I am not close to being the wanderer or the expert backpacker or the solo traveler that every other person including me stalks on social media and feels like their lives suck. When I see pictures of travelers jumping into a waterfall or writing about how they traveled for months alone - I feel like an under achiever, but it also makes me want to strive towards something...
I have traveled alone before. But never for a long time enough time that can make it commendable. But sometimes I do get asked 'Don't you get bored?' - well I have come to realise there is a huge difference in being 'solo' and 'lonely'.
I can be lonely in a crowd and at the same time can also enjoy some 'me time'
Get what I mean?
Well here is how I spent some 'me time' during my last solo trip (which lasted only 3 days) - feat Siem Reap
Start with finding yourself a good property to be comfortable - travel hostels are great fun but every once in a while a big room in a nice resort is even nicer. I was lucky enough to find a good affordable property this time and I tried to make the most of it - Tanei Resort and Spa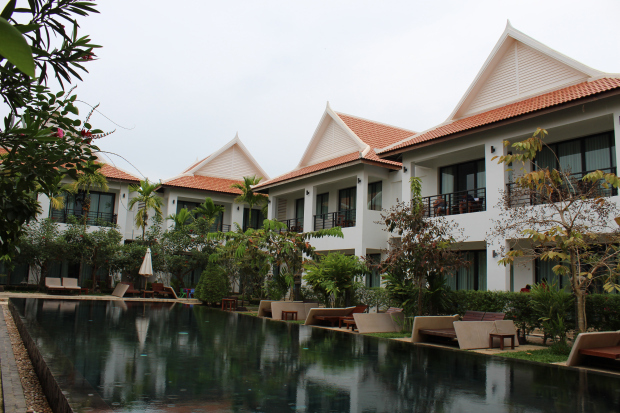 Spa time always helps ❤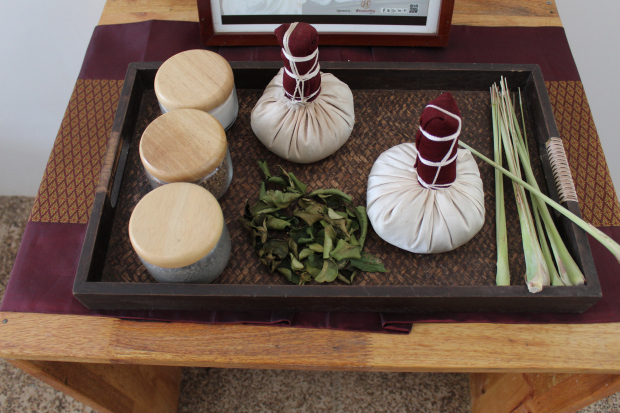 Immerse yourself in local culture - I for example love local theater! This time I checked out the 'Bambu Stage' in Siem Reap - it was something quite unique. Sipped a glass of wine before the performance started - the local artists explained how they make the leather puppets and the shadow puppetry narrated some local folk stories that sounded all too familiar to me. It was a very nice way to chill.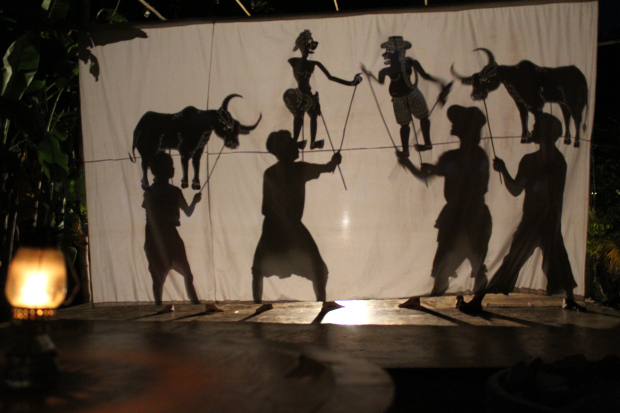 Find the perfect souvenirs! I love collecting food and art related ones and the Sombai liqueur shop provided the perfect opportunity for me. They make local rice wines and put it in hand painted bottles. Give you a free tasting of 8 different flavours and also let you sample their jams! I loved this place and spent more than what I intended there!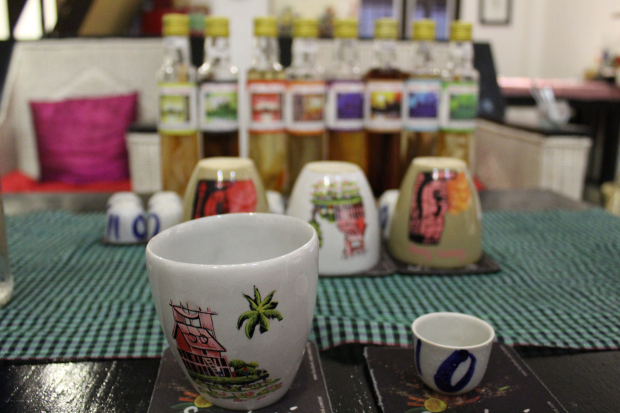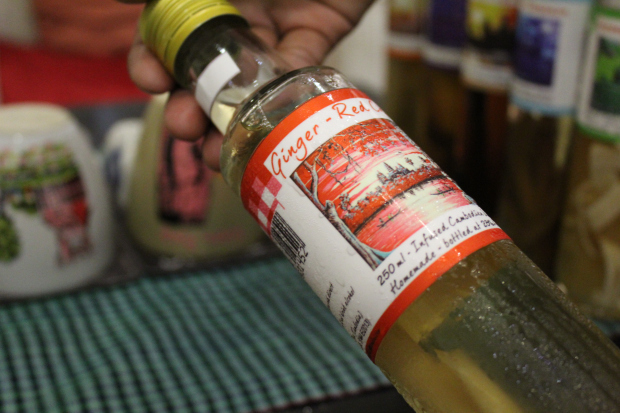 Eat some delicious local food!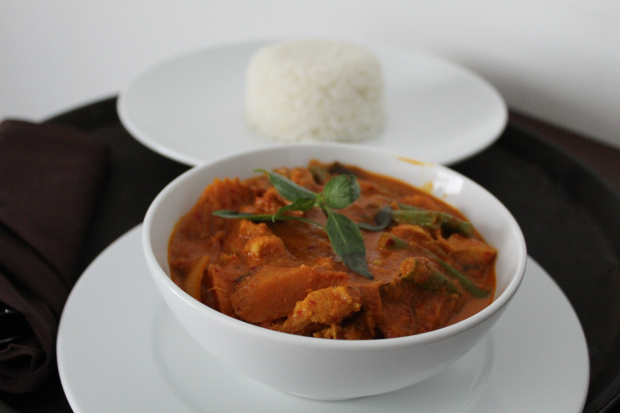 Or even better take a cooking class! I enrolled myself into the Countryside cooking classes and had a great time. I was the only one that day for the morning tour so got a personalized experience! The local markets were thriving and the market place is so much more than the produce, its about looking at the true local life, meeting people, learning about their livelihood and culture and the whole time my host telling me stories. He told me how he was funded by an American who not only taught him English but literally helped him get his life on track. I think I will write a full story just on this! I learnt how to make 3 dishes and I had a great time cooking and eating and then eating some more. The best thing for any traveler who loves food.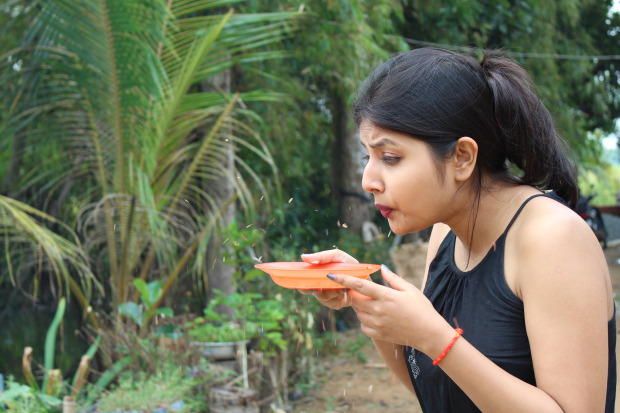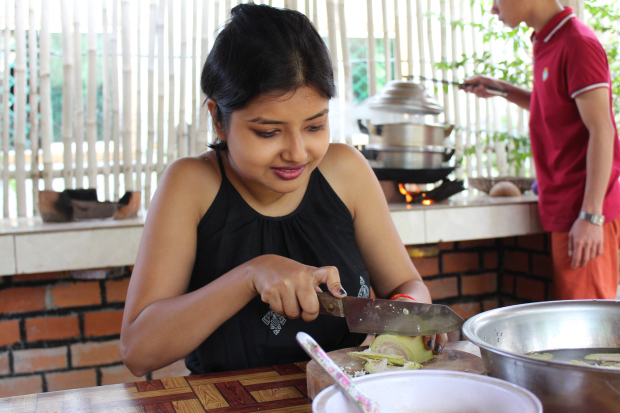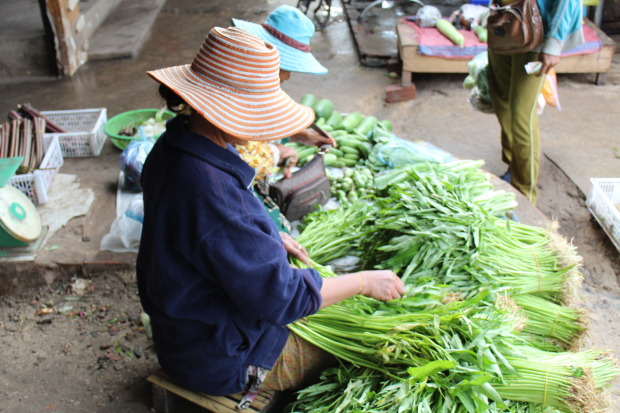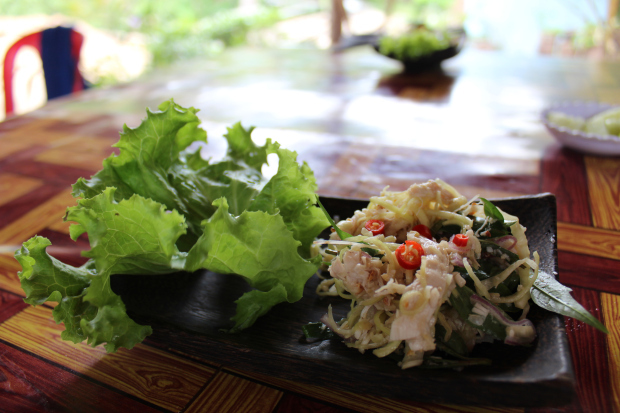 Discover the city the way you want to. No peer pressure. Of course I checked out the famous Pub Street of Siem Reap - I took my photos, I wandered around but I decided to stop at the fish pedicure place and spend my evening there playing with puppies!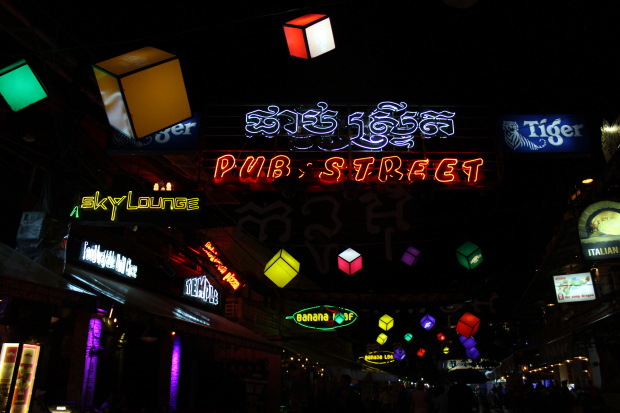 Not kidding. Puppies.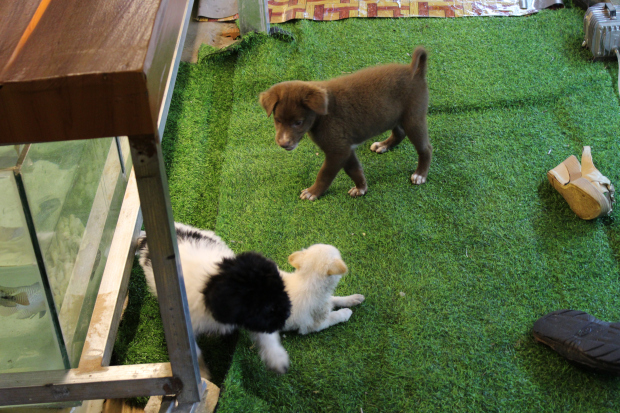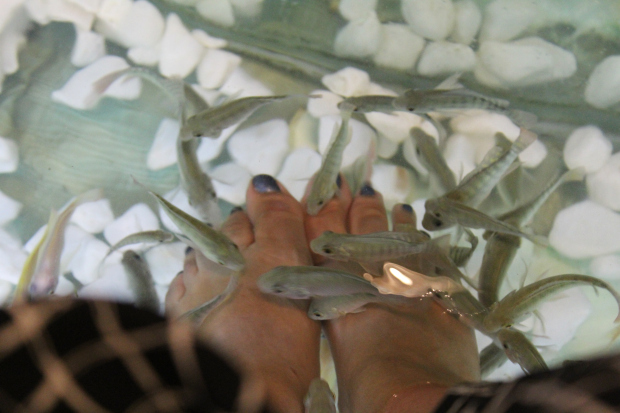 Solo traveling means a lot of things and this time it was just me taking a break. Doing things I want to do, when I want to do. Not having to worry about anything else. Sure everyone likes company but knowing that I can be okay on my own means so much more.