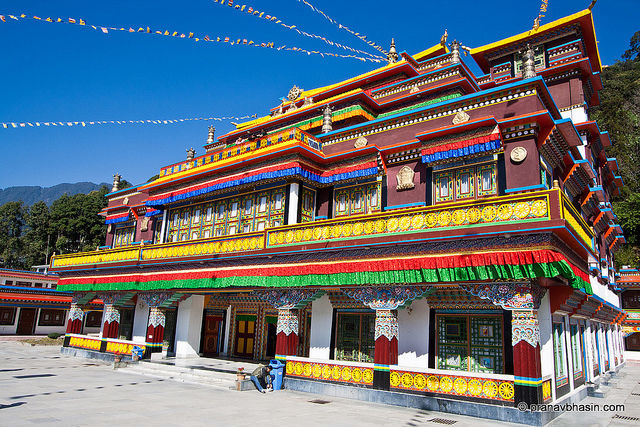 Sikkim's rich culture and heritage is well preserved in more than 200 monasteries closely linked to the Tibetan Buddhism. These beautiful monasteries are an integral part Sikkim and a big tourist attraction. Some of the promnent monasteries are listed below.
Rumtek Monastery: Built in 16th century, this is the largest monastery in Sikkim. Nestled atop a hill overlooking Gangtok, this is one of the most prominent attractions of Sikim. Within the monastery complex is The Karma Shri Nalanda Institute of Buddhist Studies and the Golden Stupa which contains the ashes of the sixteenth Karmapa. This magnificent Gompa is just 24 km away from Gangtok and houses ancient artefacts and precious manuscripts.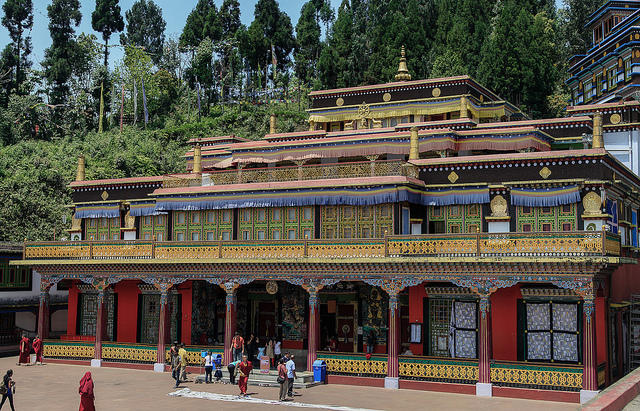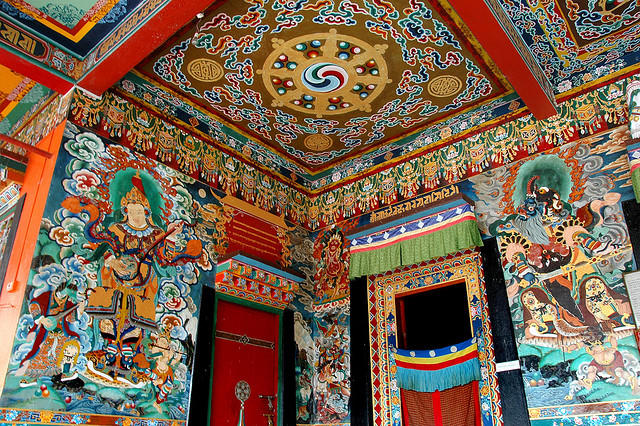 Pemayangtse Monastery: Situated at an altitude of 6840 feet, Pemayangtse Monastery is one of the oldest monasteries of the Nyngmapa sect of Mahanaya Buddhism. Located 140 km away from Gangtok, this monastery offers picturesque views of the surrounding Himalayan ranges and the Rangeet River gushing down.  It is a three-storied structure with several statues including those of Padmasambhava (Lotus Born). This monastery is also the starting point of the 46 km long Dzongri trekking trail through the dense forests in Khangchendzonga National Park .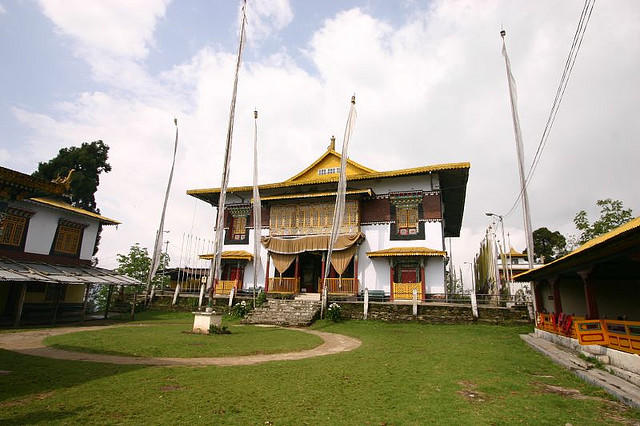 Enchey Monastery: This ancient monastery is approximately 200 years old and is just 3 km away from the capital city, Gangtok. In this monastery Buddha, Loki Sharia and Guru Padmasambhava are worshipped and various ancient images of gods and goddesses are also depicted.  The literal meaning of 'Enchey Monastery is 'The solitary temple', as initially it was built with the thought that nothing would be built in its vicinity. This elegant two storey structure, surrounded by lush green Pine trees has now become a major tourist attraction.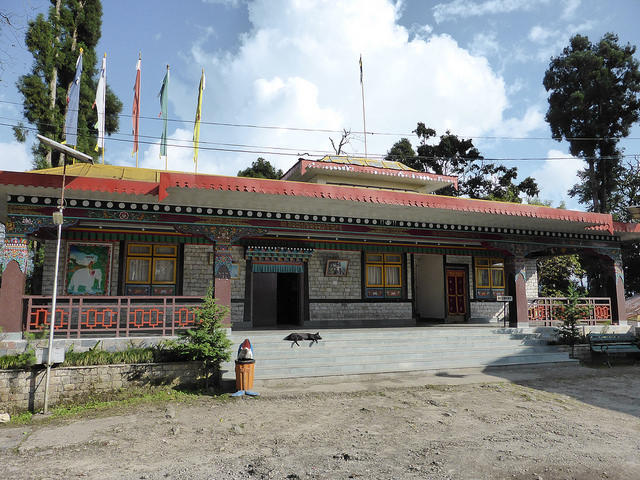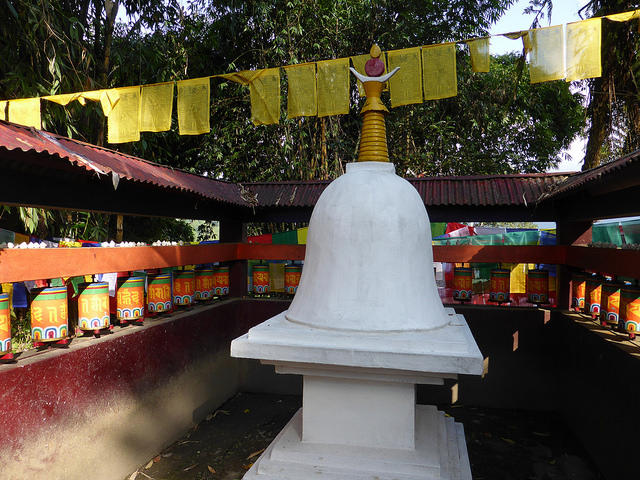 Tashiding Monastery: One of the most significant monasteries of Sikkim, this religious abode is about 40 km from Pemayangtse. This monastery is home to sacred objects such as Chorten Thongwa Rangdol and Bumchu (holy water). Situated on top a conical hill, it is located against the backdrop of the majestic Kanchenjunga. This sacred place attracts thousands of devotees and tourists each year.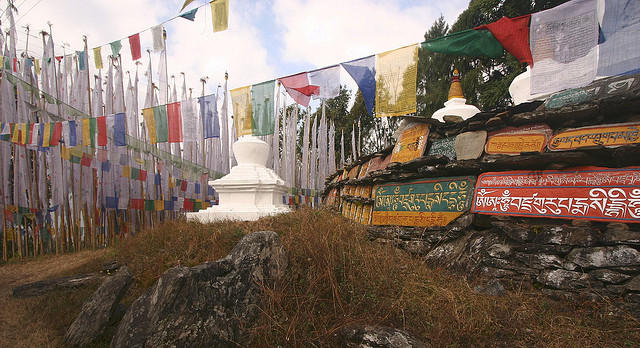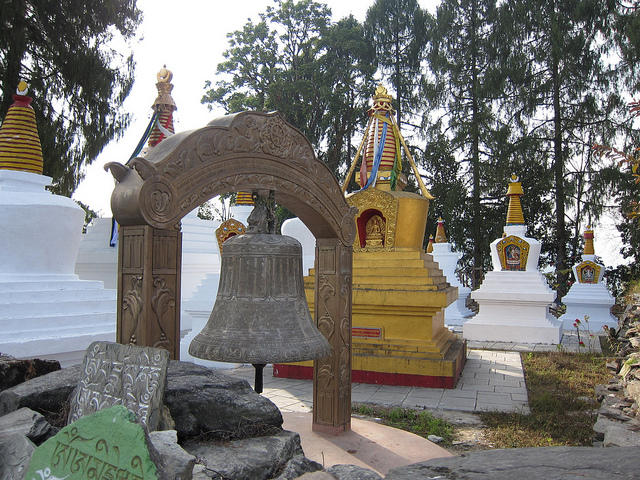 Phodong Monastery:  Located just 28 km away from Gangtok, Phodong Monastery is one the most beautiful and well preserved monasteries in Sikkim. It was built by the Chogyal Gyurmed Namgyal and houses beautiful old mural paintings, nearly 260 monks still reside within the premises. Like the Rumtek, the main annual puja and religious dances are performed on the 28th and 29th days of the tenth month of the Tibetan calendar.