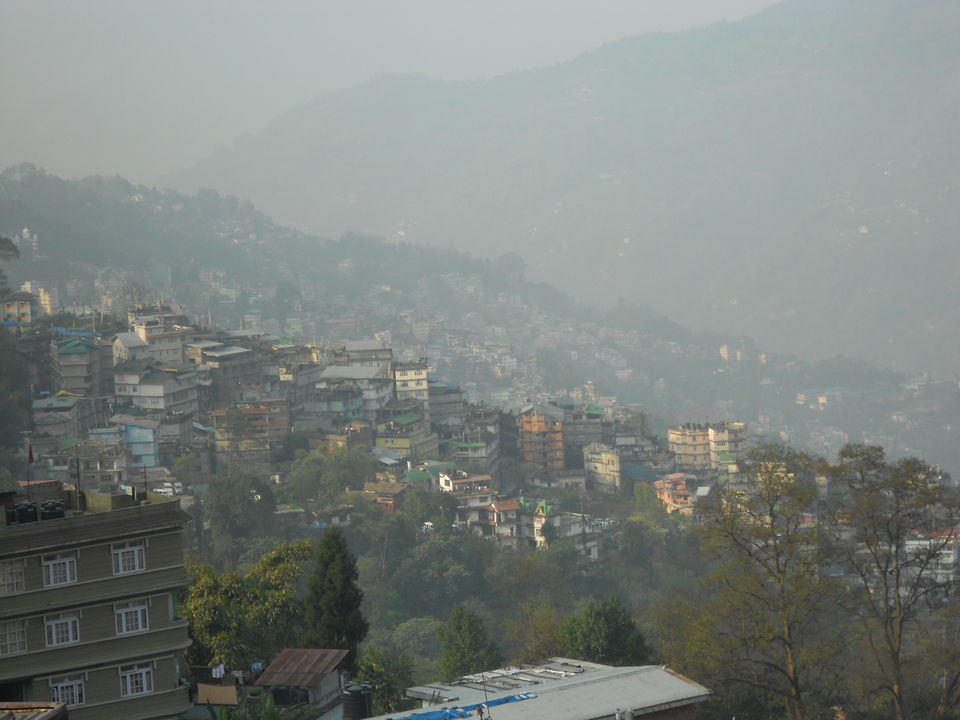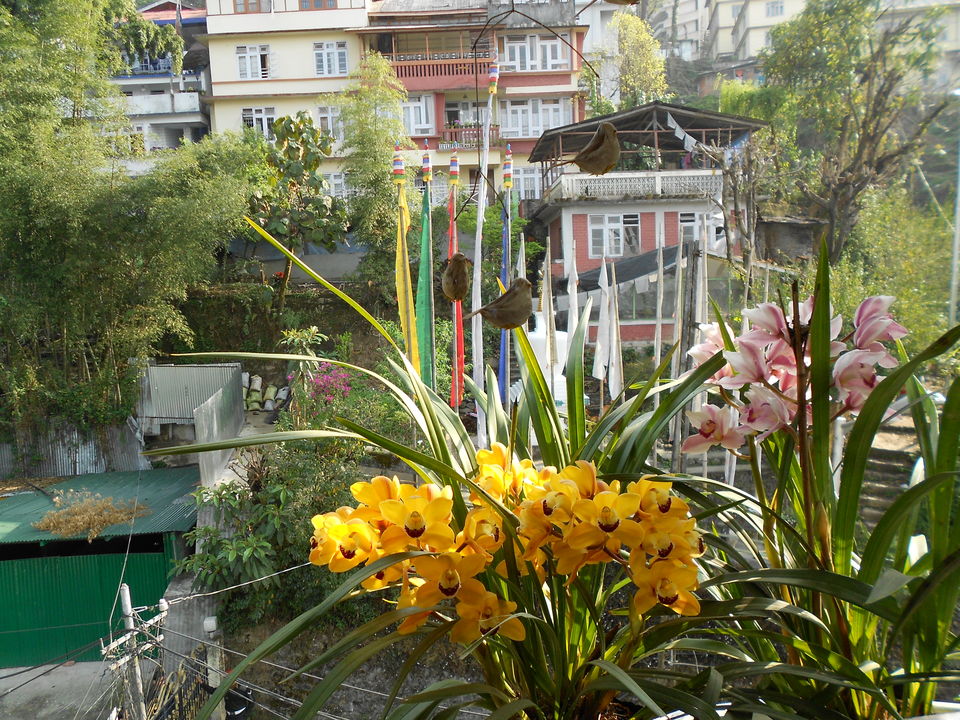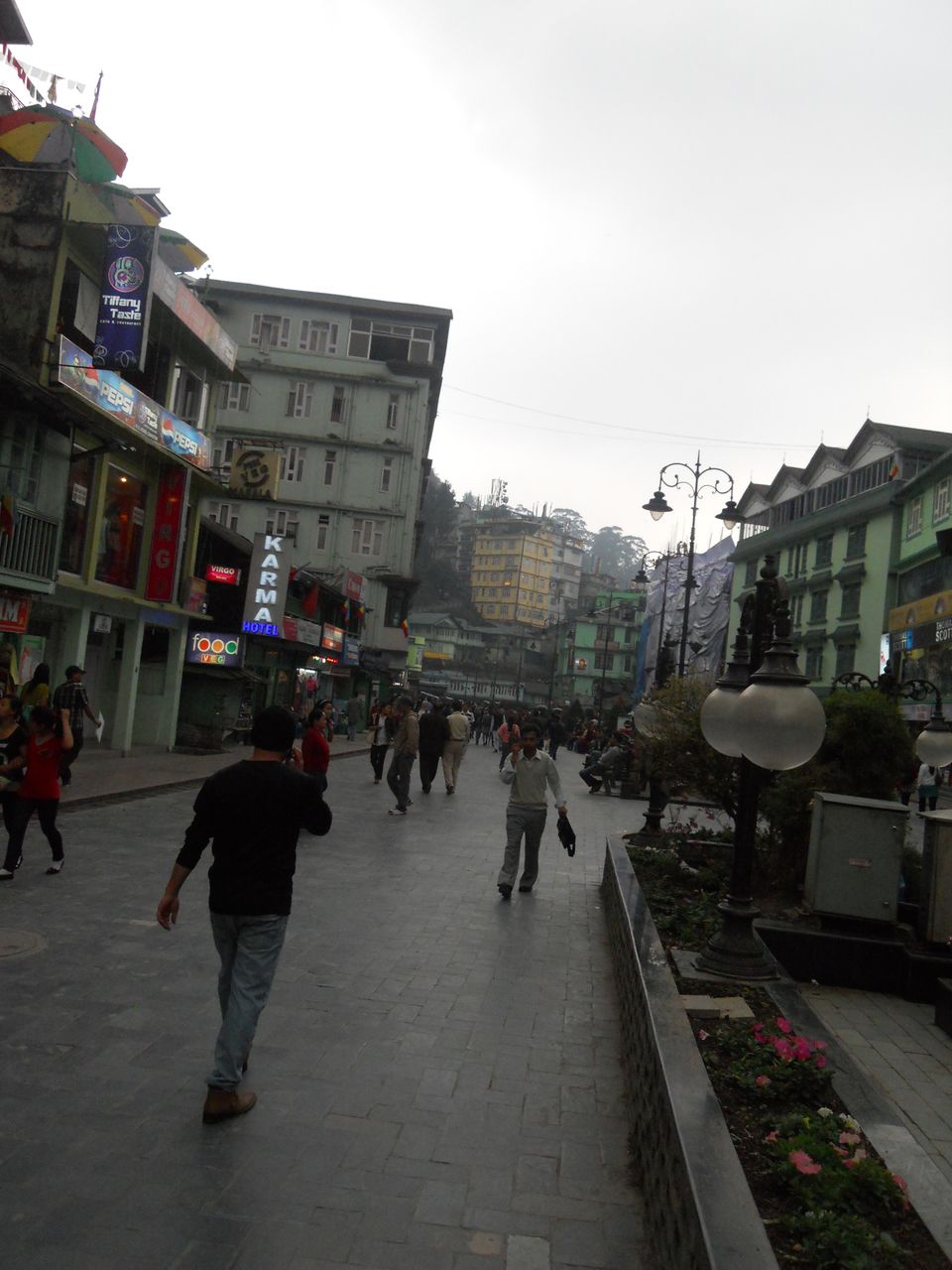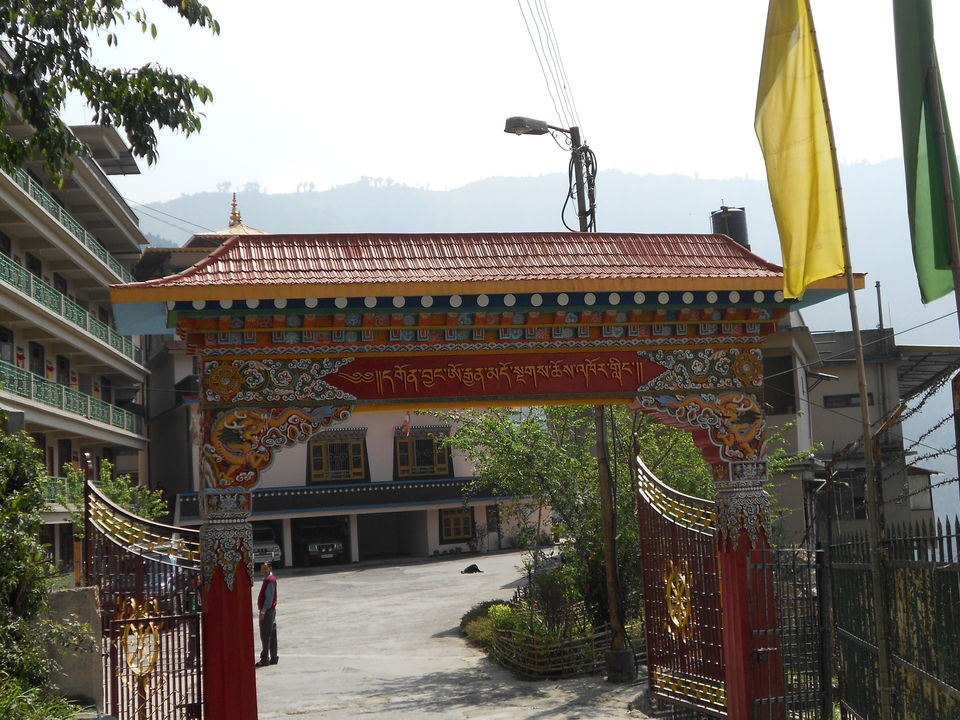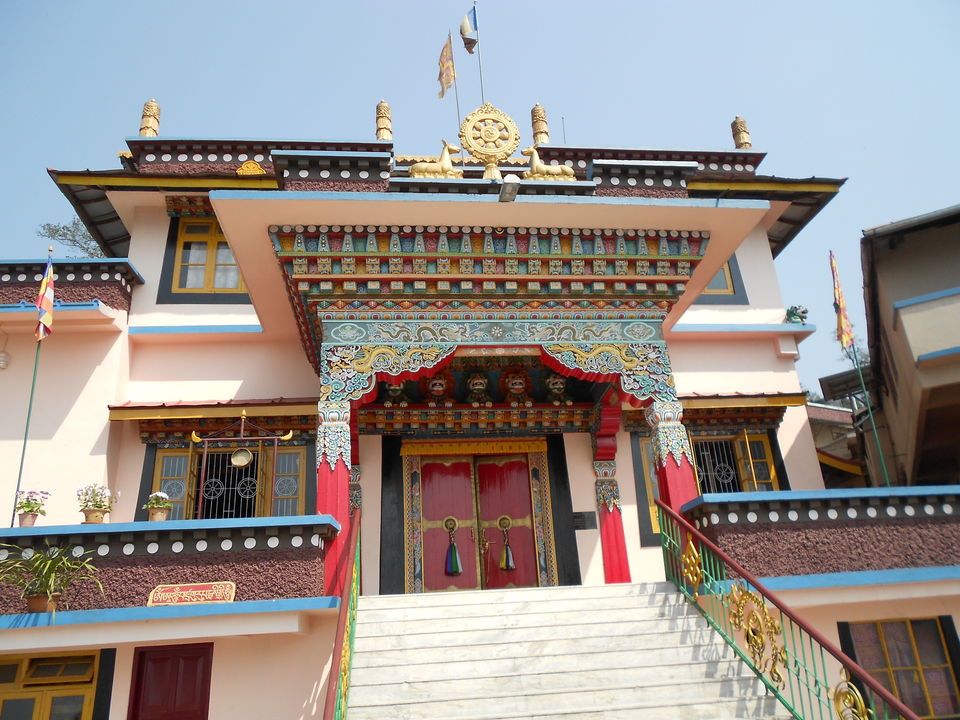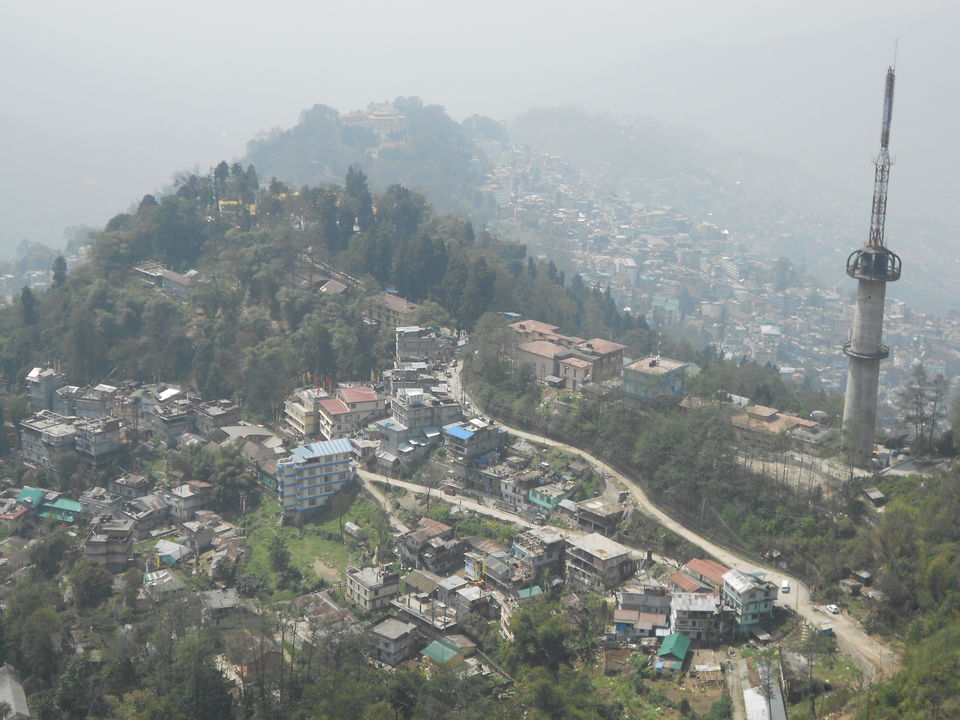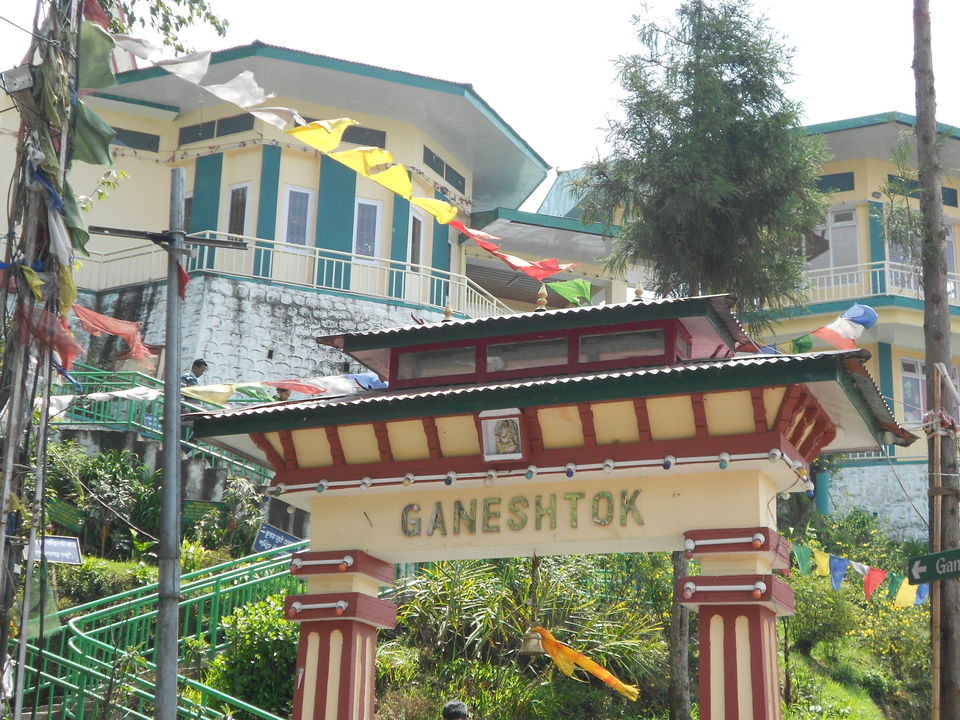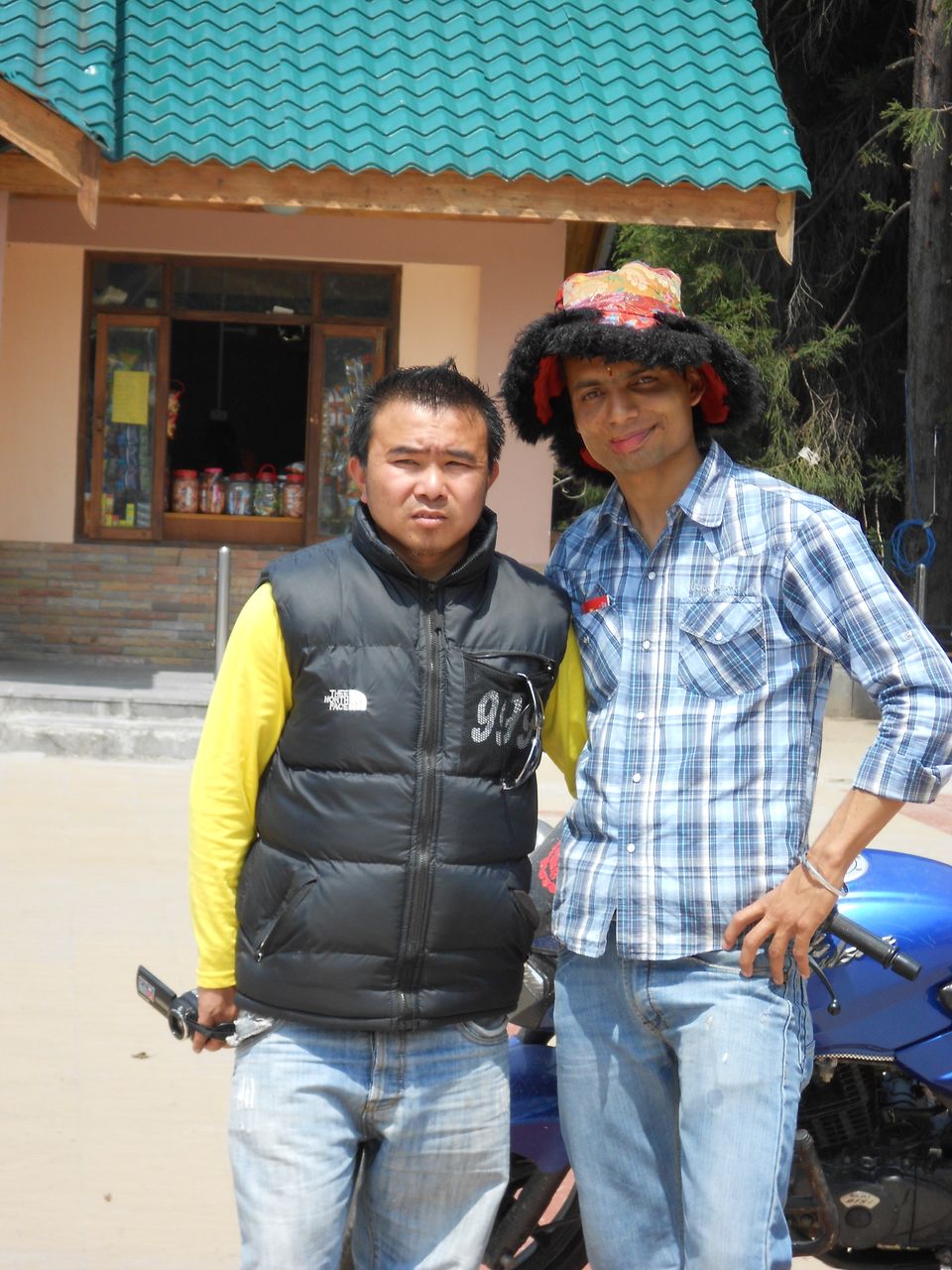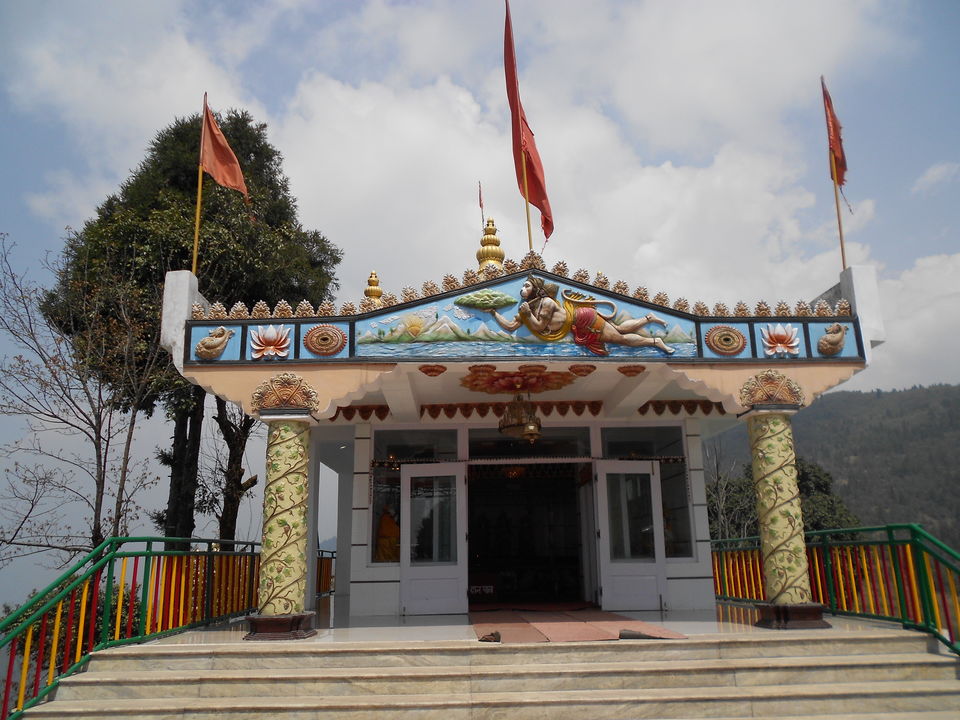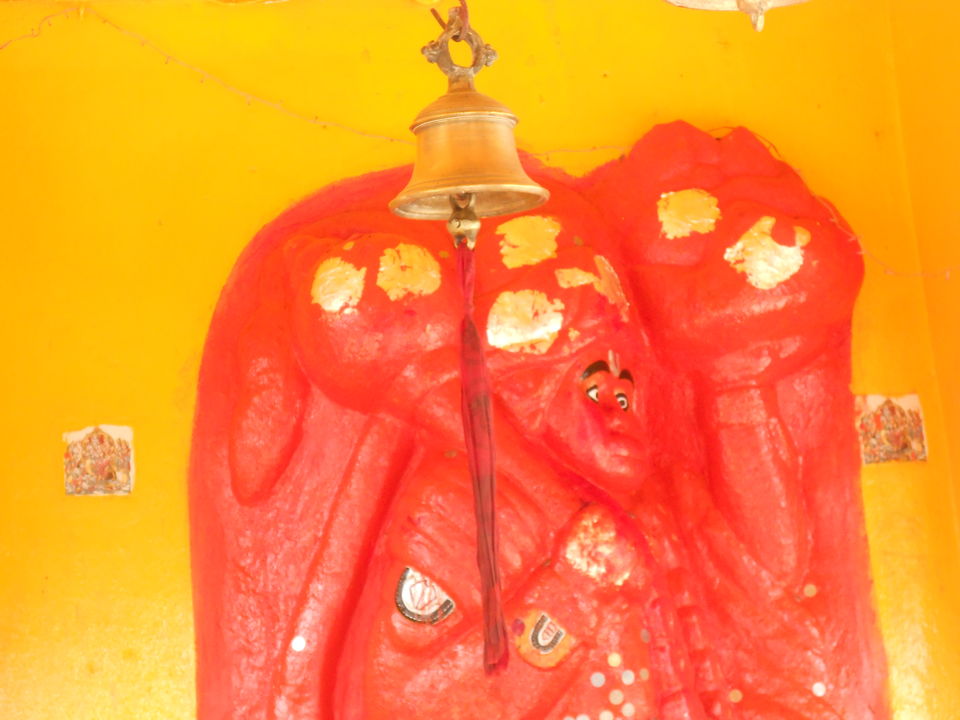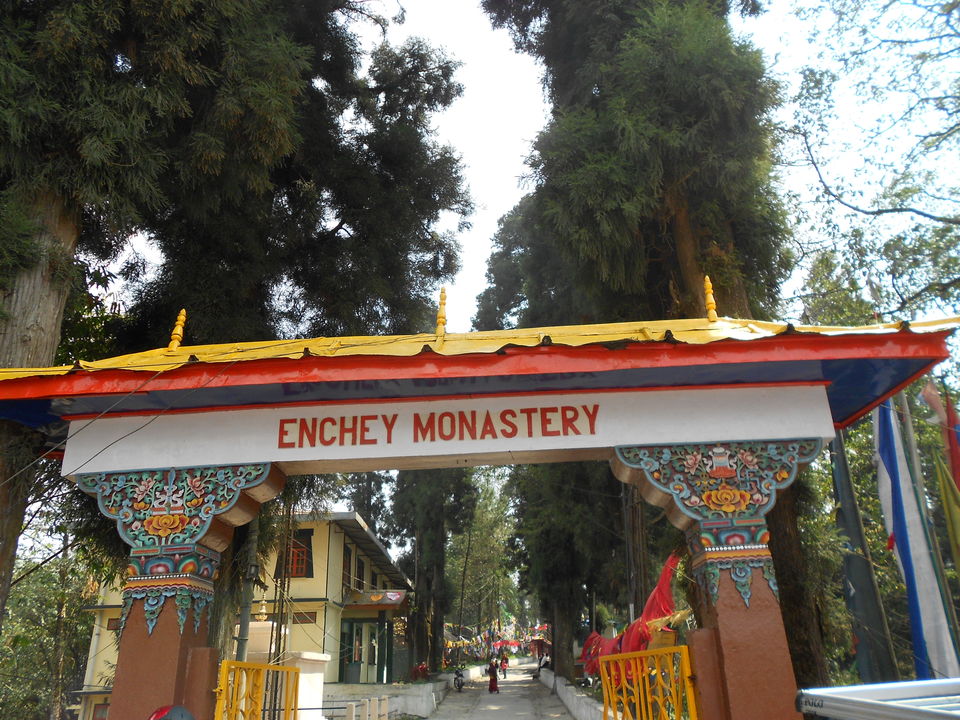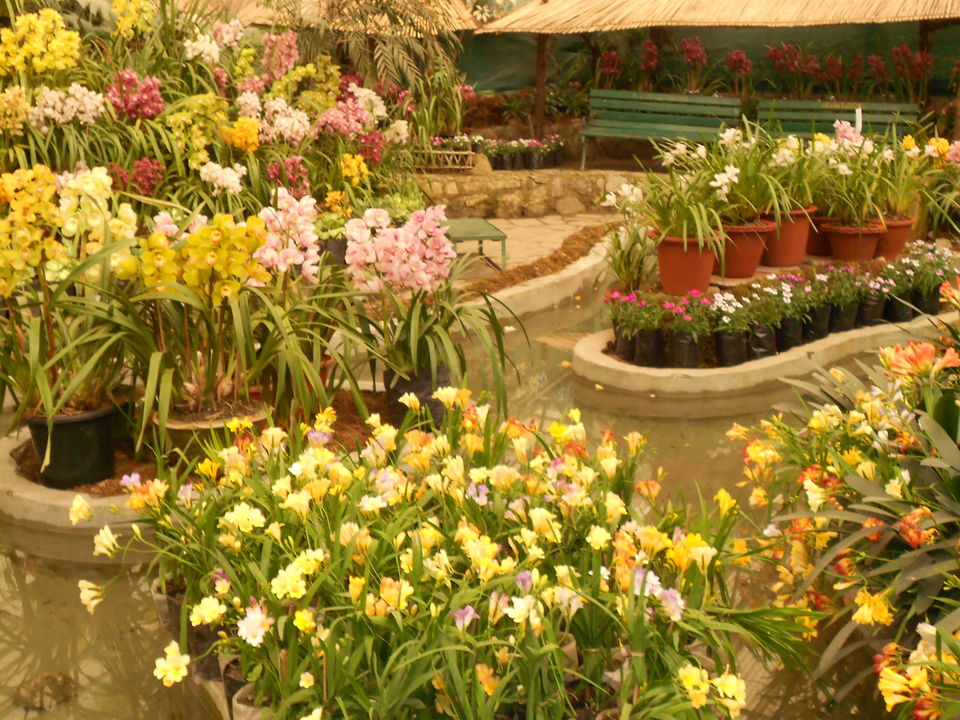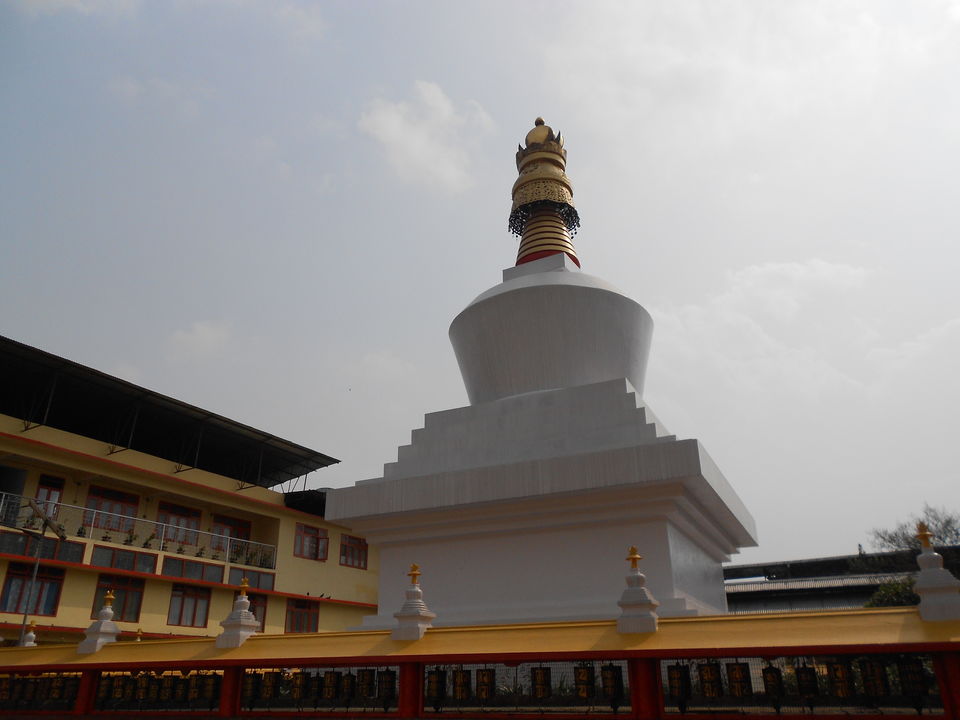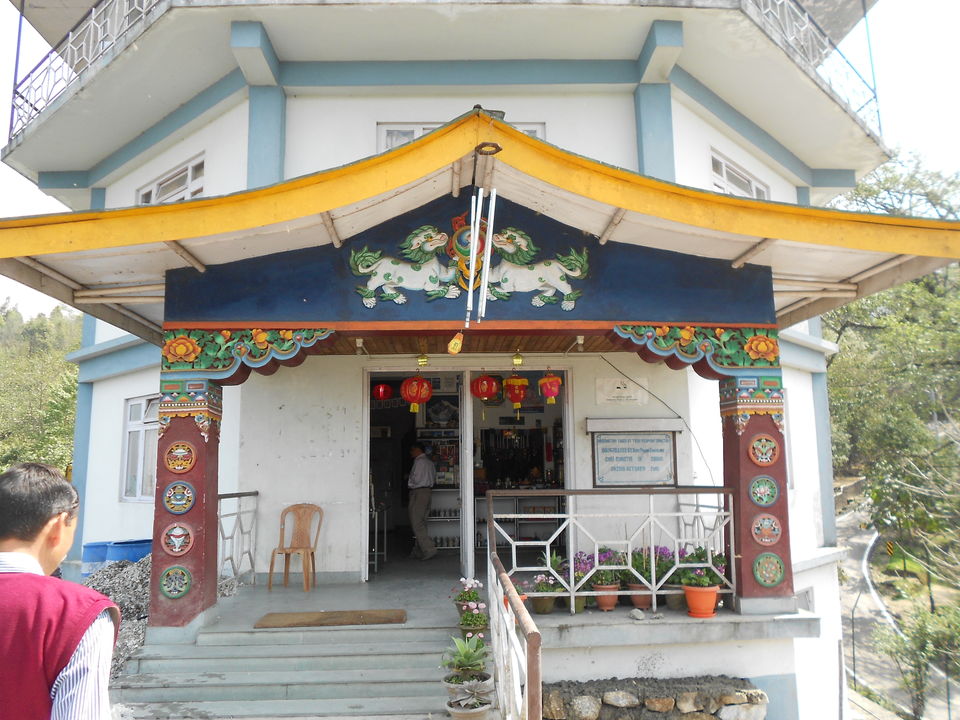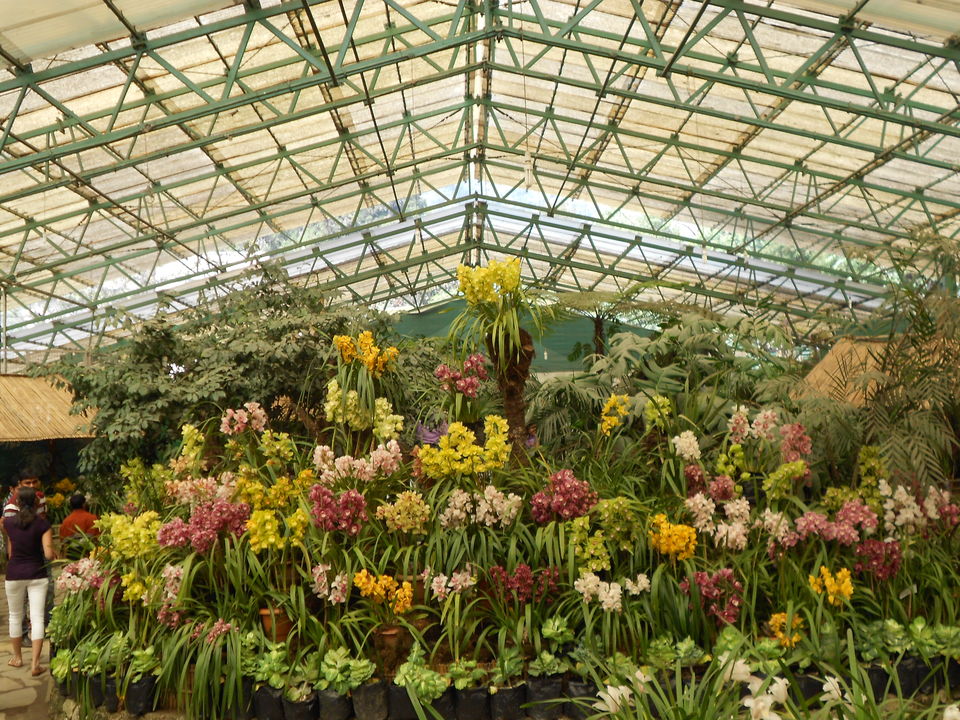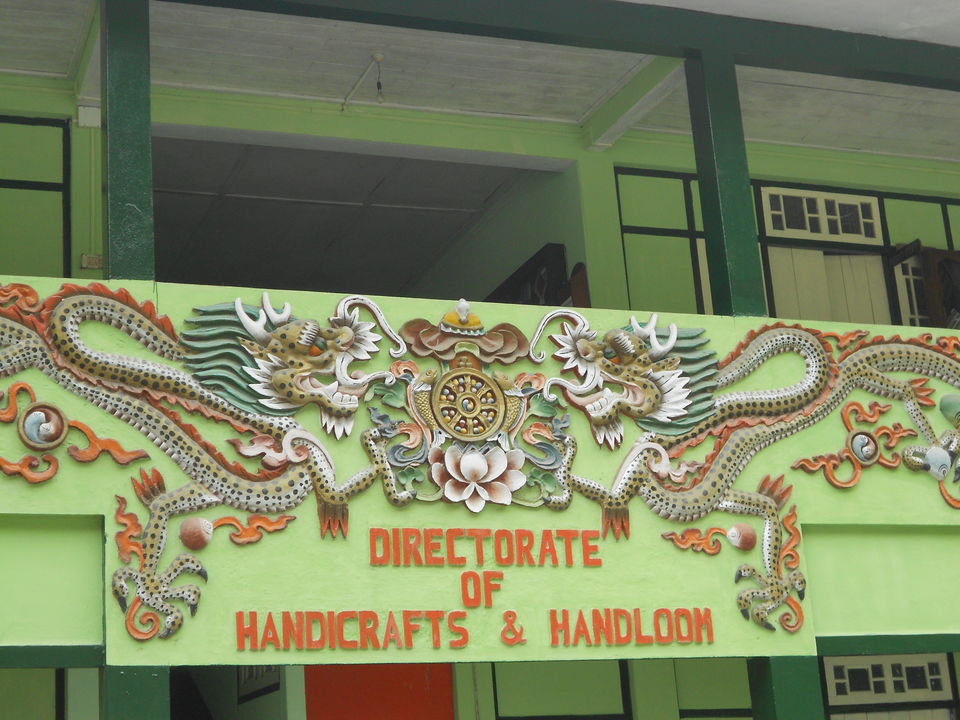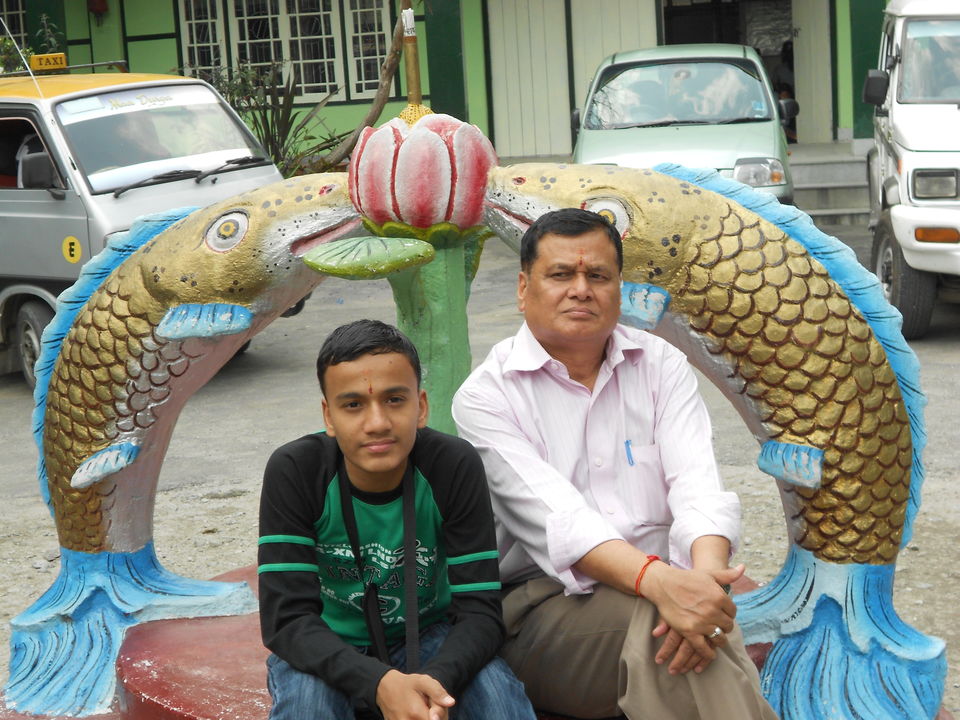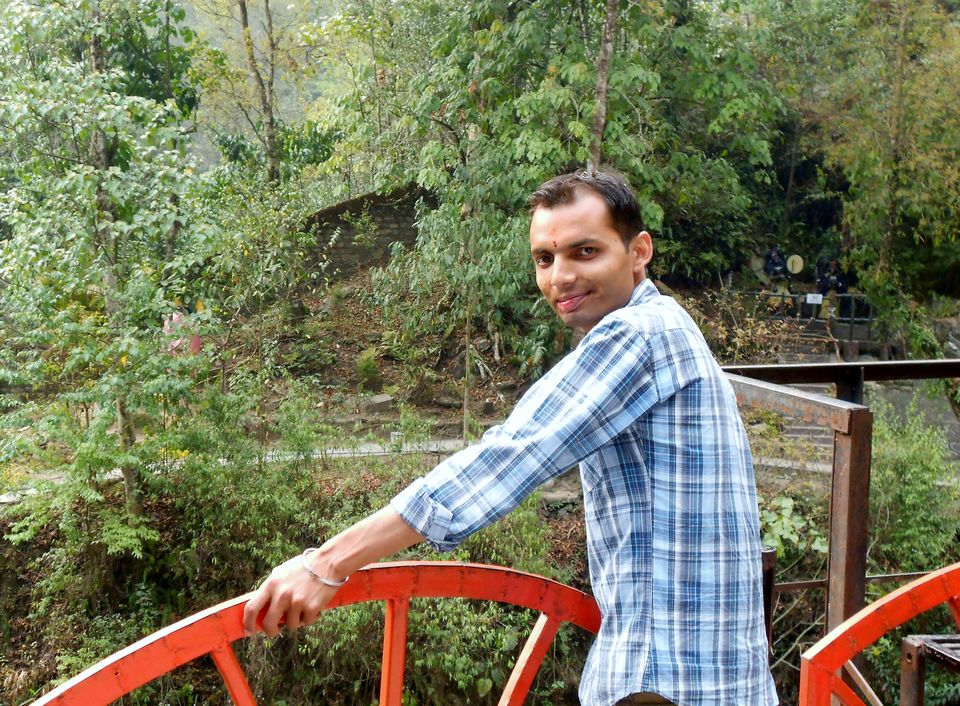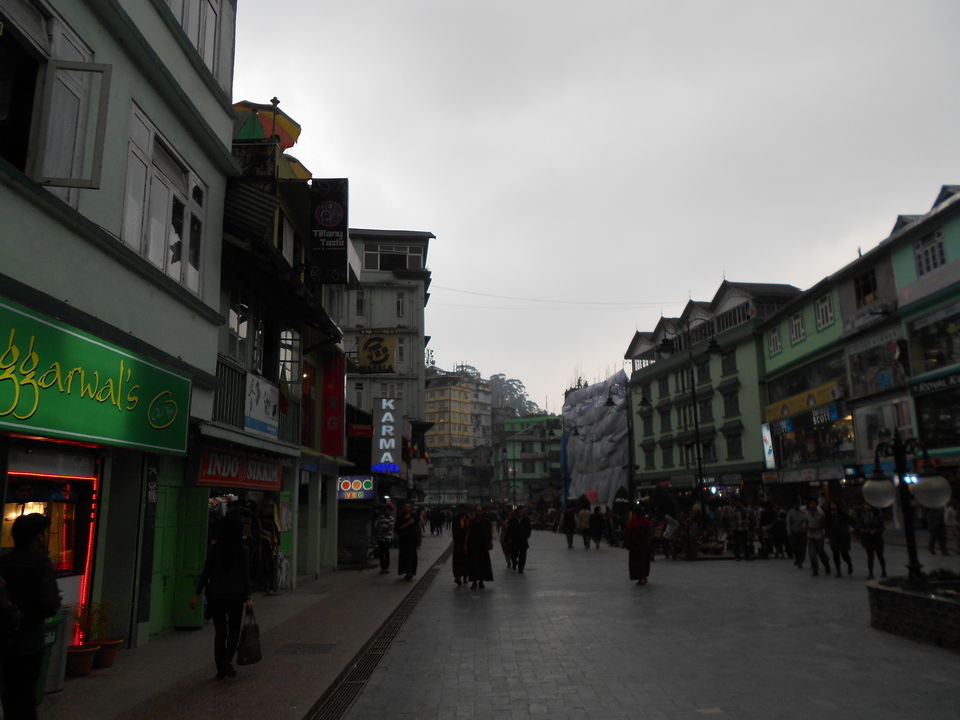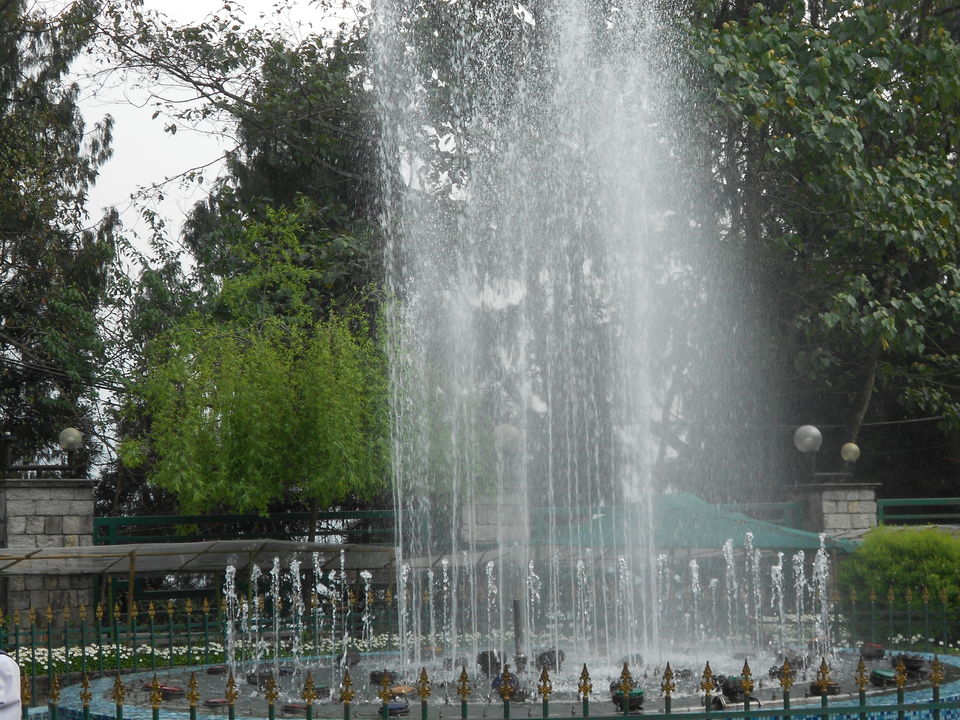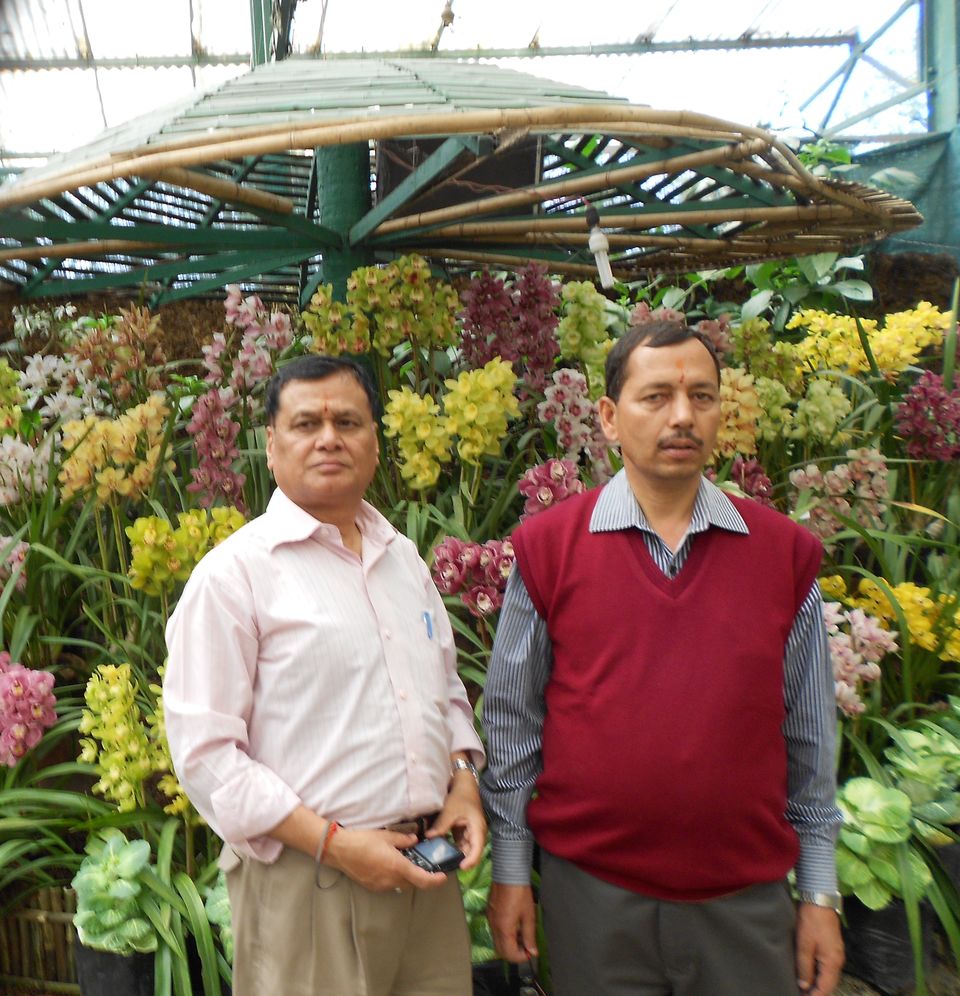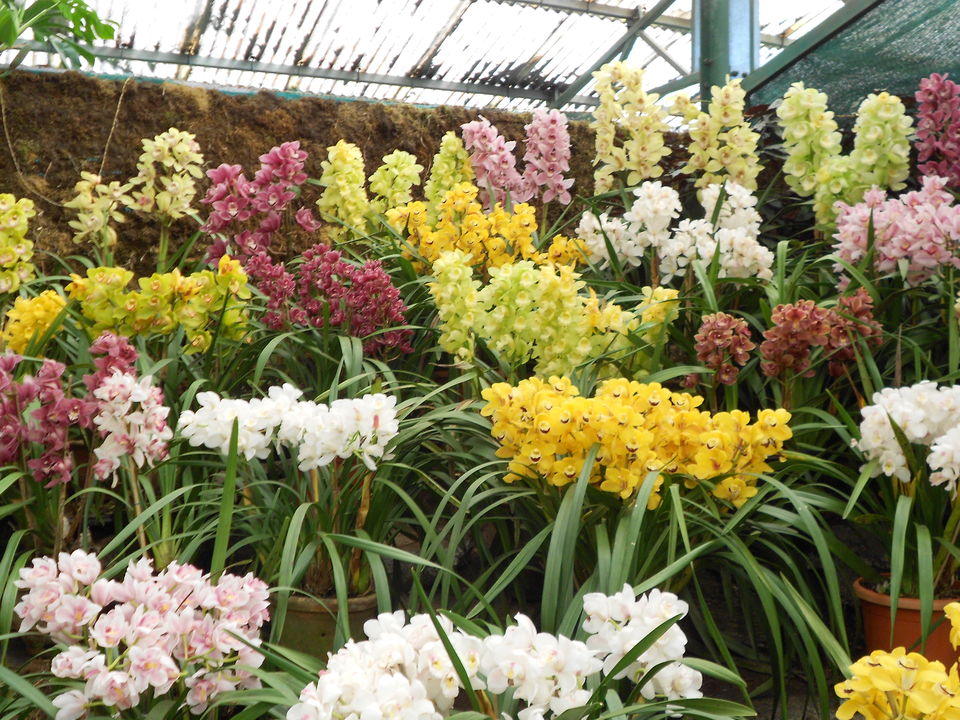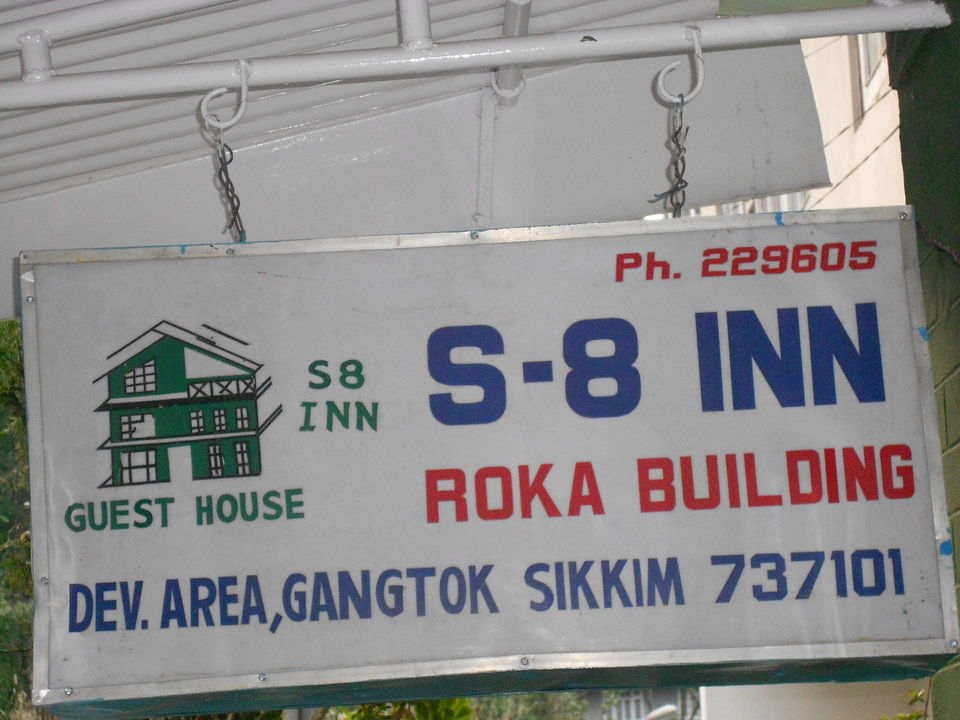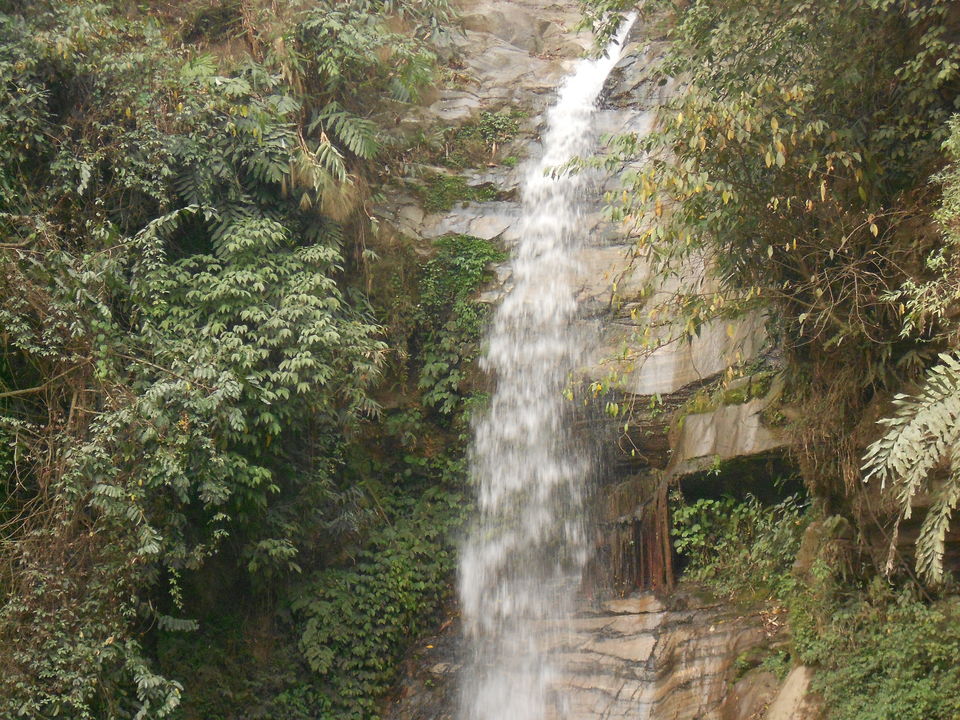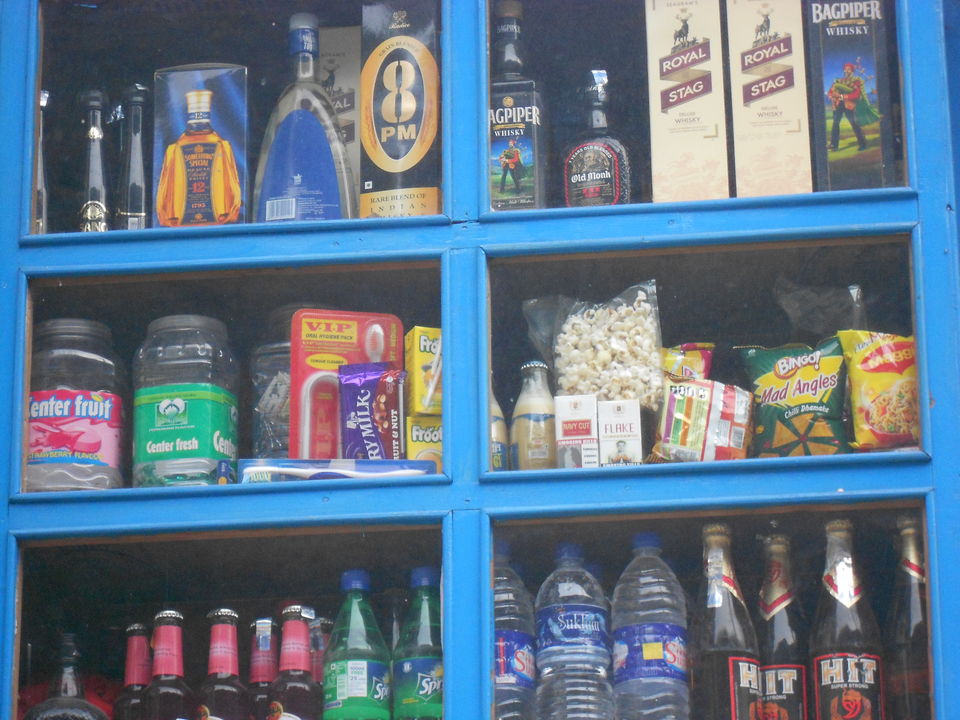 Sikkim is a landlocked state of India, the last to give up its monarchy and fully integrate into India, in 1975. Located in the Himalayan mountains, the state is bordered by Nepal to the west, China's Tibet Autonomous Region to the north and east, and Bhutan to the east. The Indian state of West Bengal lies to the south.
Gangtok is the capital of the northern Indian state of Sikkim.Gangtok is Situated in East Sikkim. Established as a Buddhist pilgrimage site in the 1840s, the city became capital of an independent monarchy after British rule ended, but joined India in 1975.
This is part 1 where we explore only Gangtok City..
We all of us, in my family loves DIY Backpacker Tour instead of going with any Tour Operators. DIY is fun, starting form gathering all information, probable risks, scams etc. to fixing on destinations and everything. DIY allows me to do the tour in my own way instead of relying on someone else to plan my tour.
We took a flight in morning 11:45 am from Delhi International Airportand reached Bagdogra around 1:30pm.From there we took Shared Jeep to Gangtok. Shared Jeep's are always available for different areas such as Darjeeling, Kalimpong, Gangtok etc. They have fixed rate, so no chances of being scammed.We reached Gangtok at around 7:30 Pm...The roads are nice and clean.One thing I loved and amazed about Gangtok is, everything is well organized and it looks like planned city. First thing that amazed me as soon as I was entered Gangtok, is the Footpath and Footbridges.everyone is walking along the footpath and using footbridges to cross the road. That way both the cars running along the road and the peoples walking, don't interfere each other.
We stayed at S-8 INN,Roka Building, Development Area, Gangtok,Sikkim-737101. It's a bit far from M. G. Marg. Hotels in M. G. Marg will generally have higher rate, while on Development Area or Lal Bazar Road you will get cheaper options.After checking in to hotel and having dinner we took rest.
Hotels throughout the Sikkim are available on AMP (American Meal Plan) / EP (European Plan) / CP (Continental Plan). Ours was with AMP. Though it may seem first that with AMP it's going to be on higher side, but ultimately at the end you'll realize it's not. In Sikkim, it works in a different way.
If you are not aware about the Meal Plan systems, below is the basic idea of all the Meal Plans.
AMP (American Meal Plan) – Room with Breakfast, Lunch and Dinner
MAP (Modified American Plan) – Room with Breakfast, Lunch / Dinner
EP (European Plan) – Room only
CP (Continental Plan) – Room with Breakfast
Next day we decided to roam whole Gangtok City....
Don't forget to enjoy Momo which is served with cutney, as you are in the land of Momo's. Also note that, in Sikkim they do not have any concept of Chicken Momo, Mutton Momo etc. It's Veg momo everywhere. Though you may find some stalls at M. G. Marg selling Chicken Momo, but it'll be rare, very rare.
Most places in Gangtok can be covered in a day. To visit other places located around Gangtok may take three to four days depending on one's choice.
ROPEWAY-It is situated at Deorali, Gangtok. It is 1km ride from Chorten Gompa to Tashiling Secretariat. Each cabin having a capacity to ferry 24 people at a time. It offers great view of Mt. Kanchenjunga, aerial view of Gangtok town and the valley below.
RUMTEK MONASTERY-It is World Heritage Site and it is 24 km away from Gangtok. Rumtek Monastery, seat of the Gyalwa Karmapa, head of Kagya School of Buddhism is one of the largest Monasteries in Sikkim. It demonstrates the best of Tibetan architecture and is an almost replica of the original monastery in Tsurphu, Tibet.
Ganesh Tok-
Visit Ganesh Tok (6,500 ft), located just beyond Tashi View Point to get a panoramic view of sprawling Gangtok town together with the rolling hills and snowcapped peaks over the horizon. A cafeteria serves you hot tea/coffee and snacks.
Hanuman Tok:
It is 3 km above Ganesh Tok, situated at 7,200 ft, which offers the best view of Mt. Kanchenjunga and Selep Water Works, which supplies drinking water to Gangtok
TASHI VIEW POINT-It is 8 km from Gangtok. The best place to get the entire view of Gangtok and Kanchenjunga Range through the binocular set. Reach here before 5:30 am and you can see the sunrise over Mt. Kanchenjunga. The opposite path will lead you to Himalayan Zoological Park.
Do-Drul Chorten
This stupa is best known for its gold-topped dome visible from various places around Gangtok. Built by Trulshik Rinpoche in 1945 to ward off foreign invasion and to commemorate the victory of good over evil, it is surrounded by 108 prayer wheels and other smaller stupas, including Jhang Chub Chodten built in memory of Trulshik Rinpoche, a great spiritualist and interpreter of Buddhism.
Directorate of Handicrafts & Handlooms:
Set up inn 1957 to promote and preserve Sikkim's traditional crafts. It is located at Zero point, Gangtok, it is a store house of hand- woven woolen carpets, Lepcha weave, wooden carving, thangkas, cane and bamboo products, handmade papers and other gift items.Timings: Mon to Sat (9:30 am to 4 pm), Sunday Closed
Flower Exhibition Centre:
Right below the Ridge park, which has a Sikkimese style gazebo and the White Hall is the Flower Exhibition Centre the venue for the annual orchid show. Rs. 10/- per person is the entry fee. Best time to visit is March to June when Orchids are put on display.
Timings: 8:30 am To 5 pm.
Ban Jhakri Waterfalls cum Energy Park:
4km away from Gangtok is the 100ft waterfall known by the name of Ban Jhakri, depicting shaman culture. The one acre area has a manmade lake and a huge dragon adorned at the centre and is surrounded by landscape design in typical Sikkimese architecture. The figurines of Jhakri culture are the most fascinating features here.
After Exploring the Gangtok city whole day... we took rest for few hours and went for a visit to M. G. Marg. Again, it was simply stunning. With the lighting and decorations everything seemed planned. Had some delicious Momo and Tea and walked around the Marg.
Sikkim is one of the state for Spirit lovers. So don't forget to buy Liquors / Beer. It's a tax free state so prices are much lower than that of your hometown (if you are not coming from another tax free state).
Next Day we have to left for Nathula Pass.
Frequent searches leading to this page:-
gangtok trip cost, gangtok tour plan for 4 days, darjeeling gangtok shillong tour package, gangtok darjeeling trip, gangtok pelling darjeeling, best tour operators in gangtok, veena world sikkim gangtok darjeeling, gangtok holiday package, gangtok trip package, gangtok sikkim darjeeling, gangtok darjeeling sikkim, darjeeling gangtok honeymoon package