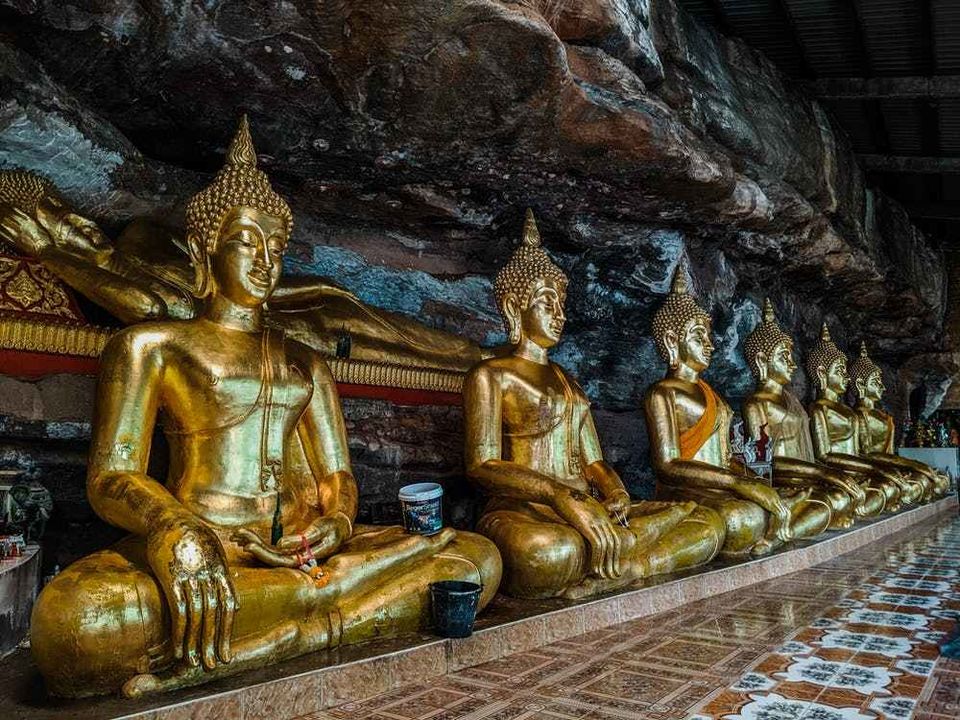 Buddha Statues in Sikkim….Breathtaking!
Sikkim is the most serene and peaceful place I have ever been to. The topsy turvy drives of beautiful mountainous roads, blooming wildflowers of Yumthang valley, and the graceful figures of calm Buddha made me fall in love with the charm of nature. Sikkim as a northeastern state is sharing its border with Tibet, Bhutan, Nepal, and West Bengal. The Kingdom of Sikkim was established by the Buddhist prince Phuntsog Namgyal, whose ancestors had wandered over from eastern Tibet sometime in the 14th century.
Namgyal became the first Chogyal (priest-king) of Sikkim in 1642 when he was consecrated by three Wise Men at Yuksom. This state is not only famous for Trekkings, Paragliding, Bike rides but also majorly for Pilgrimage Tourism. What attracted me the most is the contented buddha faces I observed all around Sikkim. Here I'm jotting a few of the best memories of my Sikkim trip.
TATHAGATA TSAL – Famous Buddha Statues in Sikkim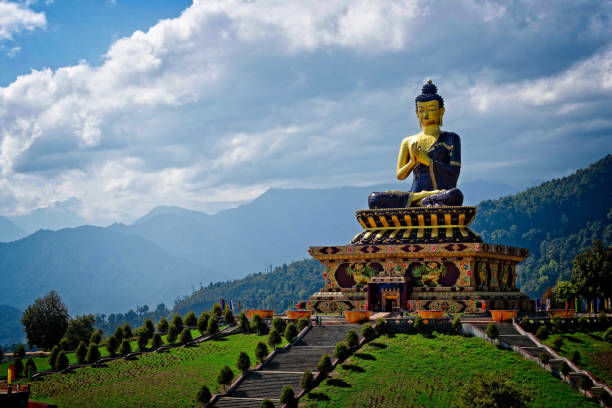 Buddha Statue at Buddha Park of Ravangla, Sikkim, India
Tathagata Tsal is one of the most beautiful Buddha parks in Ravangla and has one of the most popular Buddha Statues in Sikkim. The people of Ravangla created this appealing Buddha Park which has the most beautiful statue of Shakyamuni Buddha which can be seen clearly from all sides of Southwest Sikkim near Ravangla and from a few areas of West Sikkim