Sikkim has been a land of magical landscapes and humble people for a long time. But the main touristy circuit has been limited to the capital Gangtok, stretching to Pelling and at maximum visiting Baba Mandir and Tsomgo lake.
If you are interested in exploring a beautiful small hill-town, with magnificent Buddhist establishment, wide Kanchenjunga views and just staying at a quaint hotel, Ravangla or the nearby Barfung village should be on your radar.
Ideal for: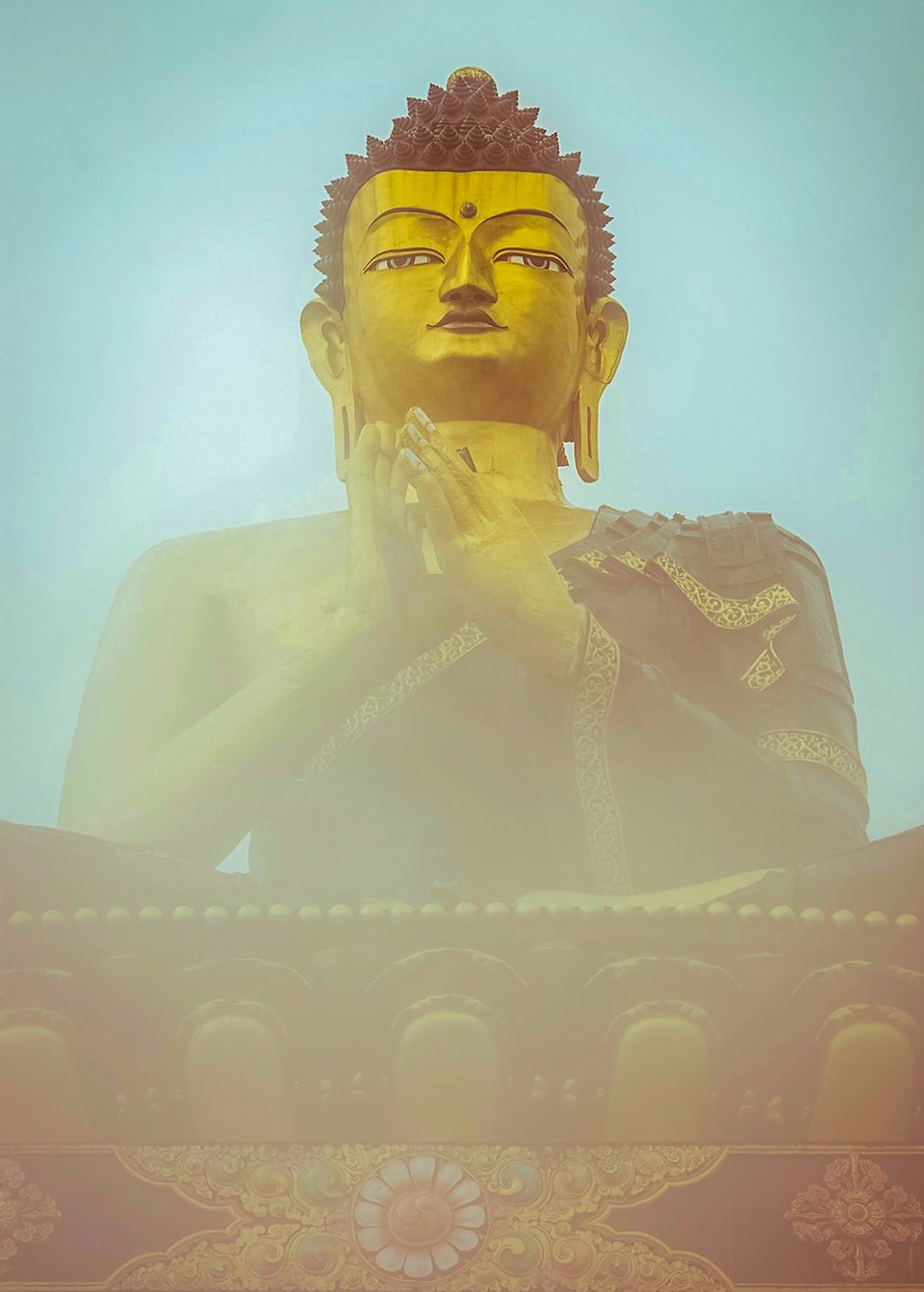 Ravangla or Rawangla is ideal for nature lovers, culture diggers, photographers and summer vacationers. You can travel here from any parts of the country, and enjoy a couple of days, while visiting North Sikkim from Gangtok or even Pelling. Situated at 8000 ft between Gangtok and Pelling, this is a laid back spot to wonder at Kanchenjunga peaks in the morning, going about discovering Buddhist culture, and coming back to foggy or sunset views.
Stay at: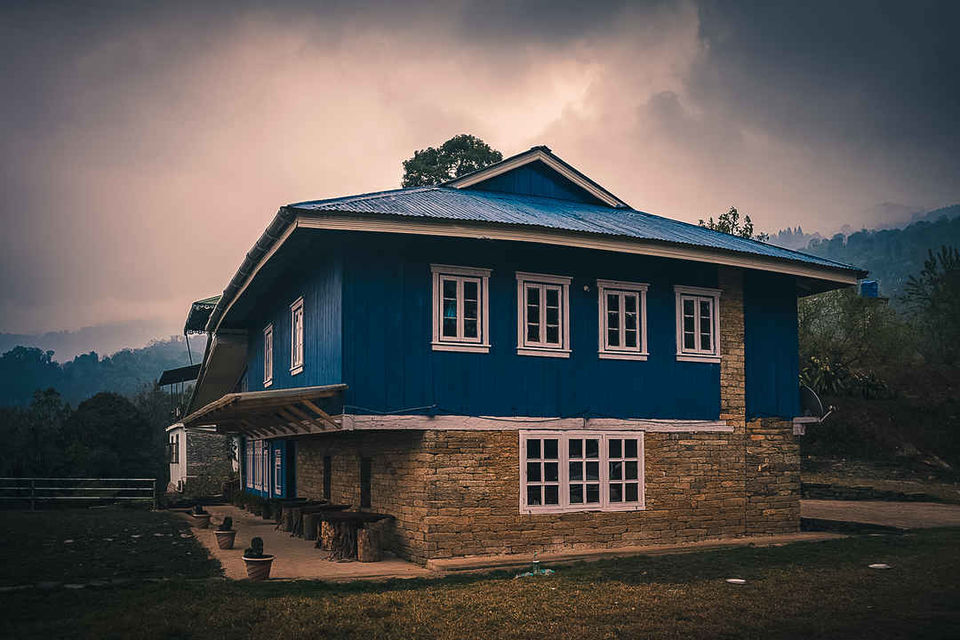 We stayed at The Barfung Retreat - a very comfortable stay which retains the rustic vibes, while ensuring all the modern amenities of stay. The staff is helpful, and the food is delicious. My favourite was the traditional Sikkimese thali, and the Rhododendron wine that I got to try here.
Choose the cottage rooms for a beautiful stay here. They also organise treks in the morning, and give you many suggestions about what you can do in Ravangla.
Thing to Do in Ravangla:
1. Tathagata Tsal (Buddha Park):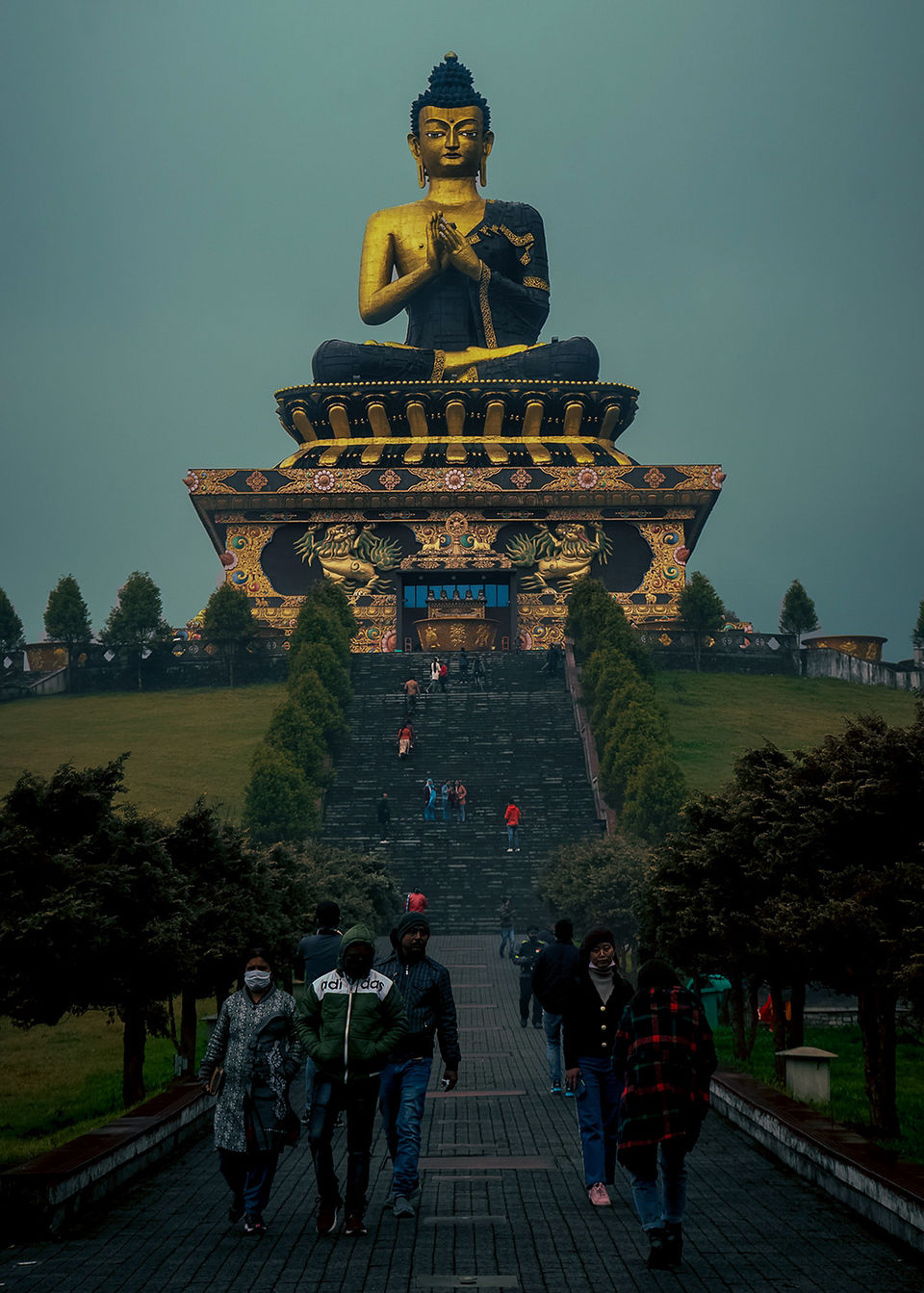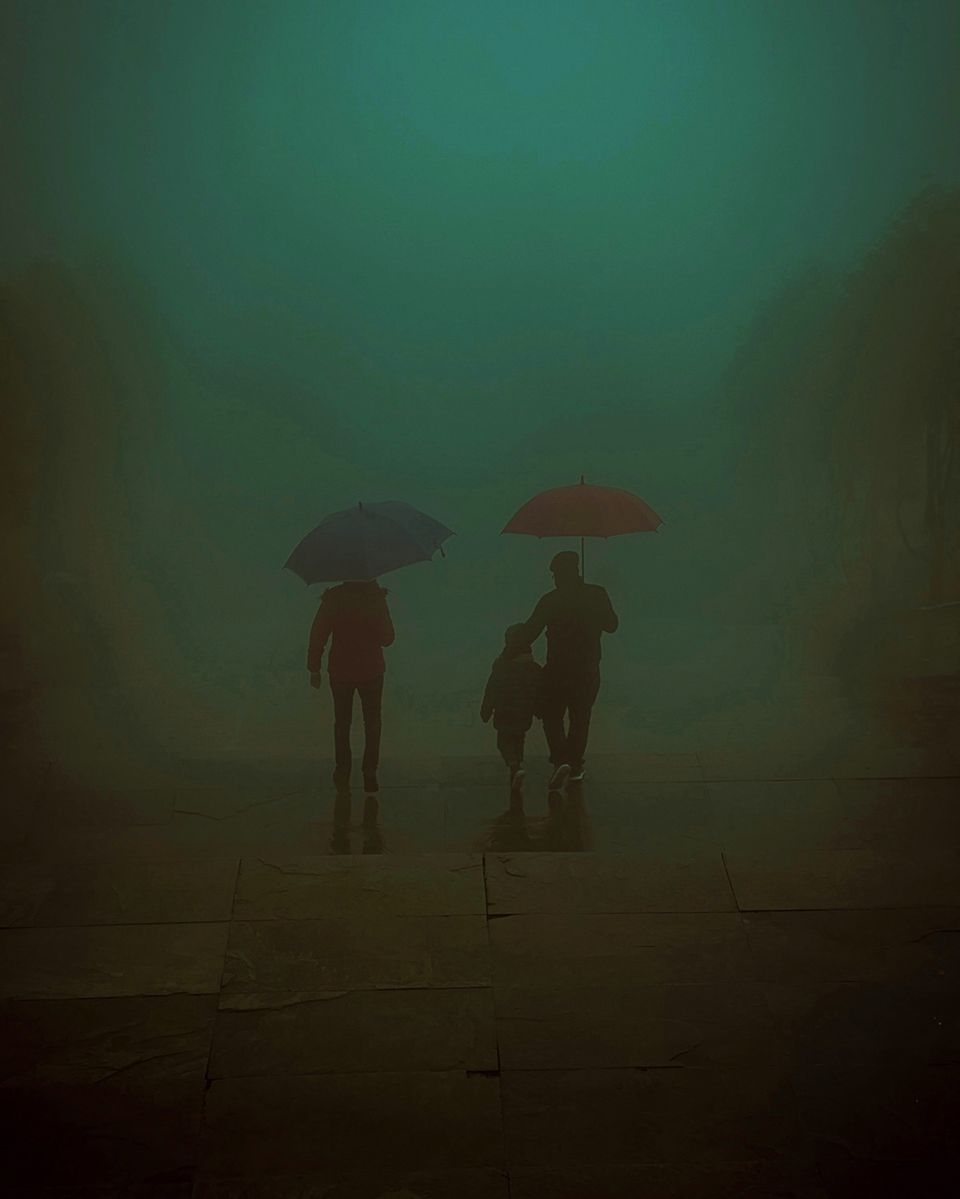 2. Morning Hike in Kewzing village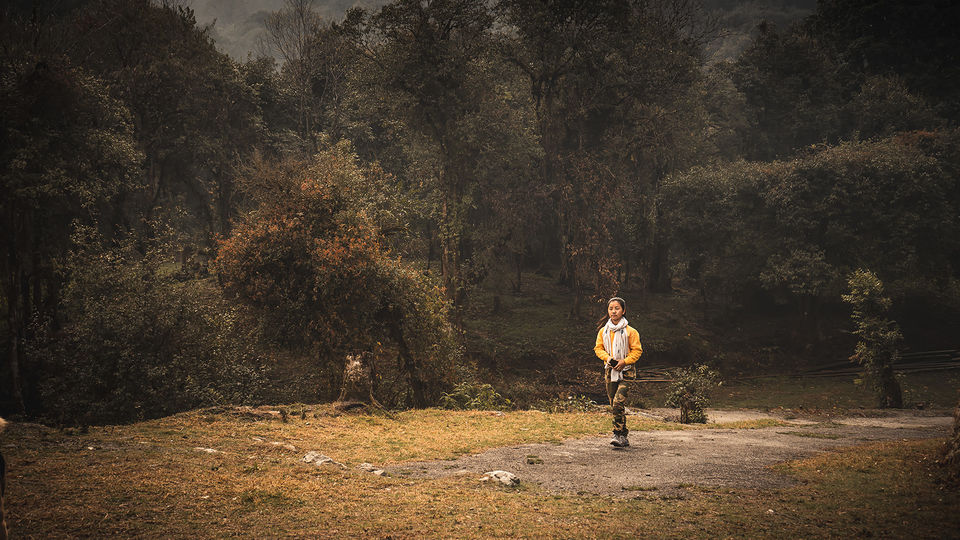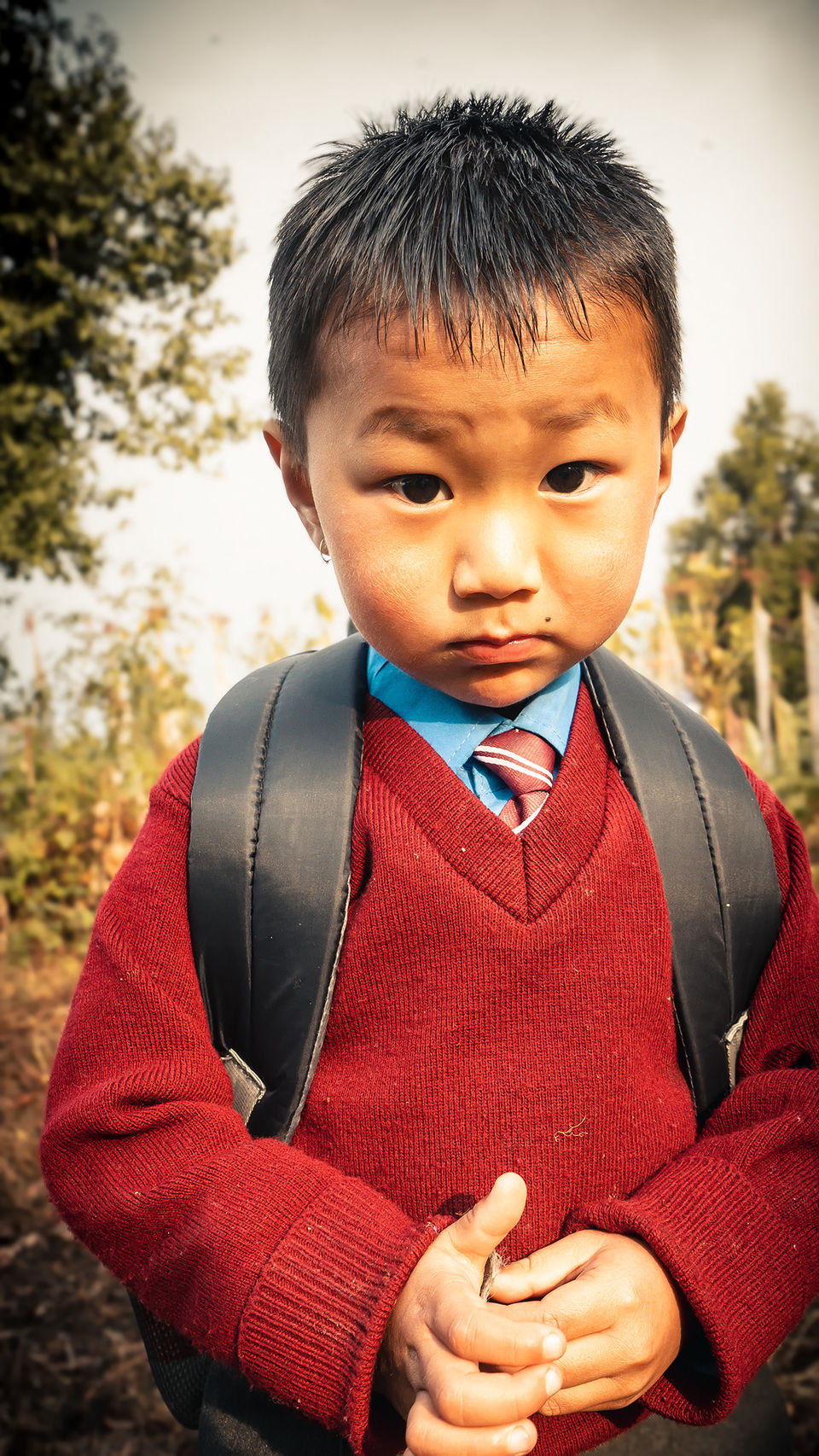 If you are a morning bird, do get up for a hike through the charming forest of Kewzing village. Meet locals on the way, with some cute little kids going to the school, and walk on the roads with the prayer flags laid out on both sides.
3. Do a Morning Hike to Seven Mirror Lake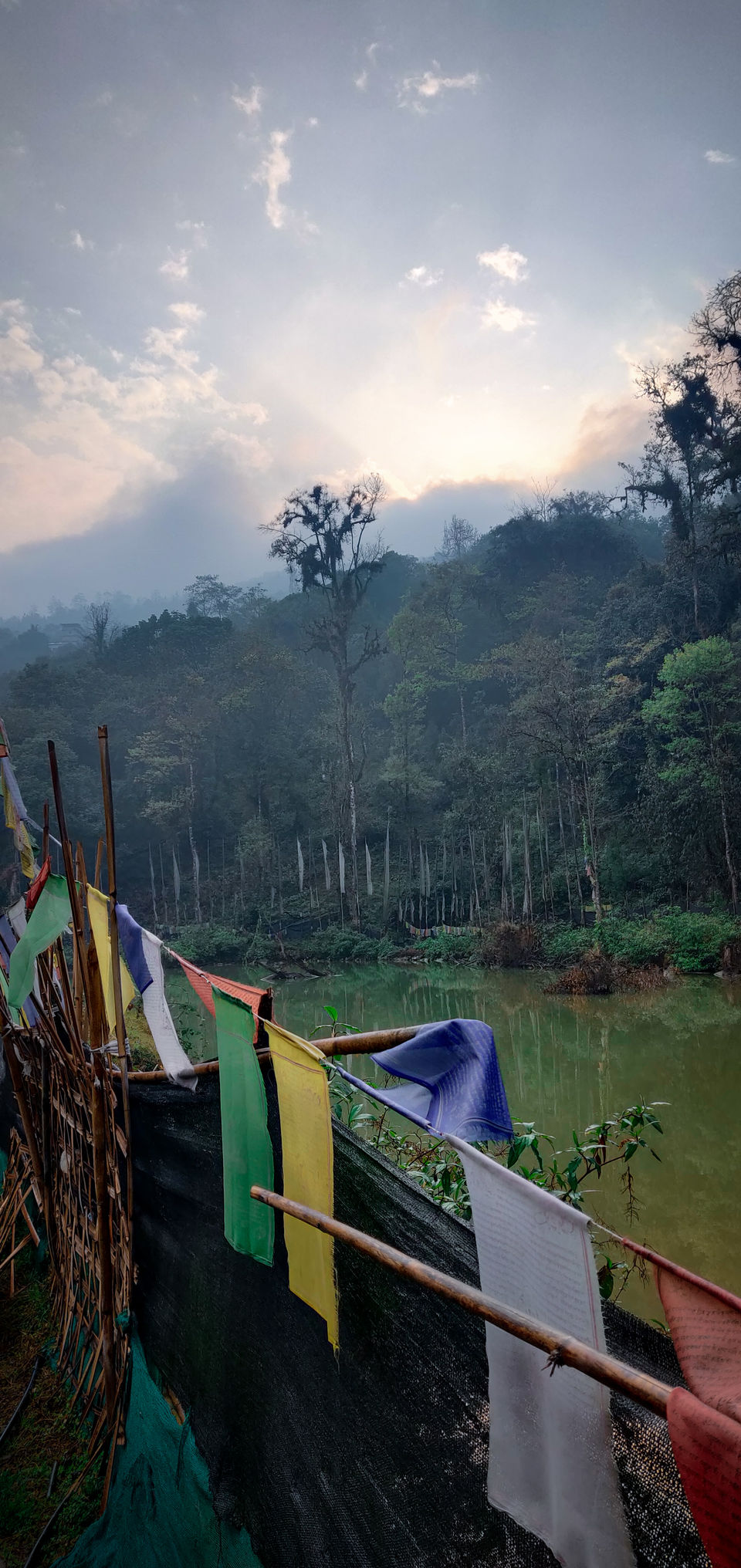 Taking a morning hike through the Kewzing village, irrespective of where you are reaching, is a beautiful experience. The experience gets enriched if you reach a lake like this. The crystal clear green water with the prayer flags being reflected in the lake, was a sight to behold. The Barfung Retreat team can help you with the hike.
4. Step inside Doling Monastery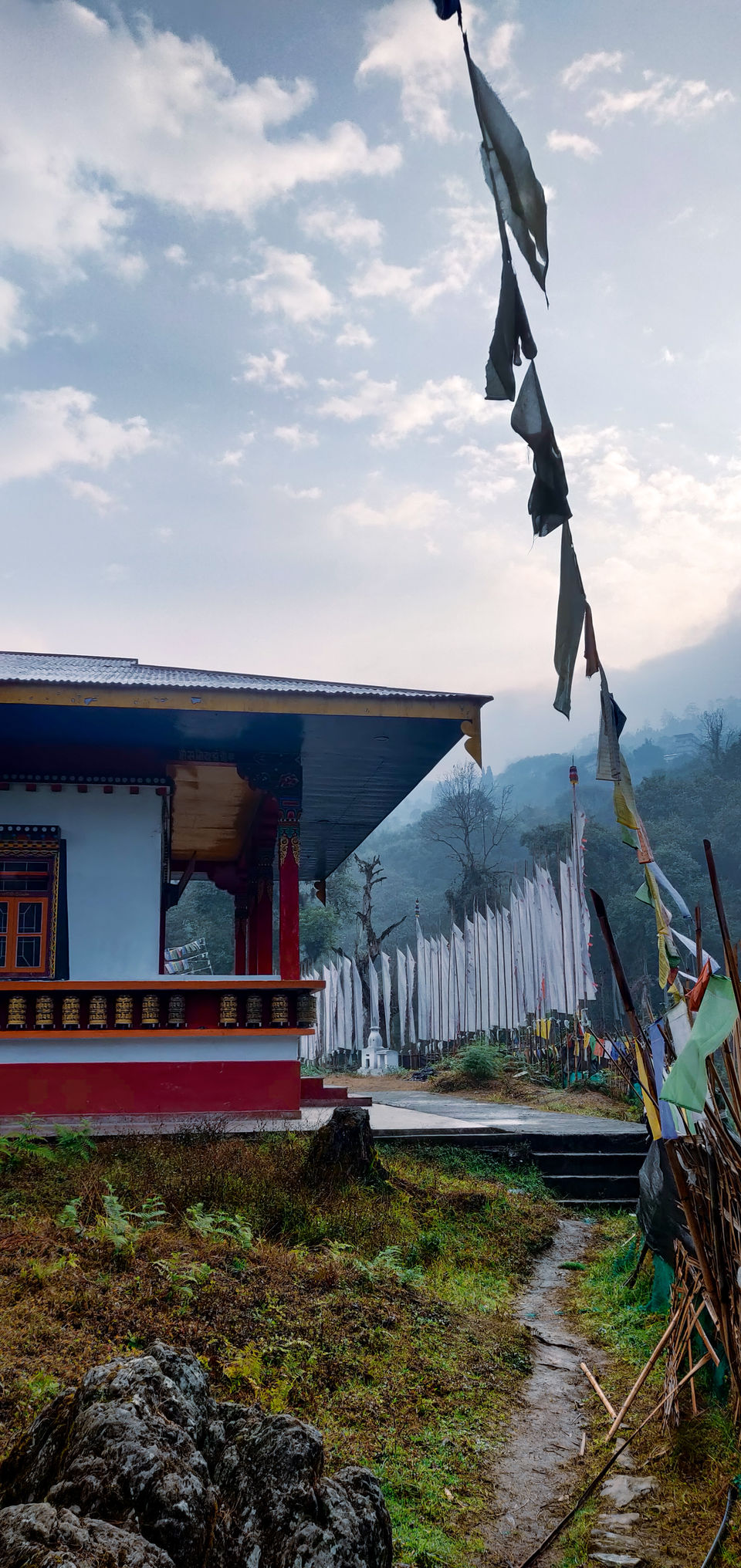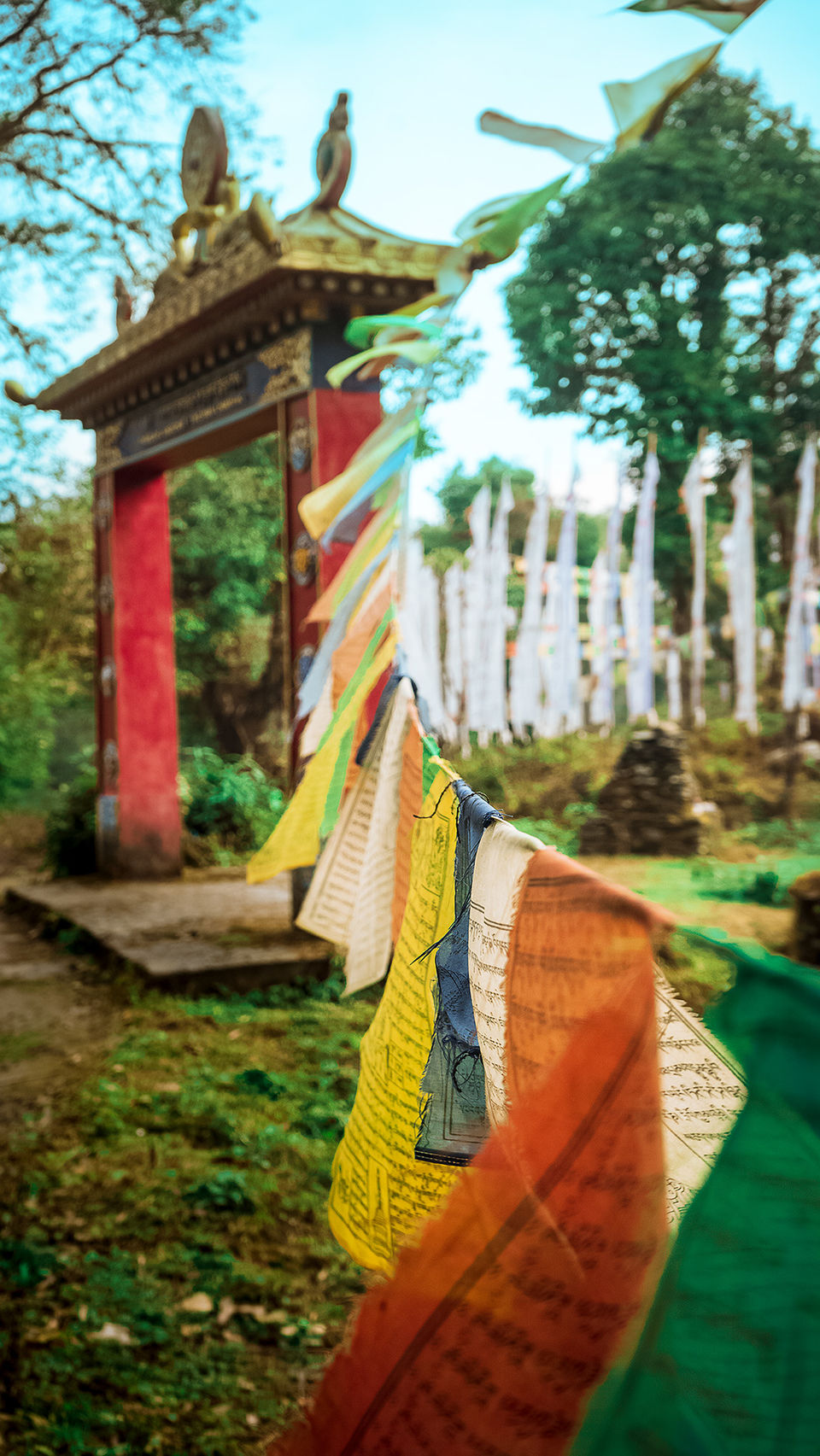 This is one of the most interesting monasteries I have ever visited. Often overshadowed by other big monasteries, this one has a buddha statue with the ten hands of Durga. The cultural concoction is absolutely interesting to witness. This is right to next to the Seven Mirror Lake. The monastery follows the Nyingmapa faith of Tibetan Buddhism.
5. Laze around at Barfung Retreat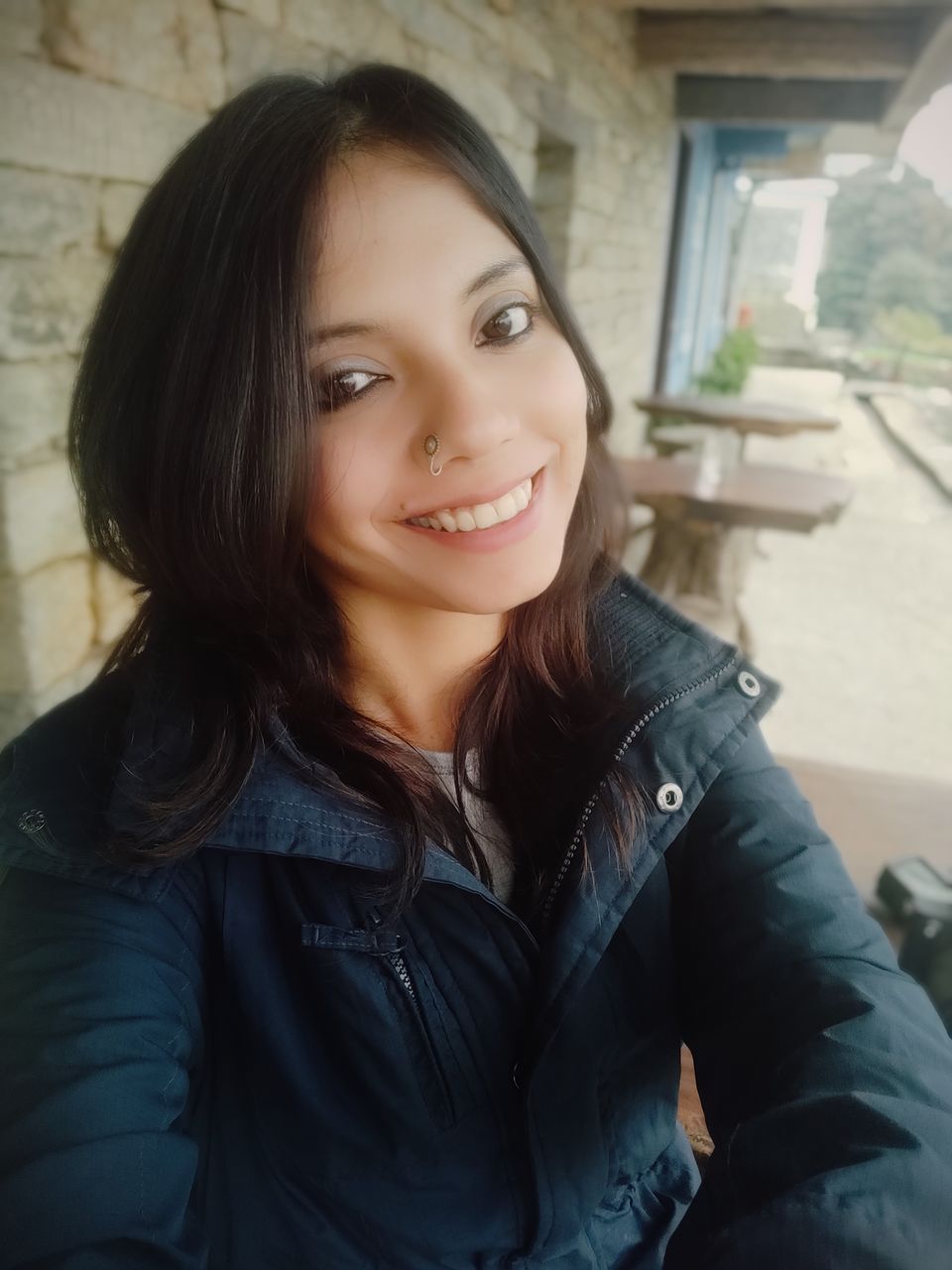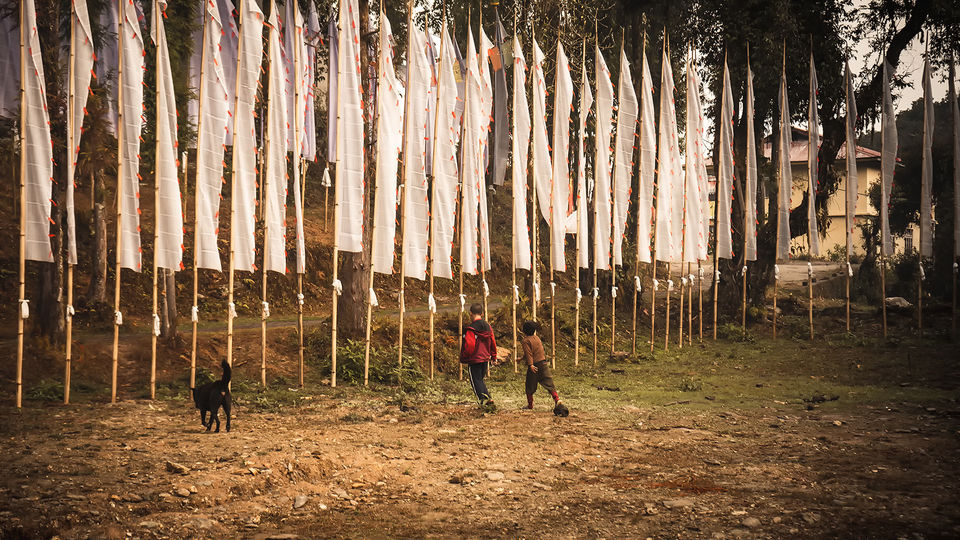 Just take a break for a day, and wonder at the Kanchenjunga peaks visible from here. Play with the in-house doggos in the field, walk on the roads around, spend time with the staff hearing their stories. Dig into the local Sikkimese thali, and at night ask for a bonfire with barbecue.
How to Get There:
Barfung is a small village near Ravangla, which takes 3 hours from Gangtok and 1 hour 45 minutes from Pelling. Cabs are a plenty if you are travelling in a group. As a solo traveller, you will comfortably get a shared cab from both these cities.
Gangtok has a new airport within 2 hours, known as Pakyong airport, connected to Kolkata and Delhi. Bagdogra Airport is the main one situated at 3.5 hours from Gangtok.
Best time to go:
While summer (Apr - May) is when most of the travellers visit here for a wonderful weather, you can also consider chilling winter (Dec - Jan) and shoulder seasons (Feb - Mar, Oct - Nov) for amazing Himalayan views. The hotels have access to room heaters at a nominal cost per night. Do be prepared for power cuts in this remote area though.
Trivia: Did you know that prayer flags of different colours have different purposes? The coloured flags are tethered as prayers for well-being and prosperity, while the white flags are for praying for the deceased.
For the latest vlog on Kalimpong, do check my channel on Youtube here. I am sharing a 10 episode vlog series of North Bengal and Sikkim from my recent month-long trip there.
You can find my journey about offbeat travel across the world and in India, and a lot of travel tips like this on my Instagram here. I am active on my social media, do follow me there and let's travel together.