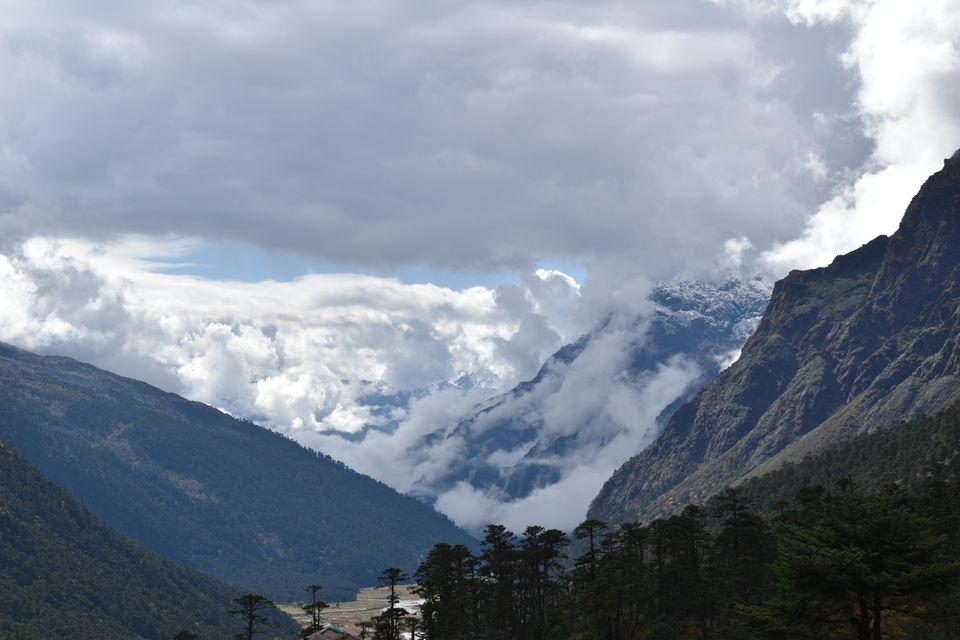 NJP to gangtok..we left njp around 5.30pm and It was almost midnight when we reached our hotel. Worst hotel experience was waiting to welcome us😅..we had booked oyo hotel in gangtok but the owner denied our checkin saying he is no more partner with Oyo group. OYO didn't help either ,as a result we were stranded at midnight for over 2 hours. For the mischap caused either by hotels in gangtok or Oyo we had to suffer that day and all we got as compensation is refund of advance amount we paid to Oyo. Similar experiences were shared by many cab drivers in gangtok(weird! Or malpractise for business ? God knows). So my advise is to confirm with hotel a day before u checkin. Oyo screwed our first day and anyhow we managed by booking new rooms at extra expense.
Next morning we left to Nathula pass ,enroute spectacular and clear changu lake/tsomgo lake. Did shopping on the way , bought jackets which were relatively cheap. As we had contacts within army, we passed smoothly through checkposts and reached nathula pass army base. I need to salute army people for all their sacrifices to serve at such heights with extreme weather conditions. Then we headed towards baba mandir, enjoying the astonishing views enroute. From there we came back to gangtok for night stay.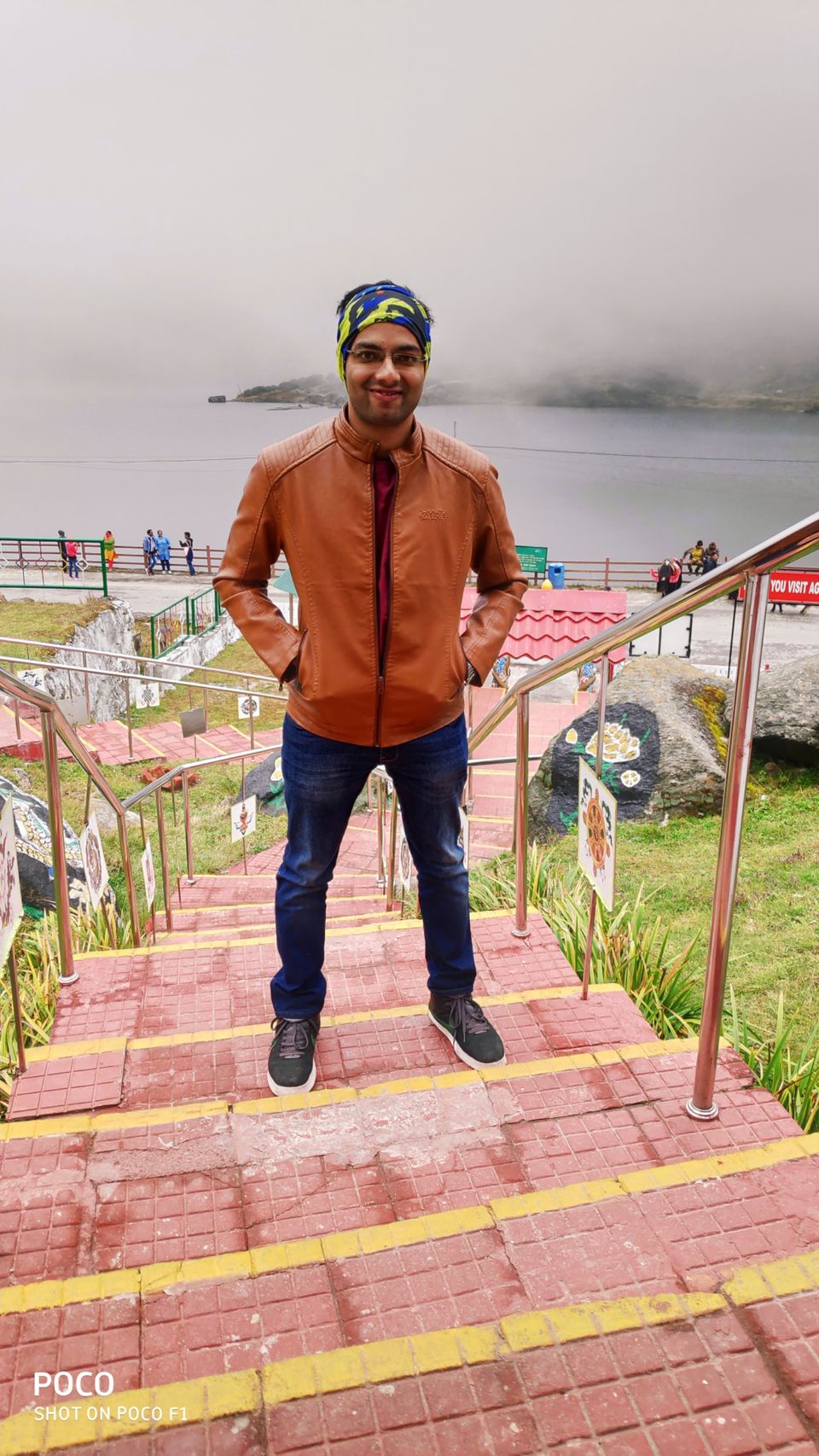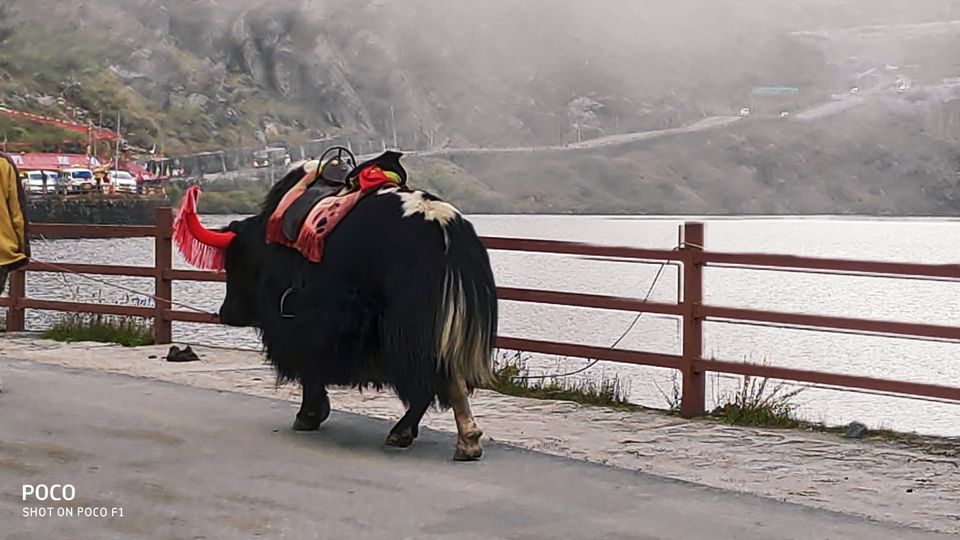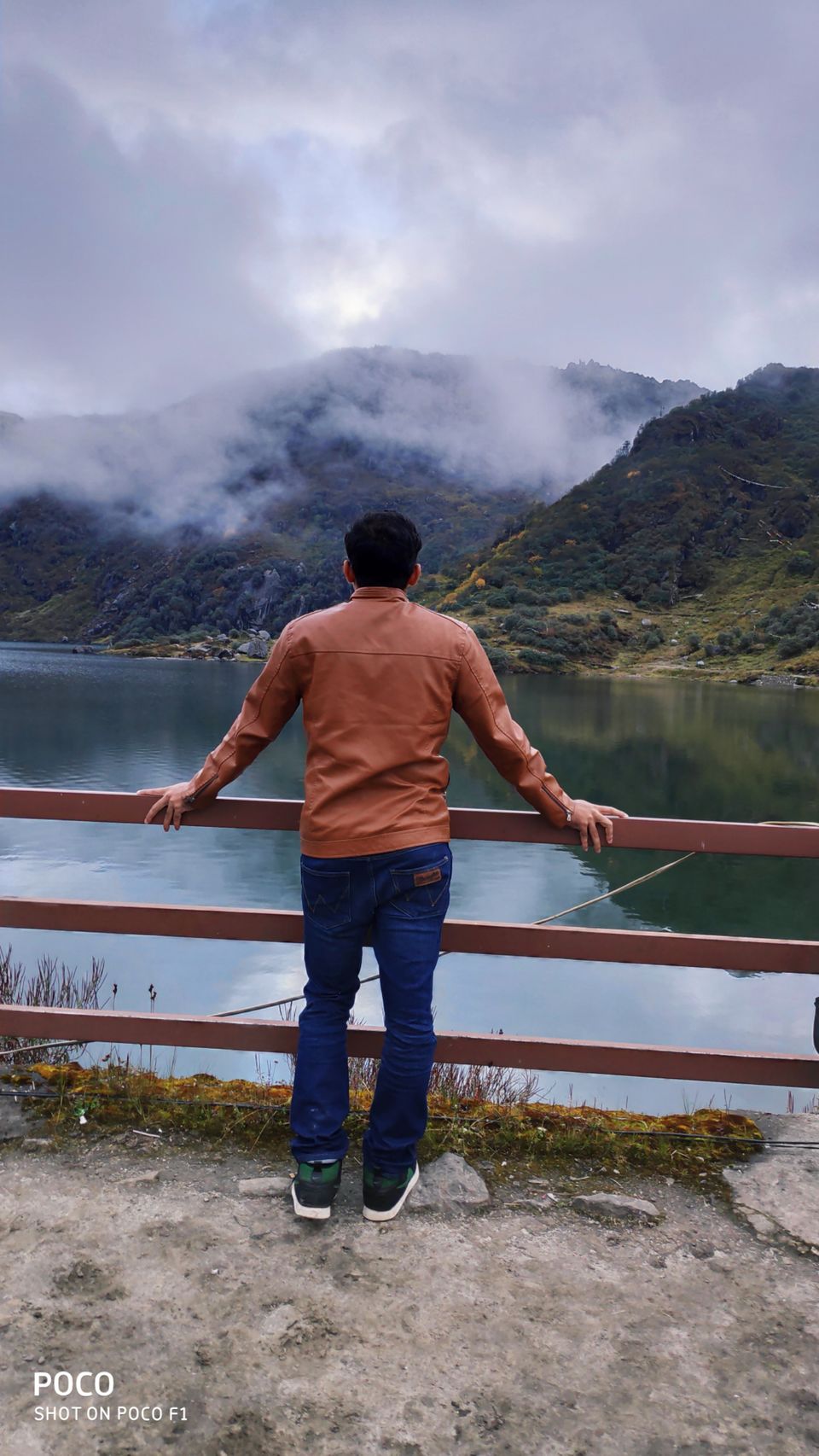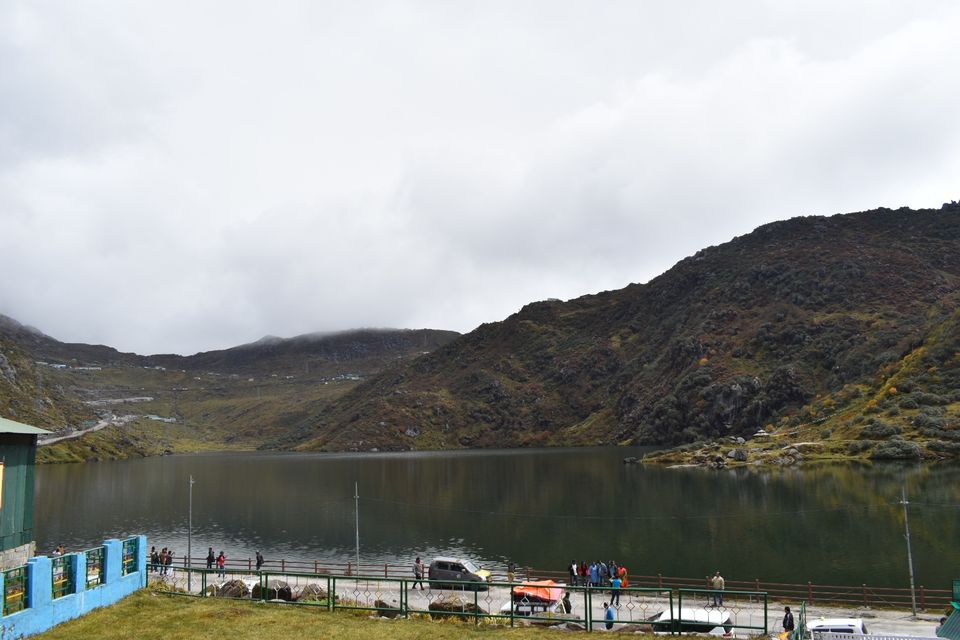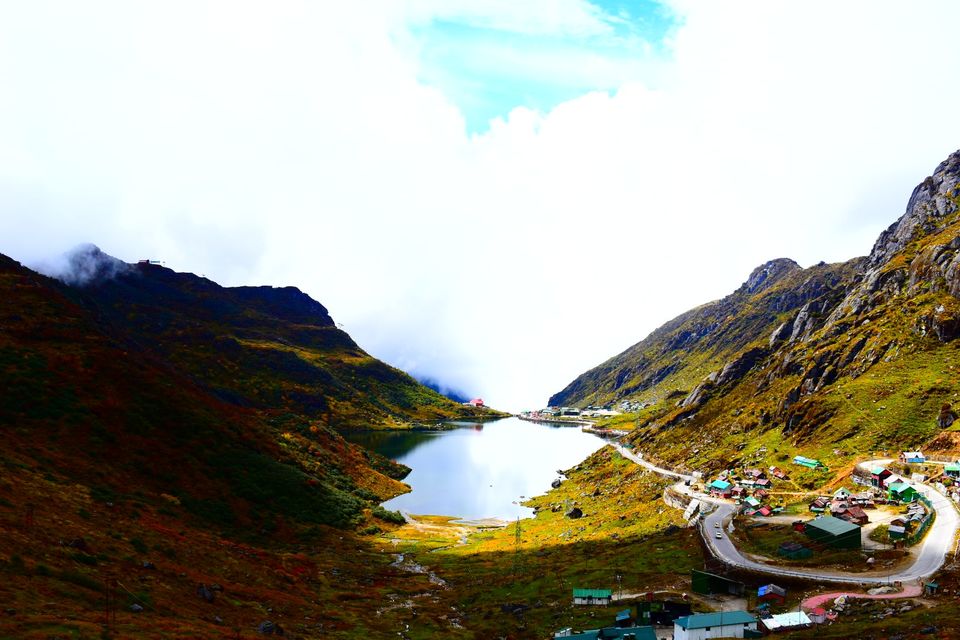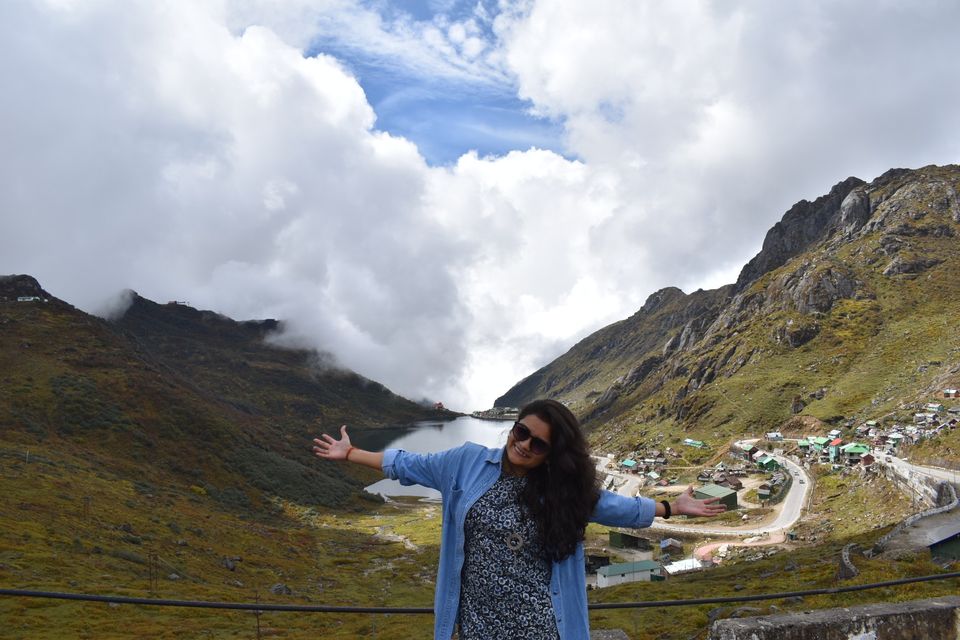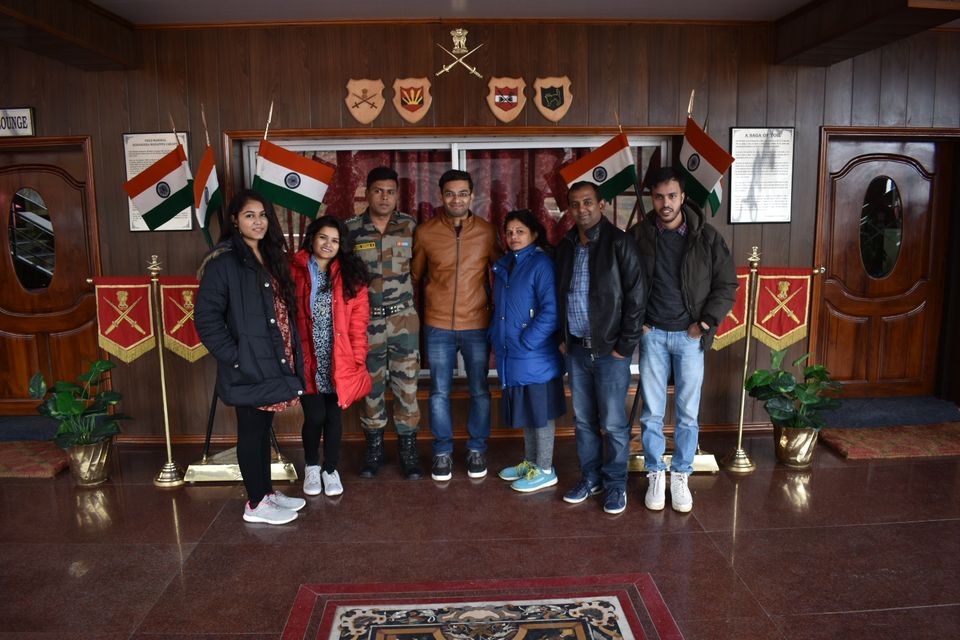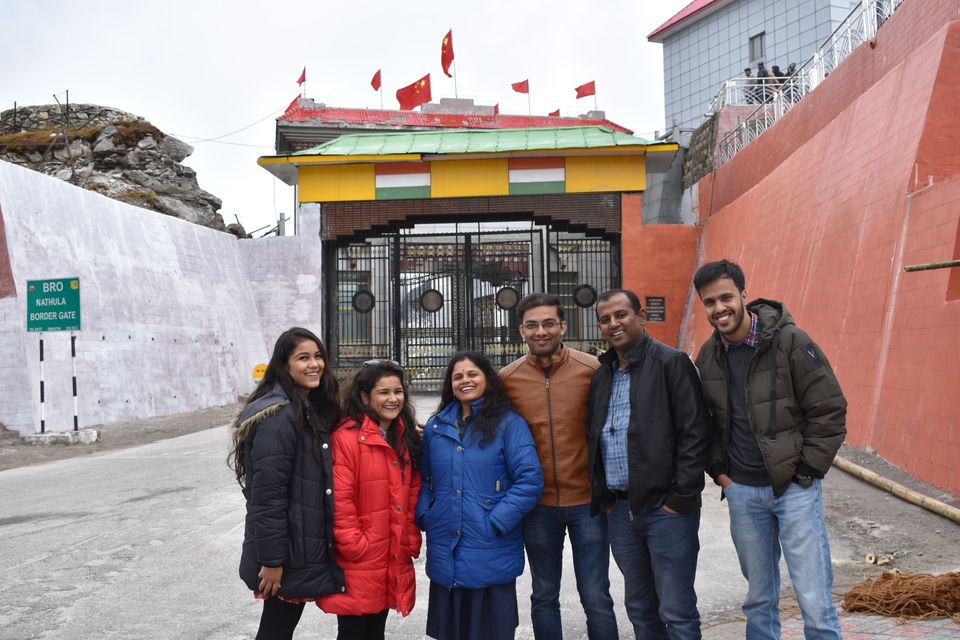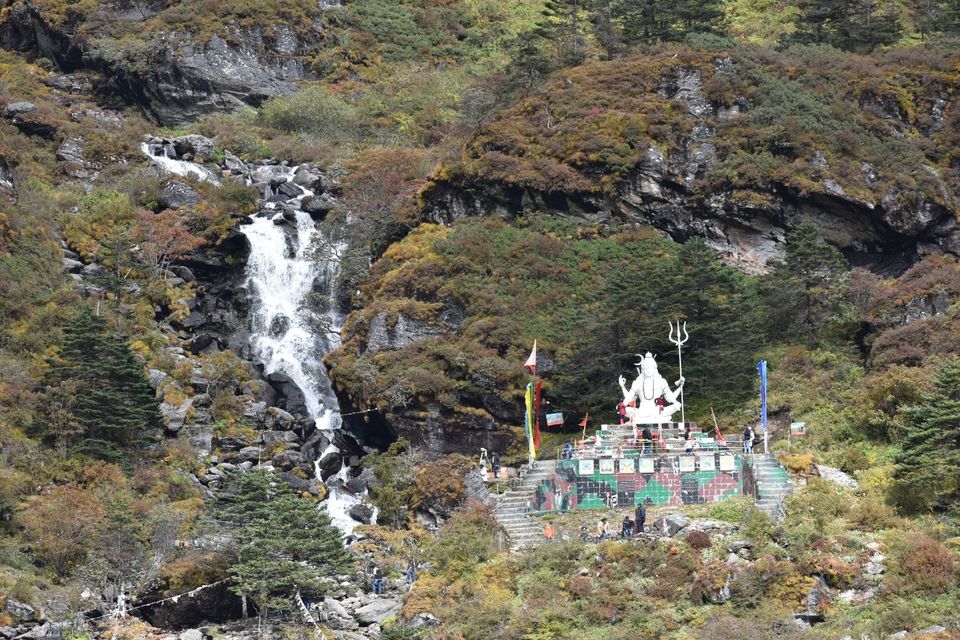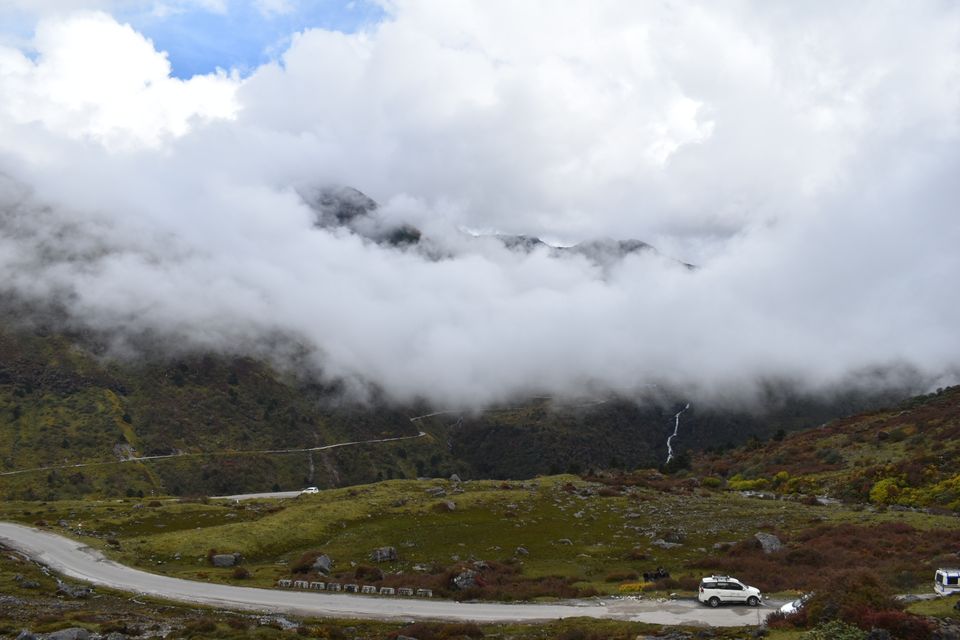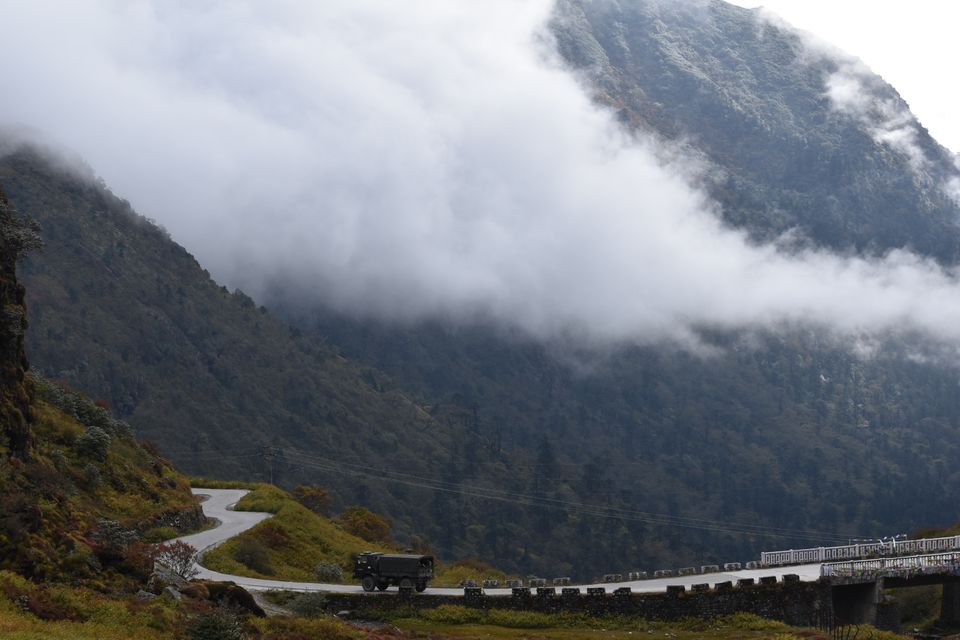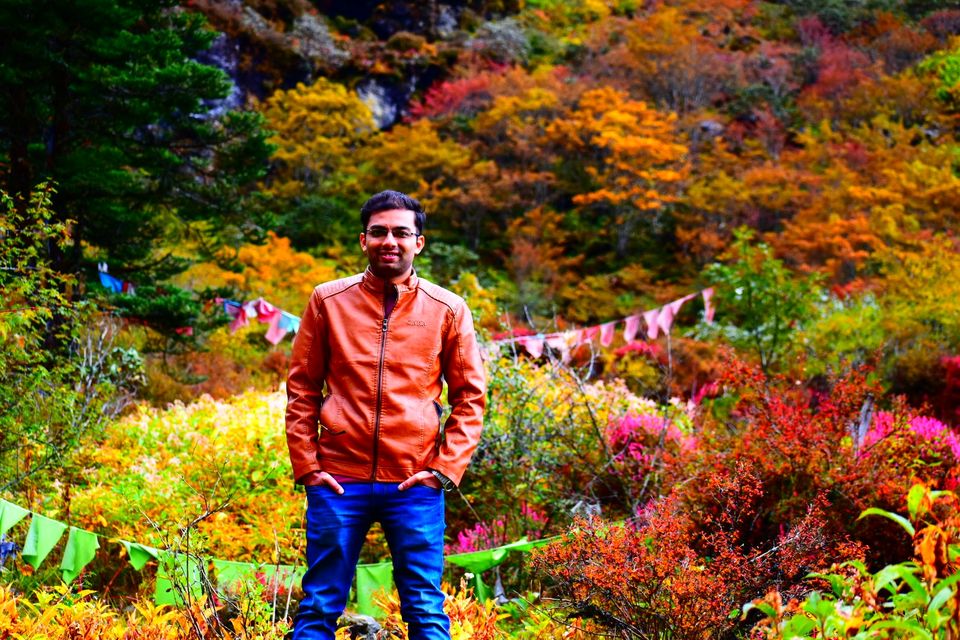 Excursion begins from gangtok to lachung. We passed through lots and lots of waterfalls, spectacular sceneries. Stayed at beechu guest house ,few kms before lachung.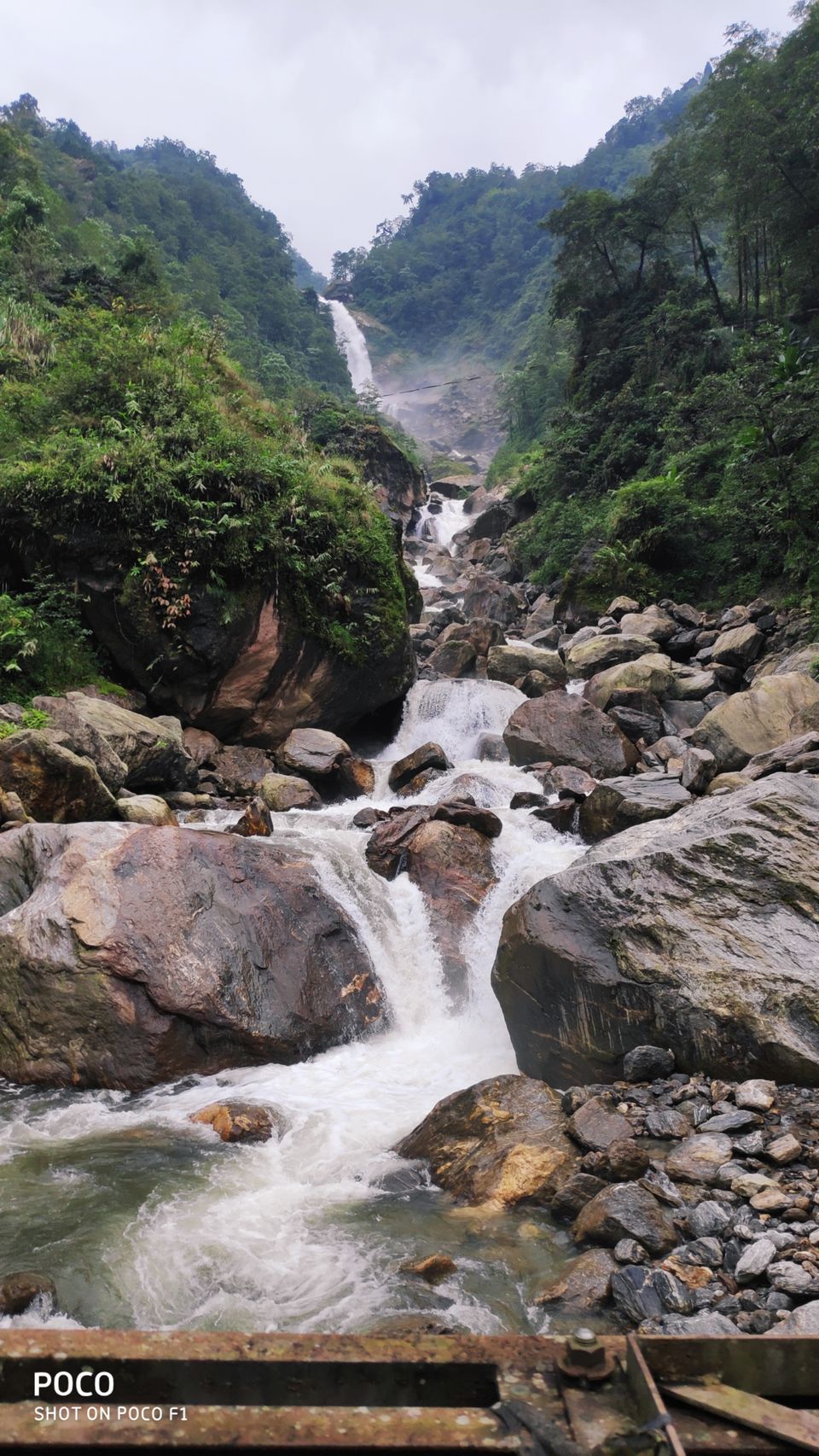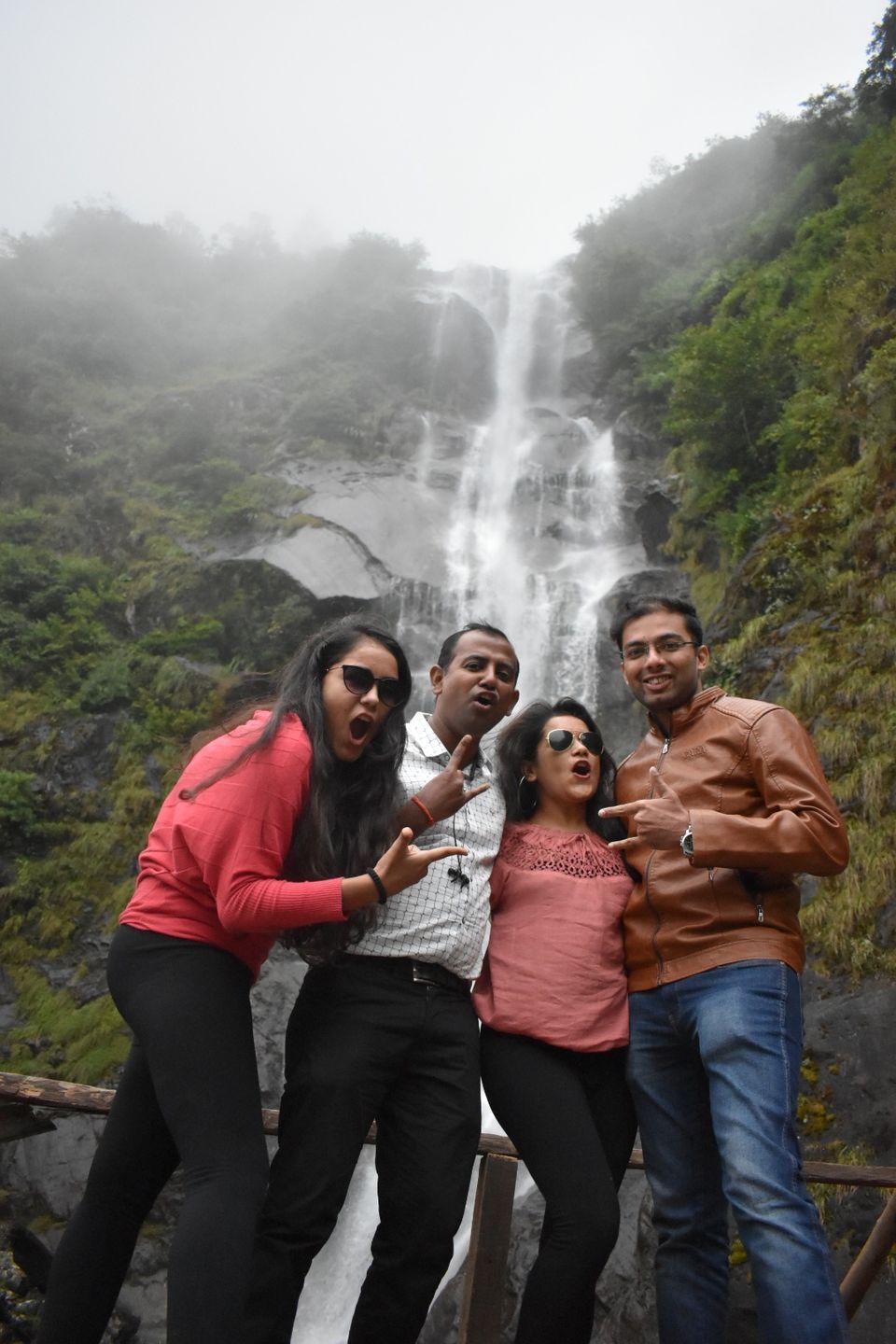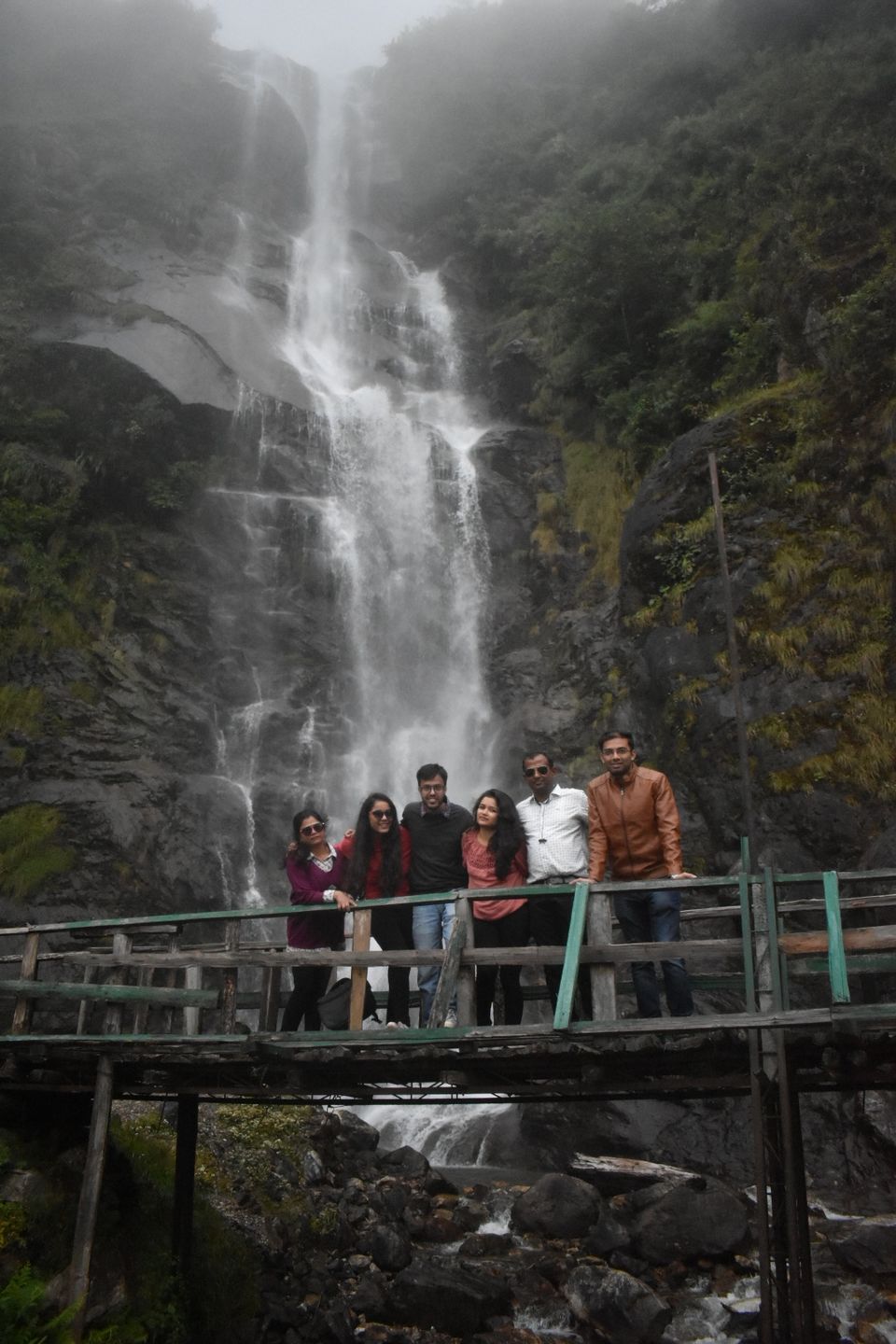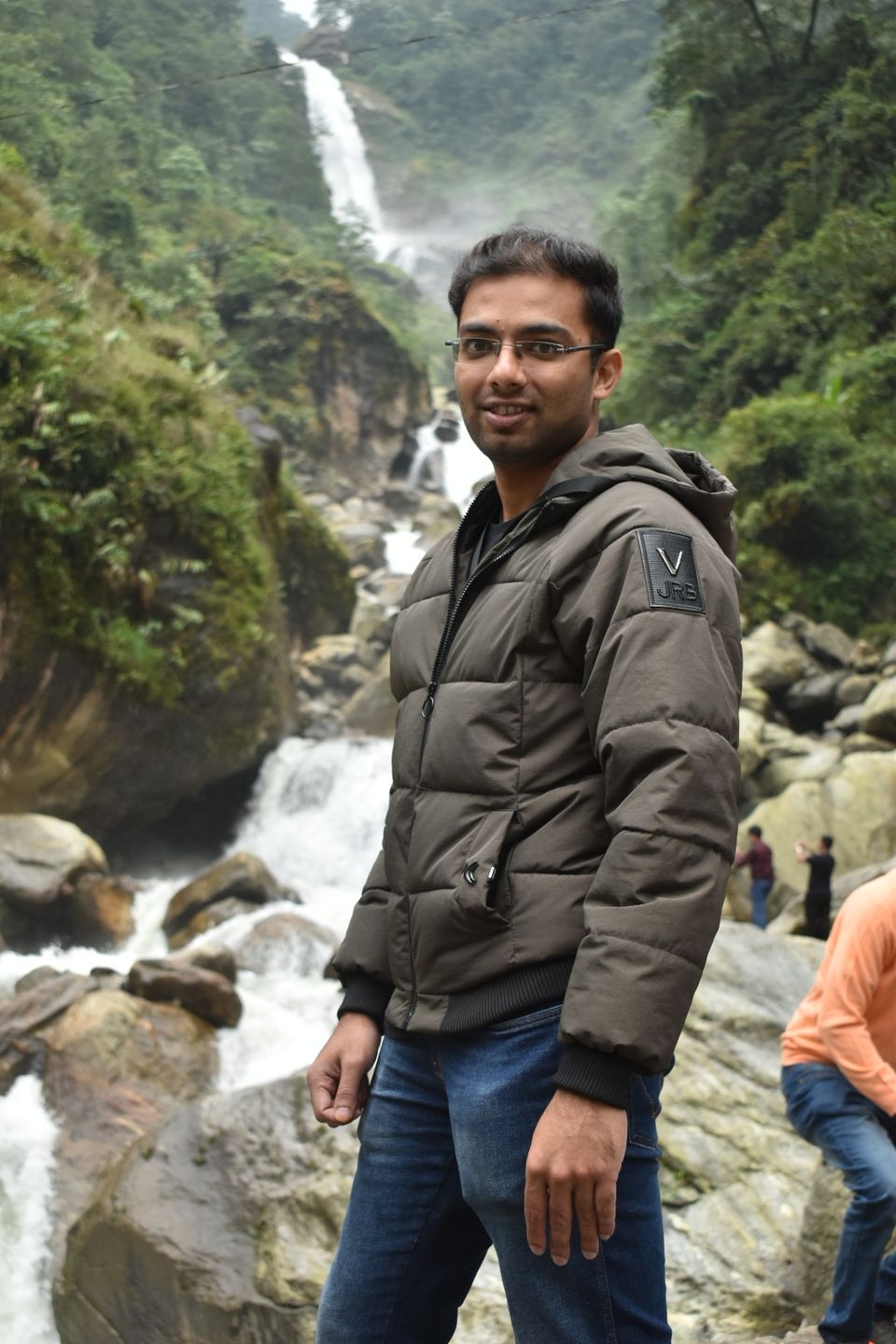 Beechu to yumthang valley and zero point. When we woke up in the morning , astonishing view from beechu hills was waiting to greet us😍. We were just spell bound and as the day passed we were drenched by the beauty of mother nature. Our eyes popped out enroute yumthang valley and zero point by looking at such awsomeness of nature. Our day ended by long drive back to gangtok.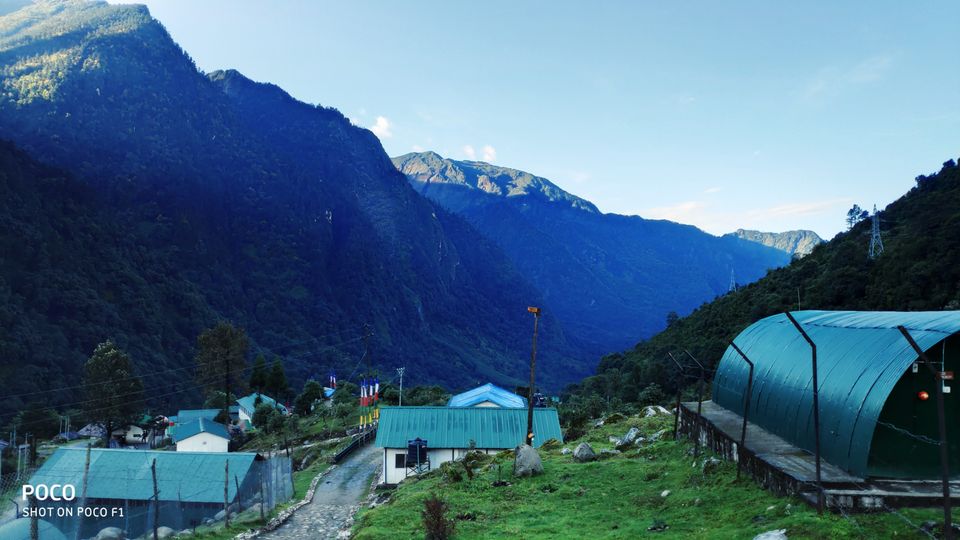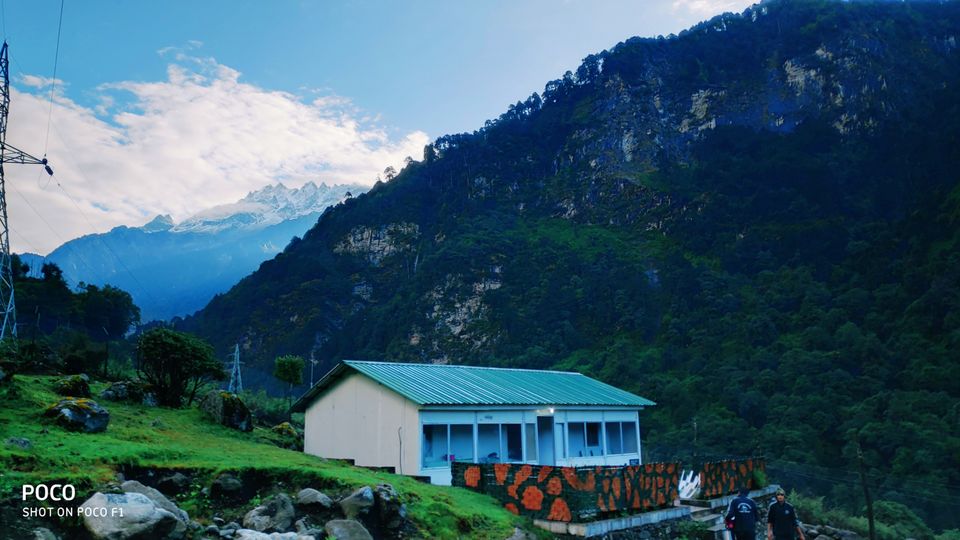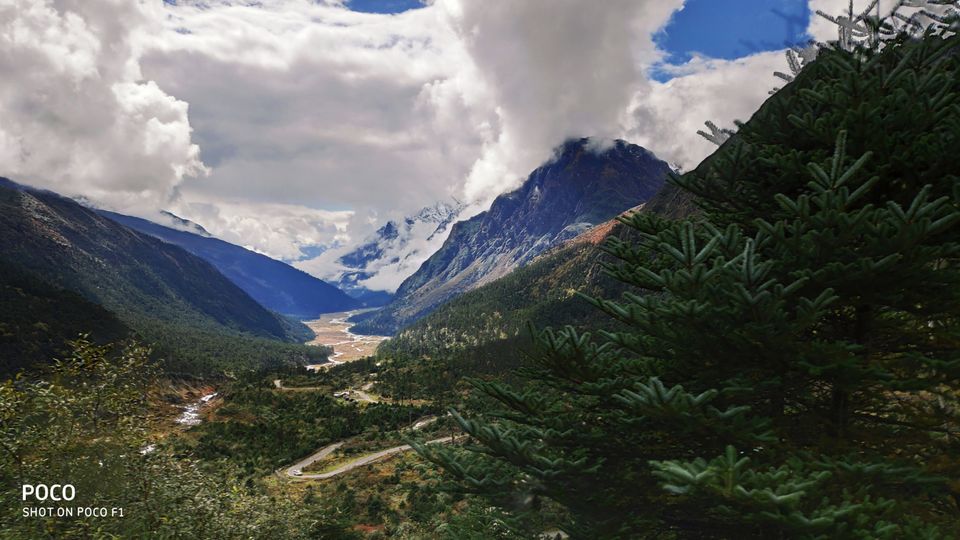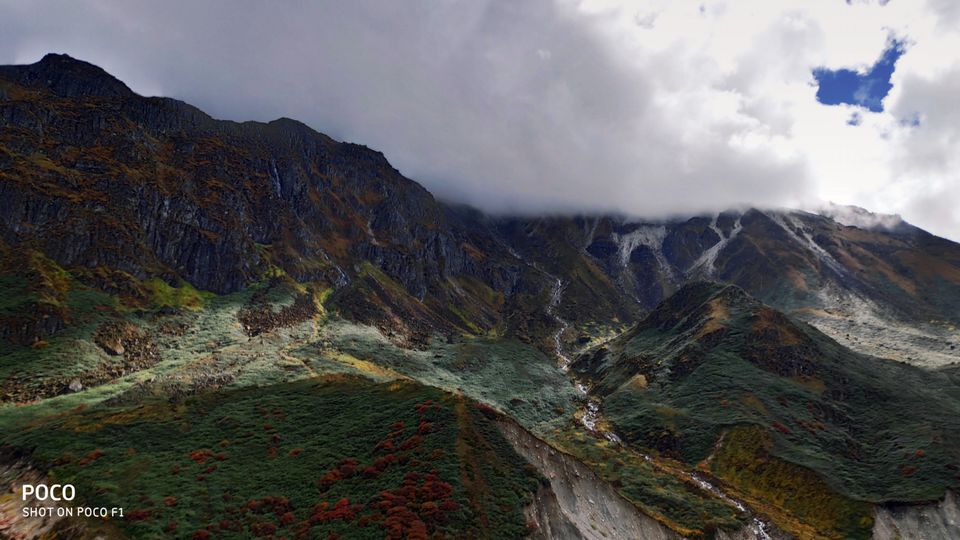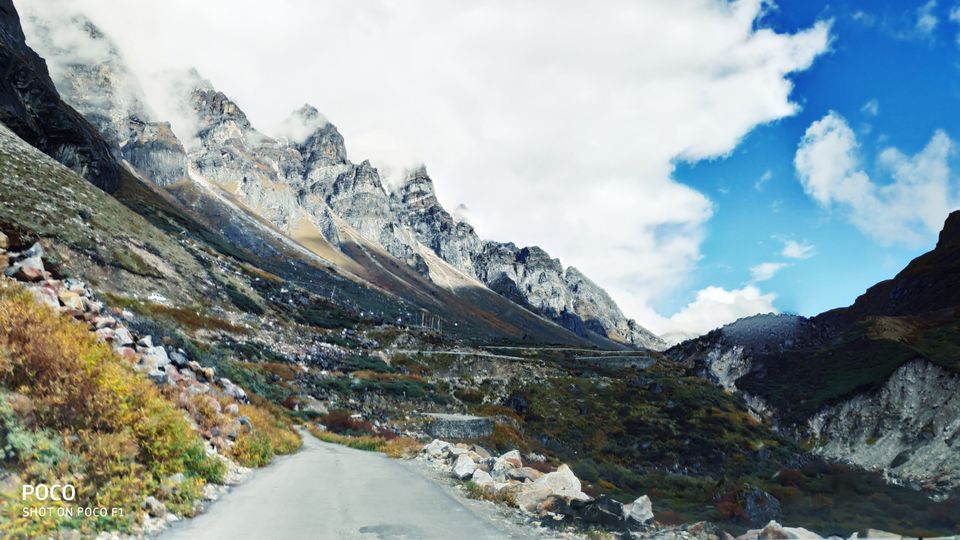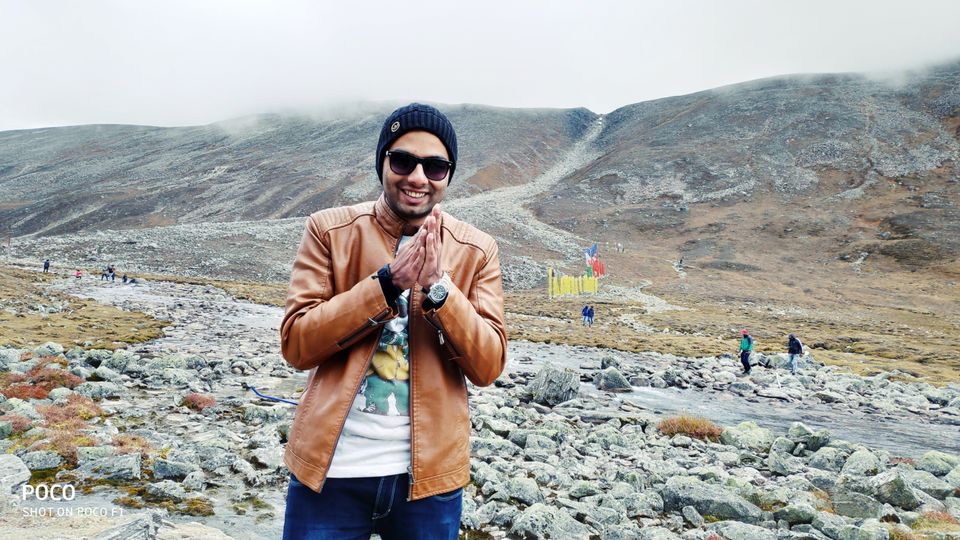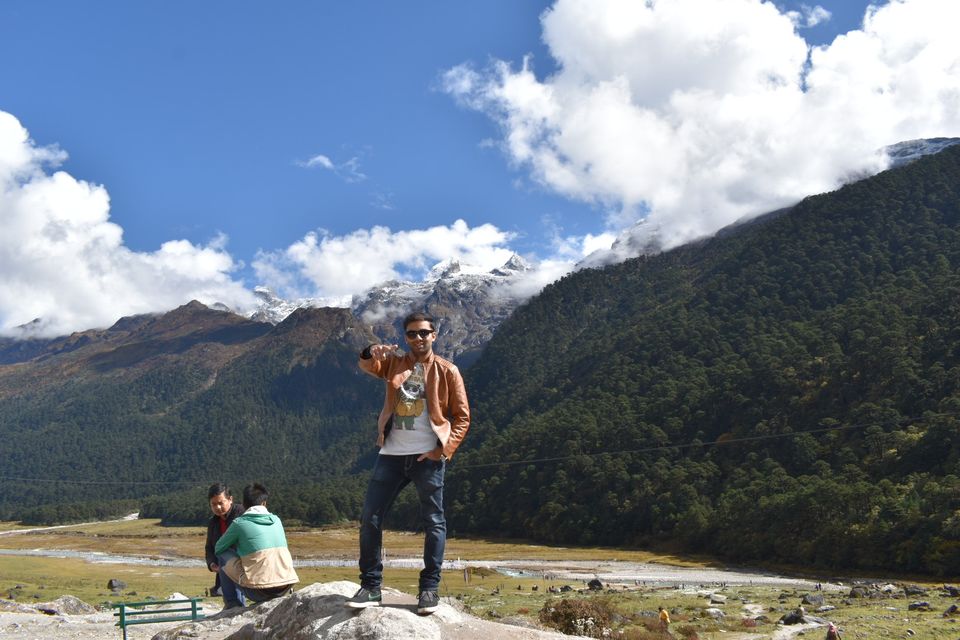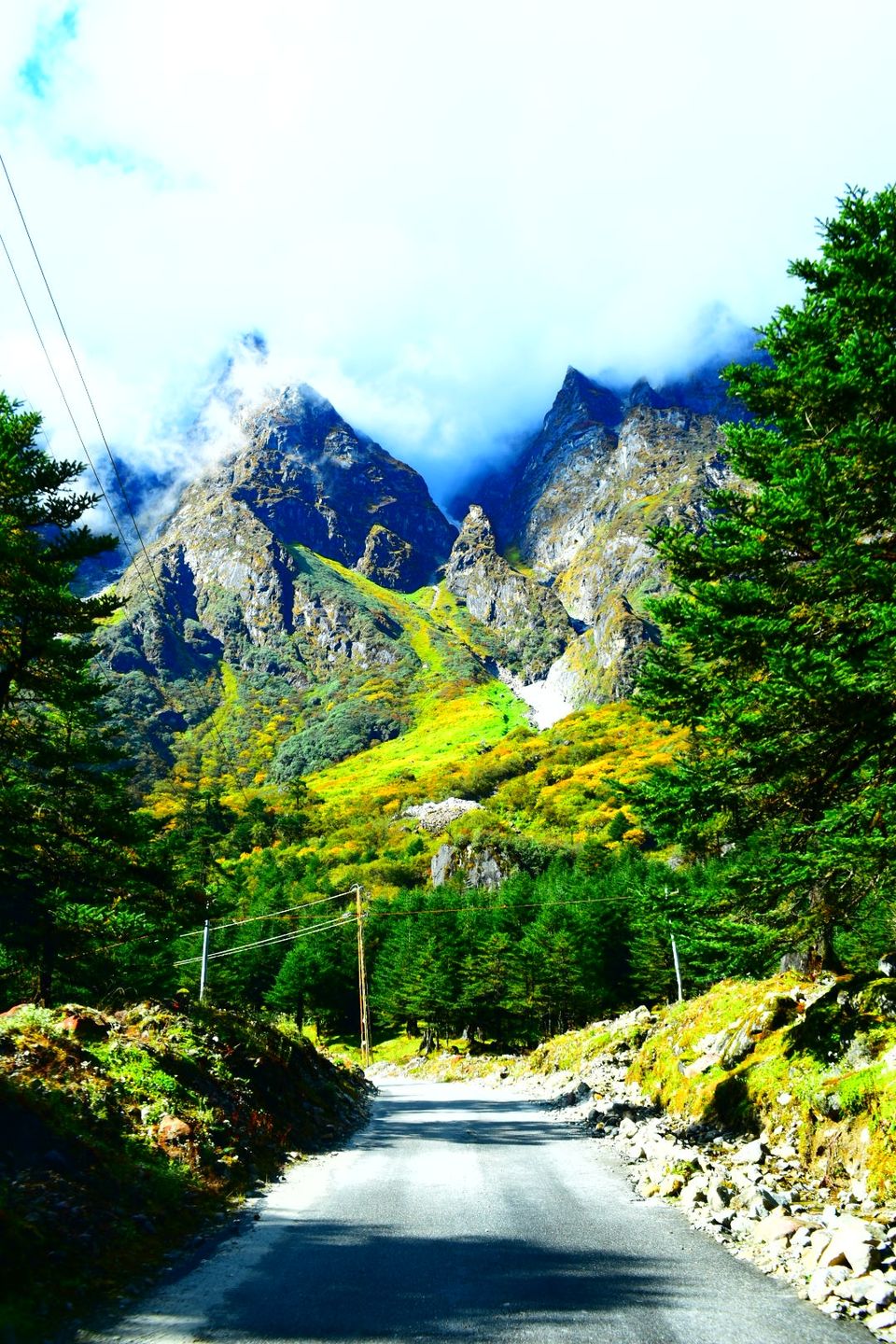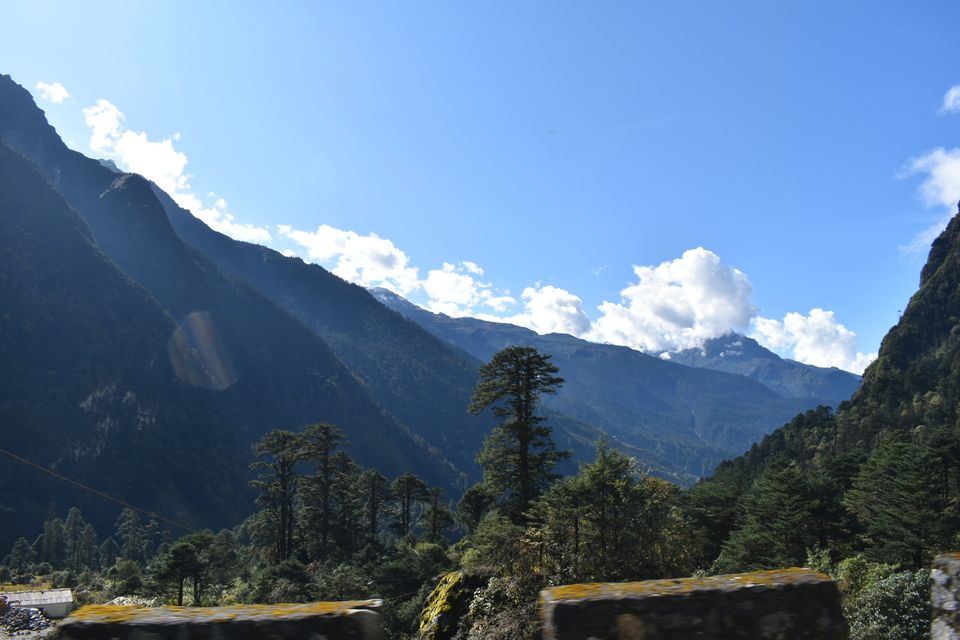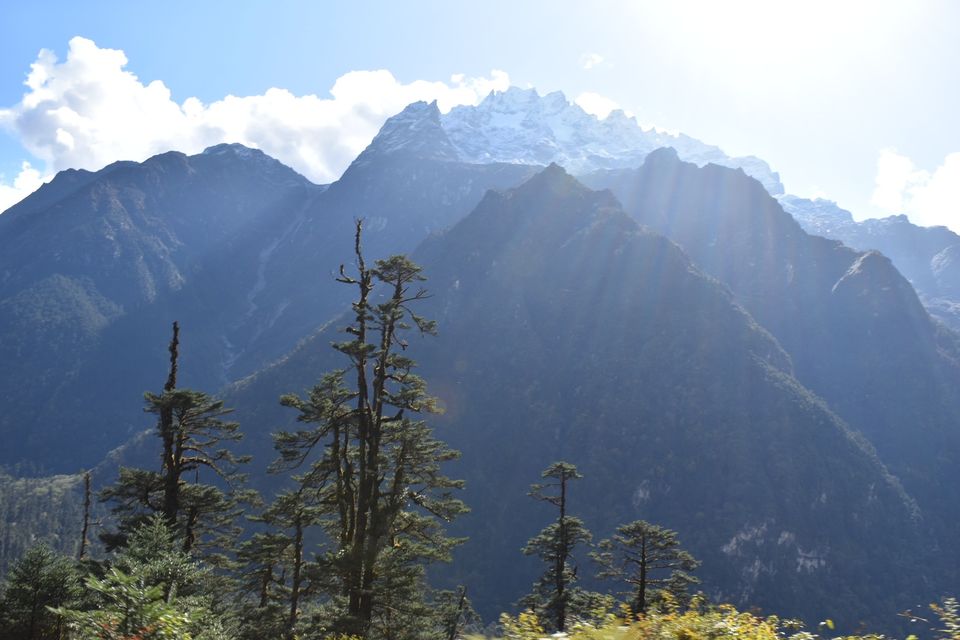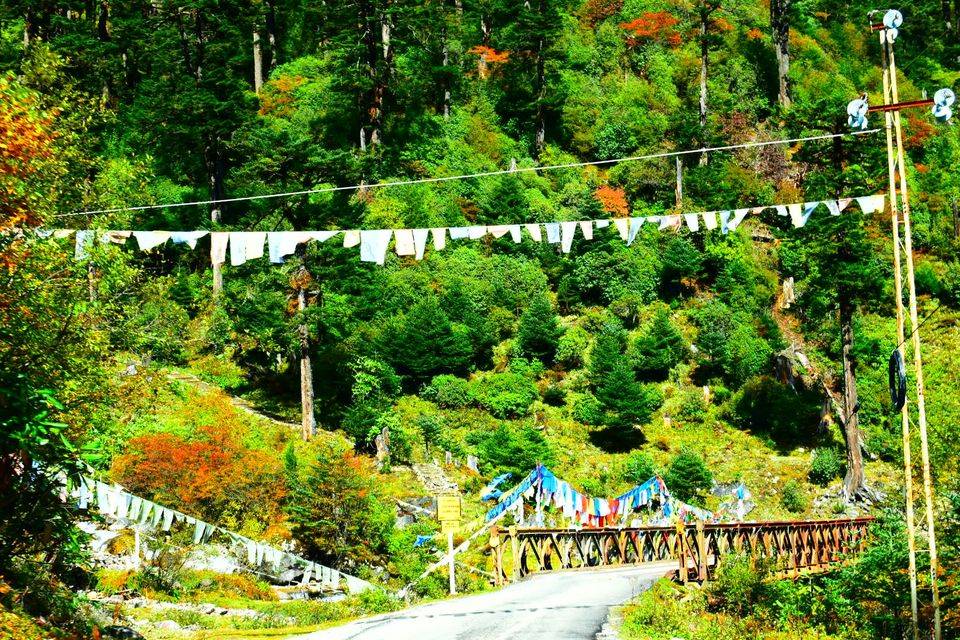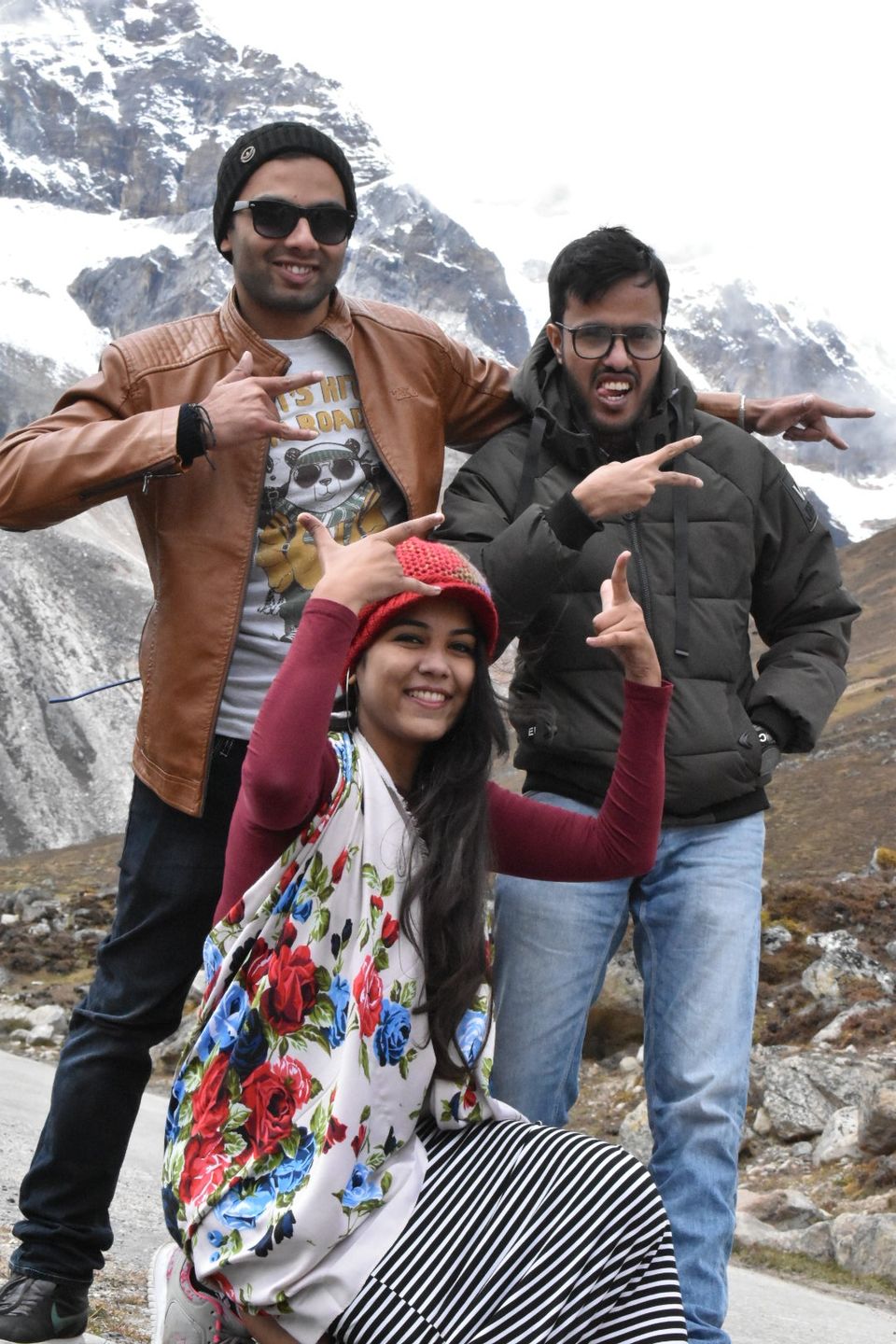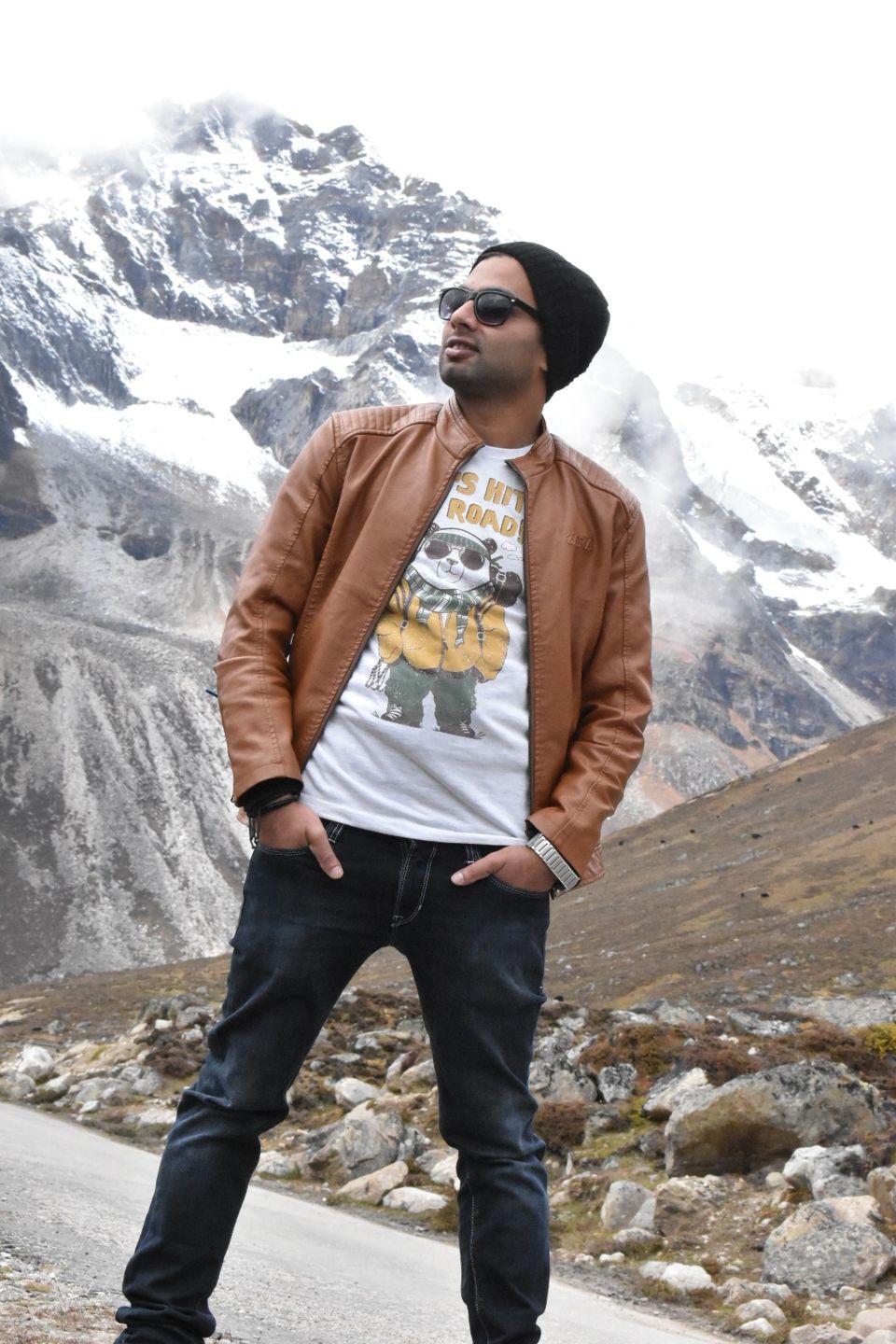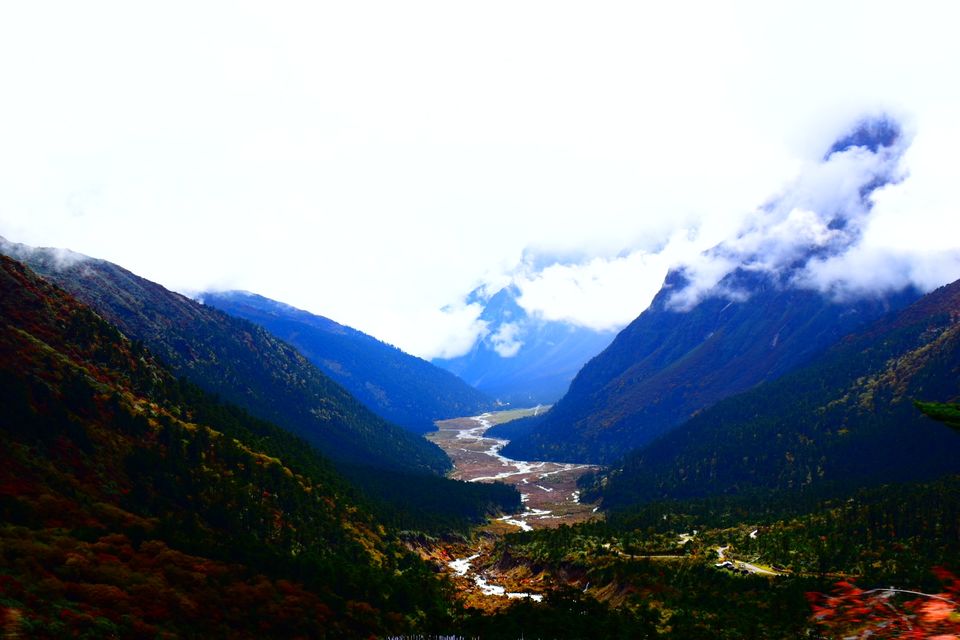 Gangtok local. Rope way was waste of money and time for those who came back from north sikkim. We did local shopping in MG marg, visited nam nam view point, deltin dezong casino and enjoyed local food😋.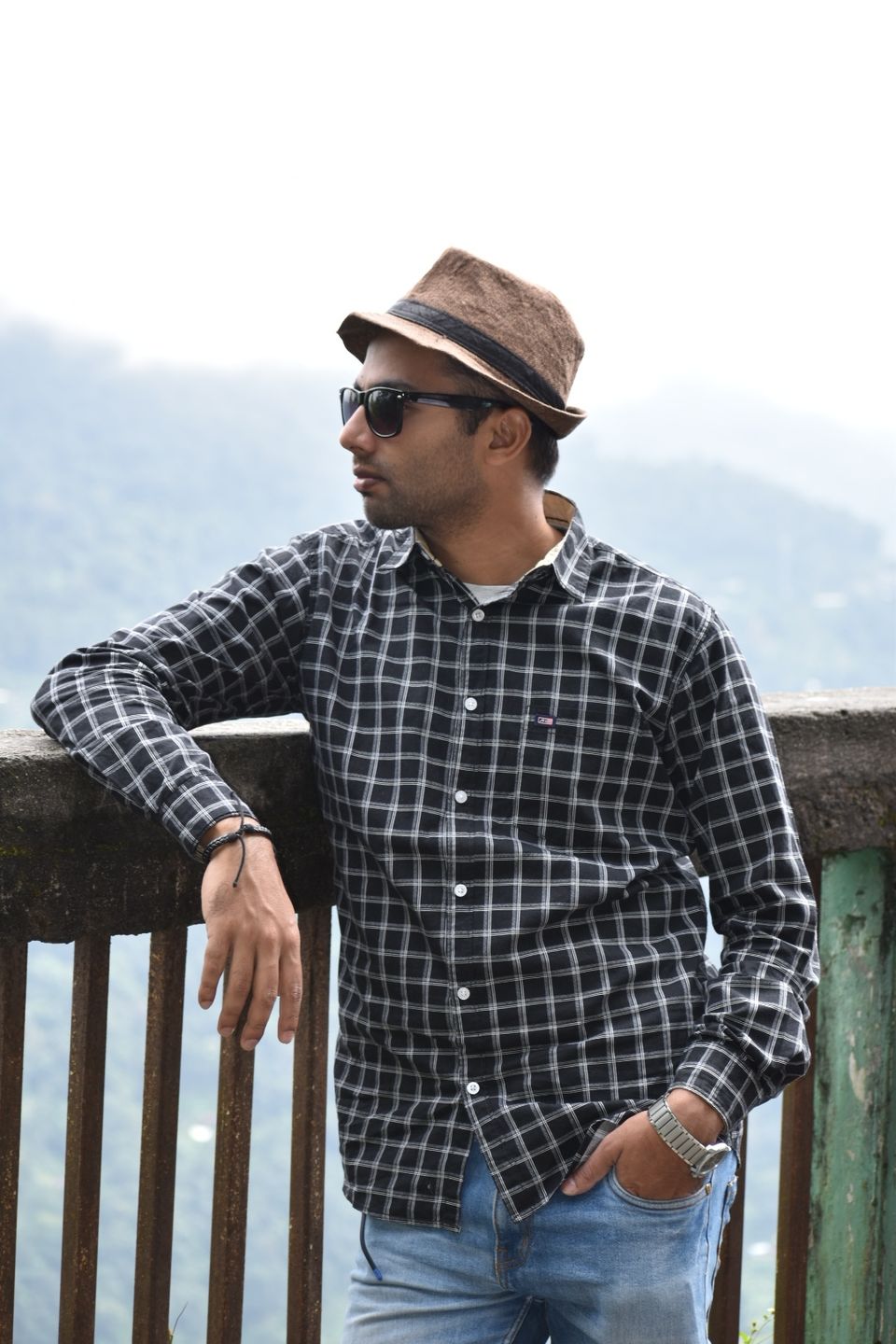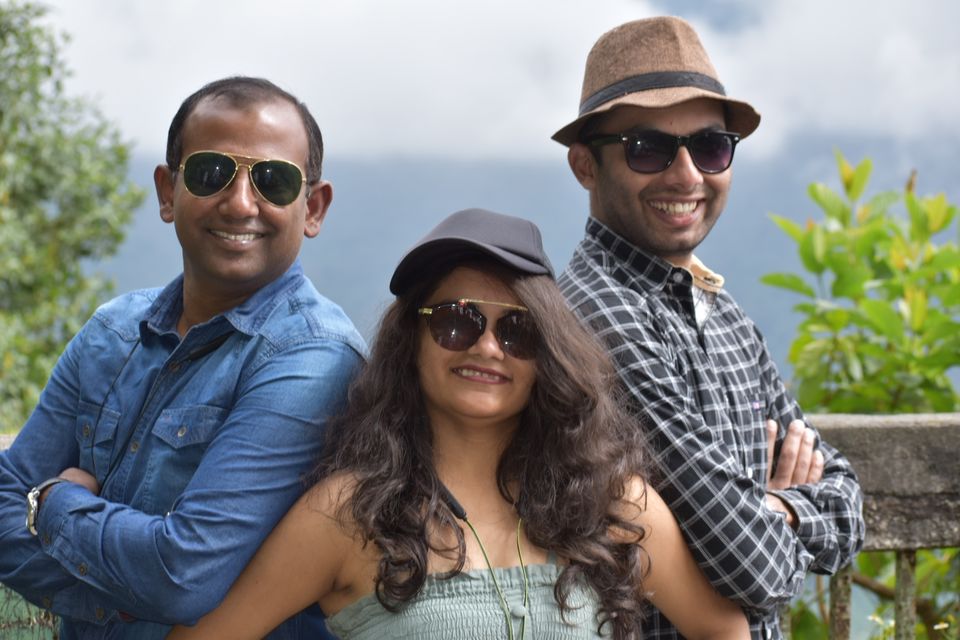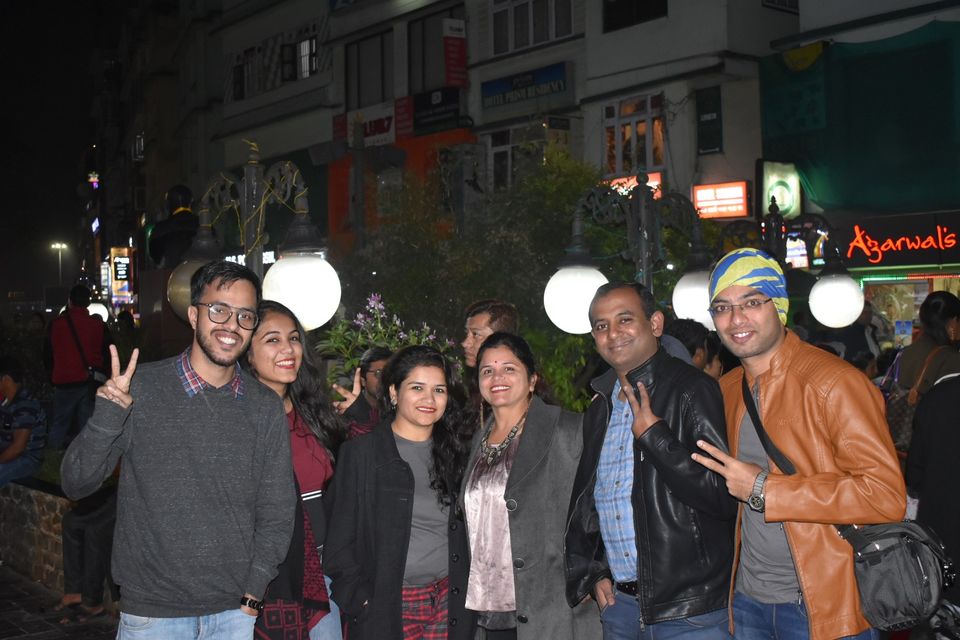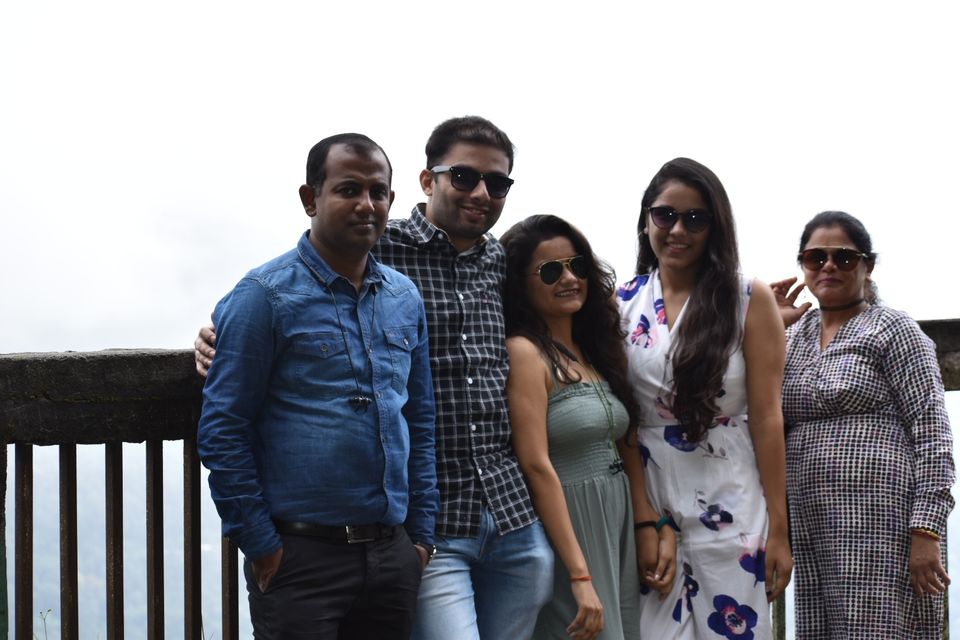 Early morning Gangtok to njp with lots of awesome memories🤠.