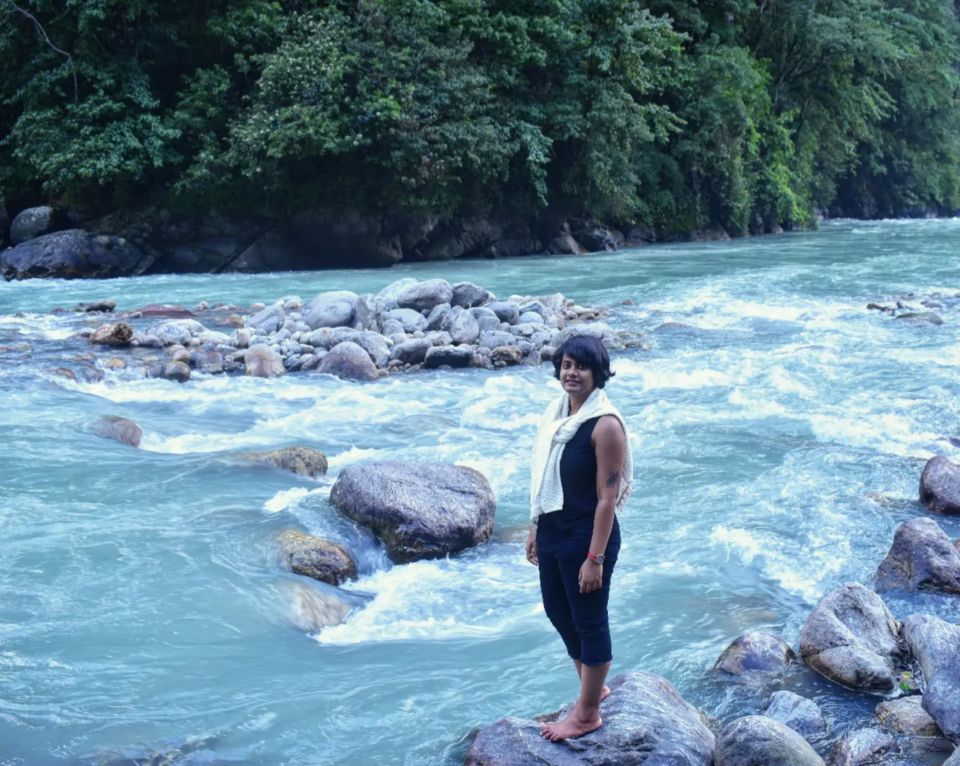 North Sikkim has always been an attraction to adventure lovers. Towns like Lachen and Lachung are primarily the destinations of tourists. The usual trip plan takes one from Gantok to Lachen first and later on to Lachung. Even though North Sikkim offers heavenly views of mountains and valleys, travel addicts should not miss out on certain spots from the journey. So, here is a list of places nature lovers can check out while going to Lachen from Gangtok.
1. View points at Dickchou
Somewhere half the way from Gangtok to Mangan the road passes through thick forests of Fambonglho wild life sanctuary. As the road reaches Dickchou the Teesta river is visible and it goes parallelly to the road. This gives a number of breathtaking view points in this zone.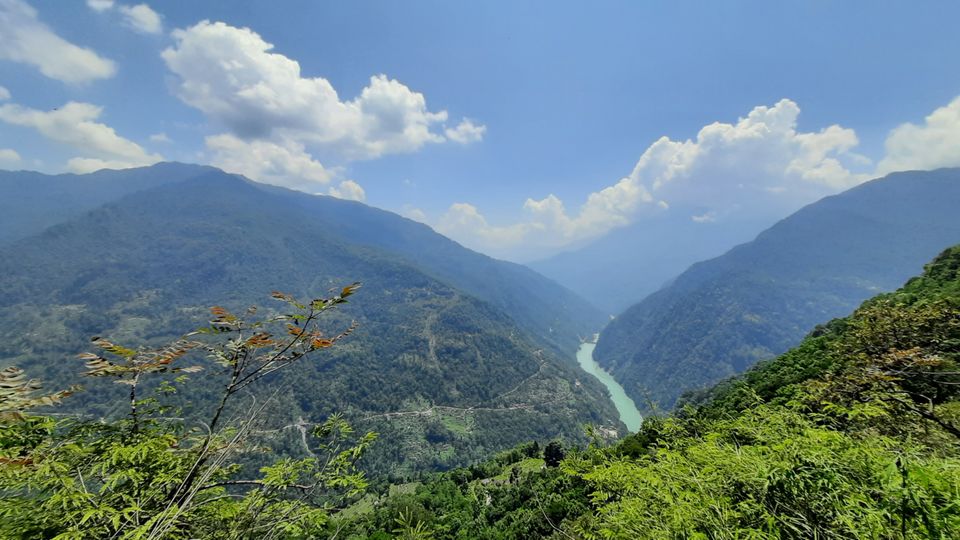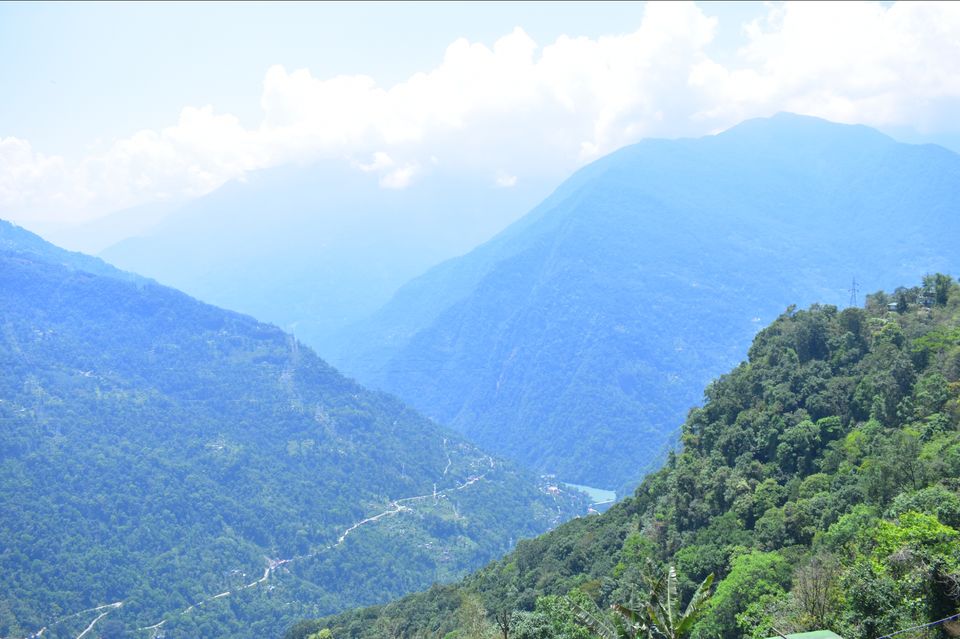 2. Kanchenjunga view point
Immediately after Mangan this view point offers a full range of mountains as far as eyes can see. Cloudy days might restrict view of Kanchenjunga, but the blue and green ranges visible are worth a stop.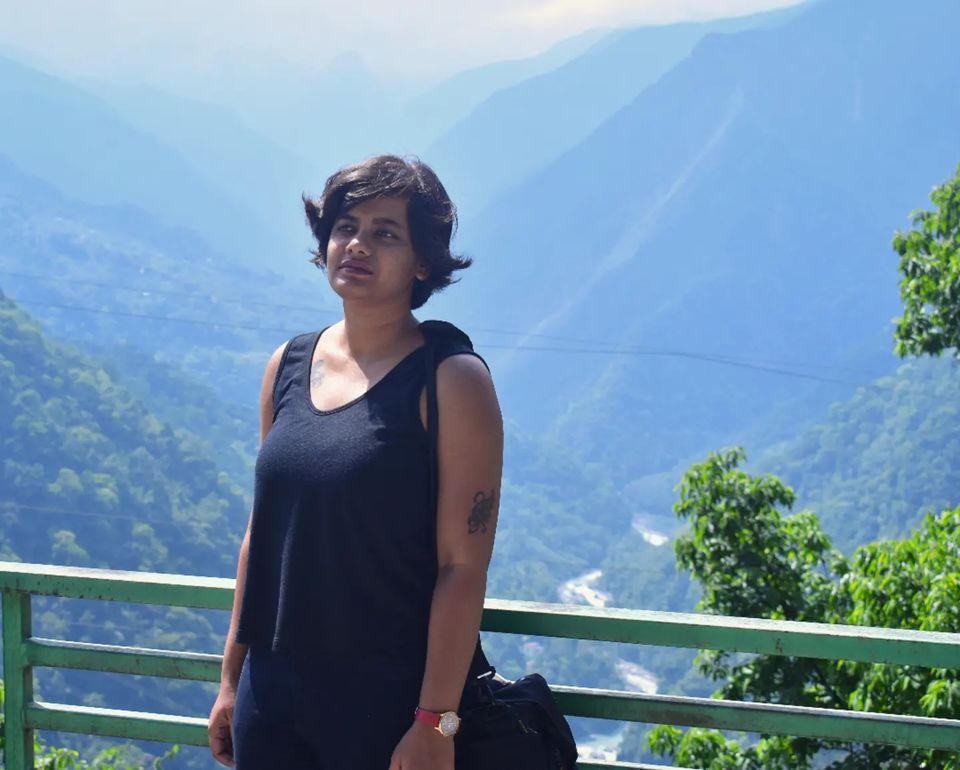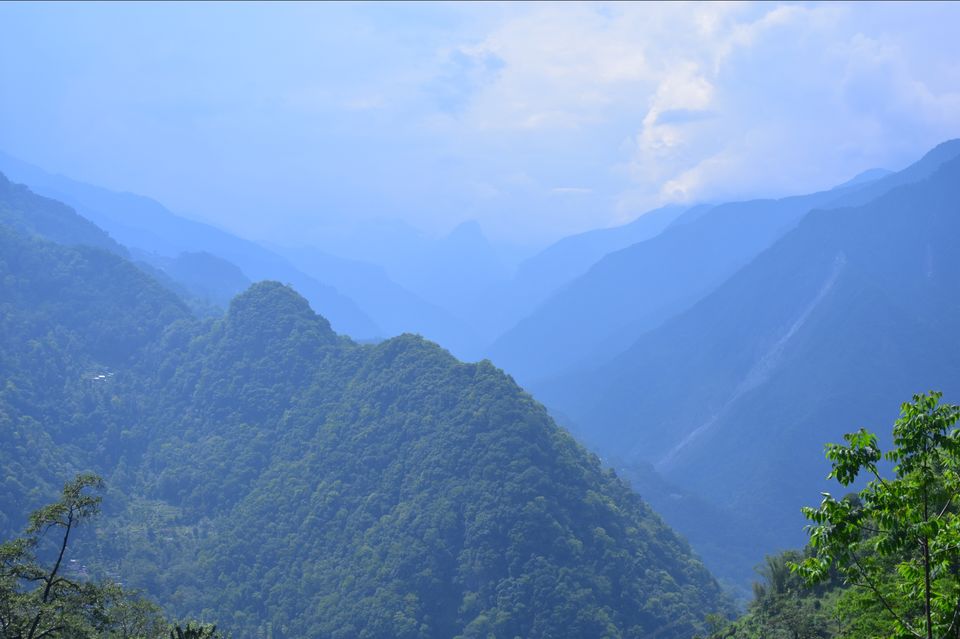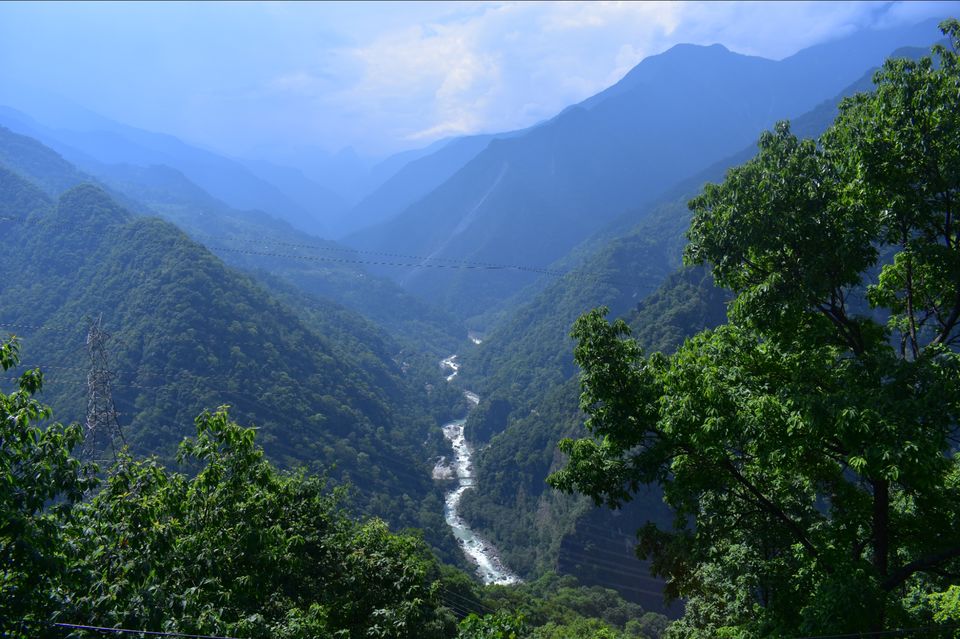 3. The waterfalls - Naga, Seven sisters and many more
The entire journey has mesmerizing views of multiple waterfalls. These are just beside the road so there is no way one can miss them.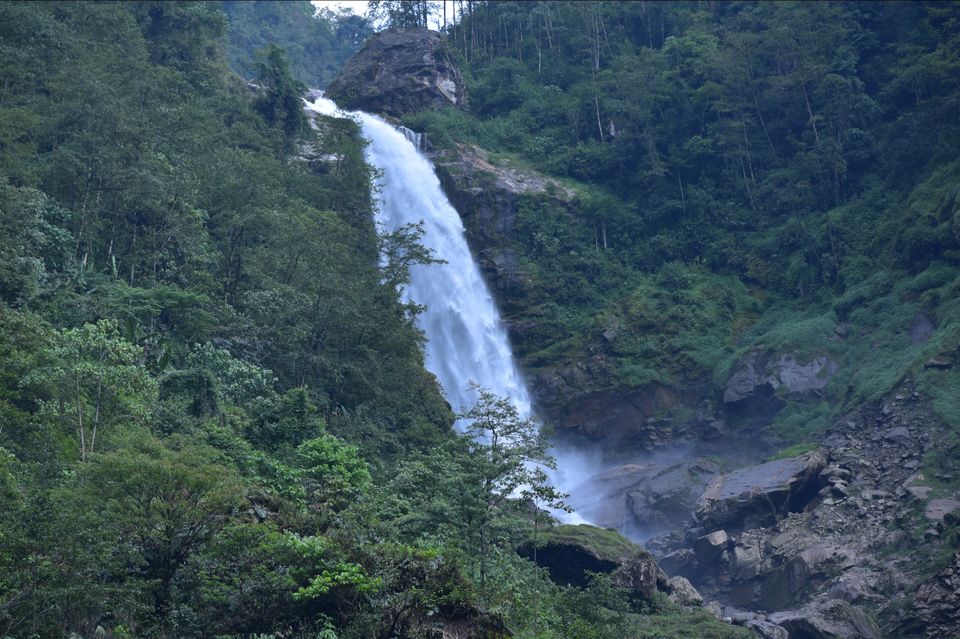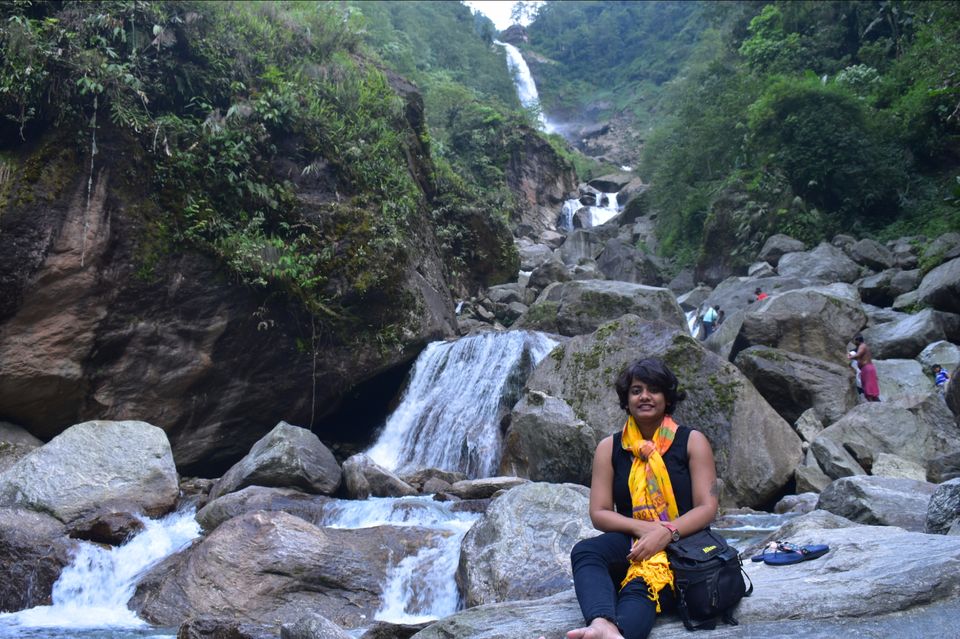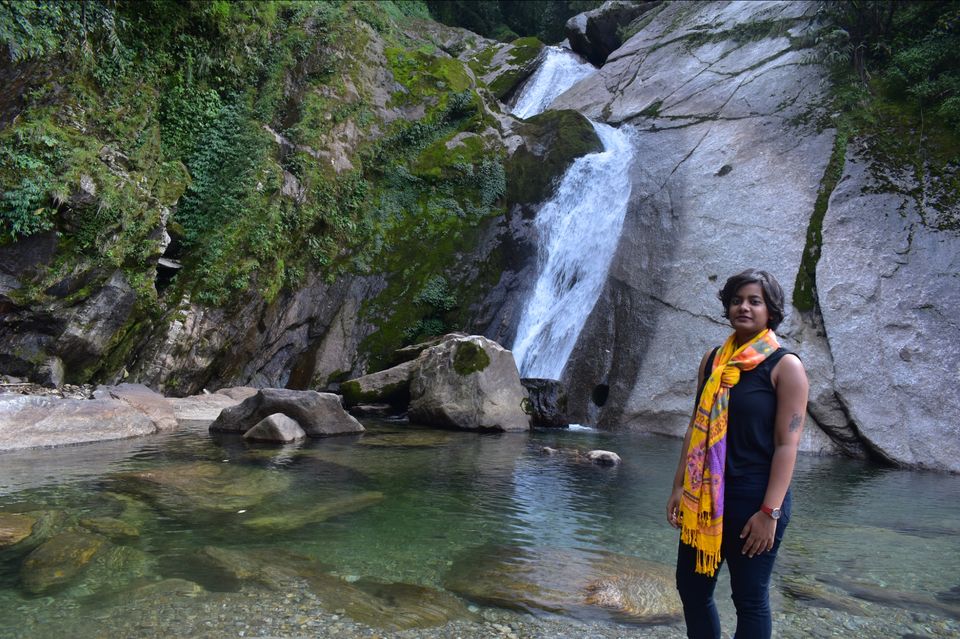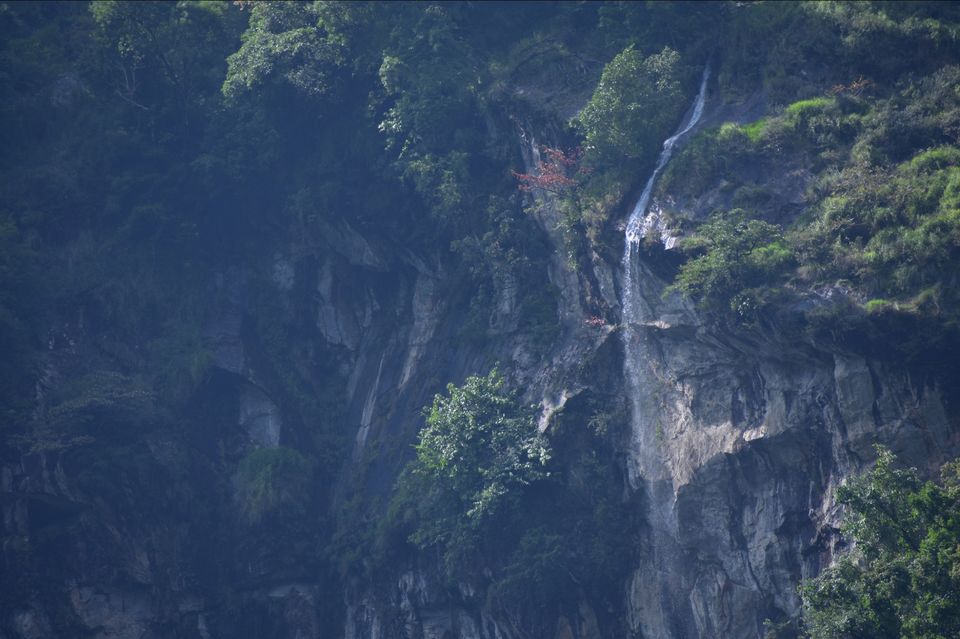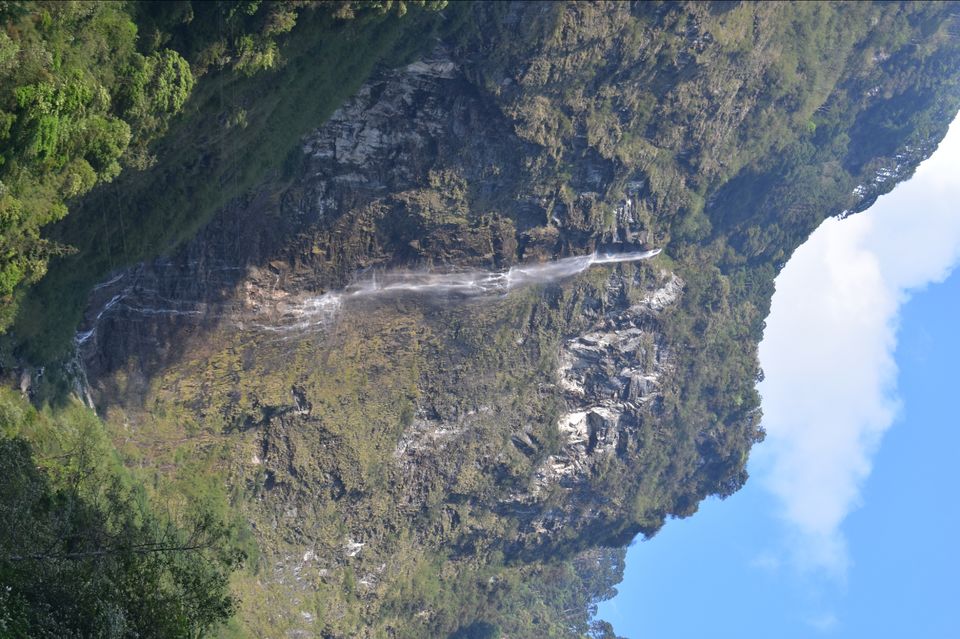 4. Theng tunnel
This is also something one can not miss. This tunnel appears within 2-3 kms after Naga falls. This is the only tunnel on the way to North Sikkim.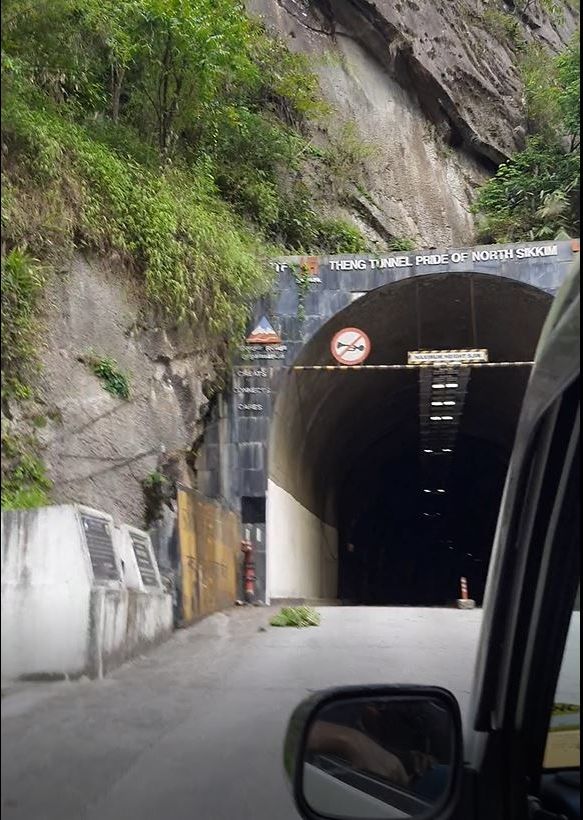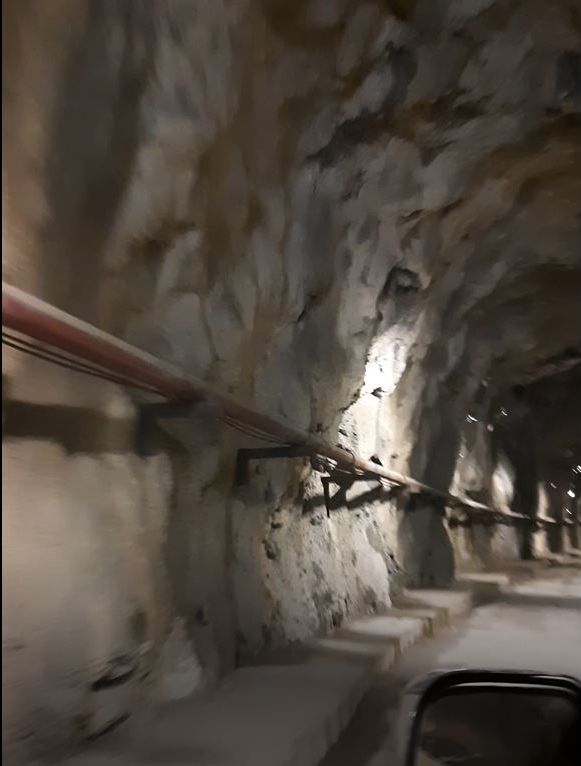 5. Chungthang dam
Just ahead of the Theng tunnel you will reach the Chungthang town. The dam on teesta immediately before entering the town is a delightful place to click some pictures.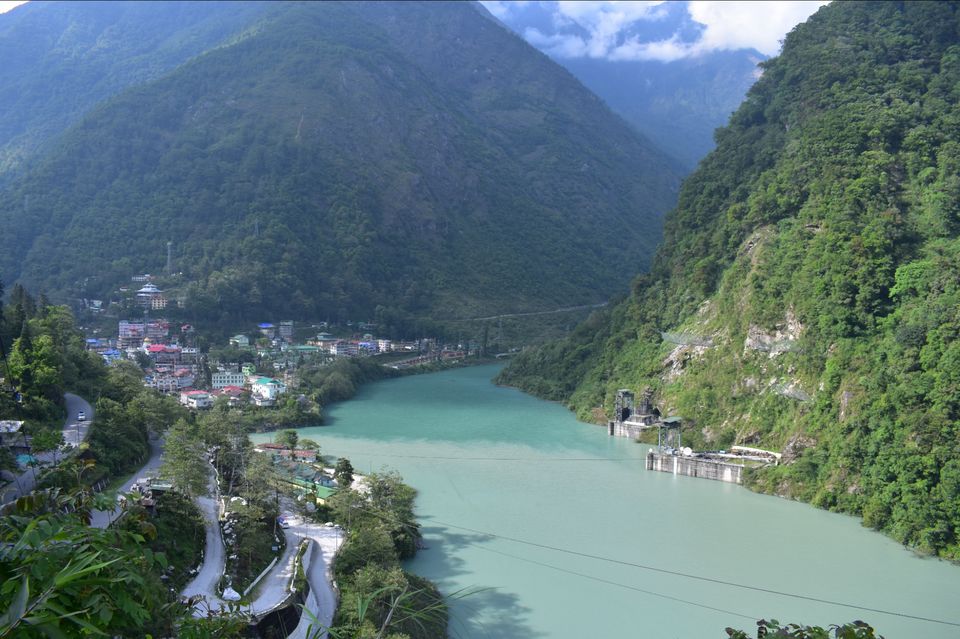 6. The Lachen river valley
From Chungthang the road will go parallelly with the Lachen (later becomes Teesta) river. This river valley gives some of the best serene views of the entire journey. Starting from bidges to rocky banks, multiple spots at this stretch of the road is worth spending some time.