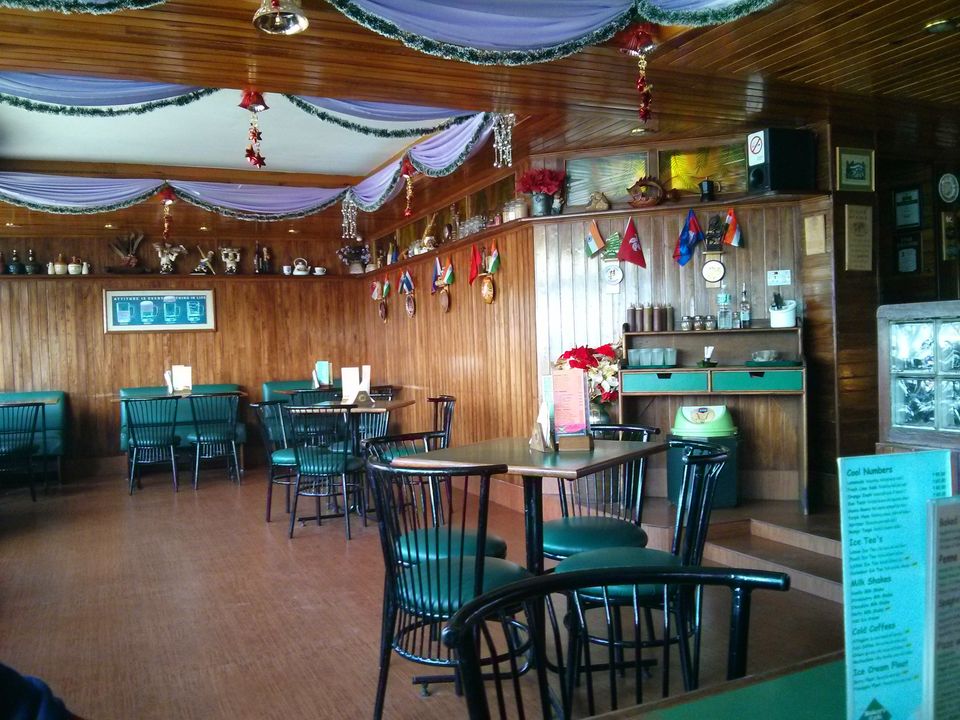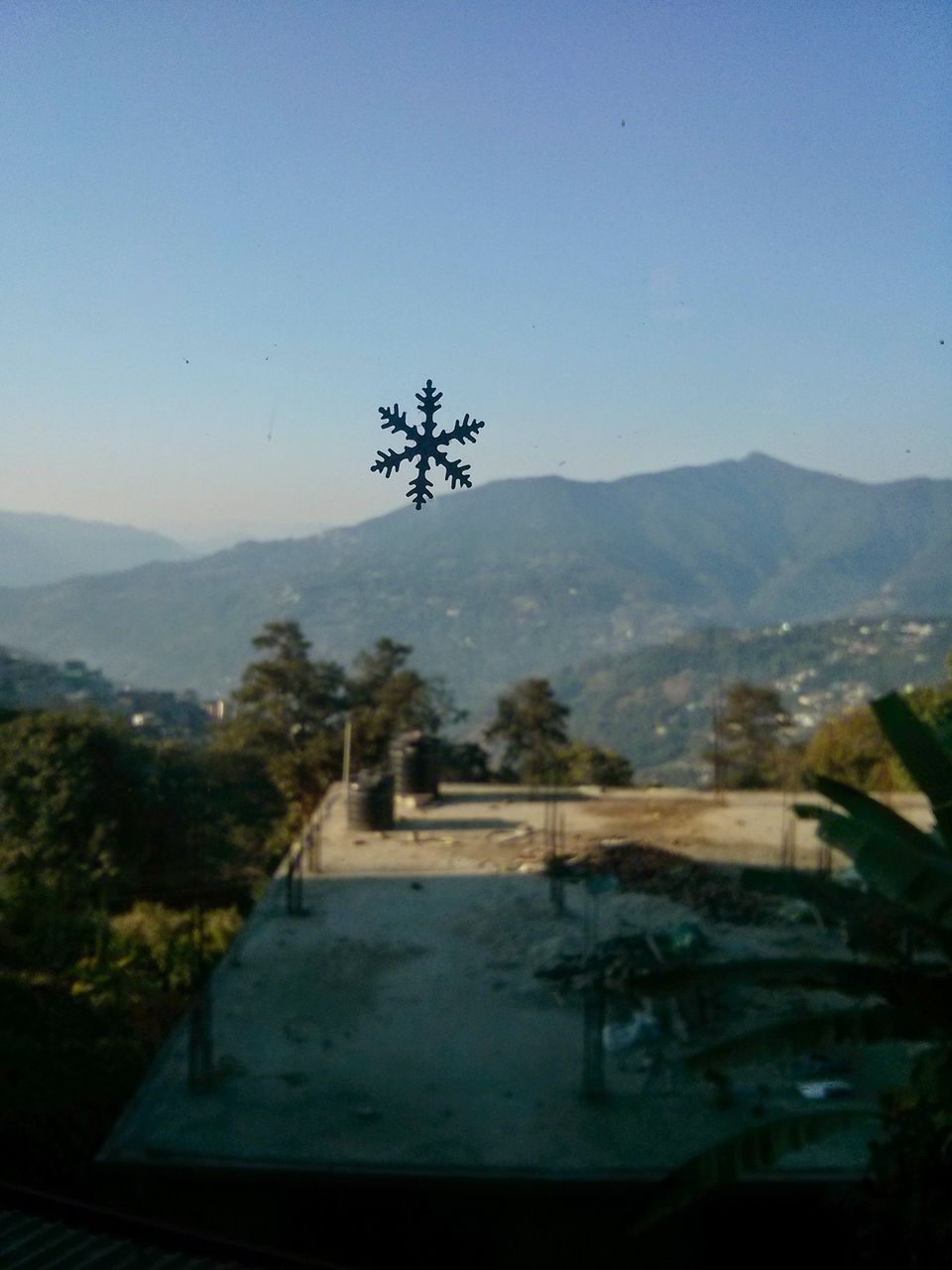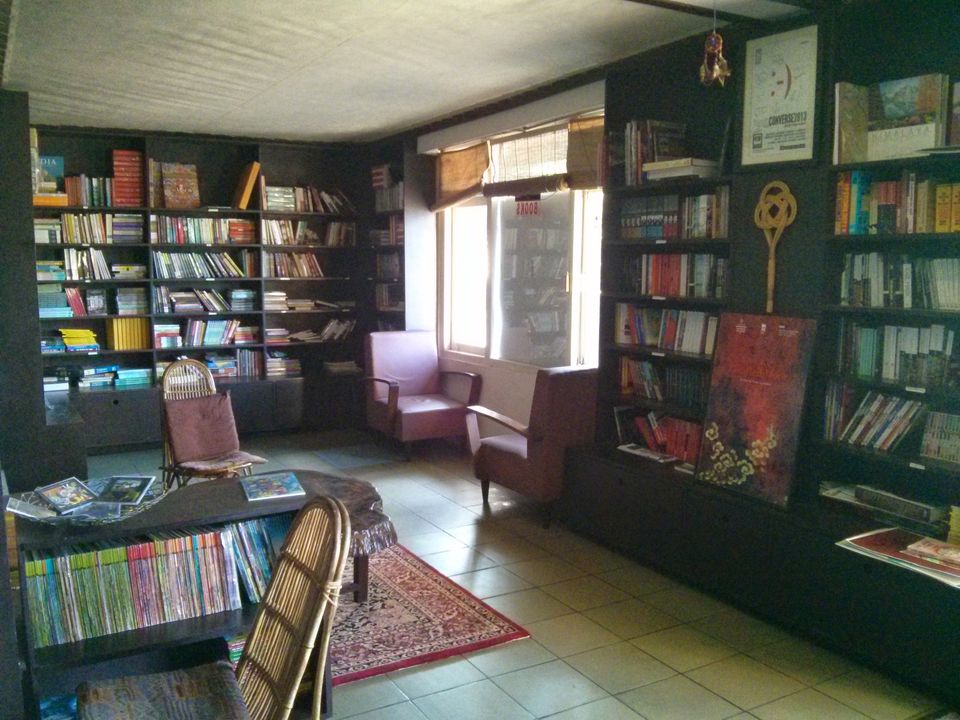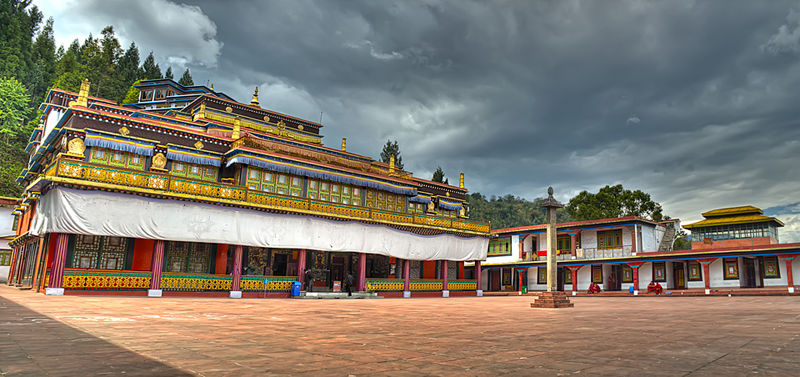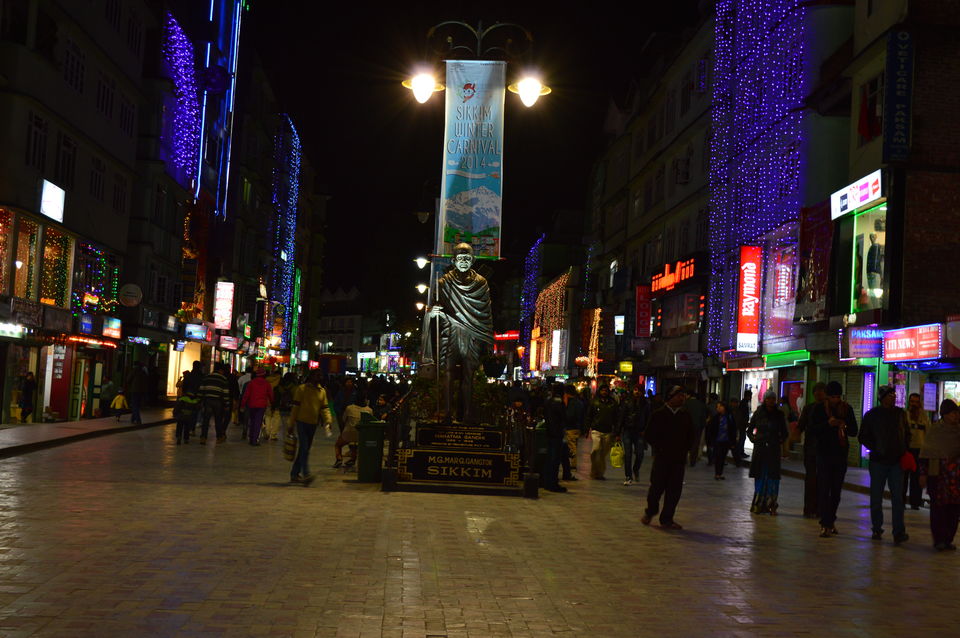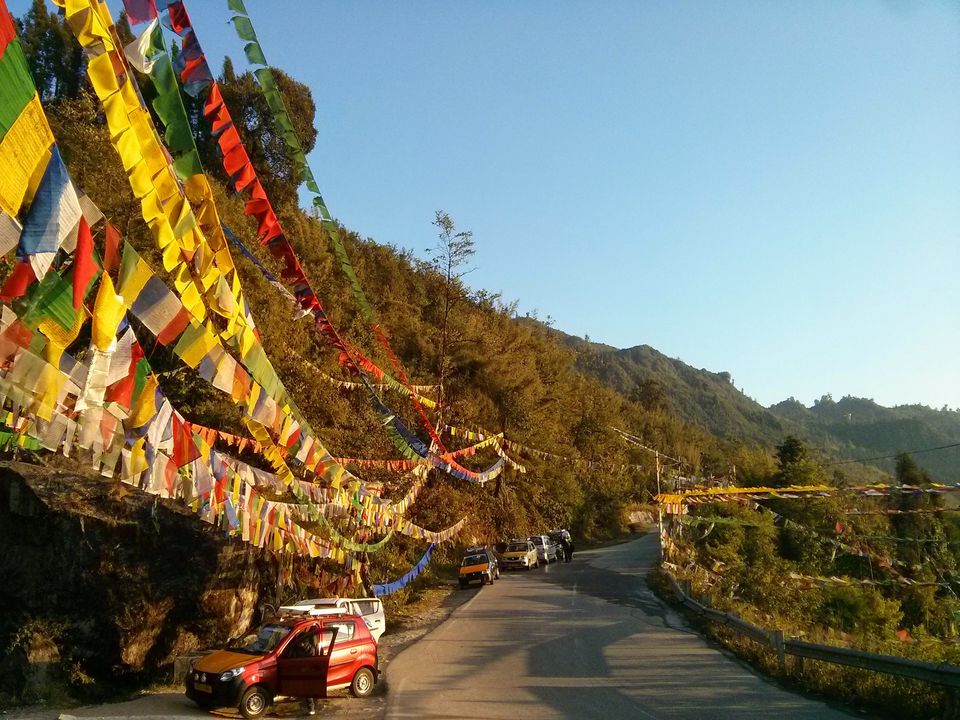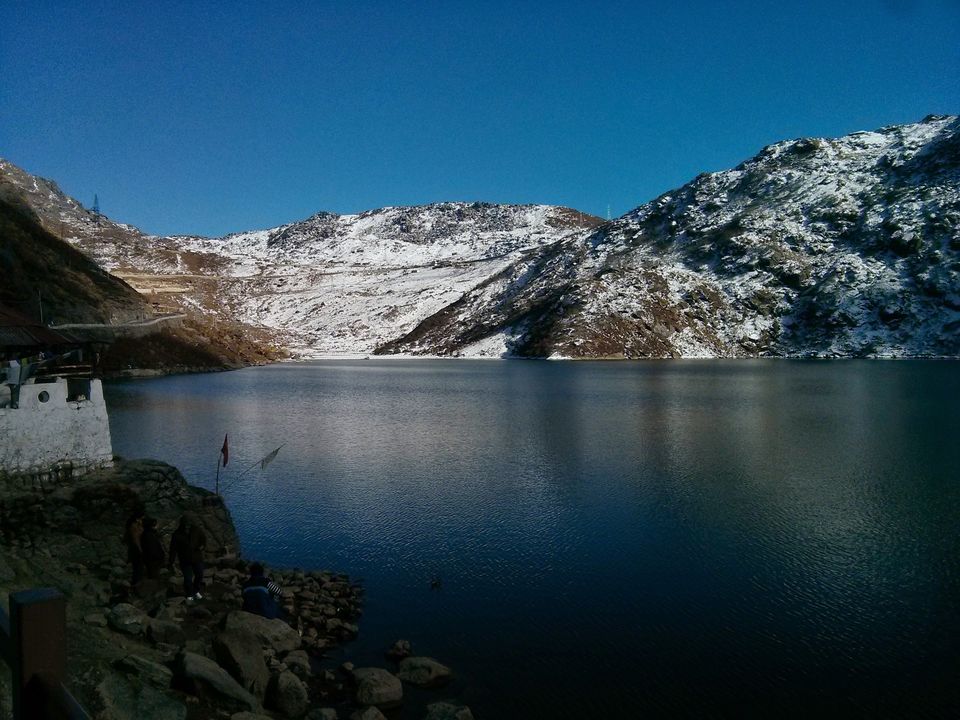 Gangtok should not be dismissed as just another hill station. For one, it is more relaxed than most hill stations its size and also, spotlessly clean. No overflowing garbage cans and no spitting on roads, rules that locals swear by. Monasteries stand in perfect harmony with the cafe culture of Gangtok and the cheerful vibe eventually rubs off on you. Gangtok is blessed with a handful of sights and doubles up as a base to many other excursions, but you should probably extend your stay here to soak in the charm of this easy and happy blend of tradition and modernity.
SLEEP IN
Gangtok offers a large range of accommodations, from budget hotels to 5-star resorts and bed and breakfasts. The town's commercial hub MG Road houses many such hotels, while the ones in other parts of the town are hardly a 10-min walk away. Since Gangtok is flanked by the Himalayas on all sides, views are aplenty.
My recommendation
The Nettle and Fern- Quiet neighbourhood, courteous staff, wood-paneled rooms with all modern amenities and beautiful views of Gangtok and the mountains - Nettle and Fern checks all boxes. The room tariff is a cherry on top, ranging from as low as Rs 2,500 to as much as Rs 6,000, inclusive of breakfast and Wi-fi. Guests on a longer stay wanting a private kitchen facility can also avail of it.
WINE AND DINE
Gangtok's cafe culture is slowly evolving with most eateries attracting locals and travelers with their funky decor, moody lighting and an eclectic menu. While most cafes serve a variety of continental dishes, there are also many restaurants that serve an awesome spread of local delicacies such as sisnoo (nettle soup), gundruk ko jhol (fermented spinach), fermented soya-bean chutney and fiery pork or beef curry. Some cafes also encourage local band performances and are incredibly popular with Gangtok's youth brigade.
My recommendations
Baker's Cafe, MG Road- This cosy, western-style cafe has a warm selection of fresh muffins, breads, refreshing ice tea and amazing paninis. Pair your food with the great view of the mountains and munch on their wide collection of chocolates that can easily lighten up a gloomy day.
Cafe Fiction and Rachna Book Store, Development Road- The cafe run by Gangtok's 'Bookman' is probably the town's best-kept secret. Tucked away in a quiet stretch of the Development area, this place is a treat for bibliophiles and coffee lovers alike. Exchange tall tales with fellow travelers over a dose of their signature coffee, or grab a cosy nook in the bookstore above and lose yourself in the world of fiction.
Hit beer- Hit Beer has earned its credentials in Sikkim. Manufactured by Bollywood's ultimate villain Danny Denzongpa in his Yuksom Breweries and sold for Rs 60 a bottle, this deep-flavoured beer with its high alcohol content is sure to leave you wanting for more.
STROLLS AND SIGHTS
Enveloped in clouds, Gangtok offers quite a few sightseeing opportunities. MG Road is a great place to chill out. This is the country's first litter- and-spit free zone, with no vehicular traffic allowed into this area. The street is lined with shops on both sides and takes on a carnivalesque charm in the evening. For a view of Gangtok and all its surrounding, one can go to Ganesh Tok situated on a ridge at a distance of 7 km from Gangtok. Hanuman Tok, a temple dedicated to Lord Hanuman, is about 9 km from Gangtok on an isolated hilltop. Among the better-maintained zoos in the country, the Gangtok zoo, with its extensive forest enclosures, occupies an entire hill opposite Ganesh Tok.
My recommendations
Rumtek monastery- This is one of Tibetan Buddhism's more important centres and a repository of their rich history. The complex contains religious buildings, schools and a few lodges and snack shops. This grand monastery is half-an-hour away from Gangtok by car. Strike up a conversation with the shy, yet obliging lamas and familiarize yourself with the history of their culture.
Tsomgo Lake- Situated at a distance of 38 km from Gangtok and at an altitude of 12,400 ft, the Tsomgo lake is ethereal. A winding road through the rugged mountain terrain takes you to this sacred lake, which derives its water from the melting snows of the mountains surrounding it. The lake remains frozen during winters with the area around it covered in snow, while spring brings a profusion of flowers in bloom. Joyrides on decorated and docile yaks and mules are also offered at the lake site.
Walking- Gangtok is an extremely pedestrian-friendly town. With plenty to see and discover on foot, one can walk for hours here, along quaint neighbourhoods and tree-laden sidewalks, rubbing shoulders with friendly faces and soaking in all the warmth.
TRAVEL INFO:
The nearest airport to Gangtok is at Siliguri (Bagdogra) in West Bengal, a 5 hour taxi ride away. The nearest major train station is about 125 km away at New Jalpaiguri, West Bengal.
Shared taxis connect people in every part of Sikkim and are highly recommended over private cabs. Shared taxis from Bagdogra will cost you approximately Rs 100 per person, while private cabs will charge about Rs 3000.
The best time to visit Gangtok is March to April. This is when there will be a slight chill in the air, but it will still be very pleasant throughout the day. The sky remains clear and you can usually get great views of the Kanchenjunga. May and June sees tourists flocking to Gangtok. Winters are harsh, with the average temperature hovering around 4°C. Snowfall in Gangtok is not common, but the route to Tsomgo lake is often closed due to heavy snow.
Frequent searches leading to this page:-
sikkim gangtok tour package, darjeeling sikkim gangtok, gangtok itinerary, gangtok honeymoon, gangtok tour package from siliguri, darjeeling and gangtok package, gangtok city tour, gangtok trip plan, gangtok tour packages with price, make my trip gangtok