Impressionist paintings had shadows in the winter landscapes painted blue instead of the conventional black – this was a discovery for us as we visited the National Gallery on the last day of our Singapore sojourn. The National Gallery is housed in two historic buildings – the City Hall and the former Supreme Court. As mentioned in the first post, we were pleasantly surprised, when we got a 25% off on the entry tickets as we flew in on the regional carrier SilkAir. The gallery also provided free audio guide.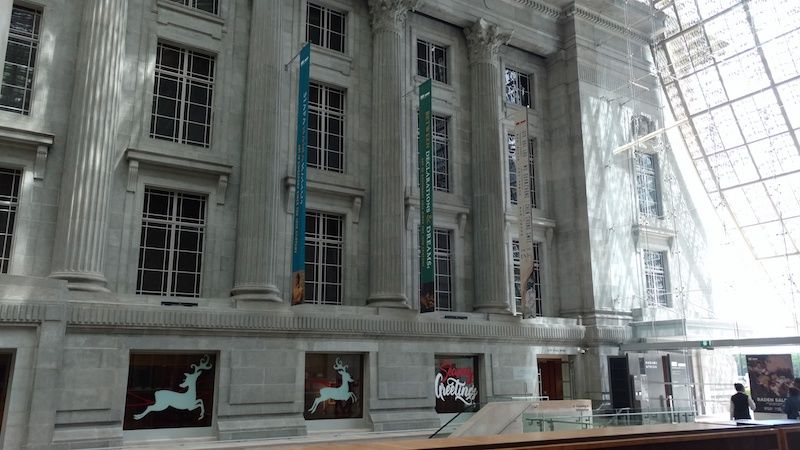 We started off with the City Hall building and there was a special exhibition titled – "Century of Light", being held.
The Century of Light brought together two exhibitions of art from the 19th century. One titled "Colours of Impressionism" consisted of masterpieces from The Musee d'Orsay, a museum in Paris which houses the largest collection of impressionist paintings. The exhibition had paintings from Monet, Renoir and others. The second one was called "Between Worlds" and showcased paintings of Raden Saleh and Juan Luna, famous artists from Indonesia and Philippines respectively.
I am not going into the details of the exhibits as the exhibition would have moved by now. But if you wish to read, please check the link www.milesandsmiles.net.in
But I would like to post some snaps of the painters Raden Saleh and Juan Luna as I was hearing their names for the first time and are acclaimed as national heroes. Below is an excerpt on their lives…..
" While born four decades apart and distinctly different in their styles and subject matter, both Raden Saleh and Juan Luna mastered European techniques and conventions of oil painting. Raden Saleh lived in Netherlands, Germany and France, became renowned for his Oriental images of animal hunts and fights and enjoyed patronage of several royal families.
Juan Luna lived in Spain, Italy and France, where his dramatic history paintings and gritty realist work found significant success in national exhibitions. Both artists returned to their home countries and were impacted by the anti-colonial movements and uprisings……"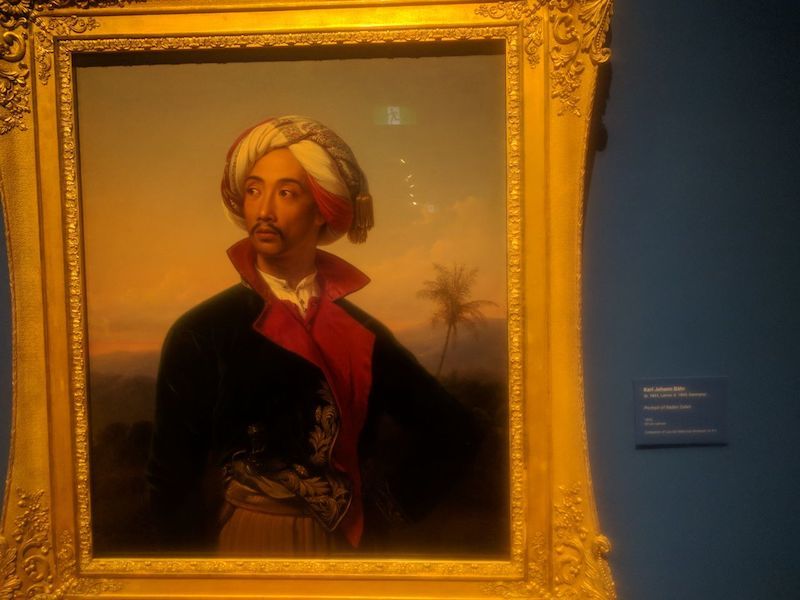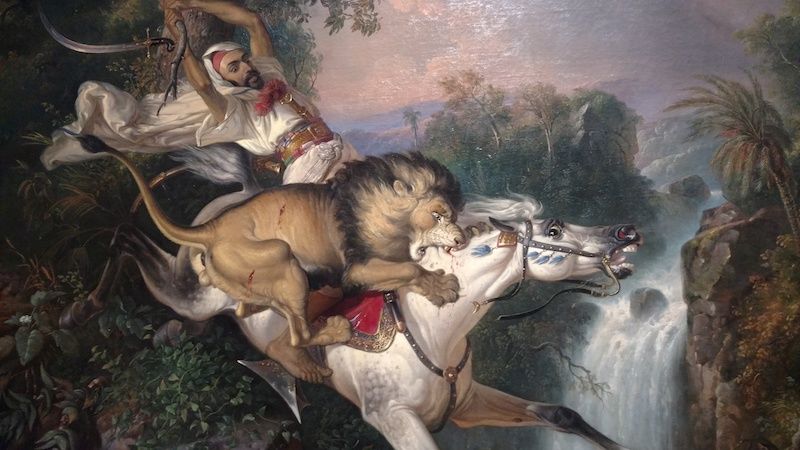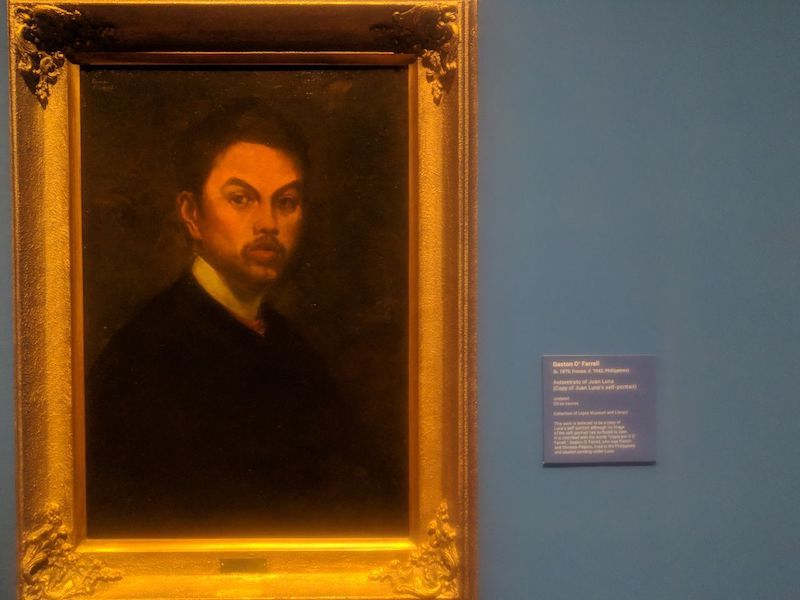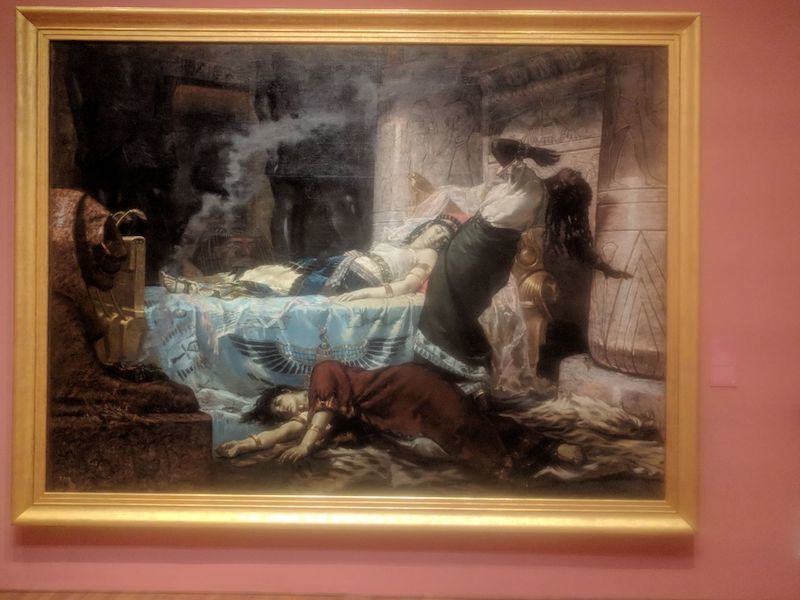 There are permanent exhibitions there titled "Siapa Nama Kamu?" meaning "What is your name?" is another exhibition showcasing Art in Singapore since the 19th century. "Between Declarations & Dreams" is an exhibition of Art of South East Asia since the 19th century.
It was a good half-day and sadly we had come to the end of our stay in Singapore. We hope to come back again soon to cover all the parts we missed.
Hope you enjoyed the 7 part travelogue.
Happy travelling,
Anju