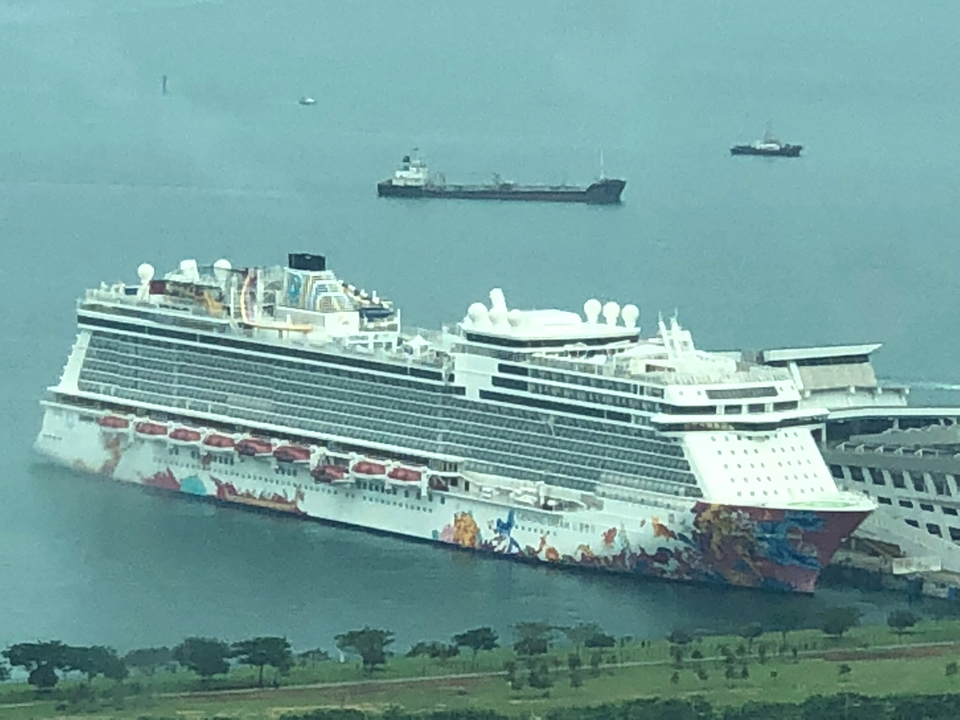 Singapore is one of the most happening places near India.Its just a 4hrs flight from Kolkata and I was travelling to Singapore last year in the month of May to celebrate my birthday with family.
About Dream Cruises Singapore
So we planned our weekend getaway on Dream Cruises Singapore so when we arrived at Singapore airport the cab driver dropped us to the Dream Cruise where we have booked the palace suite which cost around 25k per night...quite expensive but my husband really wants me to feel good because it's my birthday.
I will really appreciate the services of Palace Suite weather it is room services or any other help in luggage transfer( here I am mentioning the luggage) because if Cruise security found liquor in your luggage they don't release it for your room you need to deposit it and while you checkout from cruise you can take it back.So my husband was carrying the same but the staff helped us very nicely and we got our luggage without any hassles.
Because we were staying in palace suite the cruise management provide us a personal butler which is quite very interesting to know that someone for your services from 8am to 8 pm.
Now there is not an end of their services you have your personal swimming pool and you don't need to share it with any of the other cruise guests.
Then you have choices of your restaurants and cafes like where you want to book your breakfast , lunch and dinner.They give you the whole Menu to decide according to your vegetarian tastes.So after paying so much for Dream Cruises Singapore it is quite worth it.
We arrived Singapore 0n 25th May evening and took rest in our palace suite and after the flight kids were also very tired.
So after having our dinner i dropped kids in the room and after they fell asleep we went to the cruise casino and tried our luck.I am not that interested in casino so i wander around the cruise and found some interesting stuff for shopping.The night spent really well on Dream Cruises Singapore listening to singing show on Bollywood numbers.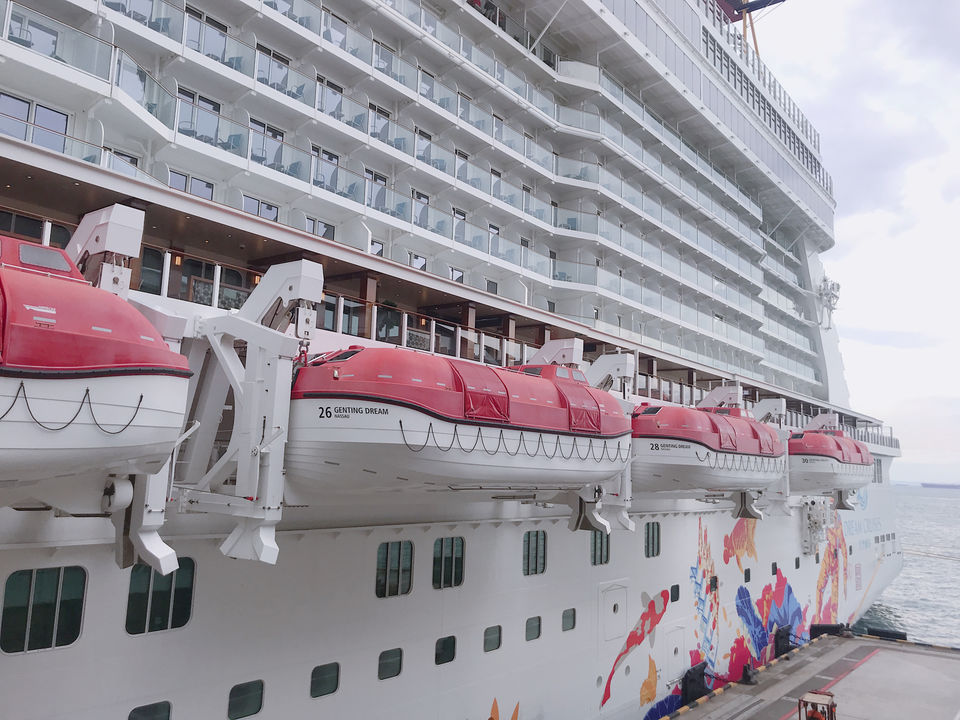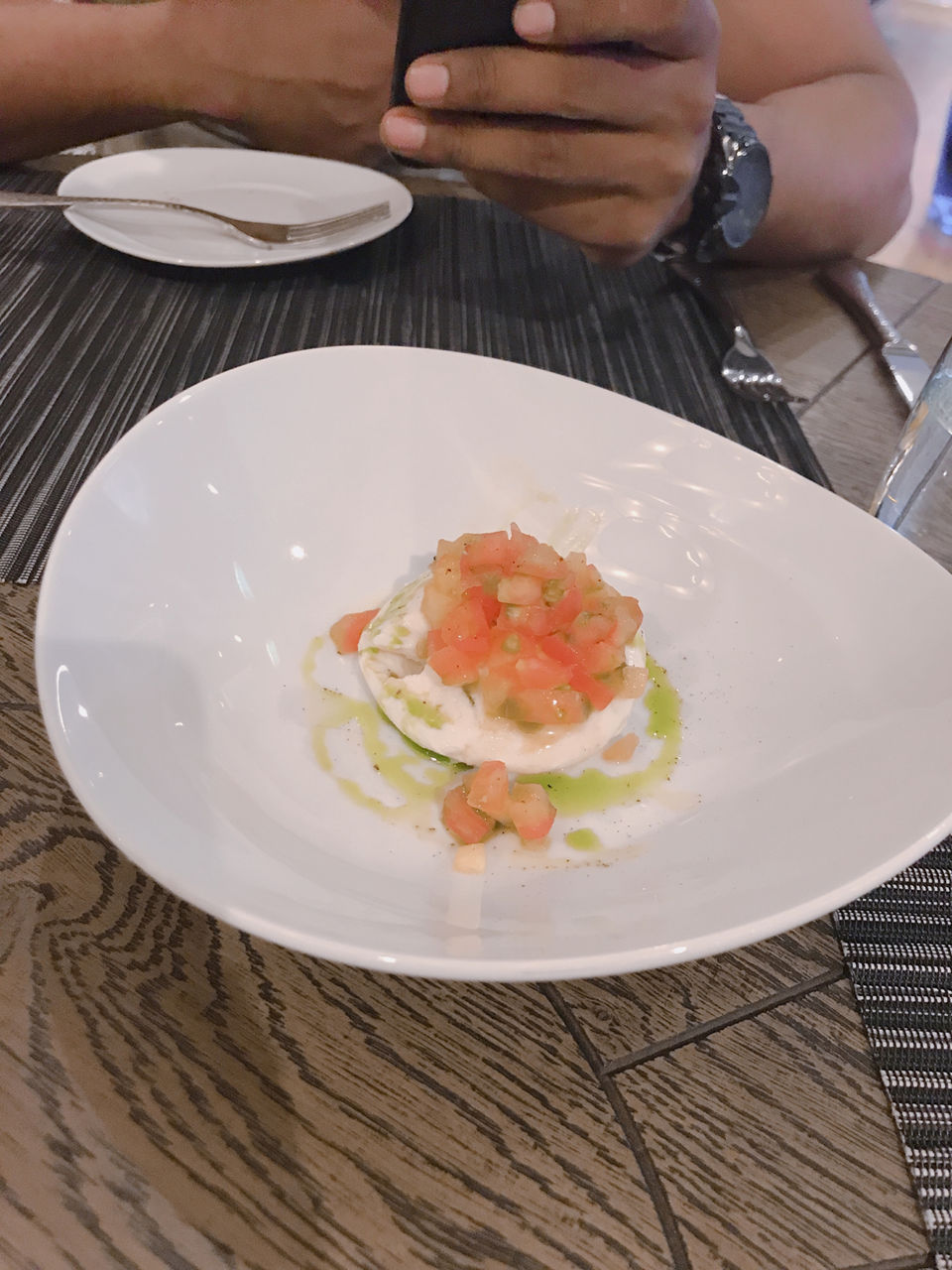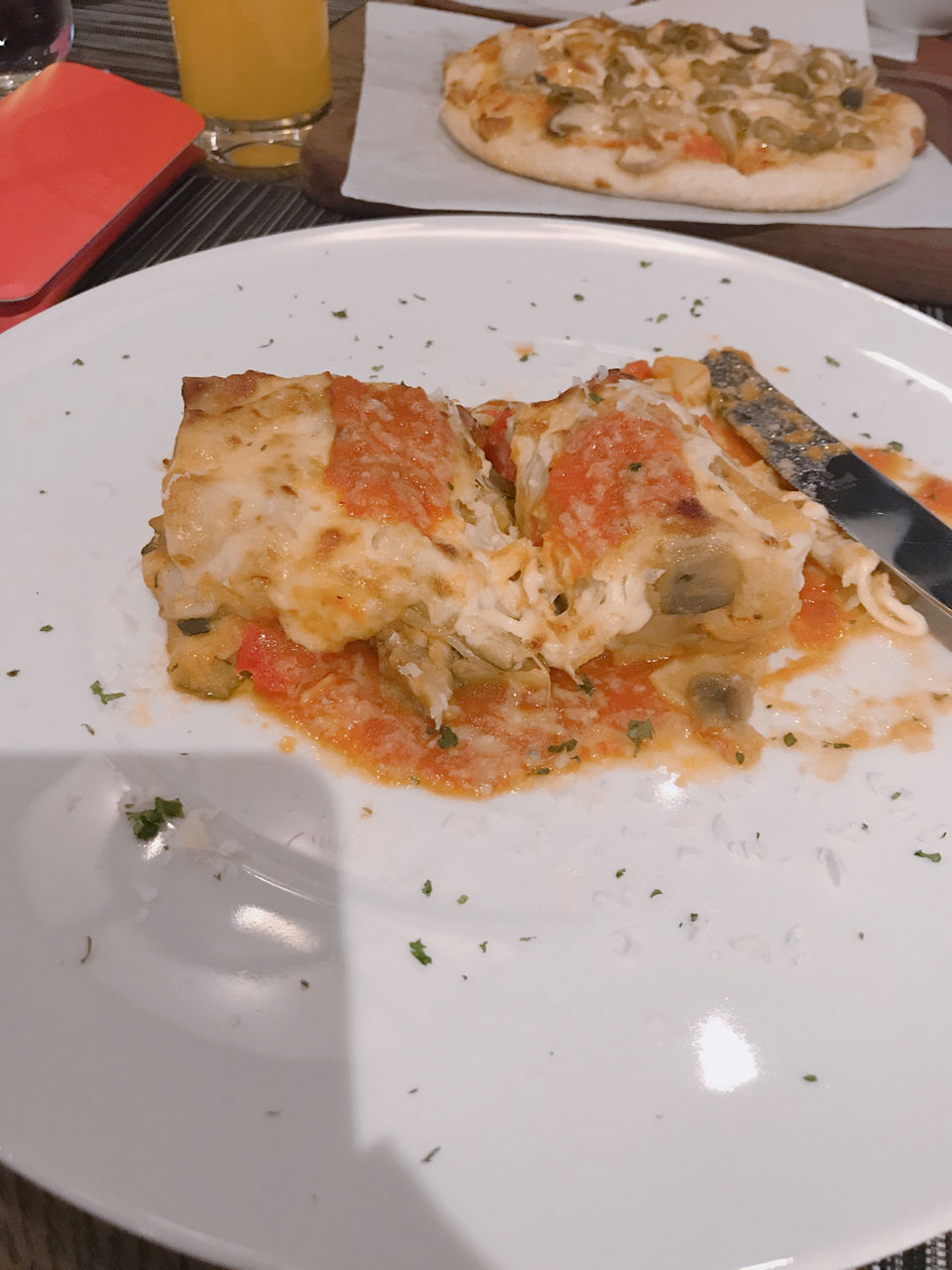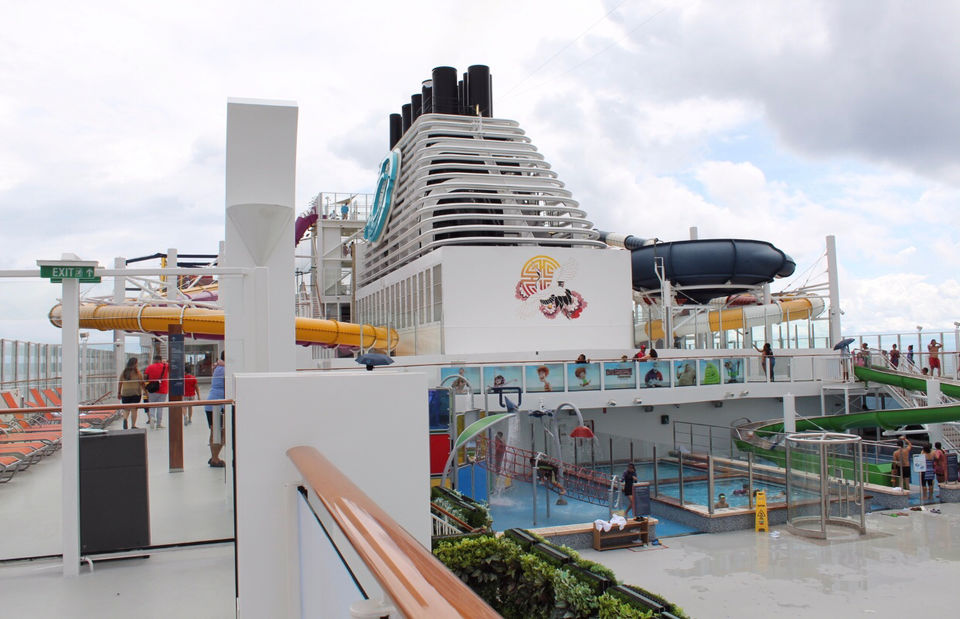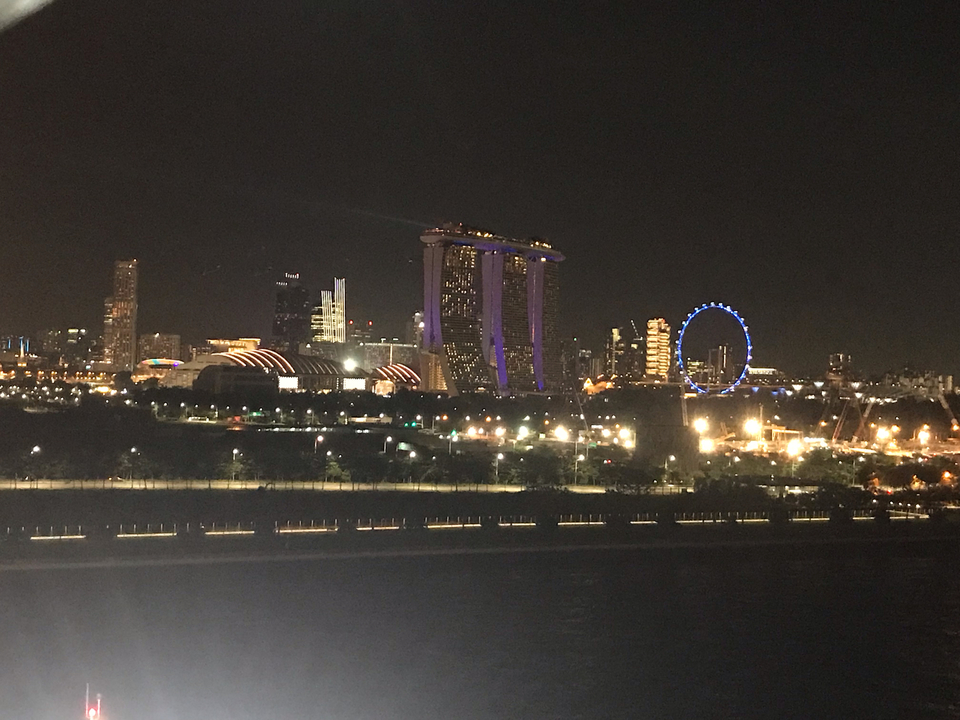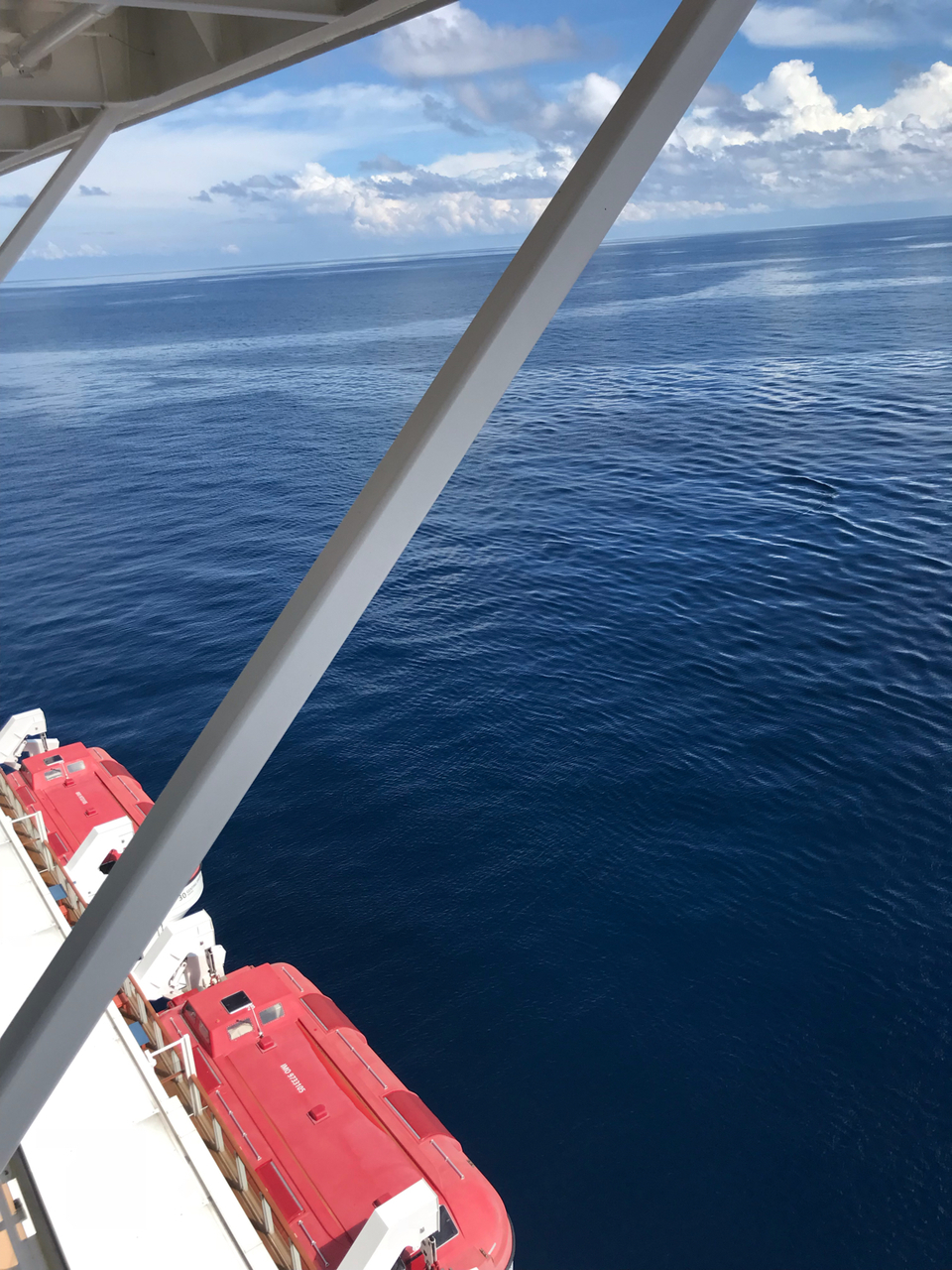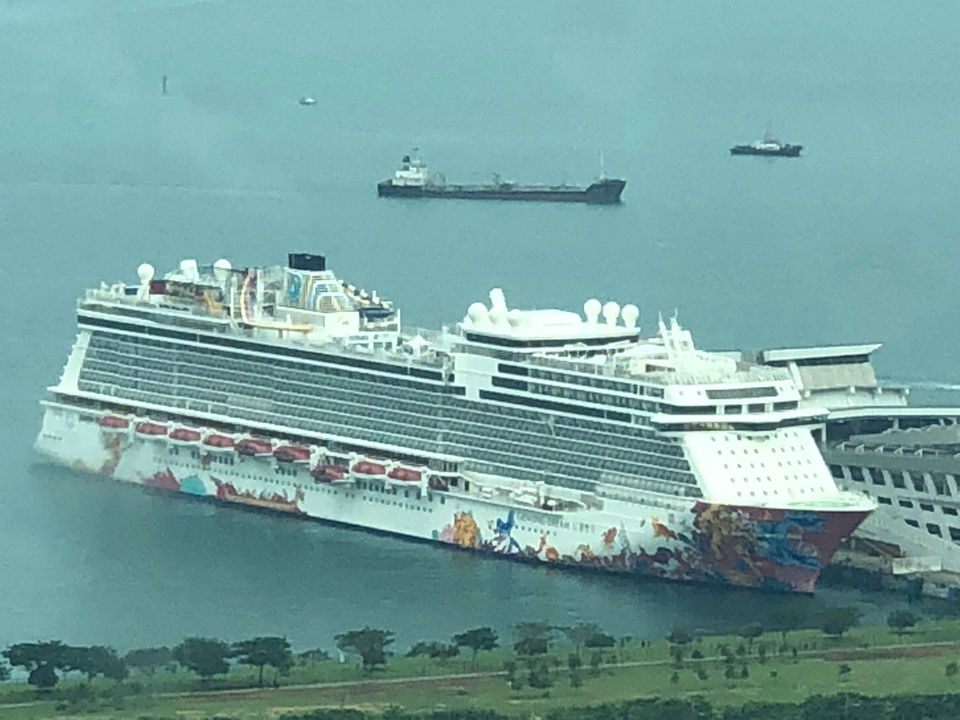 The next morning I had no plans as this holiday is leisure and to celebrate my special day so we were all in a very relaxing mode to spent the quality time with kids.
As everybody knows that kids enjoyed so much in the water so we head up to the cruise water park and there so many kids were enjoying with their families so seeing them my kids also had so much fun with the different rides.
There was one Zumba instructor also on Dream Cruises Singapore so with the music and dance we even dint realise till afternoon that we were so engaged with the activities we quickly wrap up over-selves and ran to the restaurant for lunch because they have some strictly followed working hours. Once your choice of restaurant is closed then you can't find the lunch in other restaurant because all are already pre-booked.Yes but on special request you can but we don't want to get in trouble.
After lunch I took my camera and it is now travel photography time. Kids were enjoying the sea view and how cruise is sailing on the sea they were so amused to see that how a big cruise sail so fast in the ocean.This was the very first experience of my kids on the cruise so obviously they were very excited to explore as much as they can.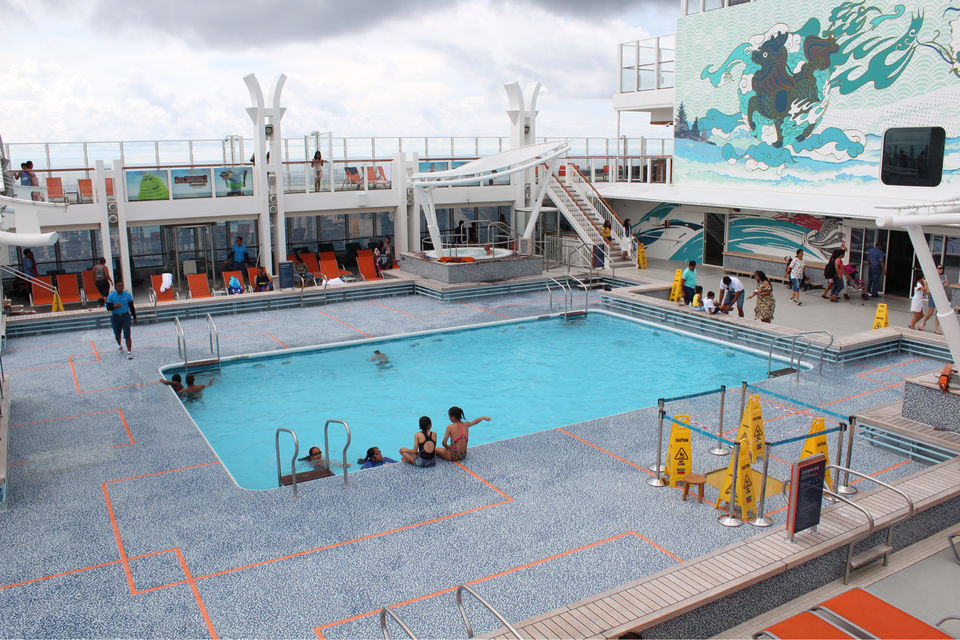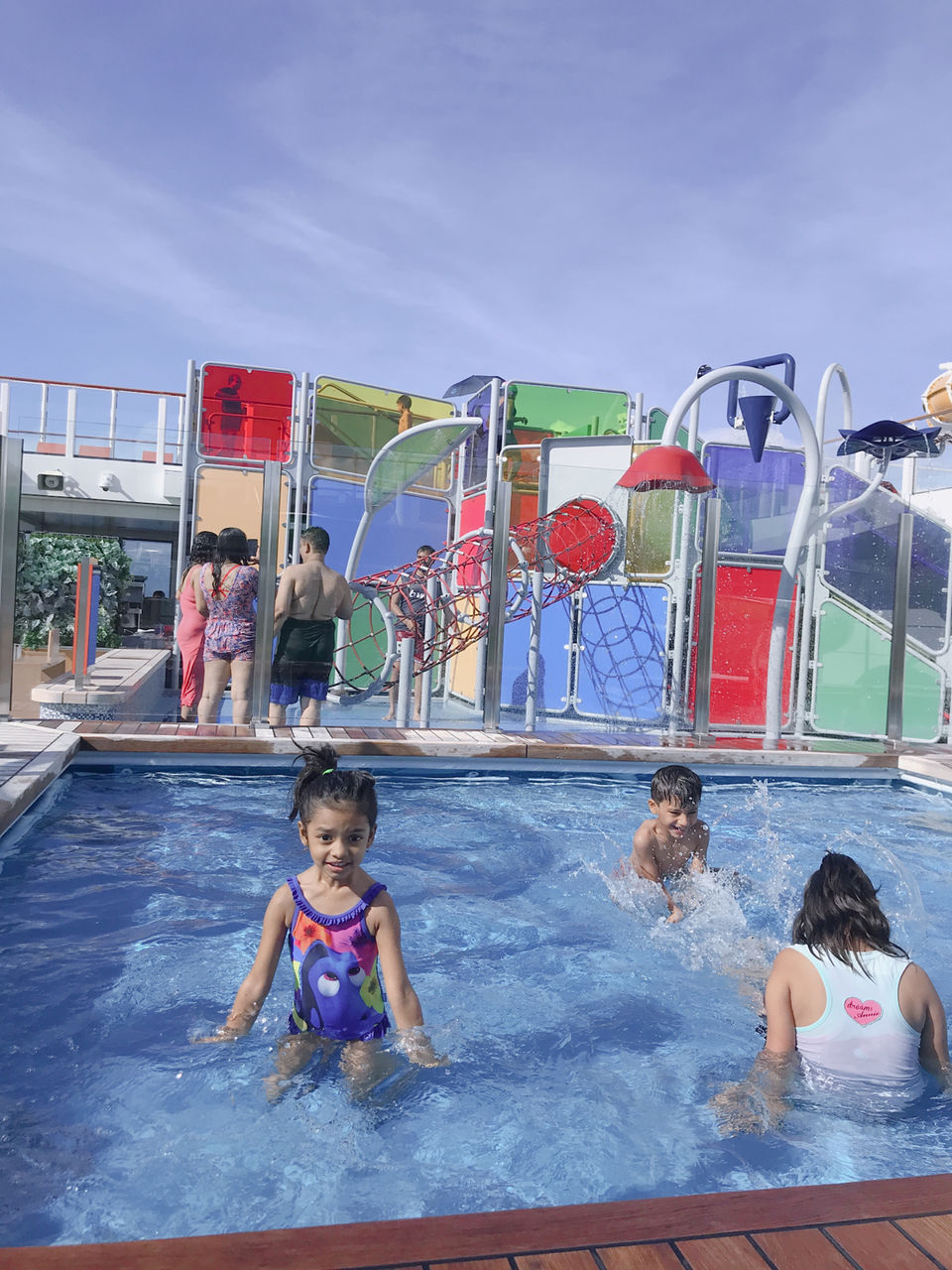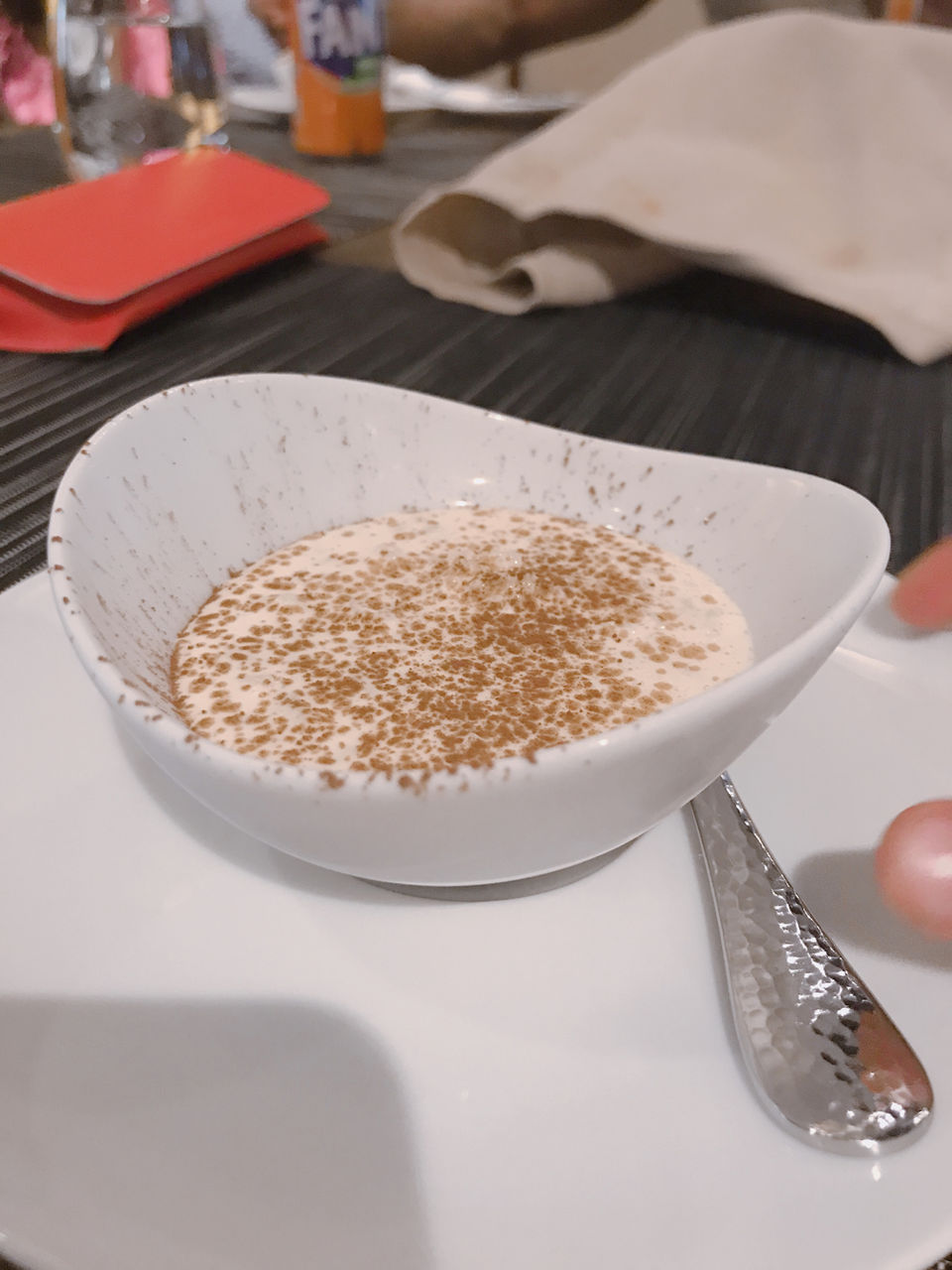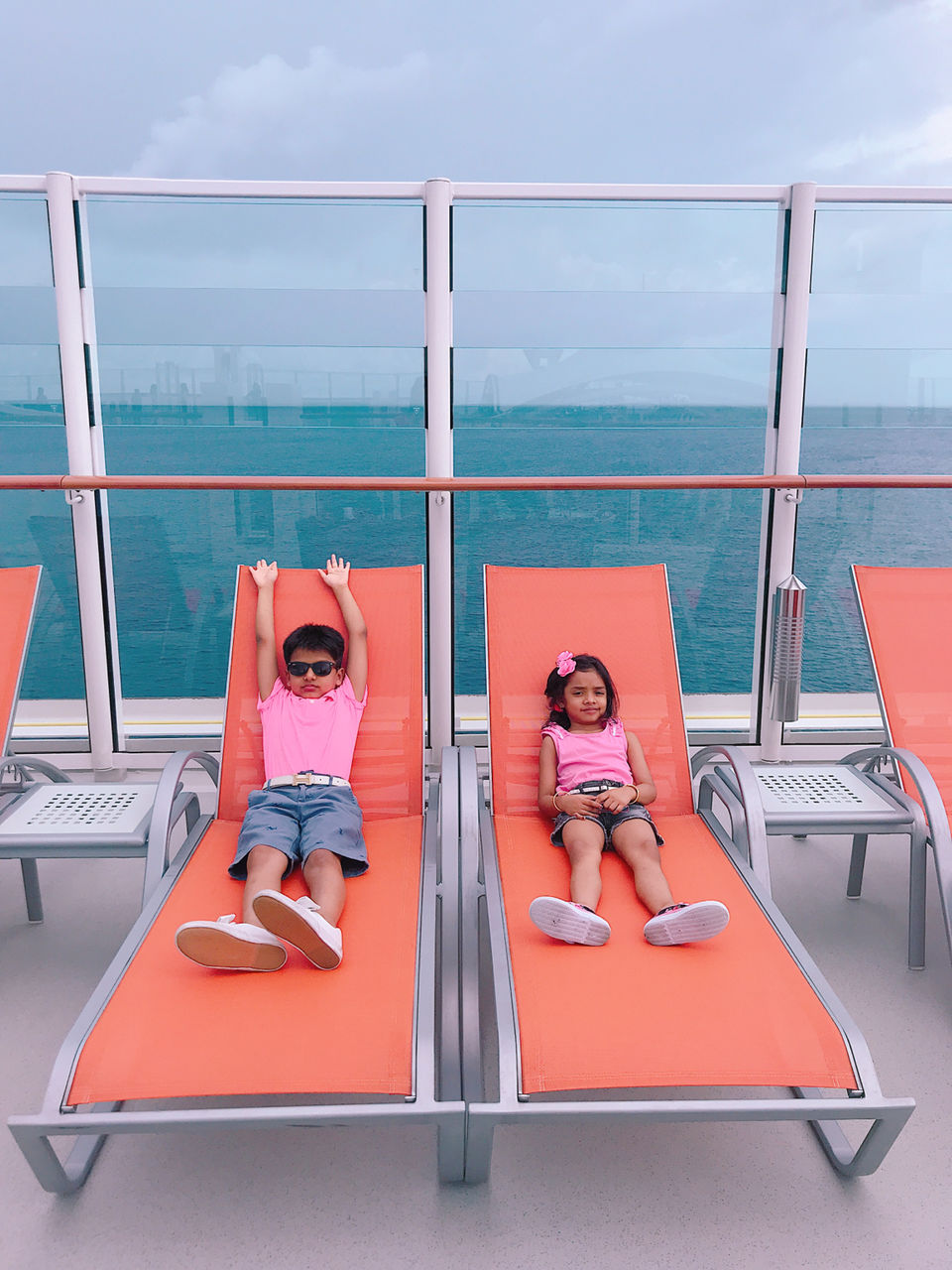 So its 27th my birthday I was superbly excited and then suddenly room service knocked the door and what i see was completely overwhelming as management sent a nice cake with flowers and there was one greeting card as well. I really appreciate their gestures for their guests.
The day was again spent in celebrations and shopping on Dream Cruises Singapore.My husband was earning little in the casino.The kids were enjoying in the play area and after spending one hour they again requested me for swimming so i couldn't say no but it was so much fun that how we have spent 3 nights we even dint realise.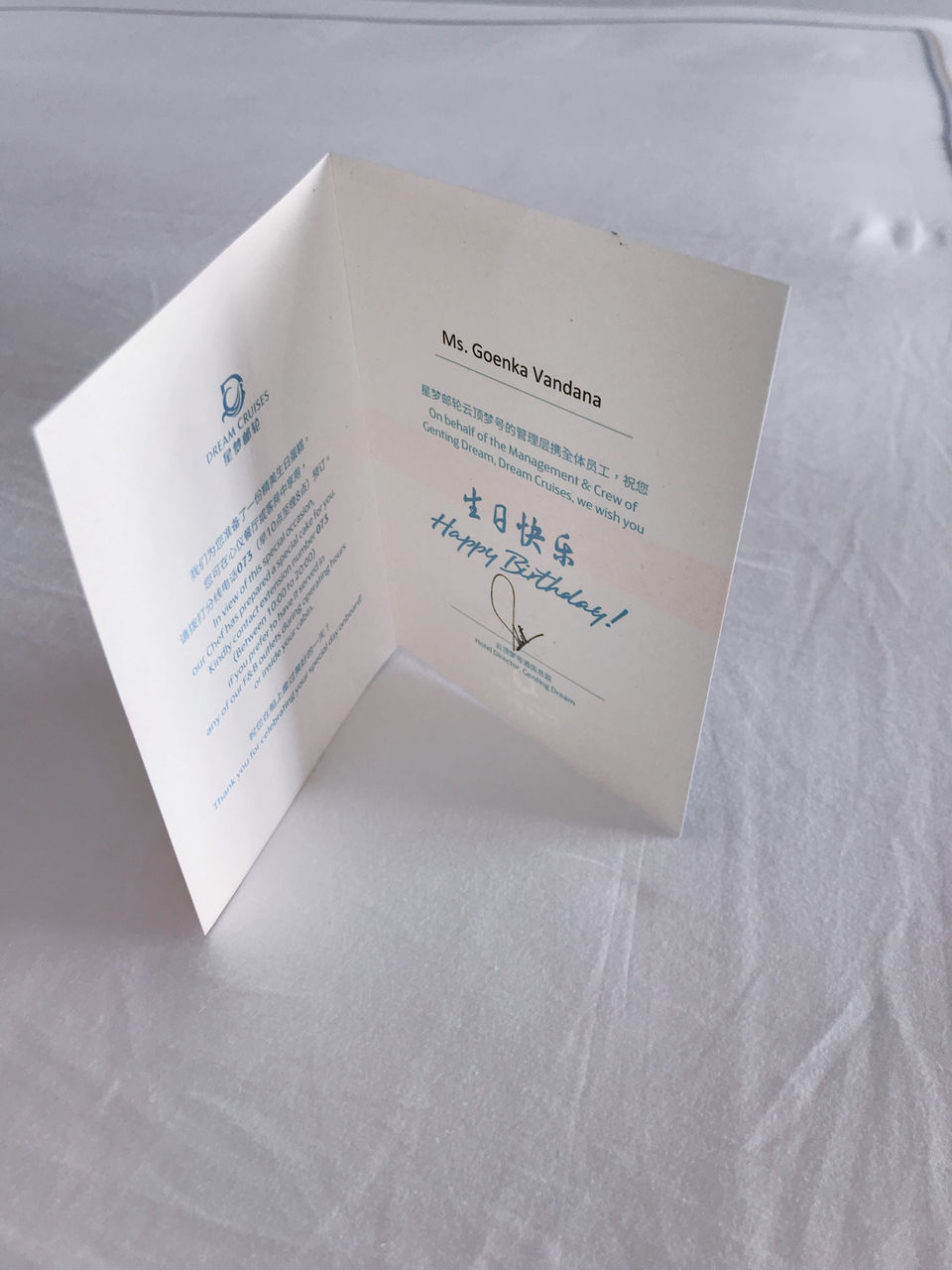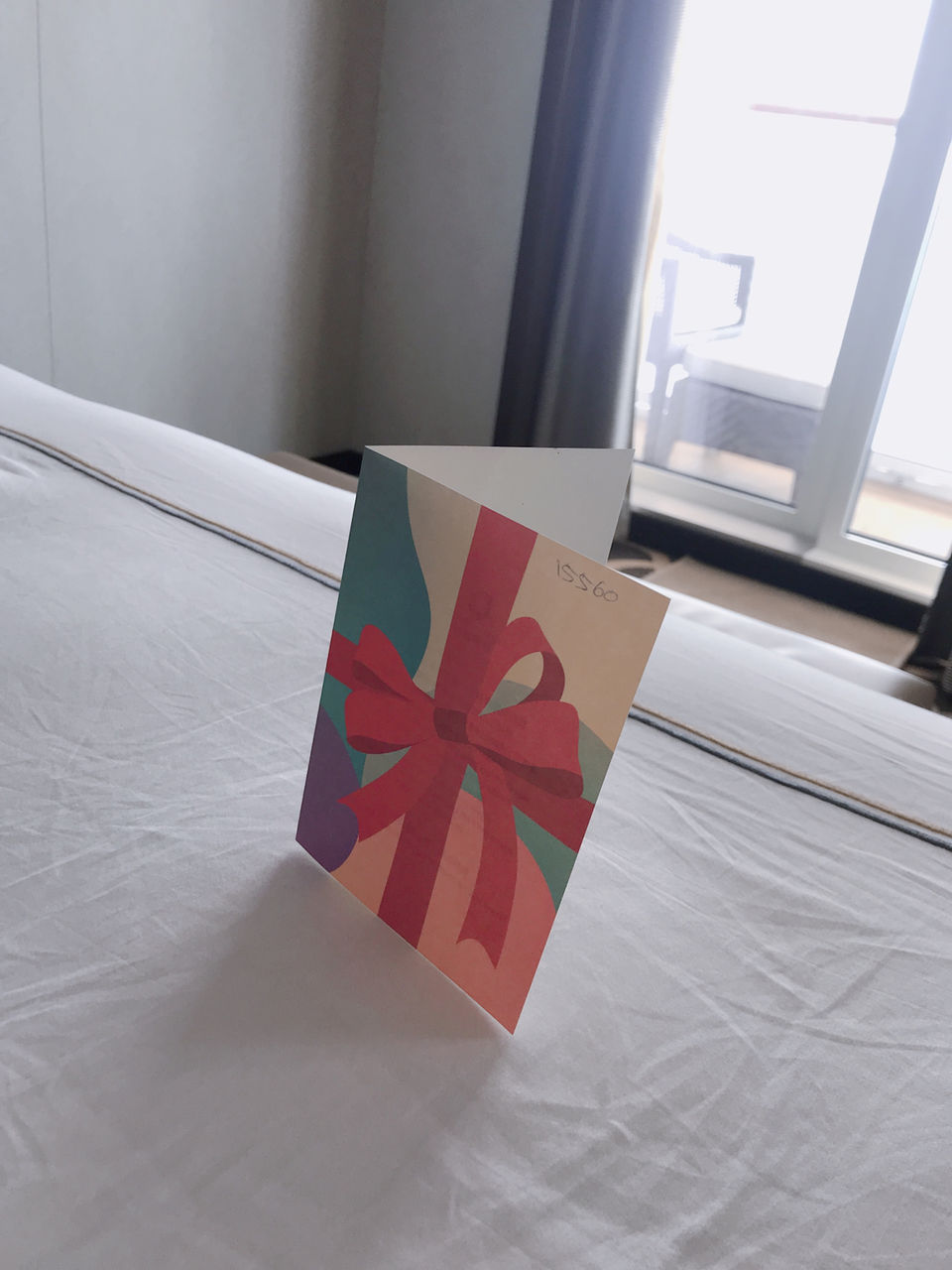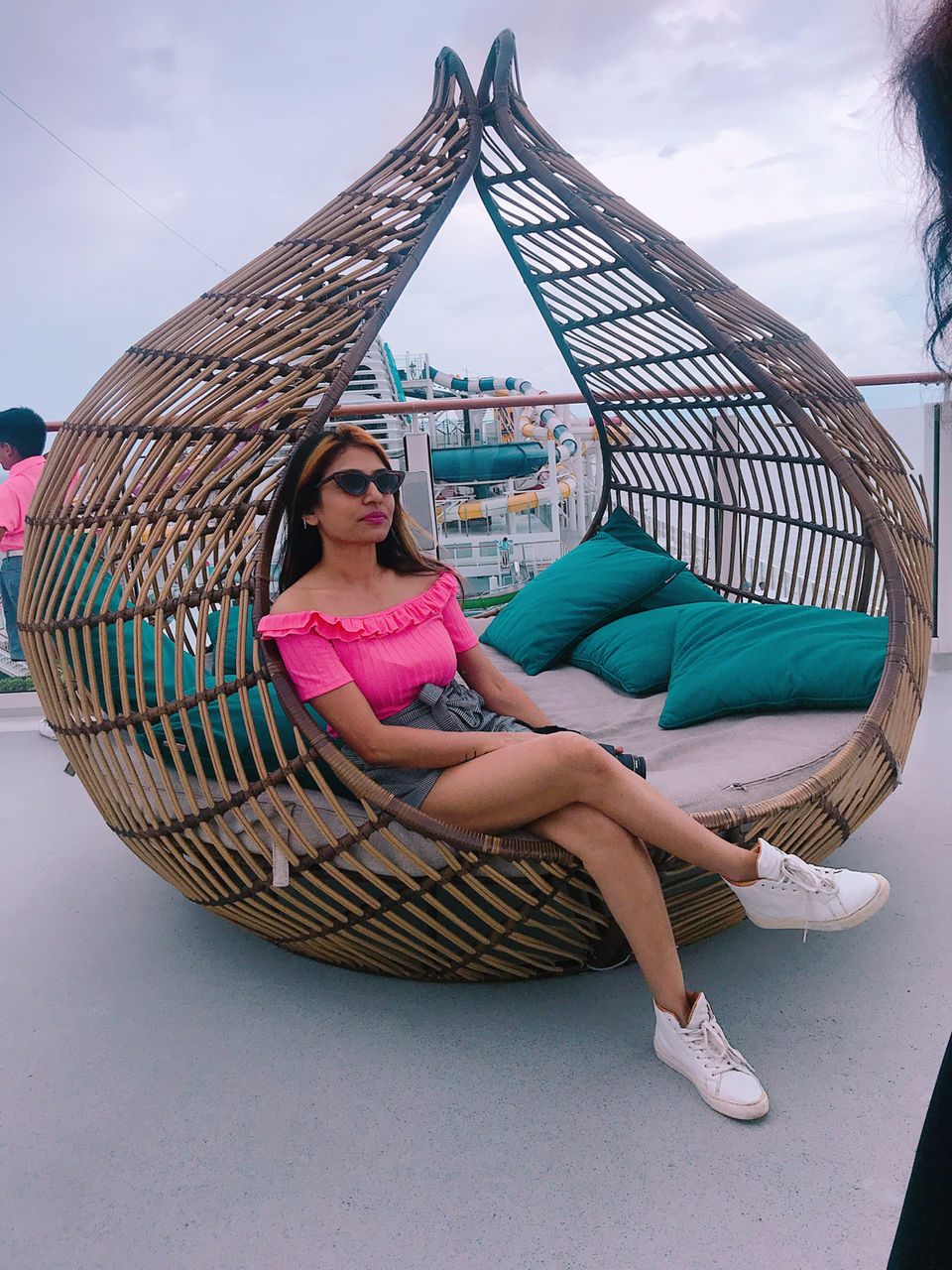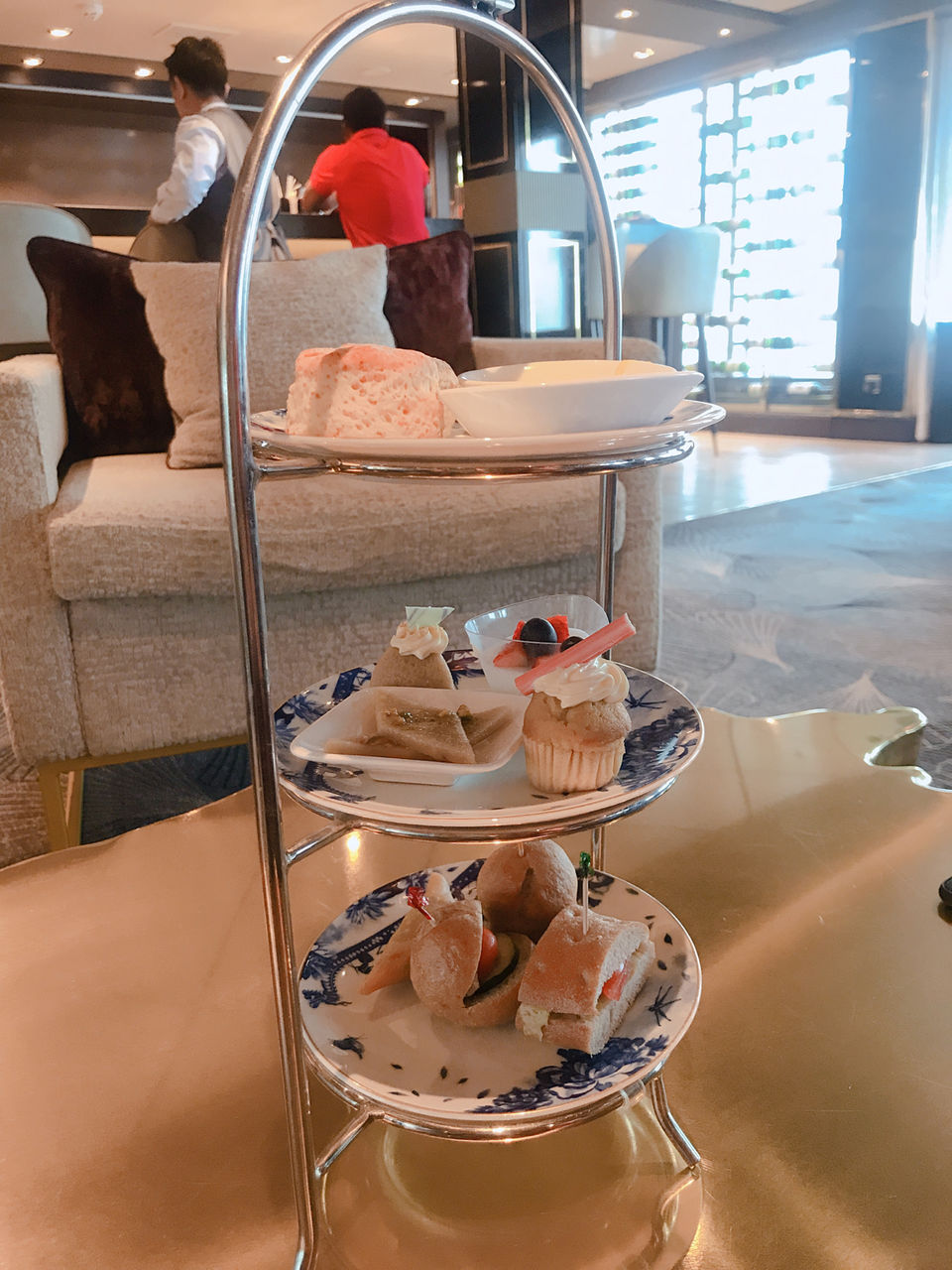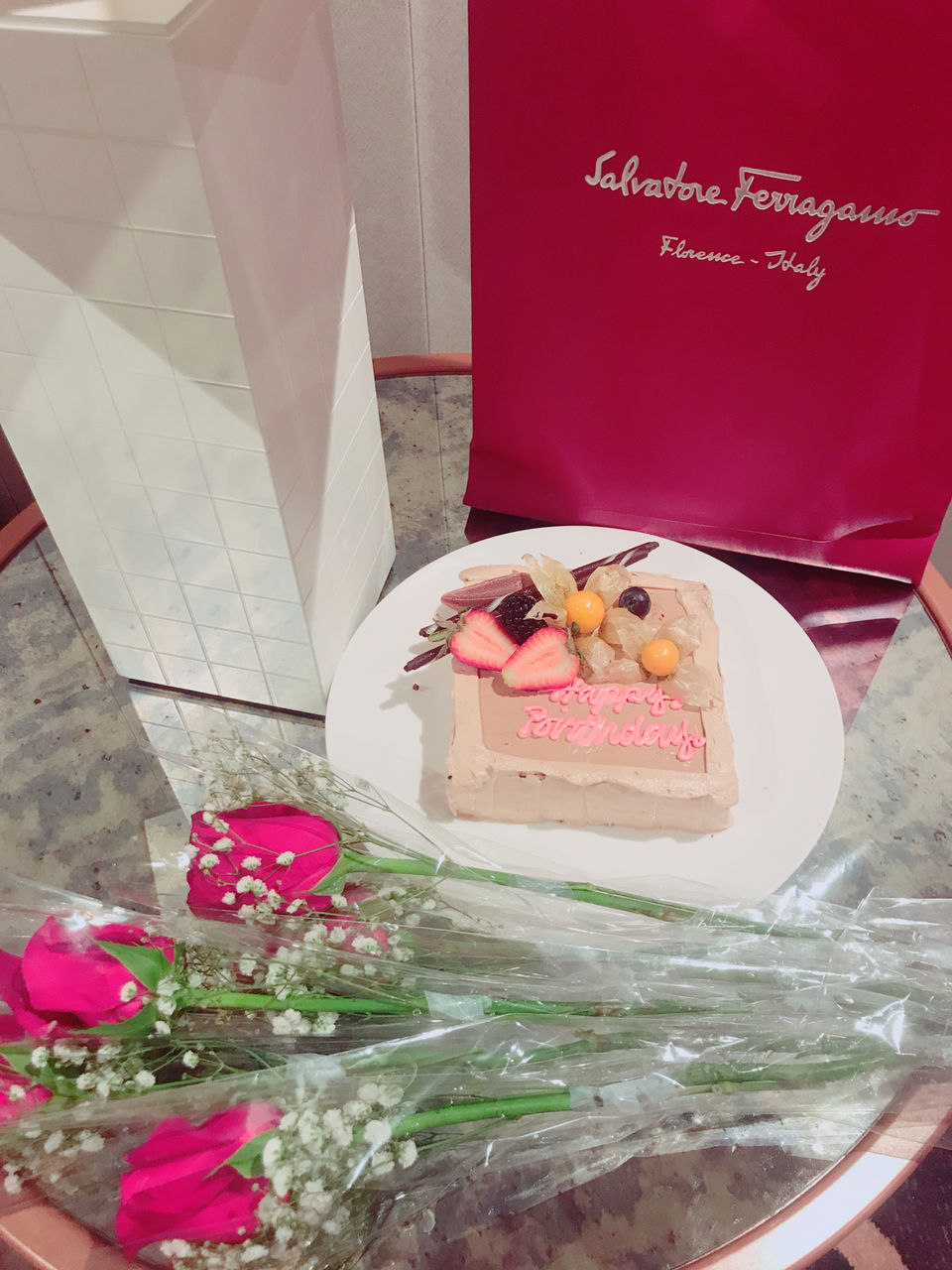 A very nice experience and a well spent time with family.
Dream Cruises Singapore are newly launched and they are giving some discounts as well if you book it for more then 3 days for any of your special occasions.
Dream Cruises Singapore is a superb weekend getaway and highly recommended for celebrating your special occasions.