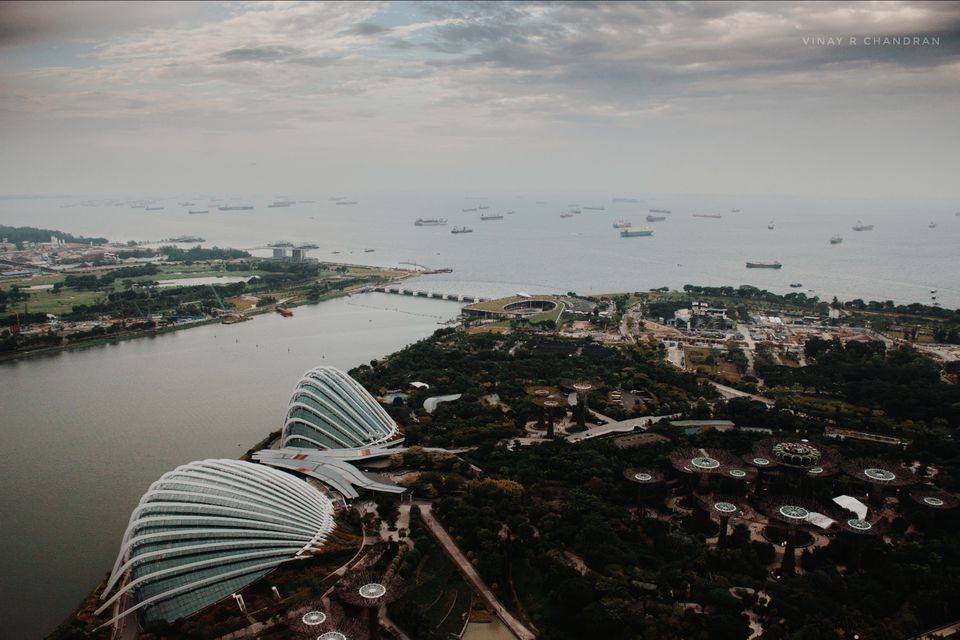 Singapore, the island country is the perfect place for a getaway for 1 week. A lot of attractions awaited me as I entered this well planned, clean and beautiful sovereign city-state. Transportation using the Metro (MRT) is the most efficient and hazzle-free way to travel in and around Singapore. Exploring the city was one of the best parts. The unique streets, the vivid architecture and the picturesque city frames made this trip even better. Clarke Quay is riverside quay which is famous for its nightlife. As the sun sets, the city lights up perfectly with all the ambient colors.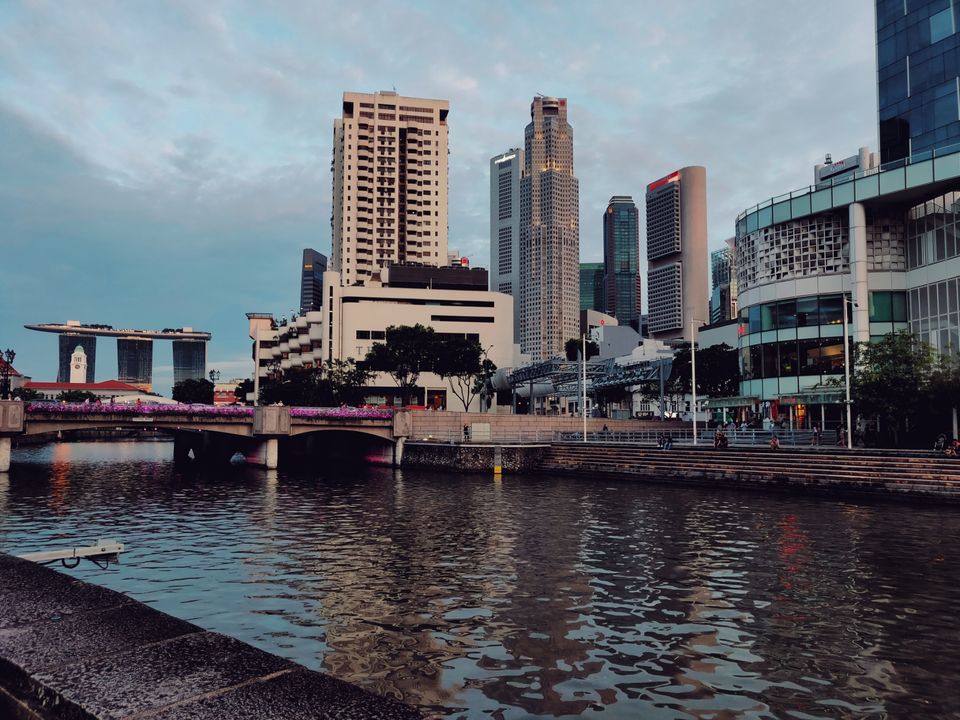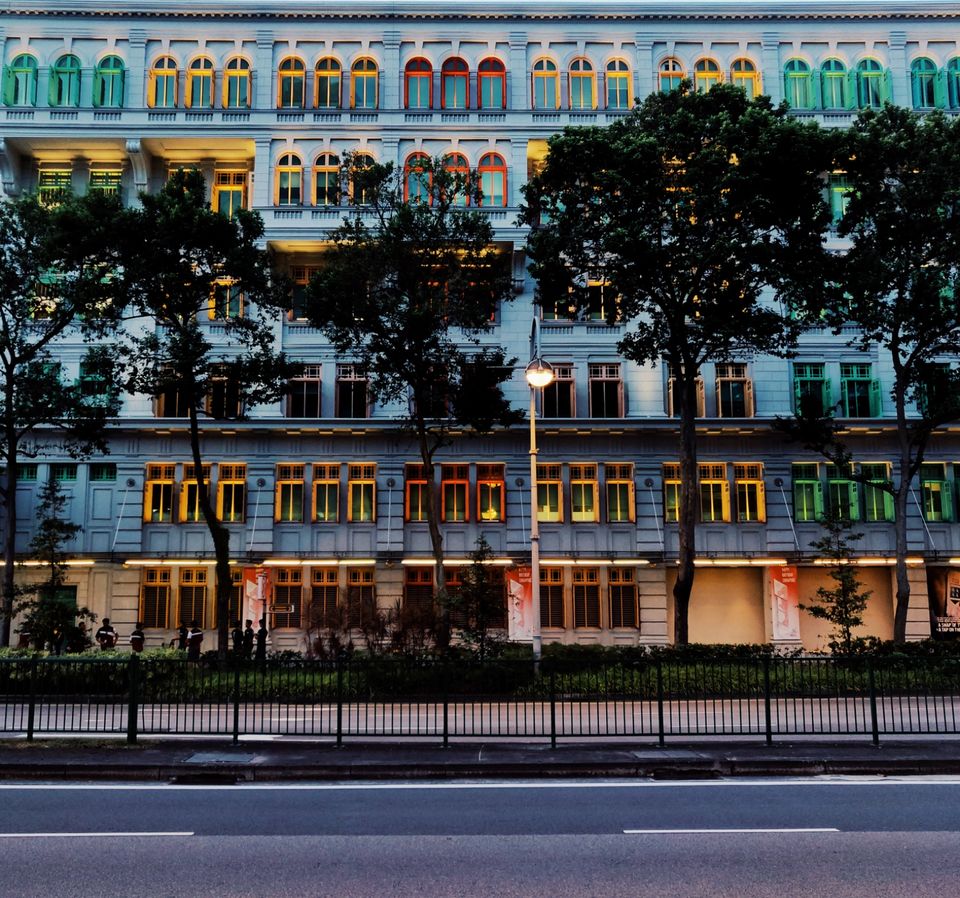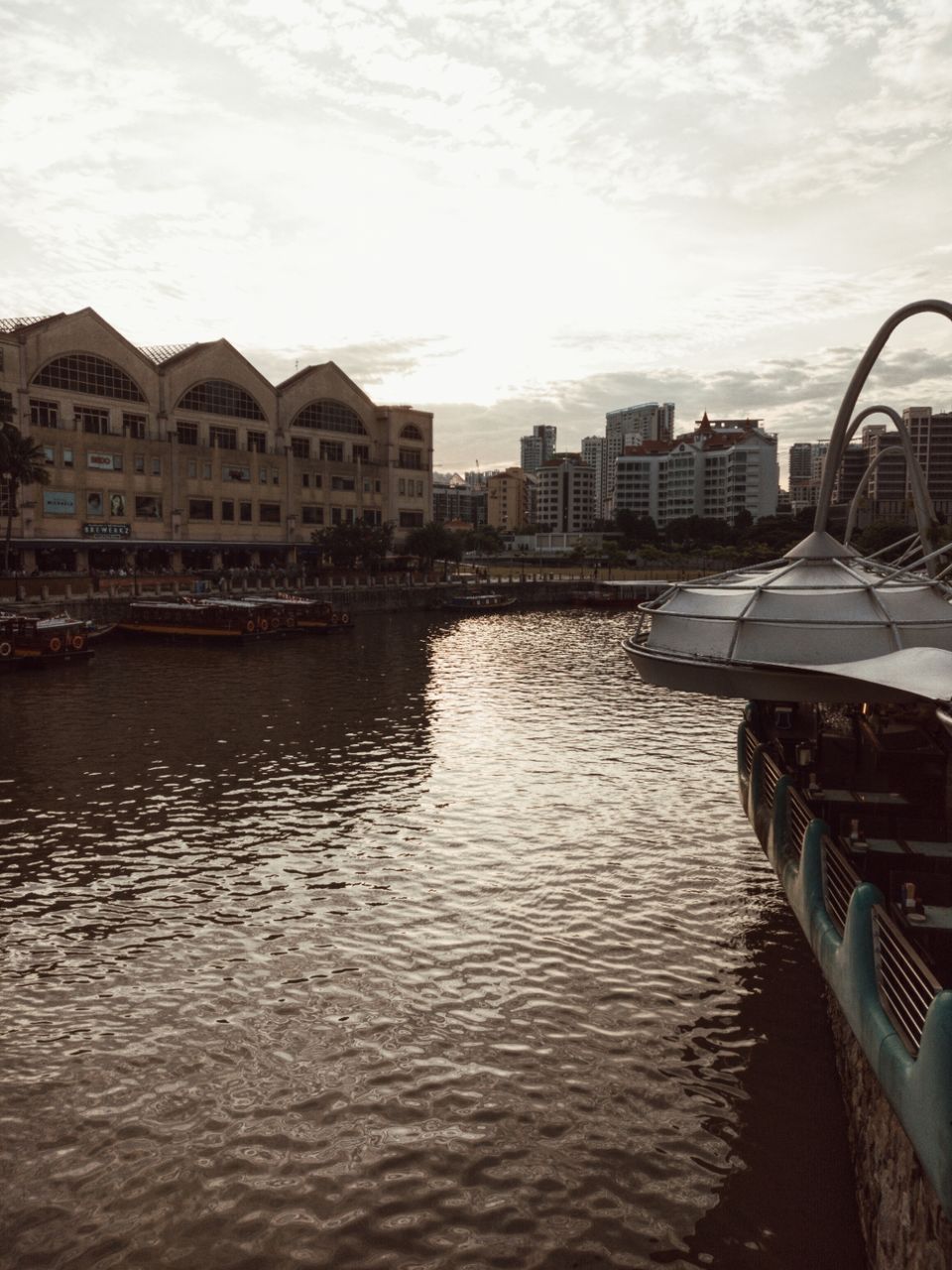 New pathways led to new and vibrant streets filled with tourists. I went to check out all the iconic places like Merlion. Then I went atop the Marina Bay Sands, where the bay view and the city view was breathtaking.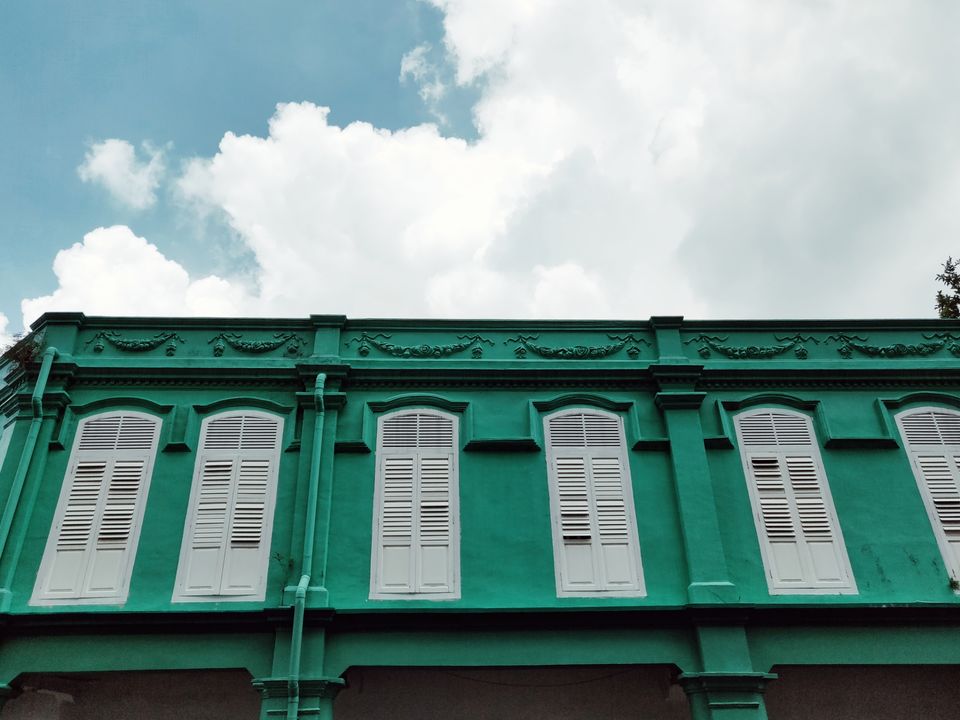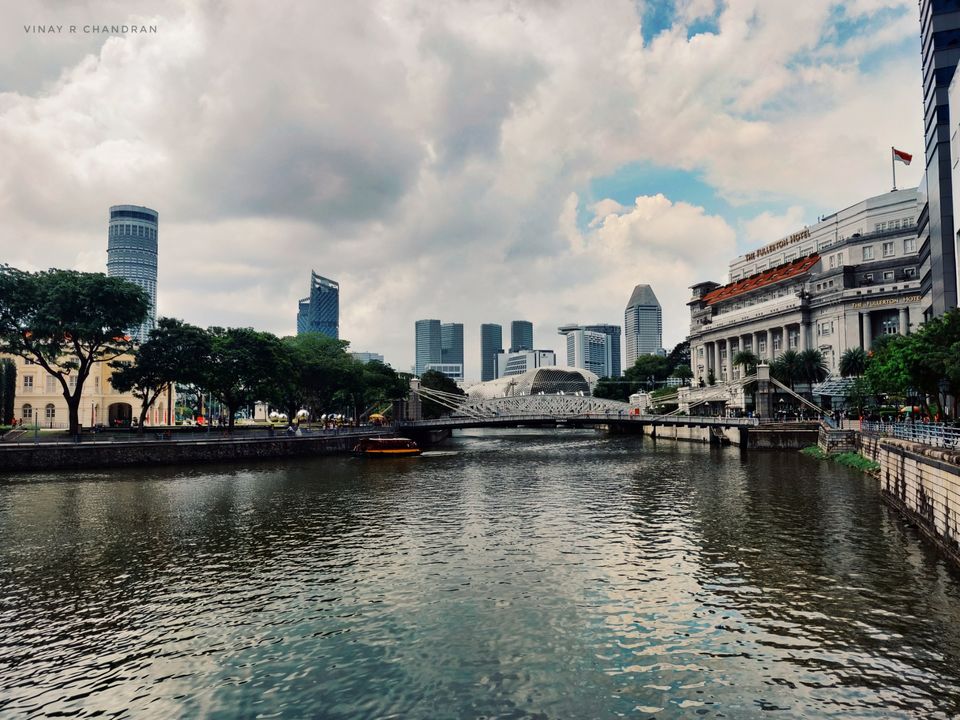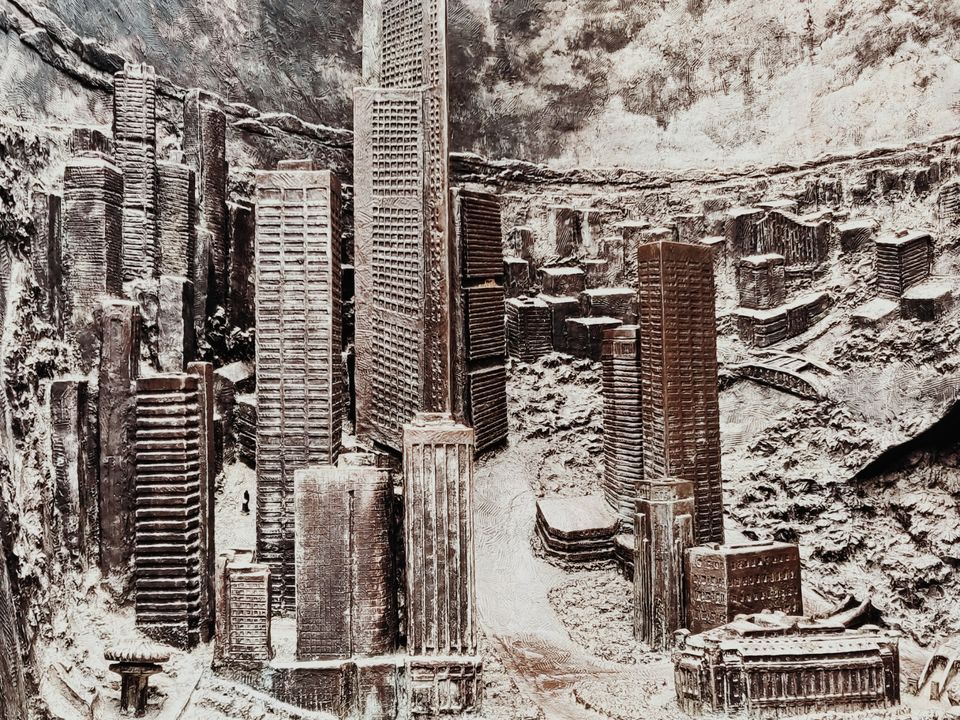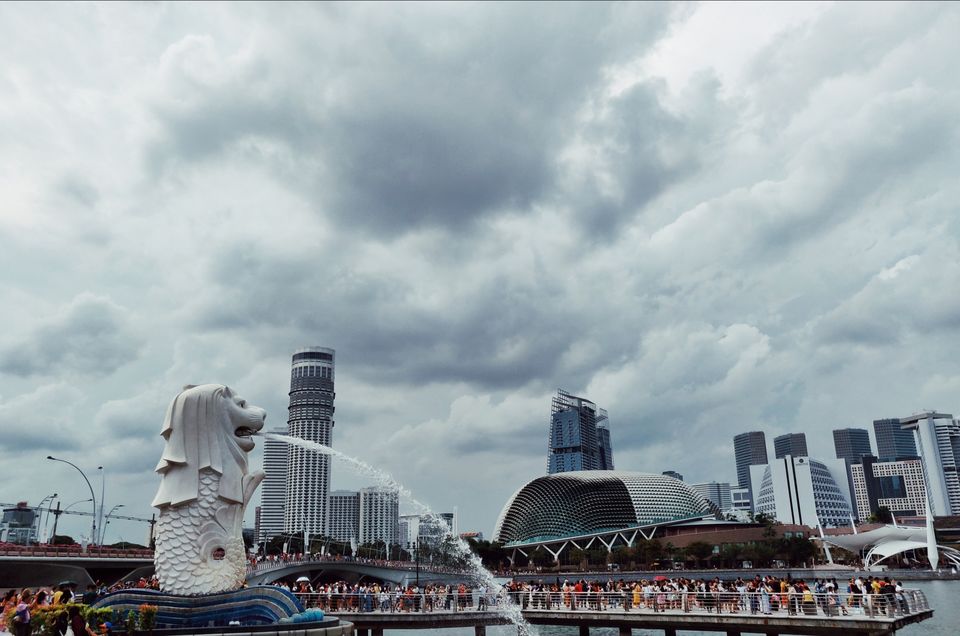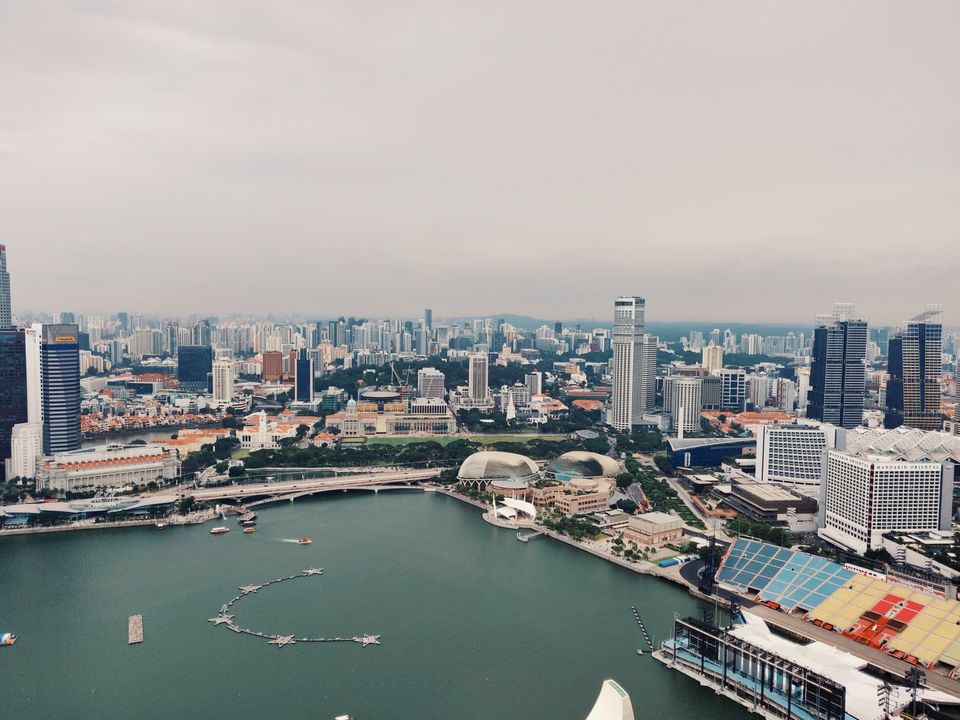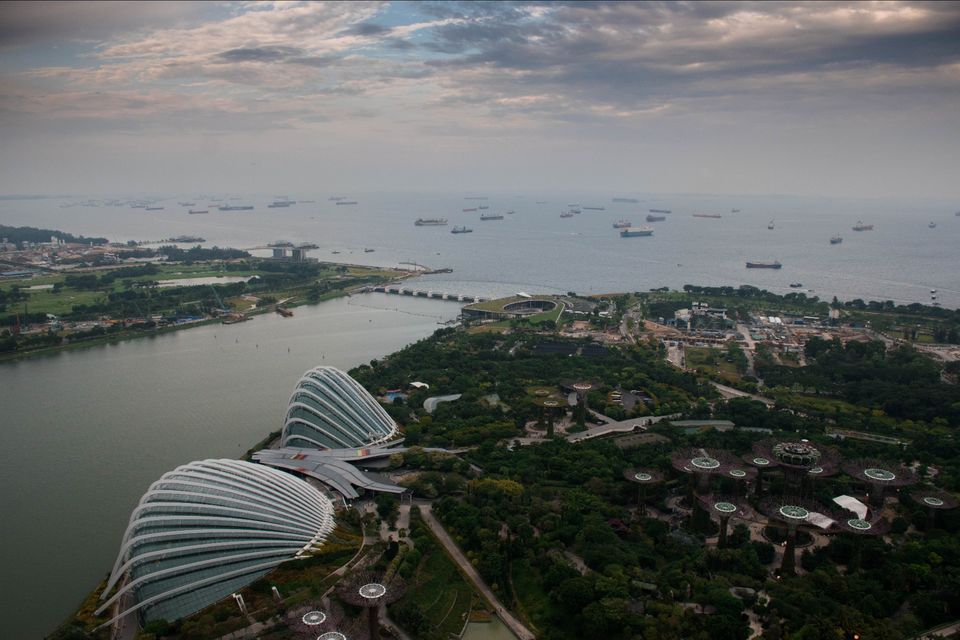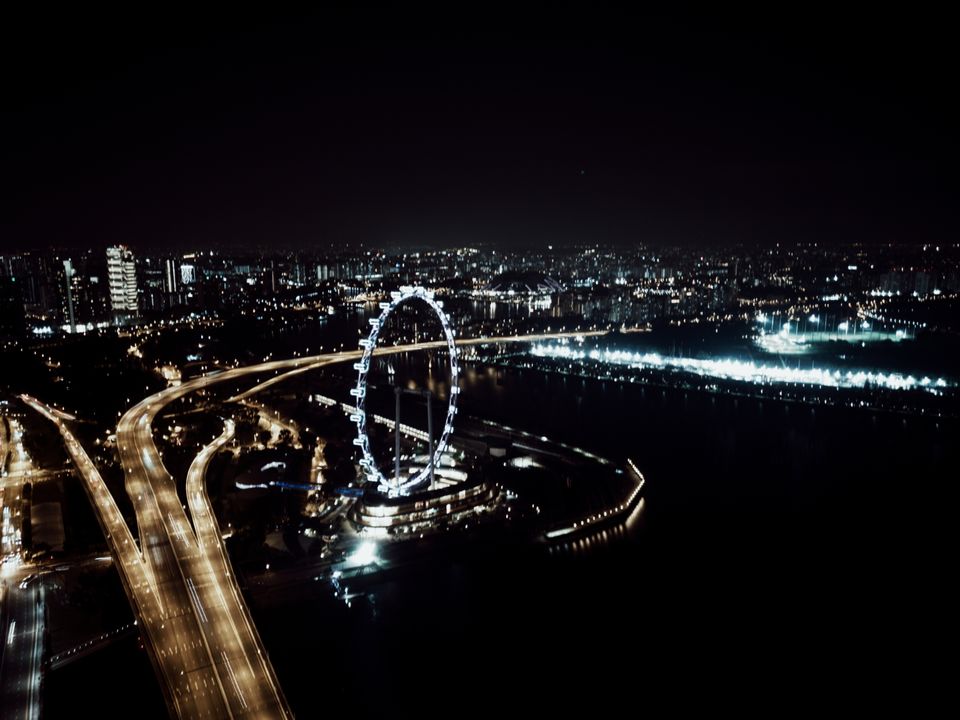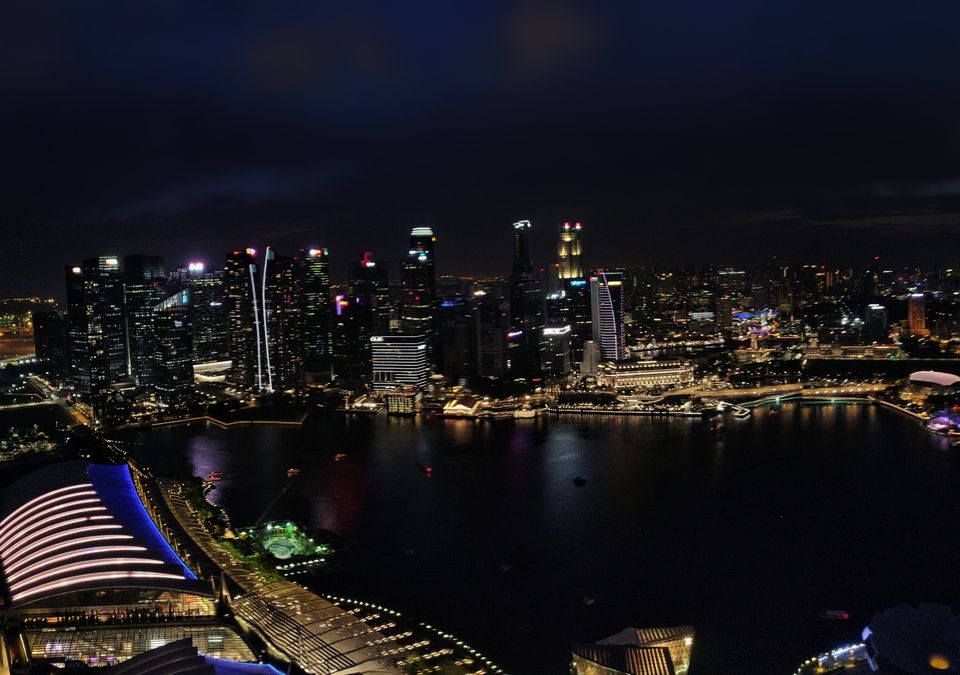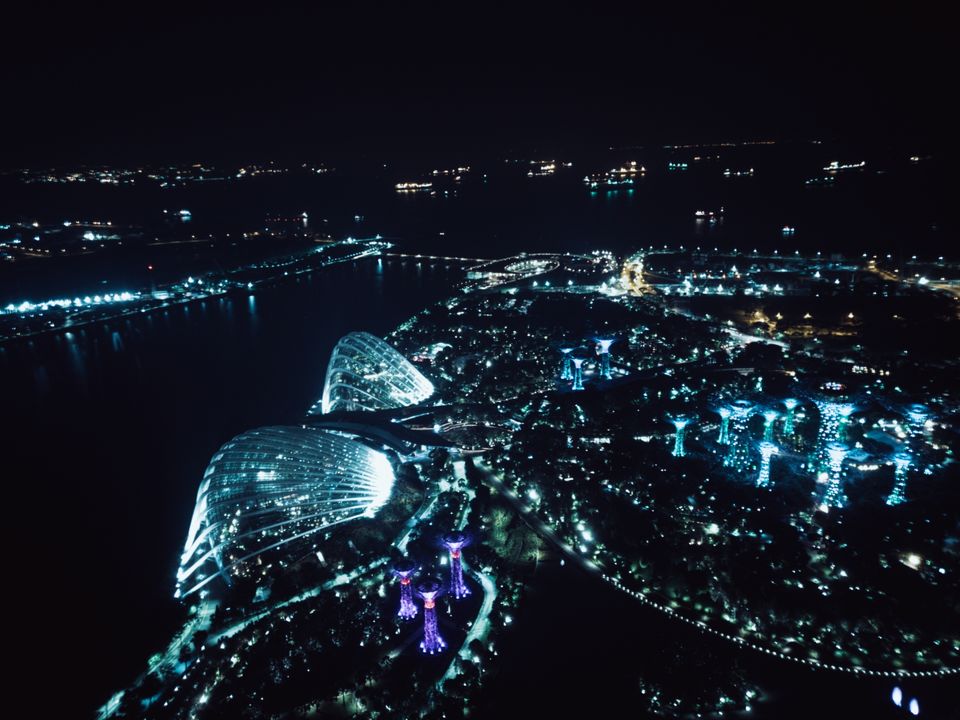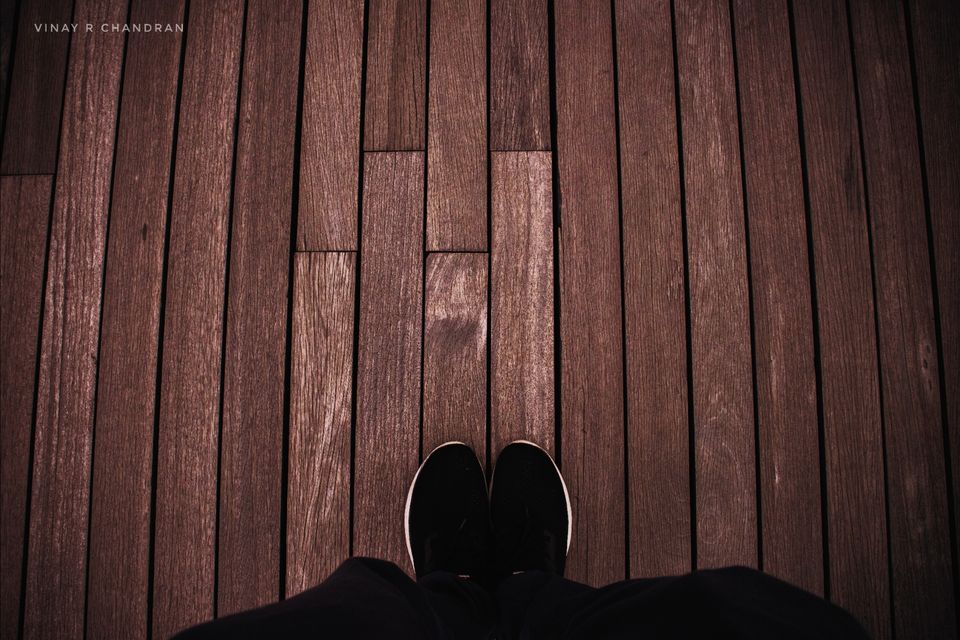 The visit to Jurong Bird Park was a whole new experience as I witnessed the presence of a lot of bird species and their different shows. We can immerse in the general vibrant setting of the park.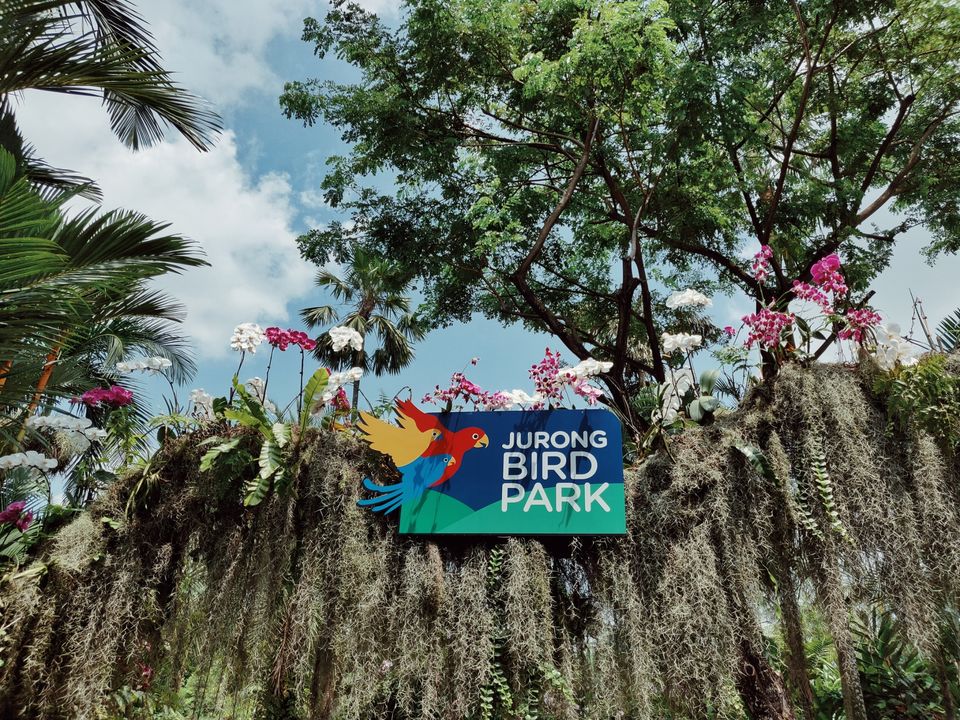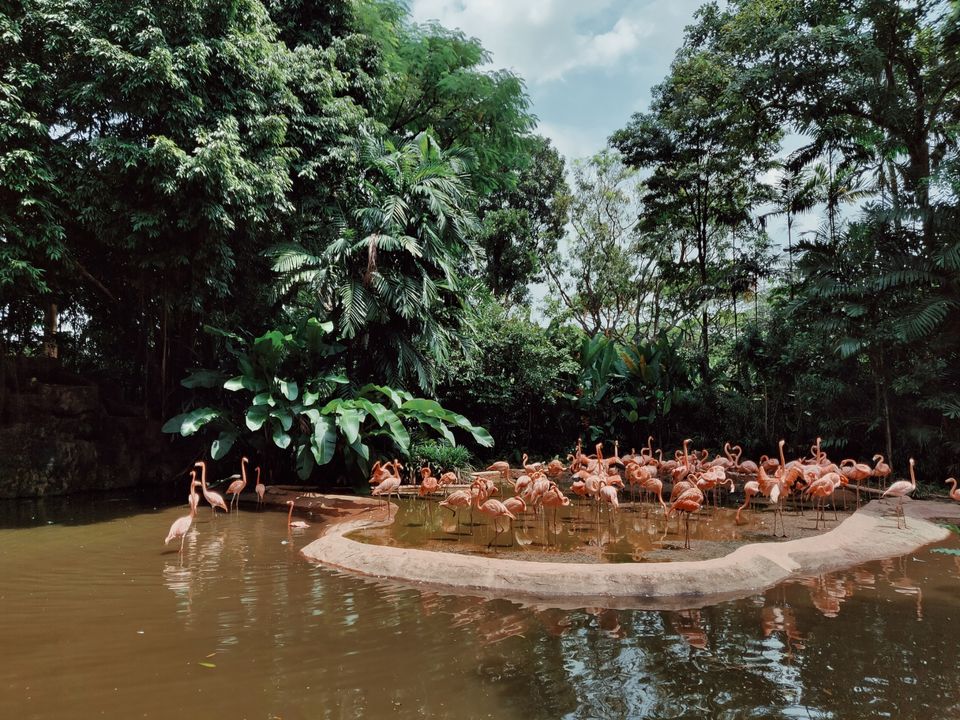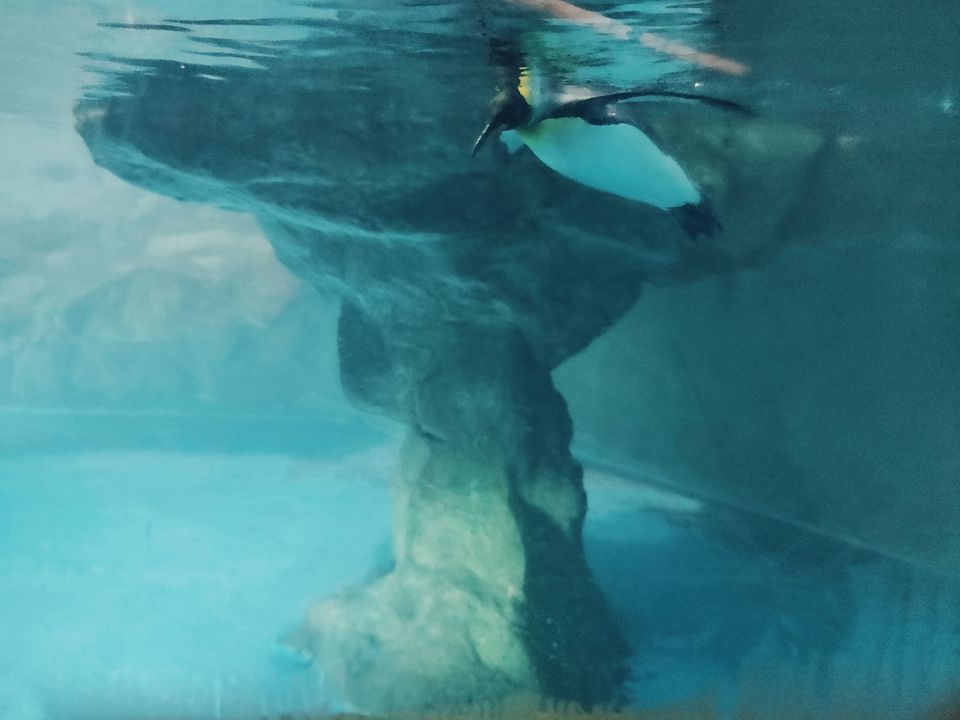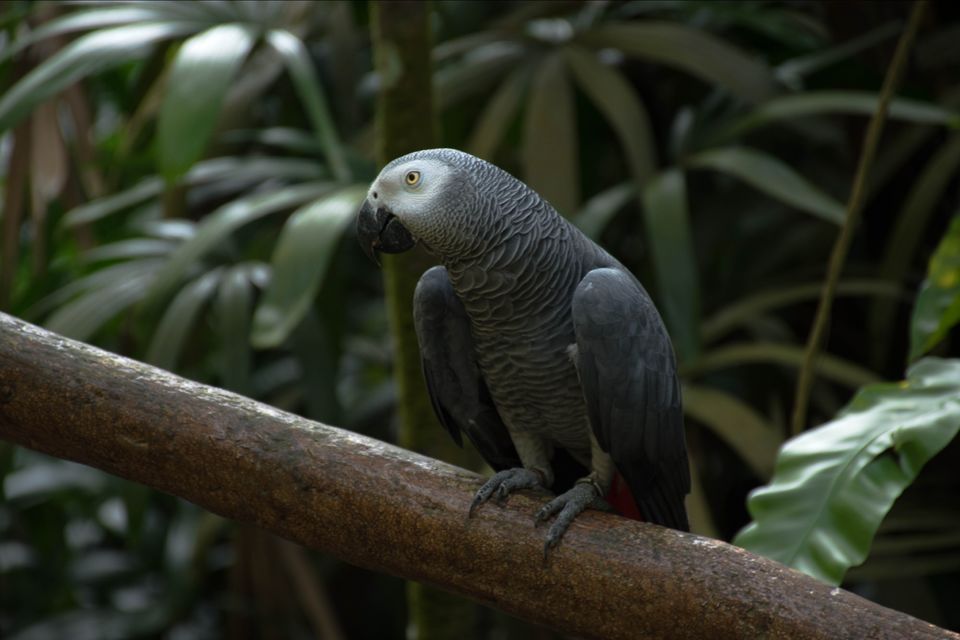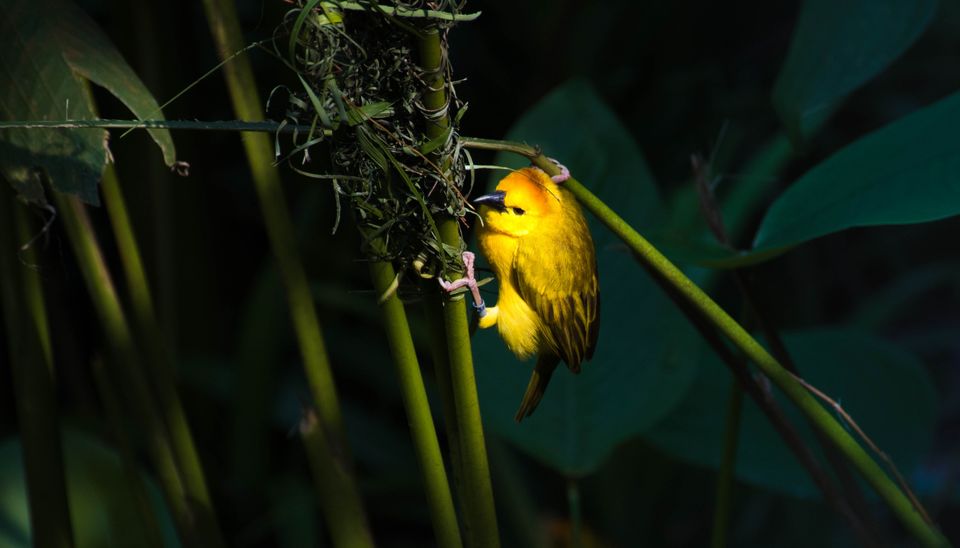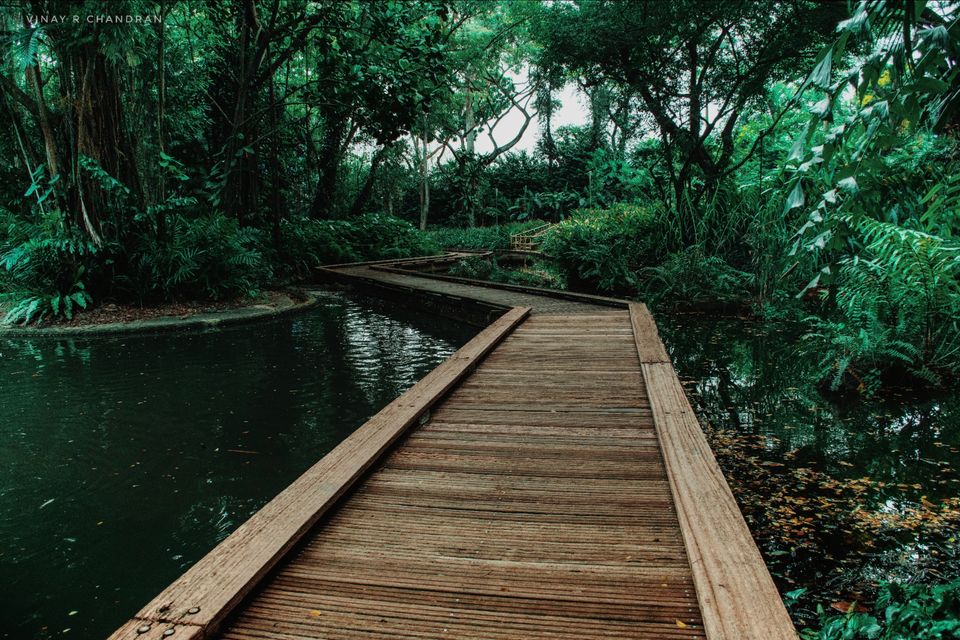 Sentosa Island welcomed me and my family with a lot of attractions, one being the Universal Studios. Being a movie themed park, the rides are one of a kind especially the rollercoasters. A one day stroll will be enough to be enthrall a basic movie fanatic.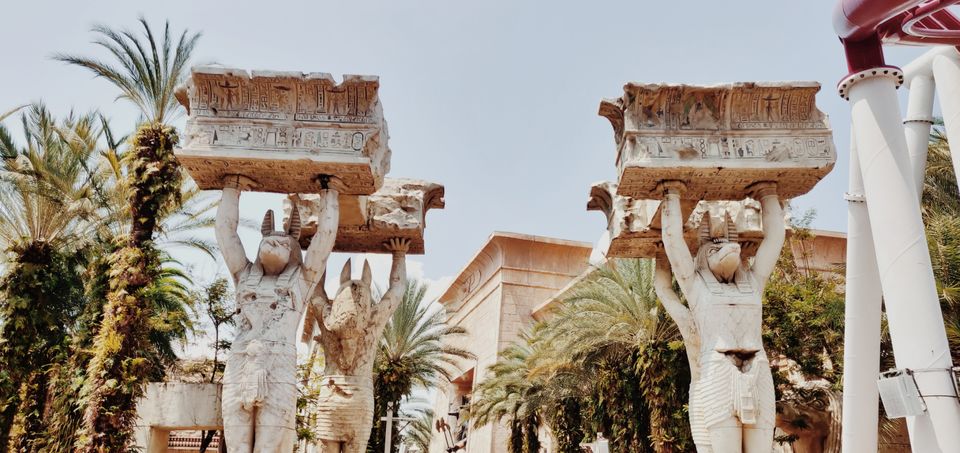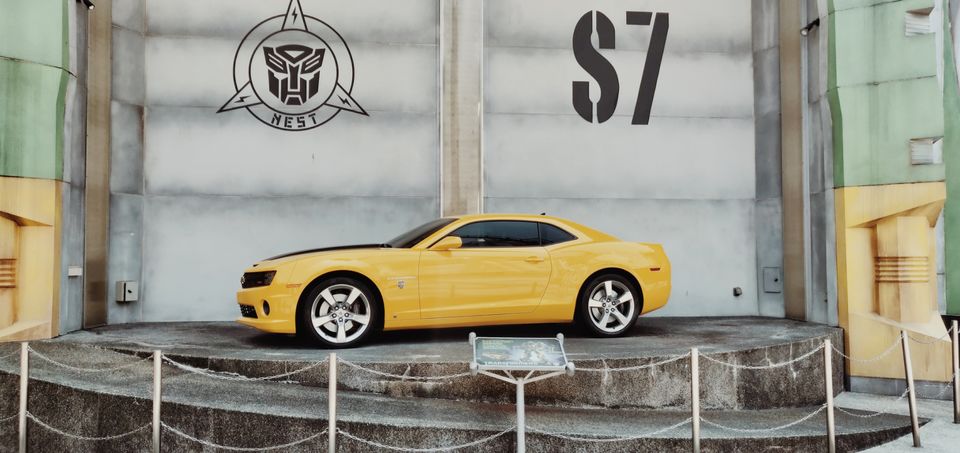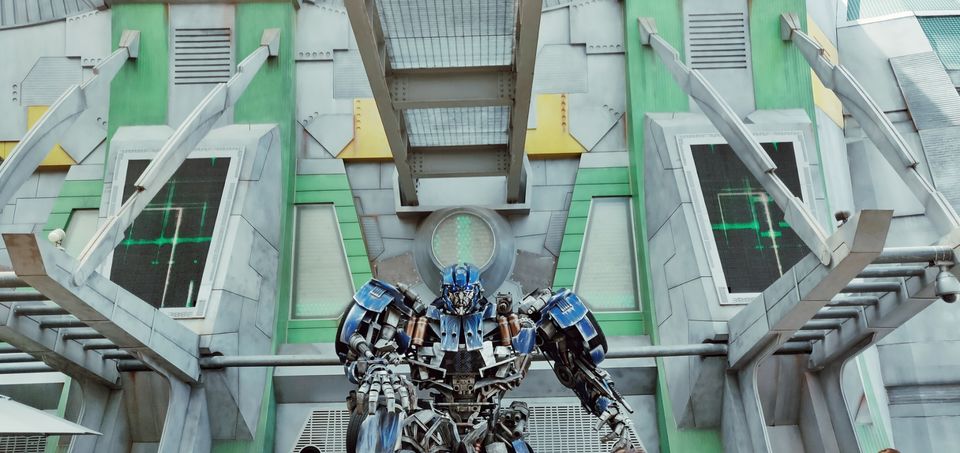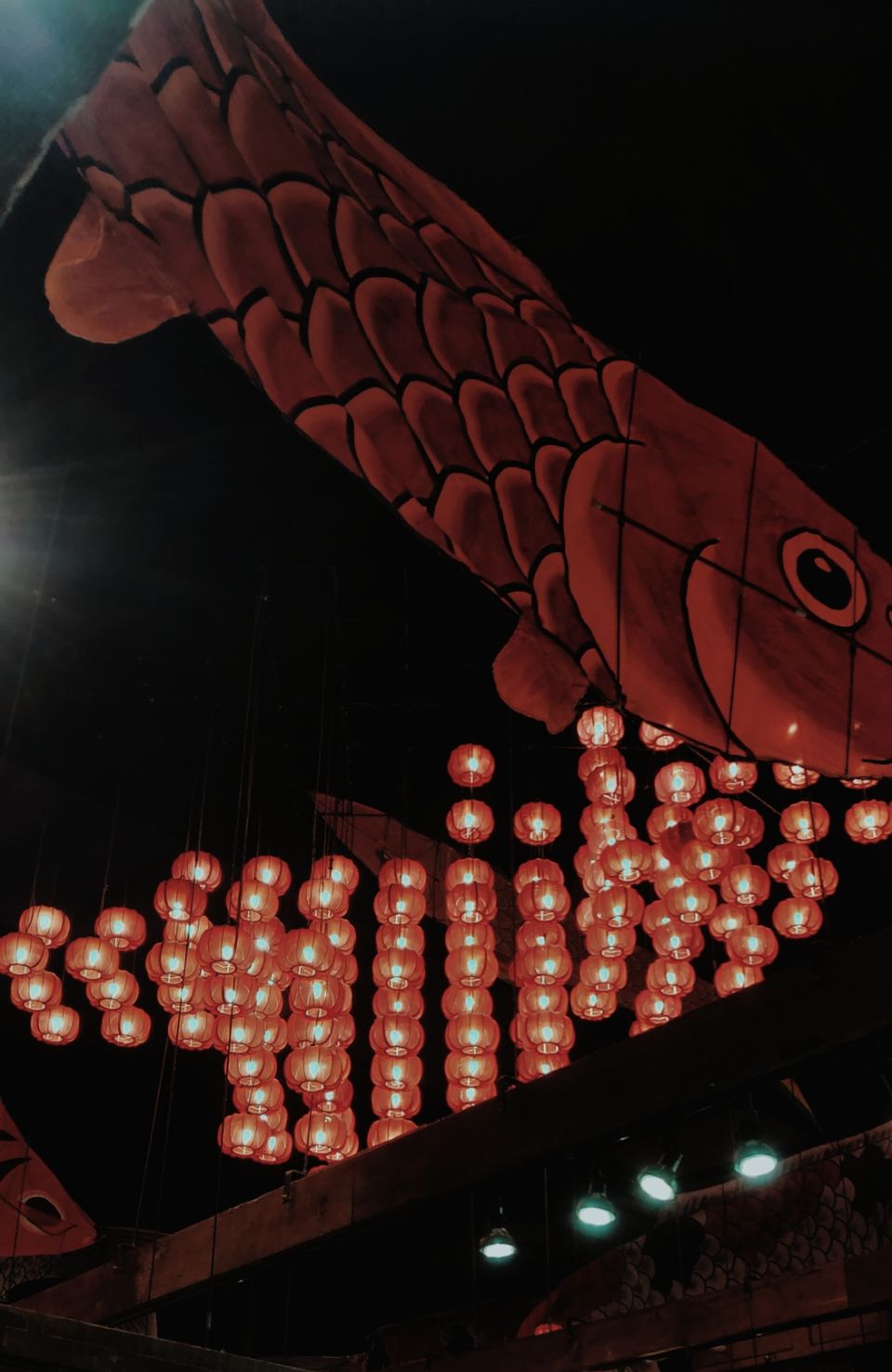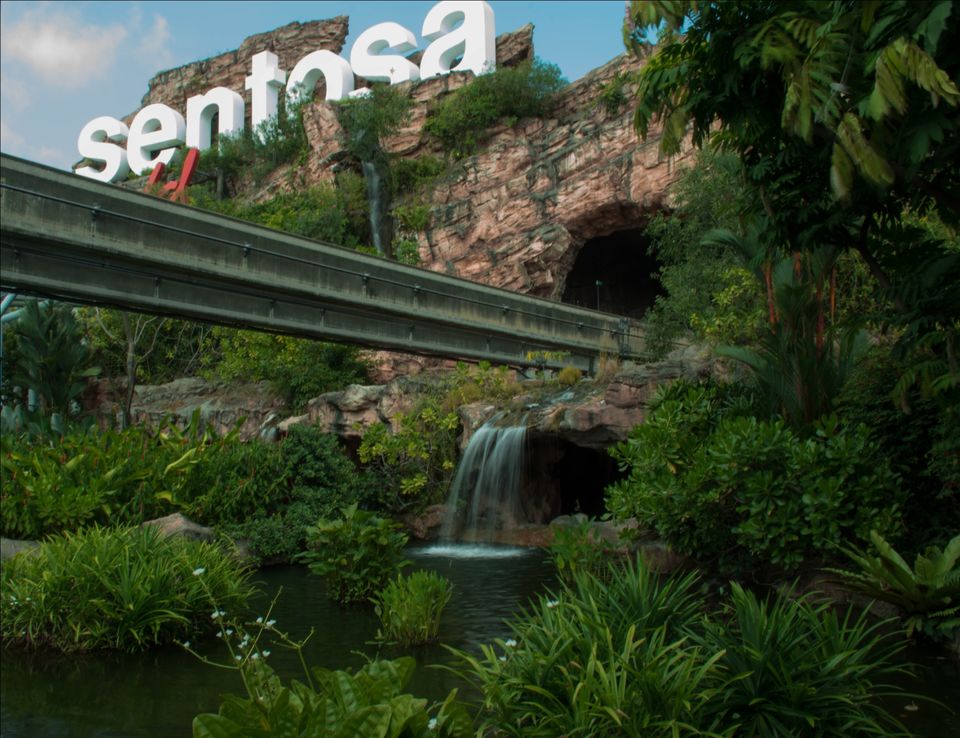 Madame Tussauds and Images of Singapore was a unique experience. The Images of Singapore show was very informative in terms of studying about Singapore's history and the way they visualize the history with real life actors is in a very witty way. Going back to the city, we went to see the Gardens by the Bay which was by far one of the best visual experiences I have ever had in my life. The lights dancing to the beats will surely be able to lift your spirits.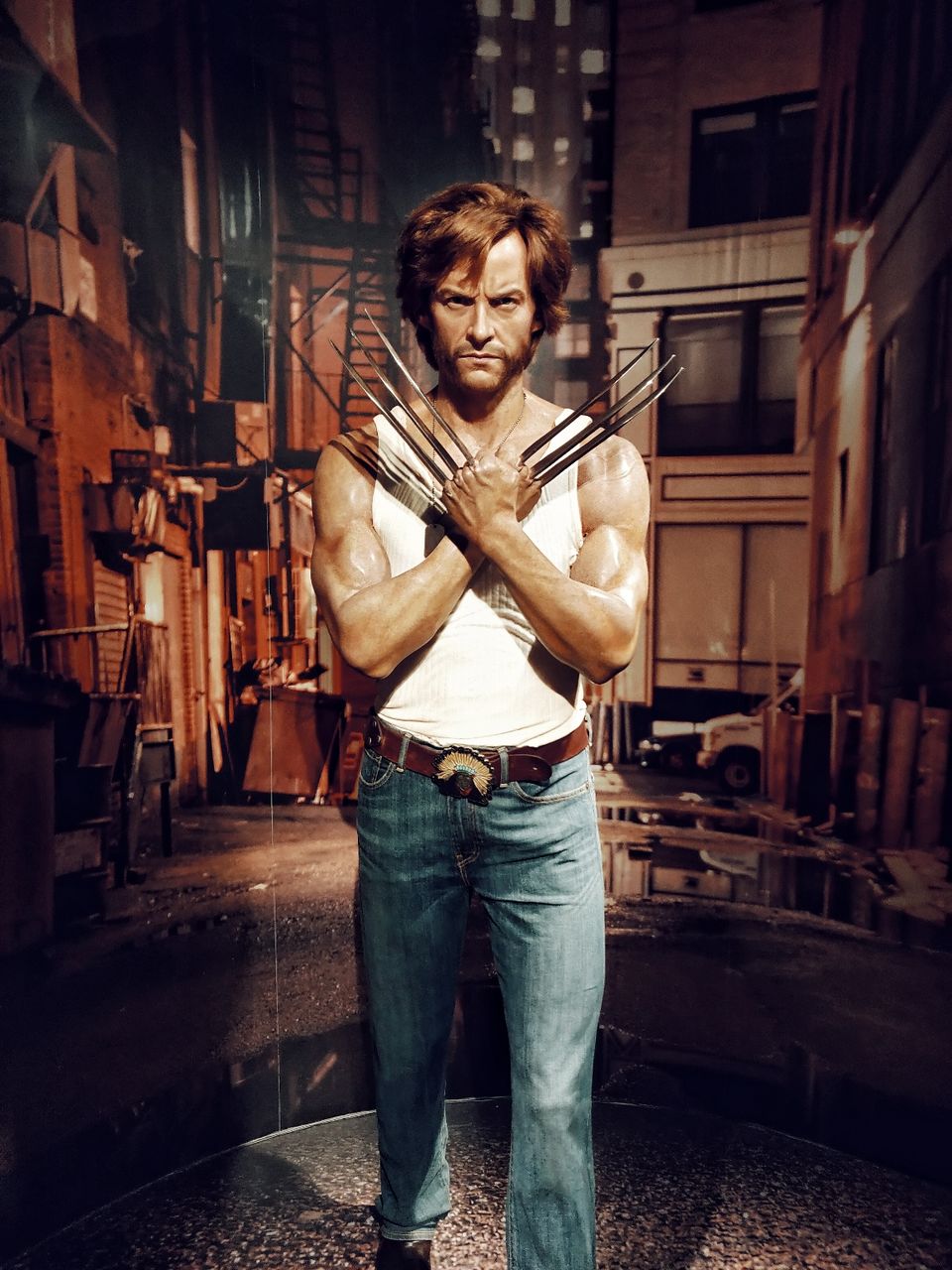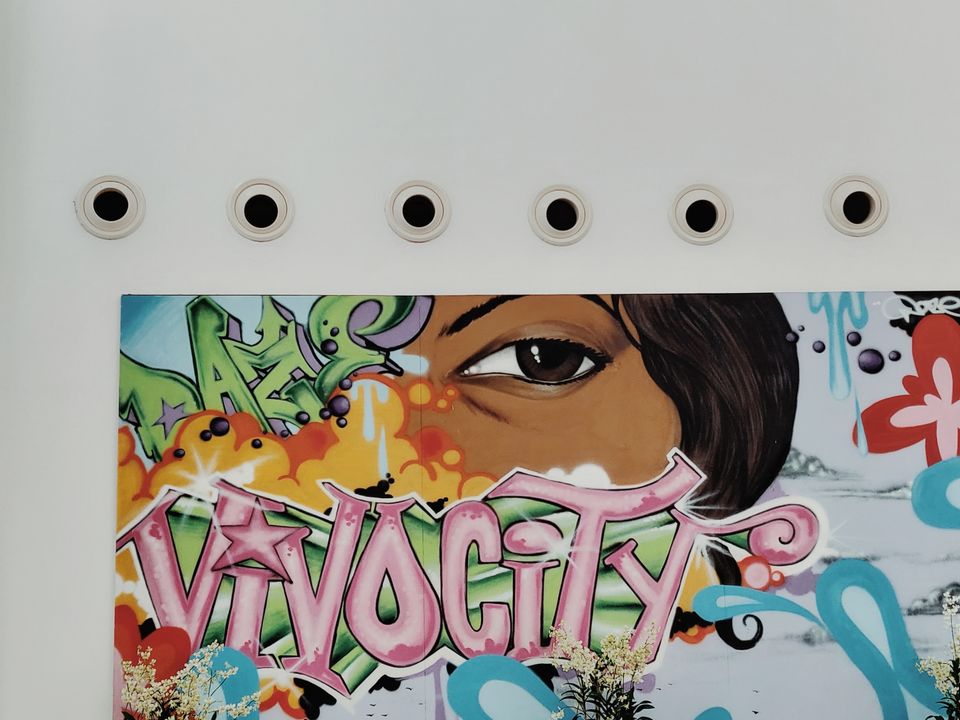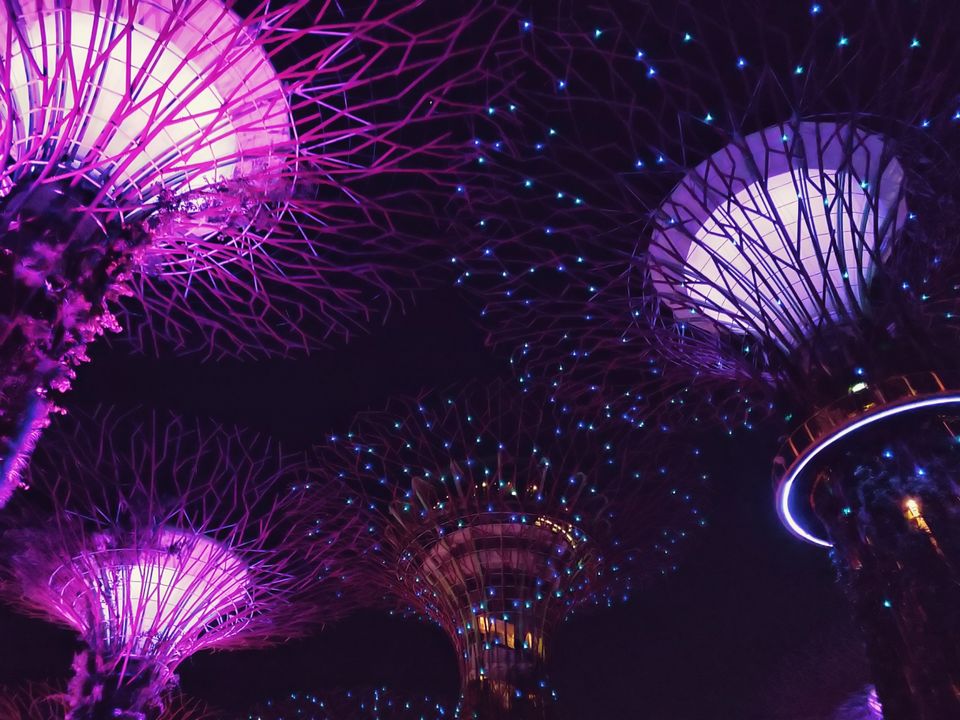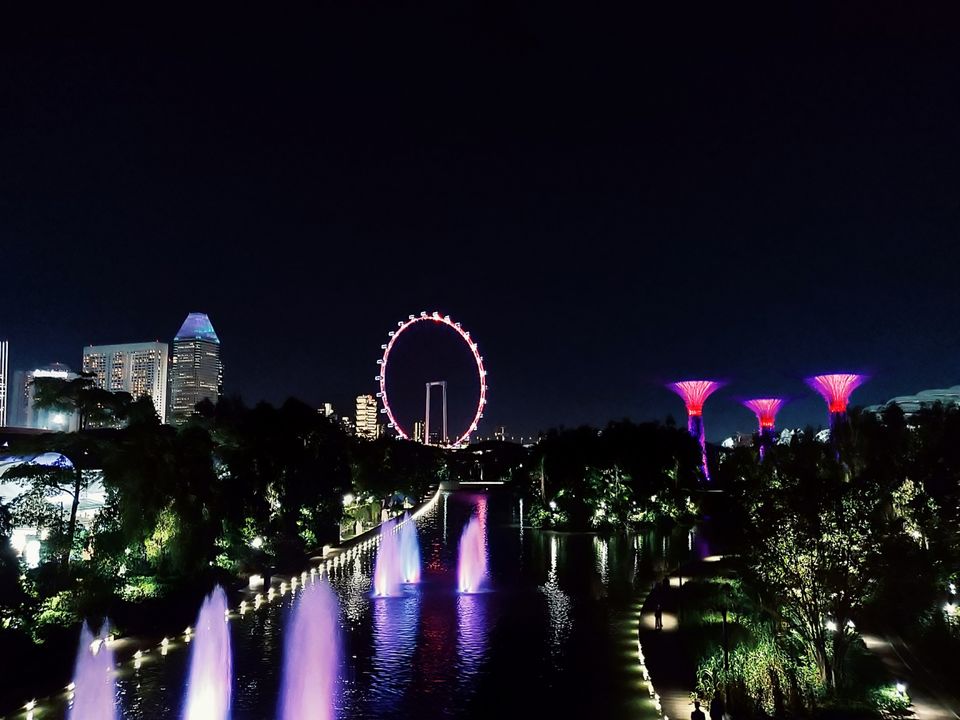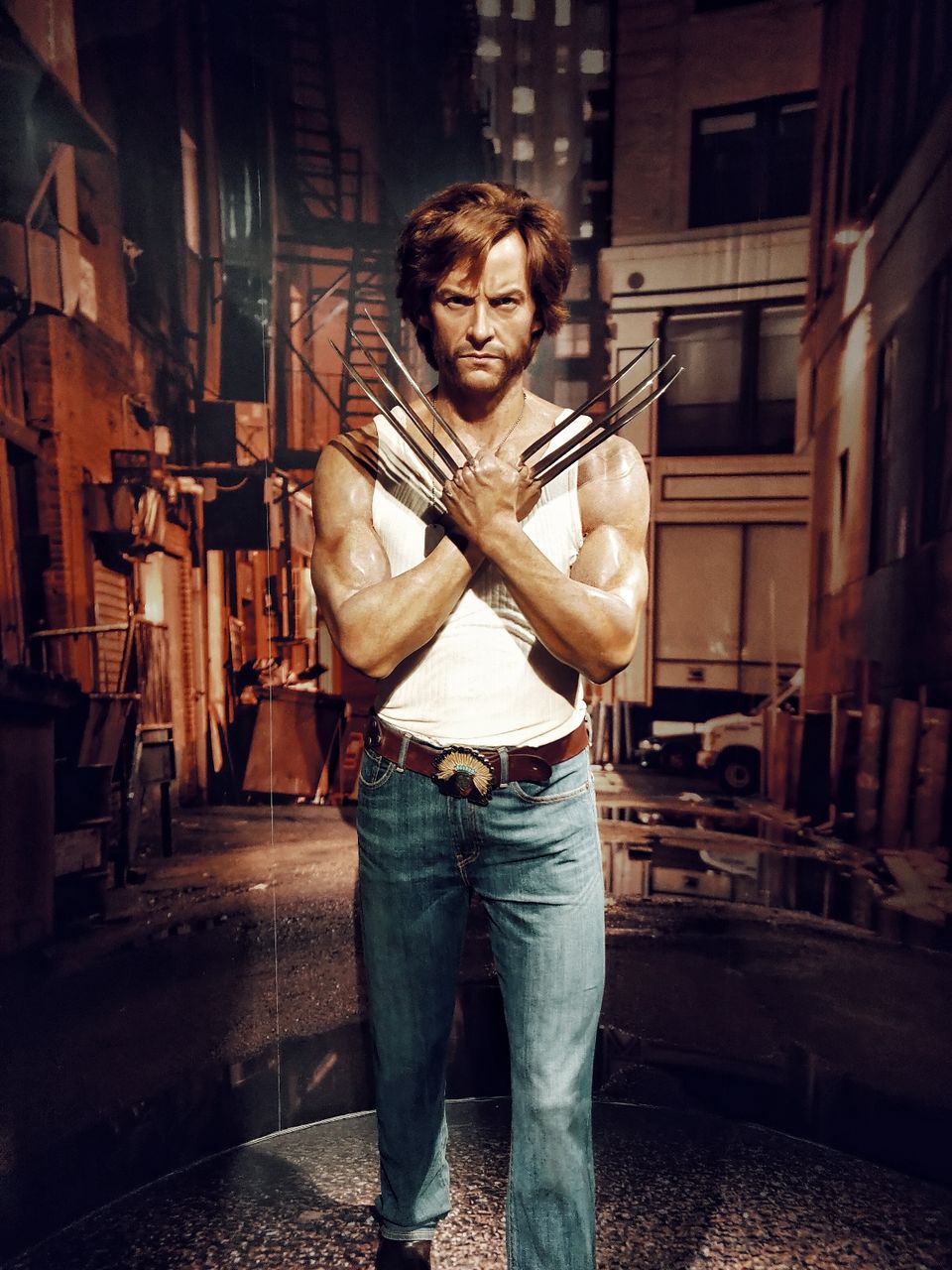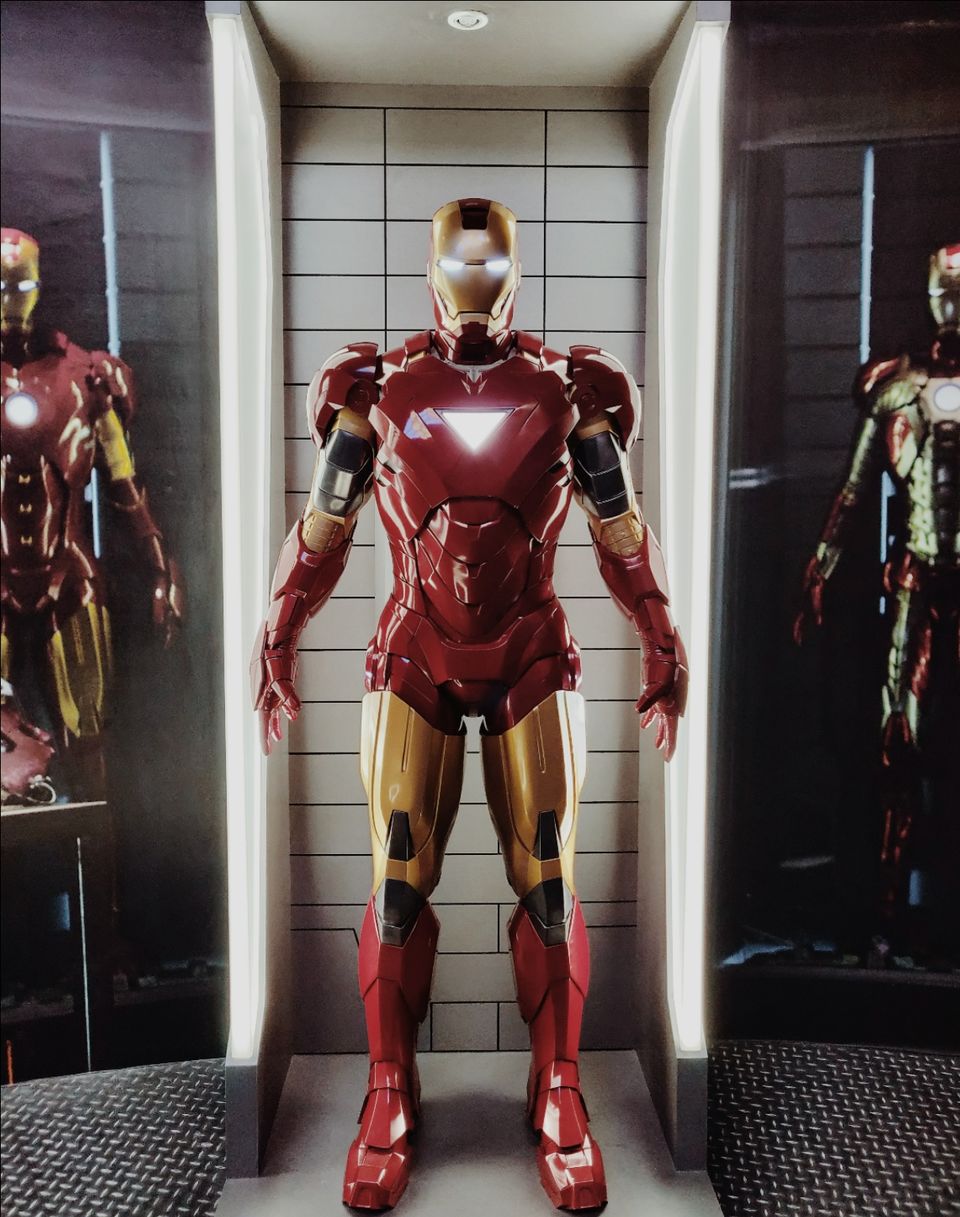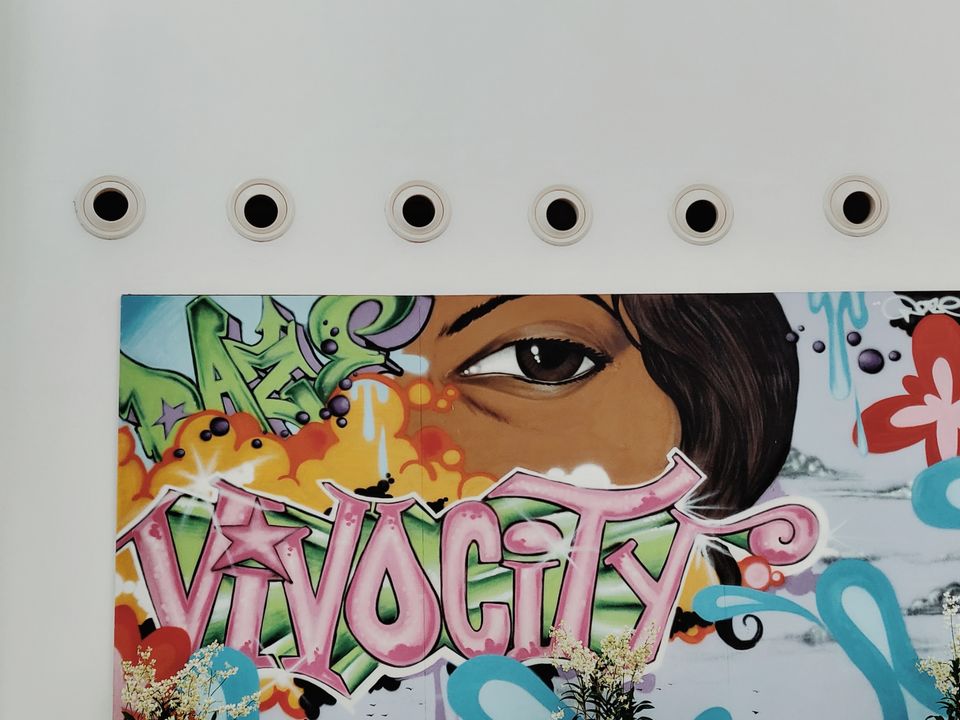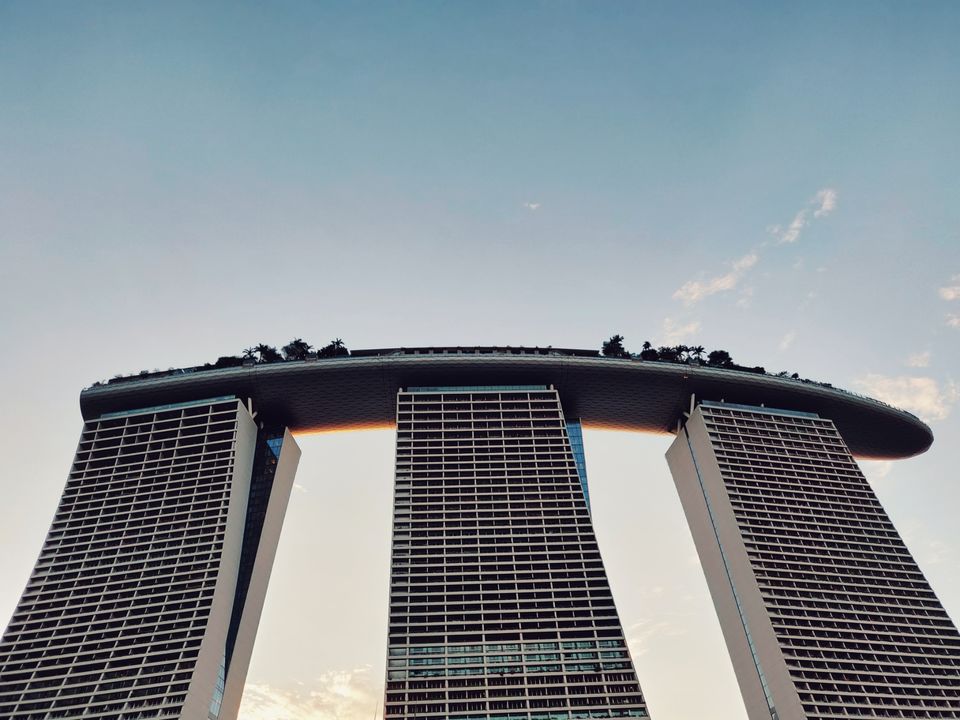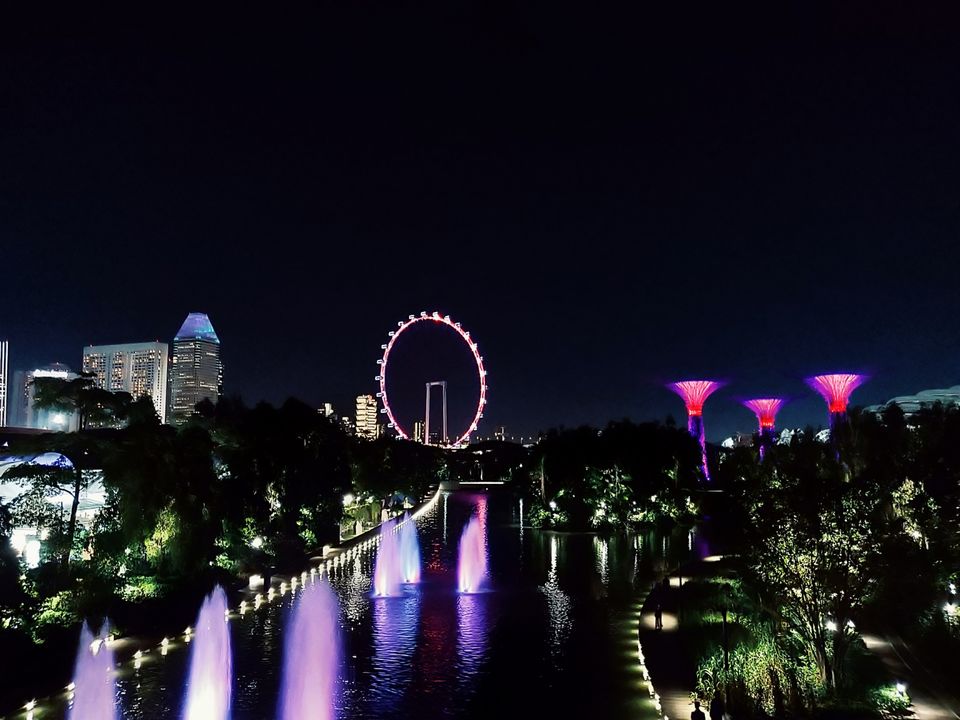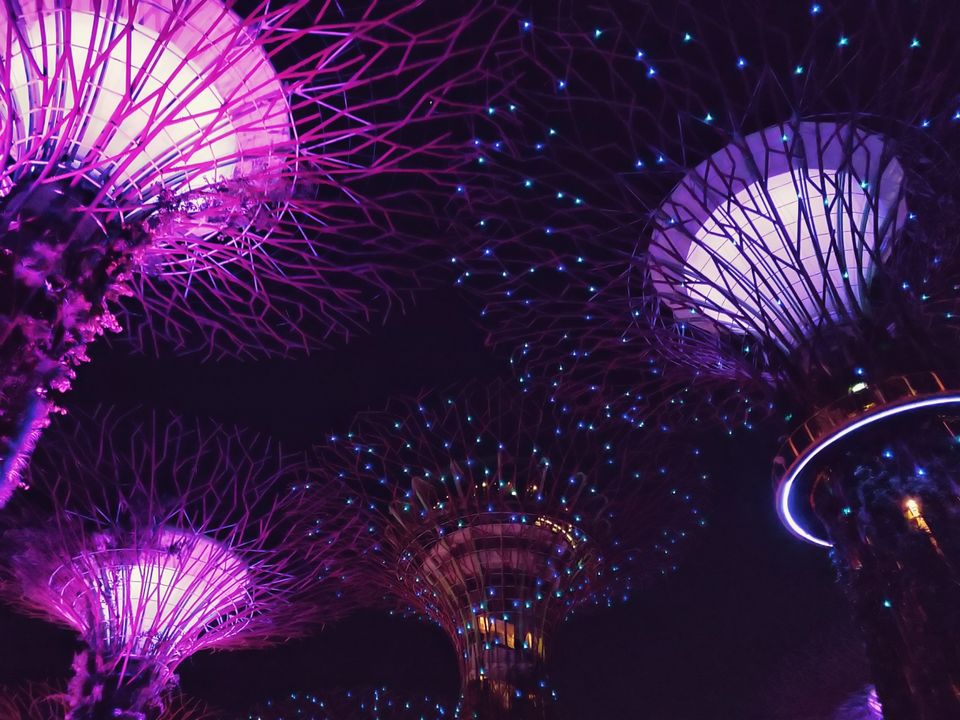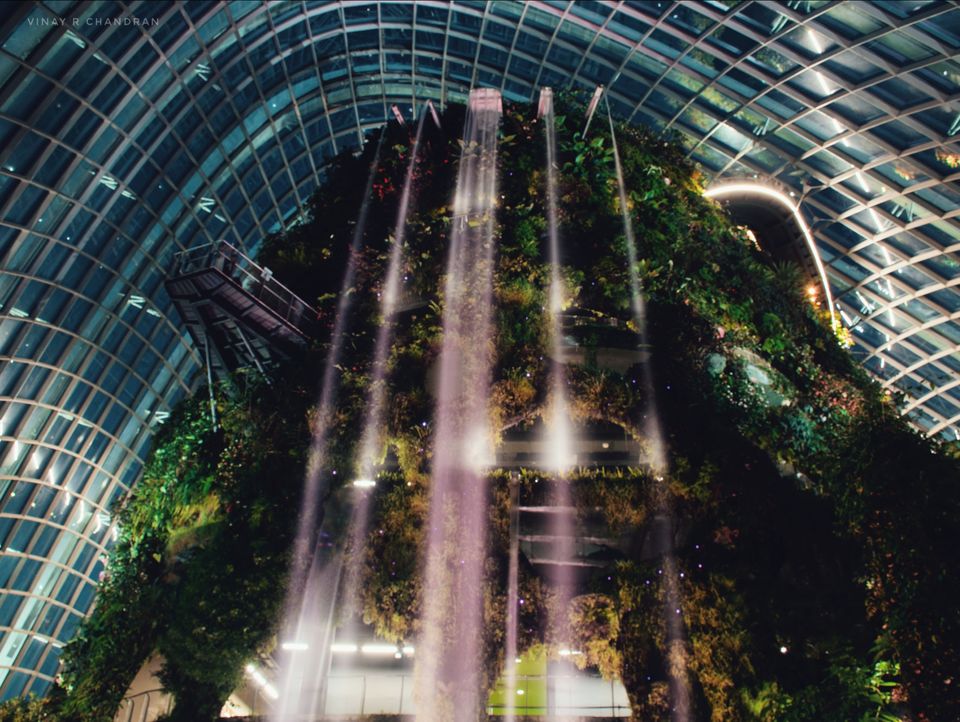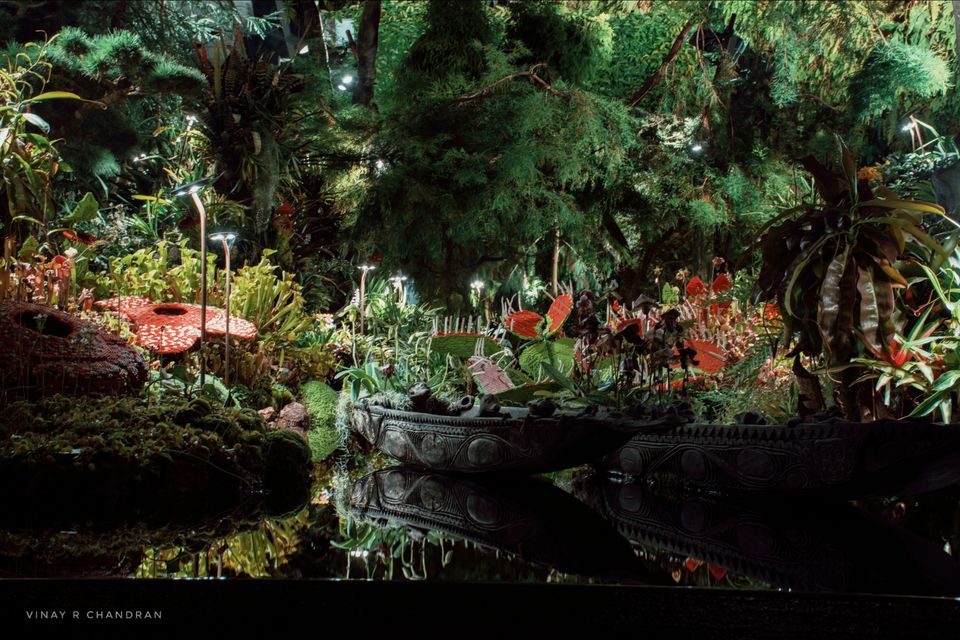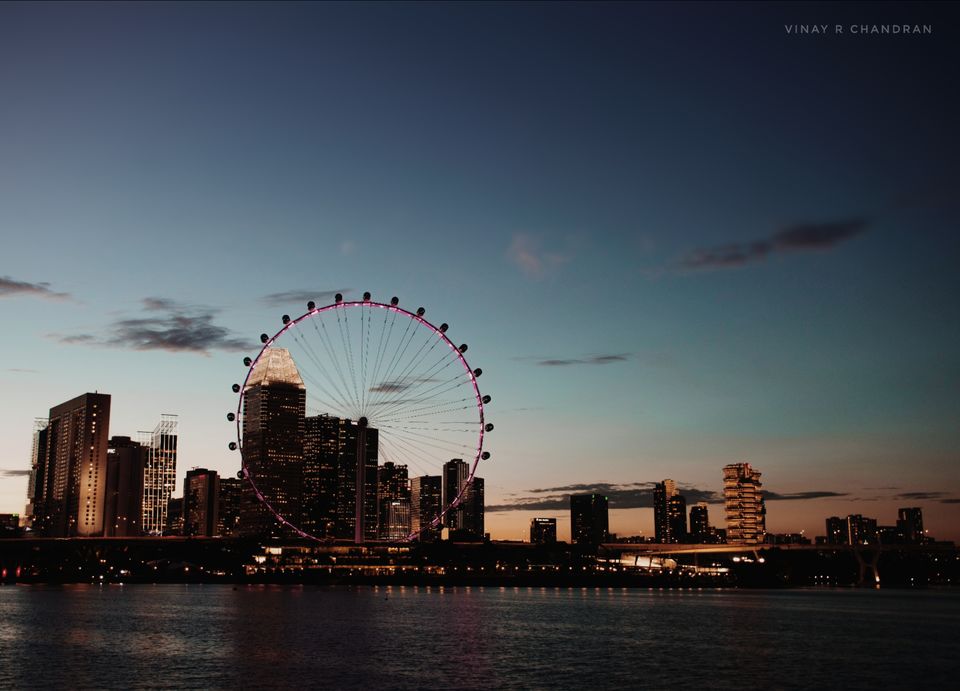 The Singapore Zoo is one of the best maintained zoos that a person will ever see in his life. A one day stroll through the park visiting all the habitats and witnessing all the animal shows is a must.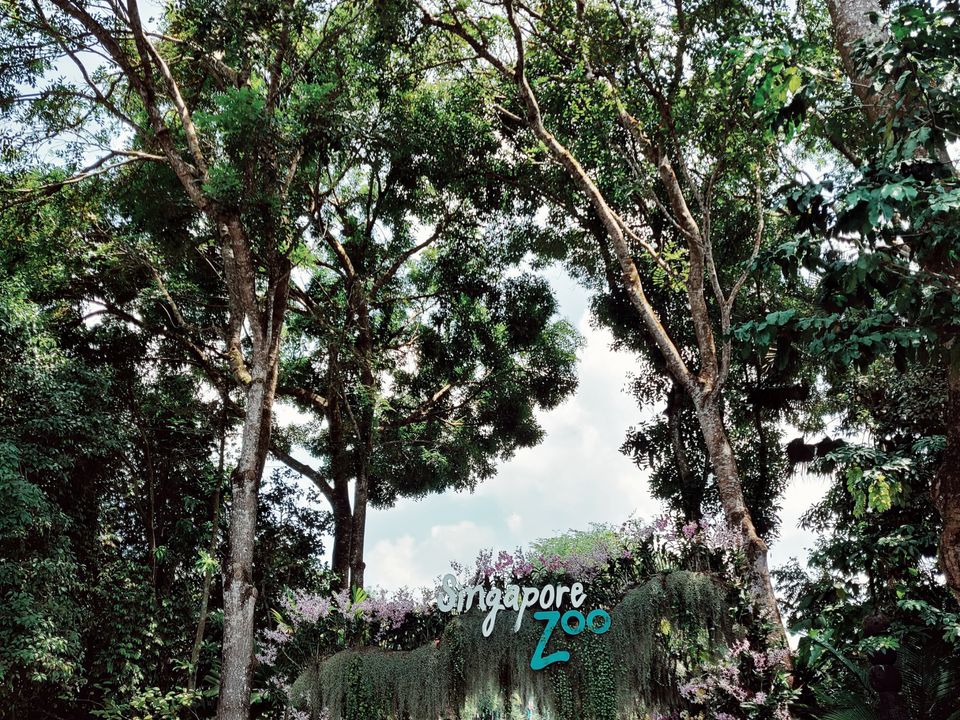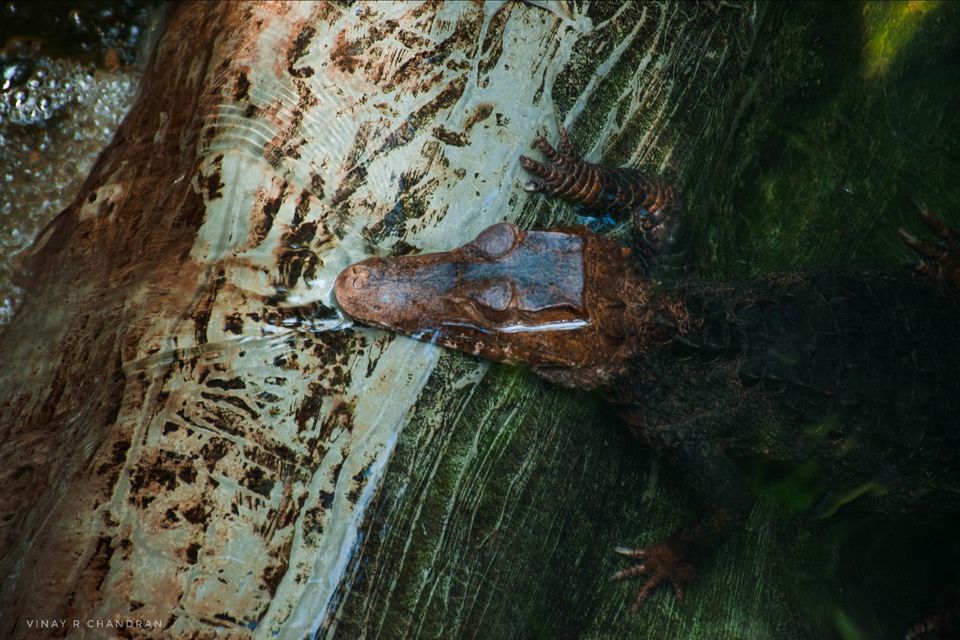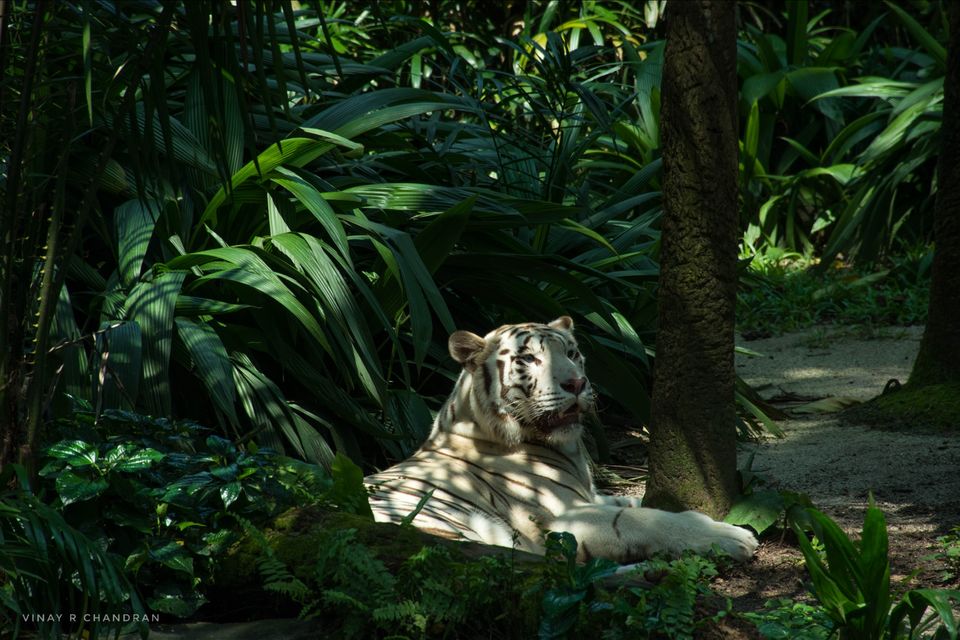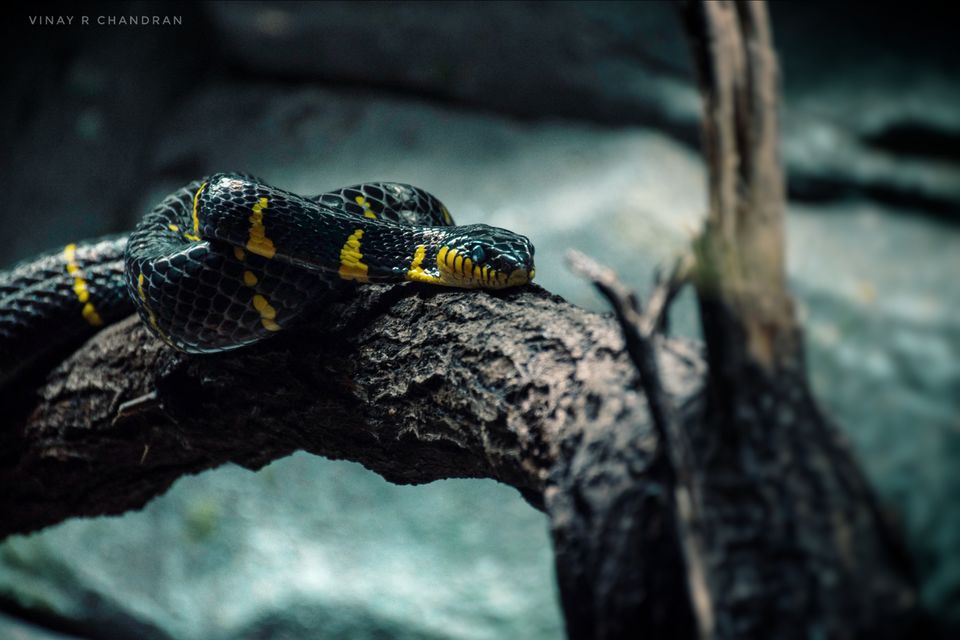 I am extremely happy that my first ever trip abroad was to Singapore. This city, although the most expensive city in the world must be visited atleast once just to see how well planned the city is and also to see the sights they have set for the tourists.