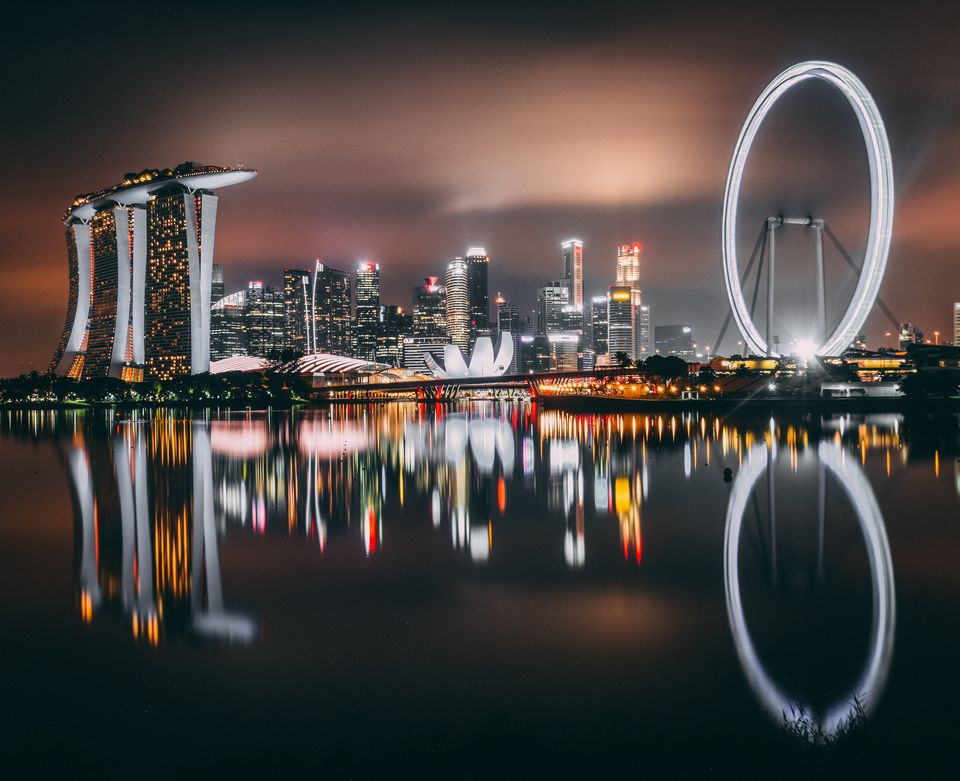 Not just the best airport, it also boasts of the best airline in the world and some of the best-in-class facilities. Yes, we're talking about Singapore! This tiny vibrant island is loved by travellers from all across the world who come here to experience its rich cultural heritage, delightful culinary treats, spectacular landscape, and dazzling cityscape.
And it's not just us who cannot stop talking about Singapore! Devendra Kantilal, a renowned travel photographer and filmmaker from Mumbai, was left equally enthralled by experiences in this city-island-nation. And as Devendra himself confessed, this remarkable holiday in Singapore was made possible by the specially curated Diwali offers by Klook, which made sure that he experienced the best of everything that Singapore has in store for tourists.
So let us take you through Devendra's experiences and find out how this famous Mumbaikar fell in love with this charming destination.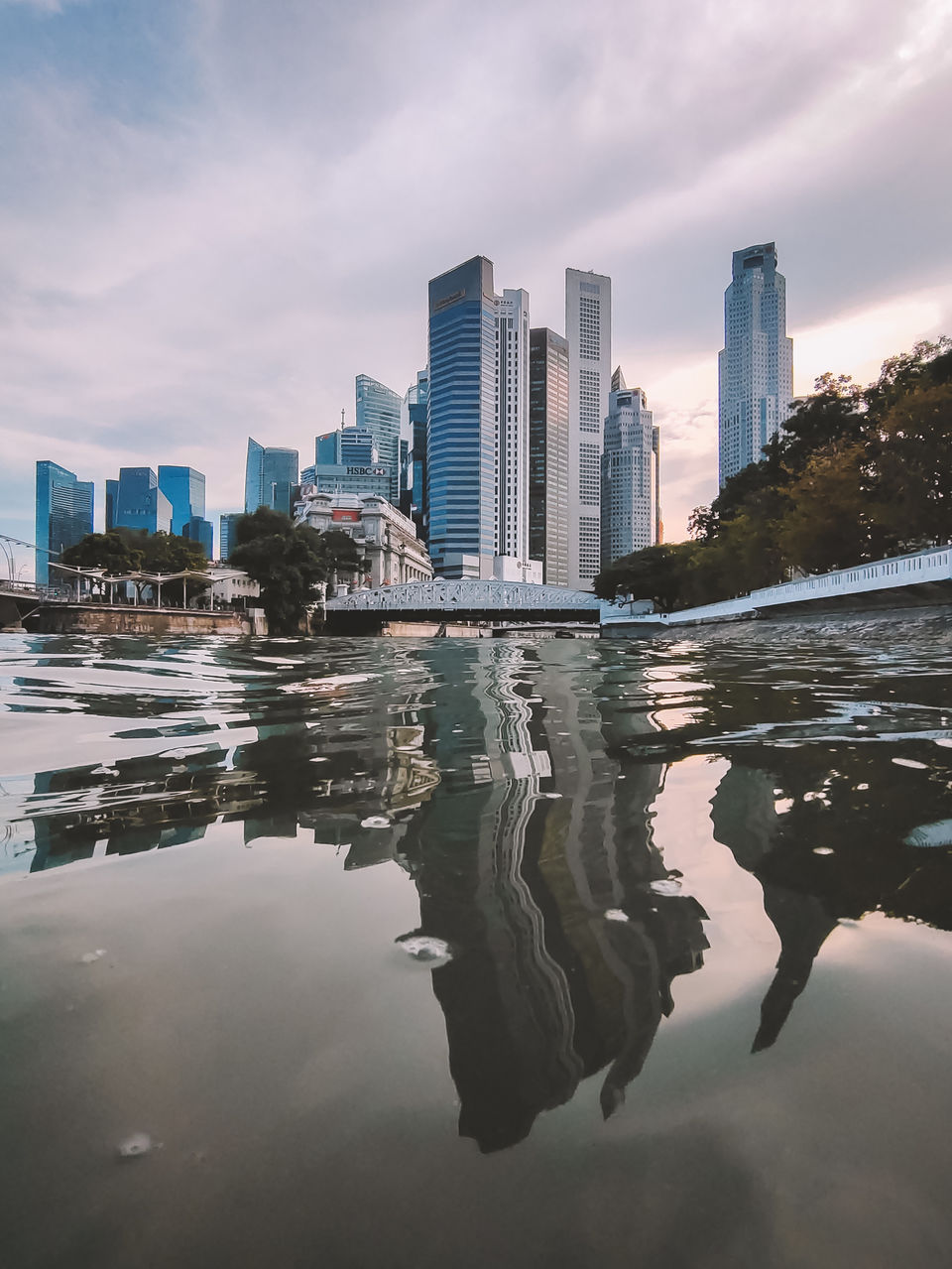 The first thing anyone would want to do after landing in a foreign country is call their family and friends. And that's exactly what Klook saw to when Devendra set foot in Singapore – a local SIM card.
With no activities scheduled for the day, he had the option to relax at the hotel or explore Singapore on his own – something he suggests to anyone who visits this city. You never know what you might end up finding on your own!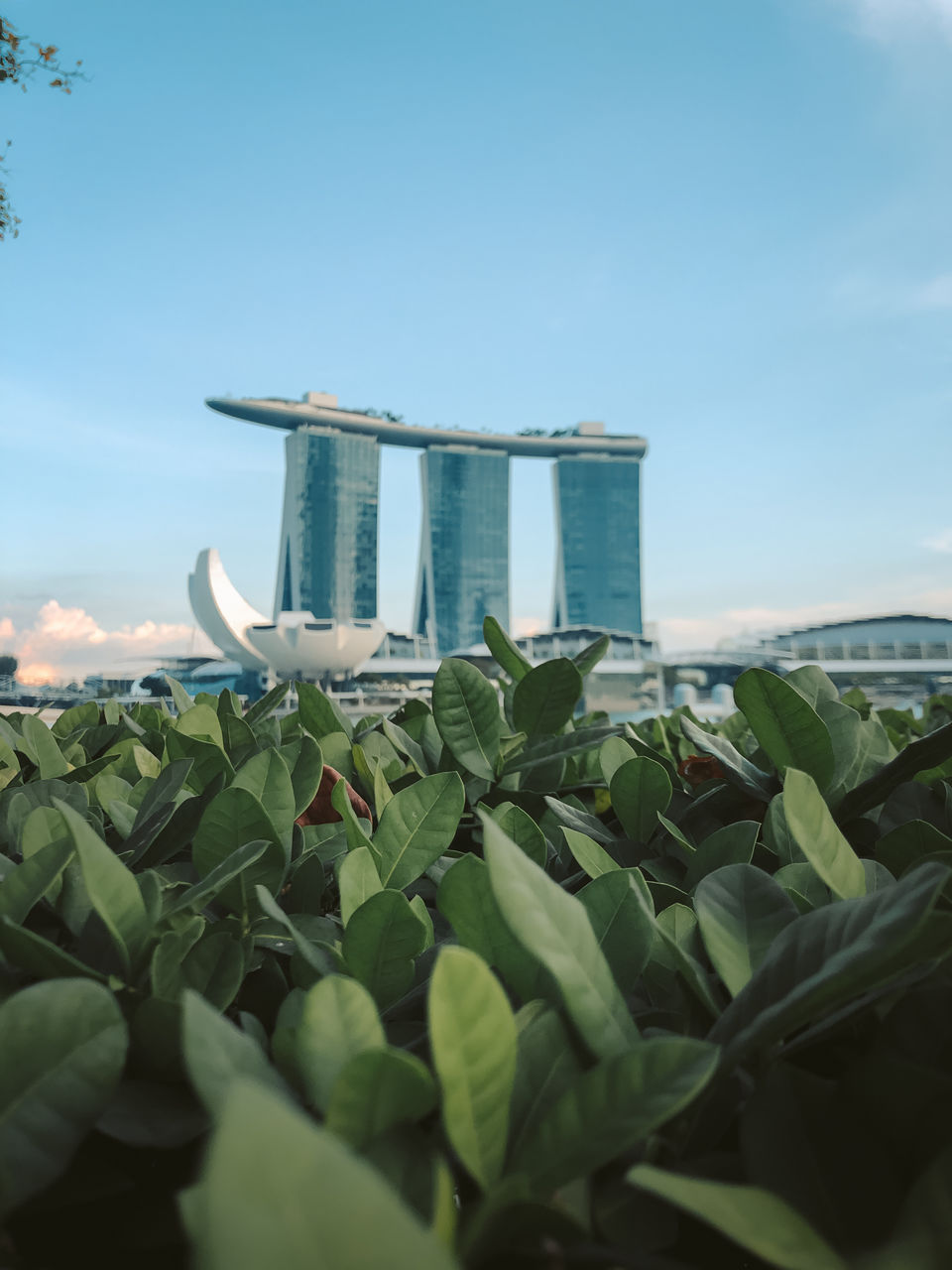 It was afternoon when Devendra set out to explore Singapore. As expected, he was dazzled by the views as he headed to the famous lush Gardens by the Bay located next to the Marina Bay Waterfront in the middle of the city with towering skyscrapers.
Spanning over 100 hectares, this nature park is known for its wide variety of flora which is bound to excite any nature lover. Devendra recalled taking a walk around the huge park and his experience of walking on elevated walkways that offered picture-perfect views.
"I could stand there for hours looking at the view and still not be tired. Never knew a city could this beautiful!", said Devendra excitedly.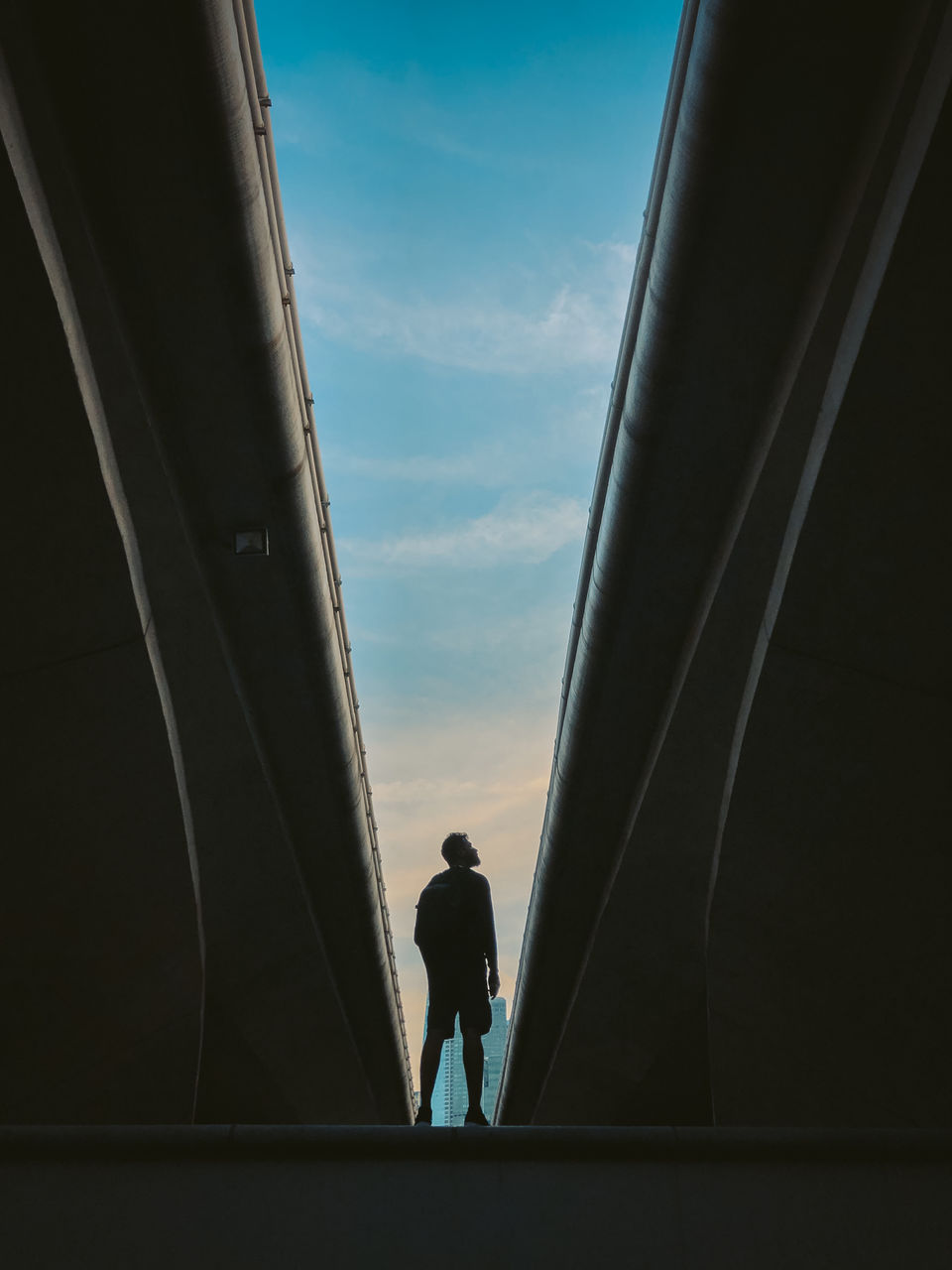 They say that you should never let the child in you die and one such place that made sure that Devendra could be as free and playful as a child was the Universal Studios Singapore. This Hollywood-themed amusement park is home to seven theme zones, 28 rides, entertainment shows, and several costumed-characters with whom you can take as many pictures as you want.
So, whether you are travelling to Singapore with family, friends, or by yourself, a visit to the Universal Studios Singapore is a must-have adventure experience.
After an exciting time, Devendra was famished. And what better place than Royal Taj at Village Hotel Singapore to satiate your hunger pangs! At the buffet spread, Devendra treated himself to an array of lip-smacking Indian cuisines for dinner, which, he said, spoiled him for good.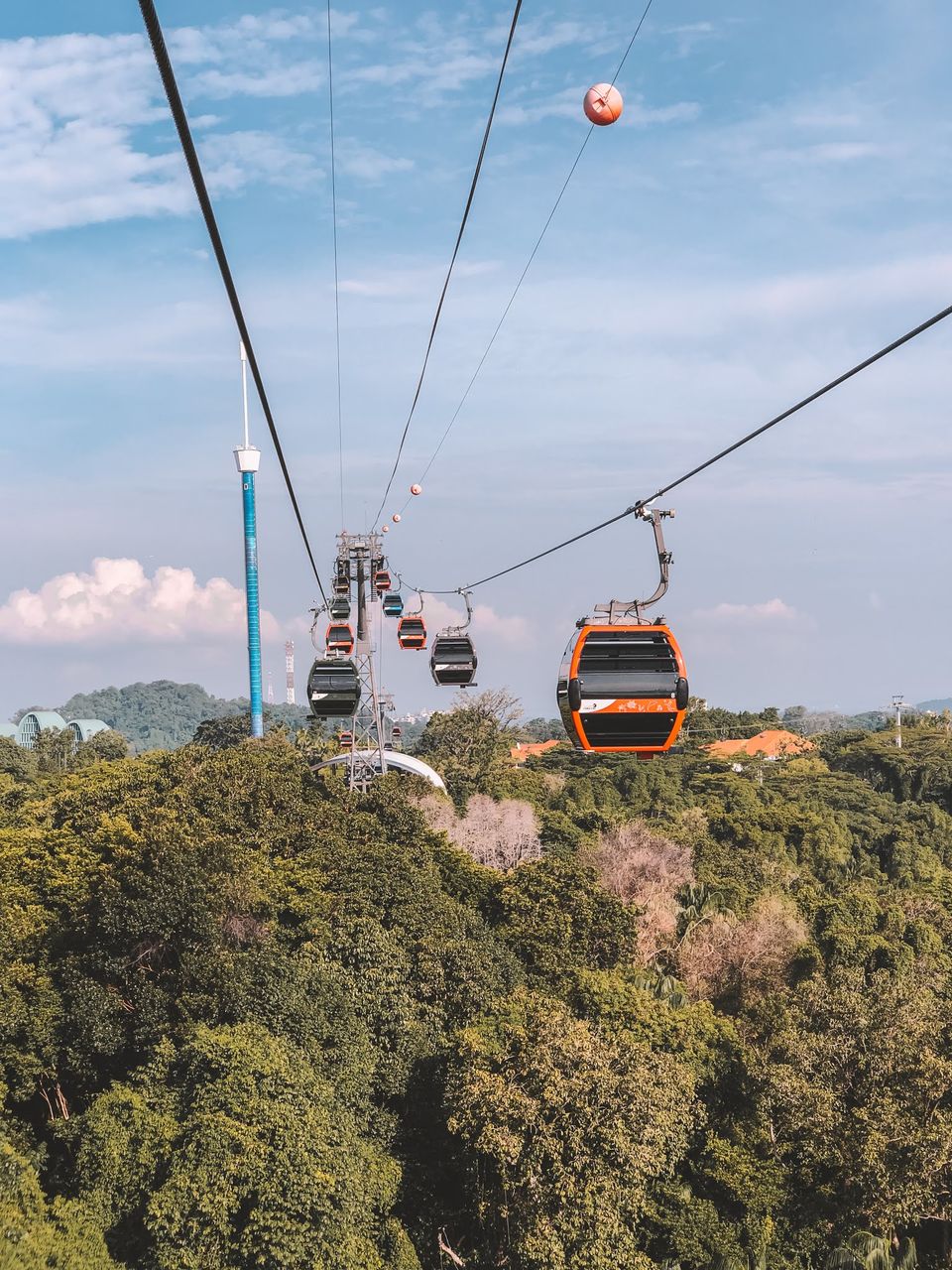 On the fourth day, Devendra visited Sentosa. This is a man-made island resort located off the southern coast of Singapore. Devendra says, "Reaching Sentosa from the main city itself is an experience, thanks to the amazing cable-car ride, that gave me a very good opportunity to capture great pictures of the surrounding cityscape with bird's-eye view."
In Sentosa, all you need is a Sentosa FUN Pass. This is your ticket to much popular attractions including S.E.A Aquarium, Adventure Cove Waterpark, and the Wings of Time nightly entertainment show with lasers, water fountains and 3-D effects.
Later, he treated himself to some delicious evening snacks at popular restaurants offering awesome deals, which he found out on Klook. "It's the kind of experience you'd love to have after a busy day in Singapore", Devendra told us.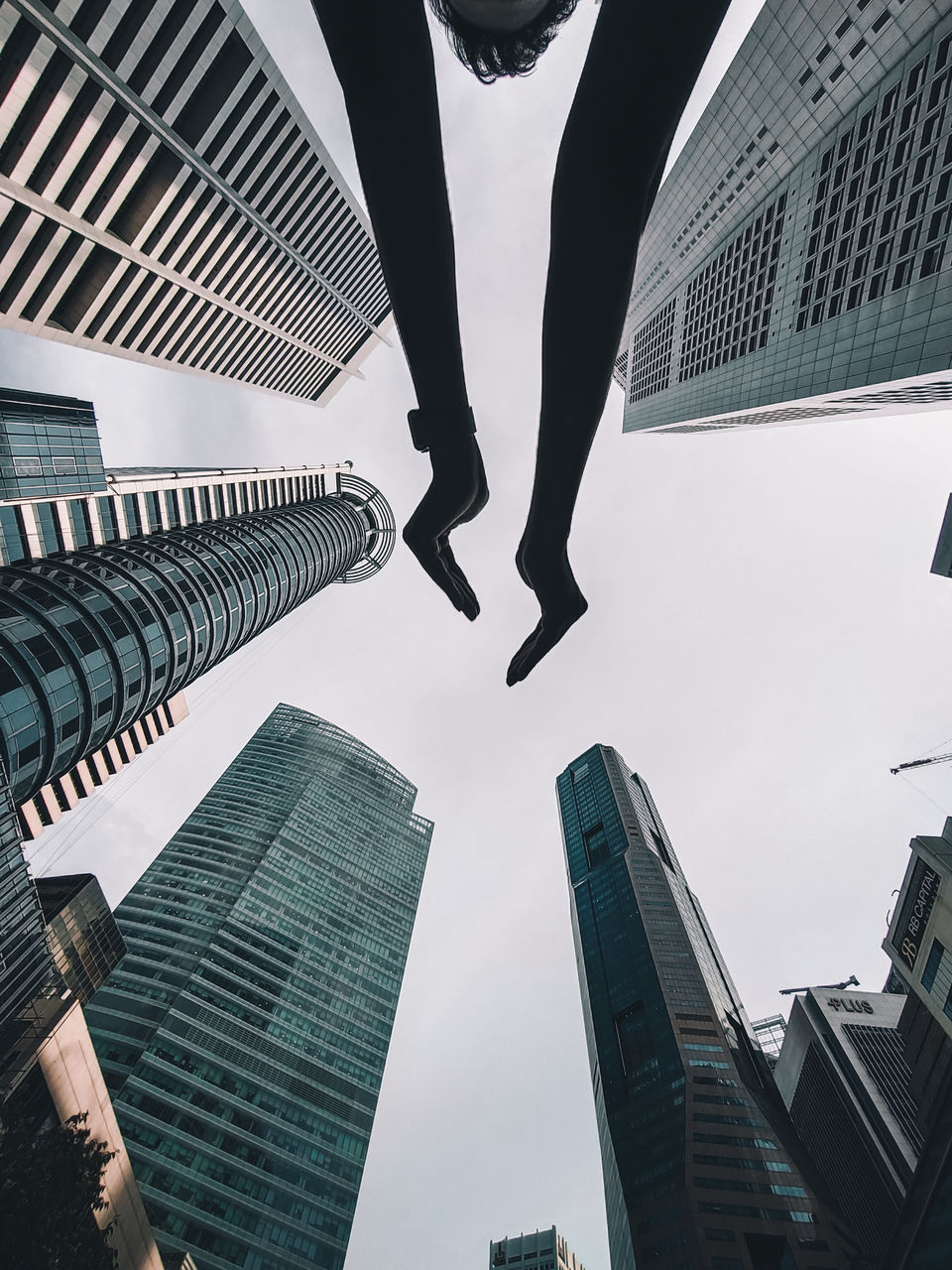 A new day in Singapore took Devendra to the greener pastures of this global financial centre — Jurong Bird Park. Located on the slope of the Jurong Hill, this is where those who love bird-watching flock to spot and photograph exotic birds. Devendra also got to enjoy the experience at Night Safari, and he says that there's no reason why you should not indulge in this after-dark adventure when you're in Singapore.
This was followed by a relaxing walk at Rainforest Lumina where Devendra soaked in the sights and sounds in this enchanted world.
A delicious Asian buffet dinner marked the end of the fifth day of Devendra's holiday in Singapore.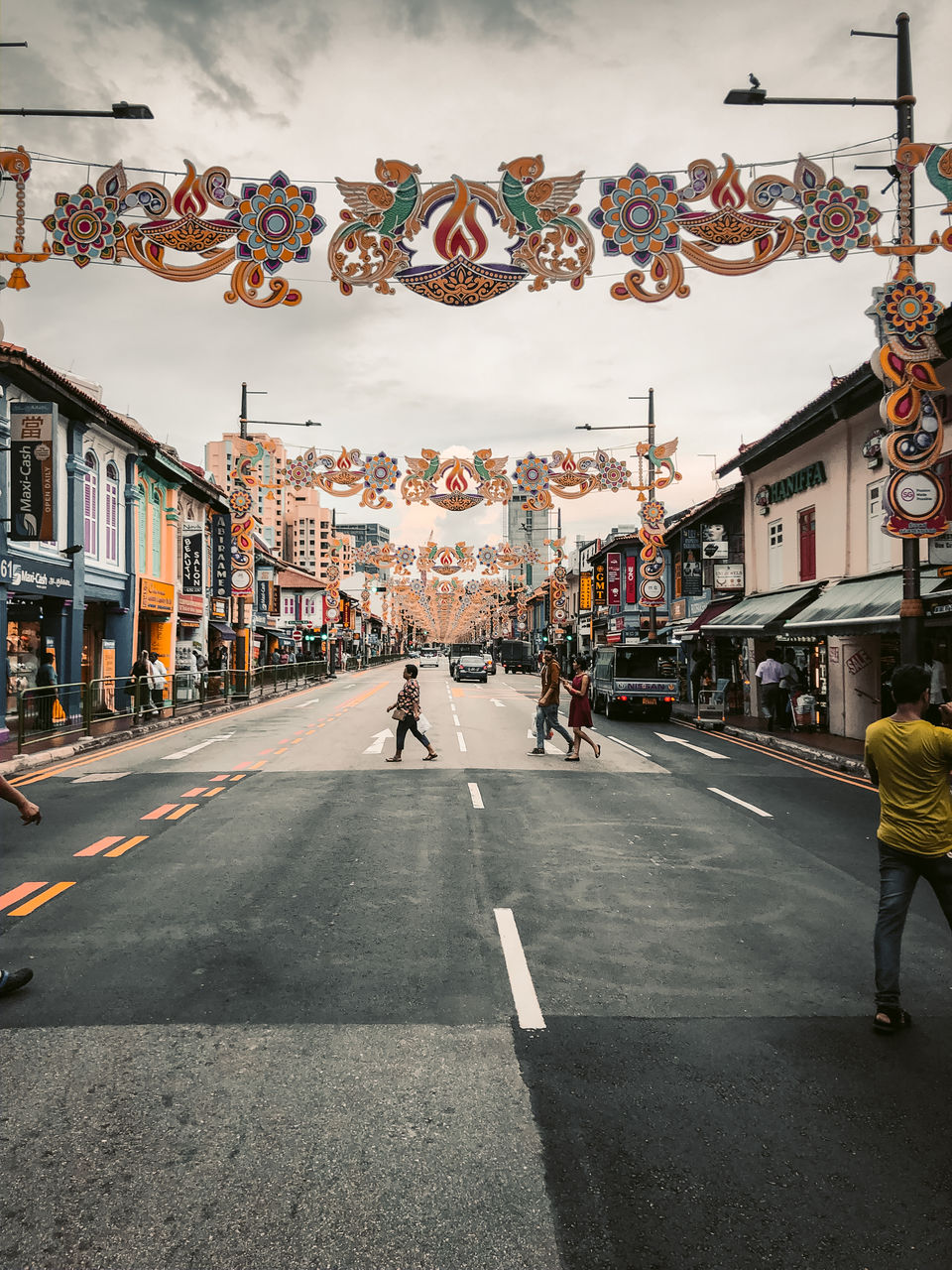 Singapore is a melting pot of cultures, and nothing demonstrates it better than small neighbourhoods like Chinatown. A ramble through the narrow lanes of Chinatown — a sub-zone famous for traditional Chinese food, handicrafts, antiques, clothes, and classic bars — gave Devendra the opportunity to witness the cultural side of Singapore. Ancient temples from different religions makes it as good an experience as exploring the Little India, another neighbourhood in Singapore brimming with Indians.
We also recommend that you don't forget to take a walk down Serangoon Road and explore the indoor 'wet' market in Little India, which is also known as tekka among the Indo-Singaporean community.
As all good things come to end, and so did Devendra's tour of Singapore, but everything he experienced there left him with some everlasting memories. And that's why he recommends exploring this stunning city.
Do you also have some great memories of Singapore? Tell us all about it in the comments below!
In association with Klook
Frequent searches leading to this page:-

Singapore tourism, Places to visit in Singapore for couples, Singapore tourism package from India, things to do in Singapore on a budget, places to visit in Singapore for couples, best places to visit in Singapore, Singapore family tour package with airfare, things to do in Singapore for couples