We started our day with amazing city tour in a open bus. They provided us with earphones which we can connect in the nearby socket ,so that we can get the details of the place from wherever we are passing. The bus was stopping at regular intervals so that anyone can move out if they wish and then board in the next bus. Overall it was a great day!!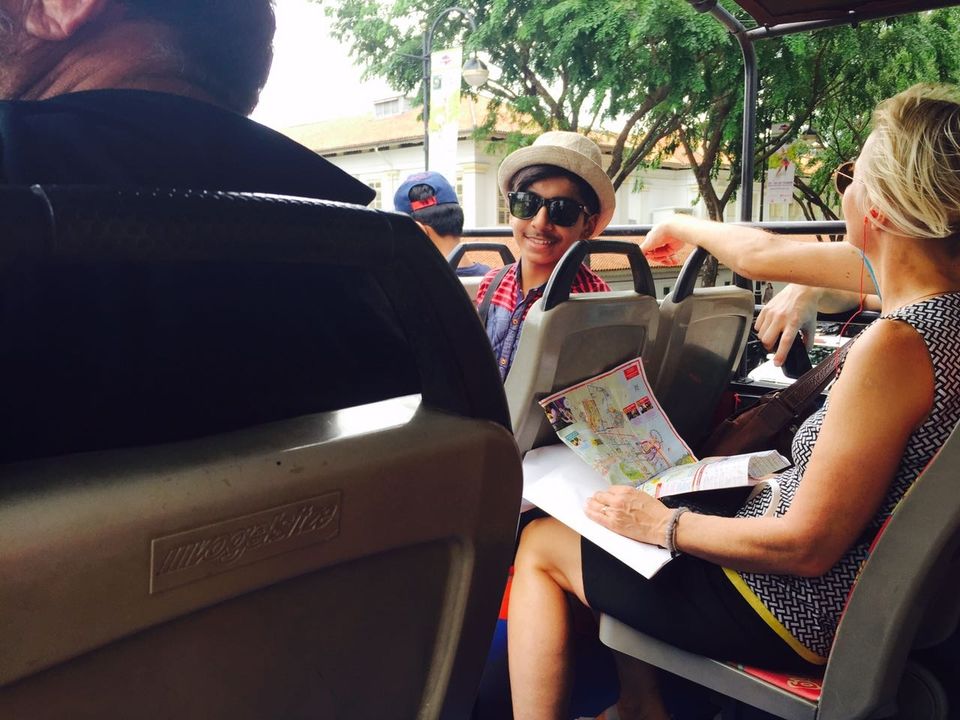 We woke up early in the morning , planning where to go next and finally landed in Singapore zoo.....
Everyone was super excited and it was indeed a amazing place , you have to reach the zoo by bus.
The zoo is really big so you can prefer E-vehicles or you can just walk.. Don't forget to witness Various shows!!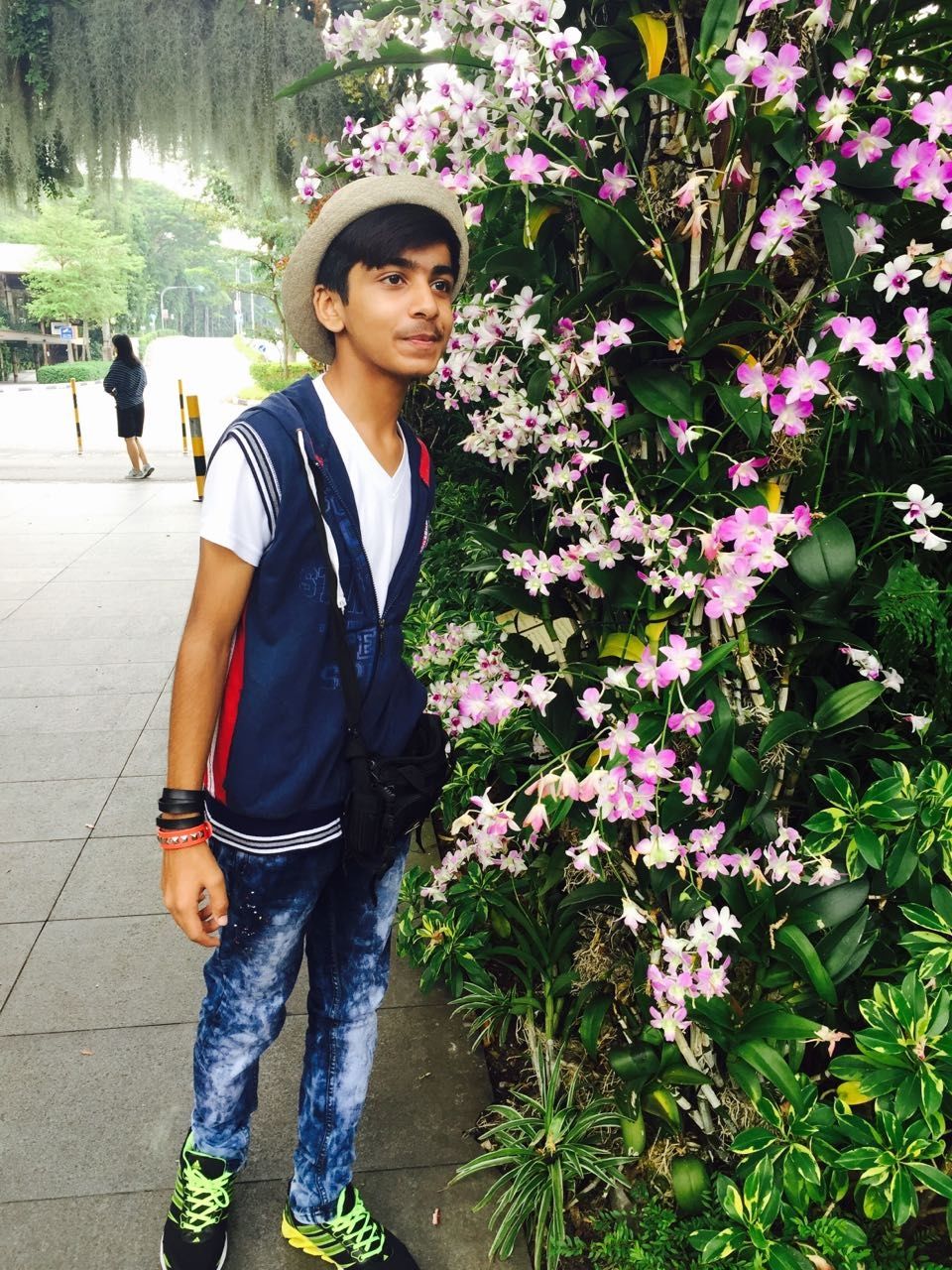 We all woke up very late and planned to rest in the resort that day. I went to take jacuzzi bath and others went for swimming pool. In the evening we went to marina bay sands to witness light and sound show and the amazing skyline 🙃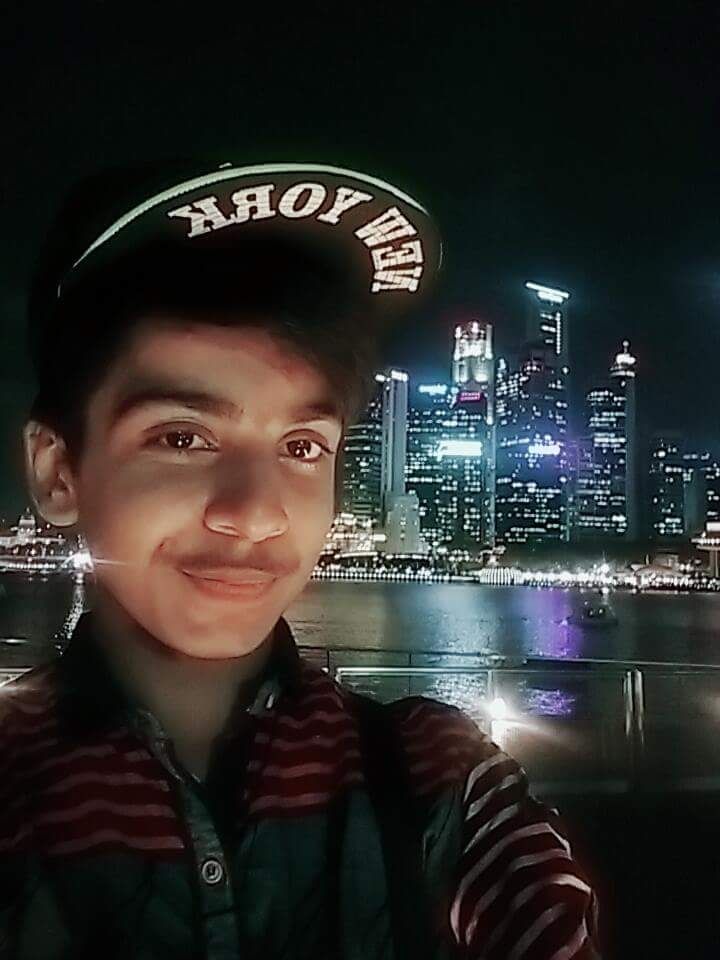 We got ready at 10 am and we left to witness the beautiful Singapore aquarium , we met amazing staff who helped us to cover whole aquarium with fun and there were many games and rewards for kids.. After leaving aquarium we went to gardens by the bay and waited for the trees to lit up.. we saw the alluring light and sound show , and the day ended on a good note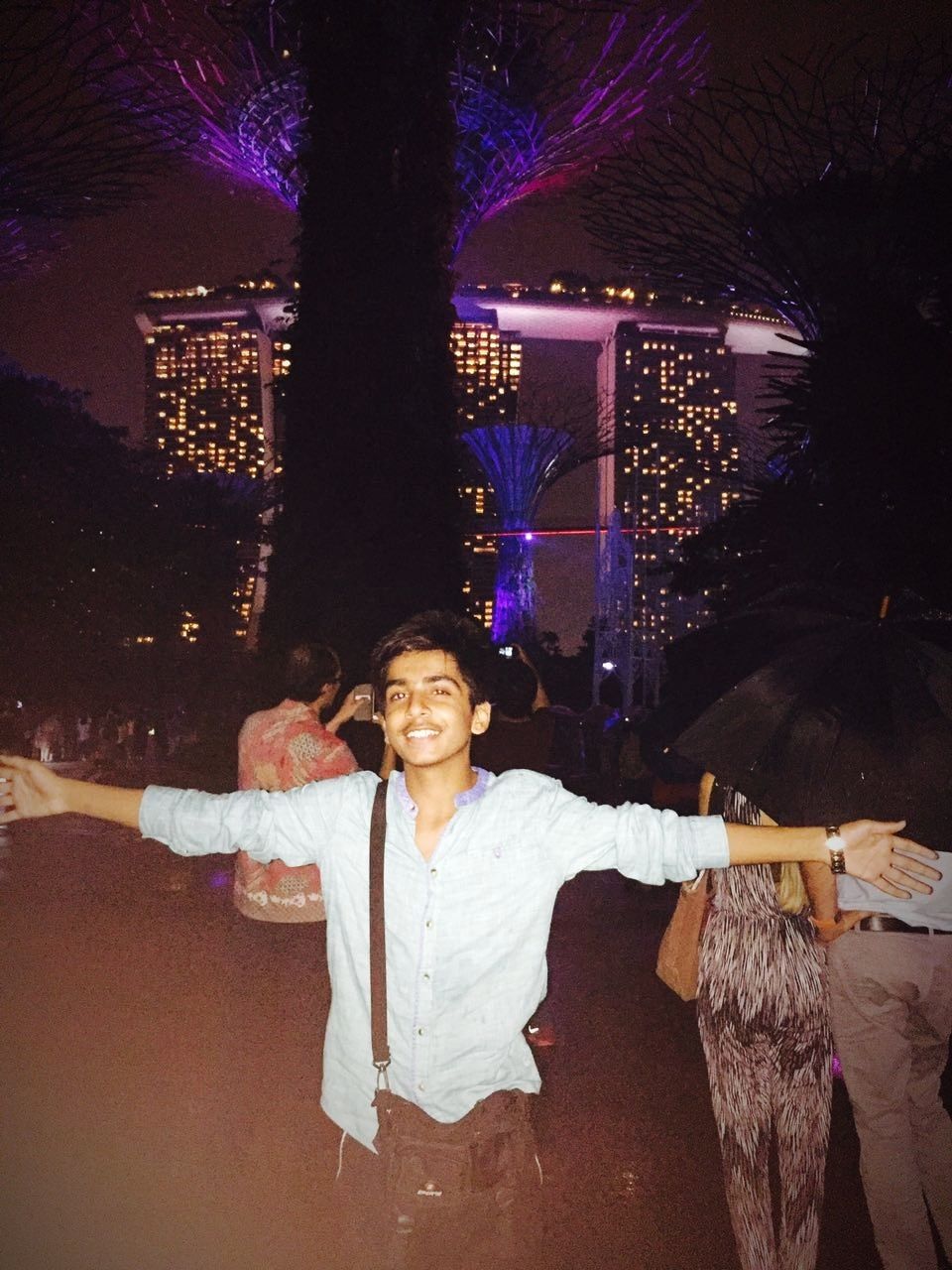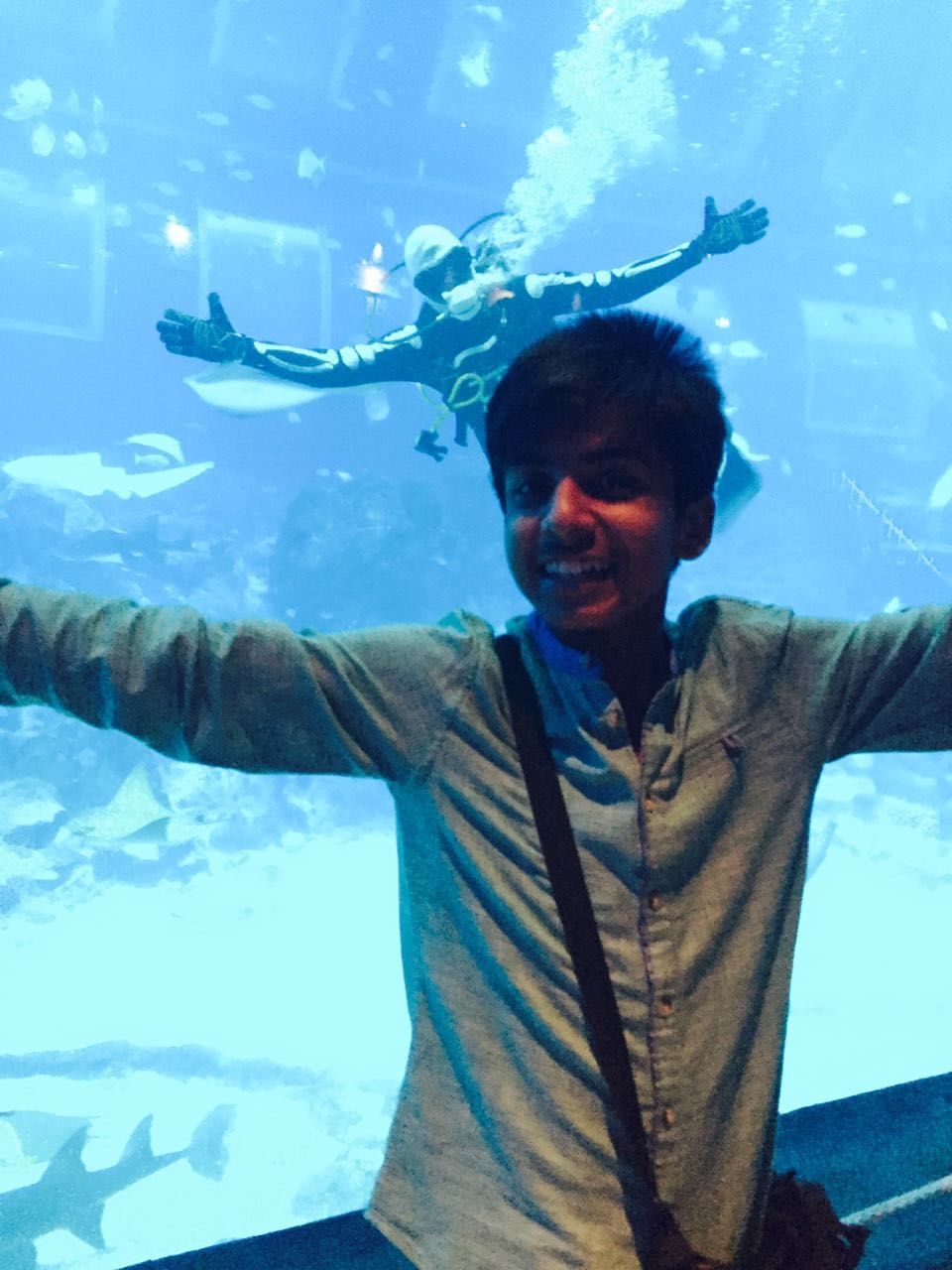 We were planning to skip the plan of universal studio but then we went somehow.. we were amazed when we entered the universal studio , there were uncountable things to enjoy and experience. Many roadshows , rides , superheroes , etc. It was the best experience.. you need a full day to cover universal studio! (If you are fast enough)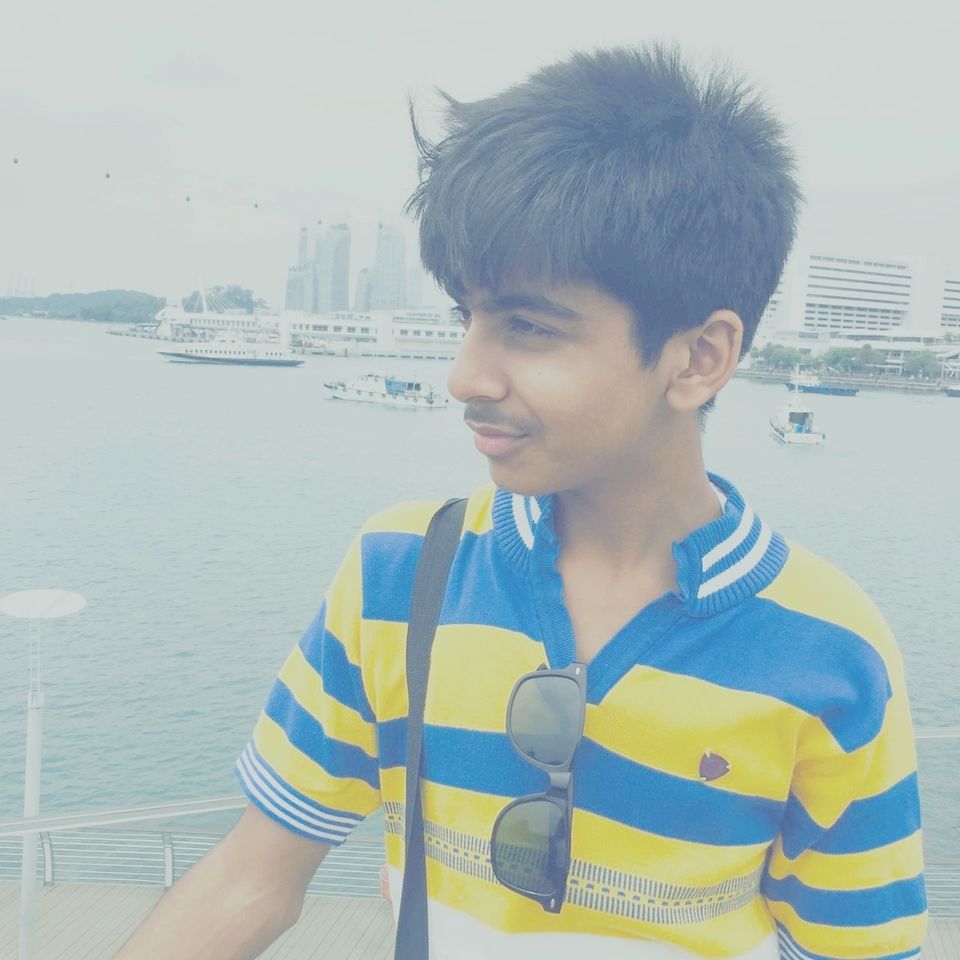 We left for relaxing on the beach. What a view it was.. Just near the beach sands , there were rocks to sit and we did many water sports , all filled with thrill and enjoyment. At night u can see the view of beautiful ships from the beach , also you can taste delicious things in the beach restaurants!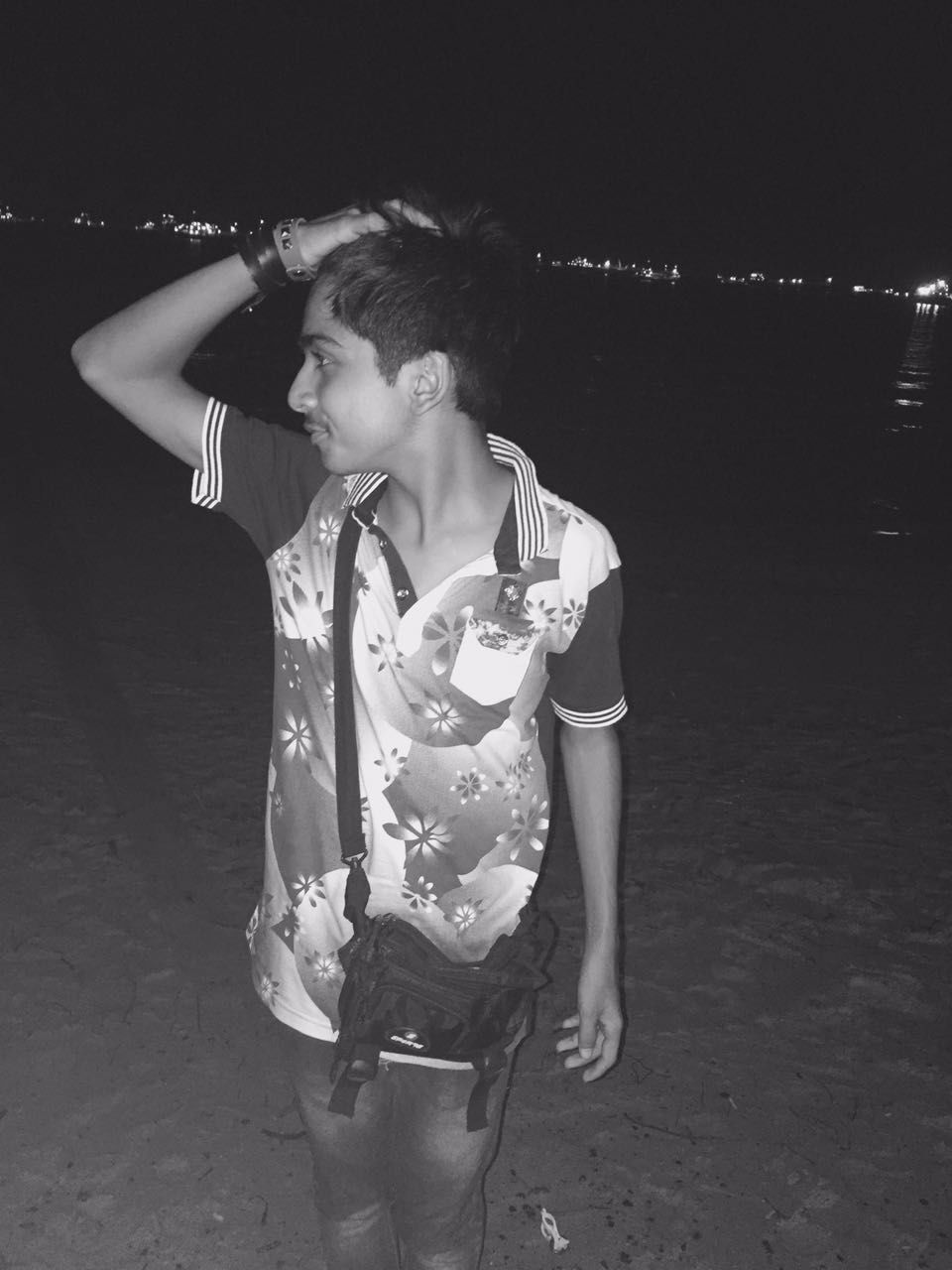 The main tourist spot of singapore......The merlion park
It was a alluring view , lion with a fish body! I wish the moment could be paused. This place is worth visiting , dont skip !