Singapore, an island city-state and a country who believes in no war is undoubtedly the most urbanized place in the world. From the best infinity pool of Marina to the most happening night life of Clarke Quay, you can find everything a traveler's soul require. Here is how I spend my two days layover in this beautiful city :
If you have a head for heights, a need for speed and just love hanging upside down then start your first day with #universalstudiossingapore followed by an amazing time in Sentosa Island and travel back to the city by a cable car. Sentosa and Universal are soo good that you will get mesmerized and by no time you will see it's 8pm in the evening and you are tired however your soul will ask you to explore the city more and more as you can never get enough of this city. So just head back to your hotel, take a bath, wear your dancing shoes and get ready to groove at Clarke Quay. If clubbing is what you love and if you think you have seen the best night clubs then Clarke Quay is all set to blown you away as Clarke Quay is in top 10 of the most happening places in the world according to Nat Geo. You can stay here till late night and have some amazing drunk stories but don't drink too much as you have Marina Bay waiting for you on Day 2.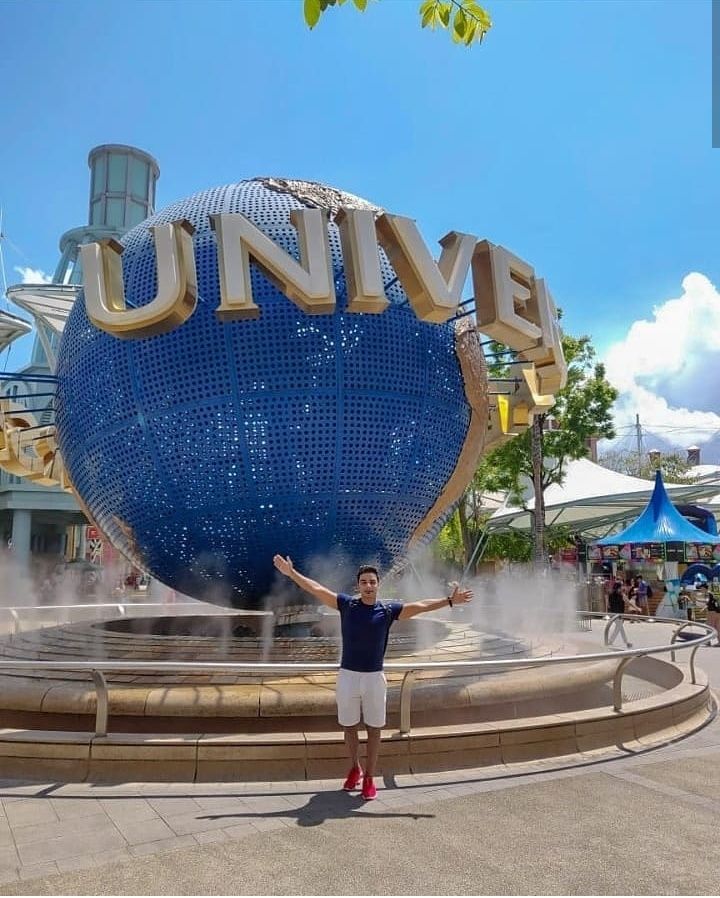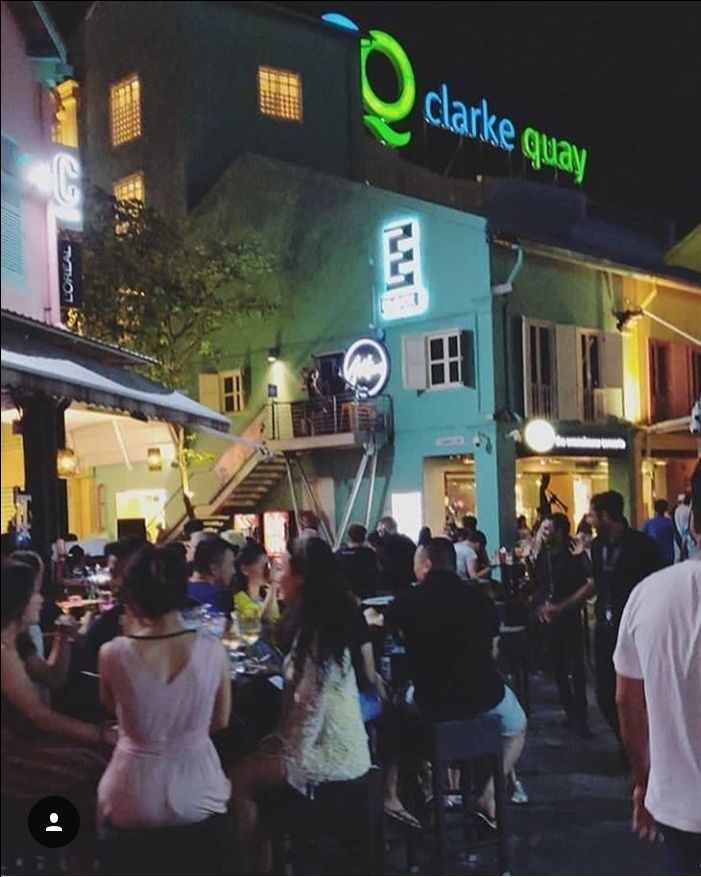 Wear your best attire on day 2 as you are going to one of the most luxurious 5 star on the world Marina Sands Bay, Singapore. People who are travelling to Singapore should stay in Marina Bay for at least one night however if you are a backpacker and can't afford this hotel you can still visit the hotel by purchasing it's sky park tickets and click some amazing pictures on top of the world. If you are travelling on an Indian passport, you can also get a free access to Marina Bay Casino and try your luck to earn some Singapore Dollars once you are done with Marina Bay Hotel head to the beautiful Garden Bay and look how stunning Singapore's Garden Bay is. If you have a love for sports car then this is the place for you, just think of driving a Ferrari at F1 race track, yes, you heard it right. You can actually drive a Ferrari at Marina Bay F1 track however this gonna hurt your pocket a little as a 10 minutes drive cost you around 500 Singapore dollars. Don't worry, you still have a lot more to do around Marina Bay. Once you are done with the garden bay, go to Singapore Flyer to have the view of your life. If you check the reviews Singapore Flyer is better than the London Eye said by some great travellers from around the world. Now once you are done with the Marina Bay head to Mustafa for a great shopping experience and if food is what you call your first love then China town is your place to be.