Landed at Changi airport.. undeniably the world's cleanest,well kept and beautiful airport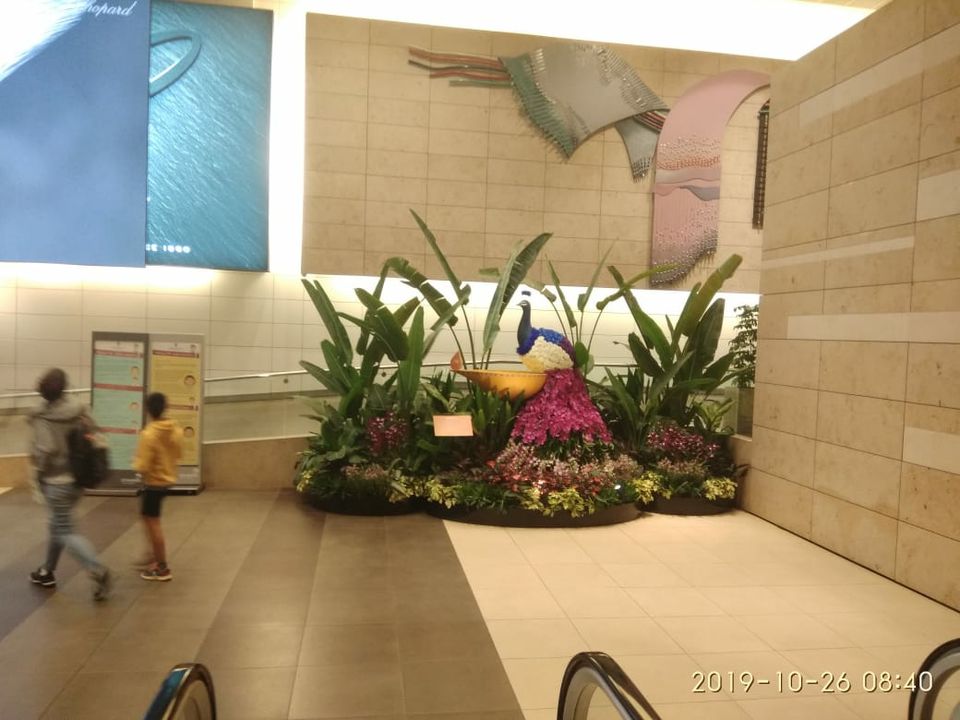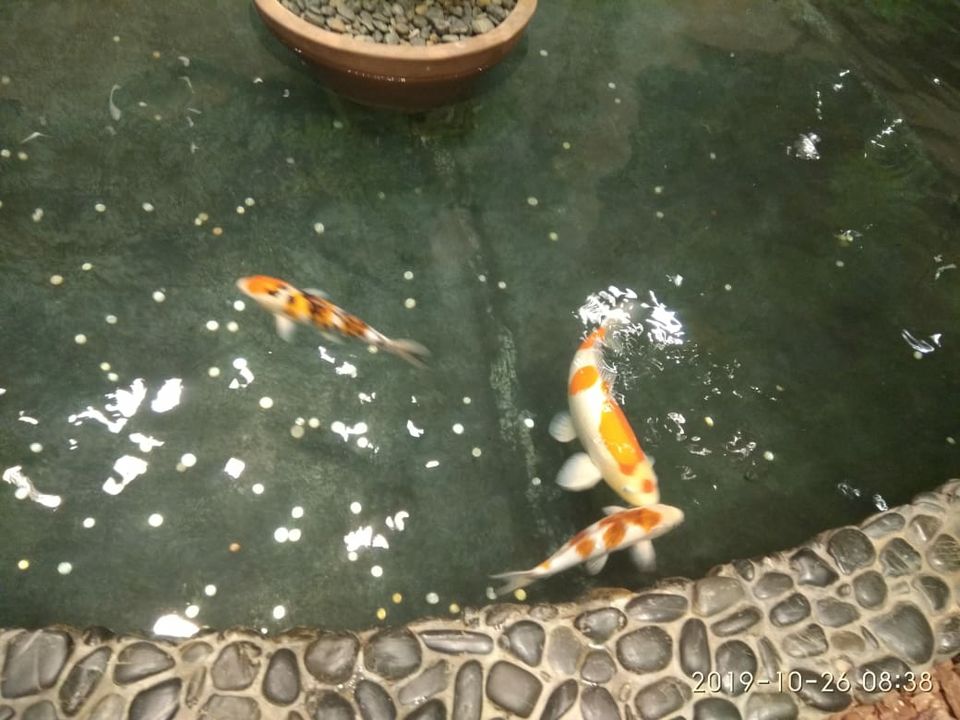 Was transported to a fairy tale book...felt like Alice. The Universal studios is a place for all ages( walking shoes and comfortable clothing,sunglasses/hat and sunscreen must).
The rides in each zone( dedicated to countries) are amazing. Time flies walking in and out of continuous shows. You might need more than a day to explore everything...but totally worth it. Must do,:
The donkey show on Far Far Away
The Shrek 4D show
The Next ride ( terminator series) in sci fi zone
The express line from Vivo mall is good if can't walk but be prepared for long queues with waiting of almost 45 mins during peak hours.
Then head to sentosa resort island..only resorts.
The beach station is good for relaxation at the beach and good food.
Head back exhausted but richer in experience and happier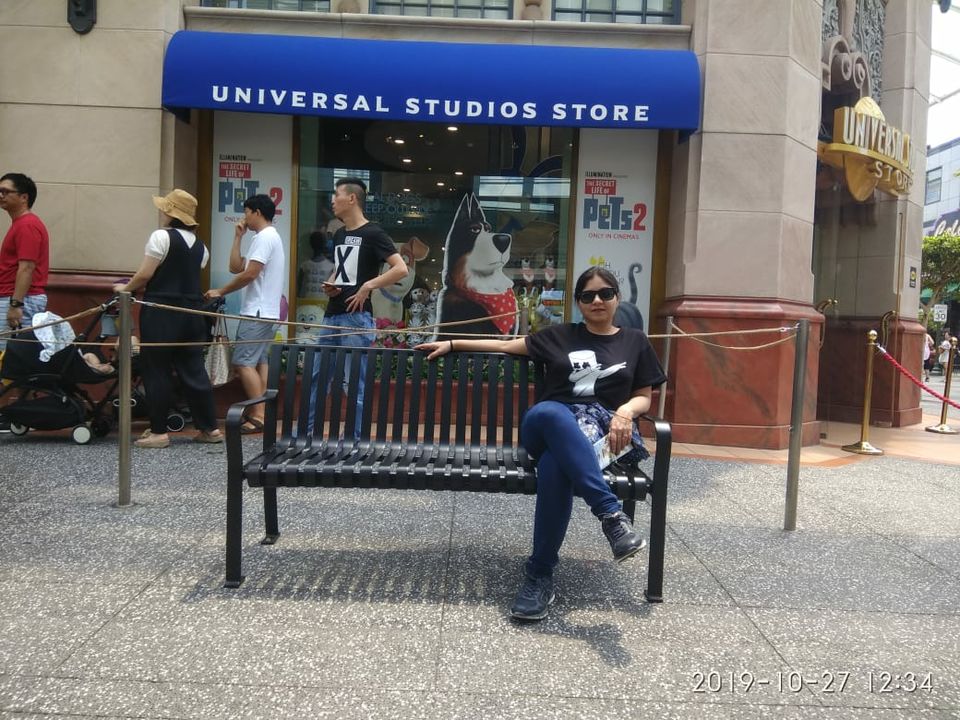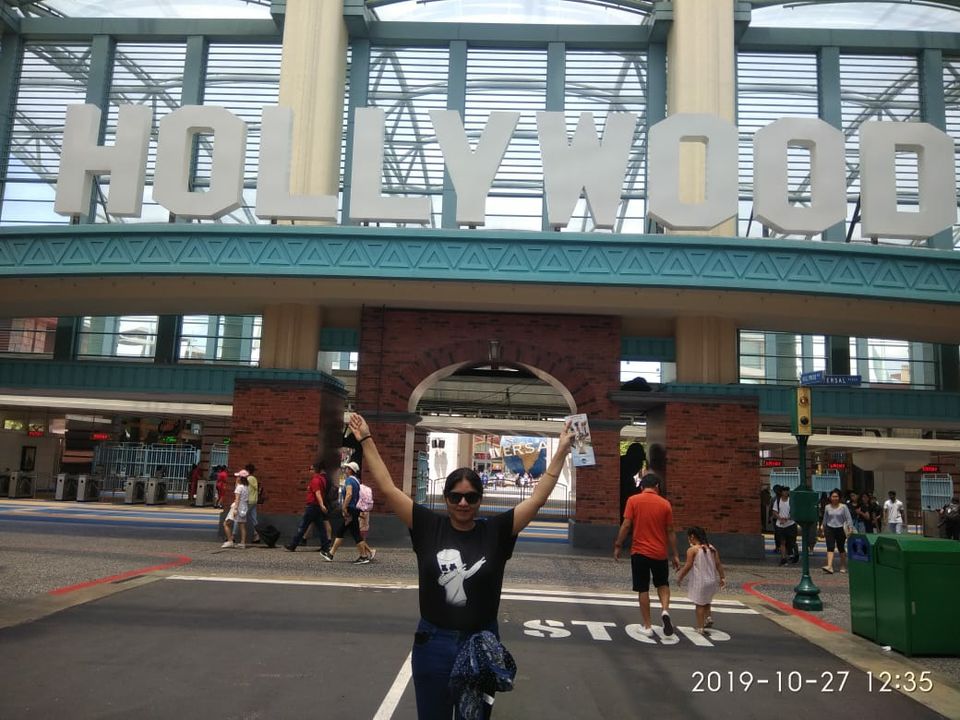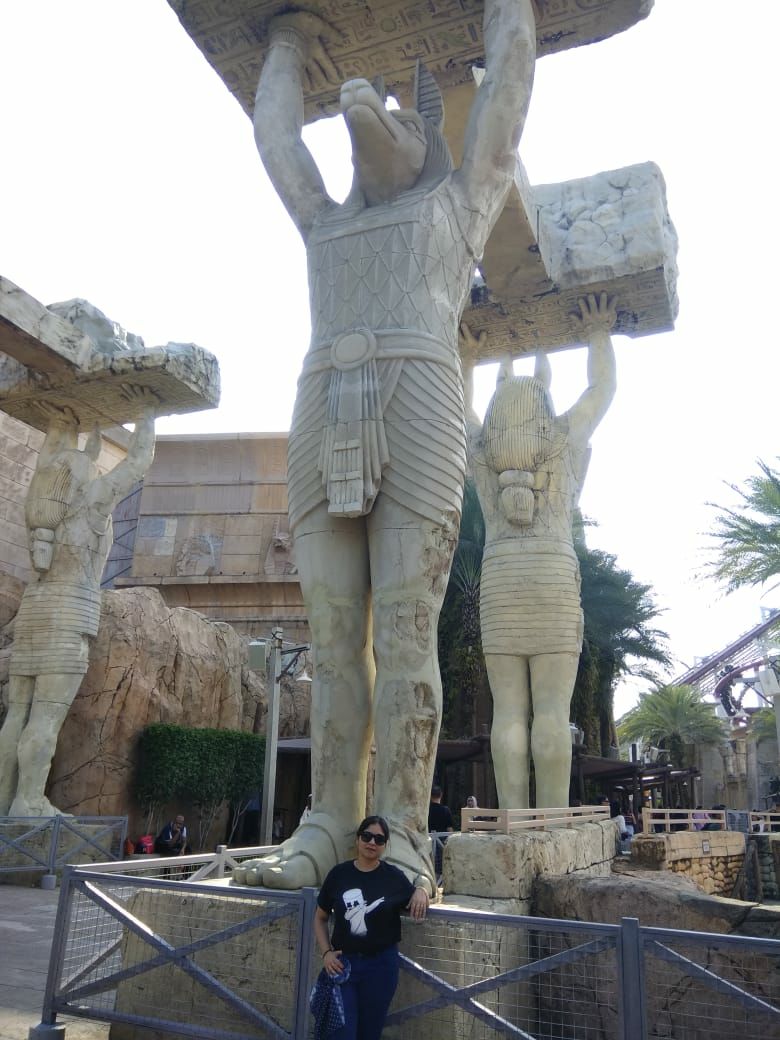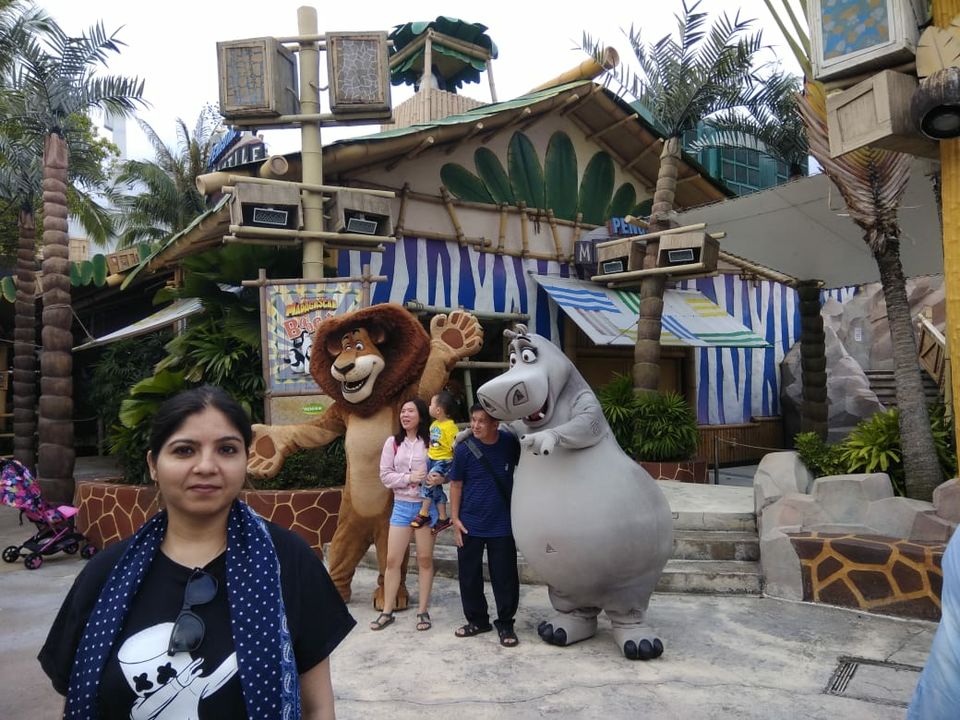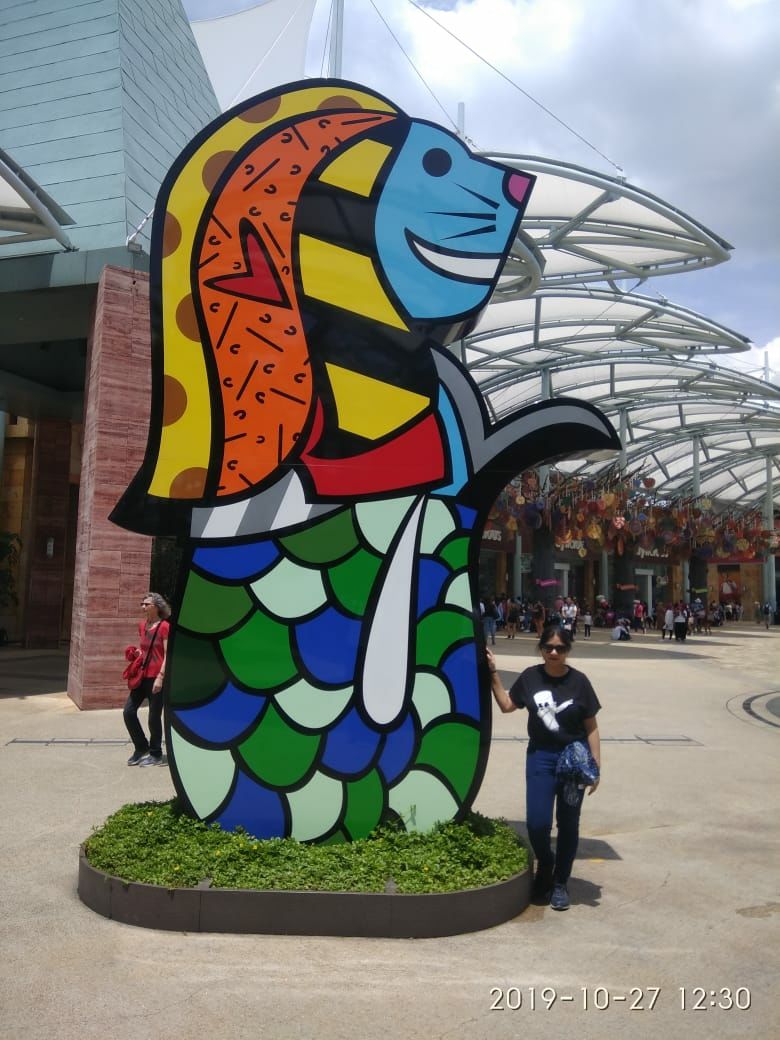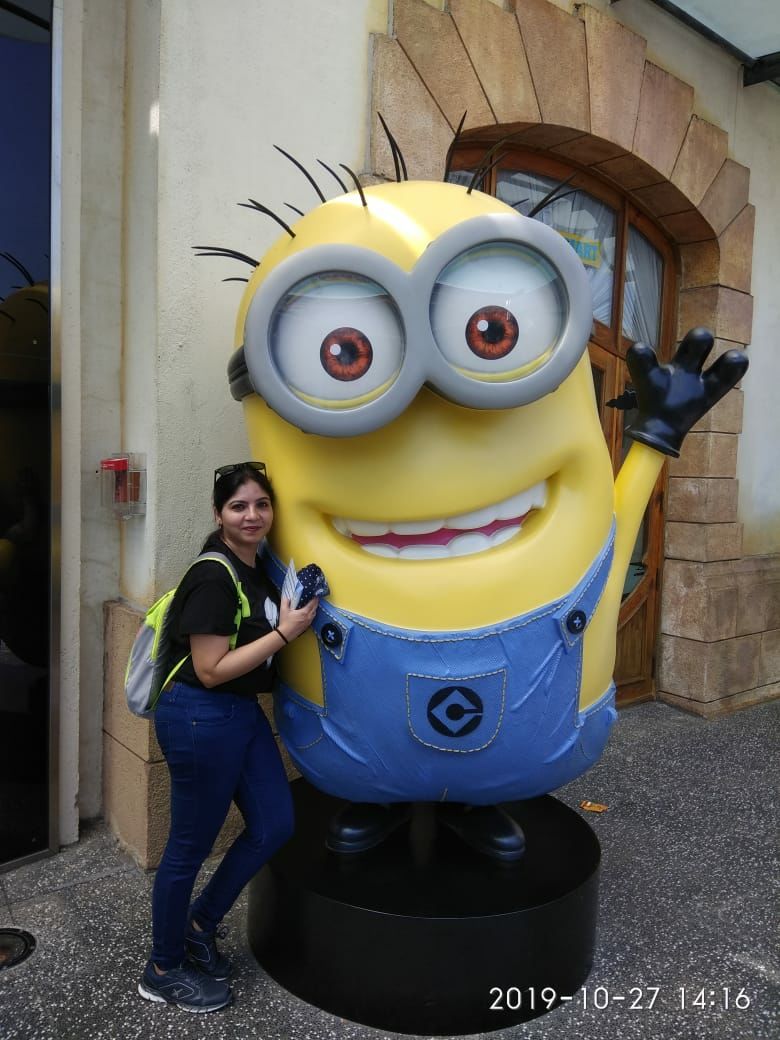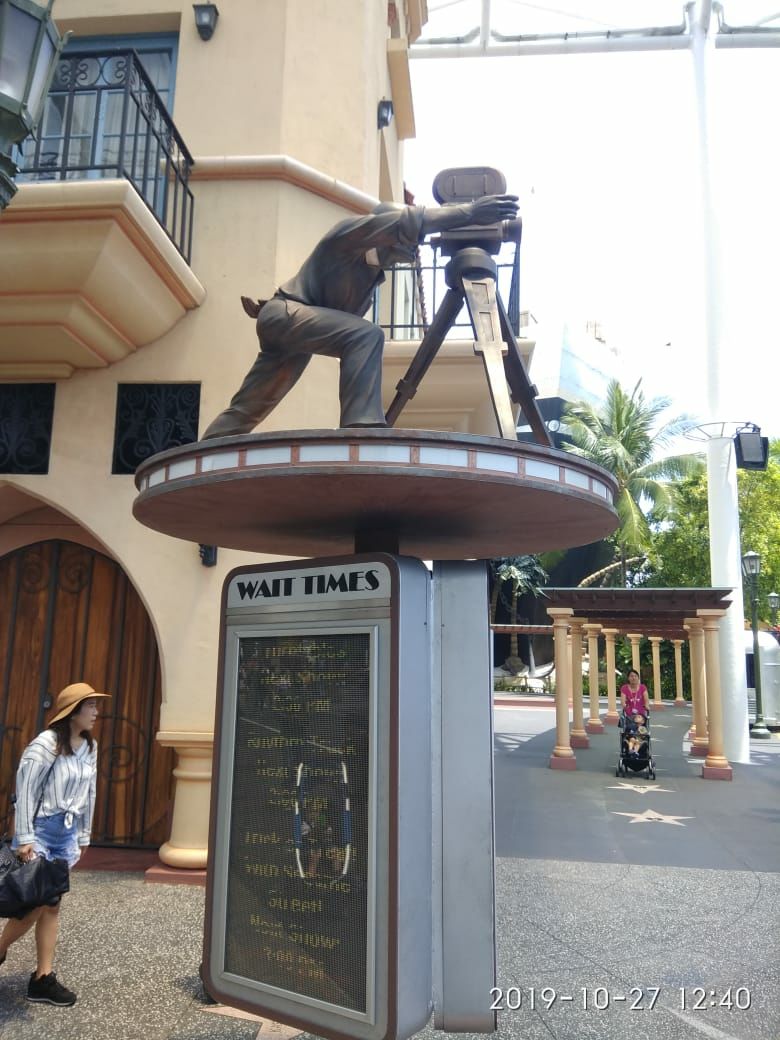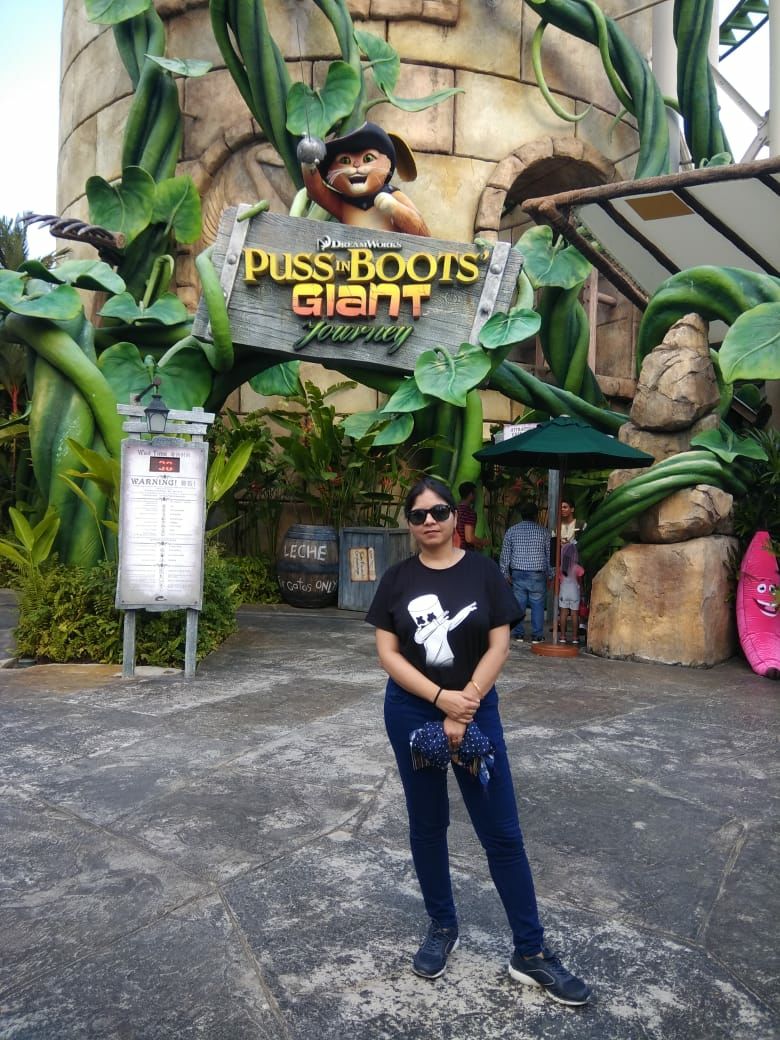 Visited the famous iconic Merlion park on the River side. A breathtaking view of the city's skyline from the Jubilee bridge all the way till marina bay sands hotel and roof top casino shaped like a huge boat on the roof. The mall is a shoppers paradise with unheard of and ultra luxe brands and delectable food. Carry enough to splurge if you can. The Art science museum is fun for history and science lovers.
Next was gardens by the bay...very well connected and worth a visit if you are a nature lover. Entry to various gardens Nd green houses is chargeable but you can just watch the lit up tree structures from a distance,if you are not too keen to see the flora and fauna.
Try visiting round 4 coz it's too hot before that and the Merlion park and pier square come alive only by evening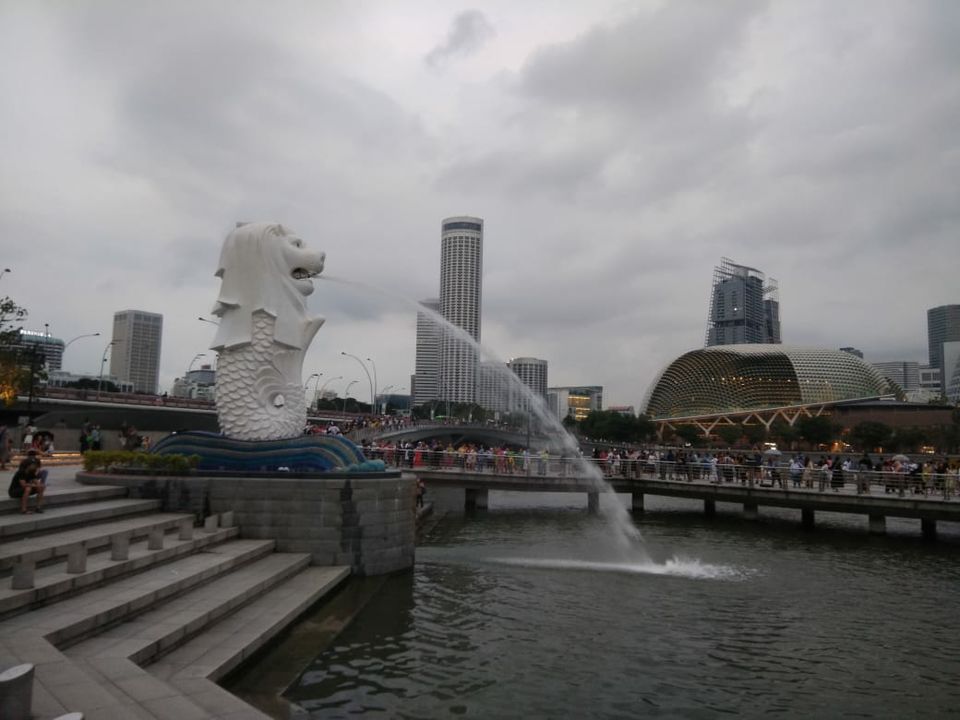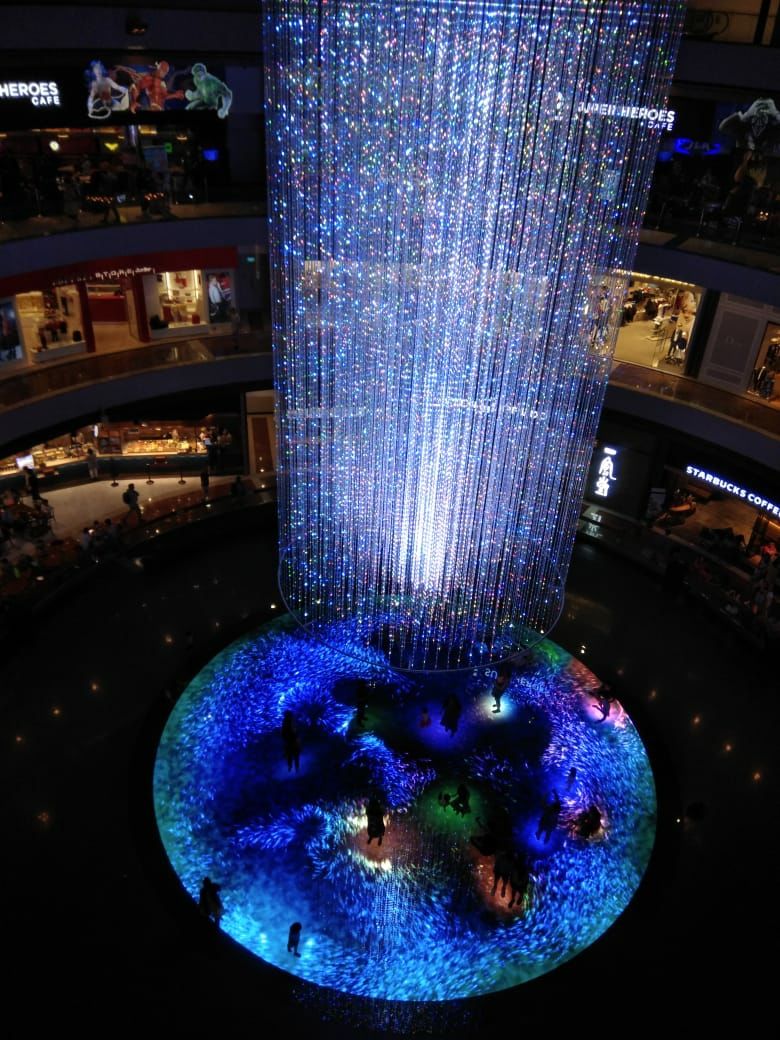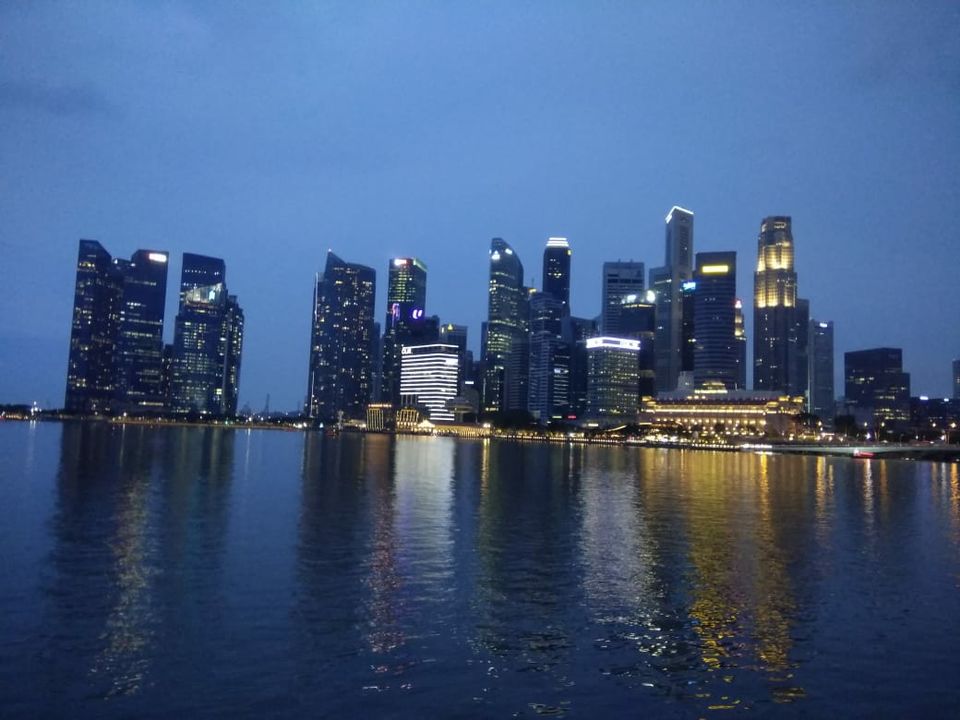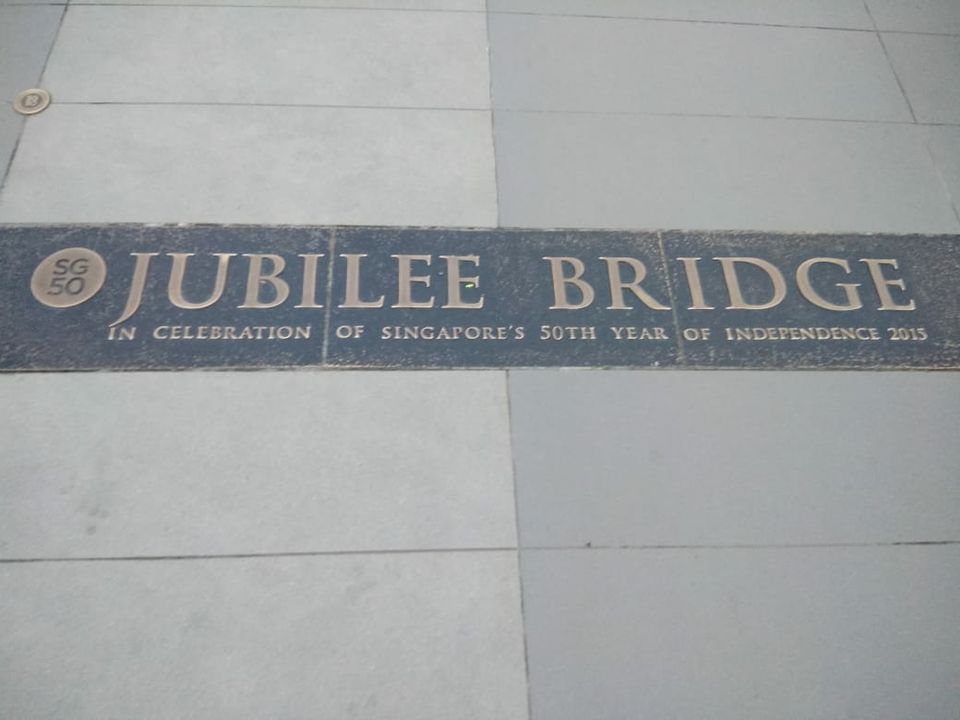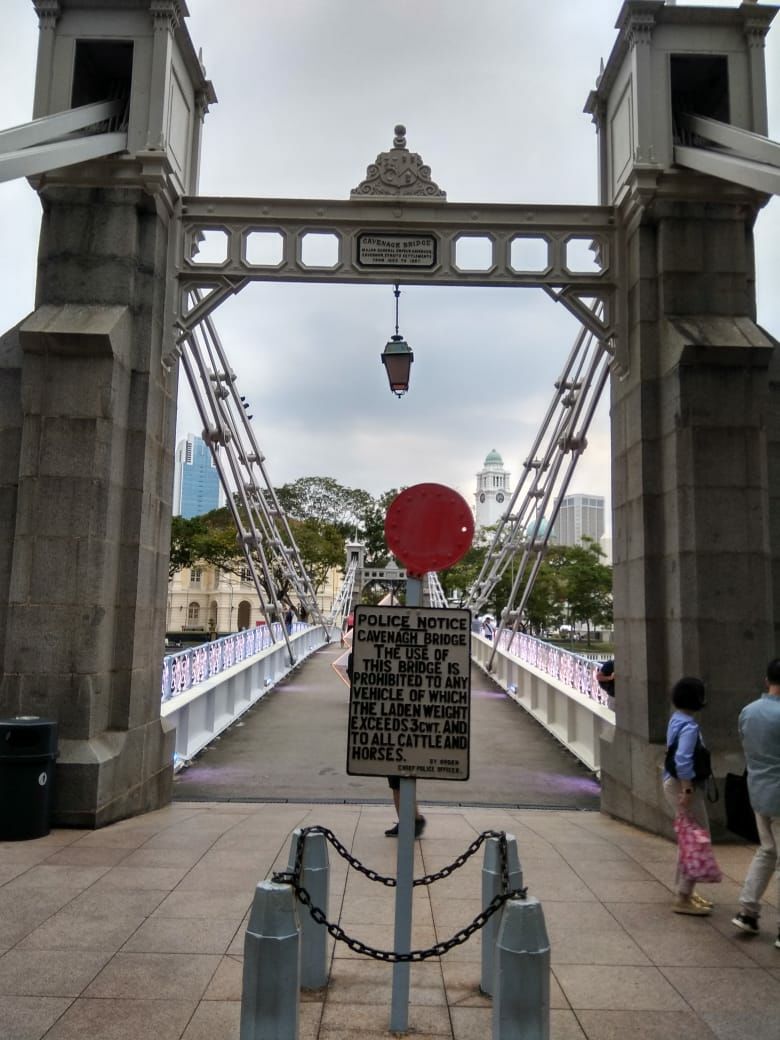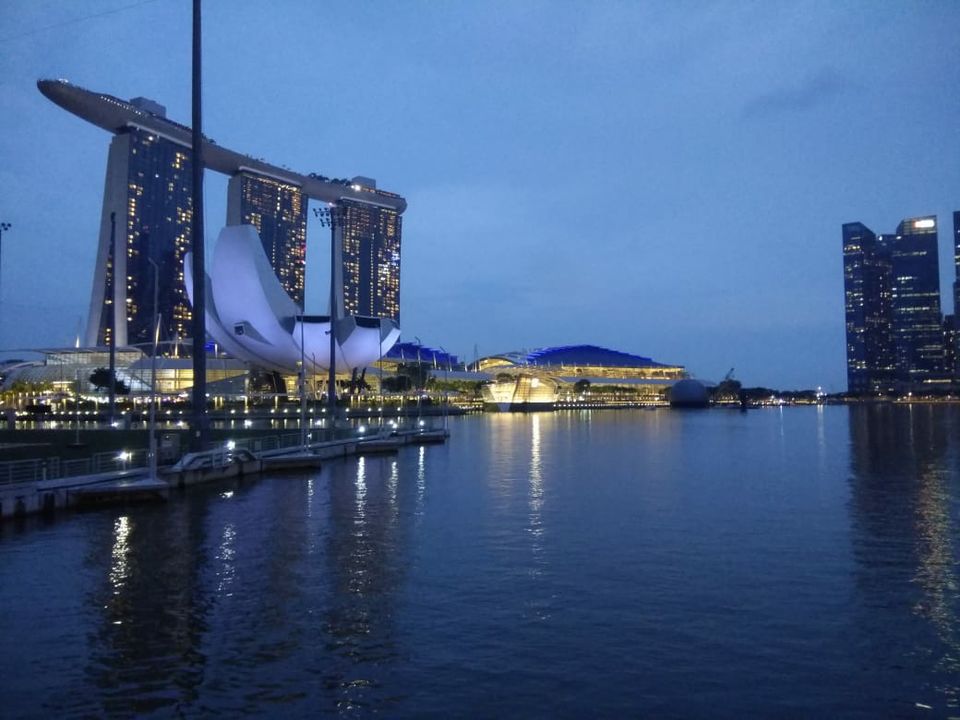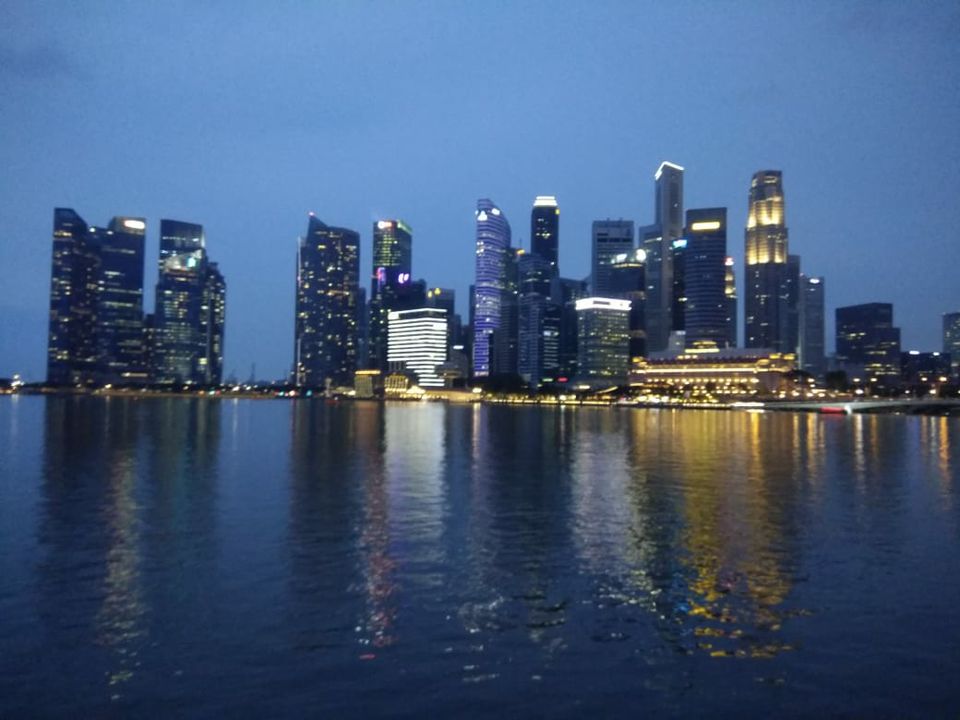 Farer park hotel was a blessing I wasn't expecting. Right inside a metro station and what a luxury hotel....total value for money.right behind Mustafa the 24*7 shopping mall which has everything you can imagine with a food court 24 hours. The hotel can give big luxury hotels tough competition. Highly recommended...very well connected yet away from the madness of the city and unnecessarily expensive hotels.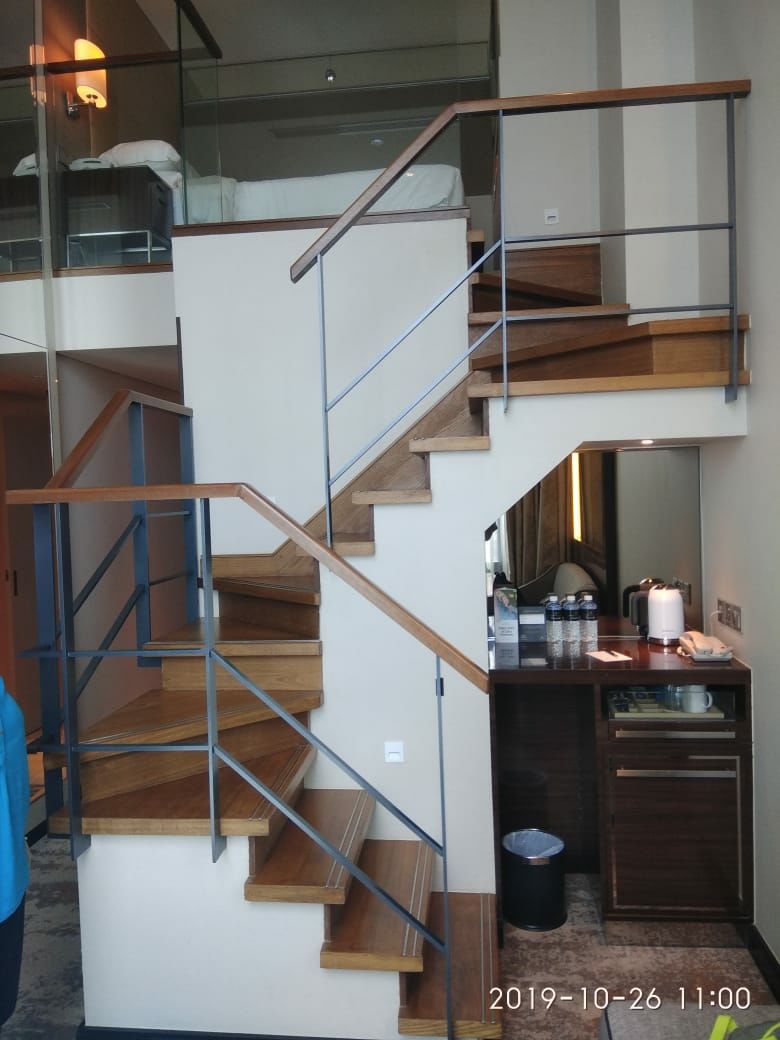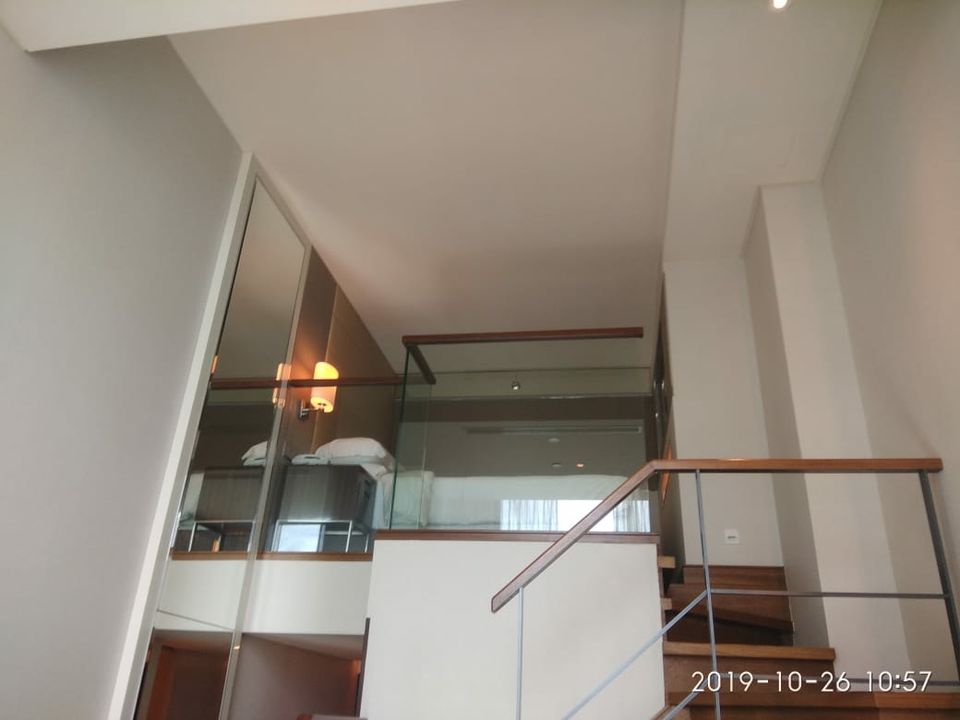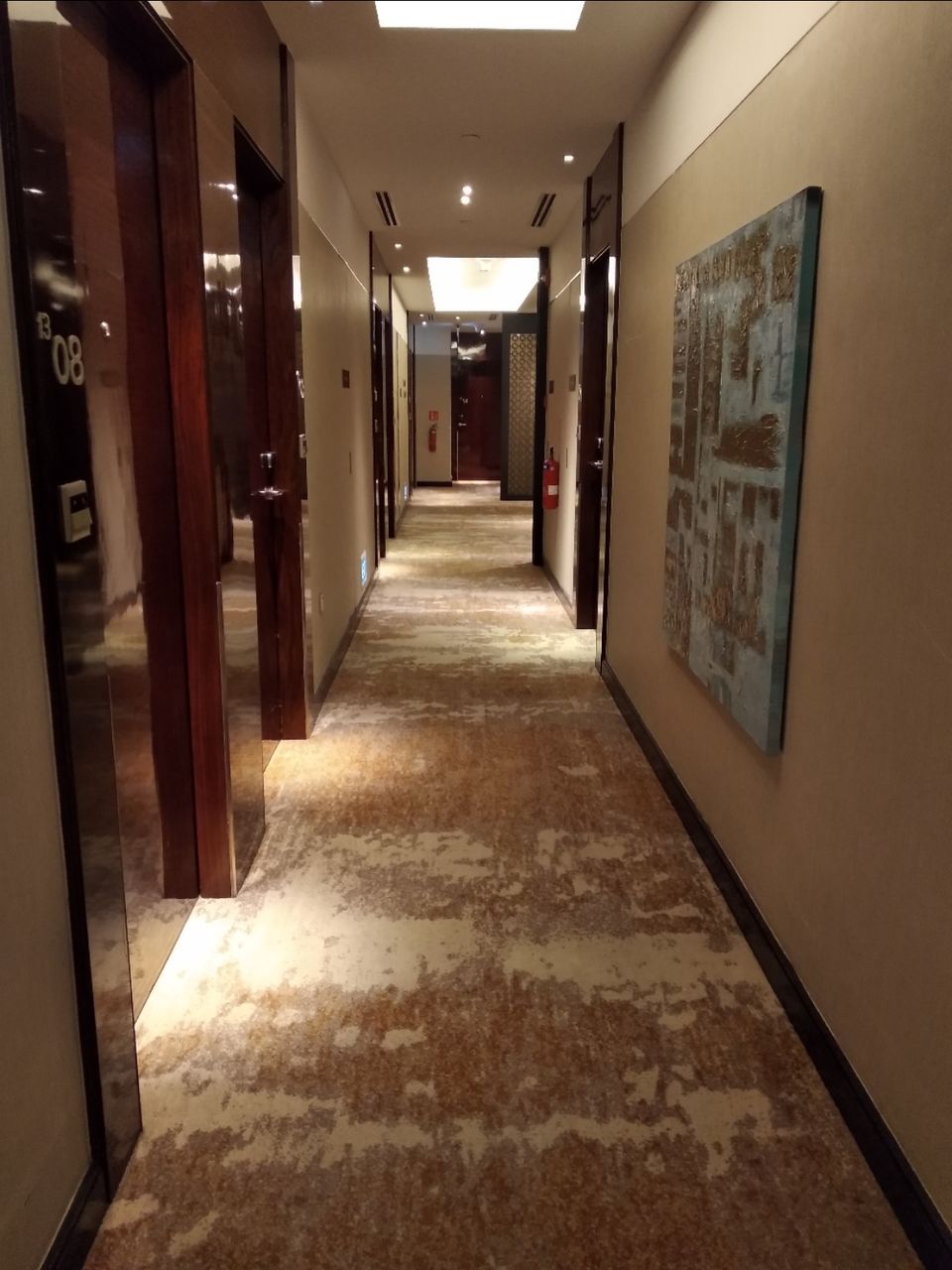 Visited the Singapore zoo...well connected by metro till Khatib then a shuttle to the zoo every 15 mins makes it easy to reach. One needs a full day to really explore the rich zoo and see the various animal shows. Each show ends with a message. The tram inside the zoo would be a good idea as it goes around very slowly,letting you have an idea of all the zones without tiring you Initially. Later you can mark your favourite zones and hop off. Very well laid out with sufficient water points and clean washrooms. The staff is very good.
Zoo closes at 6pm so a late entry would not be advisable.