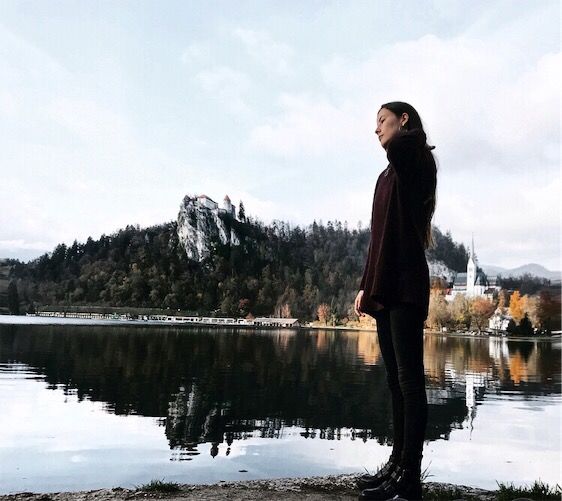 In November, my boyfriend and I decided to get away from our boring routine and spend a few days exploring Slovenia. After one day in Ljubljana (the capital), we decided to take the advice of wiser travellers and visit Bled. We were not disappointed; located in the foothills of the Julian Alps, Lake Bled is a fairy tale spot, one of those places that have the power to bewitch you.
How to get there?
It is only an hour away from Ljubljana and it is very easy to get from there by bus (approx cost 16€ return per person). We went to the main train station (1000 Ljubljana, Slovenia) and bought two tickets on the go. You could buy them online, but it is not really necessary.
Where to eat?
Being vegan, my boyfriend and I were extremely surprised when we found a vegan cafe five minutes away from the bus stop, right at the centre of Bled (Public & Vegan Kitchen Bled). I would 10/10 recommend it; the owner was lovely and the food... exactly what we needed. We both had burgers (they had a monthly offer) and payed 5 euros each + 1 euro extra because I am gluten-free and the bun was slightly more expensive.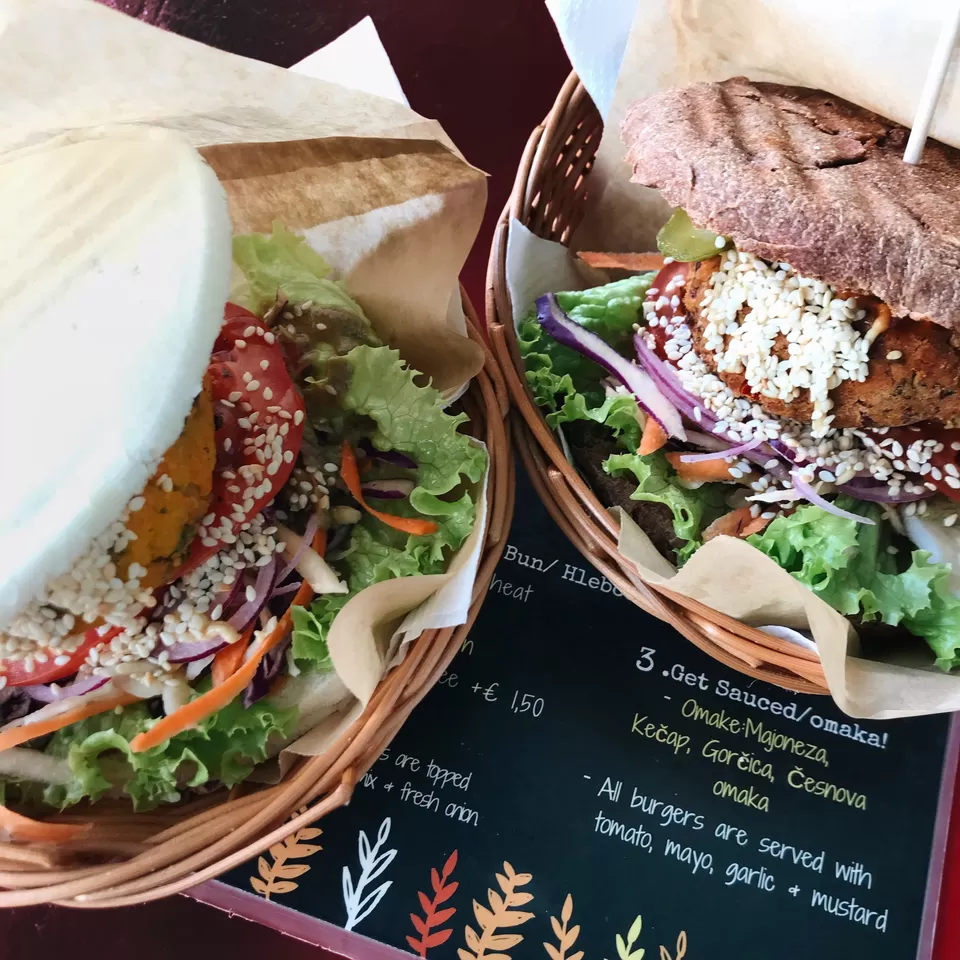 What to do?
1. Visit the Castle. I'm not gonna lie, it is a challenge to get there because it is on top of a mountain (!) but I absolutely recommend doing it. The view is breathtaking.
2. Walk around the lake. A 6 km trail around the lake is the perfect way of admiring the landscape. It may sound obvious but believe me, every step is magical.
3. Bled Island. Nothing else to add.