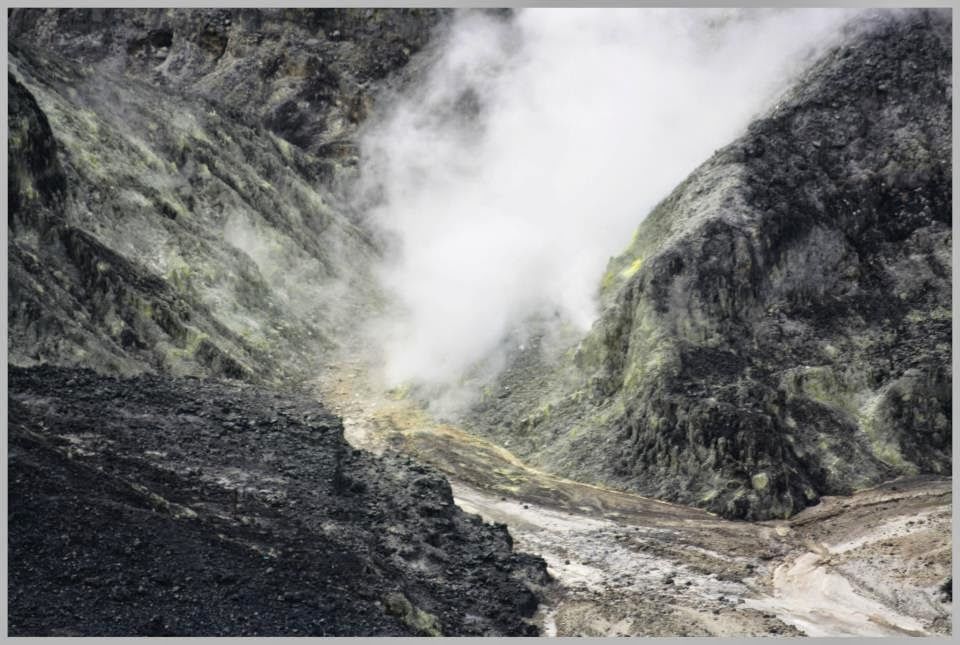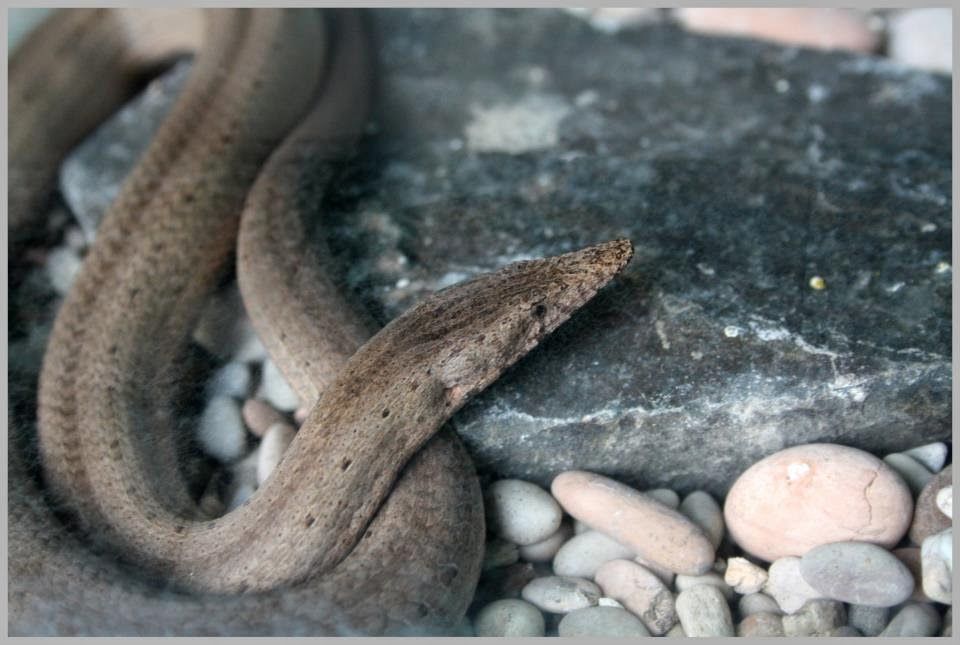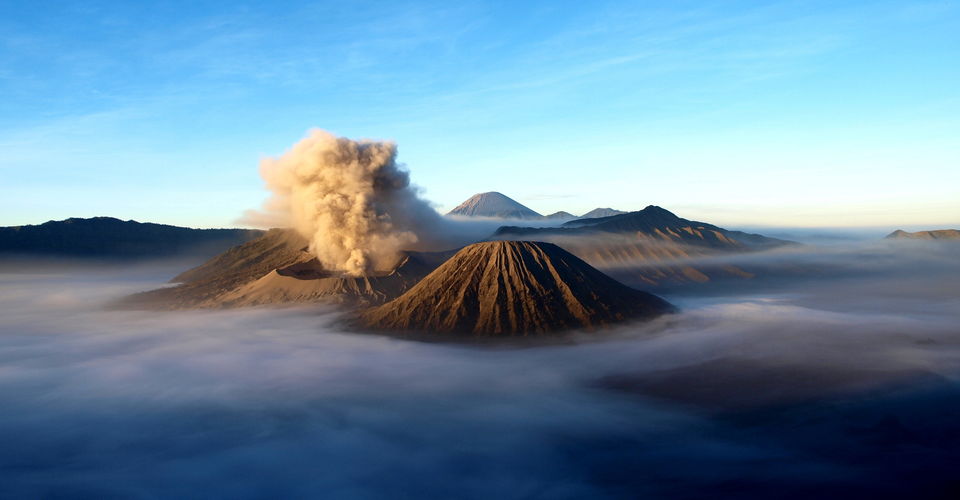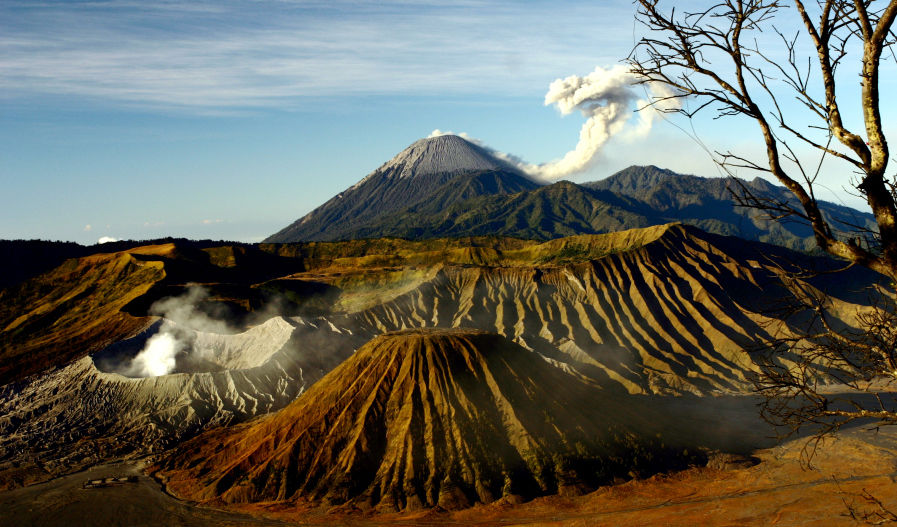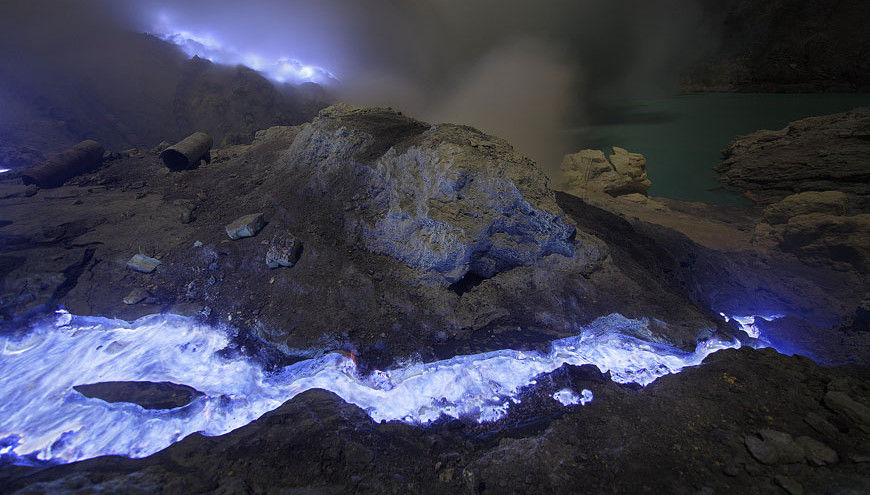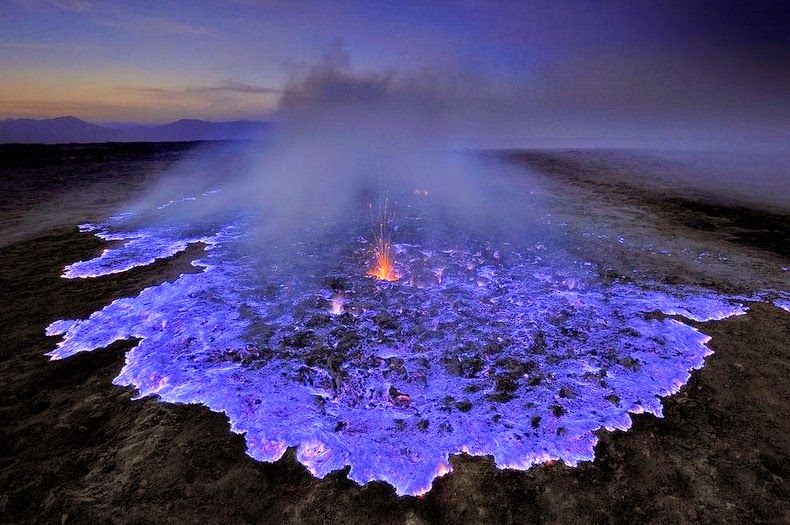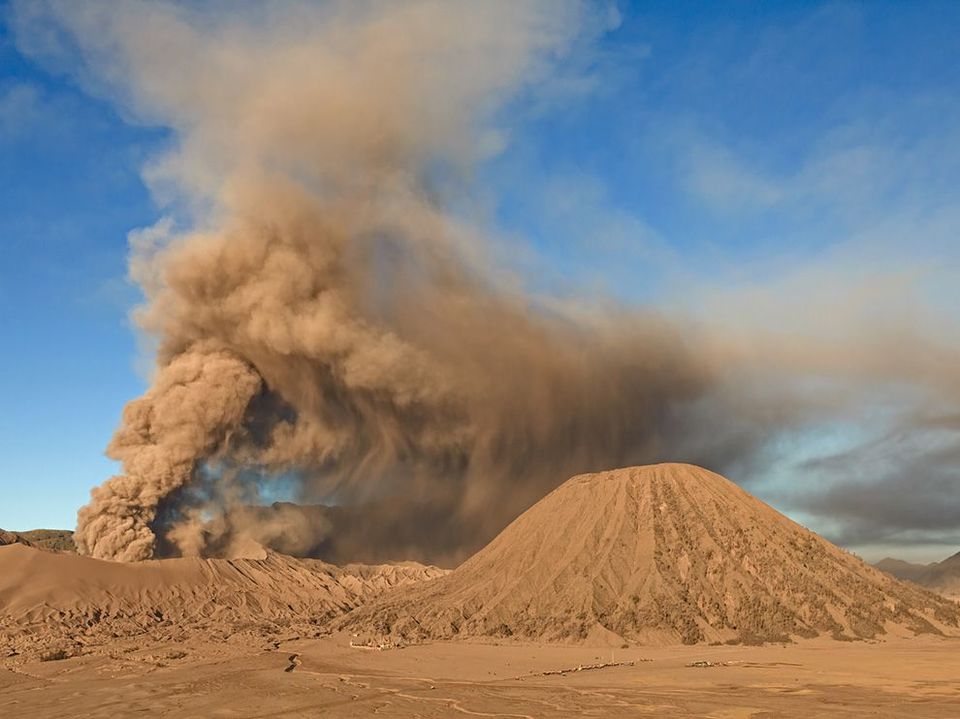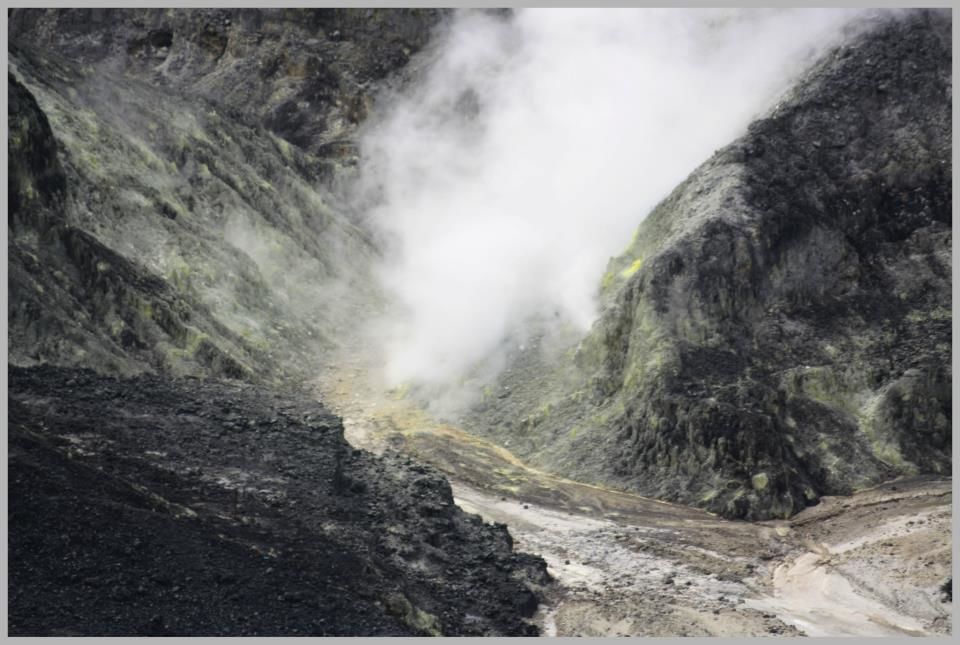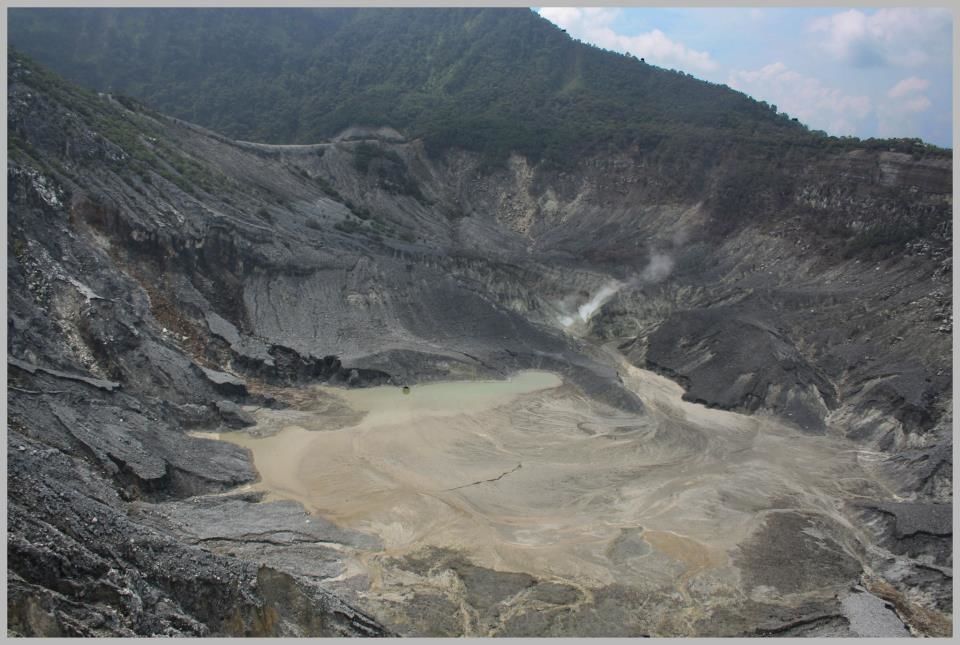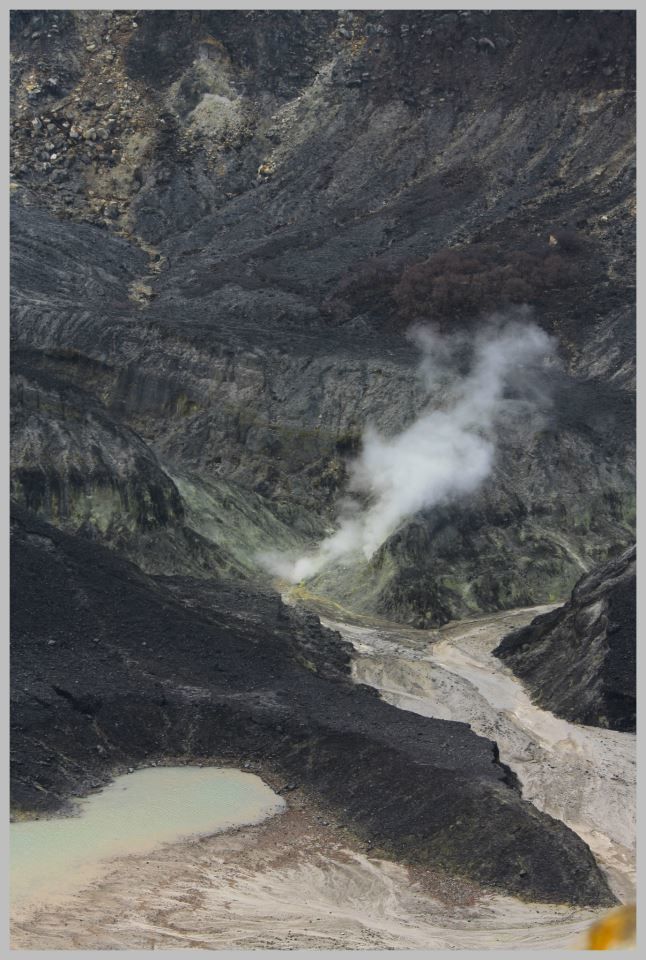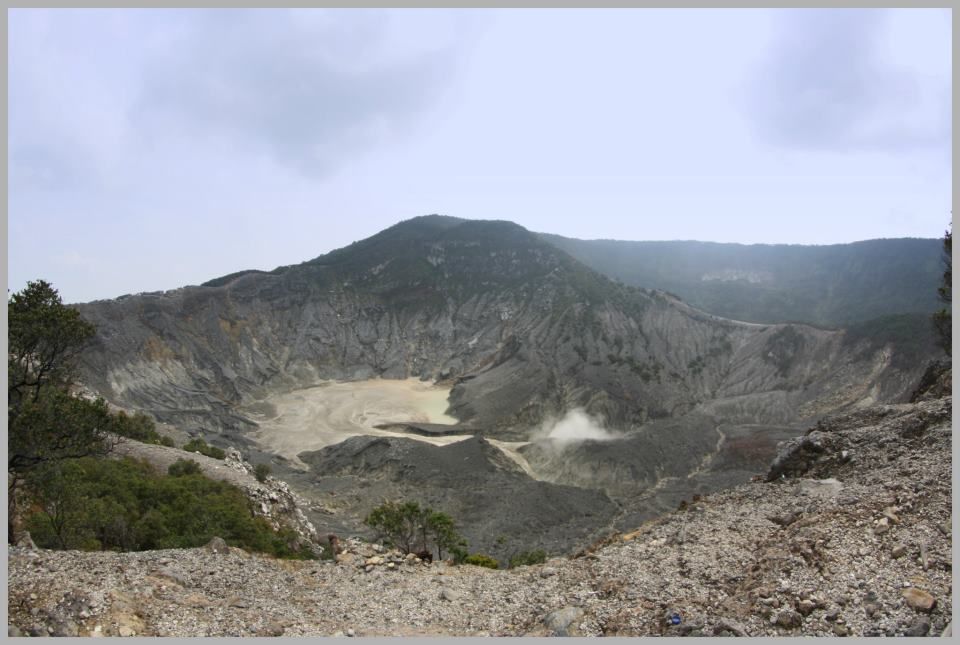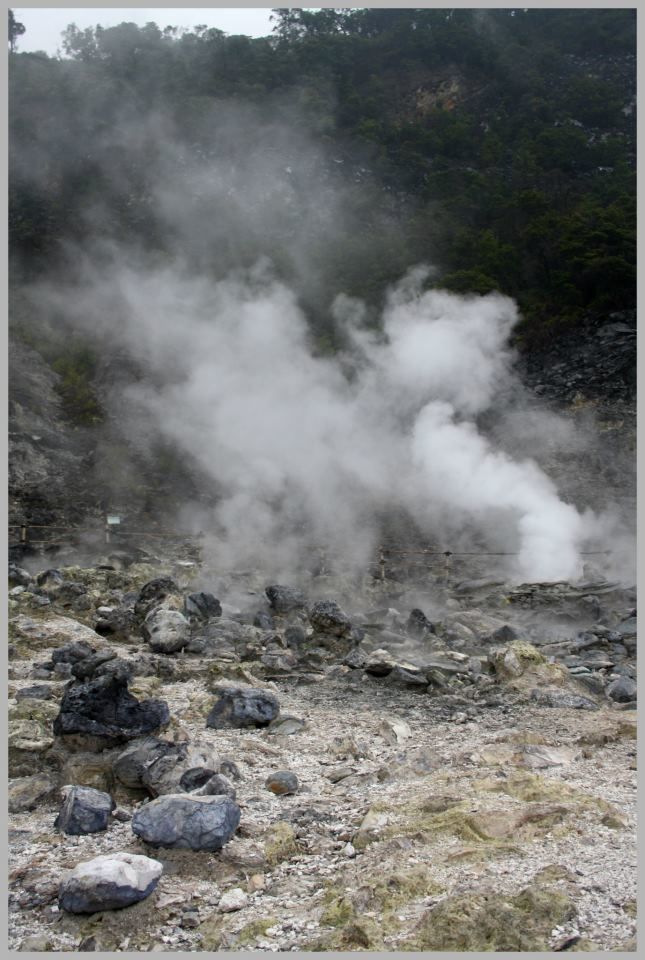 We call this a "Treknic" - A unique concept travel designed by our group "Burn Boundaries". You can do a small trek & feel the fun of a picnic as well. Experience the pleasure of doing both "Trek + Picnic"
Get ready for the "Dream Destination" - Once in a life time opportunity
If you are passionate about the mountains, about exploring new places, about documenting herptiles, about hiking active volcanoes and don't mind getting your boots muddy, this expedition is the right one for you. We are pleased to announce the 2014 dates for the Volcano and Herp Tour to Indonesia.
Of all the ~17000 islands in Indonesia, Java is the 3rd largest island and has around 45 active volcanoes. Our expedition is about hiking two stratovolcanoes and herping around the Javanese and the Denpasar Islands. Mount Bromo and Kawah Ijen are two prominent active volcanoes in Java. Hiking these two volcanoes is a treat for nature lovers and a photographer's paradise. Announcing the "Volcano Tour" of Indonesia.
Travelling is so diverse, some travel for a hike, some to witness people and culture across the globe, some for food, some for photography, some to witness an otherworldly like landscape and some for shopping…….Indonesia is for all types of travelers and for all age groups.
What makes it special - we are the locals, we know the language, we have been living next doors to these volcanos. At Burn Boundaries we take the road less travelled, we take you to places where there is no path and leave a trail.
Visit exotic beaches, experience thrilling water adventure sports, take thrilling selfie's with the most amazing herptiles and the later part is going to be beaches, bottles and a beautiful travelogue!