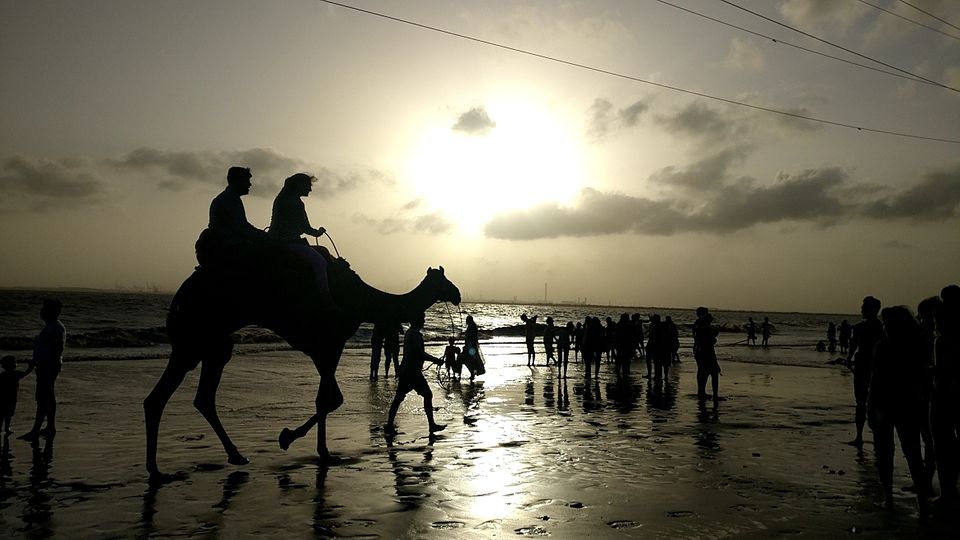 One of the famous tourist spot in South Gujarat is the Dumas beach located approx 20 kilometres from city of Surat. This beach is filled with local residents and also with tourists on weekends. Along with the beach there is also temple adjacent to the beach called Dariya Ganesh Temple which people visit.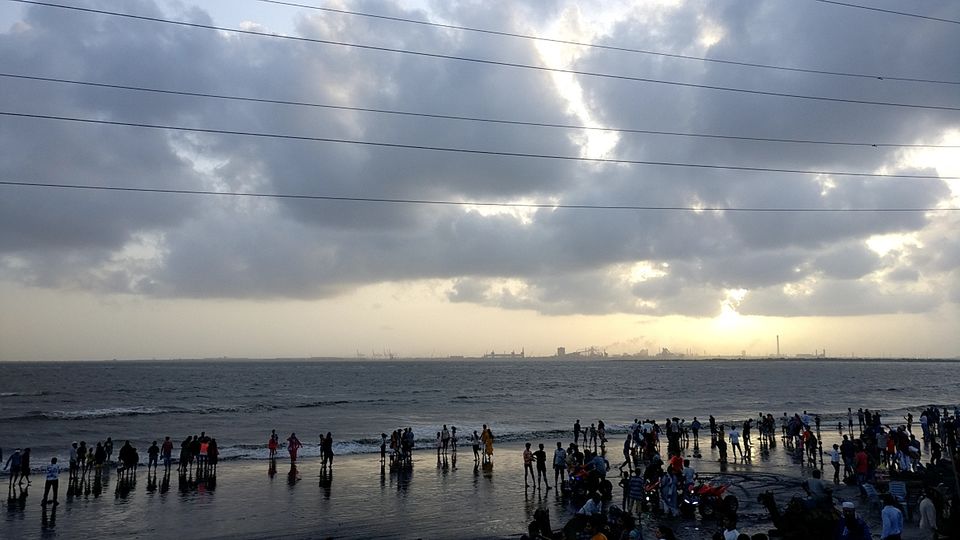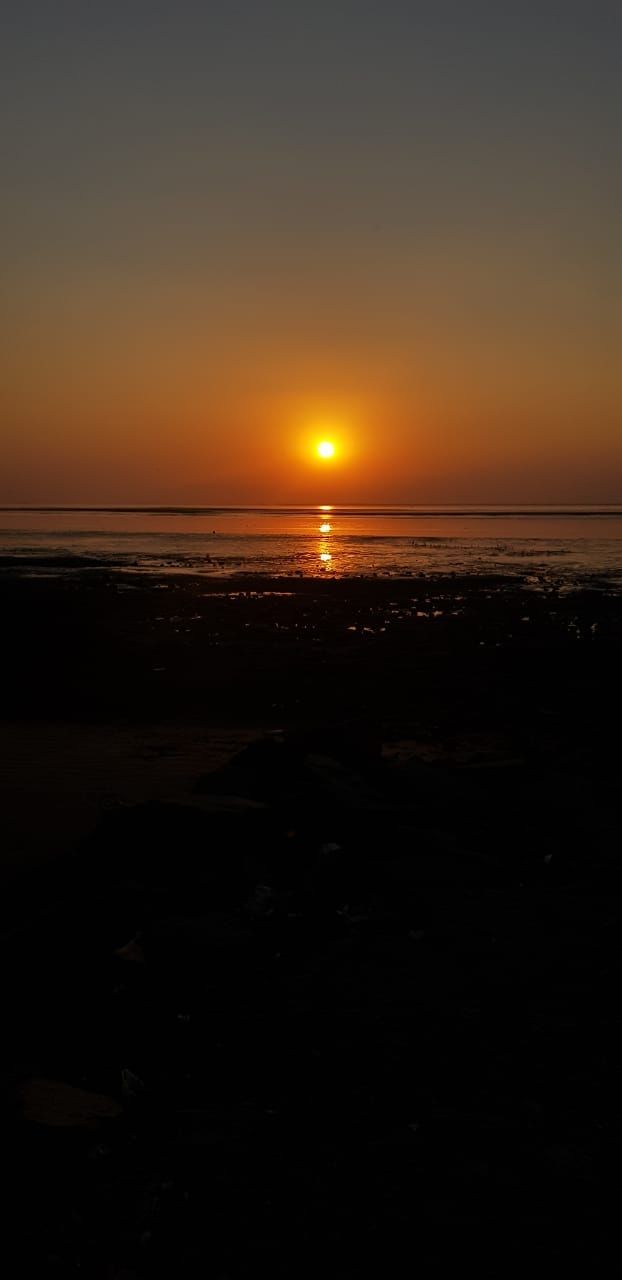 Beach is filled with families spending time together at weekends or generally at early mornings during weekdays. Also it is filled with friend circles taking selfies, snaps together. One of the famous thing about the Dumas Beach are several shops selling Indian BHAJIYAS(most famous of them are Lashkari Tomato Bhajiyas) during early mornings which tastes awesome. Also there are several other activities that take place on this beach like horse and camel rides, ATV(All terrain vehicle), football, beach volleyball etc.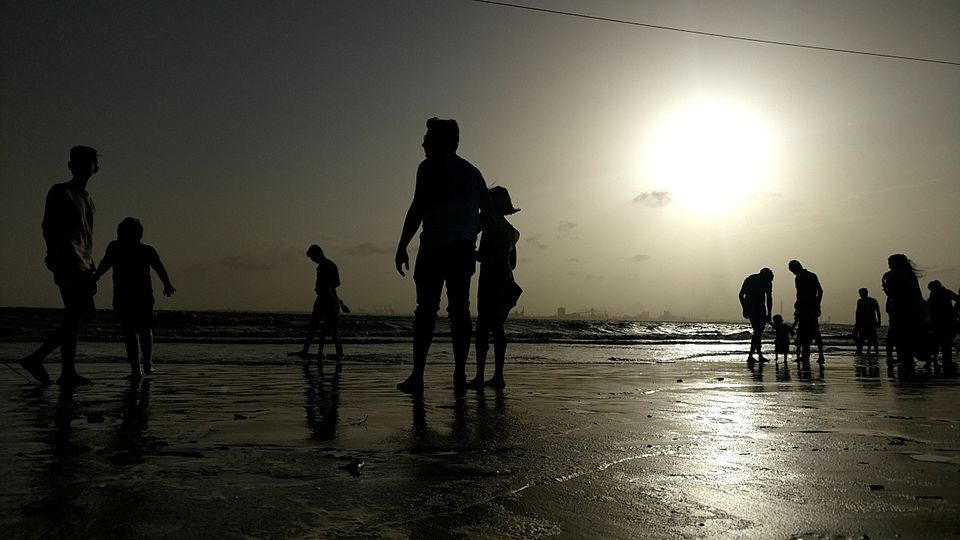 This place is also good for photography as sunsets are beautiful at this place and along with temple the photos look awesome. Bring out DSLRs as this is one of those places where you can make lots of memories.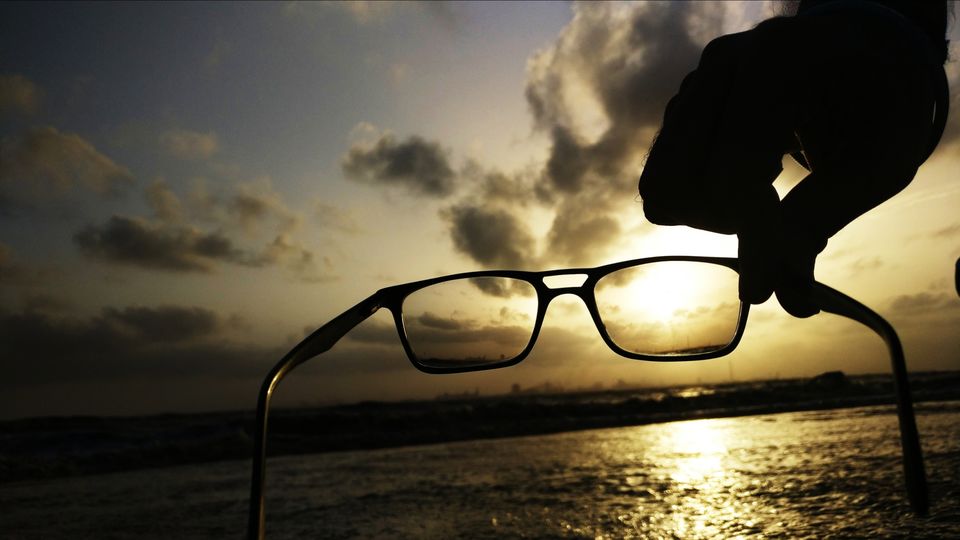 Now most fascinating thing about this beach is, it is listed as one of the top 35 HAUNTED places in India. It is believed that earlier beach was used as a burial ground and since the there are various myths of haunting about this beach like strange noises, loud laughters and people getting disappeared at nights. Various paranormal activities have been recorded in past. So people who like to challenge their lives and perform adventure activities, you are most welcome to visit this beach at nights.
So all together Dumas Beach is one of the places which makes Surat worth visiting be it any month of the year.
WHERE: Southwest of city of Surat approx 21 km
HOW TO REACH: 2-wheeler or 4-wheeler 30 minutes max
Things to carry: You can carry your own stuff to eat, also can bring your own sport equipments like bat, football etc.
Only thing to keep in mind is Cleanliness is must so try to keep beach as clean as possible after enjoying.