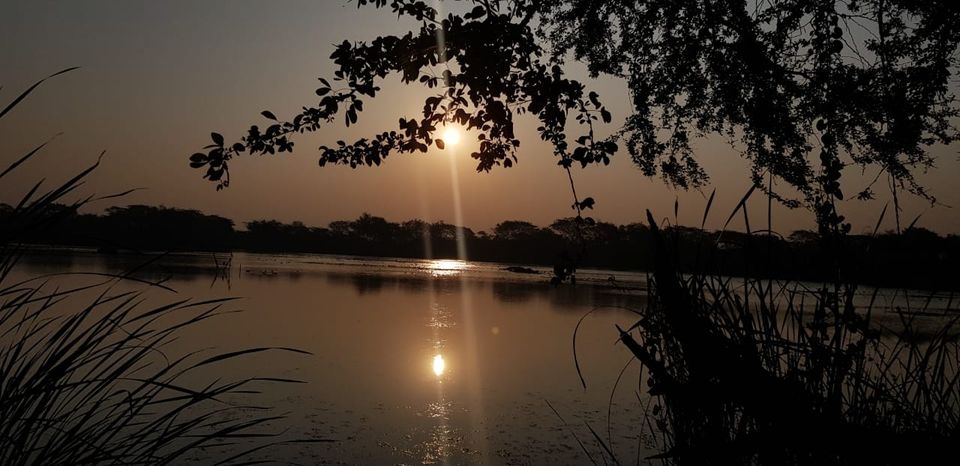 Don't you feel blue sometimes thinking that it's Sunday and you are sitting at home and would rather want to go somewhere exploring the beauty of nature and feel rejuvenated. Well I happen to know a place where you can start your Sunday mornings surrounded by chirping birds, a lake filled with beautiful Lotus, and a beautiful path covered with trees on both sides.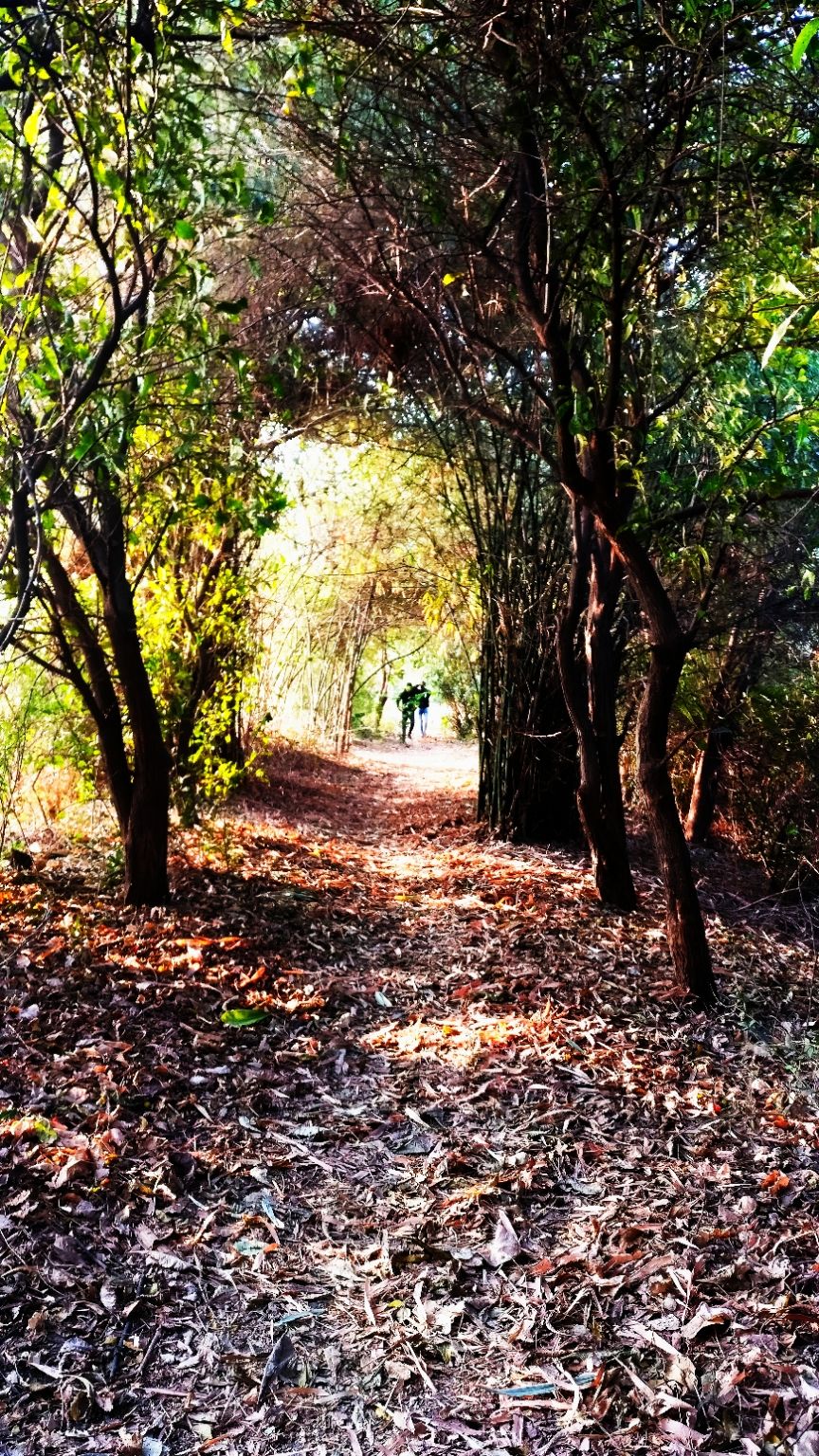 Gavier Lake is a serene place which take away all you anxiety and stress of weeks hardwork and will provide you awesome weekend vibes. Situated on Dumas Road Gavier Lake has been developed as a bird watching spot. Lake is expanded to around one km of Radius.
This place could be a paradise for amateur photographers who are looking to capture some serene beauty in their cameras. Also it's one of the fascinating location for one who cherish bird watching, loves sunrise and nature lovers.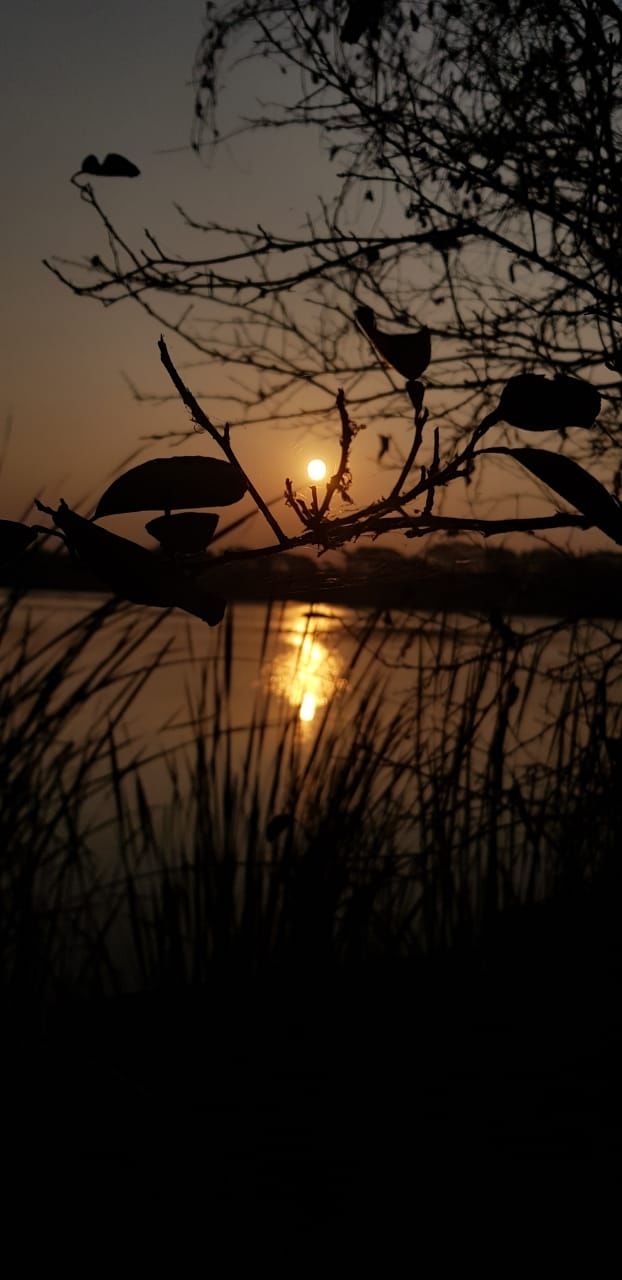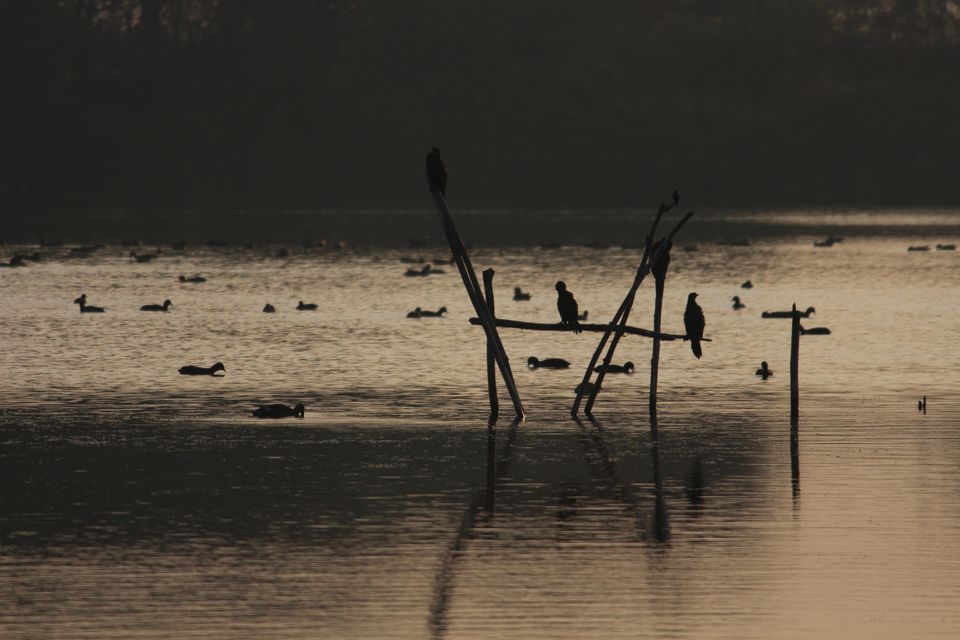 Butterflies and Greenery would surely win your heart. And for couples who going to get married soon, this could be perfect location for Pre Wedding shoot. Many people of Surat are not even aware of this place. Nature club of Surat has been putting appreciated efforts to make this place habitable for more and more species of birds. They are trying their level best to keep the nature alive out of this place and they succeeded till now. Plan a trip to this place with family or friends as it comes on the way to the famous Dumas Beach in Surat. Only thing to keep in mind is to maintain cleanliness as nature is the home of animals and birds so it's our duty to keep it clean.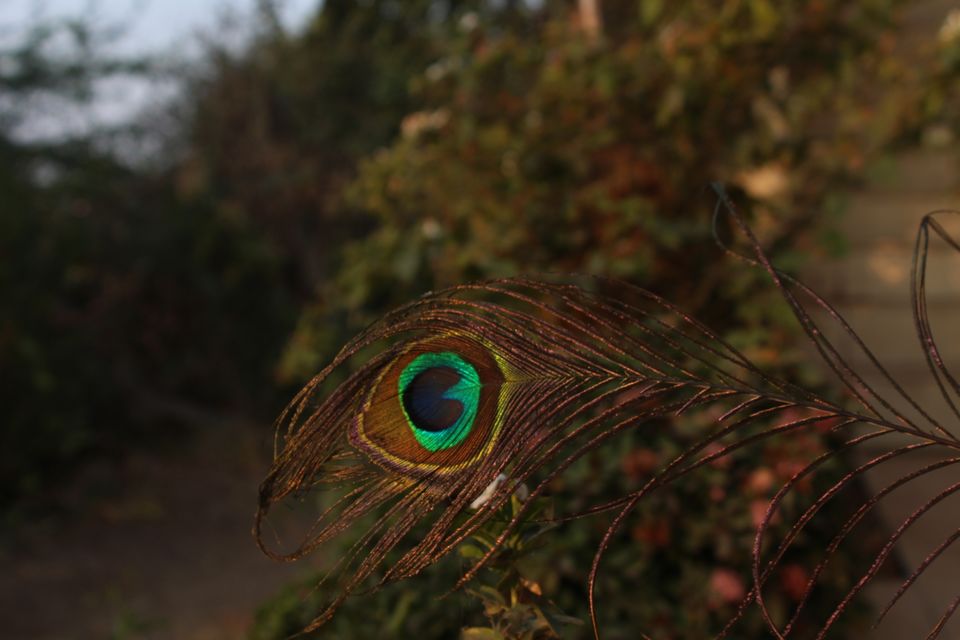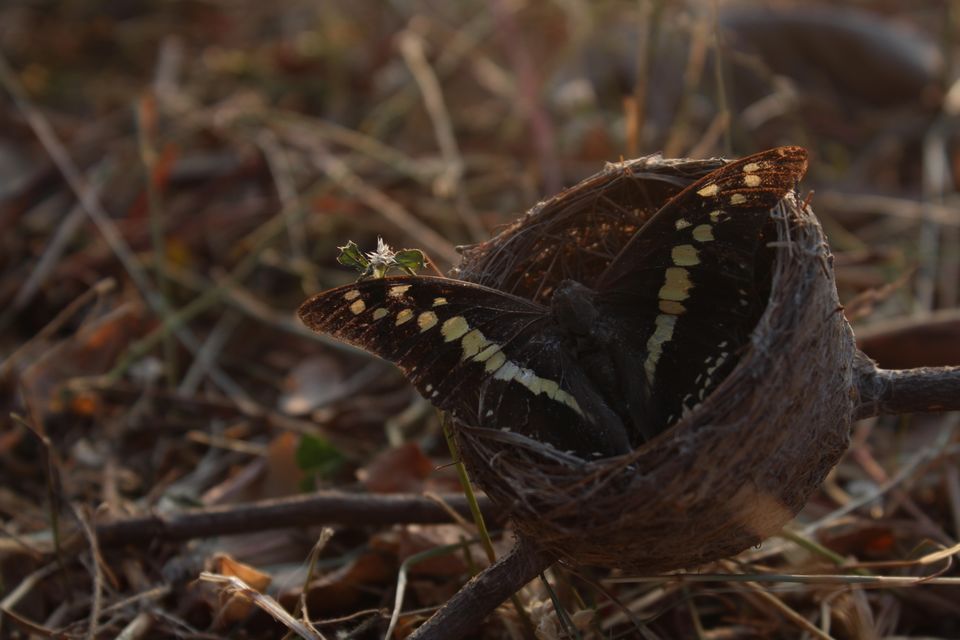 Where: 7 Kms from city centre on Dumas Road, Surat
Timings: Sunday Morning from 6 to 11'o clock
Best time: Monsoon Season from June to September