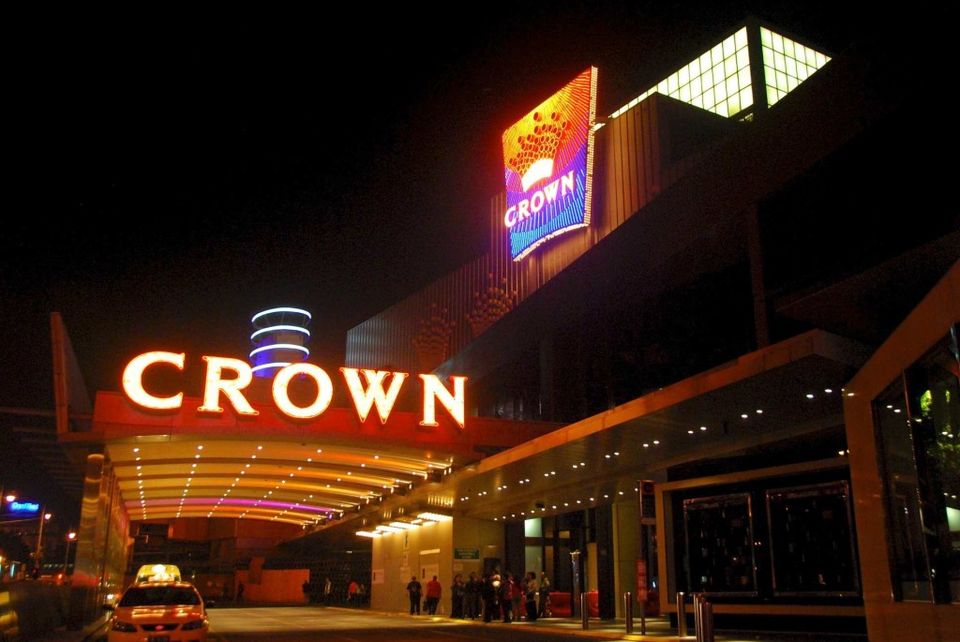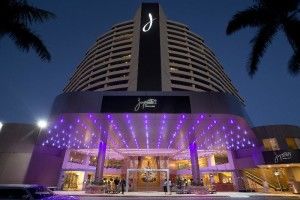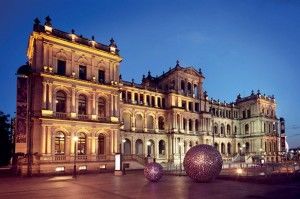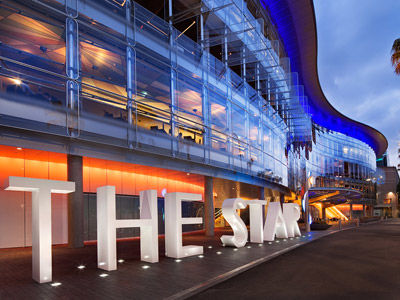 What does "pokie" mean?
The word "pokies" is the Australian slang informally meaning slot machine or poker machine, and includes different types of gaming machines. Pokies in Australia usually use video displays to simulate physical reels, frequently 5 multi-line slot games with some sort of bonus and second screen features like free games etc.
What is common between Australia and pokies?
Australia is known worldwide as a gamblers' hotspot, as more than 80% of Australian adults engage in gambling of some kind. Due to the growing number of gamblers, the popularity of slot machines is increasing each year. As of 2013, there were over 198,418 poker machines in Australia bringing in $12 billion of revenue a year! Australians are said to gamble more on pokies per person that any other country in the world.
First made legal in 1956 in New South Wales, the slot machines today are designed perfectly engineered to keep gamblers addicted and, according to the specialists, they have the same effect as cocaine. The science and up-to-date technology involved in the gambling industry has advanced ending up high-end poker machines that lead gamblers to addiction and keep them hypnotized. The details such as music, light, colors and the speed of the spinning reels are created perfectly to keep gamblers engaged and excited.
Standing six in global rankings, Australia is one of the most sought-after gambling destinations in the world drawing players from around the world. Australia is renowned not only for Kangaroo and Koala, but is also well known for its great and vibrant nightlife, including pokies that have become one of the most popular attractions among locals and tourists alike. Pokies are legal and available in many licensed pubs, bars and clubs.