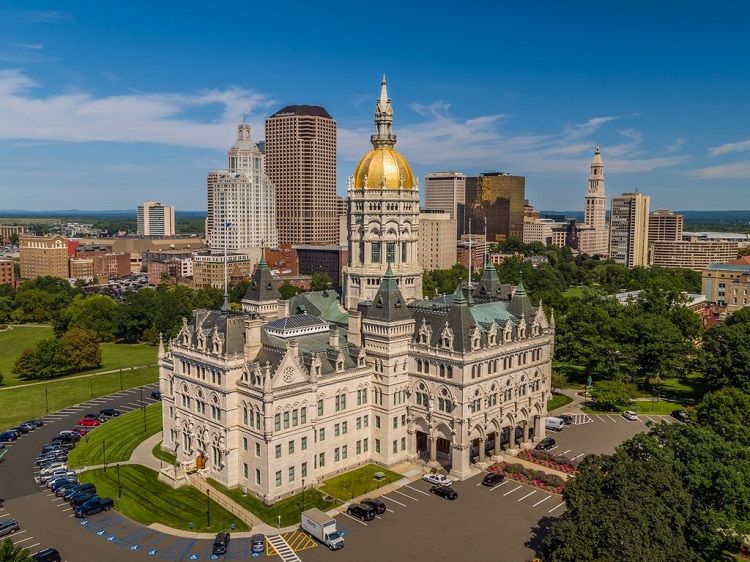 If you're headed to Australia to pursue educational opportunities, you may be excited by the prospect of your new home. Famed for its beautiful beachside vistas, unique animal and plant wildlife, and of course, the Sydney Opera House, Australia is an exciting destination for many travelers, not to mention students.
That being said, if you plan on studying in any country that isn't your own, it can be vital to have overseas student health coverage (OSHC). Having this important type of health insurance can help protect you in case you get sick or injured while pursuing your degree or another professional development course abroad. Here are a few details to keep in mind about OSHC.
Your visa requires it
If you're studying abroad, you likely had to apply for a temporary visa in order to do so. A temporary visa has a multitude of requirements, like qualifying for relevant coursework, being accepted to a particular educational institution, and proof of health insurance.
The health insurance you provide in order for your visa to be approved must be relevant to the country you're living in too. So you can't just show that you're insured in the United States, United Kingdom, or wherever you currently reside. If you're worried about spending money on two insurance plans at the same time, know that there are plenty of websites to help you find cheap health insurance in Australia.
What OSHC covers
When you get an OSHC policy, you get coverage to help with a variety of health services. It's important to note that when you have overseas health care, you can't use it to go to general check-ups with your doctor or a dentist or optometrist. OSHC is intended to be used just in situations when you need surgery, immediate medical attention for an illness or injury, or to help cover the cost of prescriptions.
Additionally, the benefits that you receive for prescriptions are limited in scope compared to the policy you have in your home country. For example, you may only be eligible coverage up to $50 an item or $300 a year. This obviously limits what you're able to use your health insurance for, making it even more important that you only use your OSHC in emergencies or situations where you really need it.
You may be eligible for Medicare coverage
Depending on what country you are relocating from, you may also be eligible to transfer your Medicare coverage to your time in Australia, under a special Reciprocal Health Care Agreement. This allows you to apply for Medicare in Australia as long as you're there on a student visa and also visiting from a specific country that already provides public Medicare coverage.
Some of the countries that qualify for this type of reciprocal exchange are New Zealand, Italy, Sweden, the Netherlands, and the United Kingdom, among others. Other countries that may have Medicare may not be part of the reciprocal exchange, however, so make sure to look up whether or not you're included in this program before you rely on Medicare abroad in Australia.
Studying abroad in Australia can be an incredibly rewarding educational experience. That being said, there are many logistical decisions to make when you determine that you're interested in studying in another country. From getting your visa set up, to finding reliable housing and purchasing overseas health care, getting these tasks in order ahead of time can set you up for success overseas.
When in doubt, double-check to see what programs you might be eligible for. Doing this work ahead of setting up your travels will allow you to make the most of your education abroad.