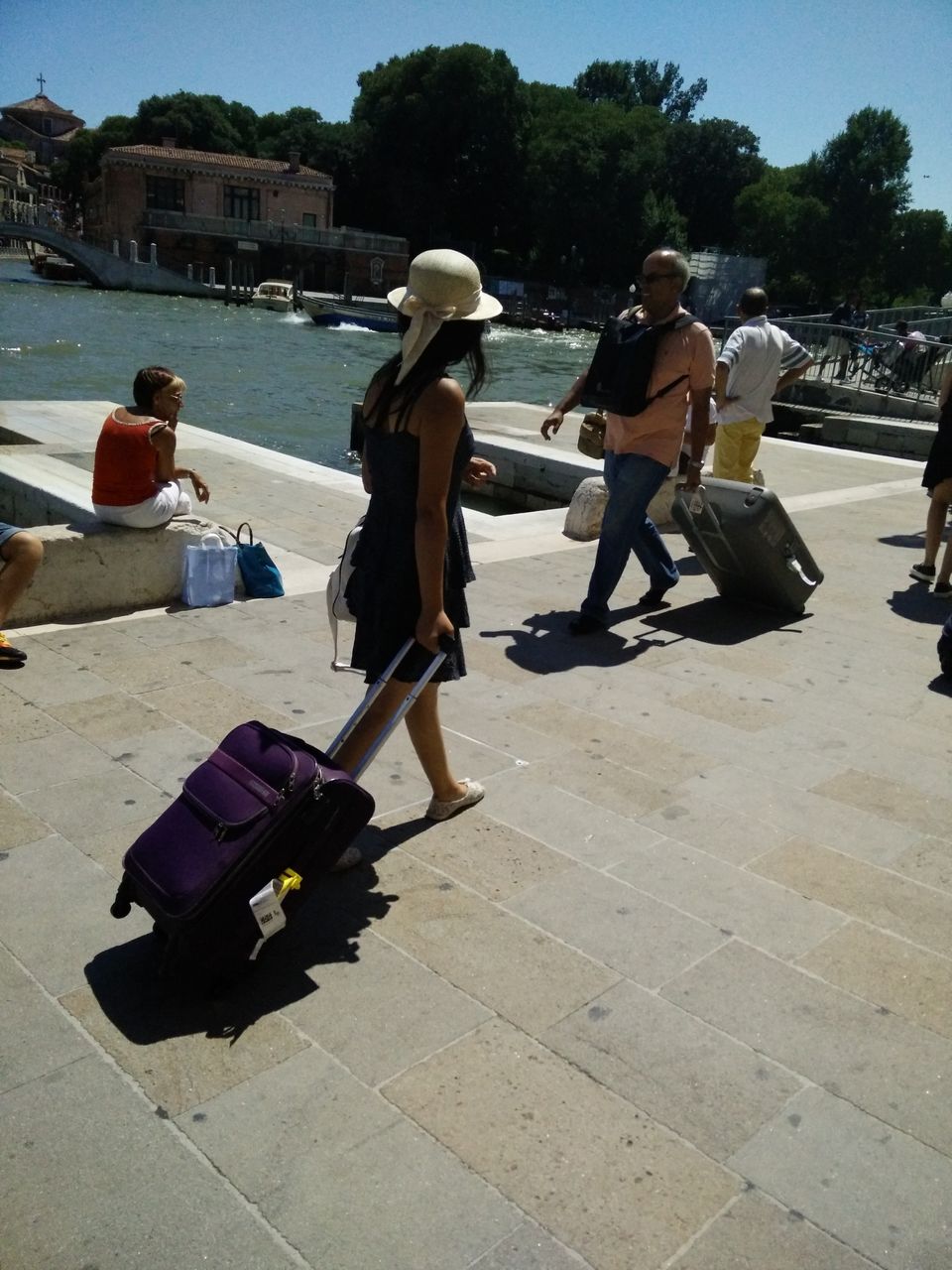 Planning a trip can be as gruelling as exciting. A travel checklist is a very useful tool and saves you a lot. Here is a comprehensive checklist, which can be customised based on your priorities and the travel season.
TIPS:
Pack light but don't leave small things (e.g razors) which may be very costly in Europe.
Avoid heavy things like jackets and carry one piece, if at all
Avoid carrying sharps and liquid above 100ml as they will not be cleared in low cost flights in europe without checkin baggage (checkin baggage there is costlier than the flight) 
DOCUMENTATION
TECHNOLOGY
ACCESSORIES
Luggage locks & keys (two copies, separate locations)
Swiss Army knife (checked luggage)
Compact umbrella
Selfie stick
WARDROBE
1 formal shirt and trouser
T-shirts and jeans
light Jacket for summers
nightclothes, shorts, swimwear, towel
socks, handkerchief, underwear (5 each atleast)
Goggles
TOILETRIES (checked luggage)
Nailfile
Disposable razors
comb
sunscreen
soap, shampoo, detergent
cold cream
hairgel
deodorant/perfume
tissue paper
MEDICINES with prescription
T. Norflox-Tz (diarrhoea)
T. Pan40 (acidity)
T. Calpol (fever,headache)
T. Stemetil (vomiting)
T. Spasmilon (stomach pain)
T. Nucoxia mr (backpain)
EDIBLES
Maggie, coffee, sweet corn, pasta, noodles, chips, biscuits
Hasta la vista!!!