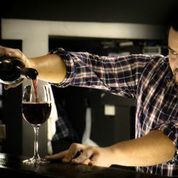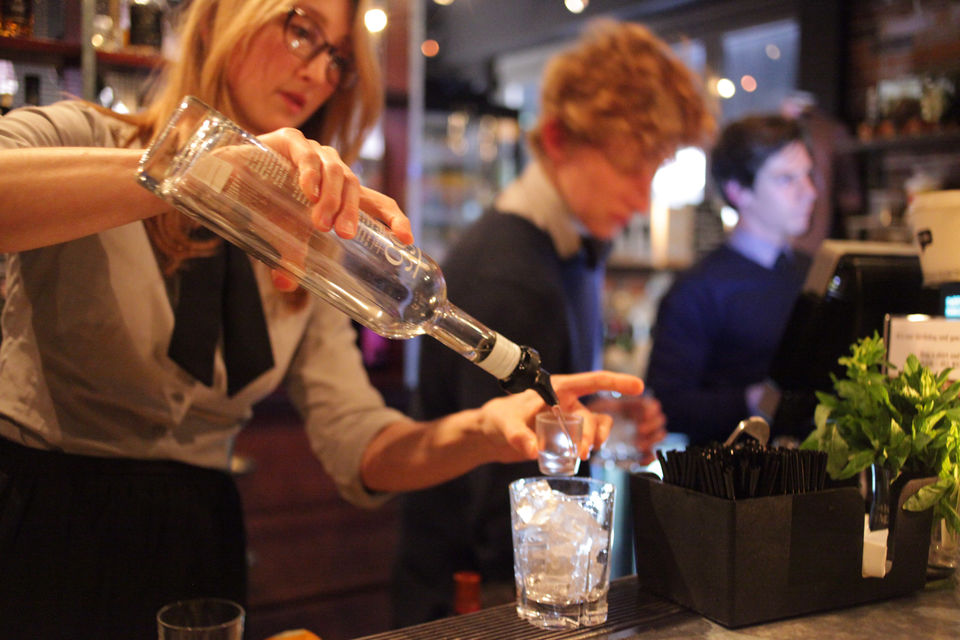 Sydney is an energetic city with a lively nightlife. Sydney's nightlife is glamorous to say the least. There are many bars and pubs brimming with people and are great spots to make some new acquaintances. Sydney is jeweled with some award-winning hangouts, calm rooftops and quirky and edgy bars. Along with the famous ones crowded with locals and tourists alike, the city is slowly seeing small bars and pubs popping up on its map. Away from the chaos, these small hangouts (few are cafe's by day and bars by night), are the best way to interact with the locals as well as enjoy a relaxed evening.
This tour takes you around Sydney to its smaller alleys and back streets, to the smaller bars, and the lesser known spots, so that you can experience the city a little better. A little closer. This evening tour through Sydney's emerging bar scene also lets you discover heritage buildings and laneways around these out-of-the-way watering holes.
The tour starts at 6:30 and takes you to three unique, small bars to spend approximately 45 minutes in each. The house specialties will be complimentary in each of these places ranging from mulled wine in teapots, espresso martinis, cocktails, single malt whiskey, homemade corn chips and guacamole or dumplings. Between these three visits, the tour will also take you on short walks around the city to places that you might not be able to spot otherwise.
The local guide will take you to other bars and restaurants where you can discover and hear about social events and major changes that are happening throughout Sydney. If you are a local too, this would be a great opportunity to know the city's nightlife a bit better. If you are on a short trip with your friends or are on a business trip, this tour will help you skip the mainstream bars and take you directly to the heart of the city.
Start Time: 6.30pm (Tuesdays, Wednesdays, Thursdays)
Duration: approximately 3 hrs.
The tour starts at The Glass Dome at Wynyard Park. This small park is closely connected to the history of the city. and was made a public park in 1887. It was earlier a part of the Soldier's Parade Ground and Barracks that was used by the guards of the many convicts that arrived in Sydney till 1840. The Dome Glass has an underground lavatory that was built in 1912. A small, pleasant place to start this evening walk.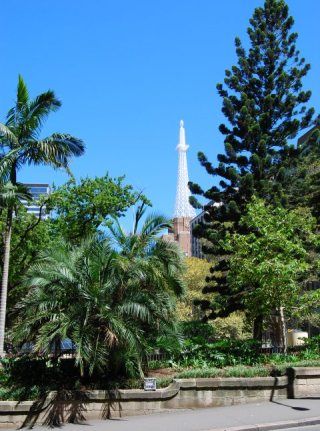 After we are done touring through the 3 unique bars and other small avenues and places, we end at Kent St. The tour will last approximately for 3 hours and this will mark the end of this fun and relaxed journey.