Keep your eyes open and you will find why Melbourne is an architectural delight. Combination of Victorian Gothic architecture and modern contemporary design, every building oozes its own charm. From the federation square building to the Melbourne clock tower every building shows the juxtaposition of styles.
And do you love coffee? Heck you are the right place. It's a coffee lover's paradise.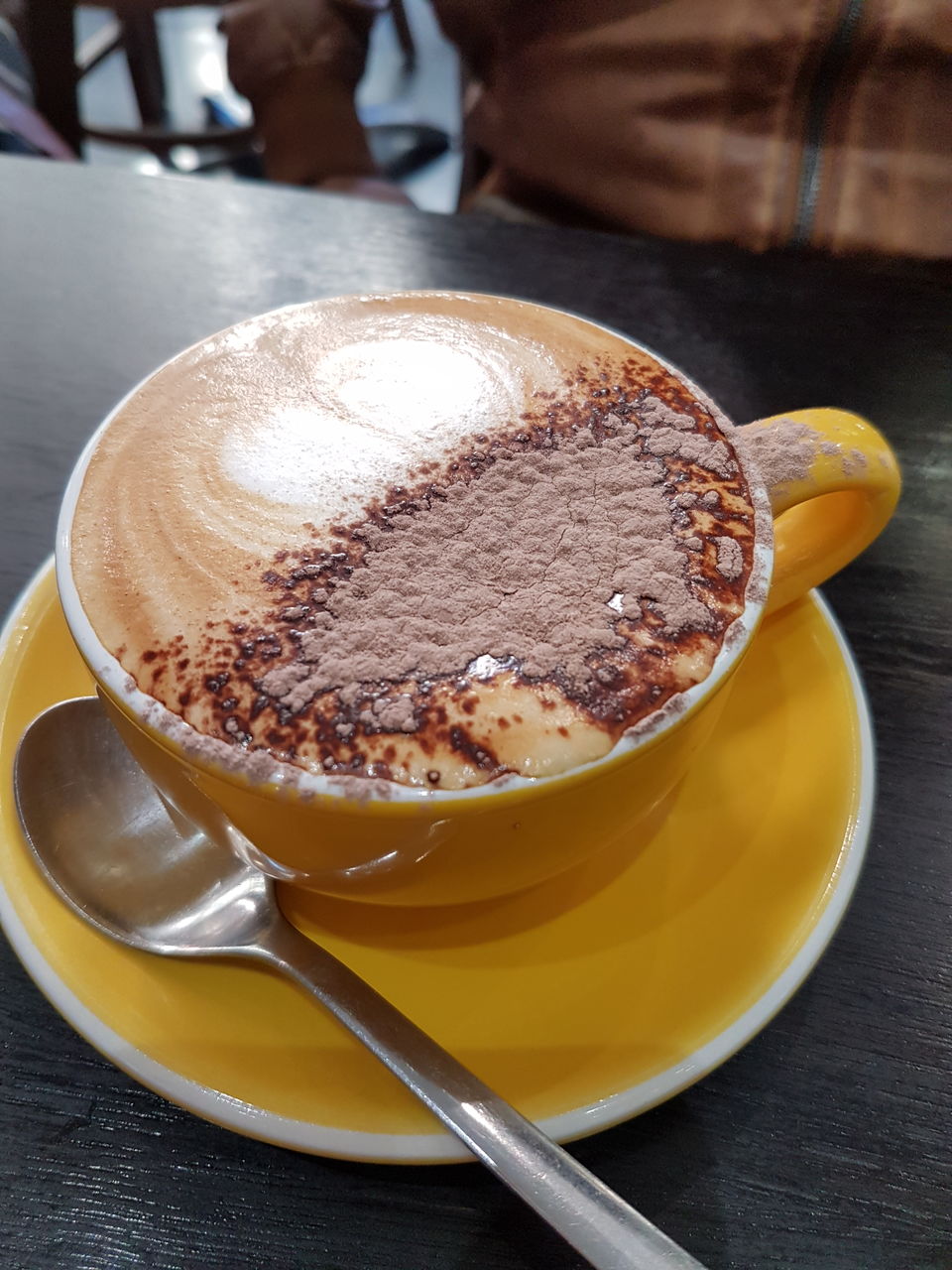 We took a two hour flight from Sydney to Melbourne, arrived at our Citi-club hotel which is right in the city center well connected to everything. They say there is always a feud when it comes to deciding which city is better, Sydney or Melbourne. Both cities have their own perks to offer but somehow I fell in love with this city instantly. The vibe I got from this place was so different from that of Sydney. It gave a very colonel Gothic feel. With trams running on the road, majestic European style buildings, temperature few degrees lower than Sydney, mesmerizing gardens, I felt I was transported into a magical world of Harry Potter movies. :) (Guess only HP fans can relate to this)!!!!
The journey was so intriguing that we dropped our luggage and instantly hit the road. Just like Sydney the city is well connected by public transport. A MYKI card will help access all the public transport. In order to promote tourism they have a free city tram route that covers all the major city landmarks which can be accessed free of cost. There is a sky-bus that will drop you to the city from the airport but we felt a tad more adventurous and decided to take the train instead to reach our hotel.
My husband, a big cricket enthusiast was all set to experience the MCG. Since we had already booked a tour we directly cascaded to the tour area where one of the members of the club was waiting to take us into the history of cricket at MCG. The over-whelming 2-hours tour gave us all the unknown information about the ground.
Evening we just wondered out exploring the city which comes alive amidst the damp roads and city lights. One side you have people hurrying with coffee in their hands and other side you have plenty of cultural activities, live music and art exhibits that will sway you away. The cafe culture is like a part of the city's soul. The real essence of Melbourne can be found in the maze of lane-ways and arcades. Every lane will have something to offer. Be it pubs, bars or just a small coffee hub serving you heavenly coffee. A Nights walk with slight drizzle and medieval architecture got us lost in the city with no regrets! The flinders stations, federal square, St. Paul Cathedral are treat to our eyes.
Day 2 we rented a car and decided to drive down to the Great Ocean road. It's a 3 hour drive with a scenic pleasure. With green pastures on both sides of the road, the detour through Lorne village was no regrets. There are tour companies that do it as day trips but if you've got the time and company, driving it yourself is definitely the ideal way to see it!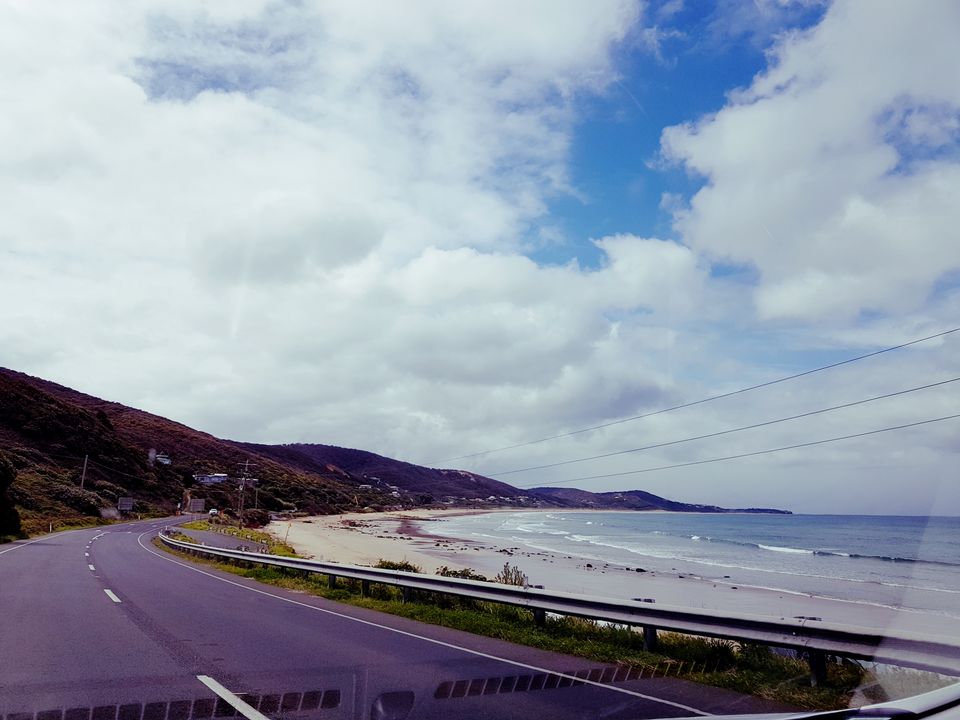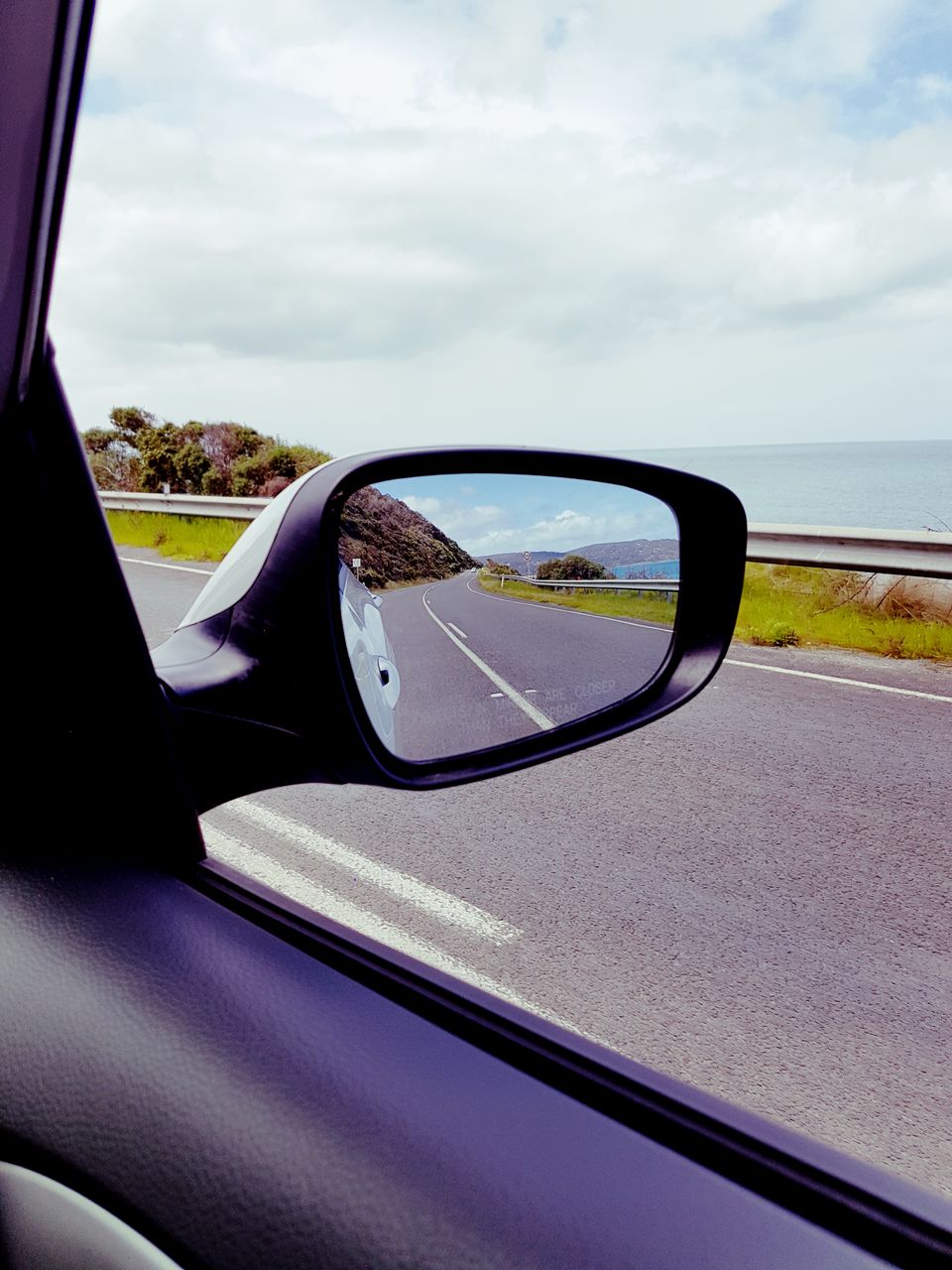 One of the best reasons to put this into your travel plan is because the entire route is littered with pit-stops that will awe you. Unfortunately due to a land slide along the road we missed the apostles. But it was an epic road trip with some incredible Aussie landscape!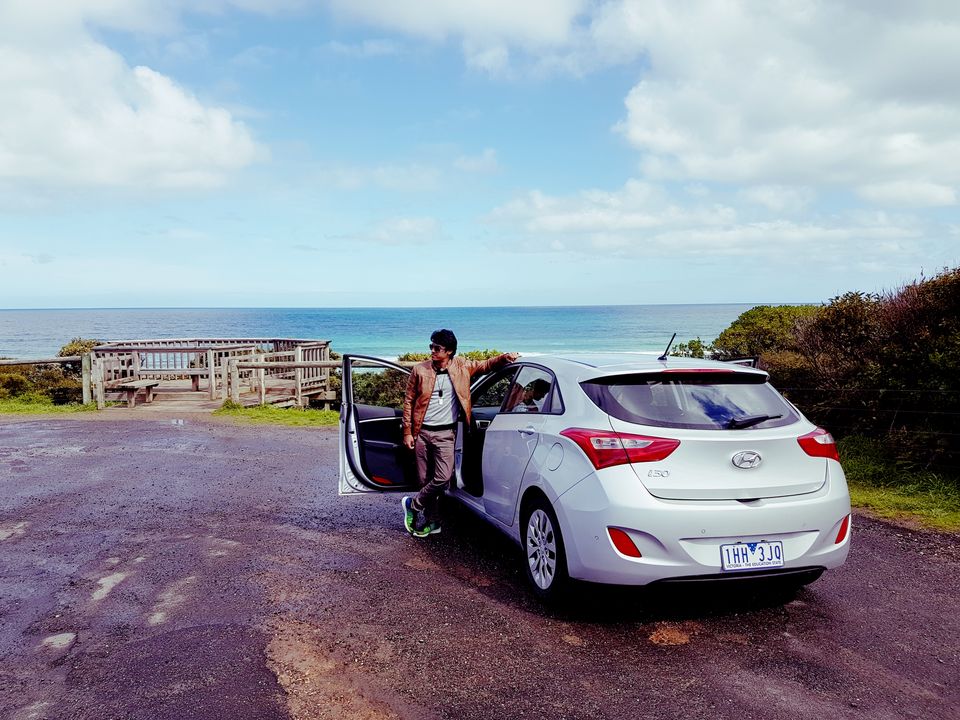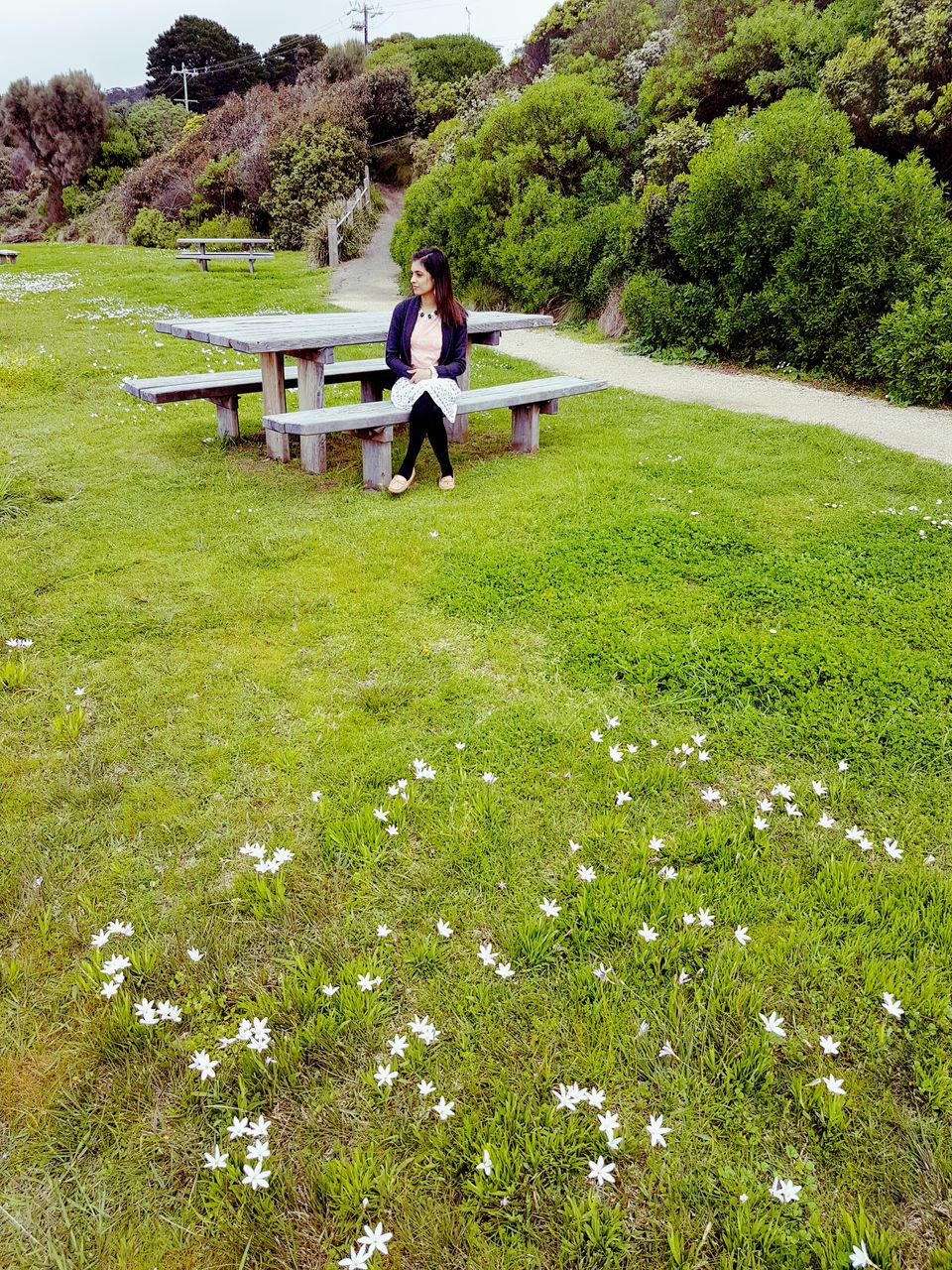 Since we were back to the city early we took a stroll in one of the many gardens of Melbourne. The beautiful tall trees, spring leaves, small ponds with cute ducks and the pollution free environment made me take in all the fresh air inside. I really admire places that realize it's so important to have green space along the roads of globalization. It's so important to understand that maintaining balance between nature and man-made will actually keep us alive.
Day 3- With spring season in Oz we decided to tulip…Yes, apparently in spring, tulip is seen to be growing everywhere. W e took a half day trip to the Tesellar Tulip Festival. I had never seen so many different colors at one time. Red, yellow, purple, pink tulips were mesmerizing. We spent about half a day enjoying events, and amazing street food experience.
I wish I had more days in Melbourne. We had already booked our next leg of the journey to NZ, so could just cover this much. But this is a city you never want to leave as it has so much more to offer.
Gist:
What I loved about the city: Well the vibe of the city, the tram culture and COFFEE!!
What to pack: Never forget a jacket. You can experience all 4 seasons in a day
What to eat: With restaurants catering to all cuisines nothing to worry on the growling tummy issue.
When to Go: All round the year Melbourne is a great place to visit. Summers are usually crowed.
Driving: You drive on the left side of the road. So please be aware of all the rules before you decide to jump behind the wheel.