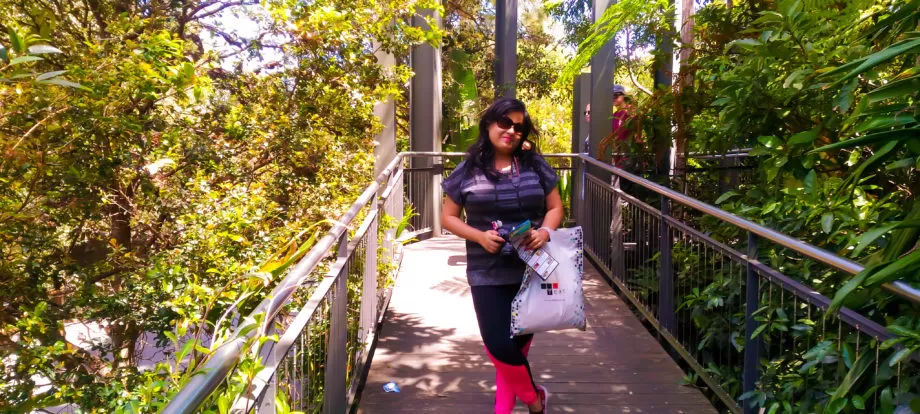 Dreaming of travelling around Australia and visiting some of the most popular destinations in and around? As I am writing this post, I mesmerize my trip to Sydney on the breezy Autumn season & still now feel the bright sun-kissed my cheek and the heavenly breeze caressing my hairs in a cinematic style on the route of Taronga Zoo. Here is my The ultimate Guide of Taronga Zoo, Sydney – Way to spend a day.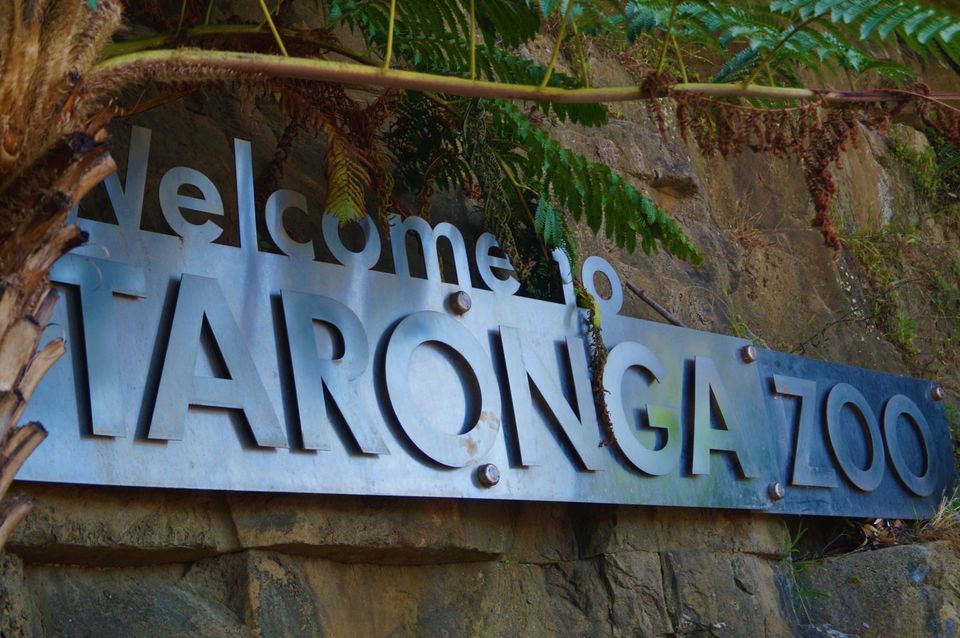 The chirping of birds and groaning of tigers have gathered to welcome us for an excellent view of the jungle. I can still hear those sounds and can virtually see that day from my room. Here I am sharing how you can spend one day at Taronga Zoo, Sydney. One of the most worthwhile trips of my Sydney visit is Taronga Zoo or Taronga Conservation Society.
About Taronga Zoo
Taronga Zoo officially opened over 100 years ago on 7 October 1916. Taronga Zoo intends to consistently enhance the creature territories while endeavouring to raise their guest encounters. They encase a cafe, a zoo shop, and an information centre. The zoo is partitioned into 8 zoo-geographic regions. You can meet creatures like kangaroos, different species of birds and wallabies which are part of local Australian untamed life.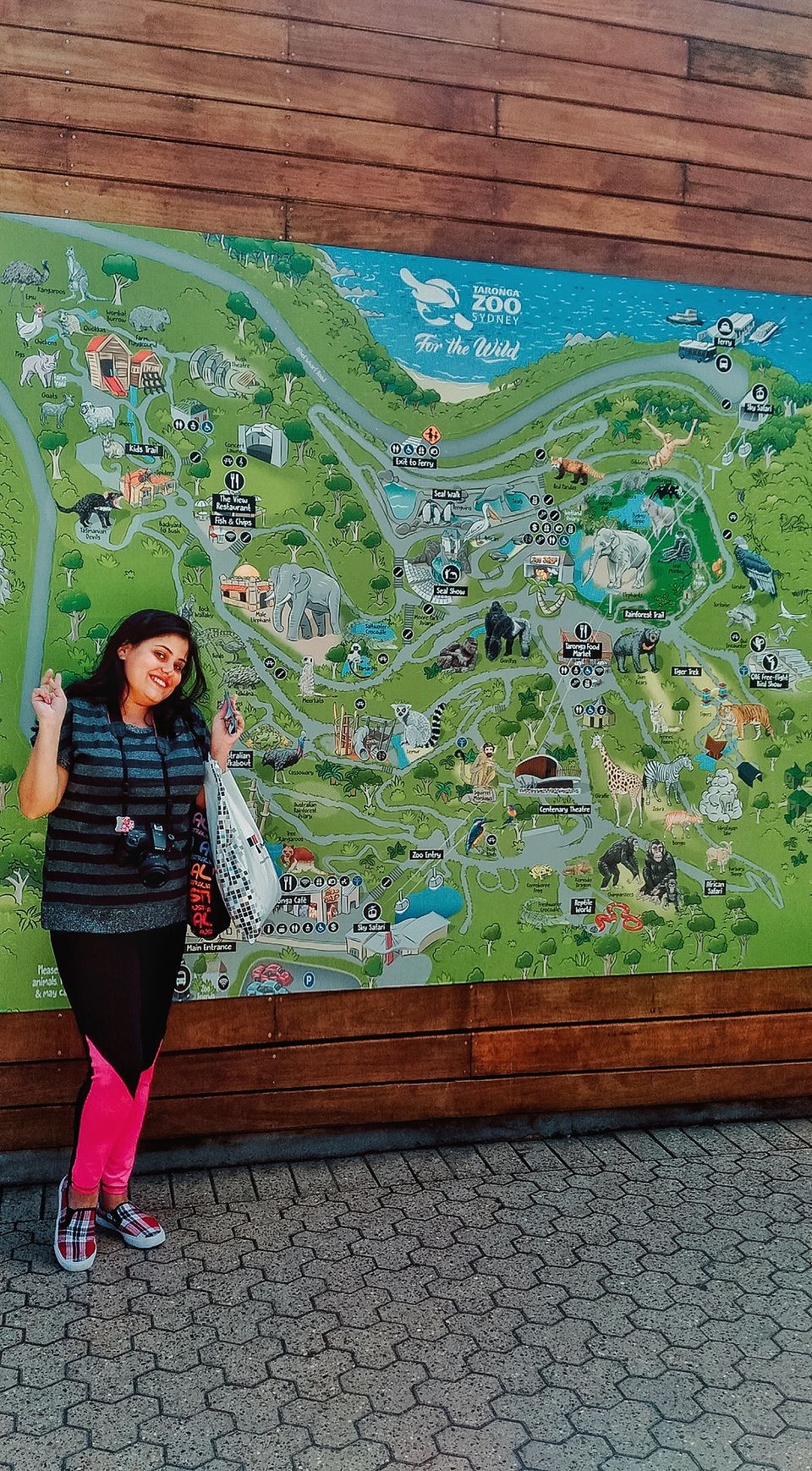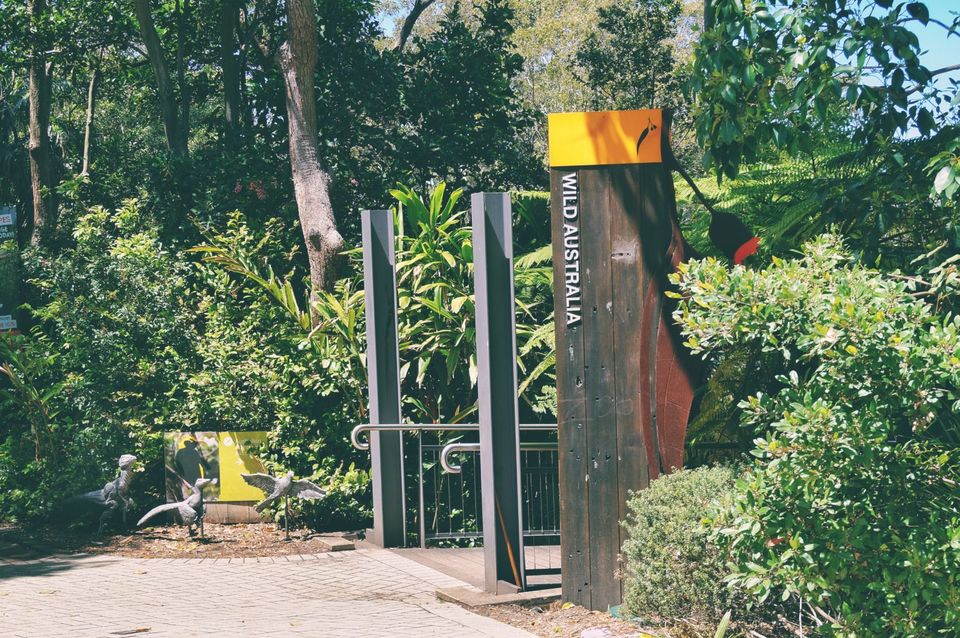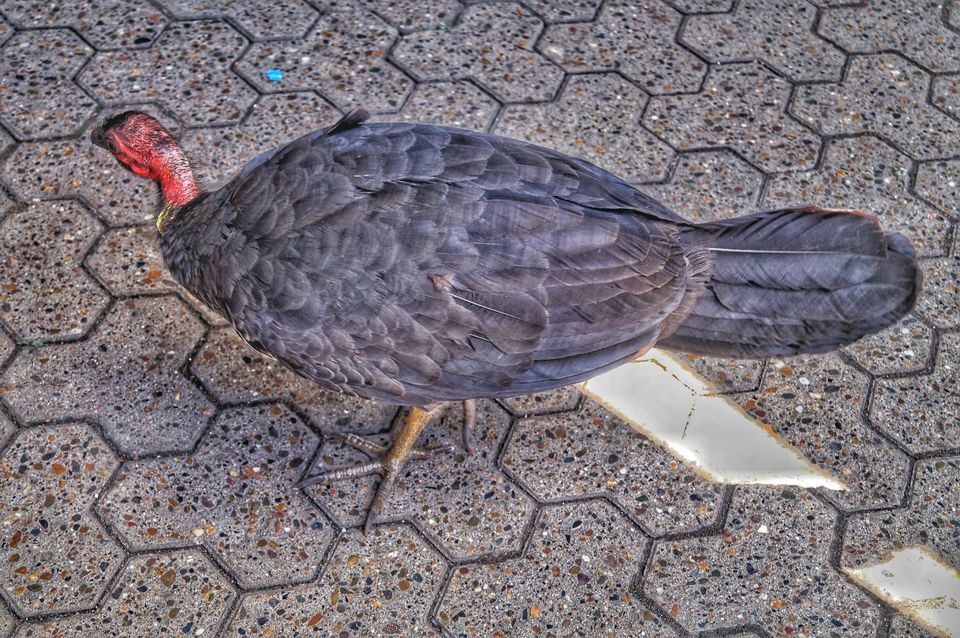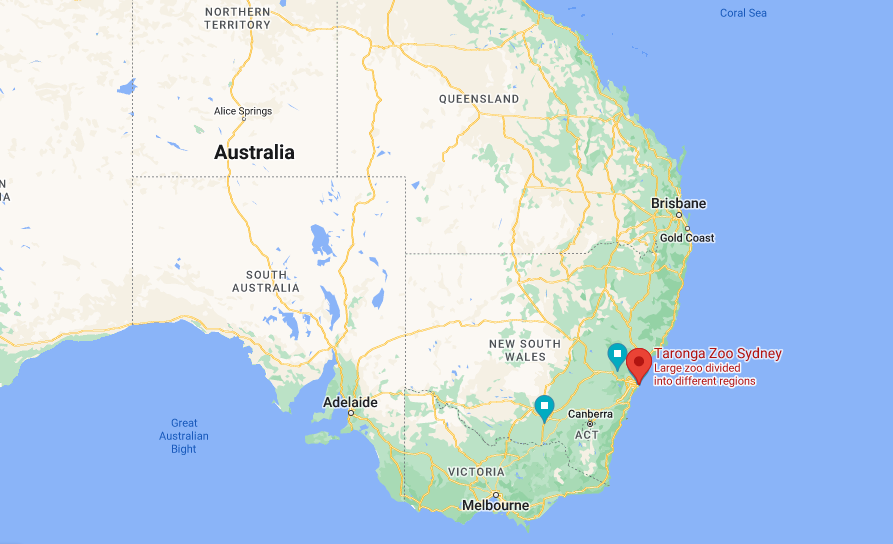 How to Commute to the Taronga Zoo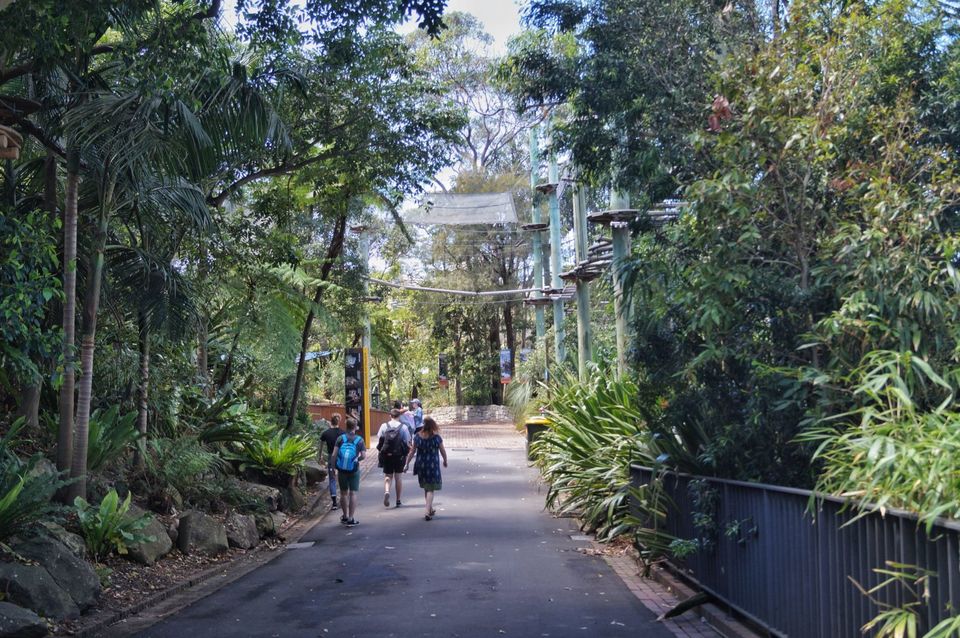 If you have an Opal card ( Read my blog on Opal card) you will easily take ferries, buses or trains with the use of the card. Ferries are most convenient to reach the Zoo. From Circular Quay you will easily get the ferry which takes 12 to 15 minutes to reach the Zoo. Make sure to step outside a bit to get some amazing shots of the harbour bridge and opera house. You can opt for the Bus from central, Town Hall and Wynyard train stations or drive too which take some more additional time to reach the Zoo.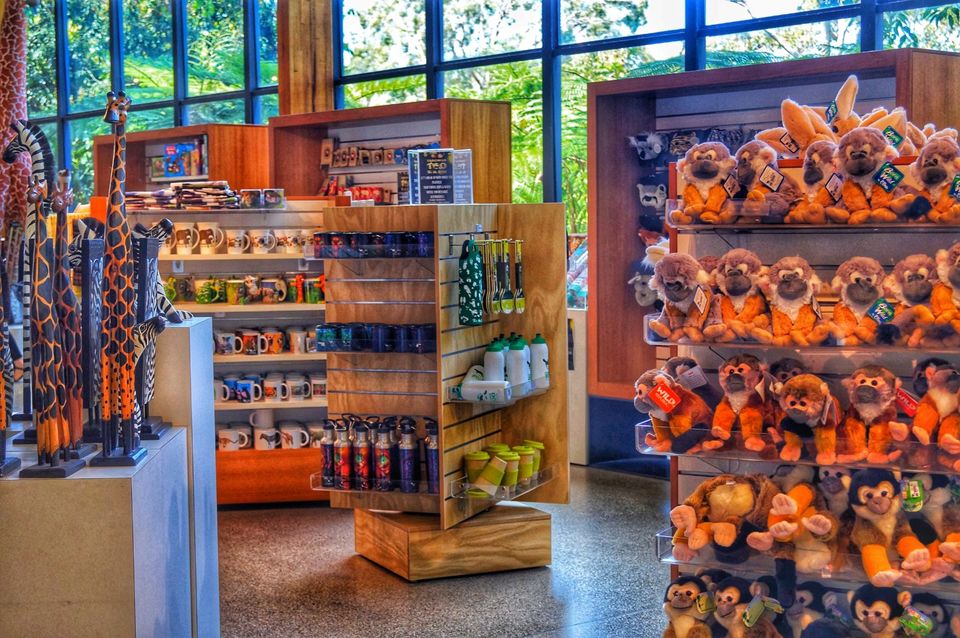 Once you reach the dock you have a choice for a walk, bus or skyway lift.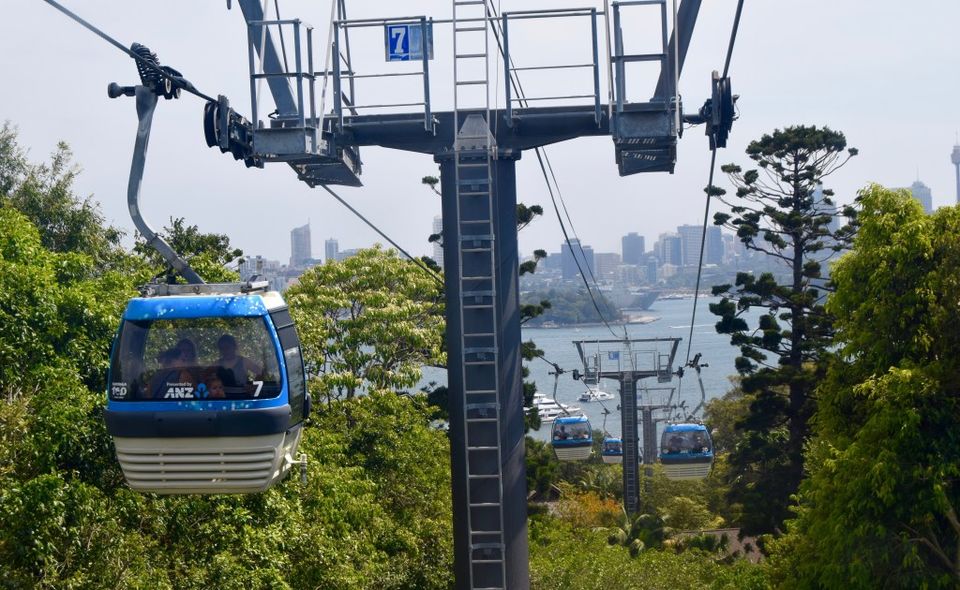 I suggest you take the skyway lift as you can be witnessed the most amazing beauty of Taronga.
Some Unforgettable Moments
Watch Seal Show
A magical experience it was for me. The different species of seals such as the Australian sea lion, Californian sea lion, and New Zealand fur seal were performing their best dynamic postures while playing with sounds.
Free with the zoo ticket.
When: 11 AM and 12 PM every day and 1 PM on weekends
Duration: 20 minutes.
Encounter /Feed an animal
A very interesting and loving moment when you try to feed an adorable one. They have a specific time for this. So, book in advance with the ticket.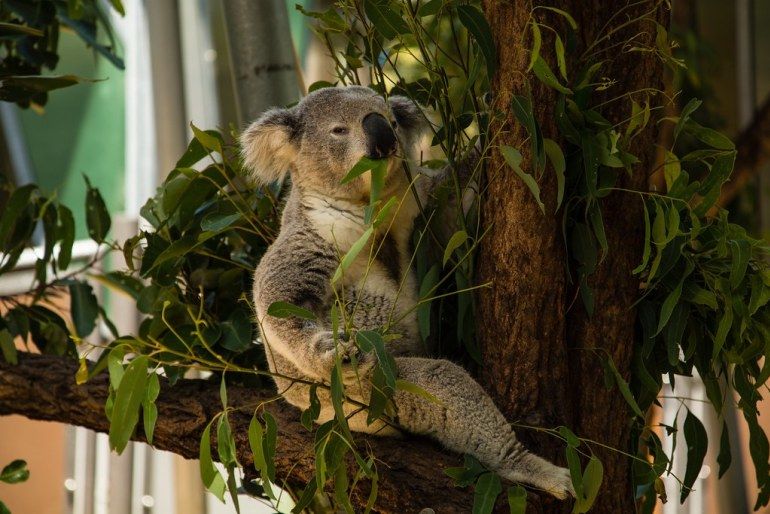 Paid activity as per different animal
When: Depends on the habits of the creators
Duration: 20 minutes.
Book advance to feed your fav one
Penguin Talkshow
Very interesting show as you get to know about Penguine's habit, their nature, and behaviour.
Free with Zoo Ticket
When: within 2.30 to 3 pm
Duration: 10 minutes.
Food and Restaurant
There are a lot of restaurants inside the Zoo and you can see the birds are walking around you while having some snacks too.
Facilities Available at the Taronga Zoo
- There is a mobile app for the Taronga zoo so you can get all kind of information from this app. Also, book a ticket, feed an animal, holidays information available here.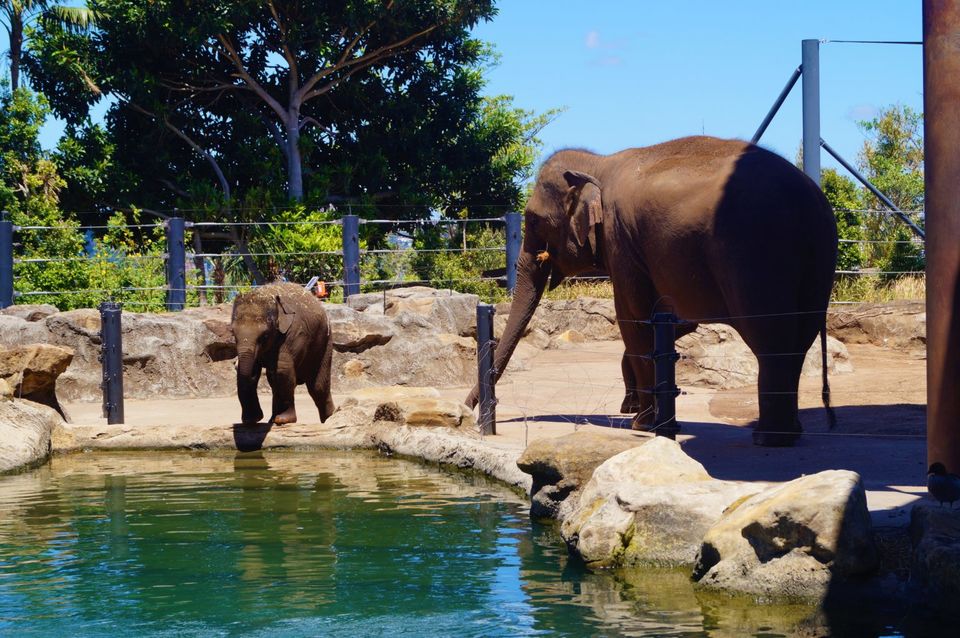 - Taronga Zoo also has cafes and eateries, picnic spots, free WIFI, toy shops, zoo product shops, information center, ATMs, parents room, bathrooms, first aid, lockers, stroller hire, and free water bubblers all around the zoo.
Pro Tips
* Purchase the zoo pass or ticket at the harbour when you buy the ferry ticket over. I bought a package of AUD 212 where I have a choice to opt 7 to 8 options and Taronga was one of them.
* Reach there early! I arrived around 11 and had to hurry to make the boat at the end of the day. I don't think I saw all the animals completely, but that may have been due to the insane amount of time I spent observing the birds and night walkers! I think I had completed half of the zoo because I was told the last ferry time is 4 pm sharp from the zoo dock.
* Sit in the backside of the ferry on the way back and you will get some instagrammable pics with sun lights.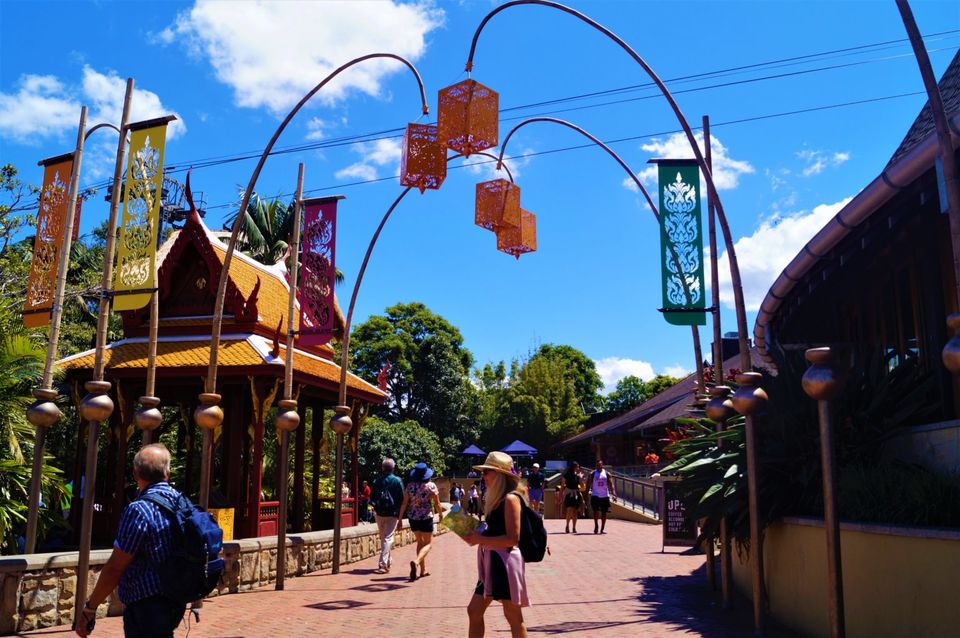 * Make sure to check the dates, times and also if you encounter the animals check the timings.
* The best time to visit, according to the weather would be in August to early November since the weather is neither too hot nor cold.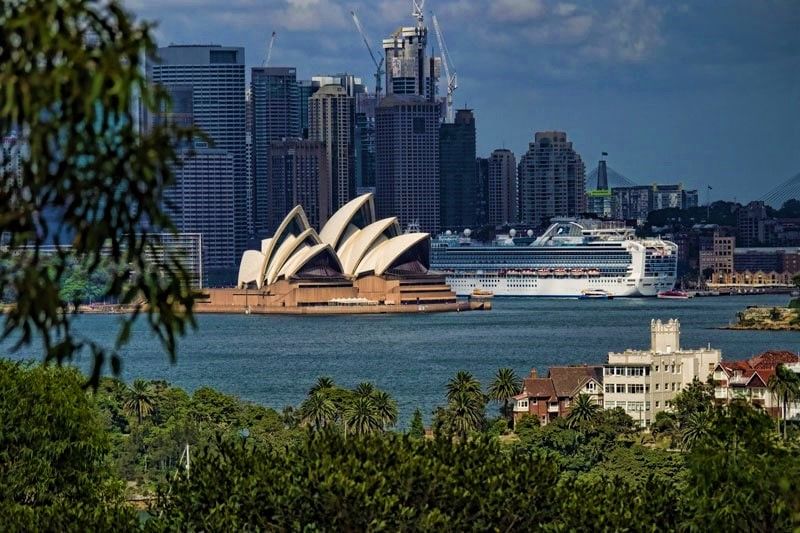 Taronga have their official website , you can book your ticket online from there to avoid que.
For more travel stories and information subscribe me on YouTube https://www.youtube.com/everycornerofworld
Ready to travel for free? Earn credits and redeem them on Tripoto's weekend getaways, hotel stays and vacation packages after the pandemic is over!