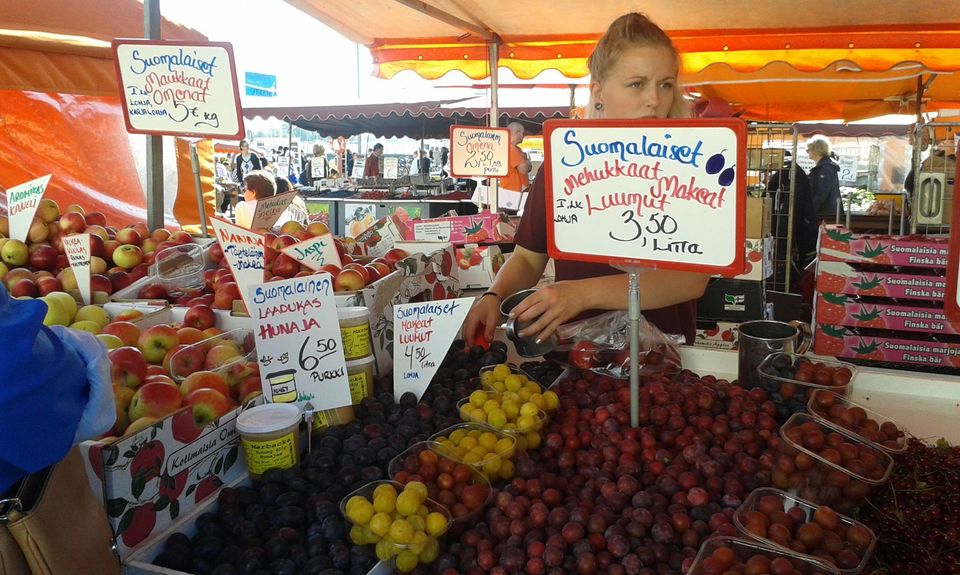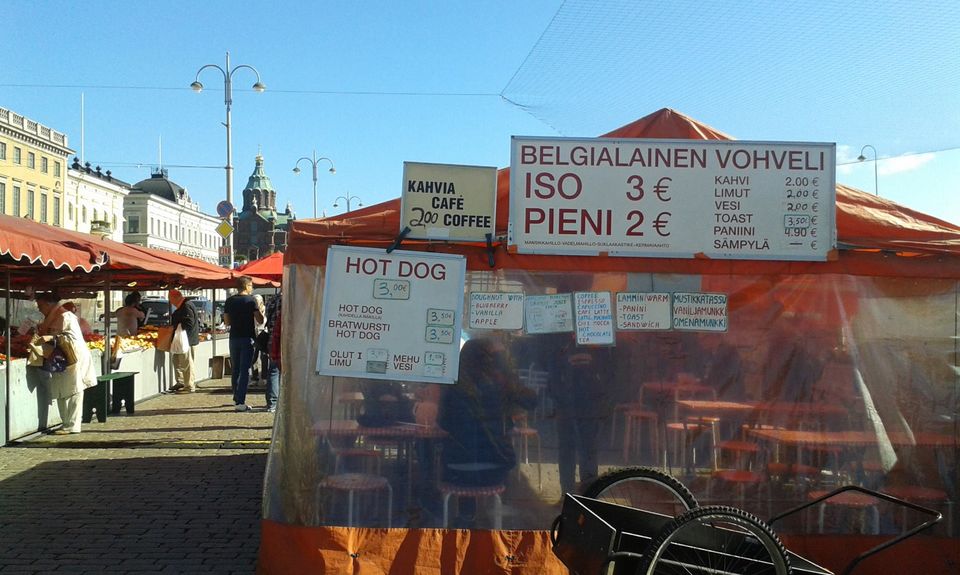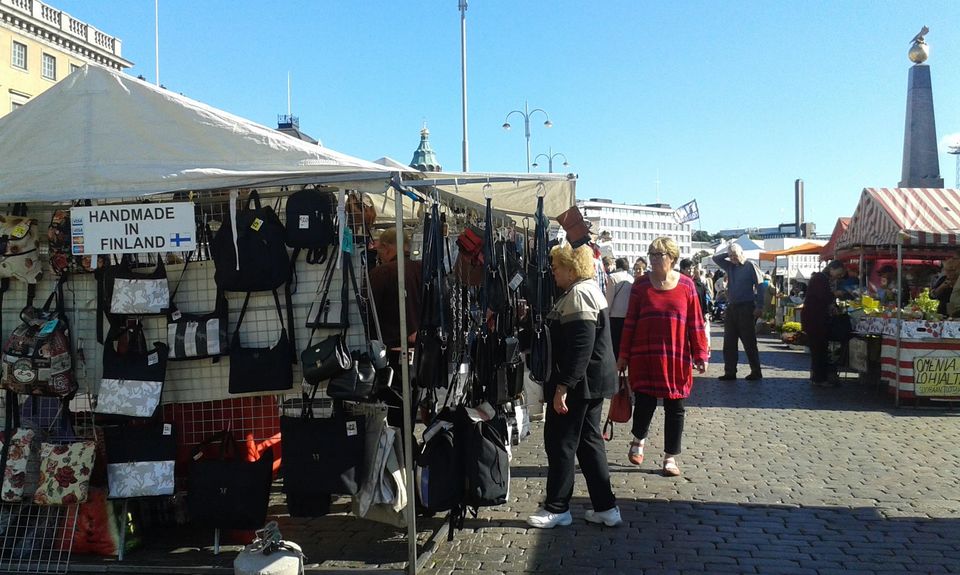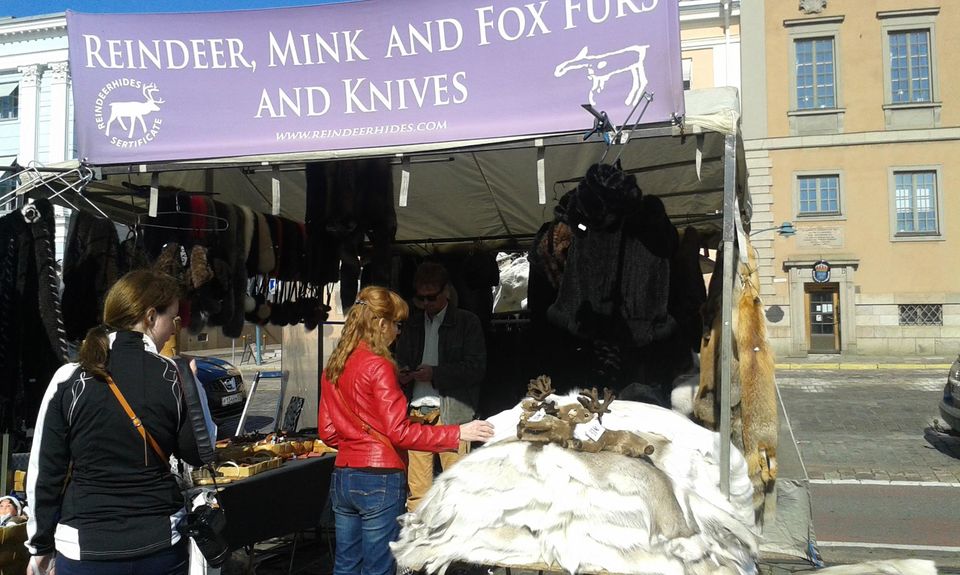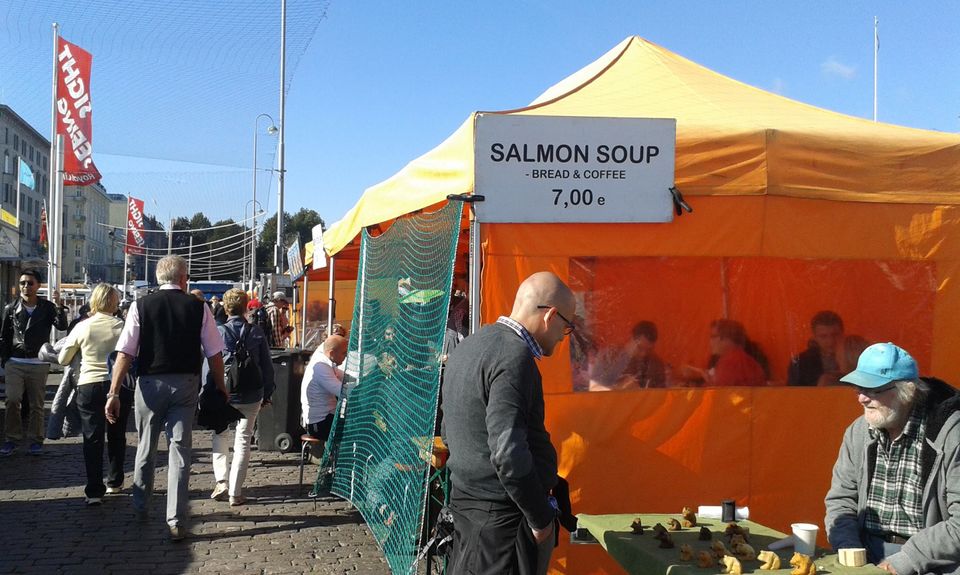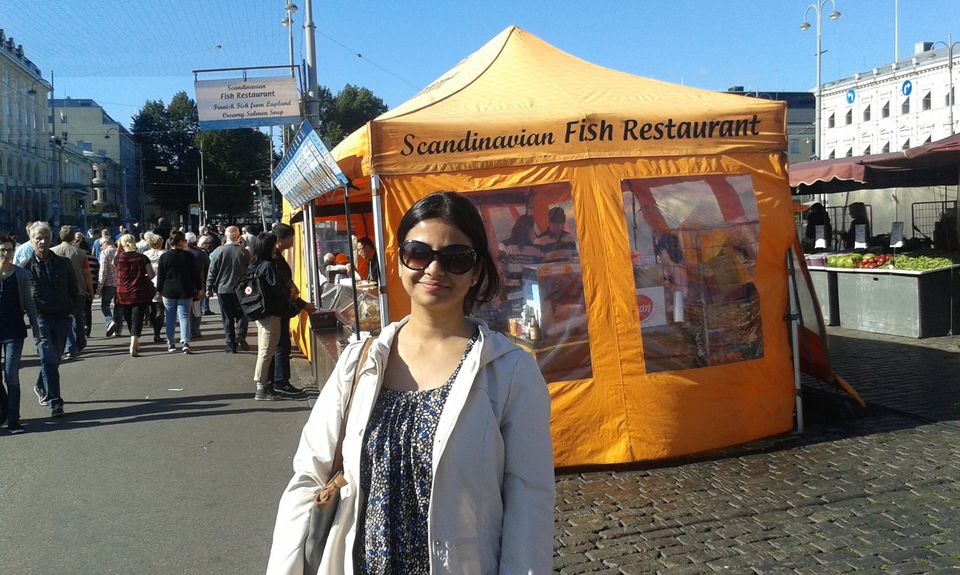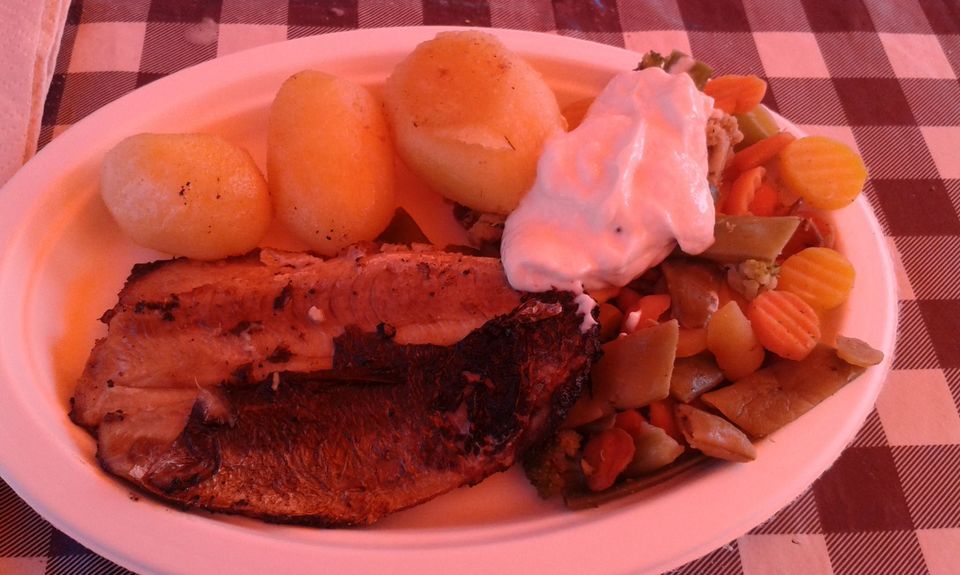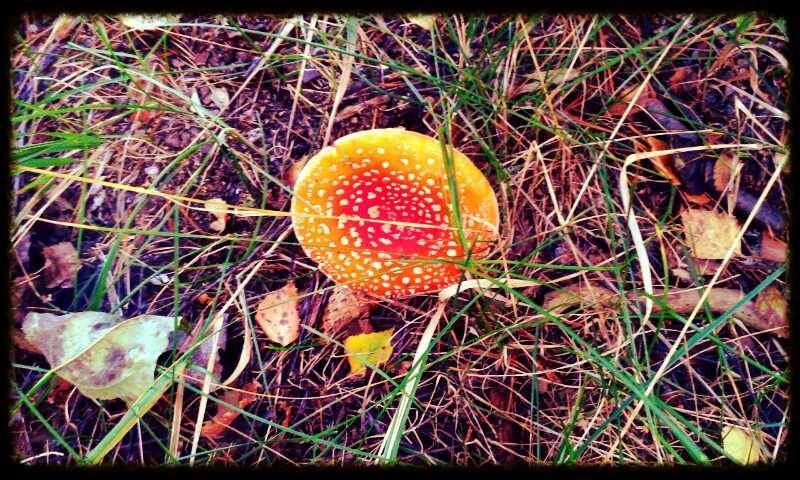 Some places have a charm that lingers with you long after you have left...and Finland is one of them. But then of course I feel like that about all places I visit. Hmm. Having said that, Finland is a country of small, tucked away neighbourhoods and towns that are not really famous for anything specific, but has a tremendous capability to cast its spell on you. I loved soaking into the culture, the language, the weather (In August ;)) and the food. Of course you can traverse into the lesser tread roads for the most authentic experience, but that is advised to be done with company only (due to the harsh terrain and weather of the country.
But if you are a solo traveler, fret not. You can get a glimpse of all this and more in the capital city of Helsinki and its suburbs.
Take a walk down the streets of one of the lesser known neighbourhoods, Espoo. I loved the natural flora and fauna of the place. Beautiful mushrooms grew in the wild which inspires even the totally amateur photographer in you. Be ready to be startled by the cackling of wild geese which frequently fly overhead , enroute to their migratory destination.
Make a trip down to the port of Helsinki and you can see the blend of food from all over Europe. It is a foodies paradise...Belgian cuisine, Scandinavian fare, food from Lapland, and Arctic beer. Be sure to try the Salmon soup, broiled Baltic herring and Reindeer Meatballs, to name a few. Apart from food, the reindeer, mink and fox fur apparel are worth a look! It is also a perfect place to do people-watching. Just sit back and relax at one of the open air cafes with a pint of Lapin Kulta (if summer) and lose yourself in the bustle around.
Take a ferry for sightseeing and sail till the Fortress of Suomenlinna. It is quaint fortress on a tiny island, and is of historic importance to Finland, besides being a UNESCO world heritage sight.
Or if you are up to some more travel, take a ferry to Tallinn or to Stockholm. Tallinn is just 2.5 hours by ferry, and is a wonderful summer destination. Saunter through the old town lanes and take in the enchanting medieval charm, indulging on Scandinavian or Mediterranean fare as and when the tummy demands!
Stockholm is an overnight ferry, of about 17 hours, so it may make sense to plan 2 more days for exploring Stockholm as well.Finland, I discovered, loves the violin. There is so much talent in amateur violinists who pour their heart out into their music on the sidewalks, making your walk a melodious one.On a trip to Finland, a visit to Lapland is a must if you are an adventure lover. Camp out into the wilderness near Rovaniemi where you do have some slim chances of seeing the northern lights. There are glass-roofed igloos to stay in, which is an experience of a lifetime. The trip to Lapland may also be done in winter, which is actually a better time to view the northern lights, and experience the ice hotels, but stick to summer if you think you cannot combat the harsh terrain and weather.To sum it up, Finland is one place that I visited for 3 weeks, but is going to be with me for a long long time.
For more fun stuff visit http://amiestraveldiaries.blogspot.in/