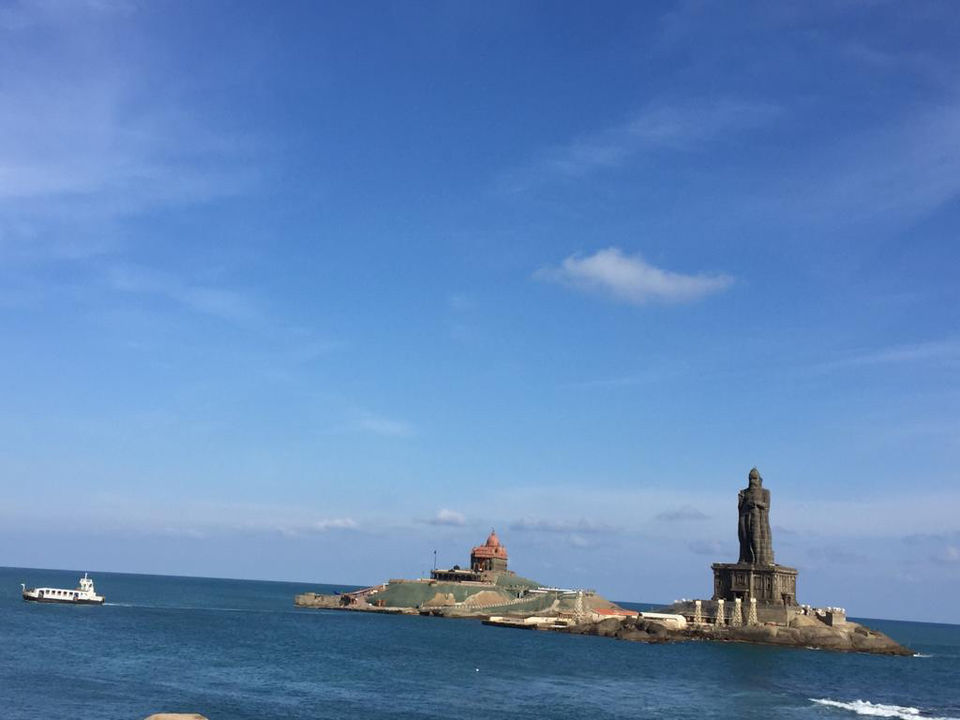 Though Tsunami had done blunder and Vanished Kanyakumari completely in last Decade but as said-God has its own plan, shape and beauty of Kanyakumari has been changed now and its Infinitely beautiful as compare to previous one.
We visited Kanyakumari few months back and there is no multiple view points wherein you can visit.Infact a single location is pretty enough to take you into another zone and in the end all you will say-A day well spent.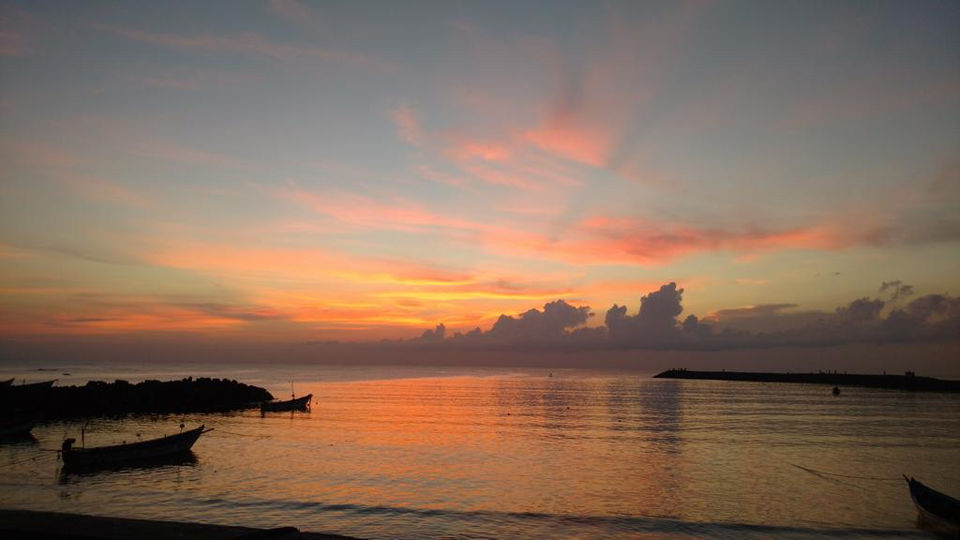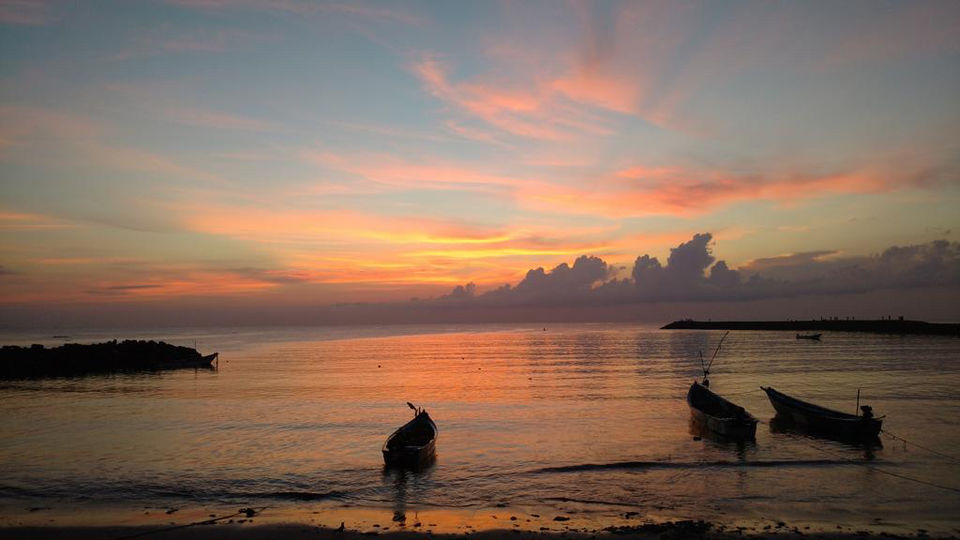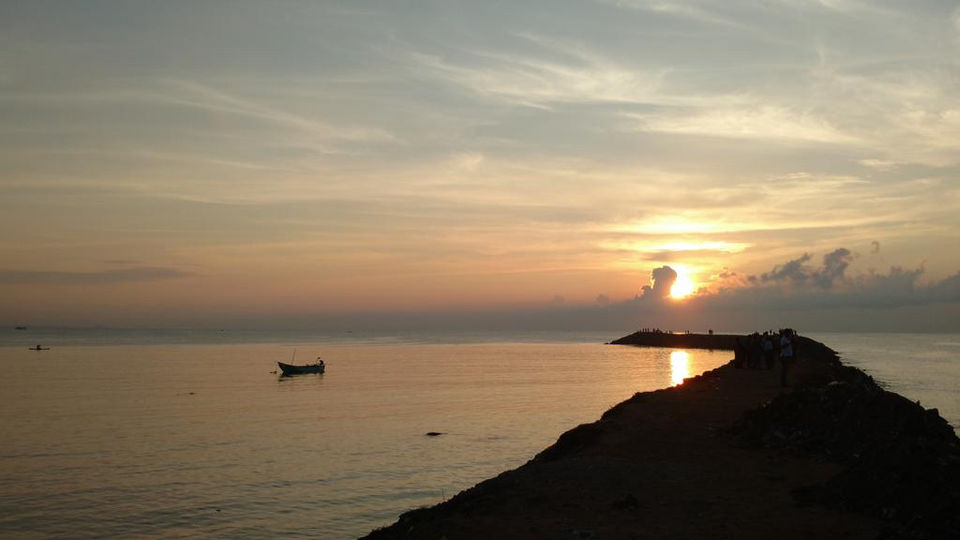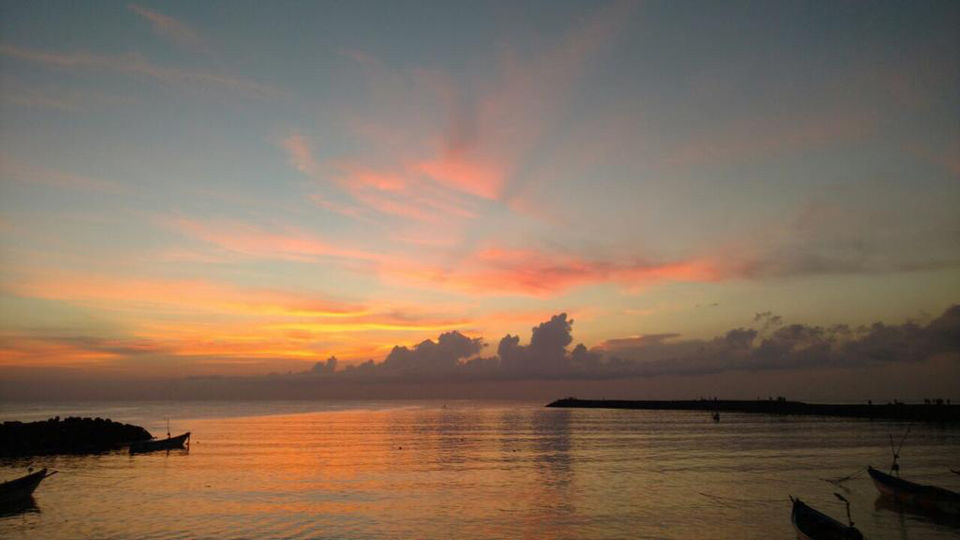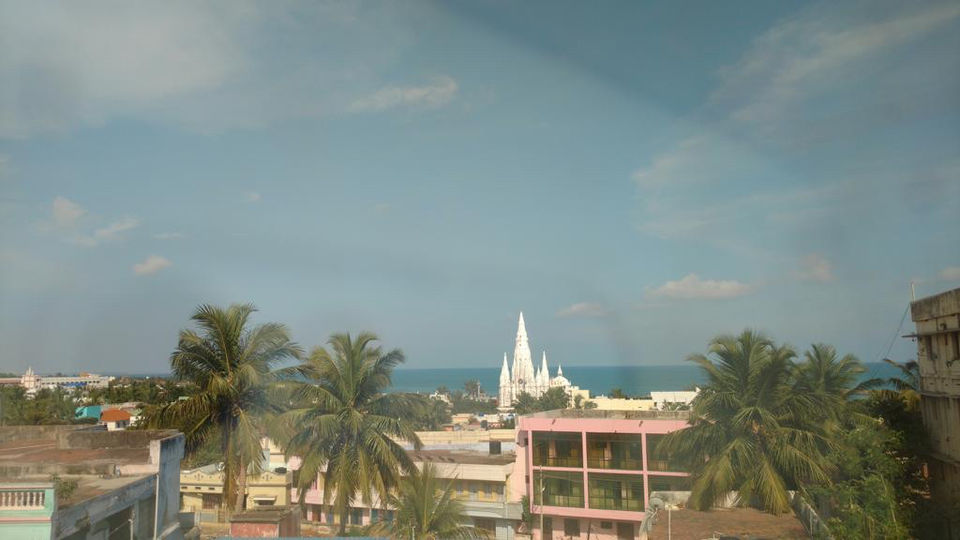 How to visit Kanyakumari
Though we went in different location in South India,After Meenakshi Temple in Madurai,we hired cab for Kanyakumari. Bus services are also readily available everytime to reach Kanyakumari.
Food Culture
I have a different place of South Indian Food in my heart and tummy. You can easily find authentic South Indian Food in Kanyakumari.Infact North Indian Food was also available and after many days when I had aalu paratha and thick curd my soul was super happy(I know it sounds funny).
Main Attraction in Kanyakumari
1.Sunrise and Sunset-As you can see in pictures,Sunrise and sunset is one of the main attractions in Kanyakumari.It will actually make your body and Soul purified.
2.Vivekanand Rock Memorial-Ferri is easily and readily available till 5.30 PM to reach Vivekanand Rock Memorial and you will find many people doing Sadhna and meditation there.Above all, there is amazing view of Sea from there.