Hello ALL!!
So after loooong lasting research you finalized on Hogenakkal falls for your next get away, great..!
Well we were planning for a bike trip since a long time and finally visited Hogenakkal falls as per reviews and suggestions from friends..
There are many pages which gives fair idea of distance/location/charges etc.. So I won't talk much about it.
I thought to share a few tips from our experience -
Route: There are two routes to reach the falls, one is highway via Dharmapuri, another is via forest/hills (Anchetty). We went and came back via Anchetty as its shorter about 50 kms and as it has mountain pass, its pretty scenic but with bad narrow roads in between. I would suggest to take the highway for one leg of journey, so there will be more options for food and utilities. Be sure to keep time of day in mind while making the choice.(Don't come via Anchetty in evening)
Not to forget we went by Bike so we had to be careful at hilly area and on bad roads, one of the fellow tourist had met a small incident not too far from the falls. Thankfully nothing major happen.
Travel Time: Google maps shows about 3 hours travel time, we left Whitefield at 7 am, reached Hosur in an hour exactly to have breakfast. And reached the falls at 11.40 after few rest stops, photo stops and couple of minutes at the river stream 4 kms from our destination.
Food: Make sure have a stomach full at Hosur, there won't be many or any options after that specially for Vegetarians.
At the Hogenakkal fall you can find plenty of fish vendors but nothing staple for veggies. And we found first restaurant after two hours on our drive back to Bangalore. So carry some snacks with you.
Photo/rest Stops: Yea! Anchetty route is scenic so click a few on the way, specially if you ride early morning or evening.
Stop for a while to grab the pure air and beauty of greenery around.
Before final destination, there will be a river stream to your right. We found that place more peaceful than Hogenakkal, due to much less crowd. Perfect picnic location with scenery, water, hills and calm breeze.
And finally Hogenakkal: Well as told to me by a friend, this place is crowded! There is no parking place for bikes, there are lots of monkeys who investigate the bags/pockets of bike cover. So protect appropriately.
Massage is supposed to be famous there, so lots of people will be roaming around covered with Oil. There is designated place to bathe in falls, crowded again.
View of the falls and flow was good, but don't expect a view as shown in google pics unless its after rainy season, as per guide, water level goes too high and about 30 falls contribute to the scenic view of the falls. In Feb, there were about 7-8 small falls.
Main attraction is the coracle ride- take some caps/umbrella unless its cloudy.
Look for sharing by yourself for a budget trip, charge is fixed regardless of members.This is first waterfall where I found abundance of sand! So enjoy waterfall and beach experience at the same spot!
If you want to enjoy falls with coracle, don't carry your gadgets.
Limited lockers are available next to ticket counter.
Keep plastic use to minimum and enjoy the ride..
Few pics from Feb 2019: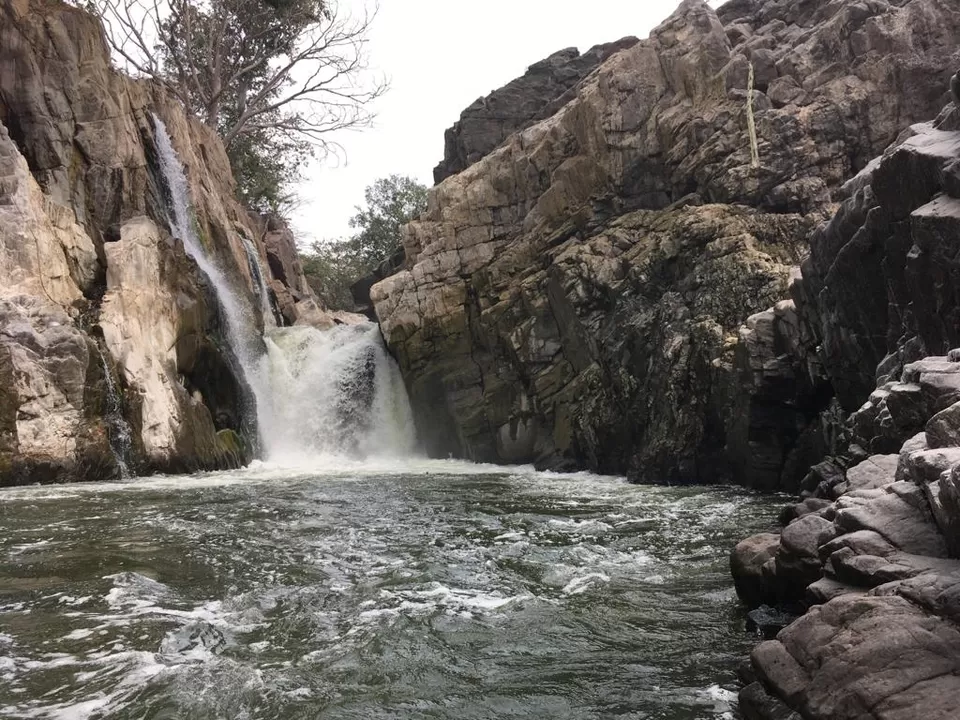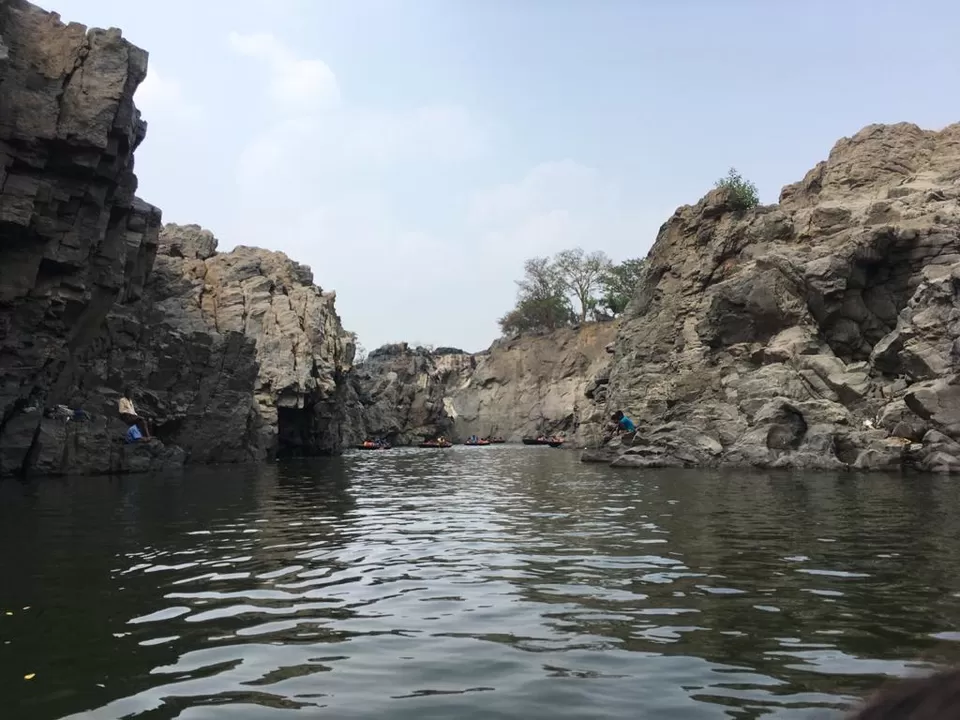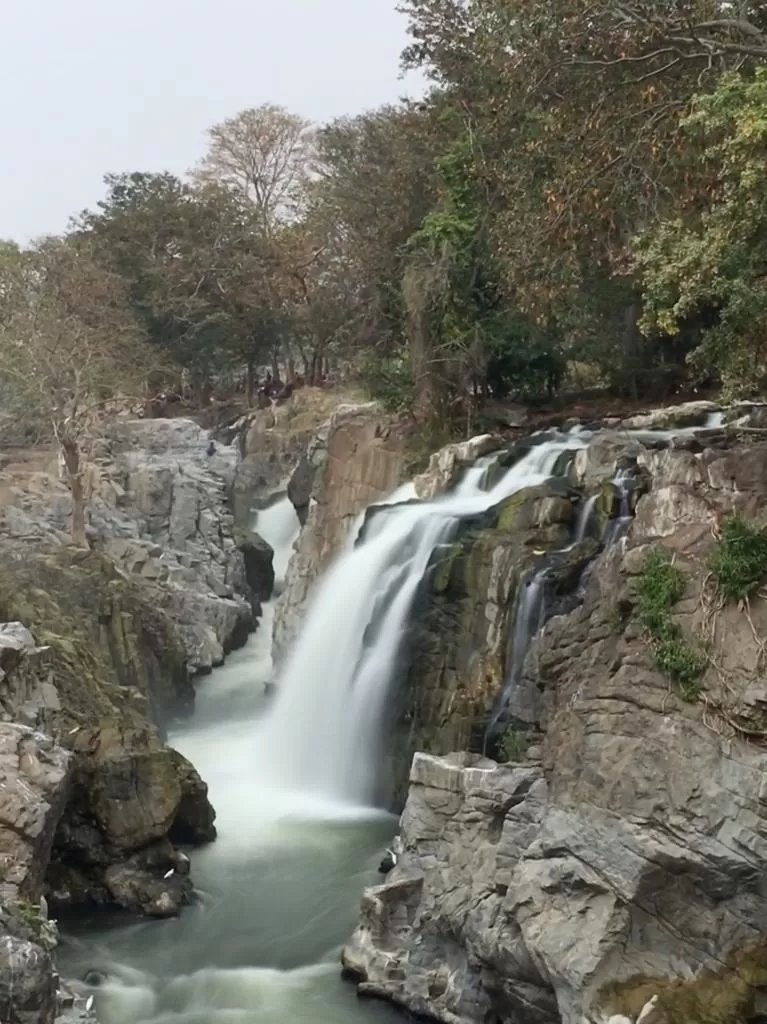 See you next time! Will add something if I remember any more tips to share.