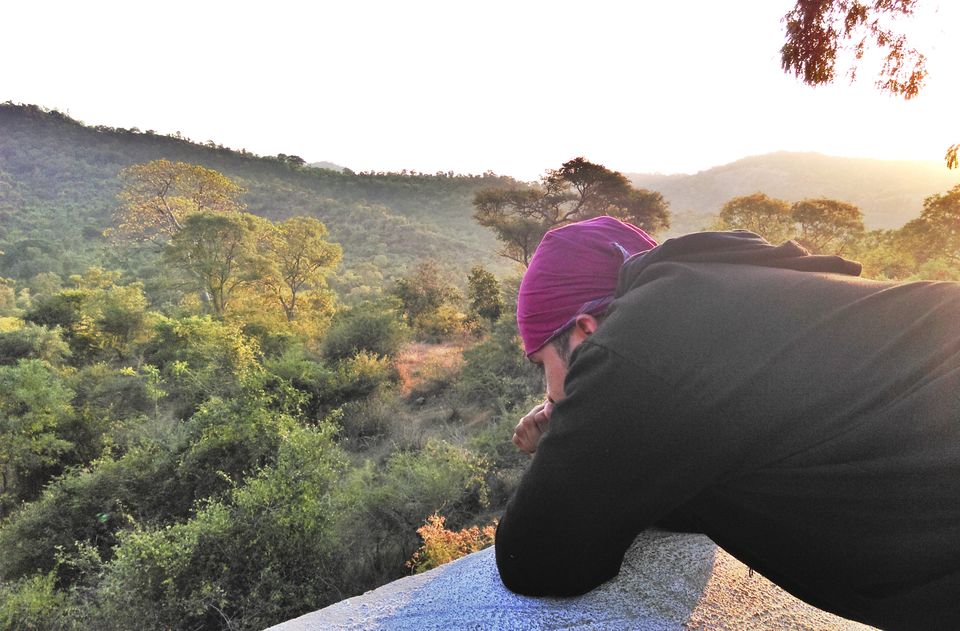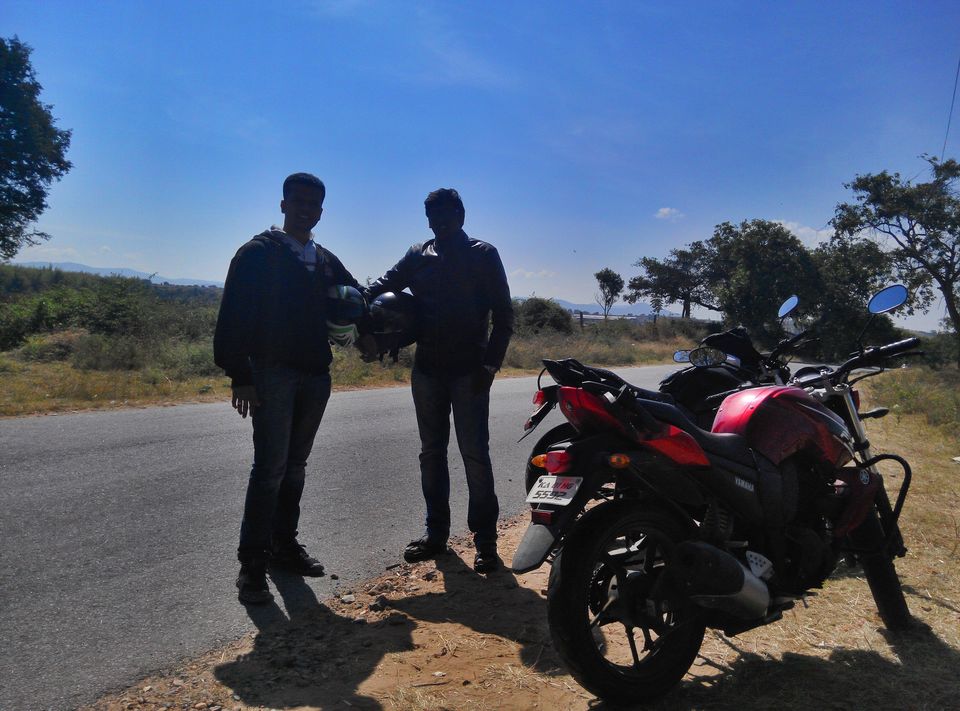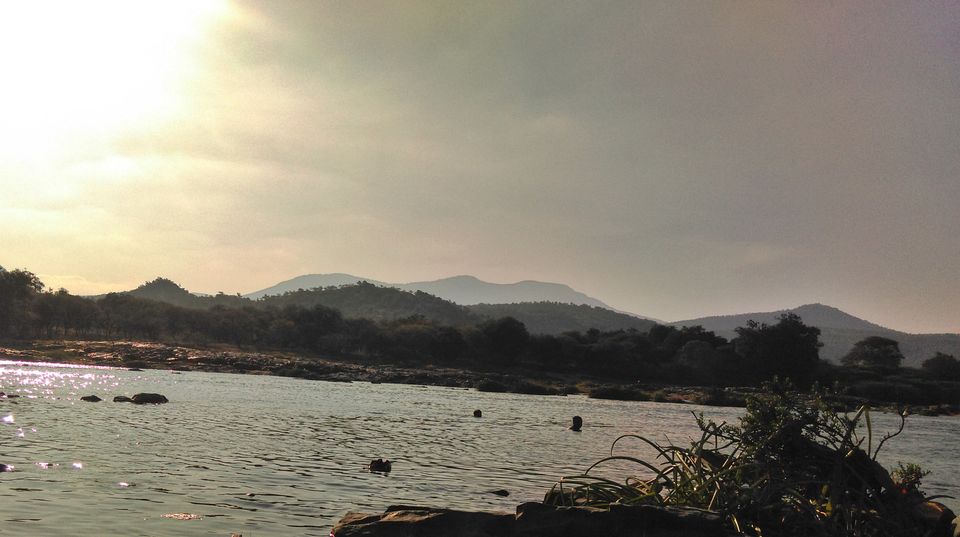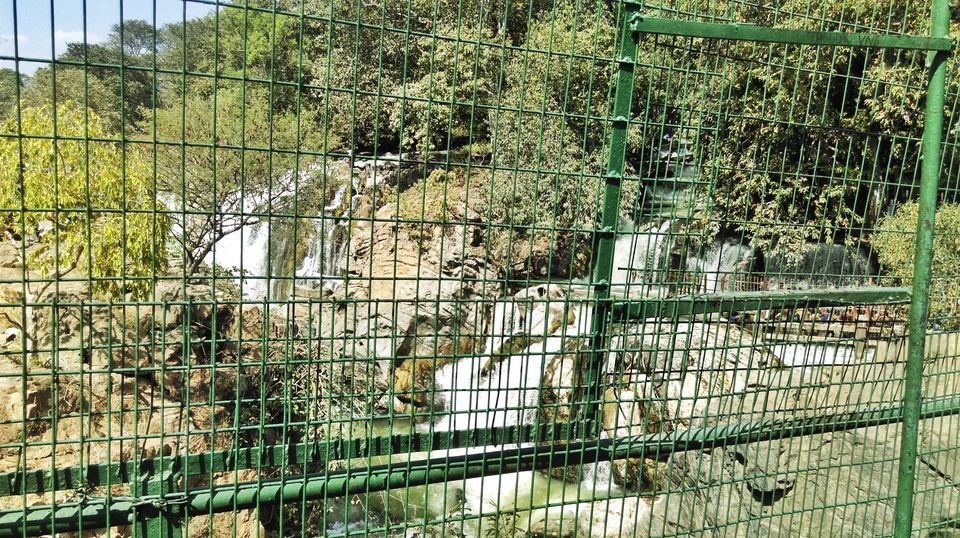 This was a bike trip. We started off at Bangalore around 8 30 am. We chose to ride through the Denkanikottai-anchetty route rather than on the Chennai-Bangalore highway based on the reviews and distance.
We stopped in a small roadside food joint a few kms before Hosur TVS and had plush idlis for breakfast. Then we proceeded towards Hogenakkal Falls with a few stops in between to stretch.

A few roads were too good to ignore and we stopped here and there for a few clicks.. We reached Hogenakkal falls and was surprised to see the horde of vehicles parked on the roads. It was too crowded with so many people since the place was a well known tourist spot and it was a sunday too. We settled near the main falls near the hanging bridge to chit-chat for a while.

After that we went to the coracle ride. You have to bargain! It came to 1200 for a ride for 6 of us in total. The highlights of the coracle ride were the two small falls where you get a chance to get drenched.. we didn't though, since we had one family with a baby on board ..
We were starving, so straightaway headed to hotel soon we got out from the coracle. we had the luscious fish meals.. So fresh and yummy.. Then we spent some time on the river upstream .. very refreshing.
Then we started on our ride back via the same route. We stopped in a view point where a local boy helped us spot an elephant in the dense forests..
We took one stop for tea in denkanikottai and reached bangalore by 8 pm .. Covered 250+ kms up and down. It surely was a wonderful ride. If you are a fish lover(to eat ofcourse) .. so many varieties and shops to choose from..and the Hogenakkal falls itself is a feast to the tired eyes..