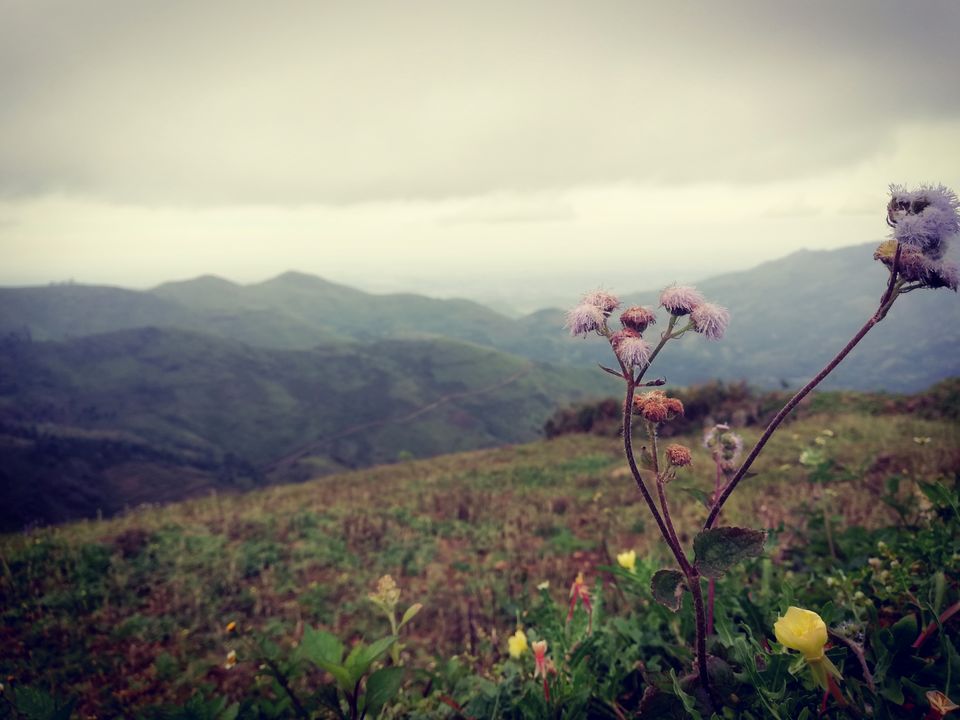 We actually didn't expect that this plan will really executed ...because it was gang full of noobies ,group had only 3mature guys ...First of all We made a budget that can be affordable for everyone ... We calculated the petrol expenses and accommodation...We got a cottage with service of campfire providing themselves....
In the group of 10 there were many teenagers who don't have experience in riding the bike for 600 km ....With all their sober mind said OK for trip ..
The budget was just 3500 Rs per head excluding the items you want to shop there..
The budget included petrol , food, accommodation,smokes,beers etc
We started on September 16 Sunday evening with fire in all our eyes....
We catched up route via Tindivanam via trichy via Dindigul via batlagandu and reached kodaikanal....
It actually takes 11hours to reach kodaikanal from Chennai
But group full of noobies we had to make it little later
Starting on Sunday evening we reached kodaikanal on Monday afternoon around 2 pm ...
And then We had lunch and
All sat around and had a beer with marvelous view from our hilltop cottage ...
I suggest you guys to go there and have beautiful trip (KODAI HUT)
The climate was awesome and it was shivering there with 13 to 15 celsius.....
We all were having hookah ...
Then around 8:30pm we made up the fire camp and gathered around and had so much fun and all shook their legs with fun..
Till 3:00am everybody were awake and making fun and smokes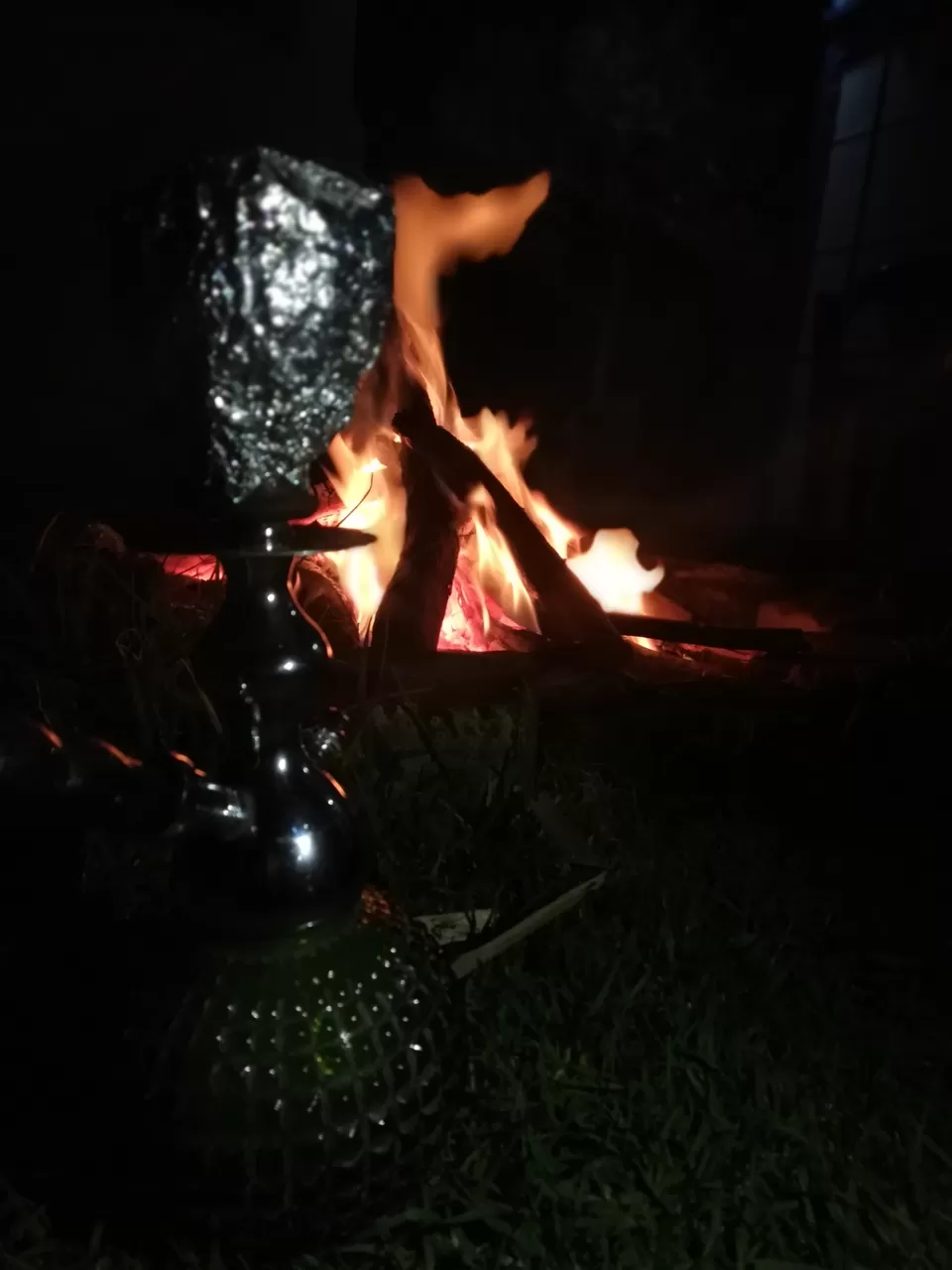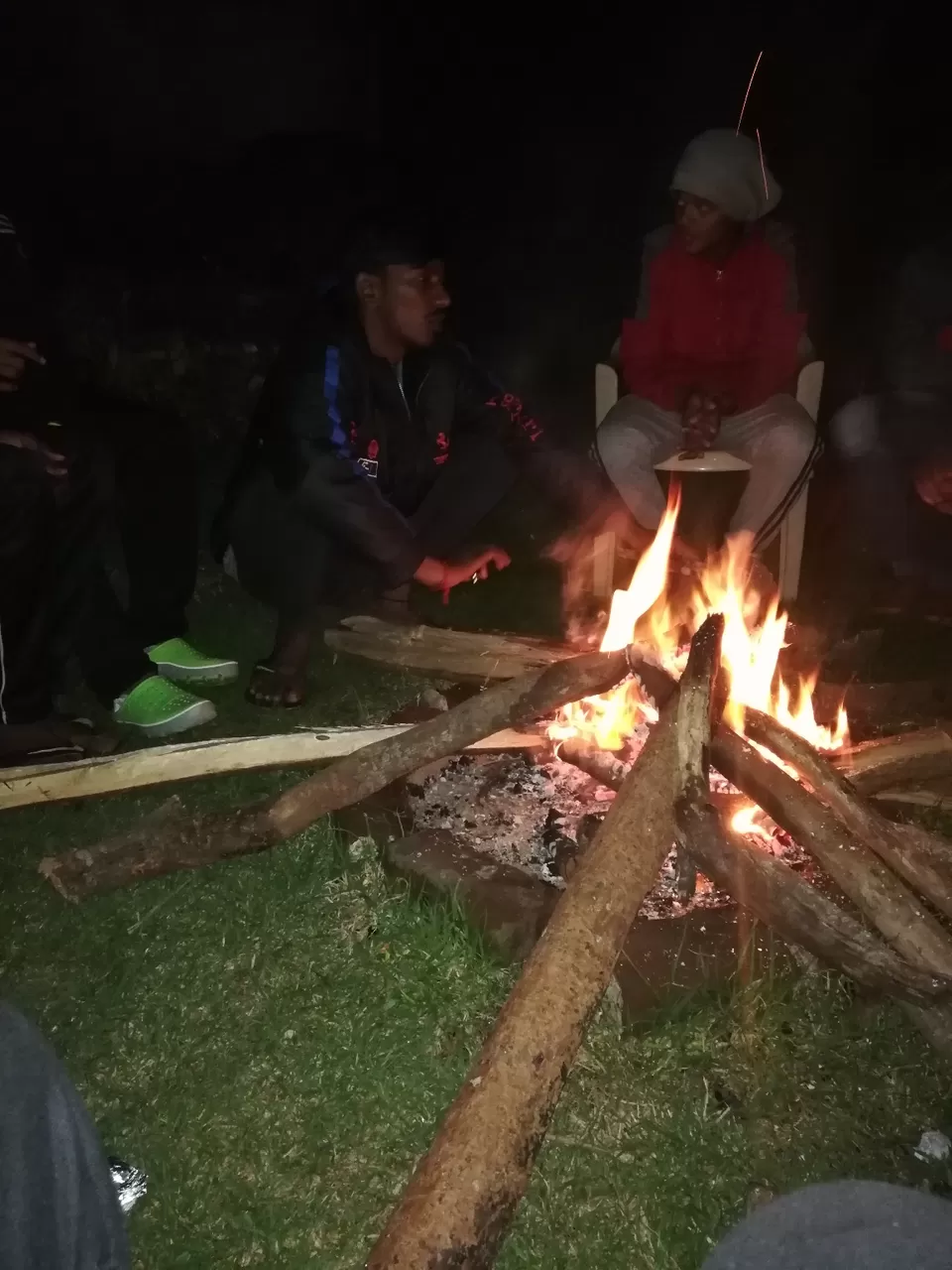 Day 3 We all had nice sleep and started to pack our bags to move ...We started coming down the hill around 1:00pm ...
It was raining hard and hard ...
No one started their bikes because the roads were all going down the hill...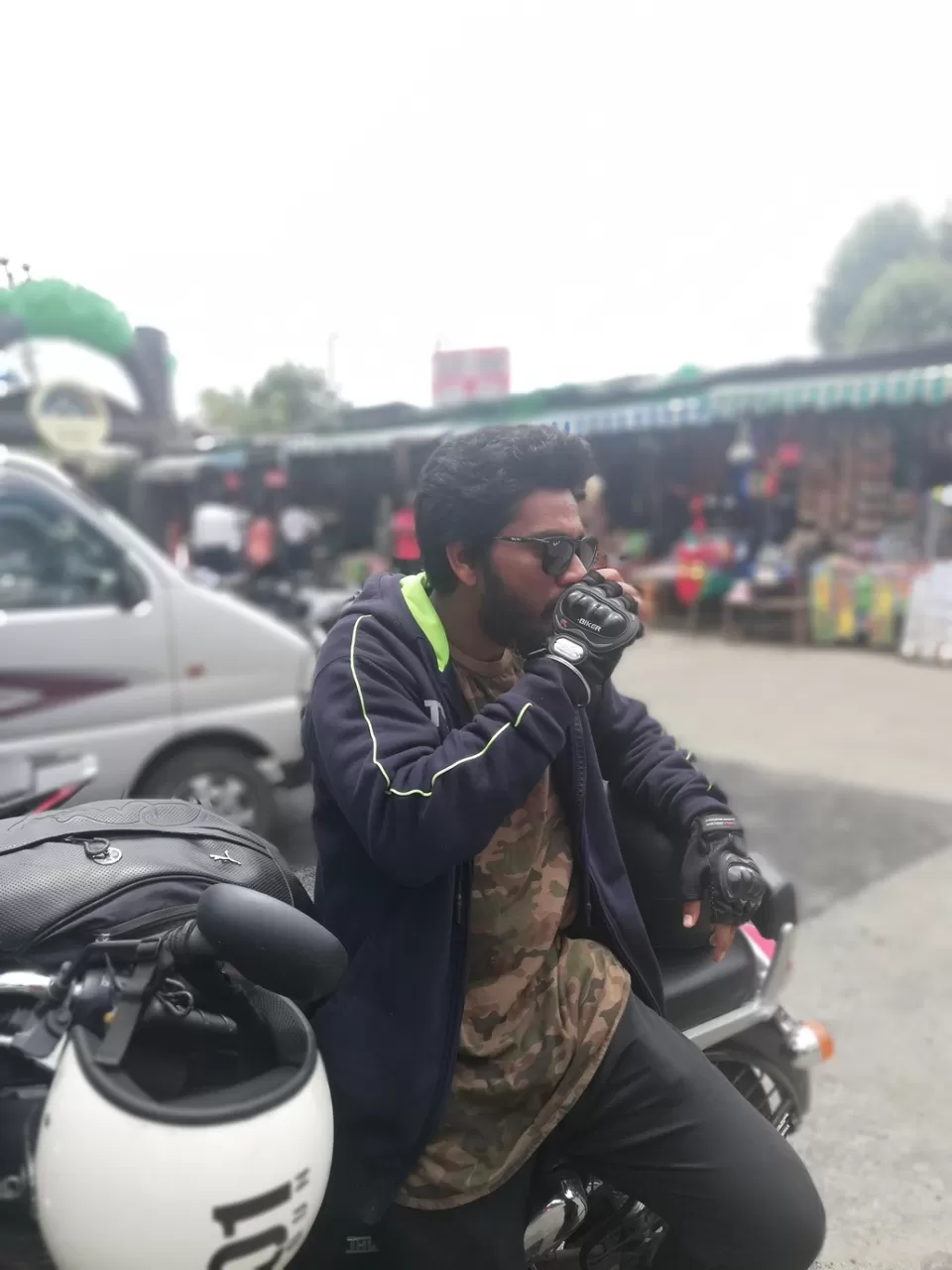 Day two started with blissful morning...Everybody wanted to move to some other place to stay ..So we decided to search for even more better rooms ...and we found out a gem with marvelous view with just 2000 RS per day ...It was like a home with four rooms and balcony and had downstairs verandah
and a kitchen too
It was so ☮️
It had a way going down the hill ...We were very keen to know what's there..
Instead of going to already known places in Kodaikanal
We started exploring our own ..
We started to go down the way and way was climbing up the mountains
Atlast we found out a waterfalls on top of the hills
Water was freezing away .. Everybody jumped into it and had bath ...
And We all went for night hill ride (Must experience)
Did some shopping and It was really challenging to ride in such a climate condition....All were freezing while riding
We decided to cook ourselves using the campfire and so We bought the chicken. Chicken and Maggi was our dinner..We made it little spicier chicken...
Ended up the day with as usual hookah gang up for digestion and smoked up till early morning