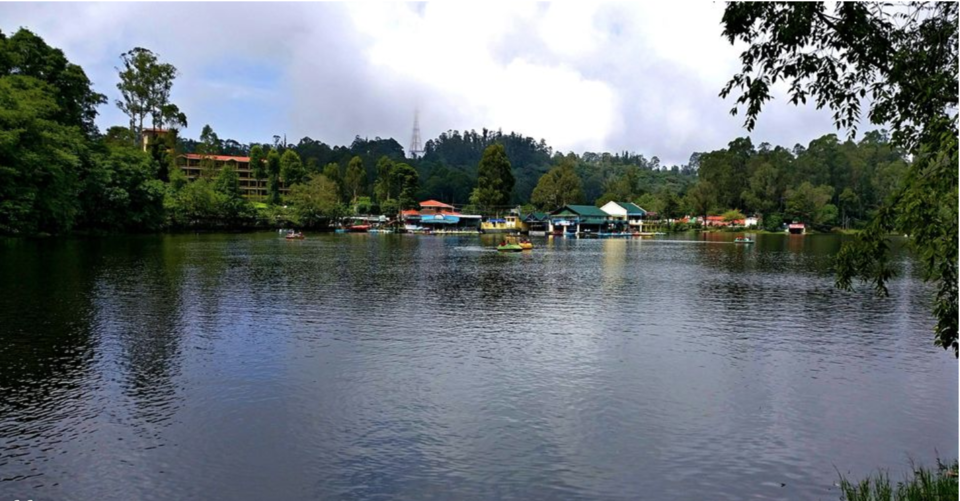 Kodaikanal is a quaint hill station in the Dindigul district of Tamil Nadu. It's also called "Princess of Hill stations" and like all the popular tourist destinations, it is quite crowded. However, amidst all the hustle bustle one can find her own place! With this hope, 2 of us took a bus from Bangalore to Kodai. It's an overnight journey from here.
We stayed in an Oyo hotel here. The hotel was quite near to the city center and the beautiful lake! Though there are lots of tourist spots in Kodai, the ones which shouldn't be missed are:
1. Kodaikanal lake: Just go there for boating, cycling, shopping home-made chocolates or basking in the beauty of the place!
2. Coakers walk: It's near the city center and one can take a stroll anytime to get the entire view of the valley.
3. Pine forest: As the name suggests, there are many very tall pine trees and it's quite beautiful.
4. Vattakanal Falls: These are short falls and one need to trek for 1.5-2 km to soak in its beauty. Folks who had seen higher falls might not like it much. However, can be given a shot if in Kodai.
5. Silent Valley view point: One can get amazing views of valley from this point!
There are other lakes as well like Mannavanur and Berijam but they are quite far off from the city center. We didn't visit these lakes as we decided to spend quality time near Kodai lake.
Except for the lake and Coakers Walk, a car is needed for visiting other spots as they are quite far off. The tourist taxis are available and depending on the season and number of spots you want to cover the price ranges between ₹1200 till ₹4500.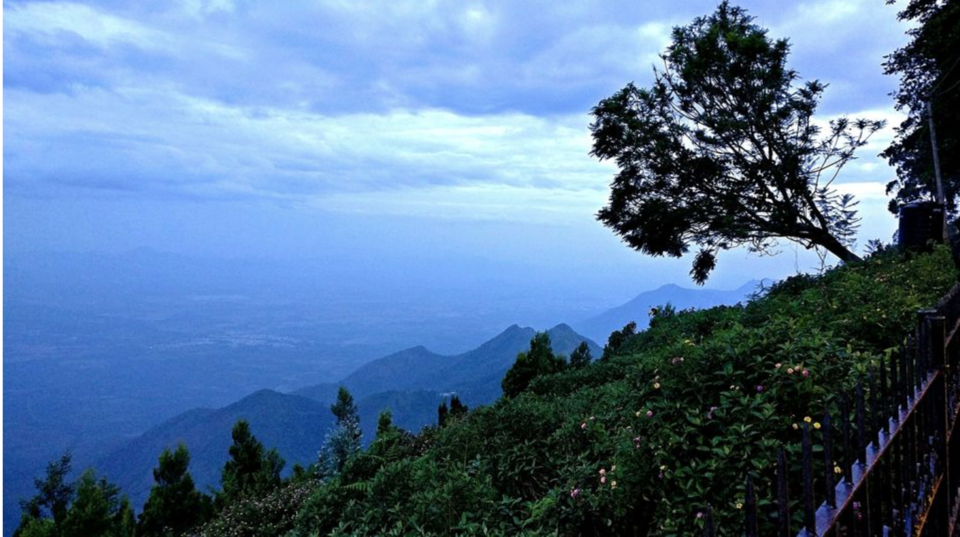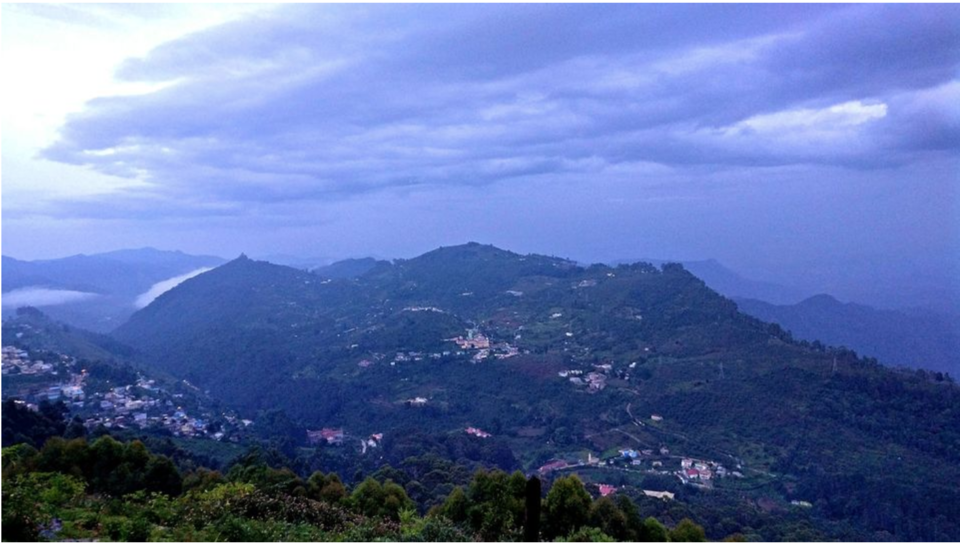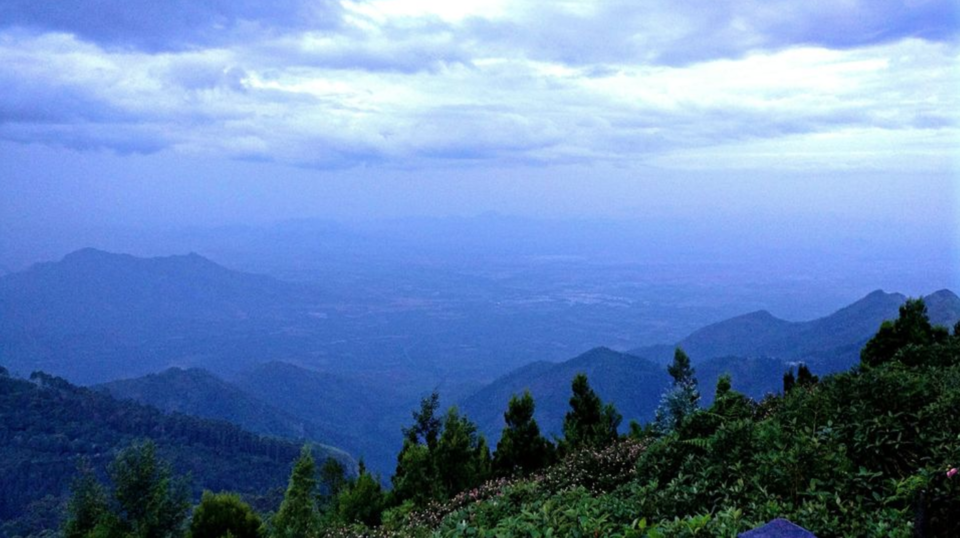 The two days here just flew off. One can spend hours and hours sitting near the lake with a good book and a good company!