When we shifted to Bangalore from Jaipur, our group already decided that we'll cover all adventurous and beautiful places of South India. After completing our trip to mysore our next option from bucket list was Ooty. So we decided to strike down that option too.
We started our journey from Bangalore and it took almost 6 hours to reach Ooty by tourist bus. We booked our trip from one of the Traveller and that package includes all places to visit and transportation.
There are lots of places in Ooty to visit where you can forget your busy schedule and just relax and enjoy your company.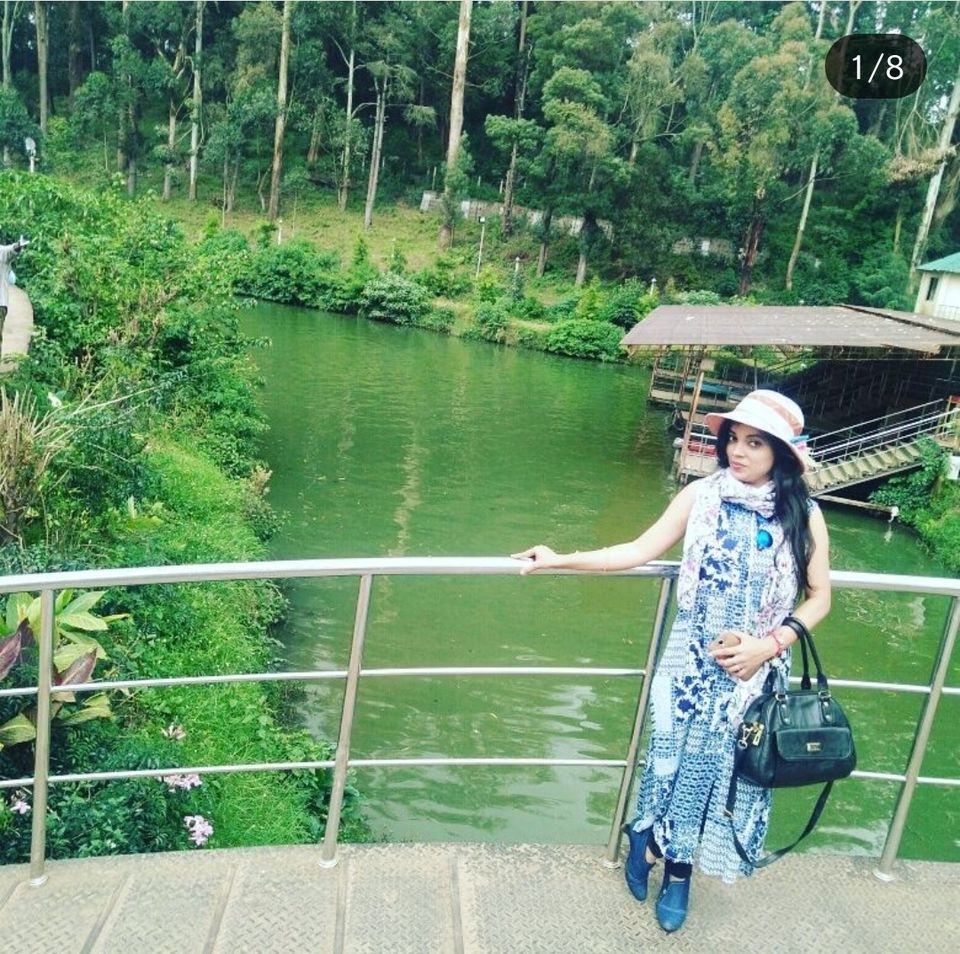 In this world full of competition to step ahead each other, why not make some memorable experiences. So pack your back and head toward Ooty, a place where you can directly contact with nature beauty. When we reached Ooty, our first destination was Ooty lake. Lake with lots of options for those who love boating our spending some time with themselves.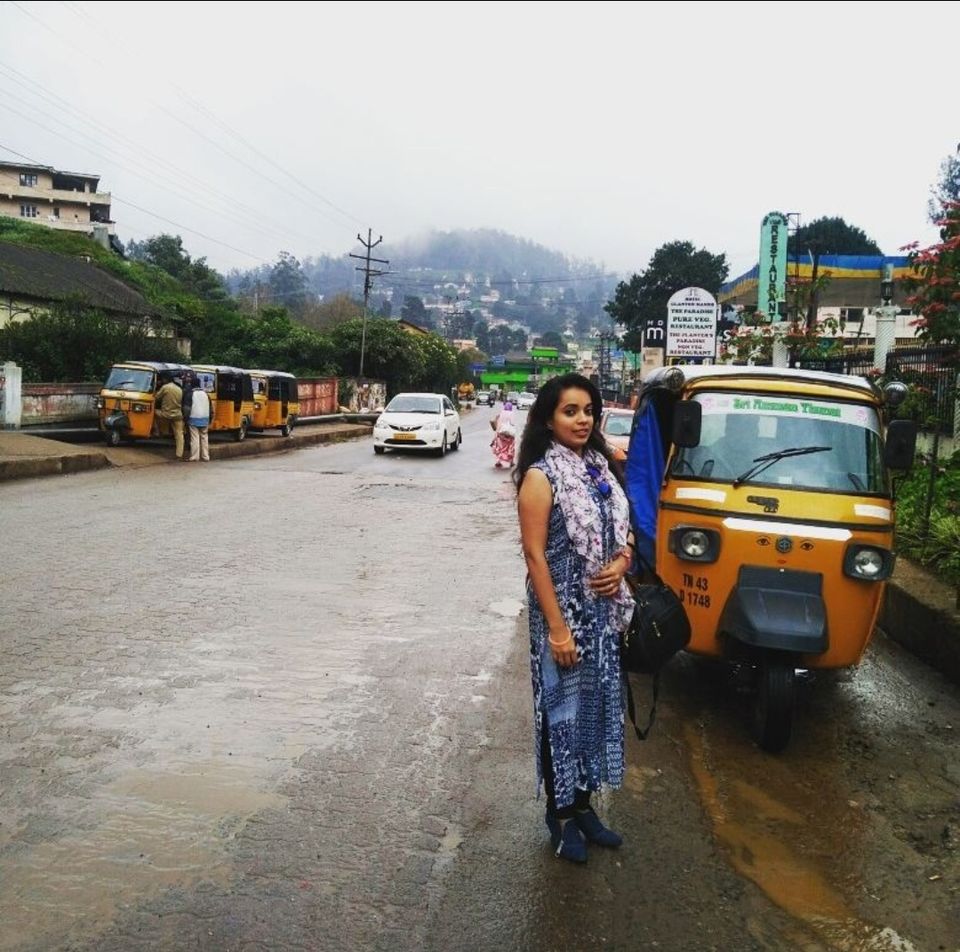 We visited during September so this place was more beautiful that time because of monsoon season. We did horse riding there and enjoyed a lot with our group.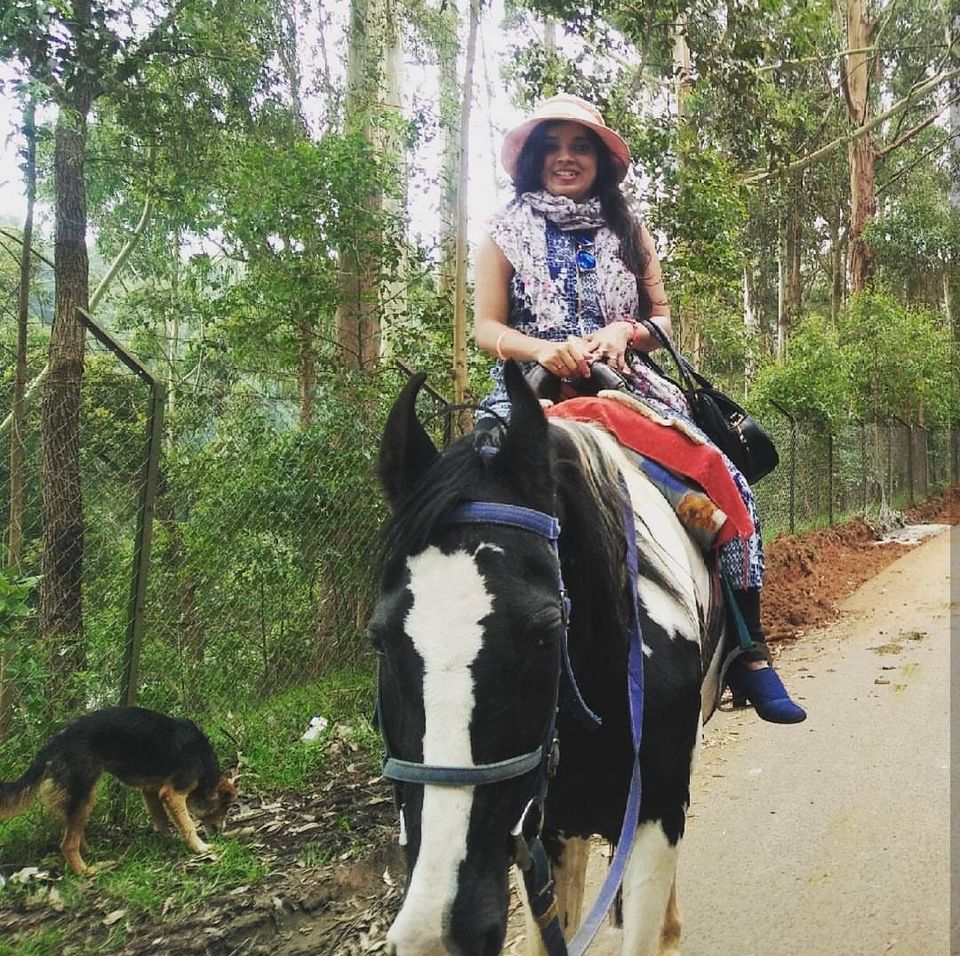 After visiting Ooty lake we stepped toward Ooty botanical garden. Main attraction of botanical garden is that you will come to see a varieties of flowers, and that's what we saw there.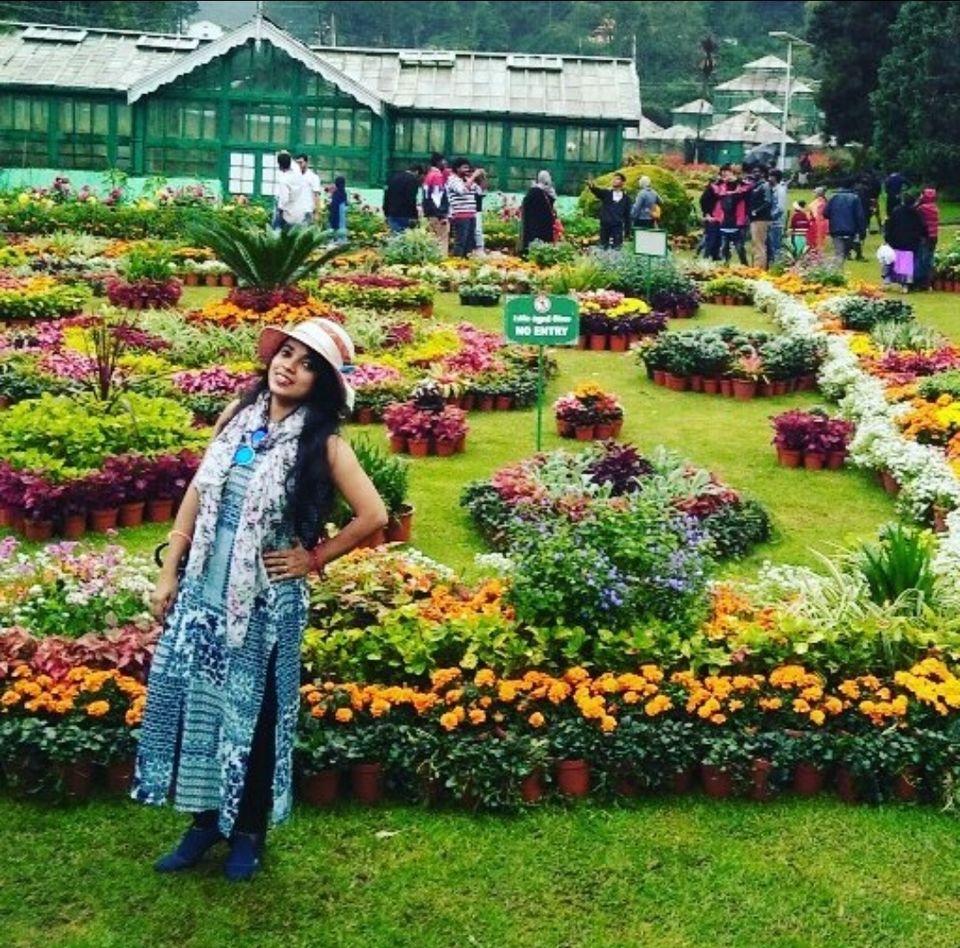 A beautiful scenery views which will soothes your eyes. Best spot to click pics. We enjoyed a lot there and had a great photo session with our group.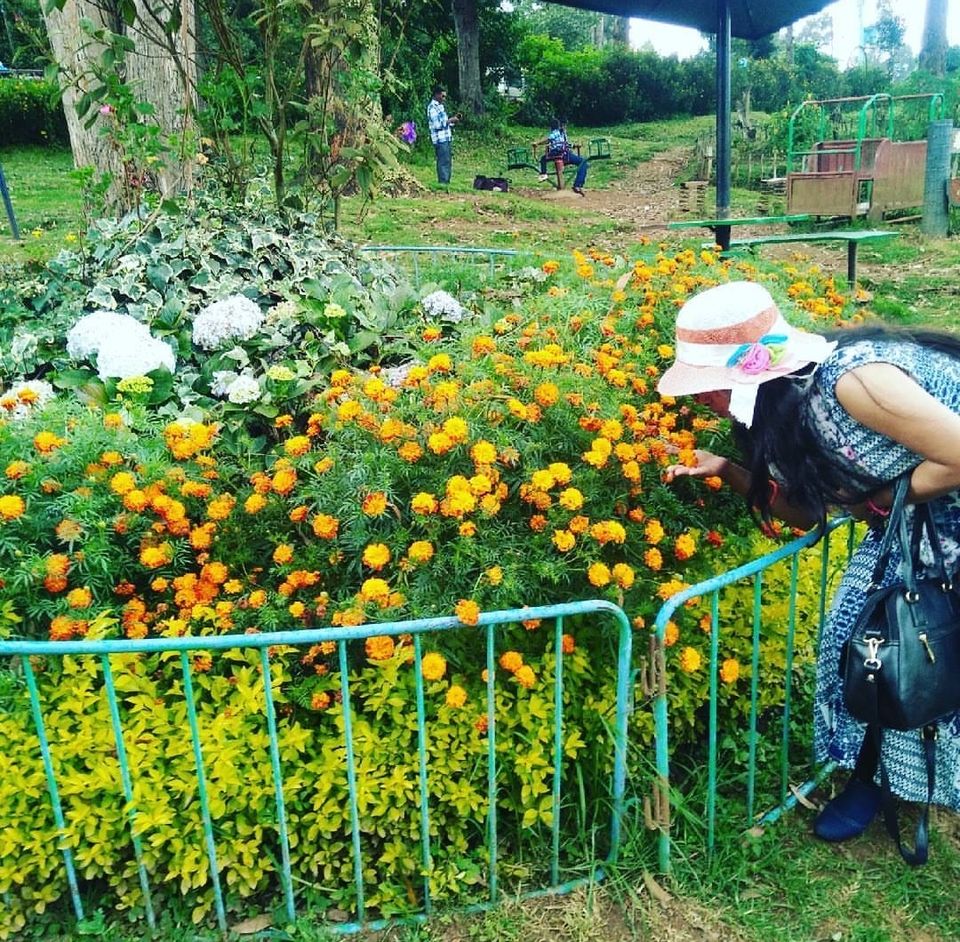 So hey inspire and visit this place, you will surely gonna love this.
For more updates, visit my website
https://www.visitsthaan.com/
Subscribe to my YouTube channel for all the upcoming videos
https://www.youtube.com/channel/UCk3gjOG6QS-z_jA7hJ3UvDA