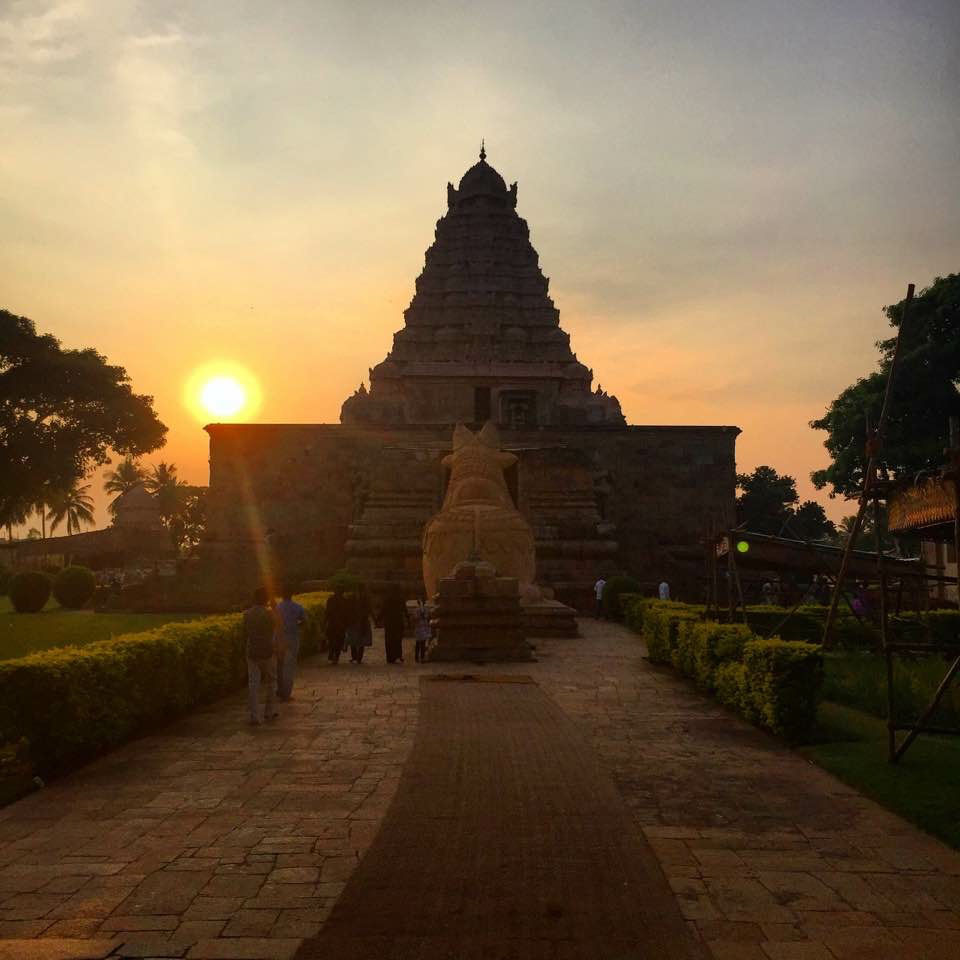 A Short Day Trip From Trichy,TN to UNESCO Heritage Site .
Life is About Hope , Rising from Failures and Moving Ahead With Positivity …. Almost Like Ruling a Big Dynasty . Brihadeeswarar Temple at GANGAIKONDA CHOLAPURAM.
Had a Chance to Visit these Epic Architectural Wonders about 50Km from Ariyalur and around 170 Km away From Trichy ,TN. The Alignment of the Nandi to the Main Entrance isn't even a Millimetre away .
GANGAIKONDA CHOLAPURAM is a UNESCO World Heritage Site , Which was also the Capital of Chola Dynasty under King Rajendra Chola I .
Being Almost Similar to the Tanjavur Big Temple – it is often considered to be the Feminine Counterpart .
The Depth of Emotion a Stone could possess is so much proof of how much the Sculptor had soaked himself into .
Standing Tall and against the harshest Climatic Changes , Truely well protected by UNESCO .
What I Suggest : A Day Trip Covering the Tanjavur Big Temple and Gangaikonda Cholapuram would be Perfect with You staying in Trichy . The Next Day u could Relive the Cauvery at Trichy and Temple life at Srirangam .