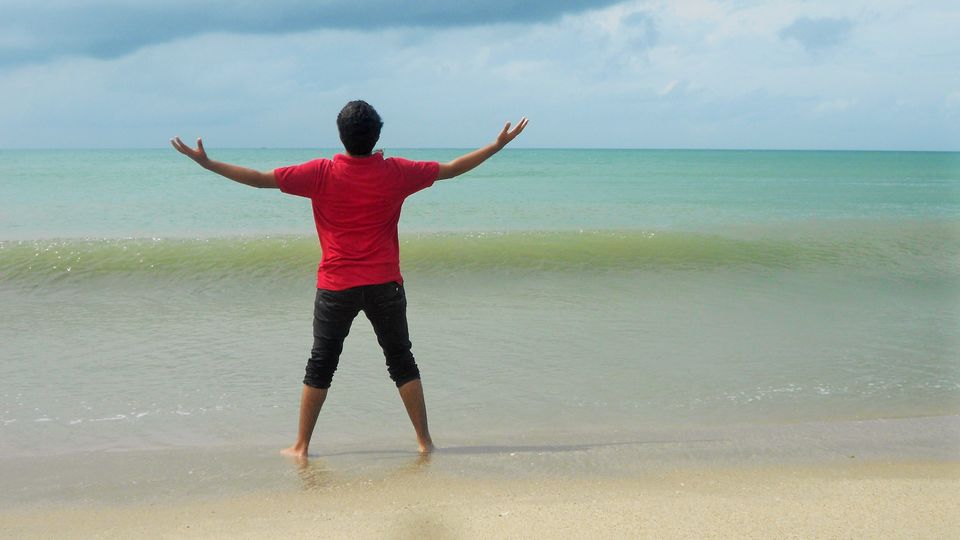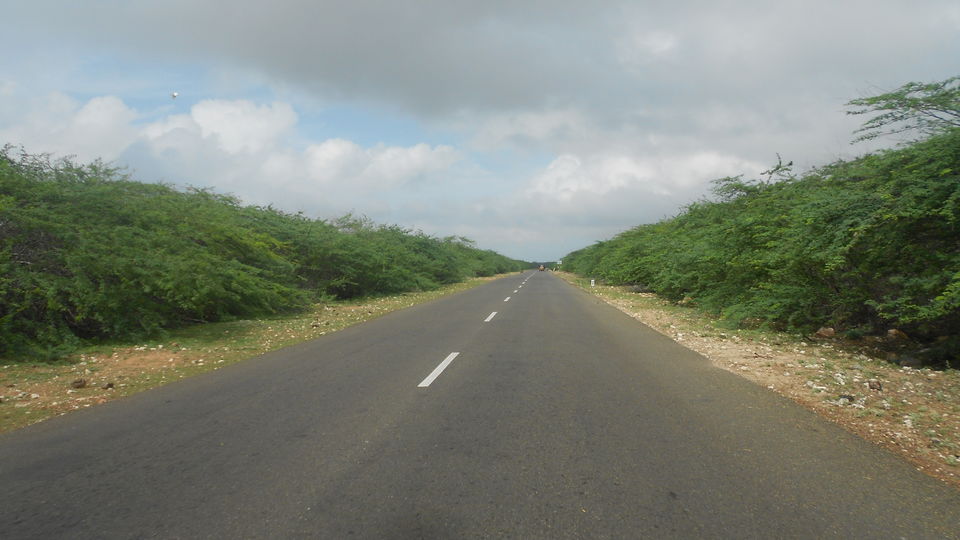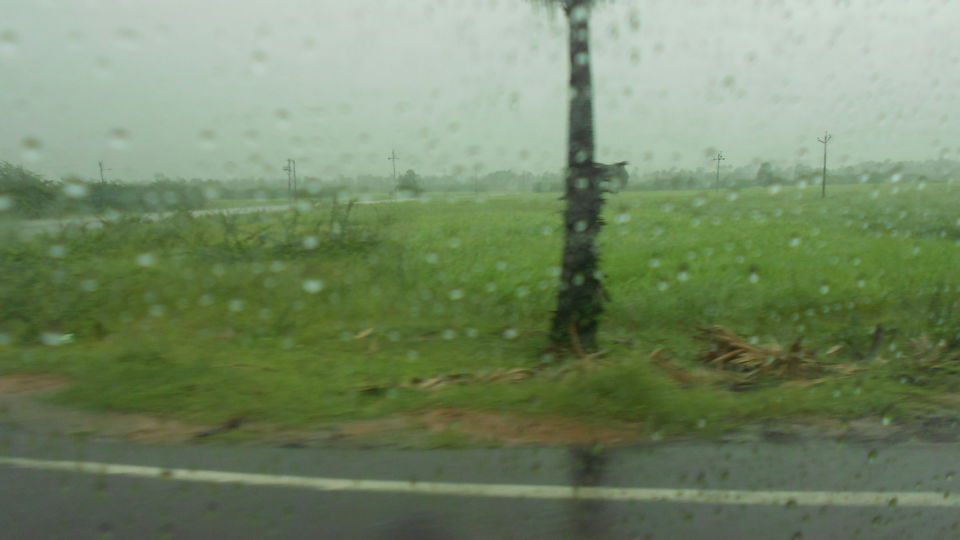 There have been many days when I woke up in morning and things weren't the way I wanted, that's where I try to look into my past experiences and think about all the positive points I have achieved. These are the times when I pack my bags and travel to places I have never been to, I talk to people I have never met, hear them and their stories try to forget about my identity back home.
I read somewhere 'Let all be lost. Let them take away everything. As long as you have your heart beating strong, as long as you have your nostrils working fine, as long as the blood flows in your veins, you will live, you will breathe and you can get it all back… again and again. For, if you can do it once, you can damn well do it again. It's just a game we play – Life'.
Every word is true for those who want to travel, want to lost among the crowd, just don't make plans every summers, execute them. Travel the places you have always thought of.
Last year I travelled to various cities of South India, A road journey. Starting from Madhurai and ending at Madhurai.
On the first leg, I travelled from Madhurai to Rameshwaram, mind boggling journey that will always have a special place in my heart. Madhurai is known for its temples, I will discuss about Madhurai in one of the next article.
I was heading towards Rameshwaram, the birthplace of APJ Abdul Kalam and one of the most important pilgrimage place to Hindus all over the world. Travelling through small towns, villages and lush green fields I was enjoying slight drizzle. Just like a kid, I was super excited to reach an Island for the first time, passing by the world famous Pamban Bridge (Yeah, Chennai Express Bridge). I have always dreamt about visiting all those places I have heard, read, seen in various Ramayana Adaptation. The Famous Temples, the end point of India in Bay of Bengal.
I was told to wake up at 3:30 AM for the temple, I woke on time and visited the entire temple, it took around 3-4 Hours. A relaxing experience. Architectural designs that will surely attract your attention covered the entire temple premises, the smell that would all follow you throughout the city. Walking towards the ocean and taking a dip, and completing all the rituals. All of it was a beautiful experience.
After visiting the holy temple early morning, I left for Dhanushkodi, it is a must visit if you are in Rameshwaram, the place is extremely beautiful, fishing boats and nets all around and the small town which was destructed by a Cyclone in 1964. The route from Rameshwaram to Dhanushkodi is simply amazing, passing through dense jungles, ruins of old railway lines and small villages.
Locals selling hand made products made from shells, fishes, fresh coconuts and variety of stones. This place has a soul, a calm soul, which not only pulls people who love silence but all of those who love nature, undisturbed by the interference of Human Products.

While I was going back from Dhanushkodi, I started conversing with my driver, he was 27 years old. He asked me where all I have been to ?  I was very happy to see his politeness and way of speaking, I answered all of his questions. He was from a middle class family, his father passed away when he was a 22, studying and doing part time work in a travel agency. His name was Shiva.
Shiva shared his dream to travel around the country, he said "it's always not about success or money, we spend all of our health (lives) on earning money and later on in our lives we spend all the money on our health(lives), my father did the same, we spent all of his hard earned money on his health, I have enough for myself and would surely enjoy my short life".
I learn from these conversations, such conversations makes me believe happiness comes not from having much to live on, but having much to live for. I saw small kids selling fishes on the roadsides, shining eyes and holding small fishes, helping their mothers. Later I went to visit the birthplace of Dr. APJ Abdul Kalam, it was house turned into a museum. Amazing place, a powerful source of inspiration to lot of students.
The entire trip was an breathtaking experience, right from standing on the road bridge, facing the strong oceanic winds, watching a train slowly pass by the Pamban bridge to taking an early morning dip in the sea. Visiting the less explored Dhanushkodi, which is very near to the neighbouring Srilanka. Local temples, and the birthplace of our former president. Rameshwaram, not only meant for religious people but all of those who want to visit less explored places.