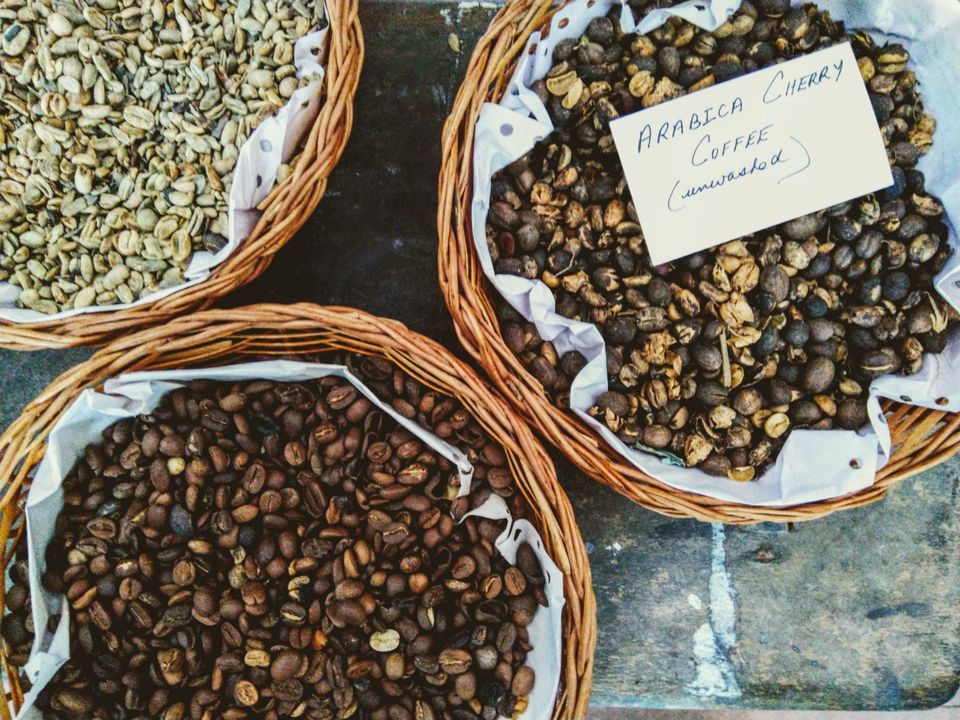 I have been a chai lover for my whole life. Tea was my drug until I went to Yercaud.
Yercaud is a small hill station in the Salem district of Tamilnadu. The place is still developing and getting all its attention for the Ooty like cold climate. Though I won't recommend the off season, you still can experience most of the places except the waterfalls. There are a number of places you can stay but I recommend the official TTDC hotels because they are inexpensive. You could get a double room for ₹990. Regarding the food, there are a number of restaurants providing all types of cuisines. You can even try the local food and don't worry they are homemade. The people live based on the income from tourists so I would say make "when travelling eat like a local" your motto.
The best part of Yercaud is the 34 km loop road, snaking its way through the plantations and hills. Take an early morning ride to the sunrise viewpoint which is in the loop road and you could feel the cold wind on your face, a cold chill and see the sun rays peeking through the trees.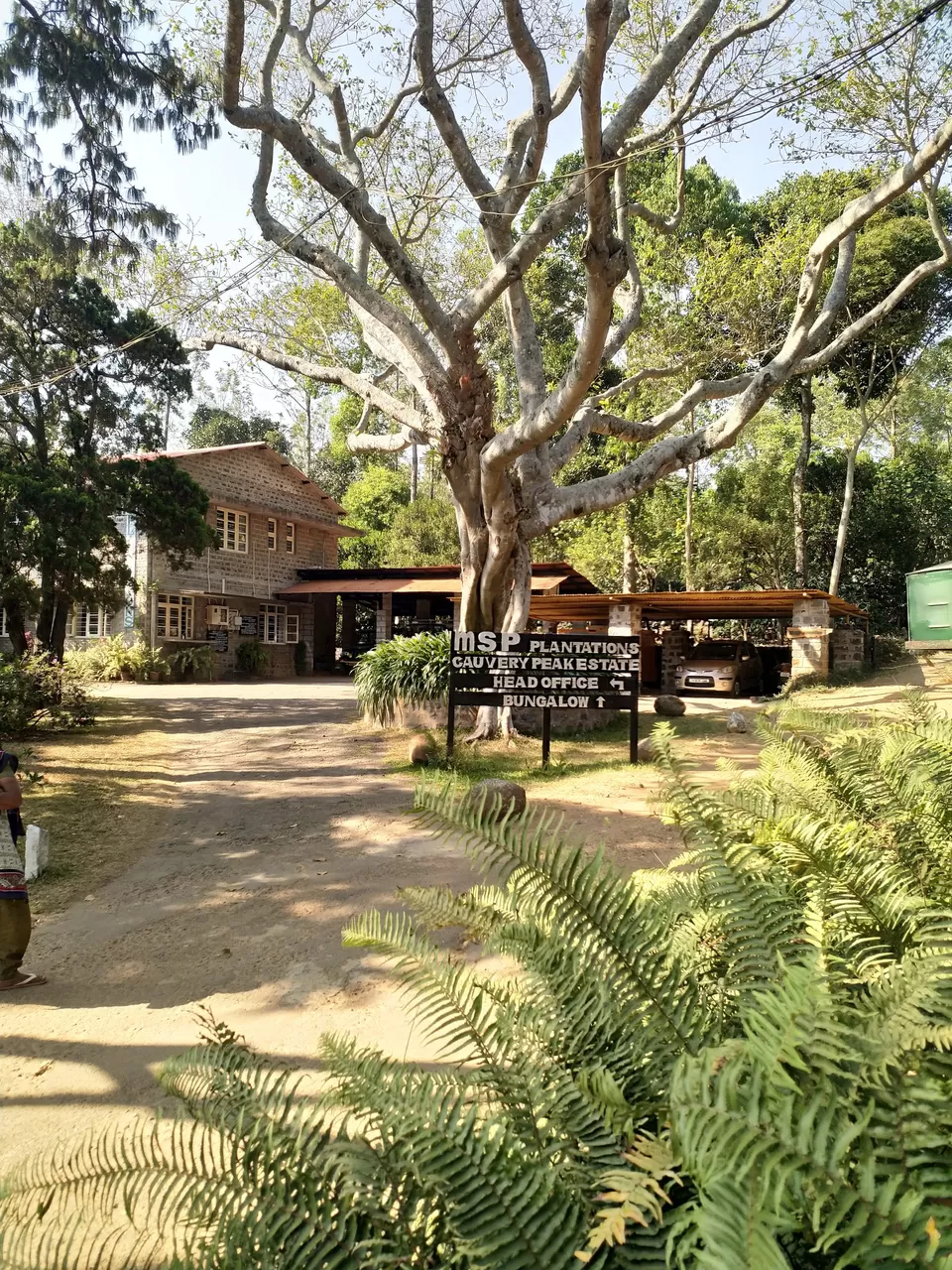 The best experience I would recommend is the MSP Cauvery coffee plantation tour. They have a history of 150 years and was owned by the British. MSP plantation owns 3 plantations Glenfell Cauvery and Shevaroys. All produce coffee with a unique taste. The plantations are situated at different Altitudes. The lowest one being the Glenfell, middle one the Shevaroys and the highest one being the Cauvery. The taste of the coffee from each of them taste different due to the type of cultivation they do. Glenfell uses spices as intercrops and the Cauvery uses orange. Whereas shevaroy uses the mixture of both. Glenfell coffee is for hardcore coffee lovers.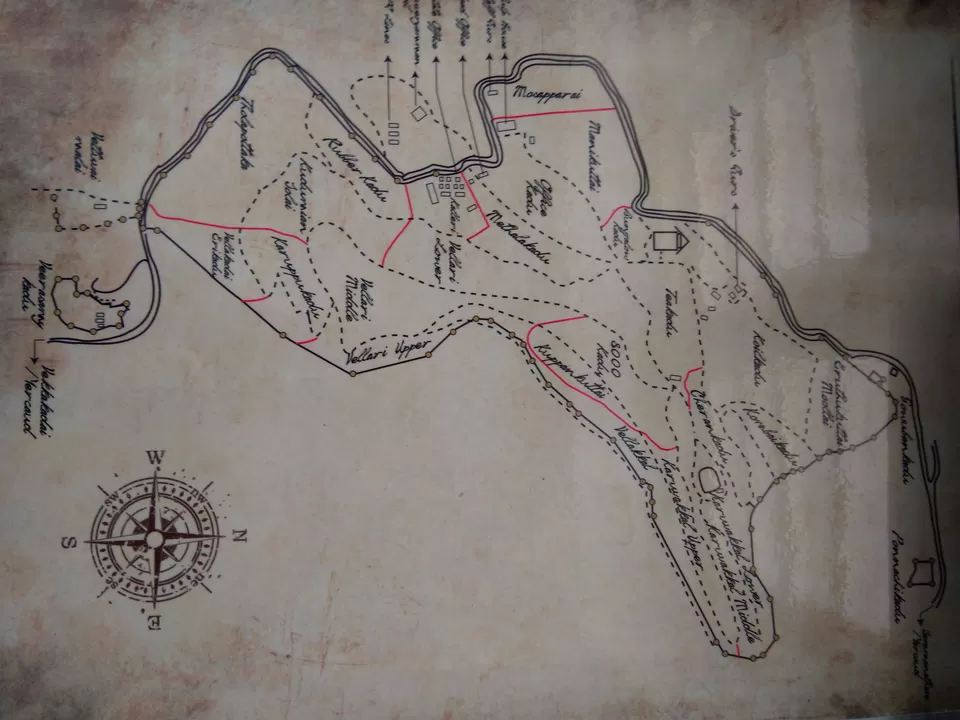 We walked through the coffee plantation plucking coffee berries, eating them, feeling the cold weather. They also have a coffee museum showing the types of equipment they used in earlier days. At the factory, we were shown the whole coffee making process and at the end When the aroma of the roasted coffee beans hit my nose, that was the moment everything changed. They say that the owner itself come to roast and grind the coffee so that he can make sure they provide the finest.
Coffee has started to become my drug from that day.
You can buy their coffee from the office and their official site as they cater to the international market.