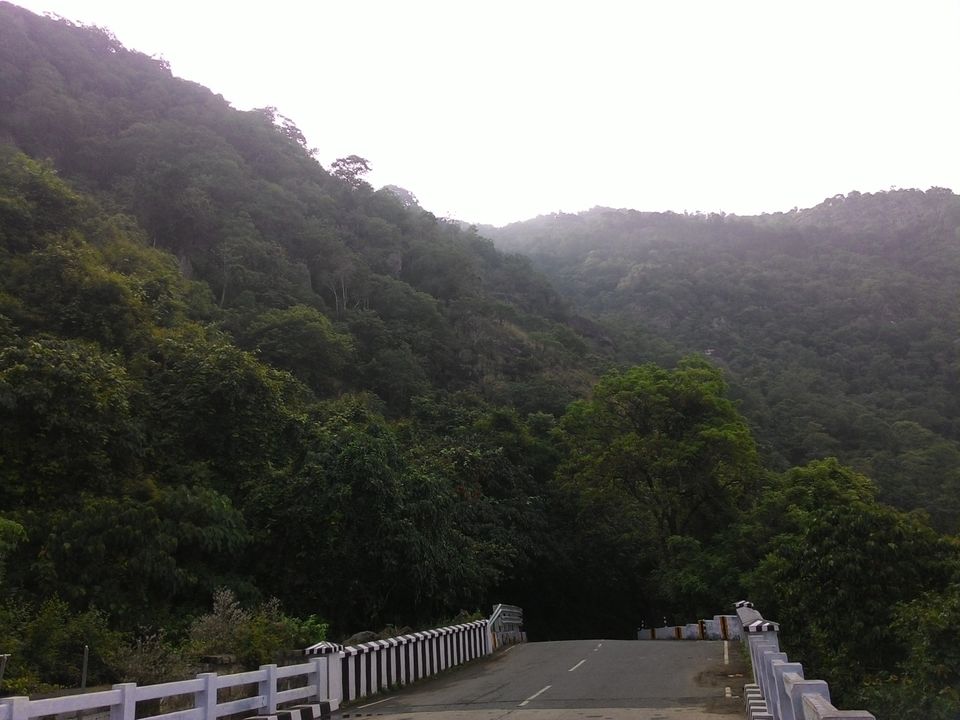 There are only two types of people in the world.one is an beach person and another is an mountain person.I belong to the latter community.
Yercaud is one of the most beautiful hill stations on eastern ghats in south India.If you haven't been here yet,here are some good reasons you need to be.
The king of shevaroys:yercaud is at an altitude of 1,623 m above sea level and is known for its coffee,fruit and spice plantations.It is situated in Salem district at a distance of 366 km's from Chennai and 215 km's from Bangalore can be easily reached by buses which are available frequently or can also be reached by local cabs.In Tamil the word yeri means lake and kaadu means forest.
Actually this place is quite a small attraction just enough for a two days trip and even the costs of room and food is low compared to other hill stations.one day is for visiting all the popular tourist places and another day for one beautiful road trip which is best made with your own or rental bike/car.
This most scenic road is called loop road as it runs around a loop of 32 km's around the plantations and small villages in Yercaud.
This road starts from the lake and ends at the lake itself.It takes 3-4 hours if u cover this road and it is rarely populated by vehicles and people.If u love travelling alone(like me????)then this just a heaven for us,surrounded only by plantations and scents of the balm trees
Have a good breakfast in the morning nearby the lake and get some snacks and water bottle as there will be no shops on this road.Fill your vehicle too as there wont be any petrol bunks too.
The only thing u could hear around is the sounds of the beetles chirping and the silence of the woods.There would be lot a estates which i trespassed just for fun because whats the fun if you haven't experienced everything in life.Just give it a try as no one will be around there.
If you visit this place in winter all you could see is white mist around you not any greenery or plantations.so i suggest you to travel during spring.