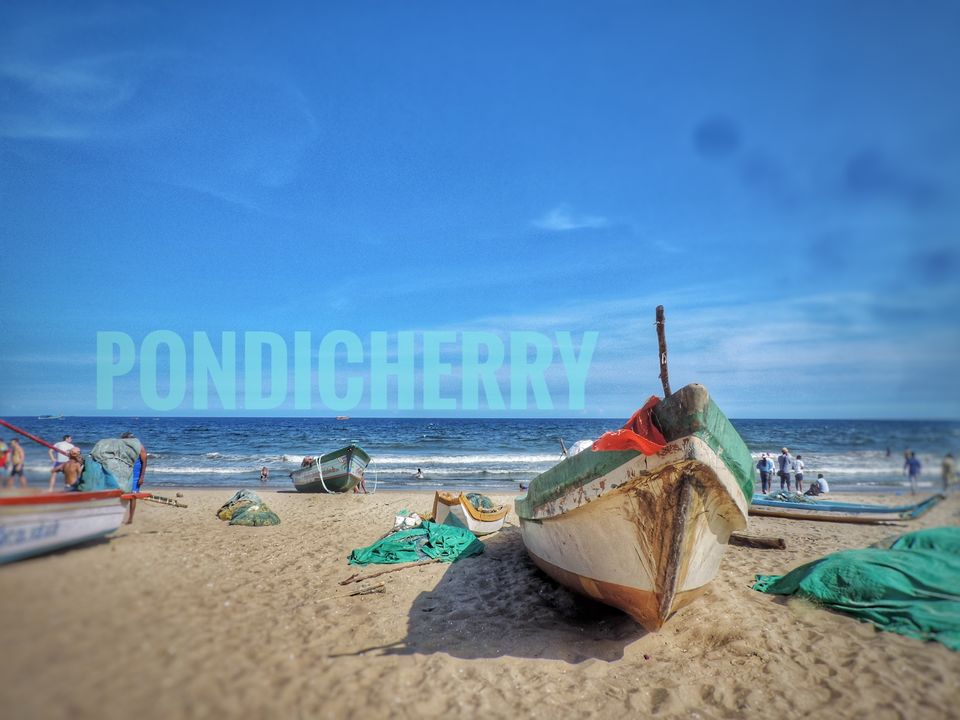 I wanted to start my day 1 with few recommendations first and then go for the exploring rest beautiful things in Pondicherry. I had a delicious breakfast at ' Le Café ' the famous one on the Promenade Beach. You get the variety of food here right from South Indian to French. The attraction is the location here , I mean imagine having your favourite breakfast and coffee right next to beautiful ocean !
Right After that amazing breakfast I went to explore that beach walk , the famous Pondy walls with the super amazing graffiti. Walking in that sunlight was even more beautiful than the usual. Because the city is so beautiful that you don't wish to go back to your hotel and take some rest and come back in the evening. Post some exploration and some cool Instagram pictures I went for lunch at ' 1 Rue Suffren ' located in White Town area. The ambience of this restaurant was just so beautiful. The food was more than just delicious. And then I ended up my day on the promenade beach talking an evening walk along with that beautiful ocean.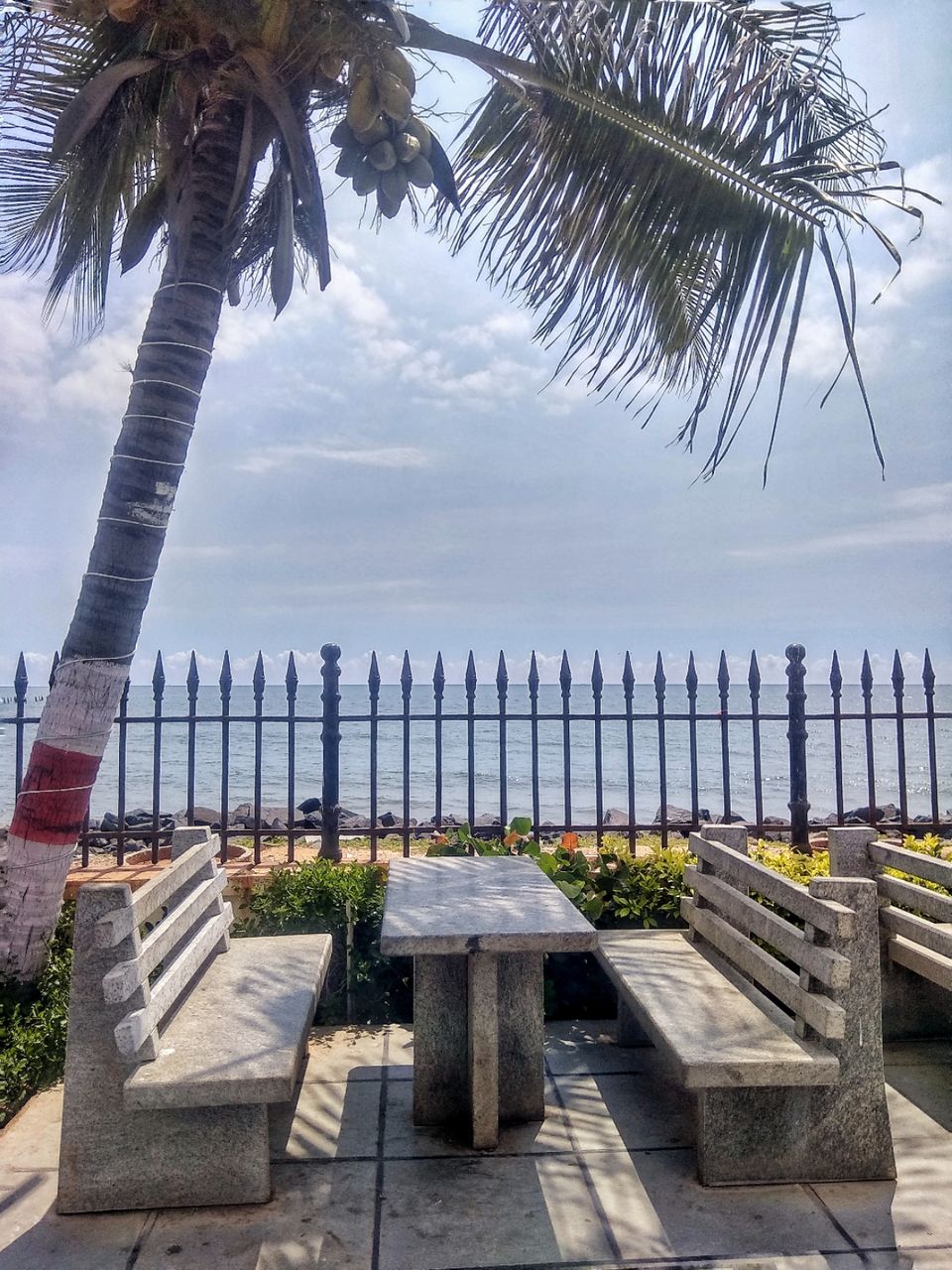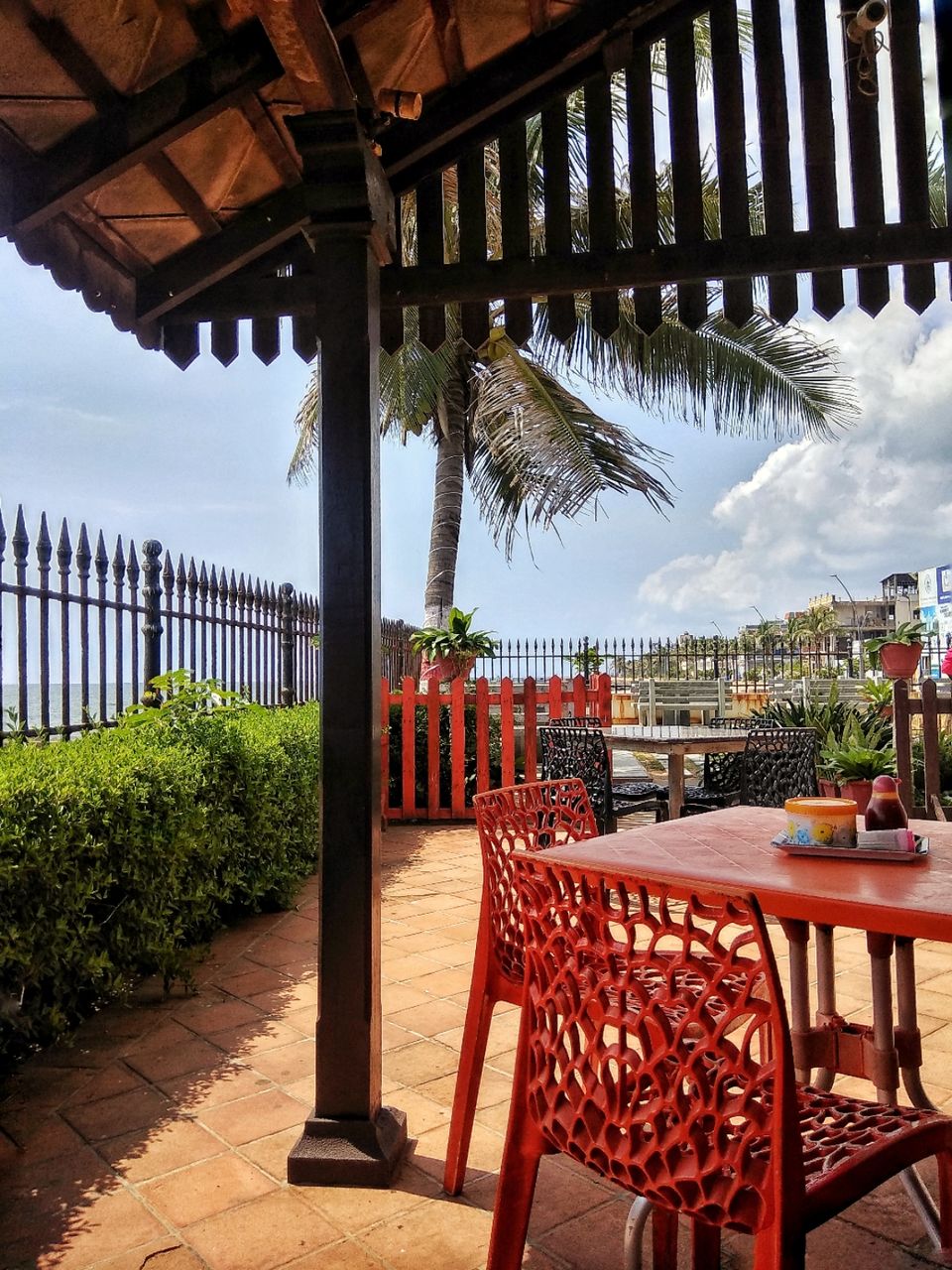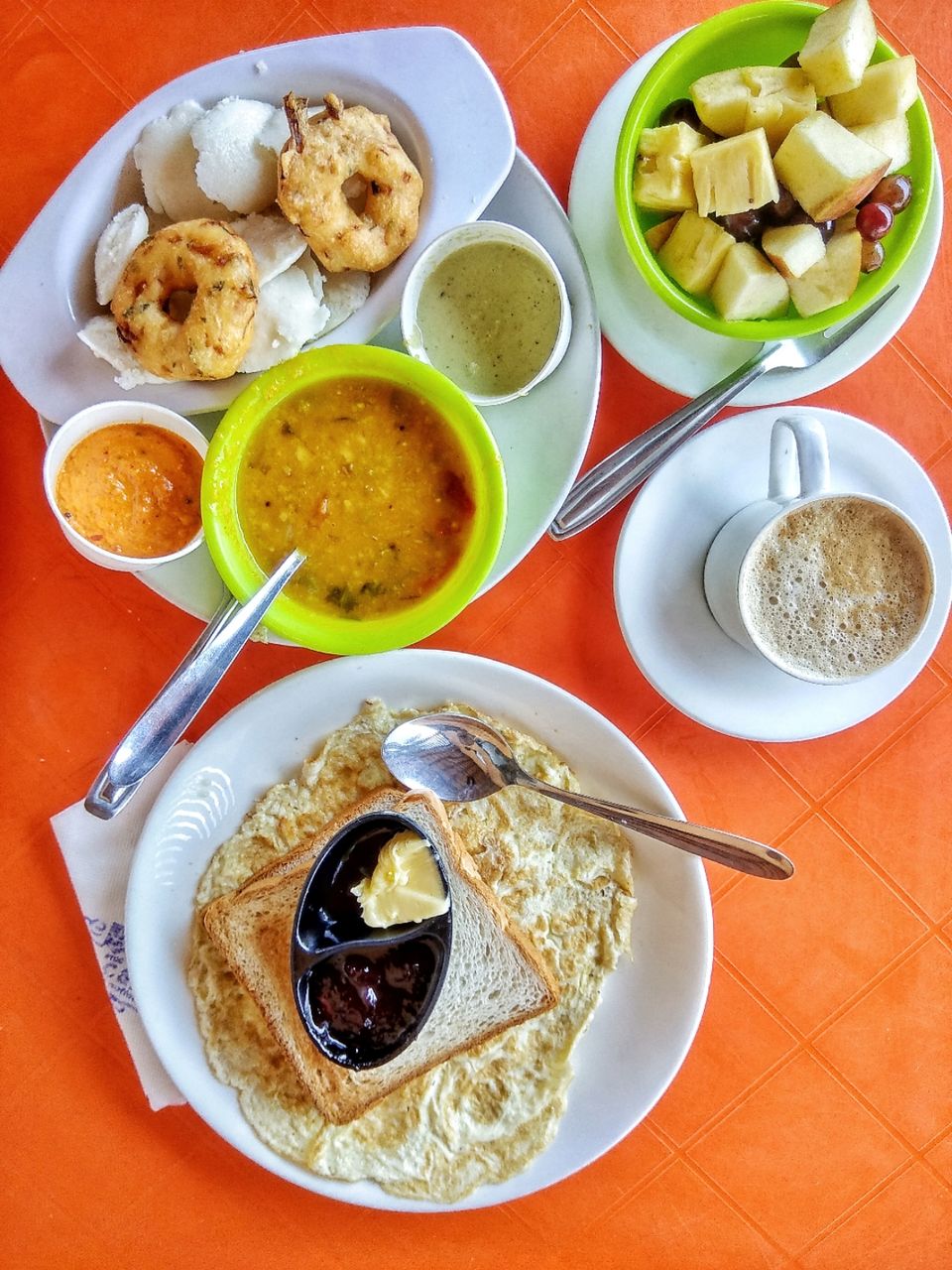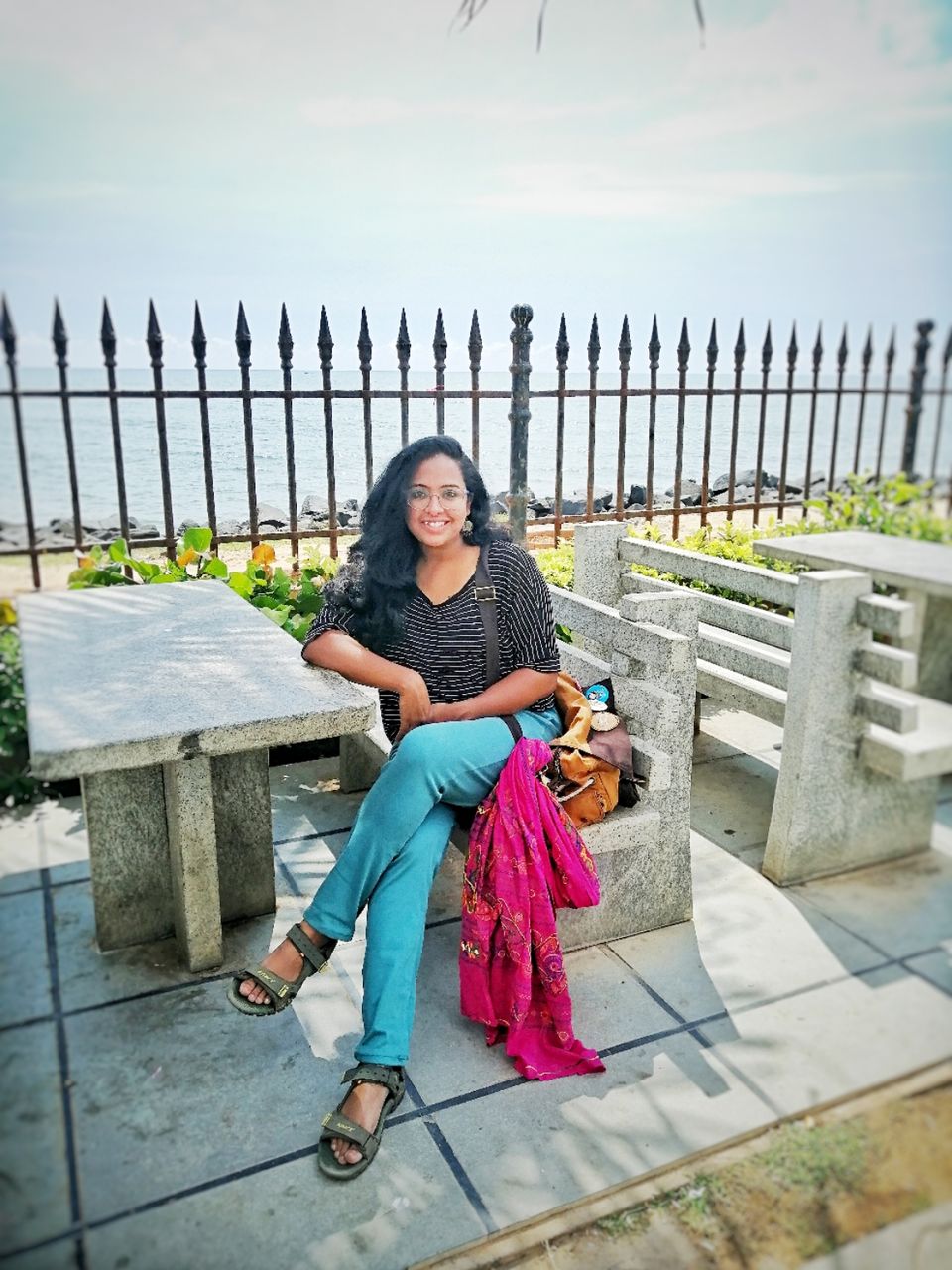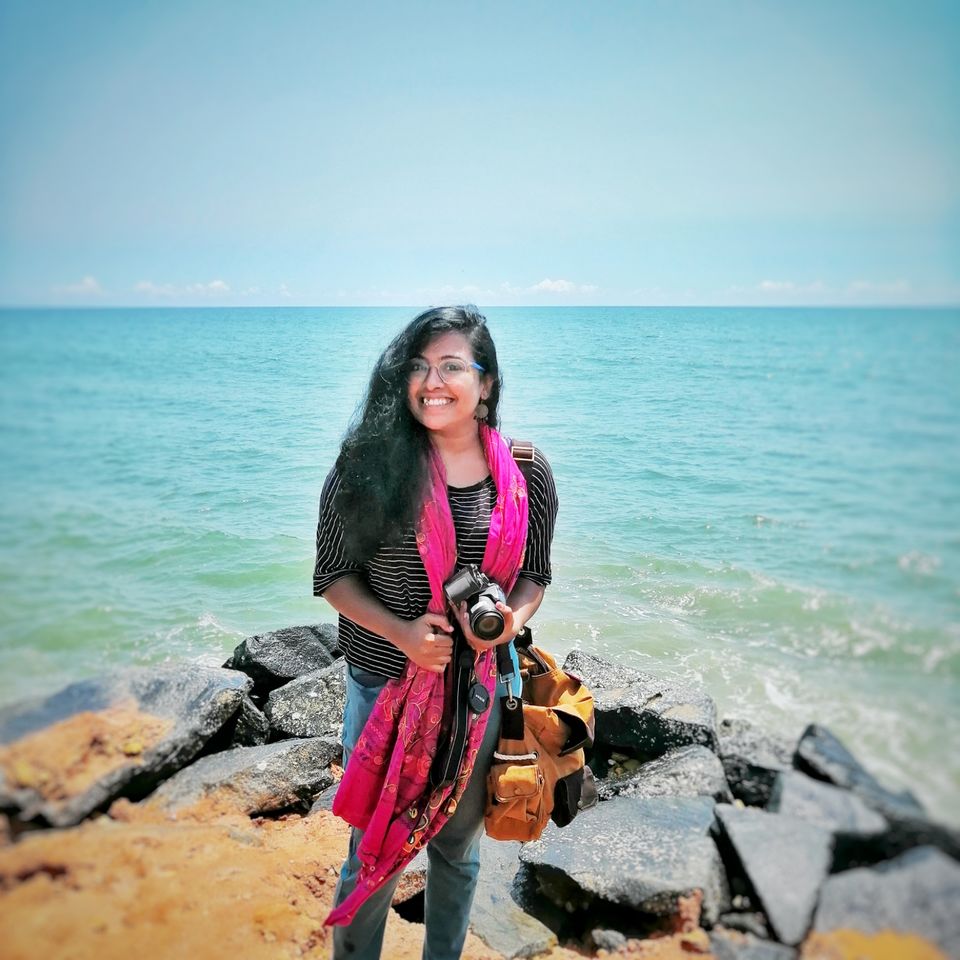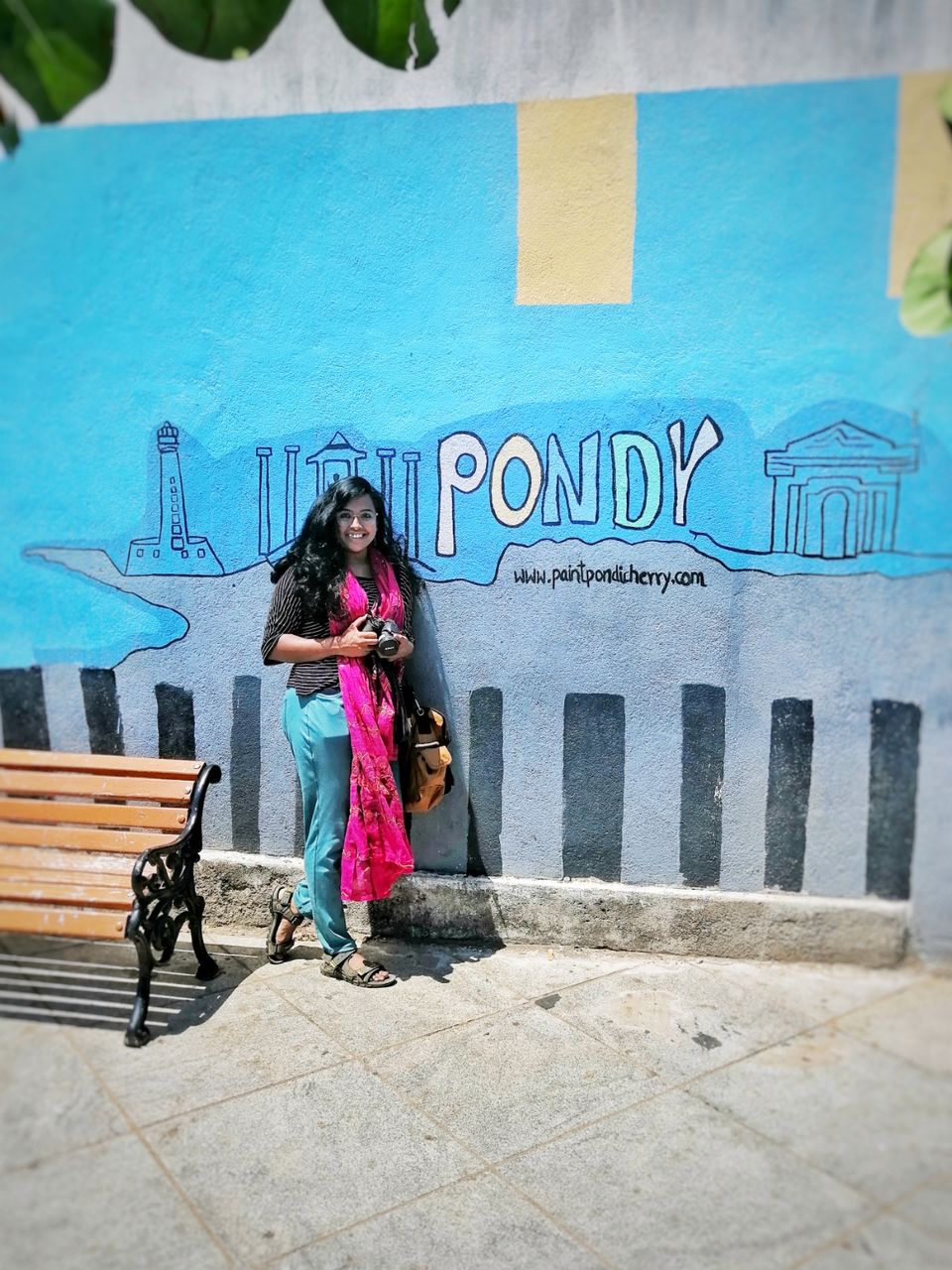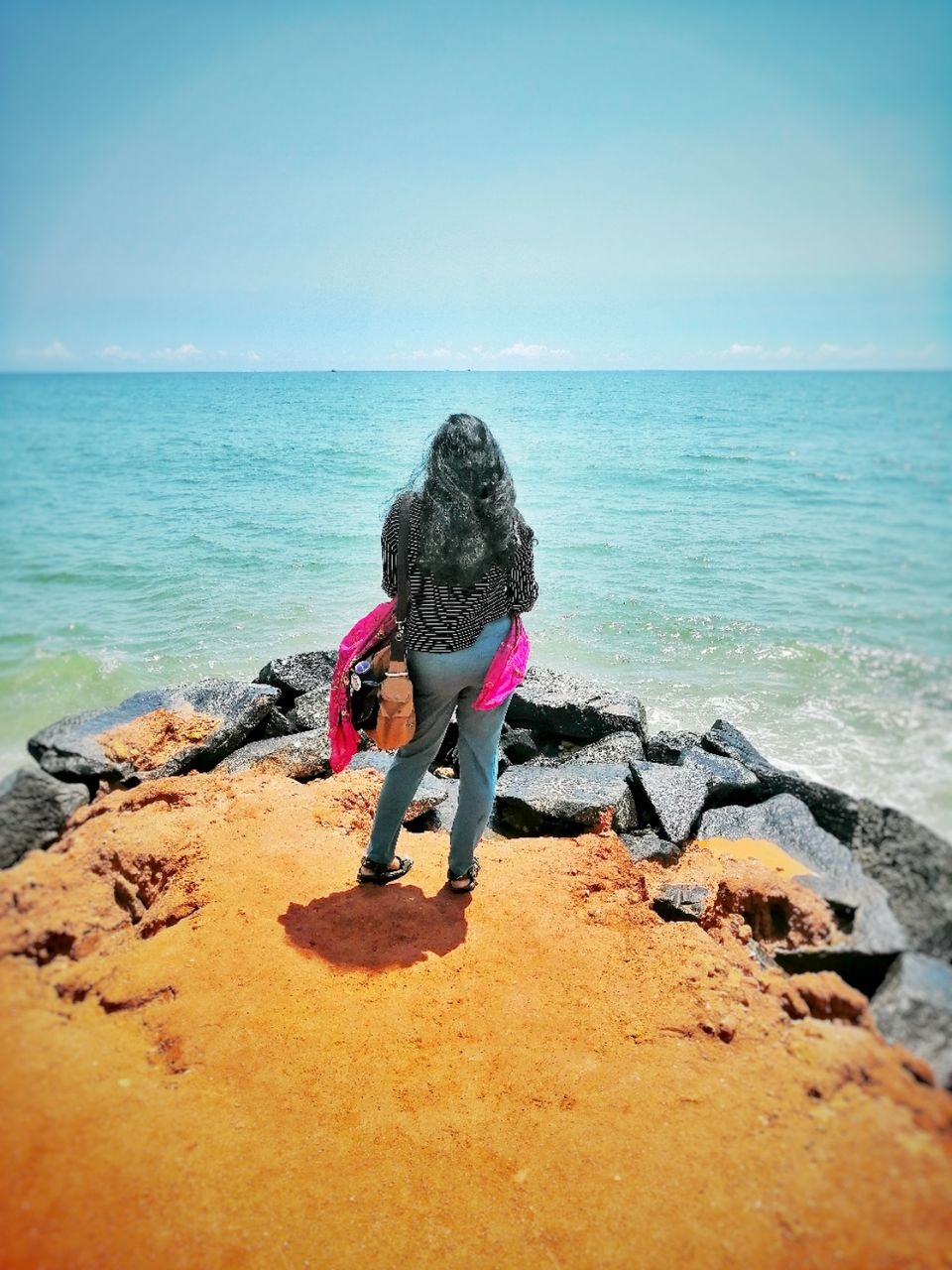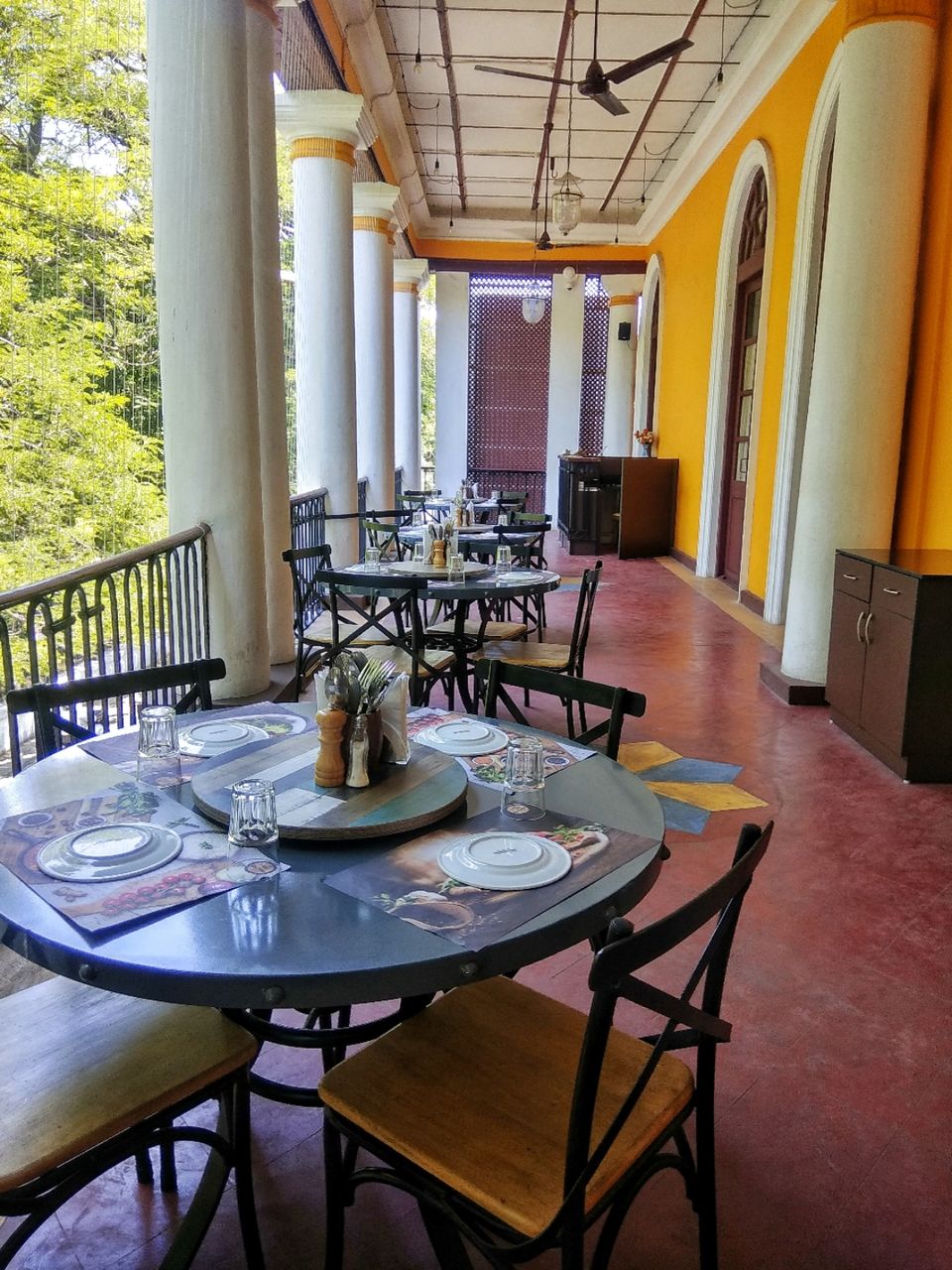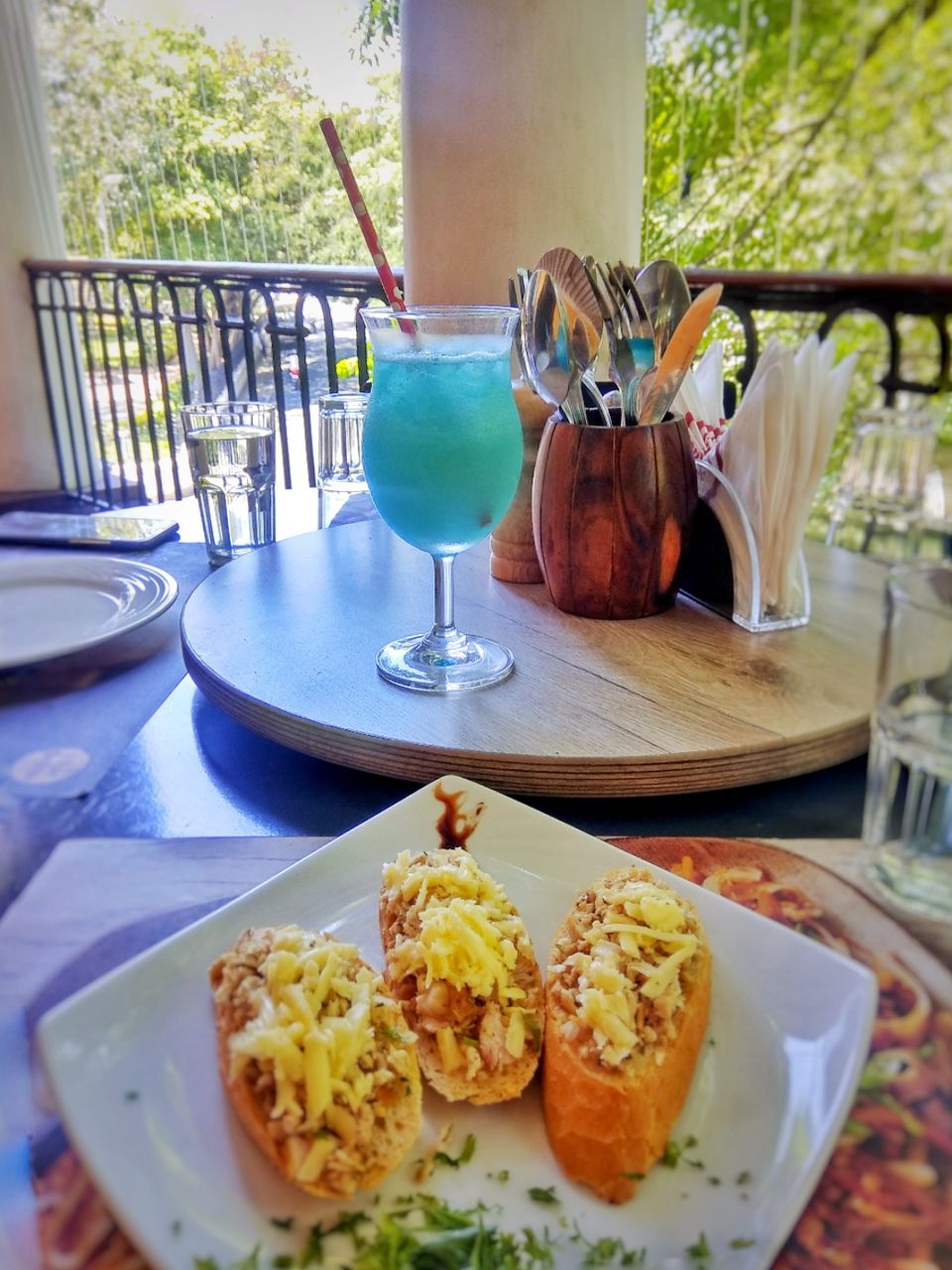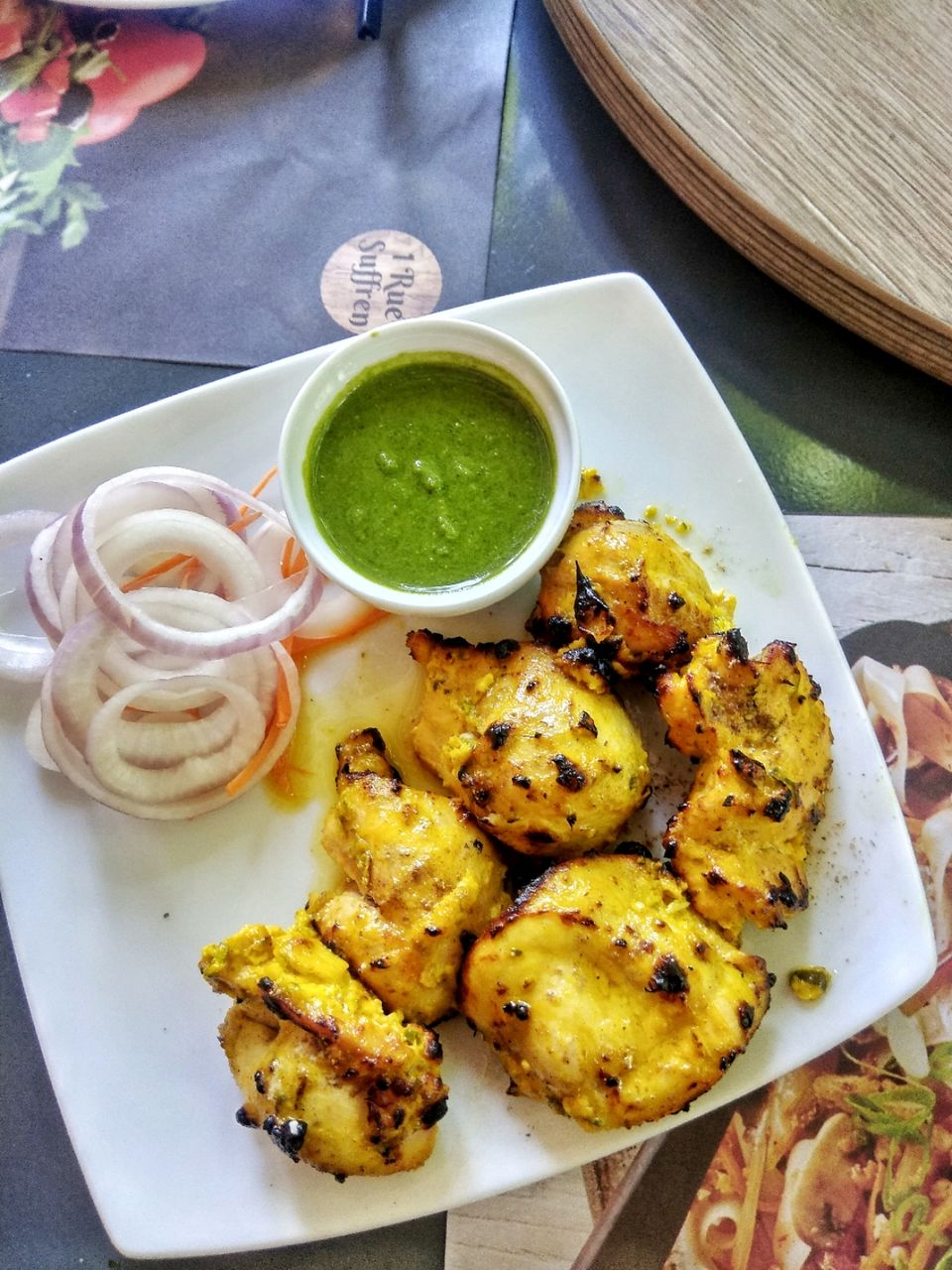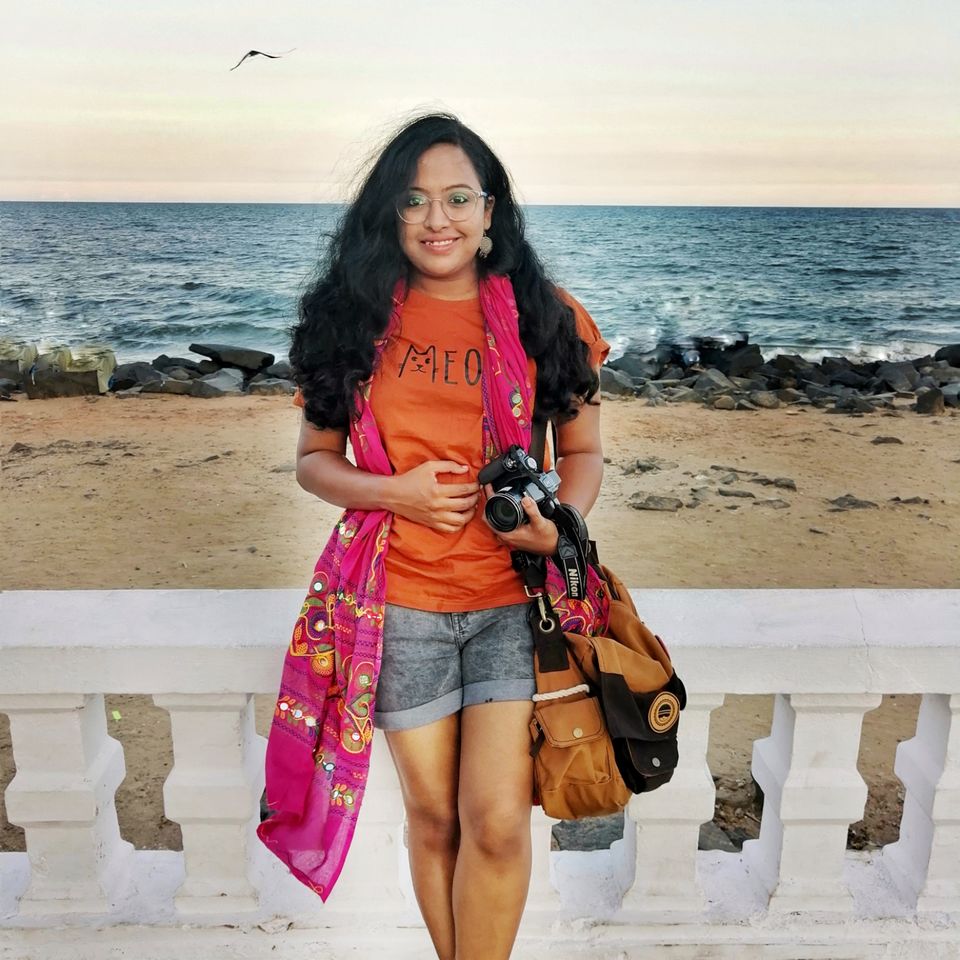 Day 2 I decided to visit the Paradise beach which was 6 km from my hotel. So I rented a bike and had some amazing time at the beach. This beach was very clean quiet and calm one. Just like it's name ' Paradise ' ... it just so perfect to spend the early morning or the evening. Water is so clean and blue here like for some time I felt I am at some foreign location.
Post Paradise I took my lunch at the hotel and left for the most famous cafe in Pondicherry. ' Café Des Arts ' is the highest recommended place in Pondicherry. Located in white town just a few steps away from beach. Now this place isn't famous only for its food , it is more famous for its artistic ambience and amazing graffiti walls. One must visit here.
Next I visited Aurobindo Ashram in white which is again one of the main attractions in Pondy , and that was the end of my day 2.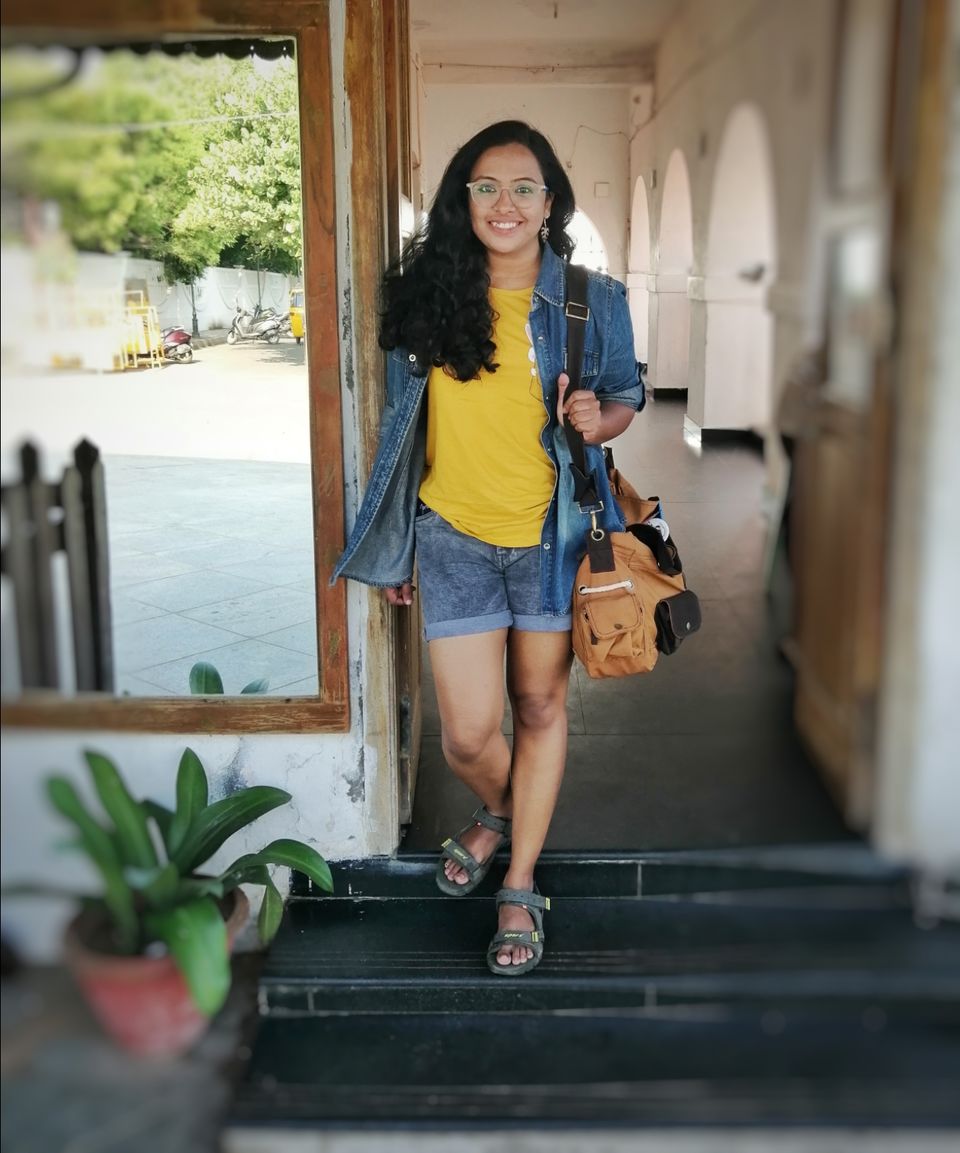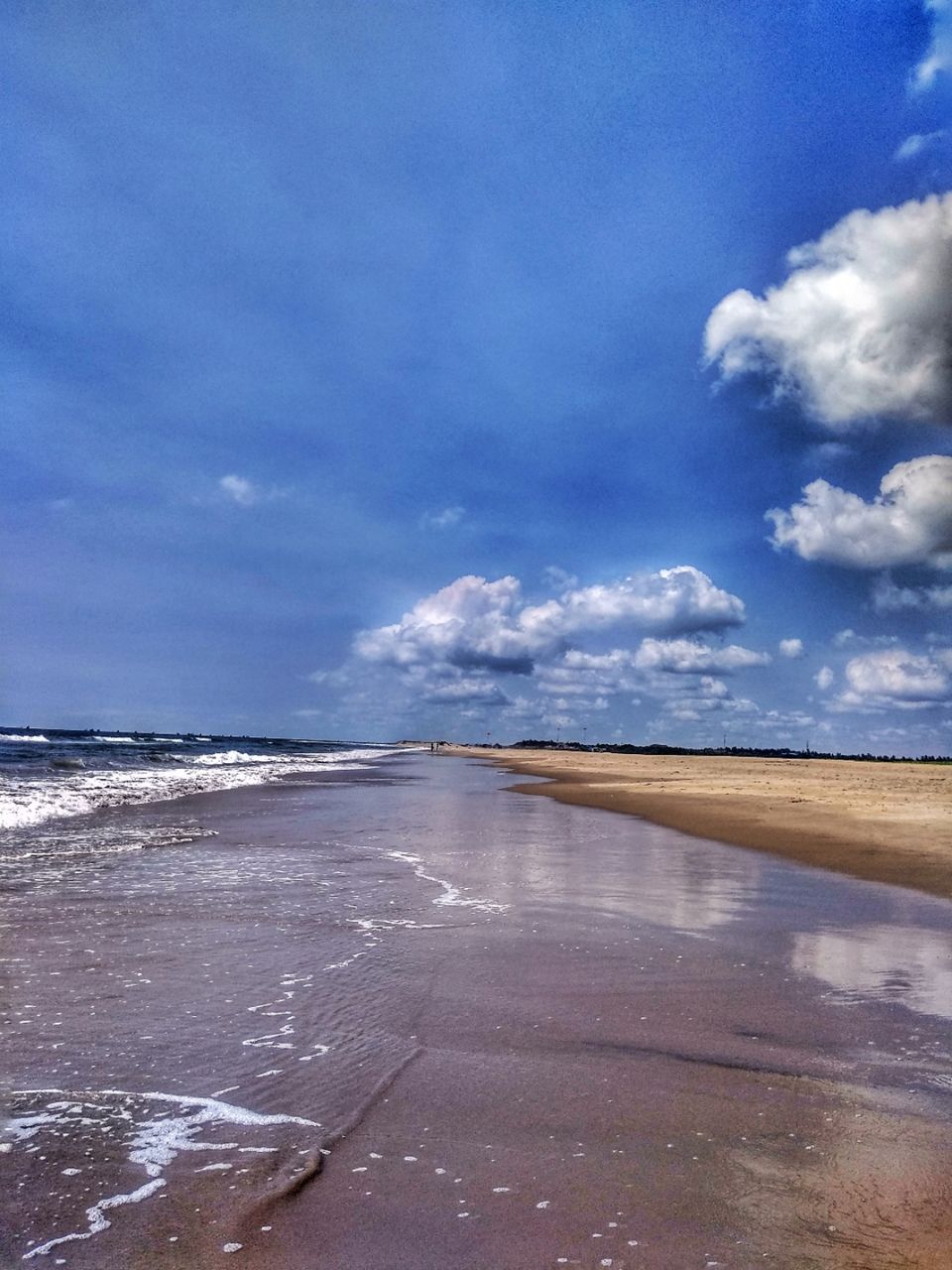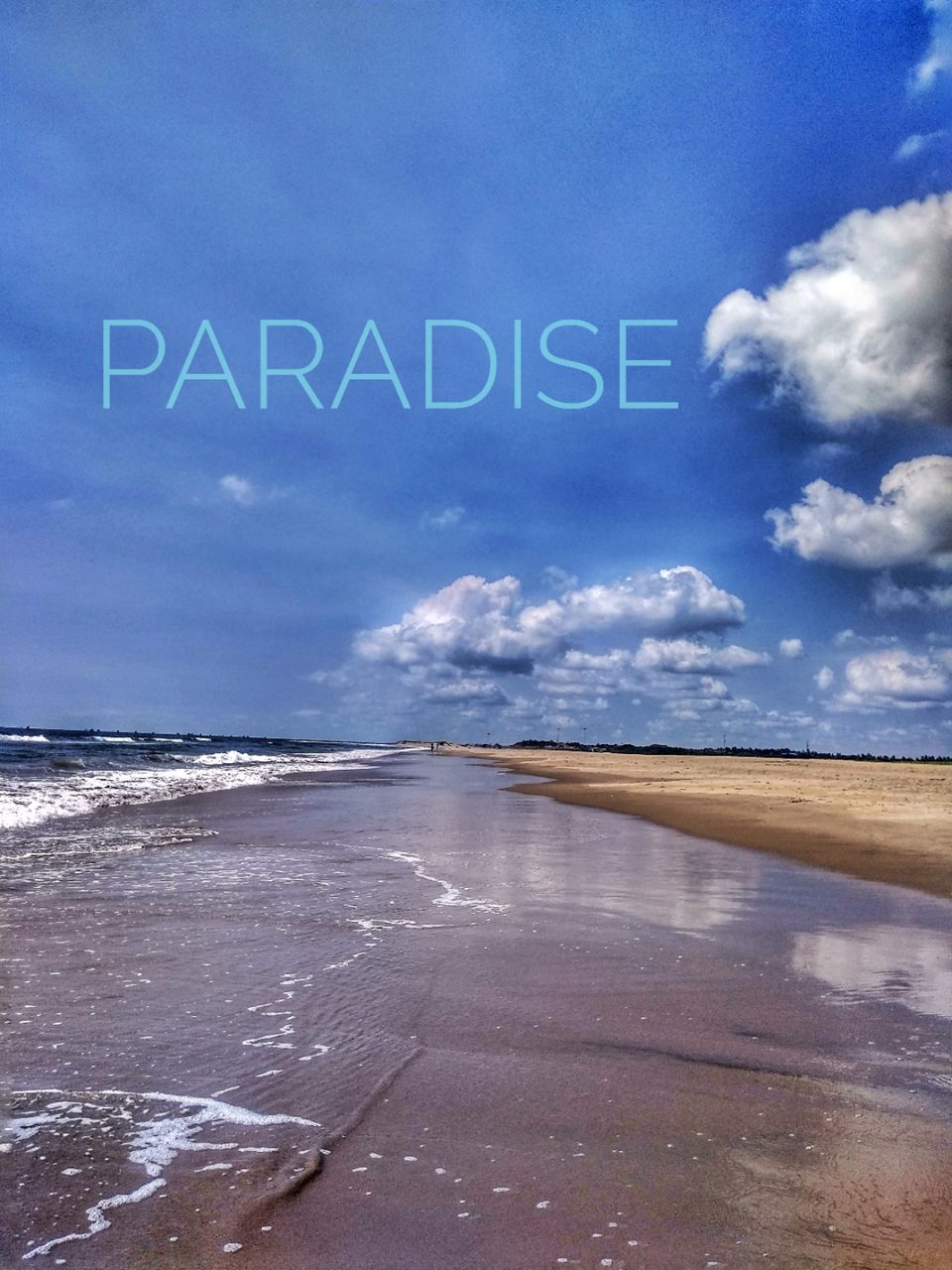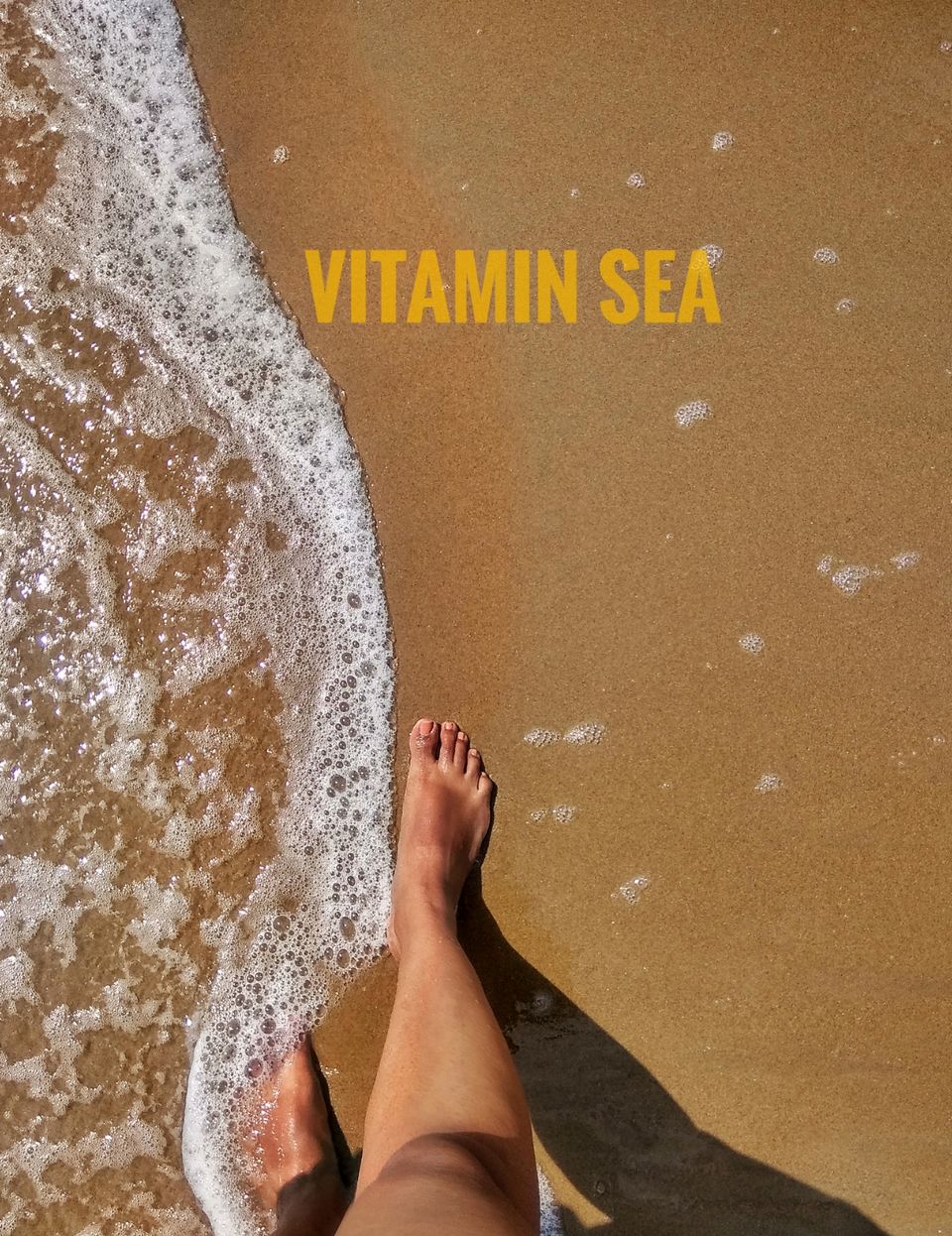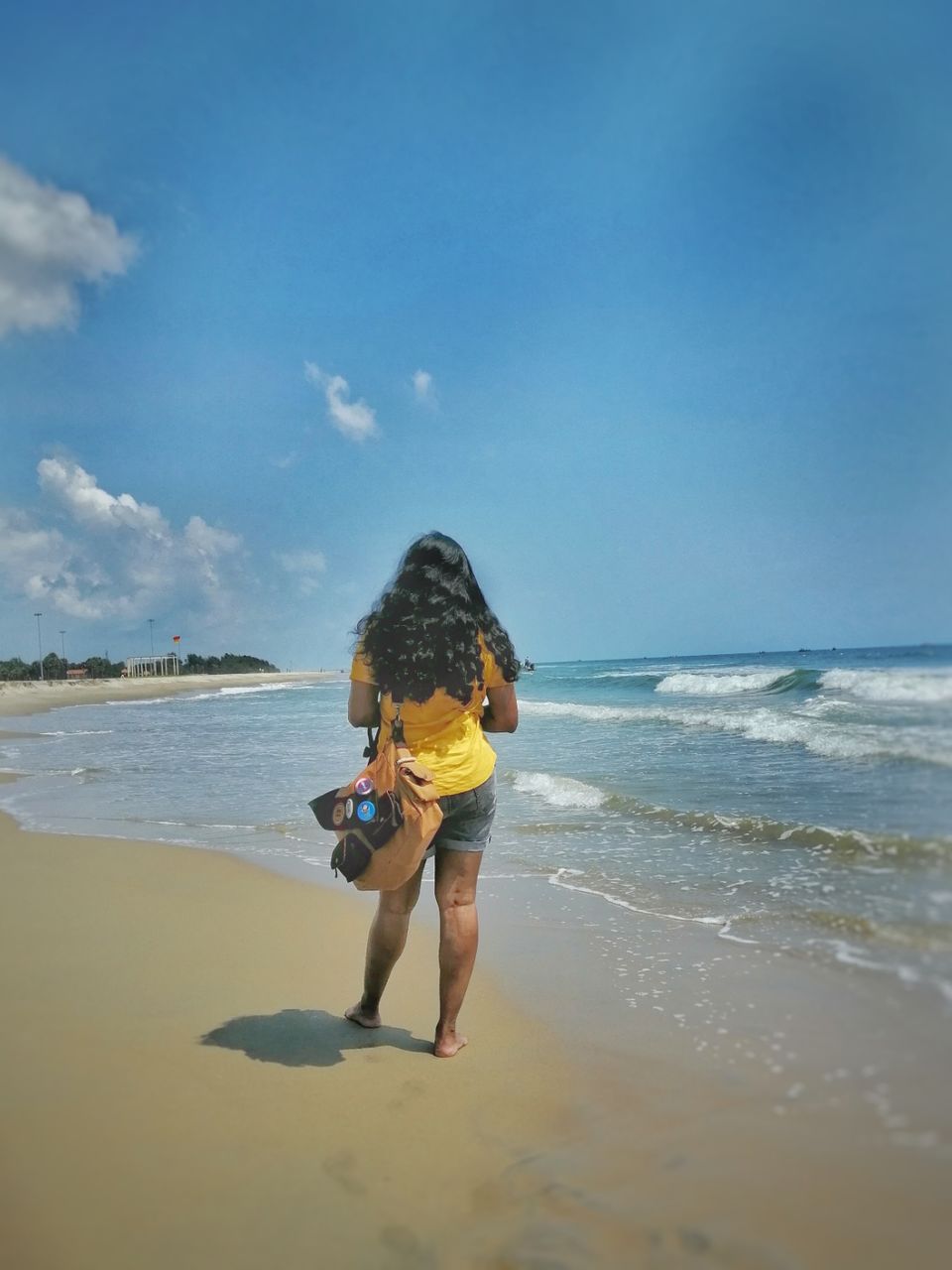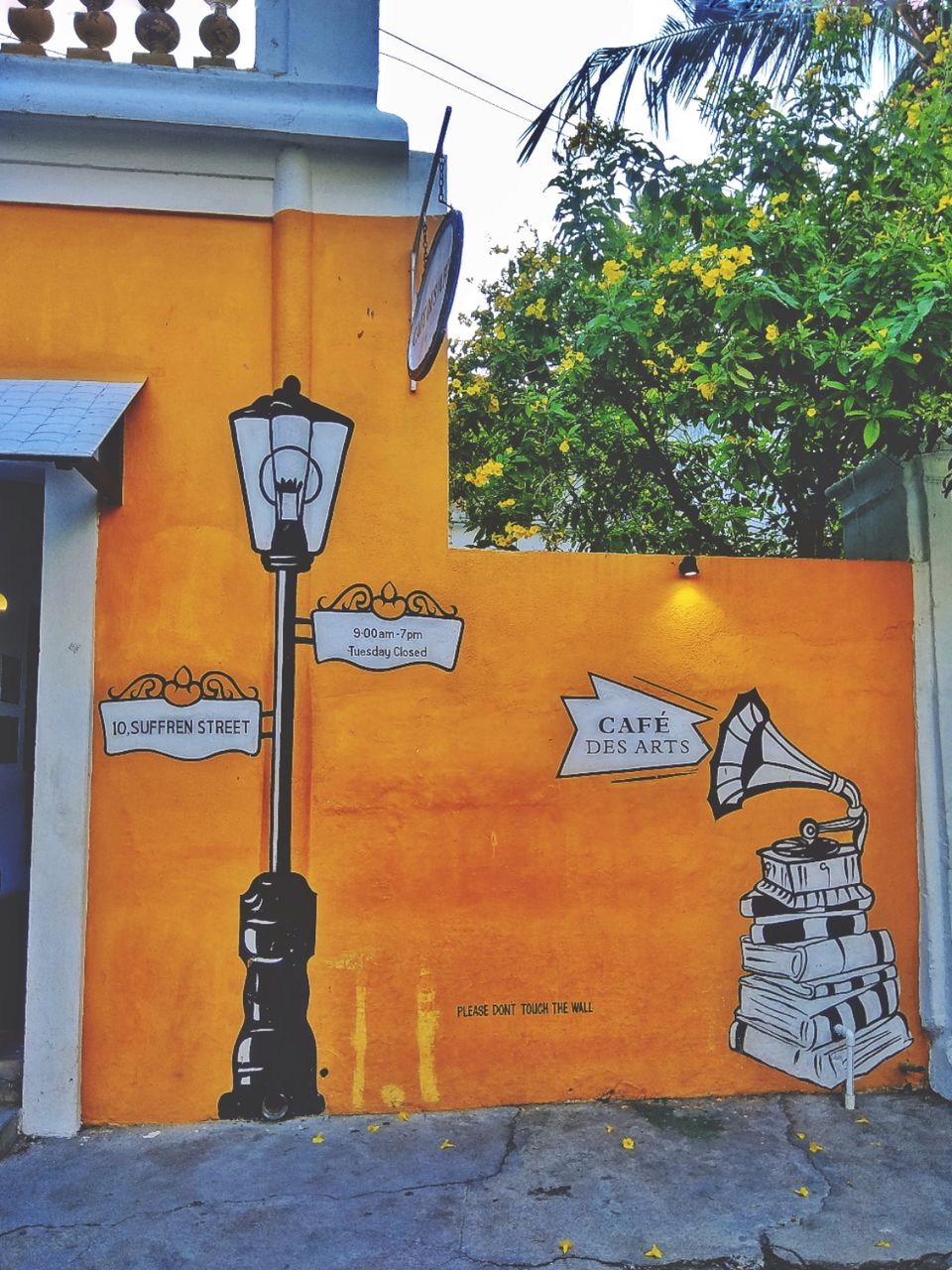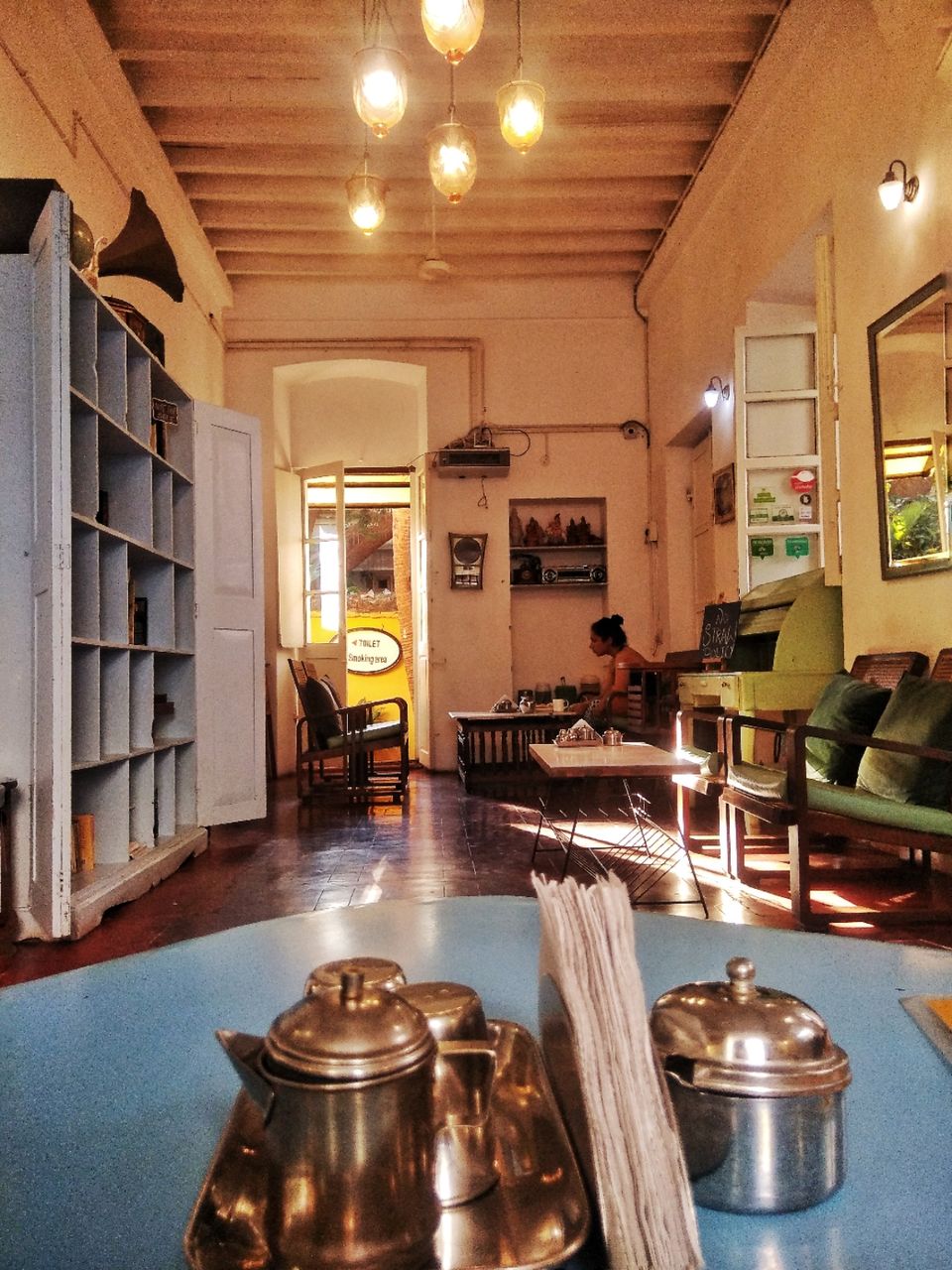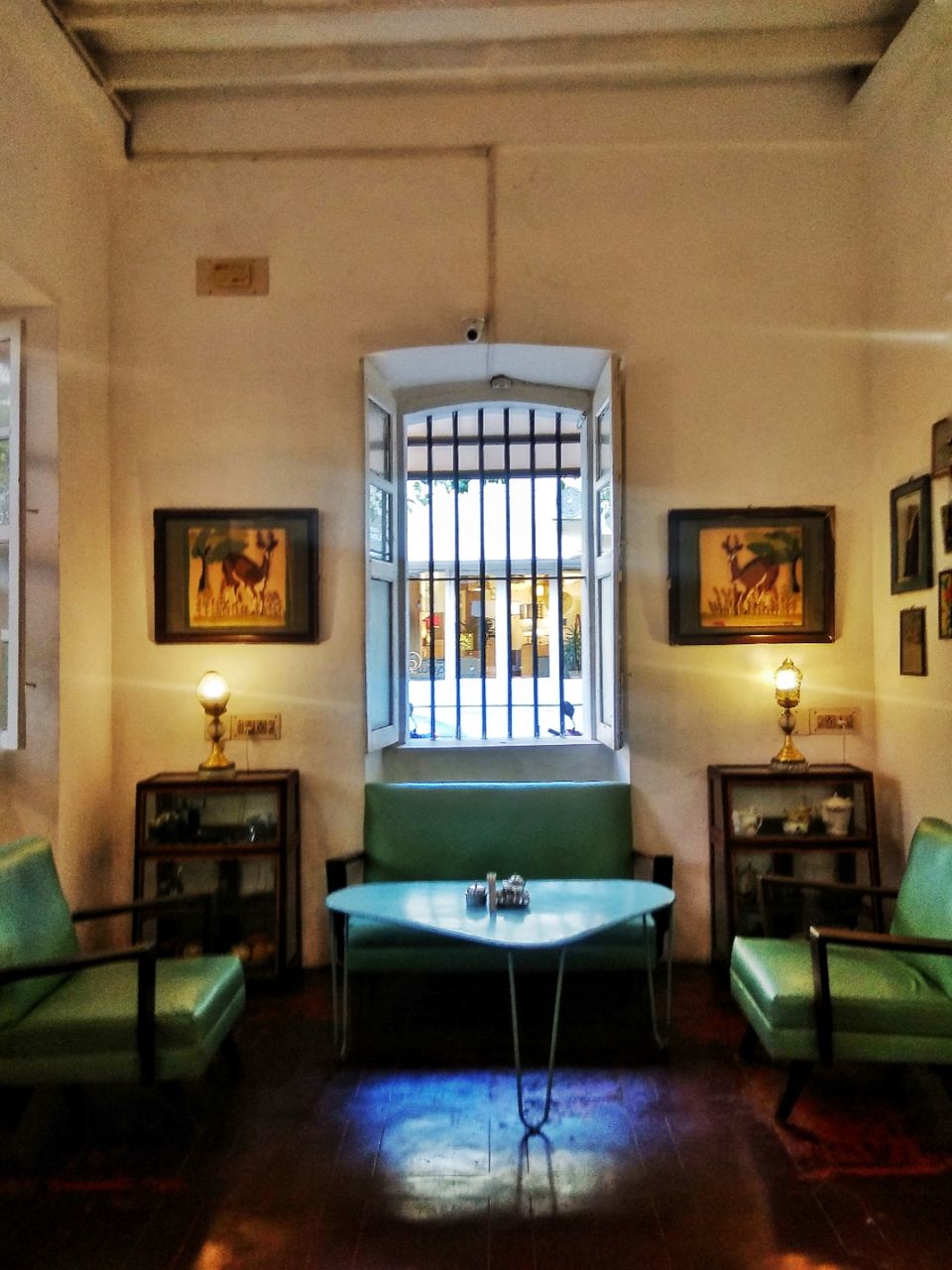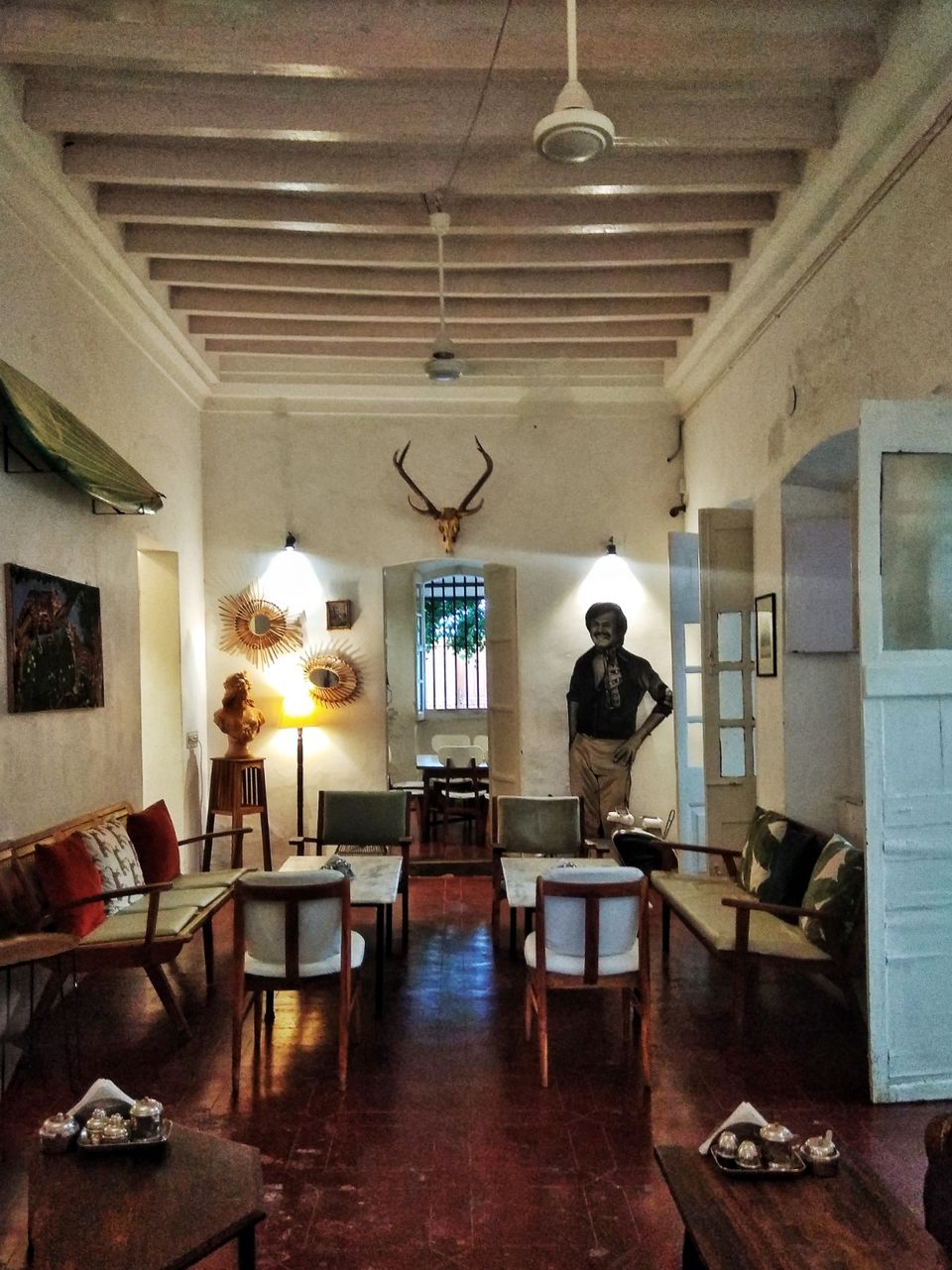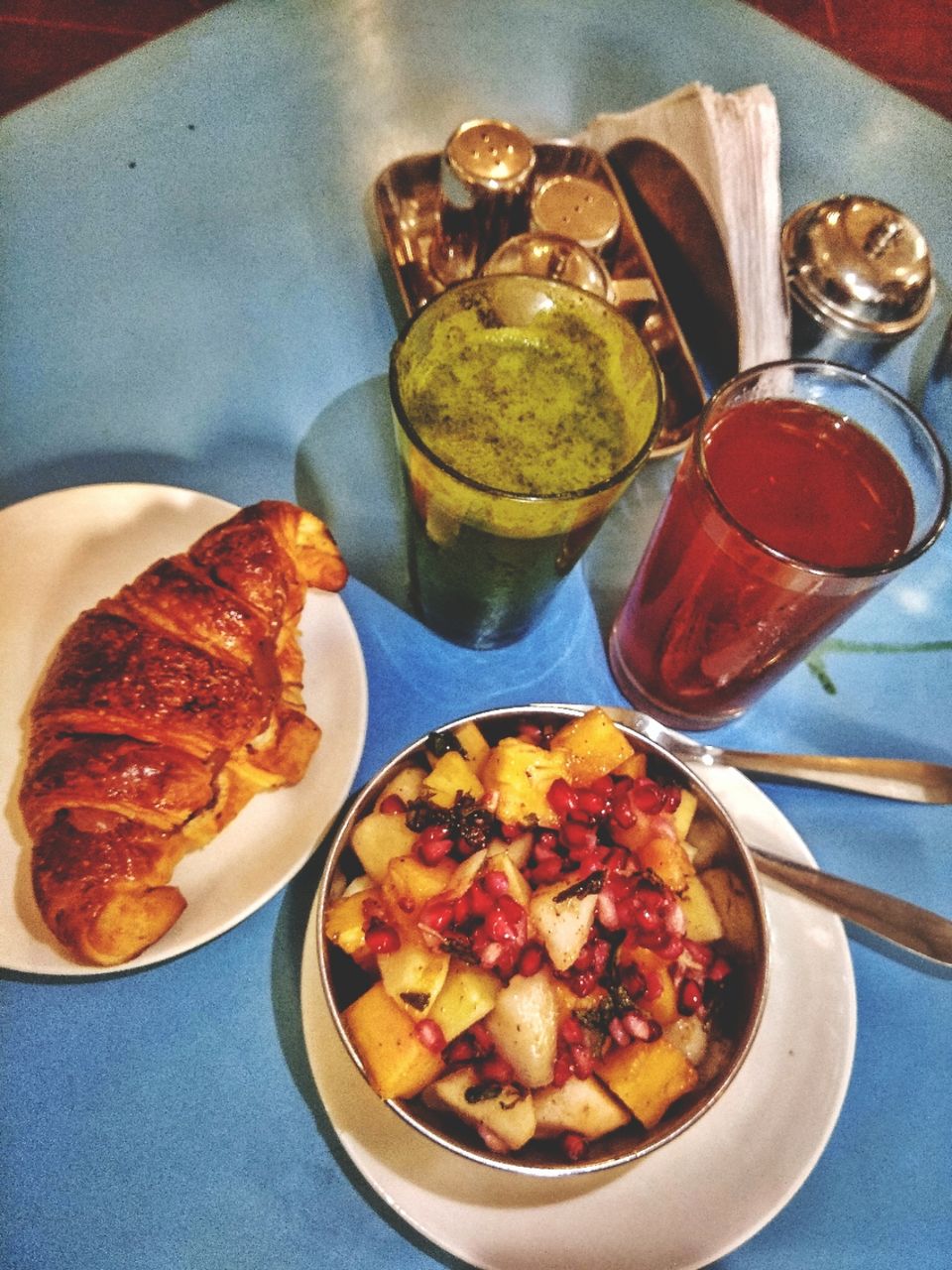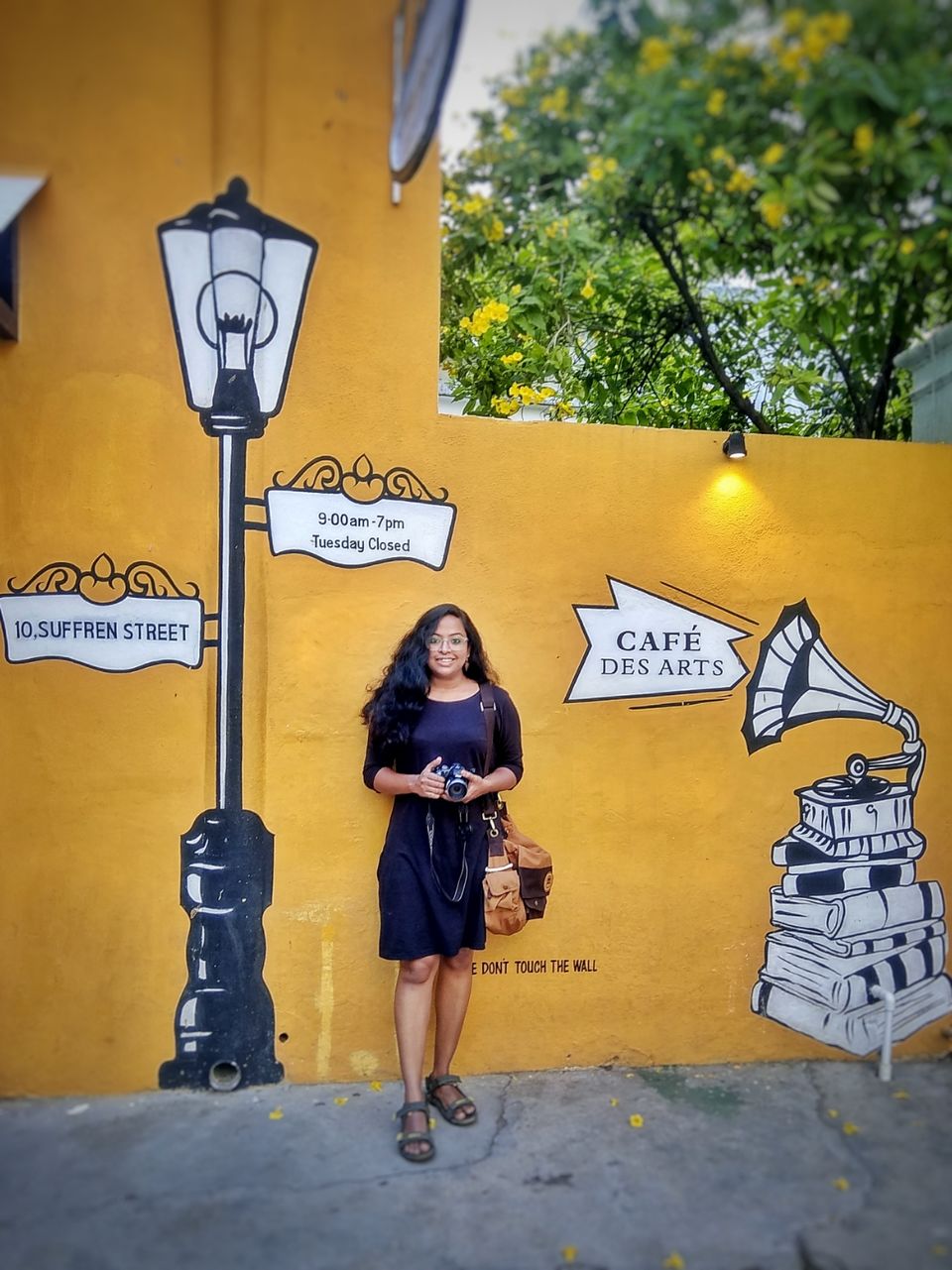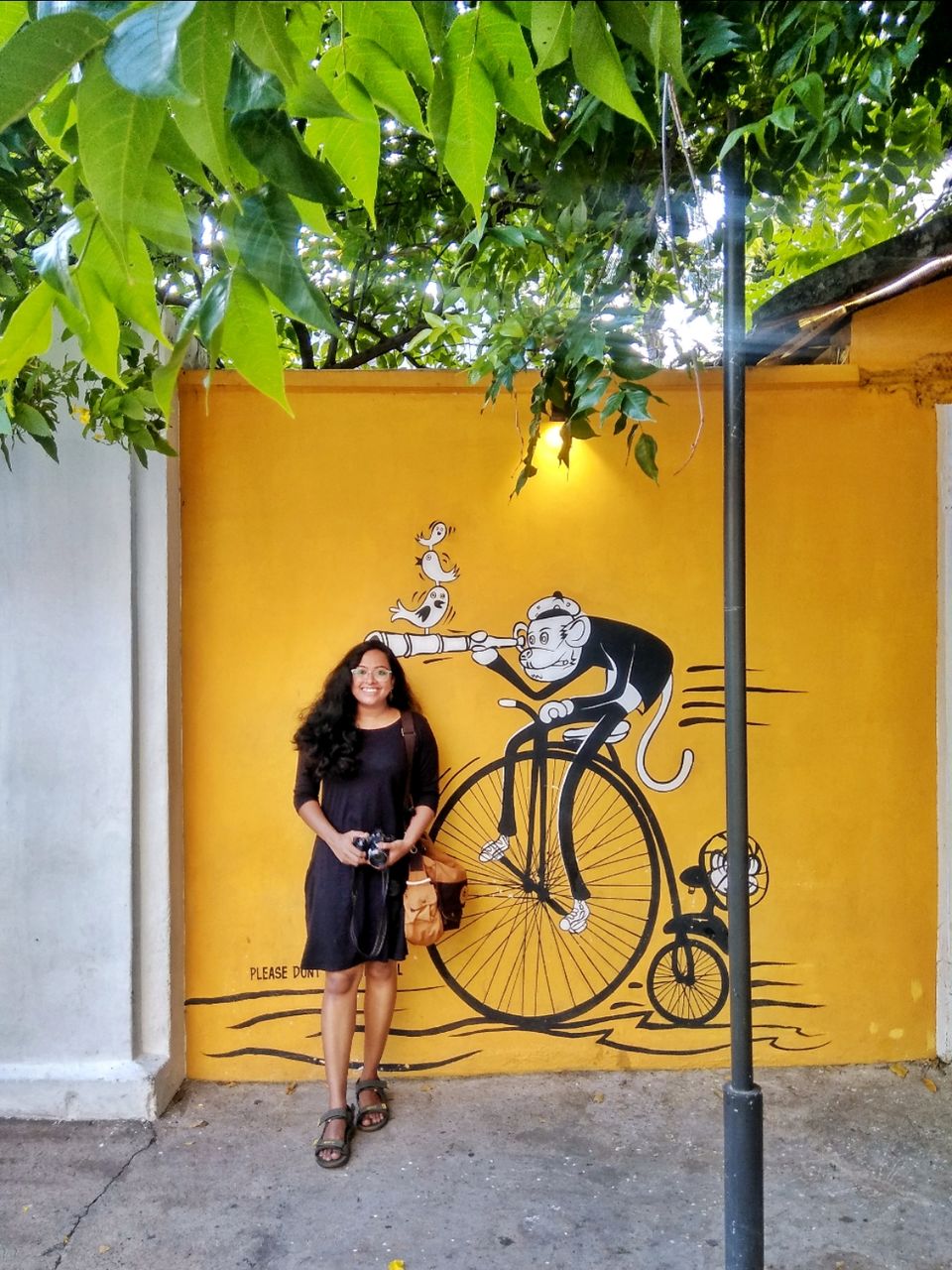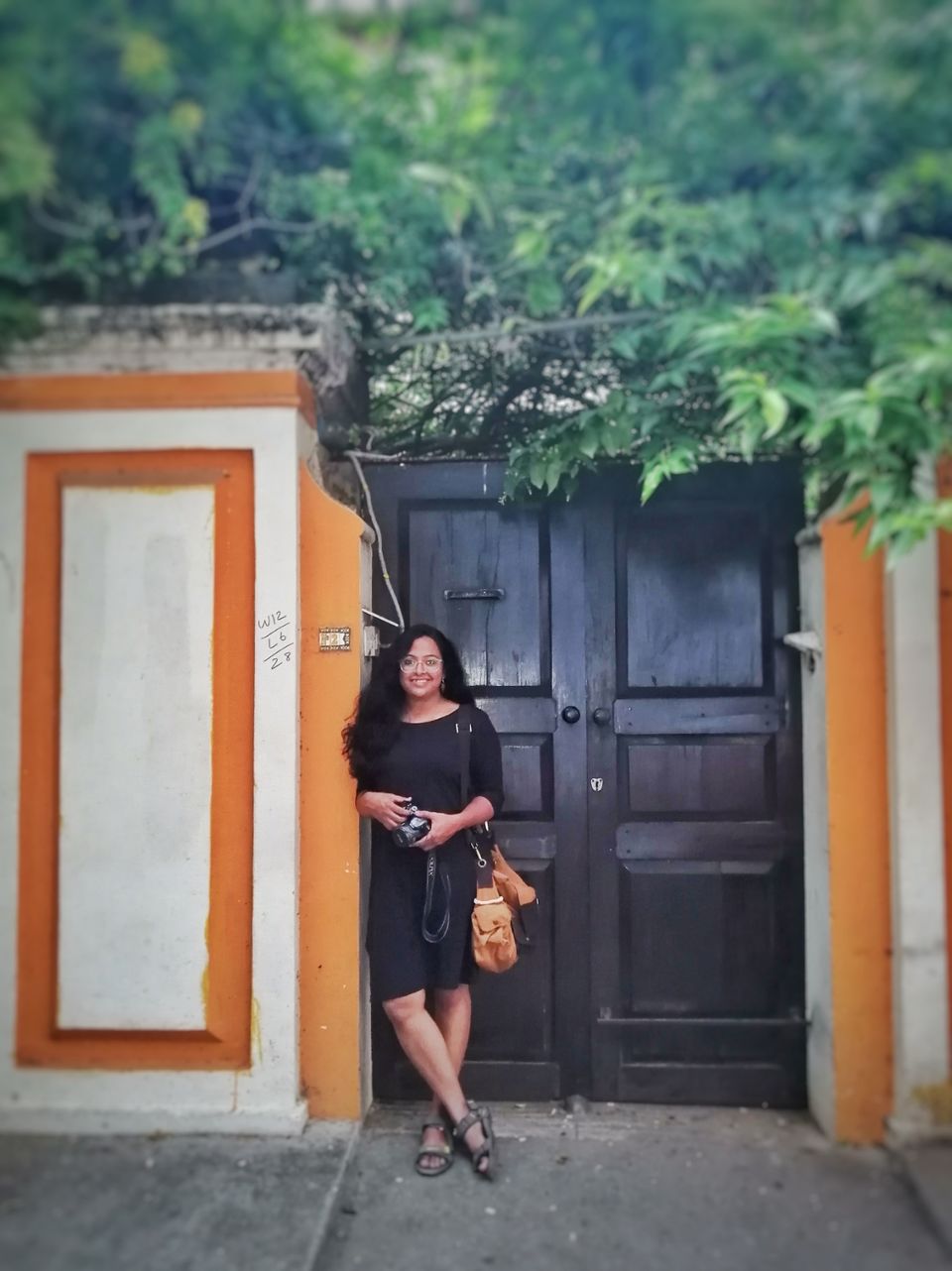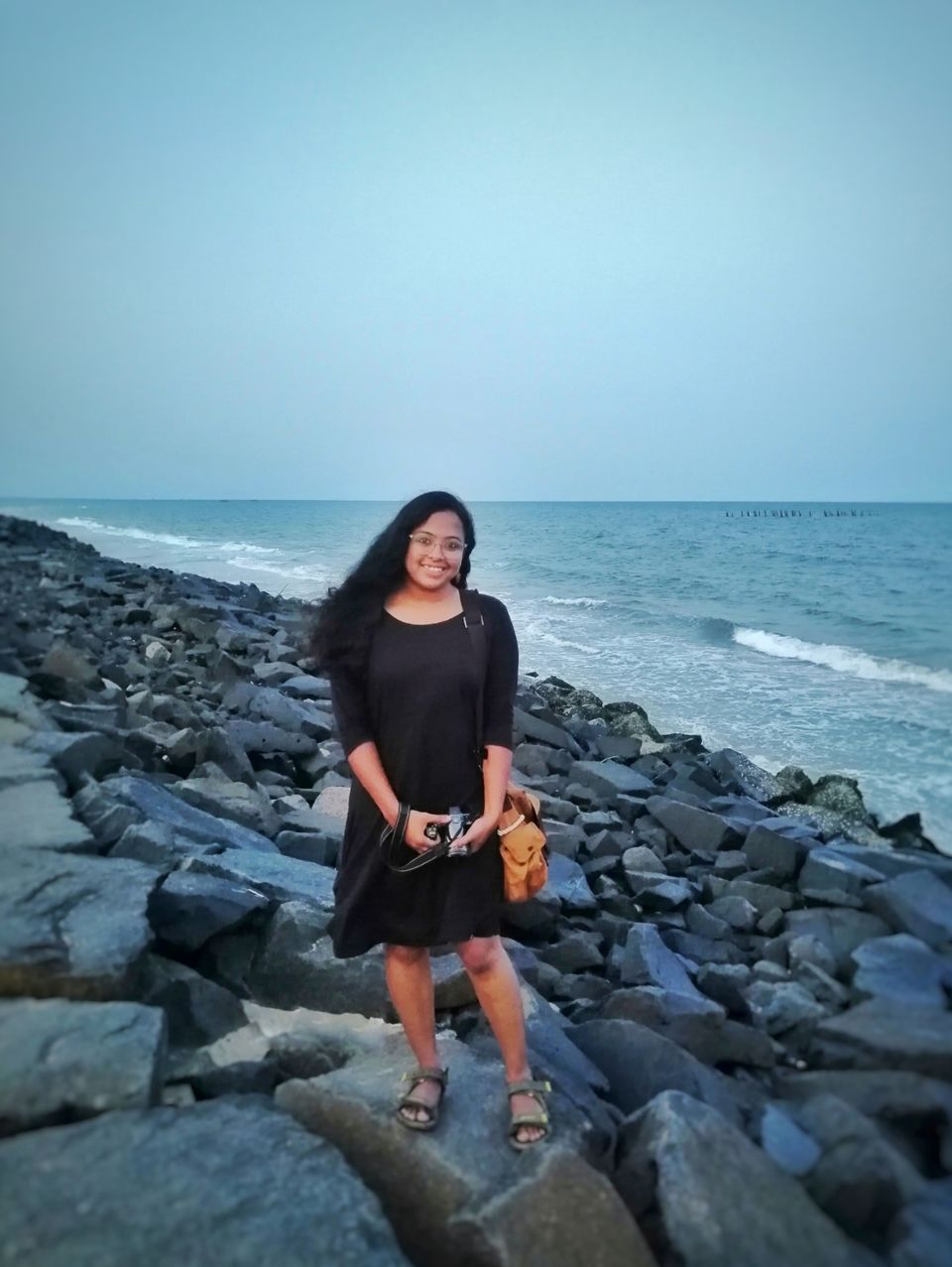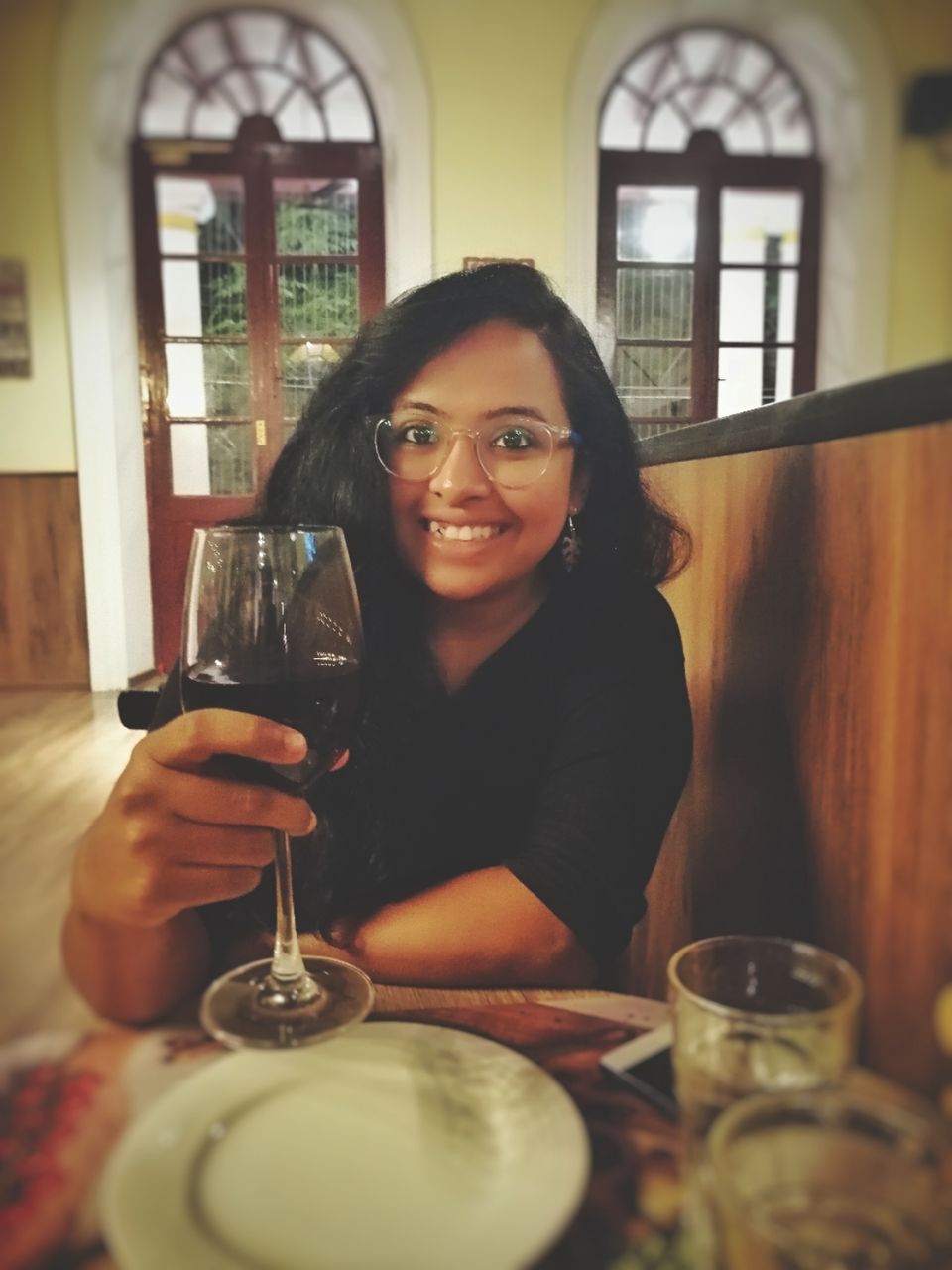 Day 3 started with the most gorgeous Sunrise at rock beach and then headed toward the ' Auroville '. It is the experimental township which represents humanity and peace. The most beautiful and calm place I have visited so far. One must visit here just for the sake of calmness ! The kinda positive vibes this place gives you is just beyond words. Clean and filled with Nature. You just get forget all your robotic routine life there and take a calm breathe. ' Matrimandir ' & ' Auroville Visitors Centre ' were the most beautiful experience of my life.
Post that I visited ' Serenity Beach ' which was literally like a dream beach to walk or imagine. Beautiful is a very small word to describe this beach. One must visit here to get the beautiful experience.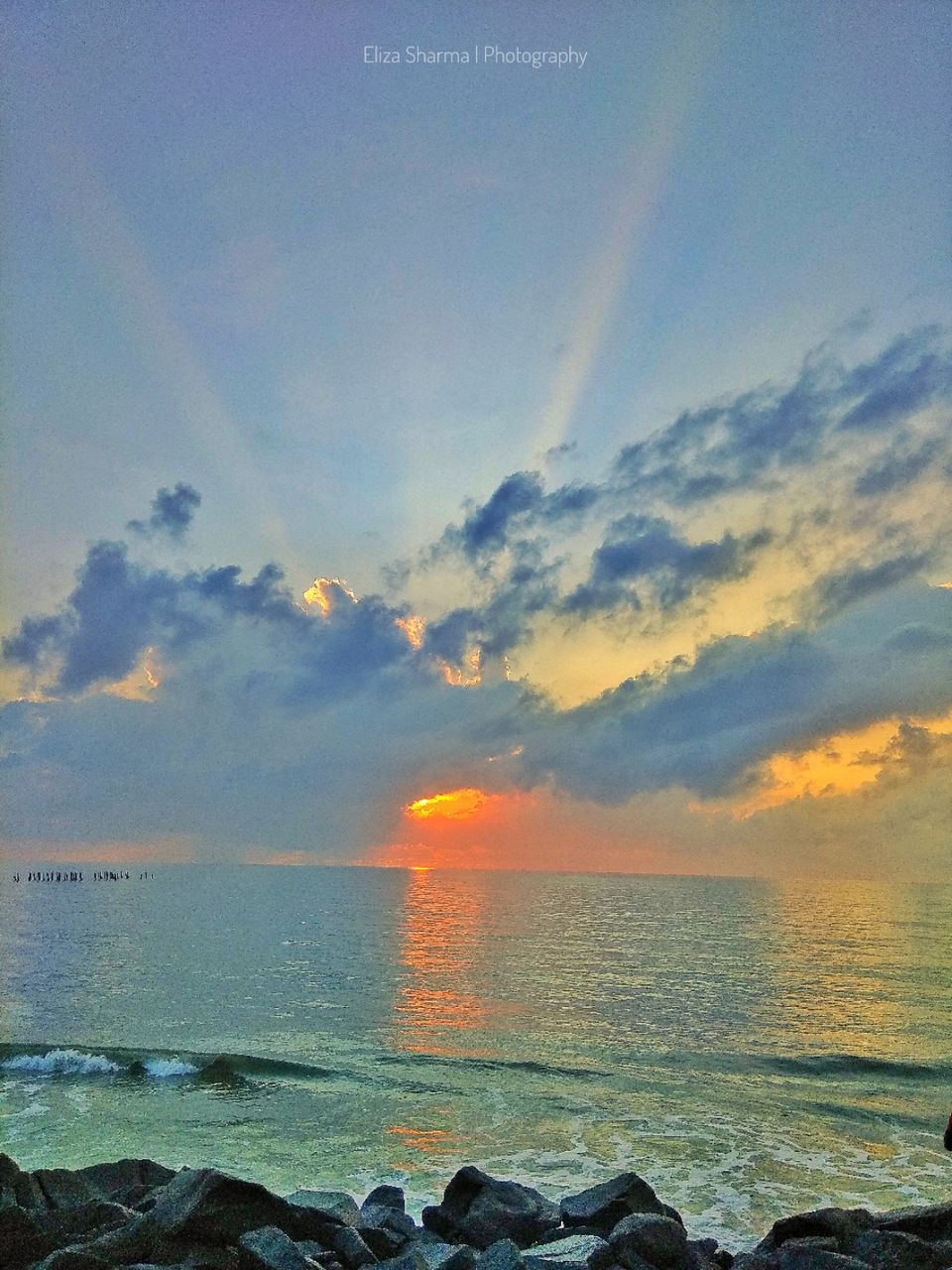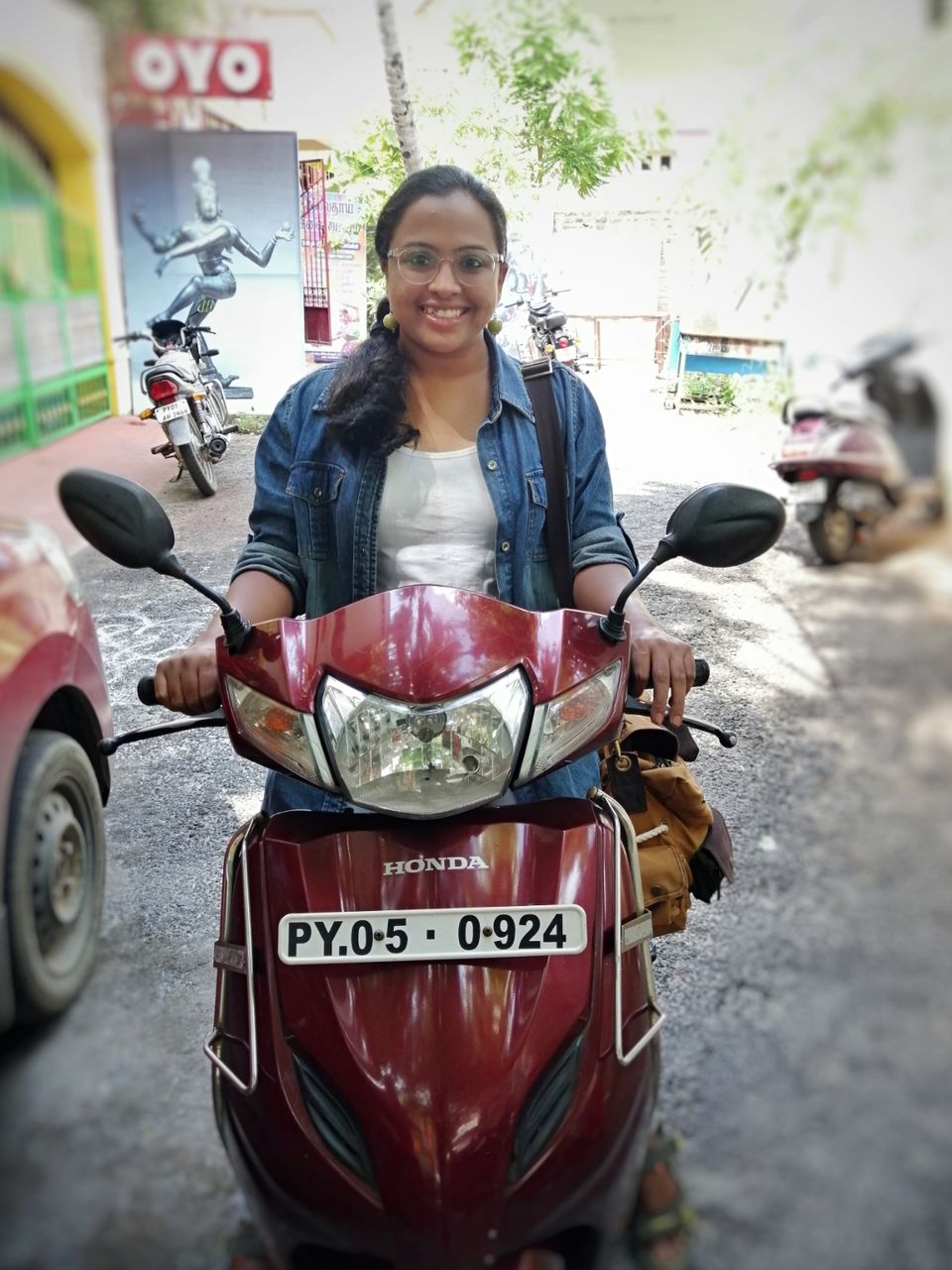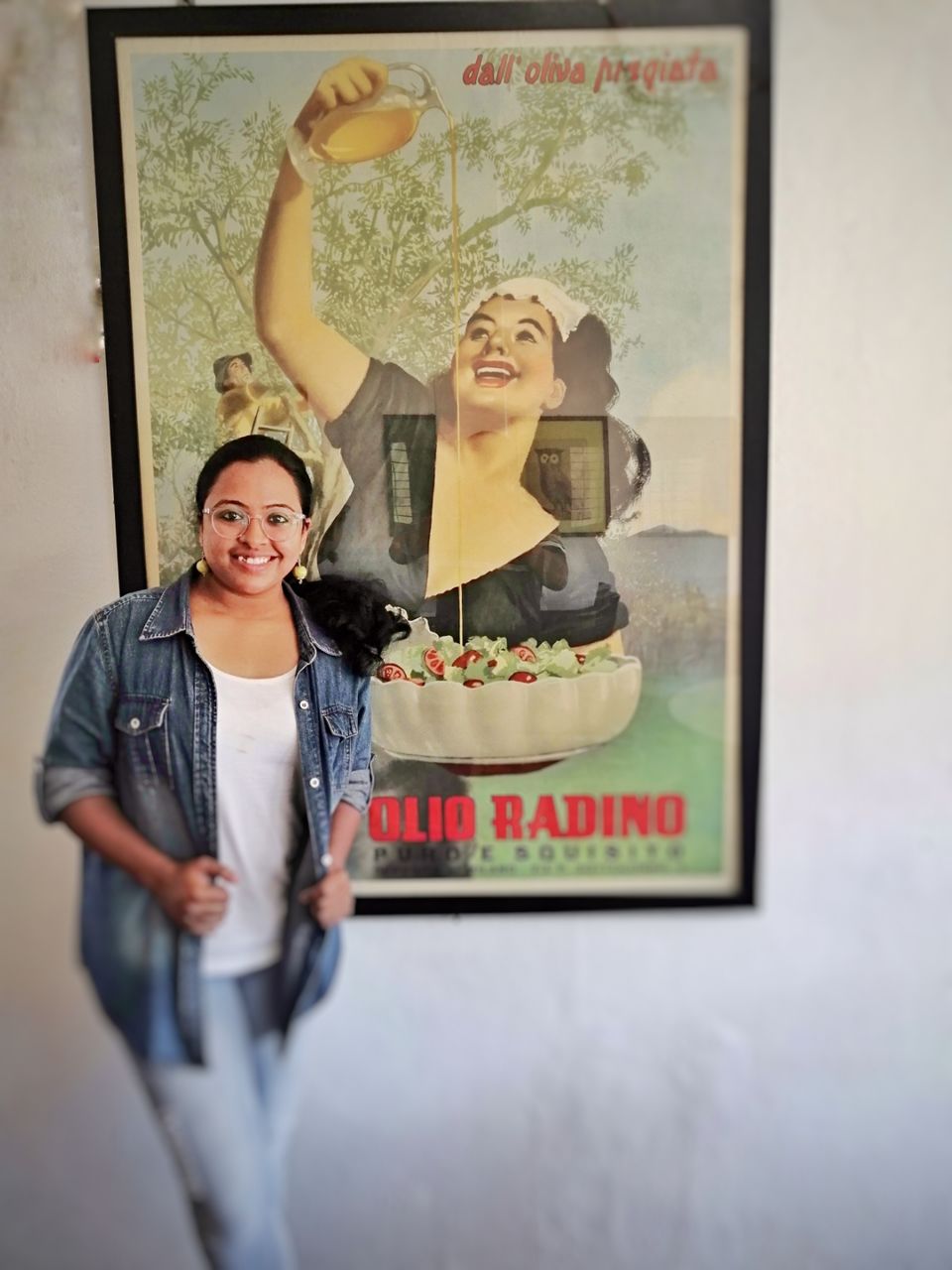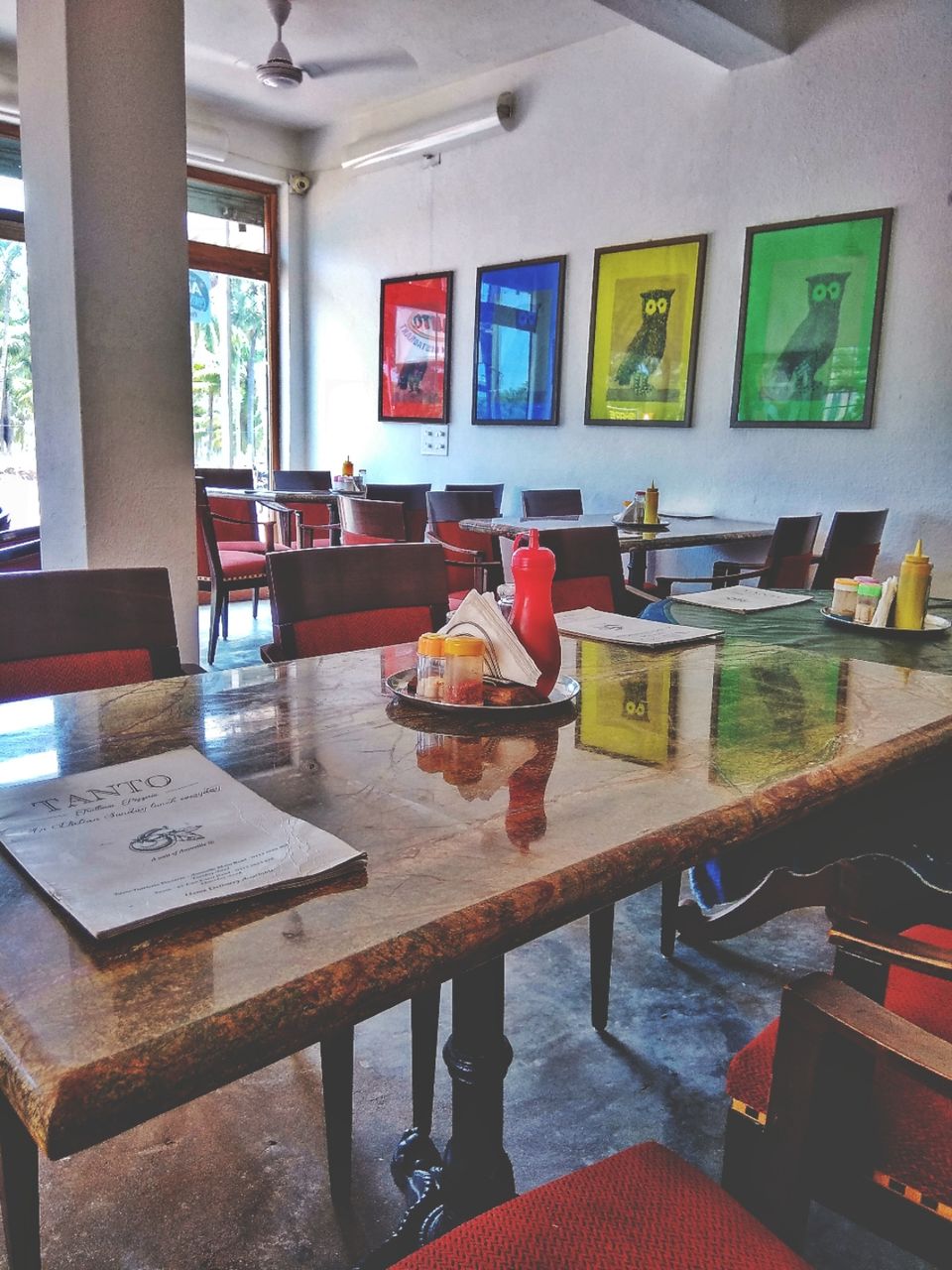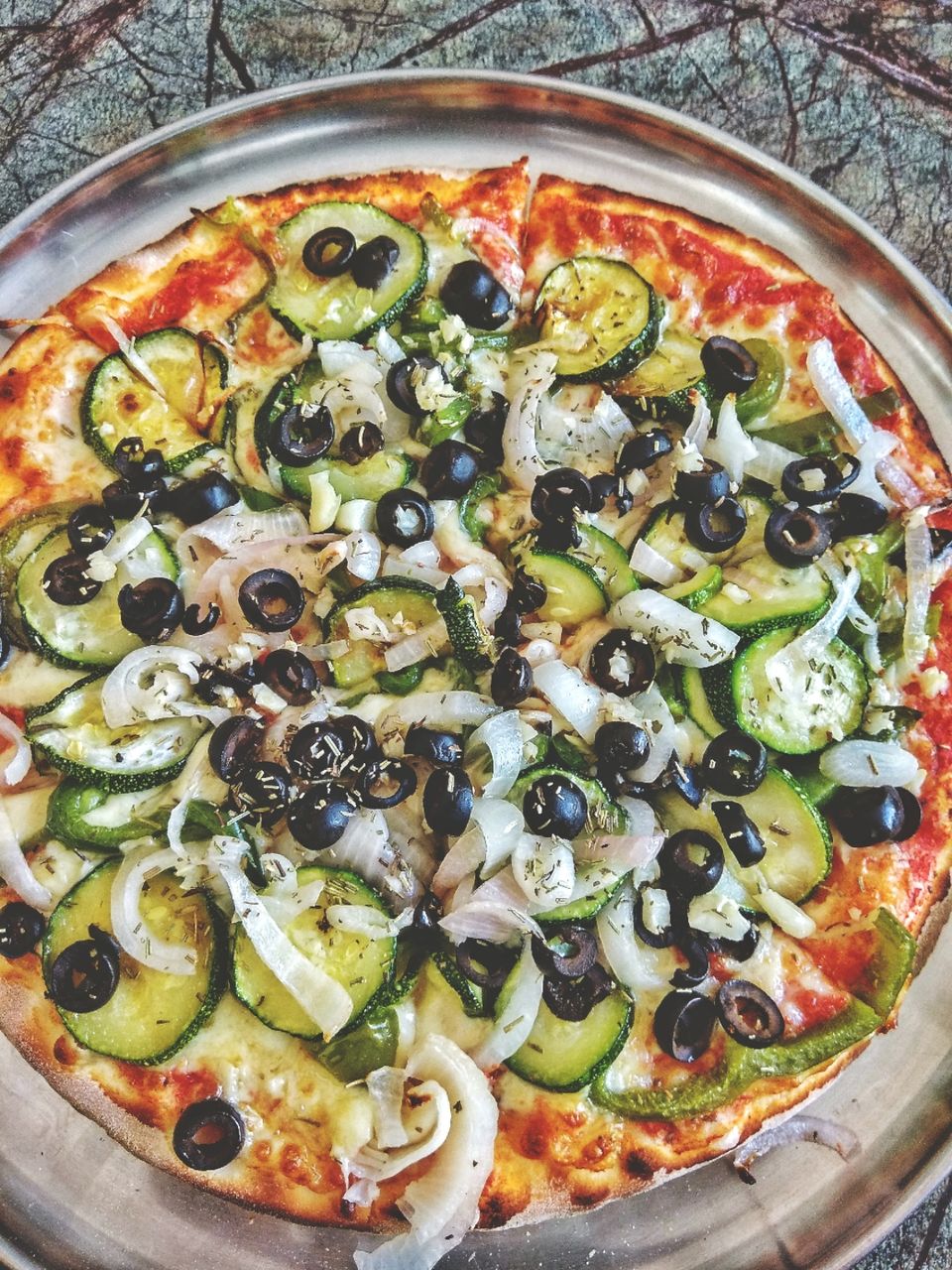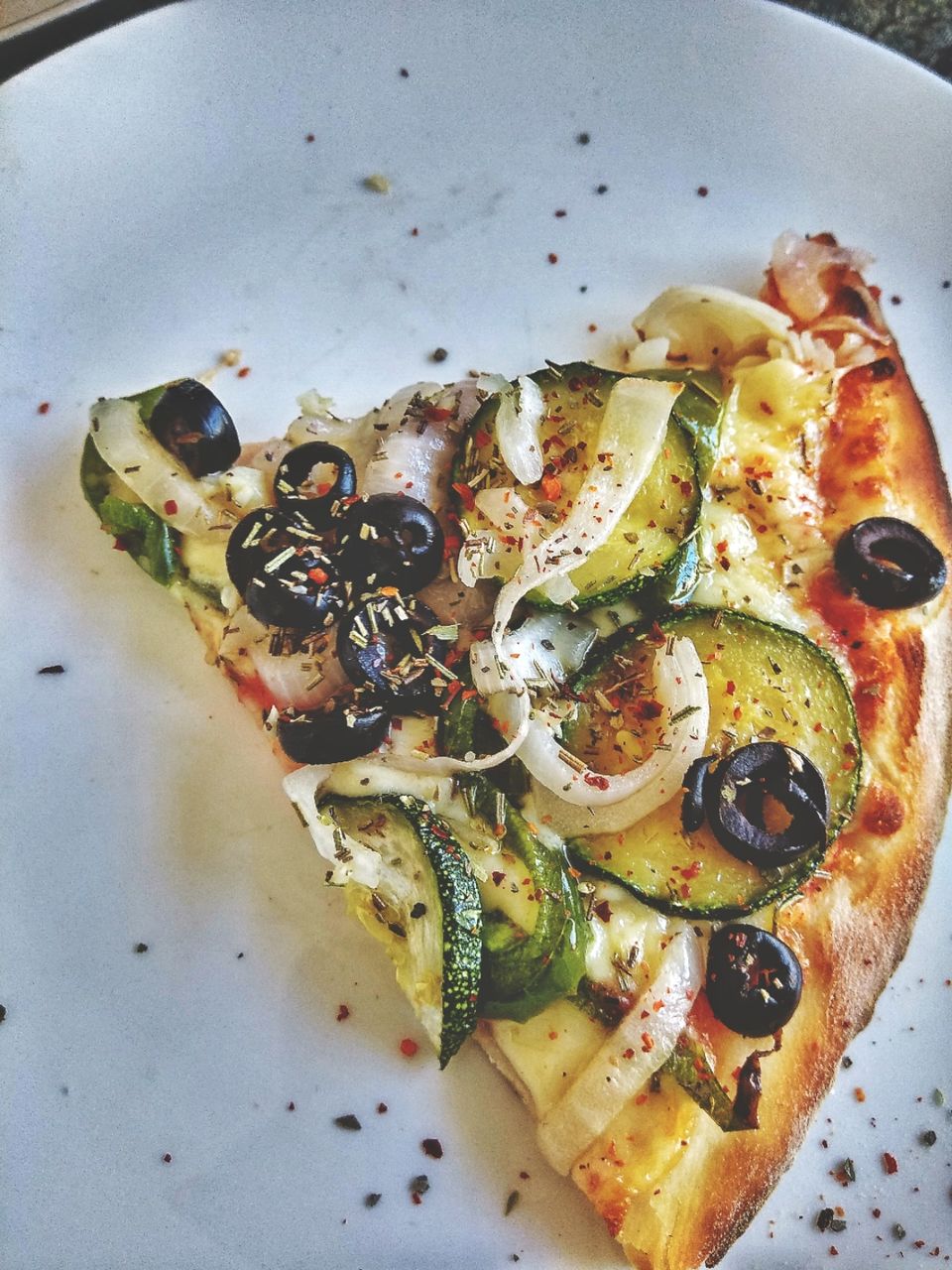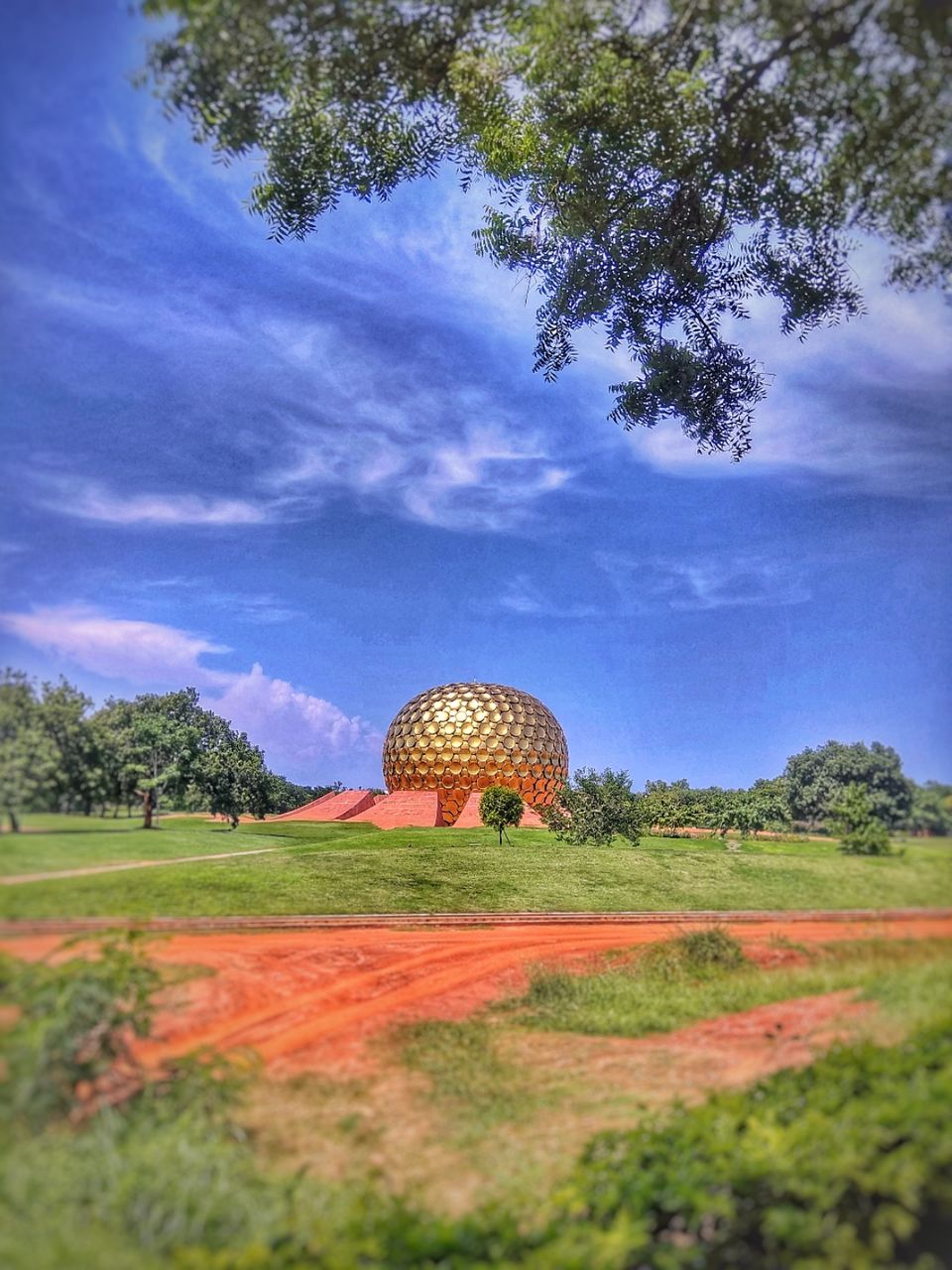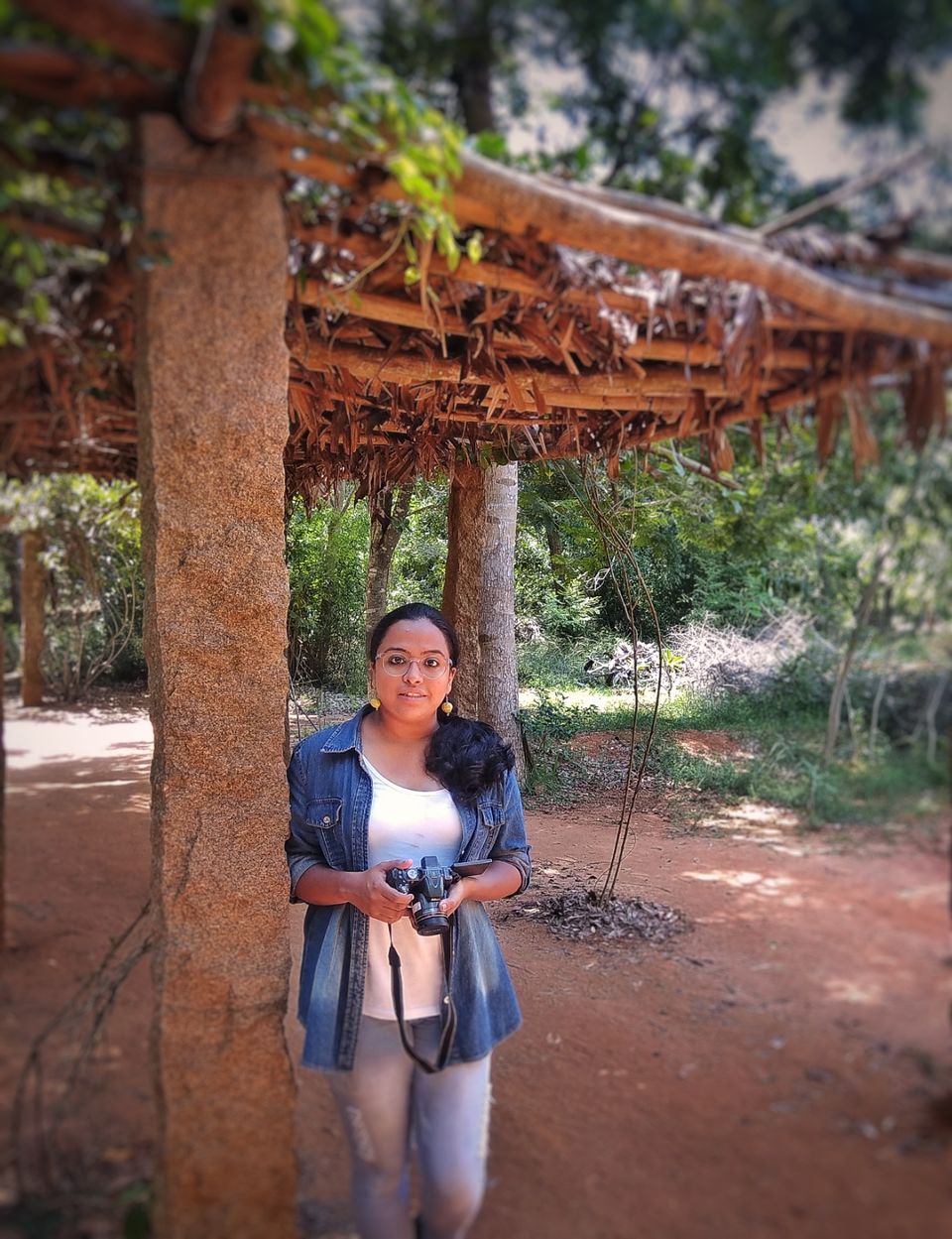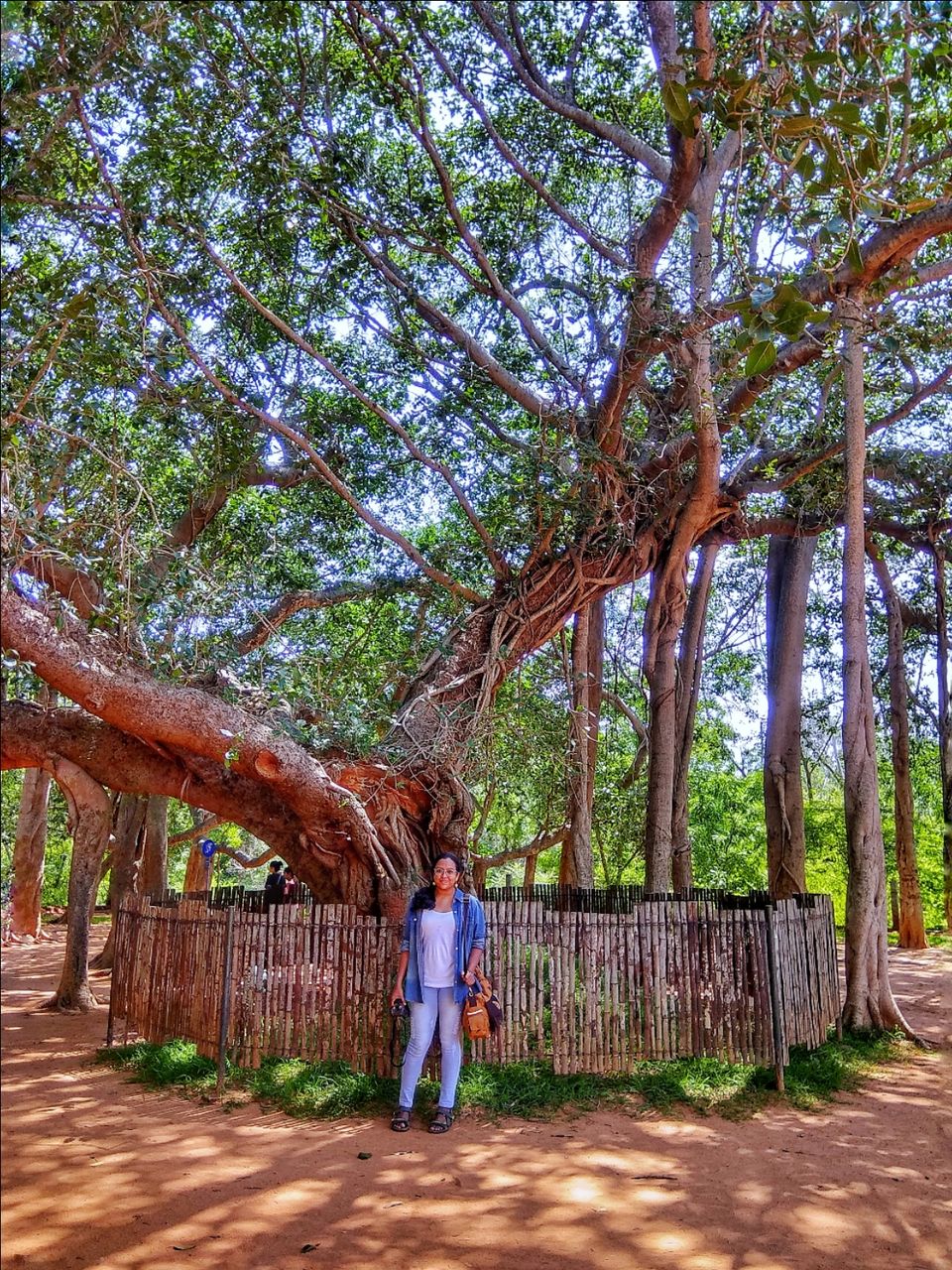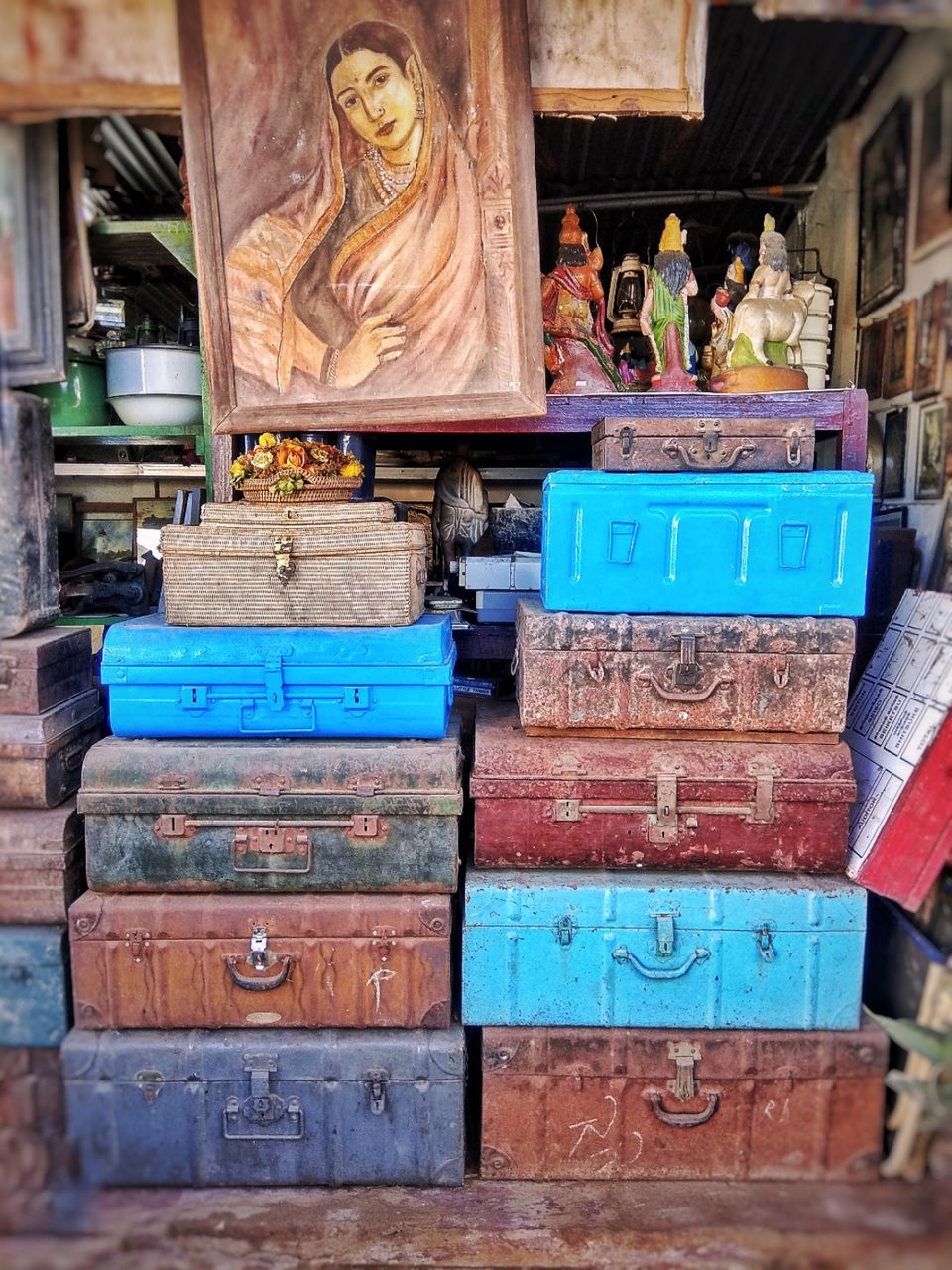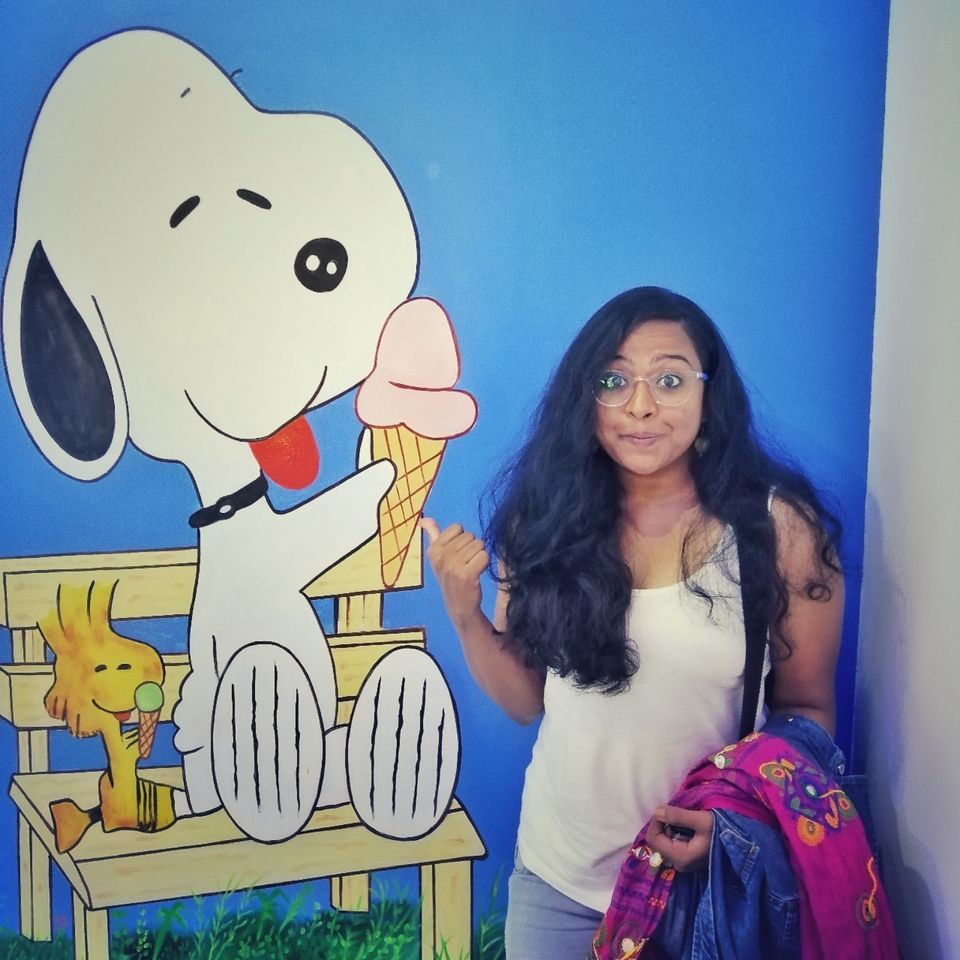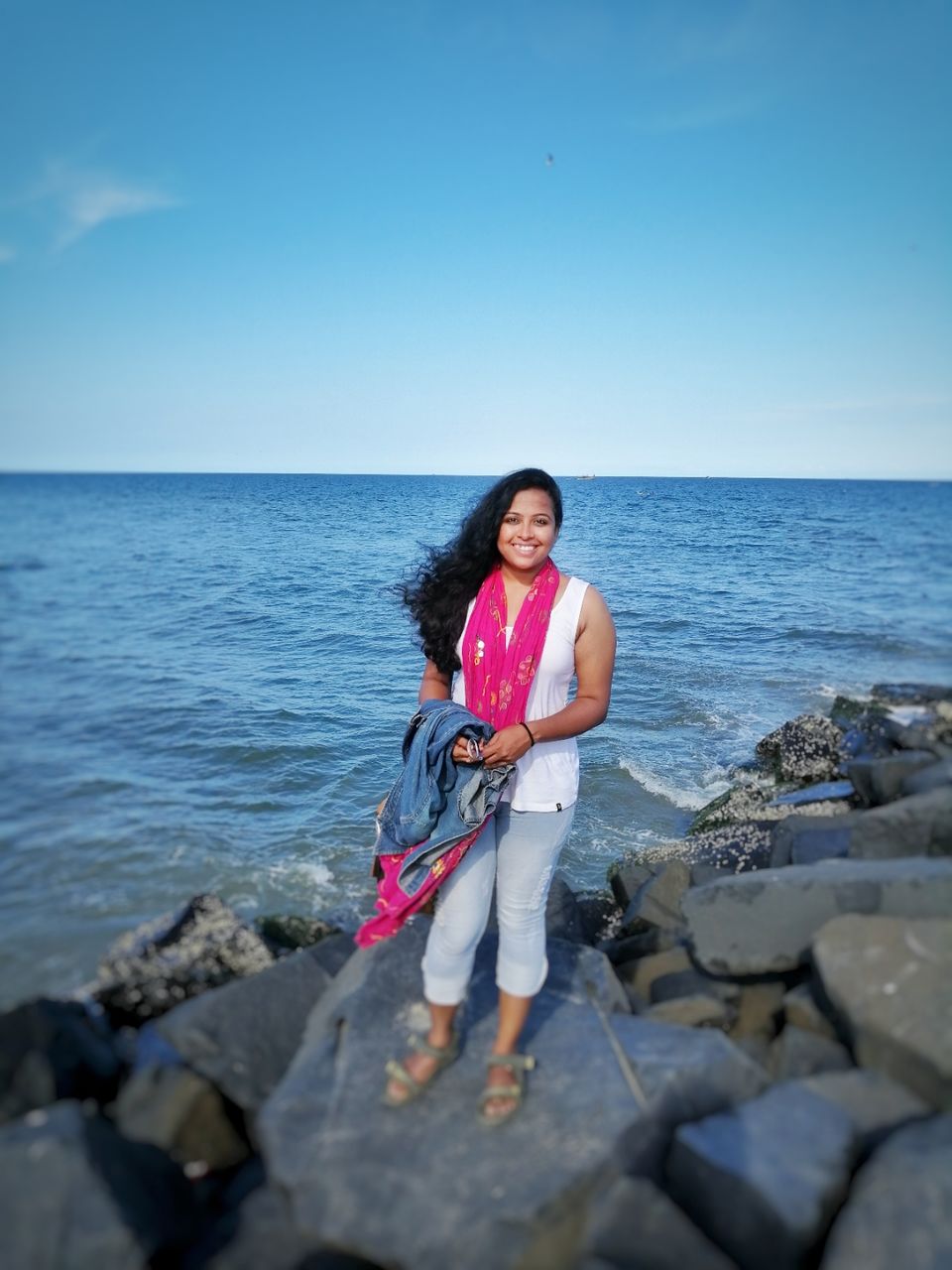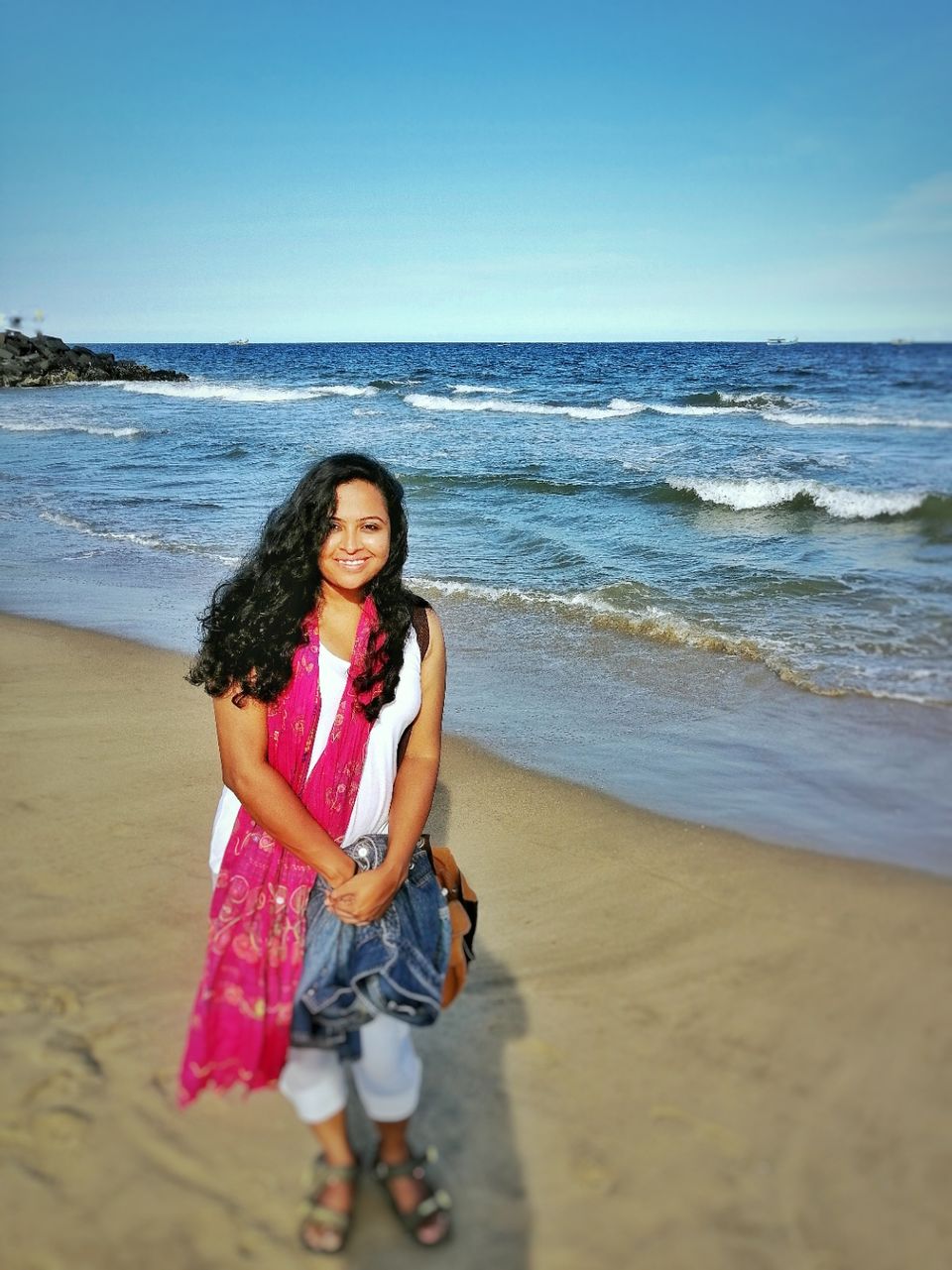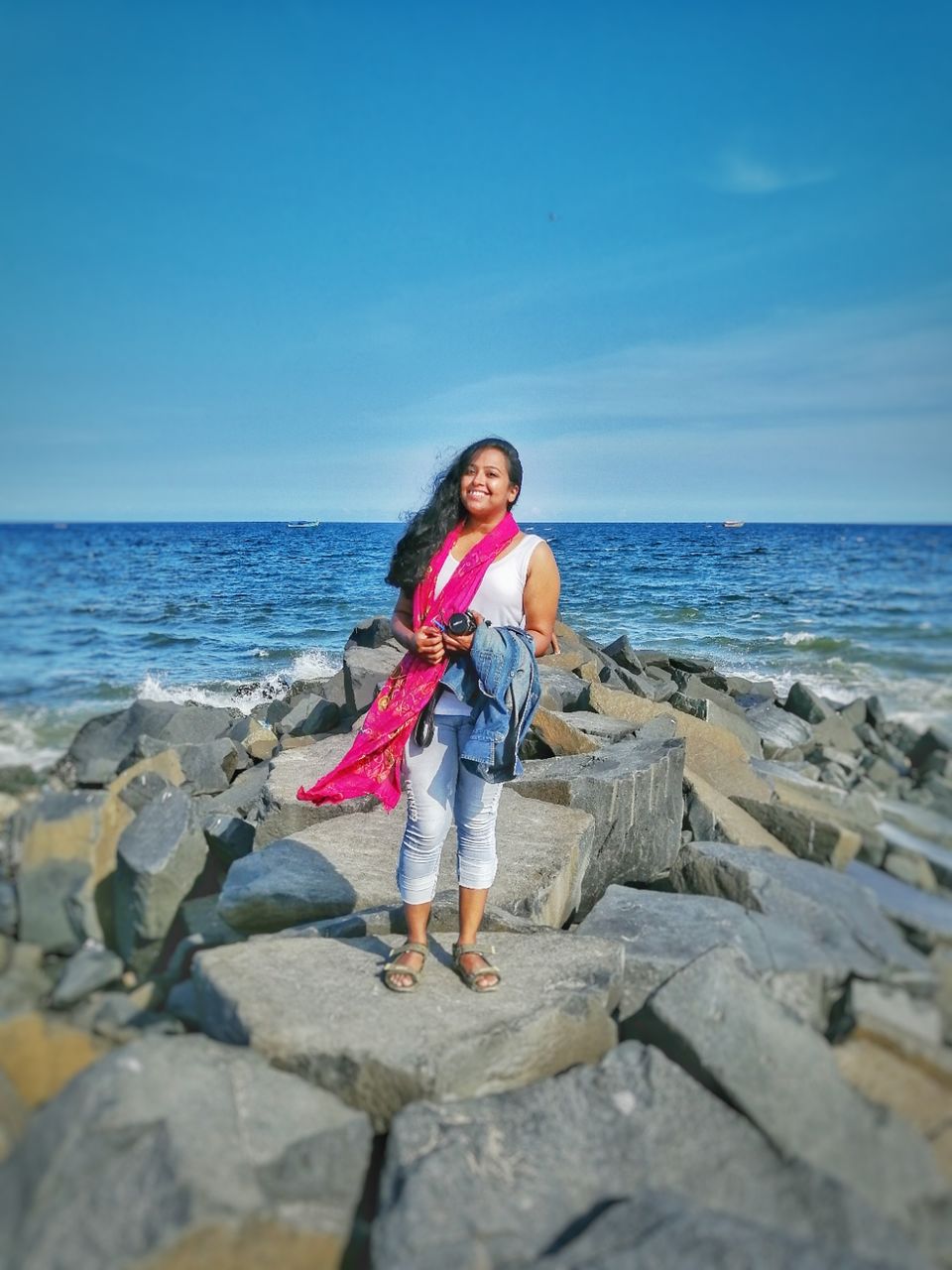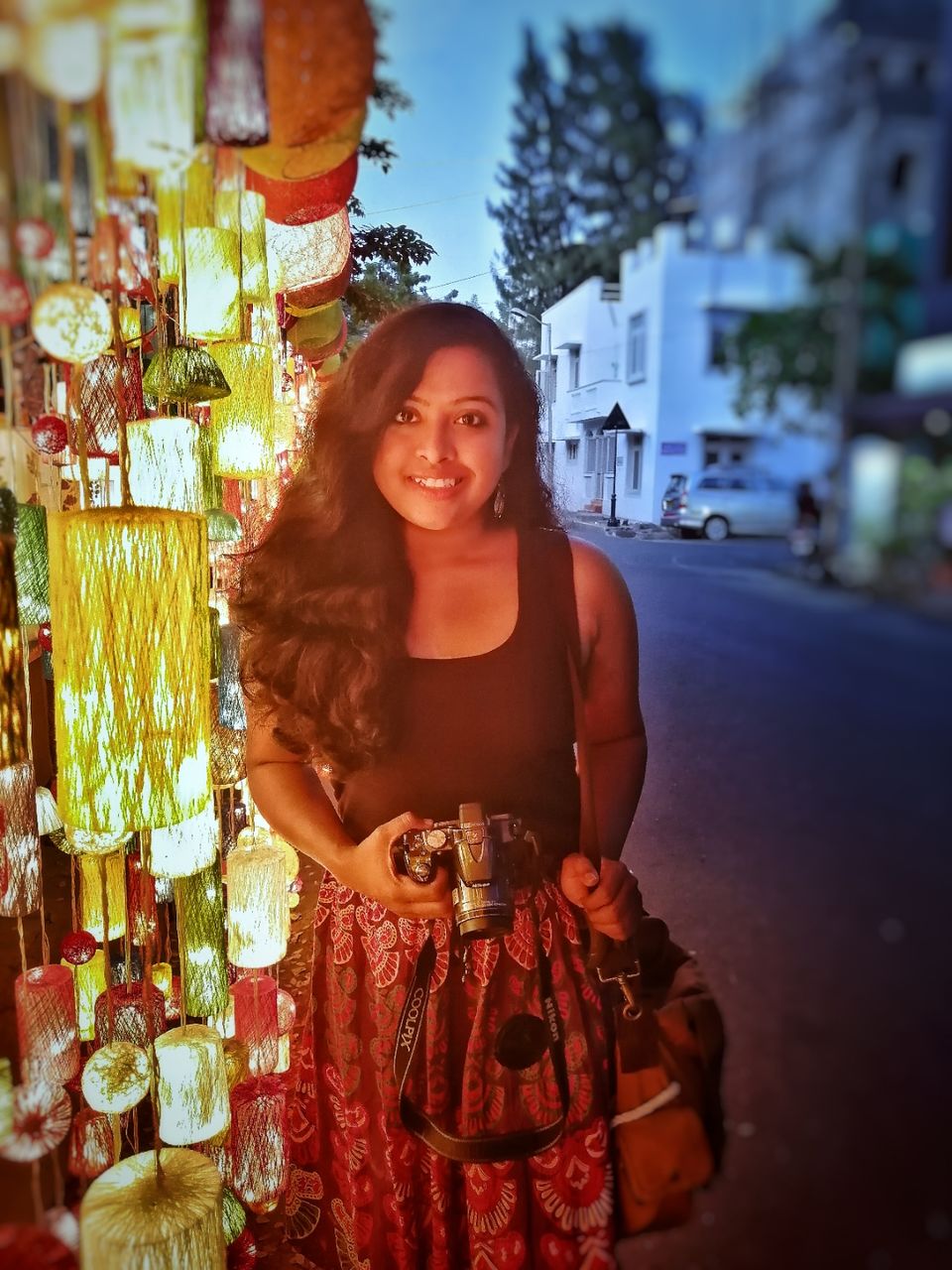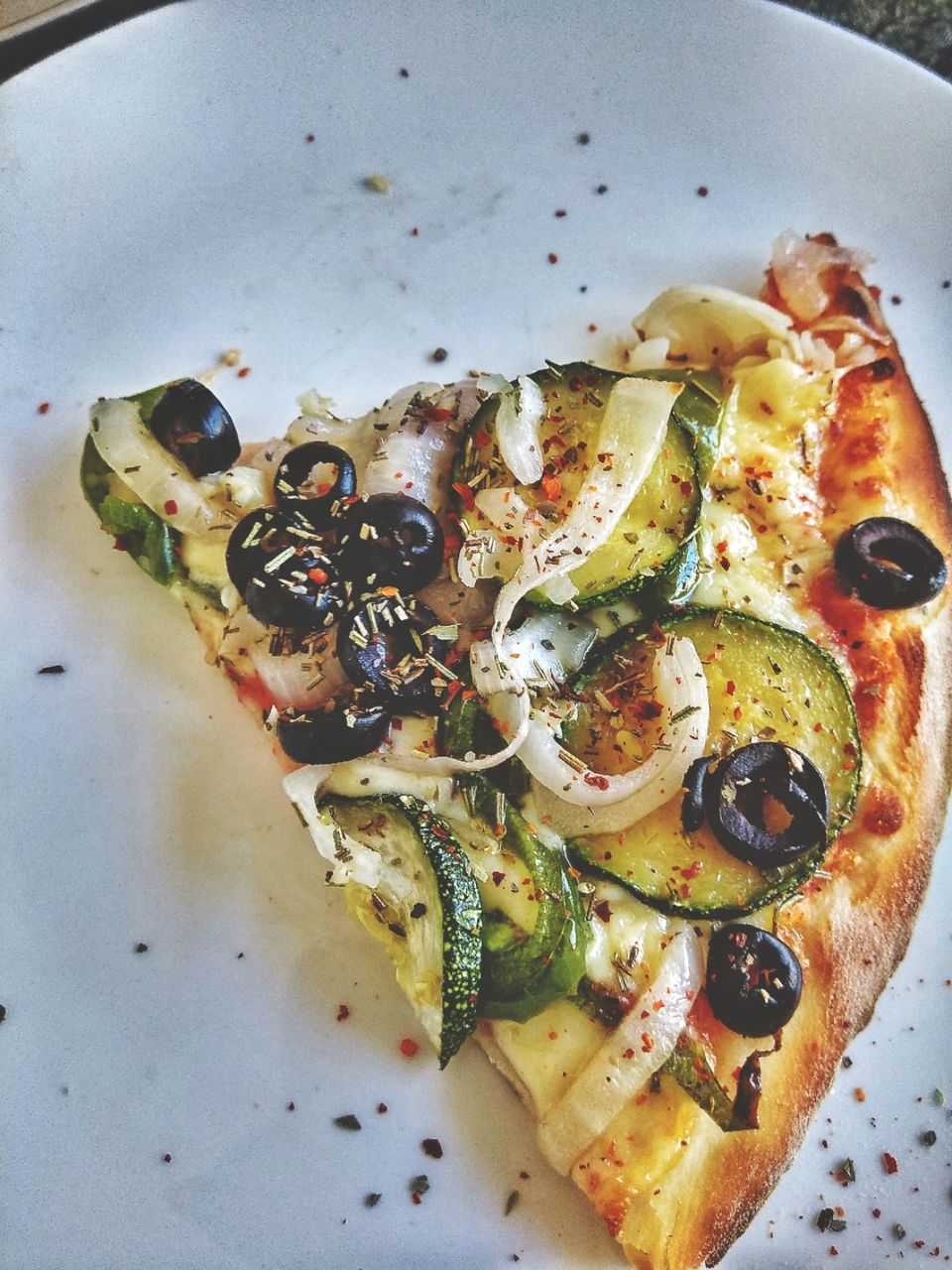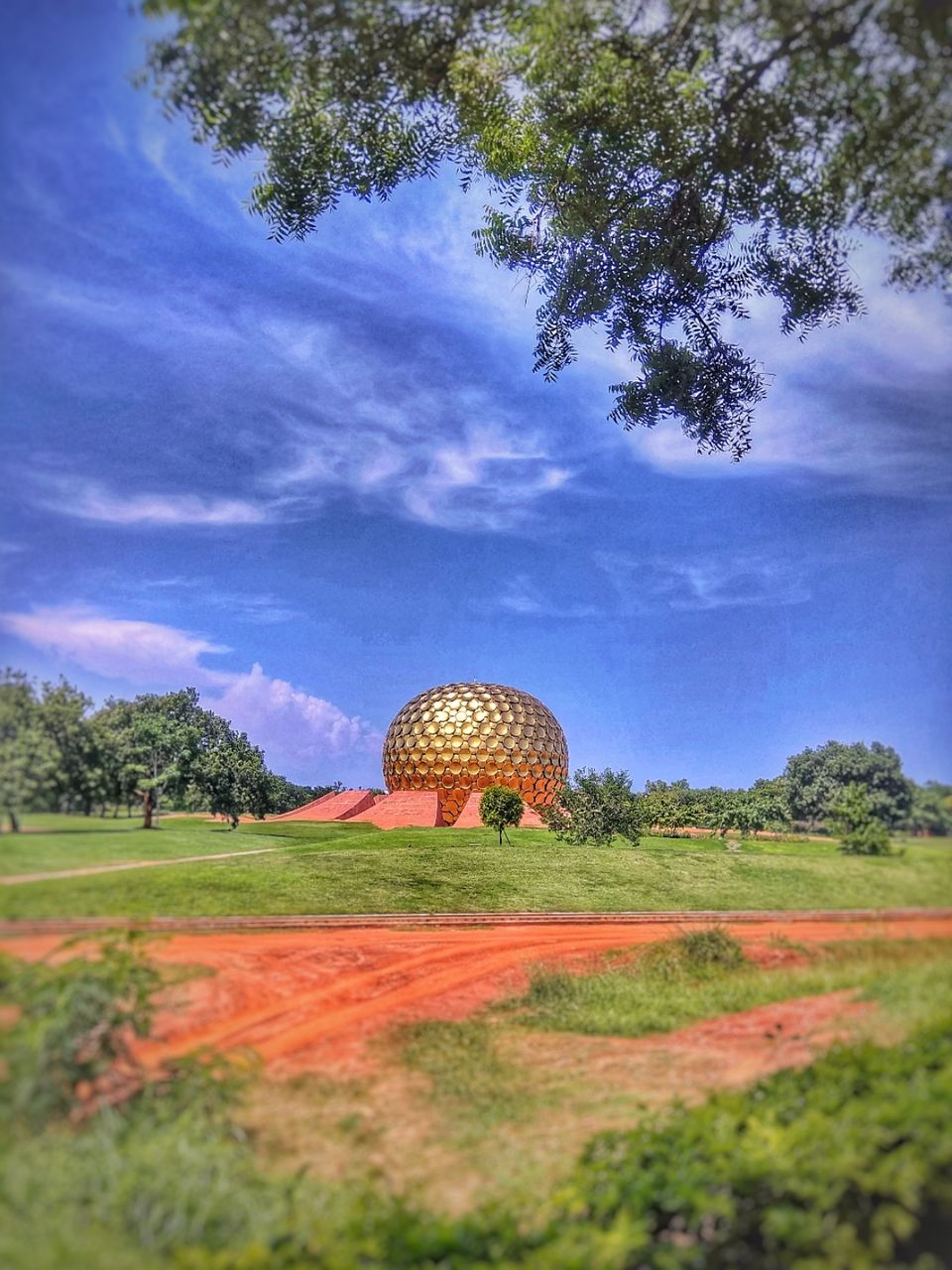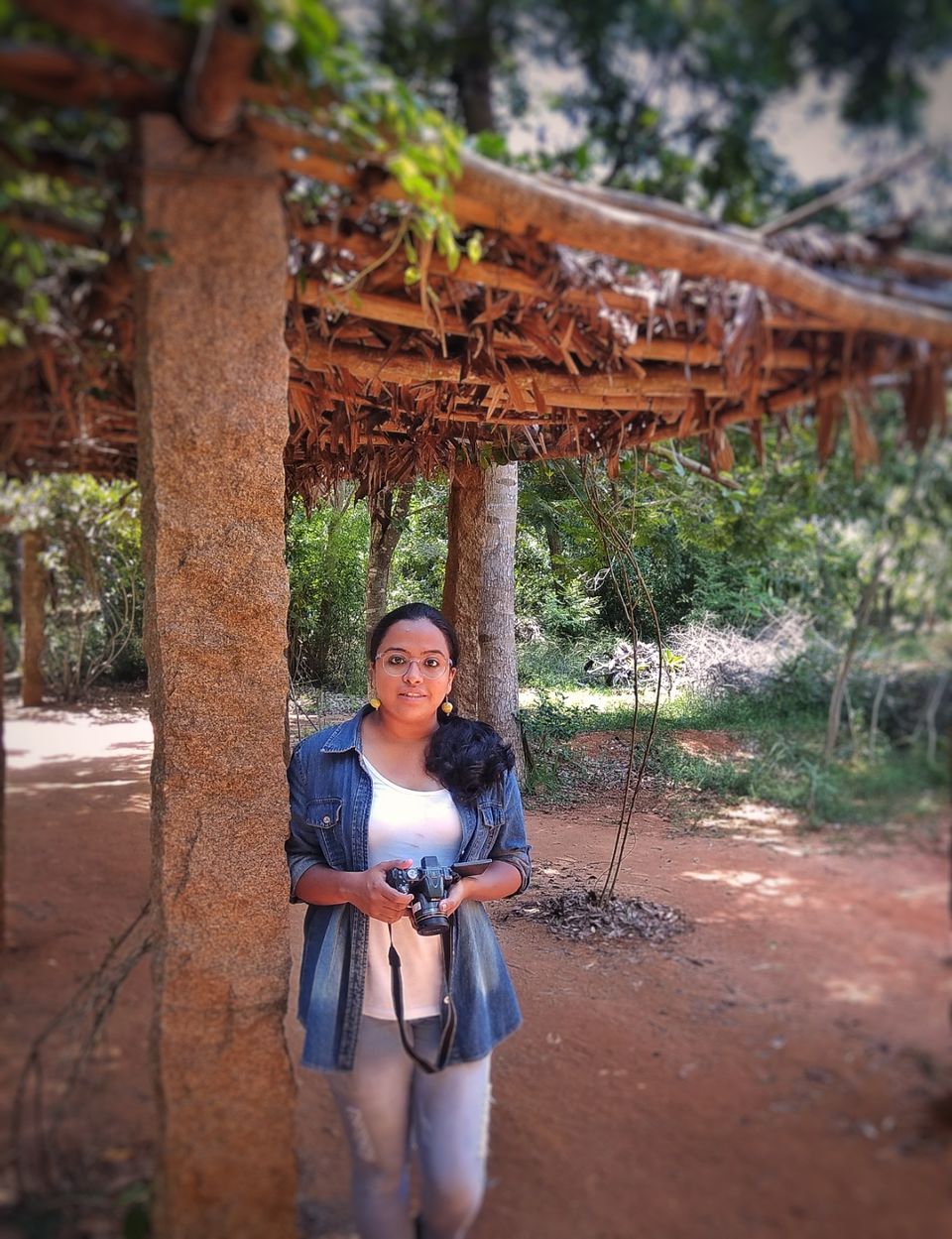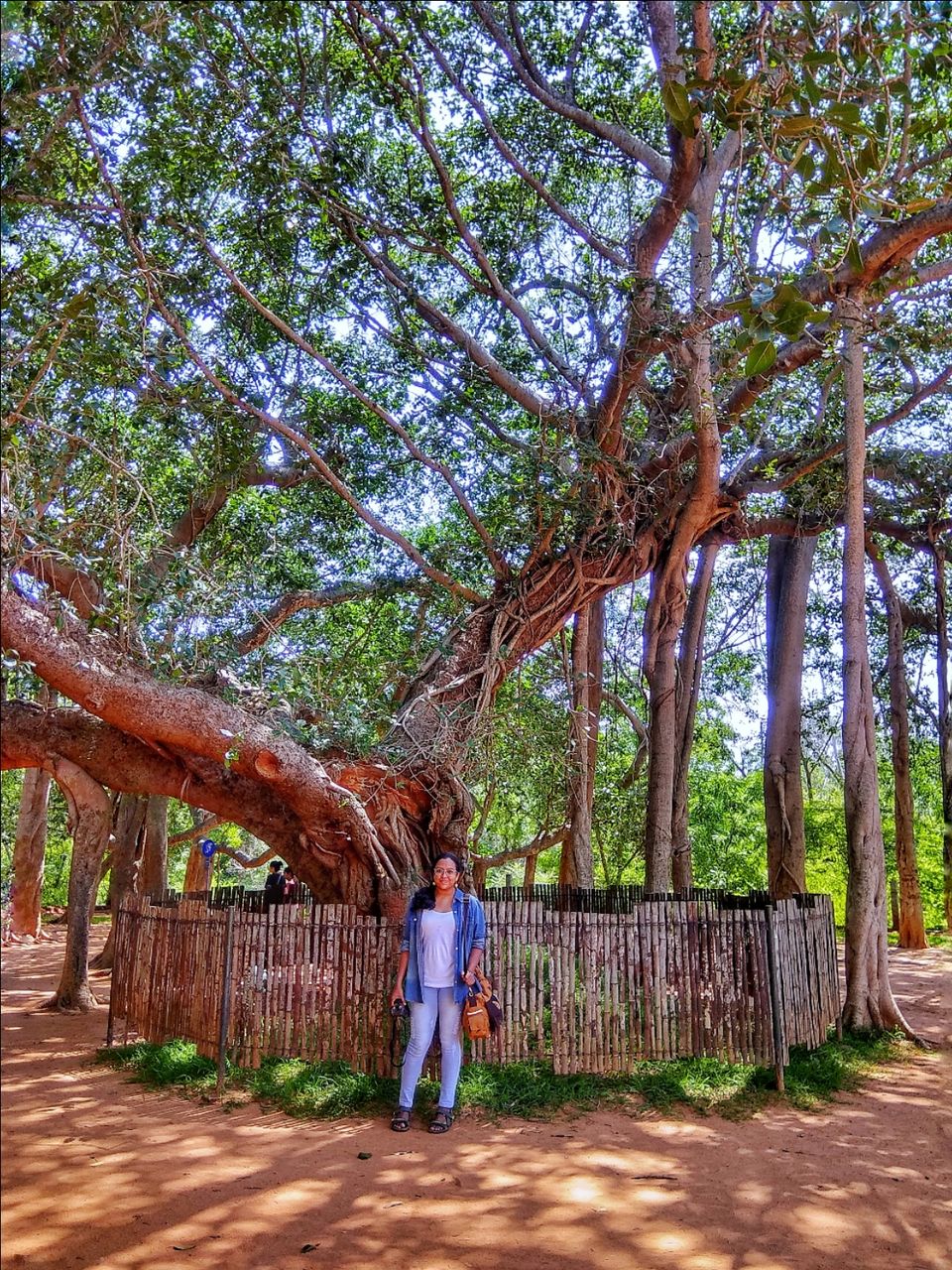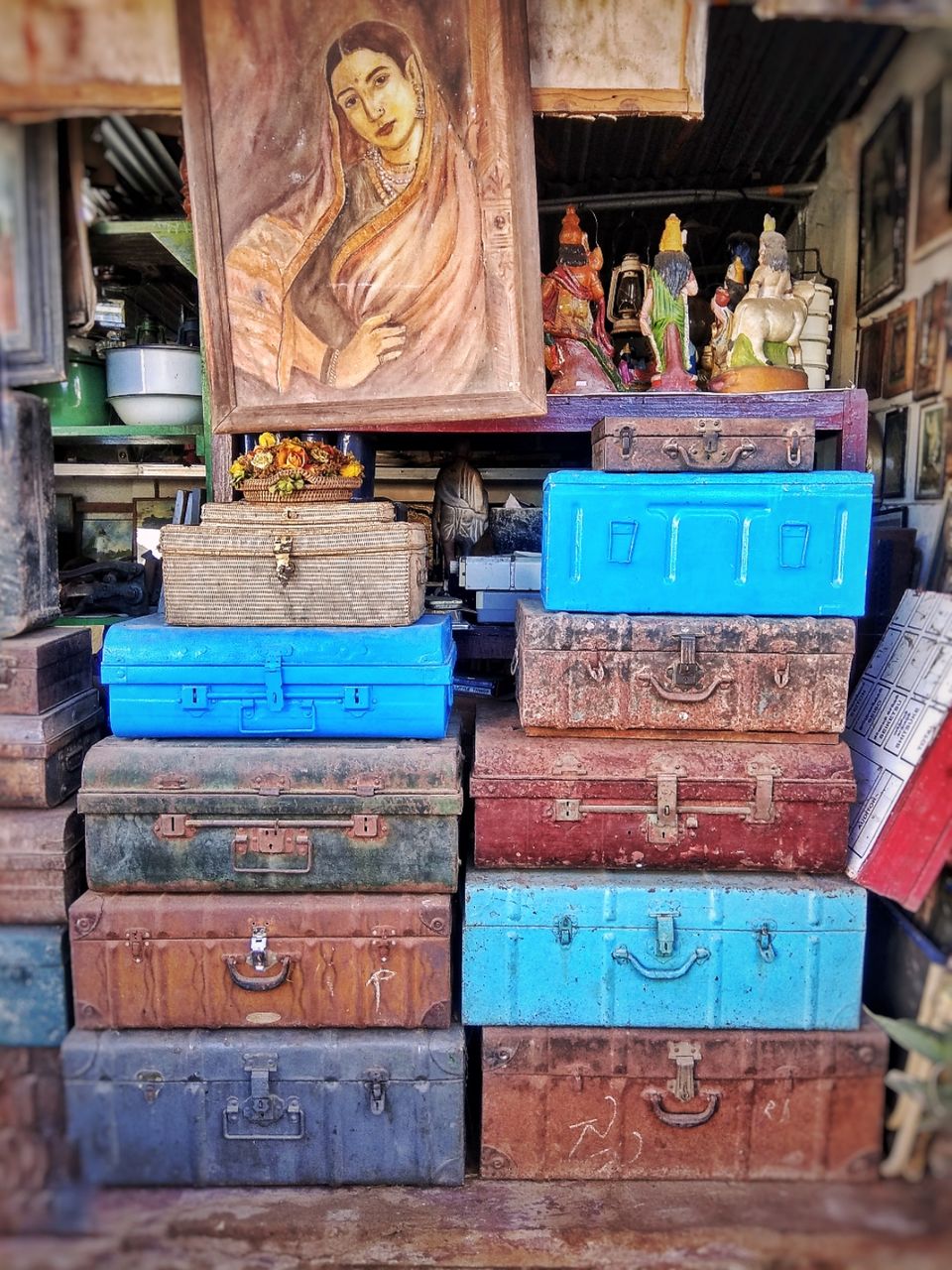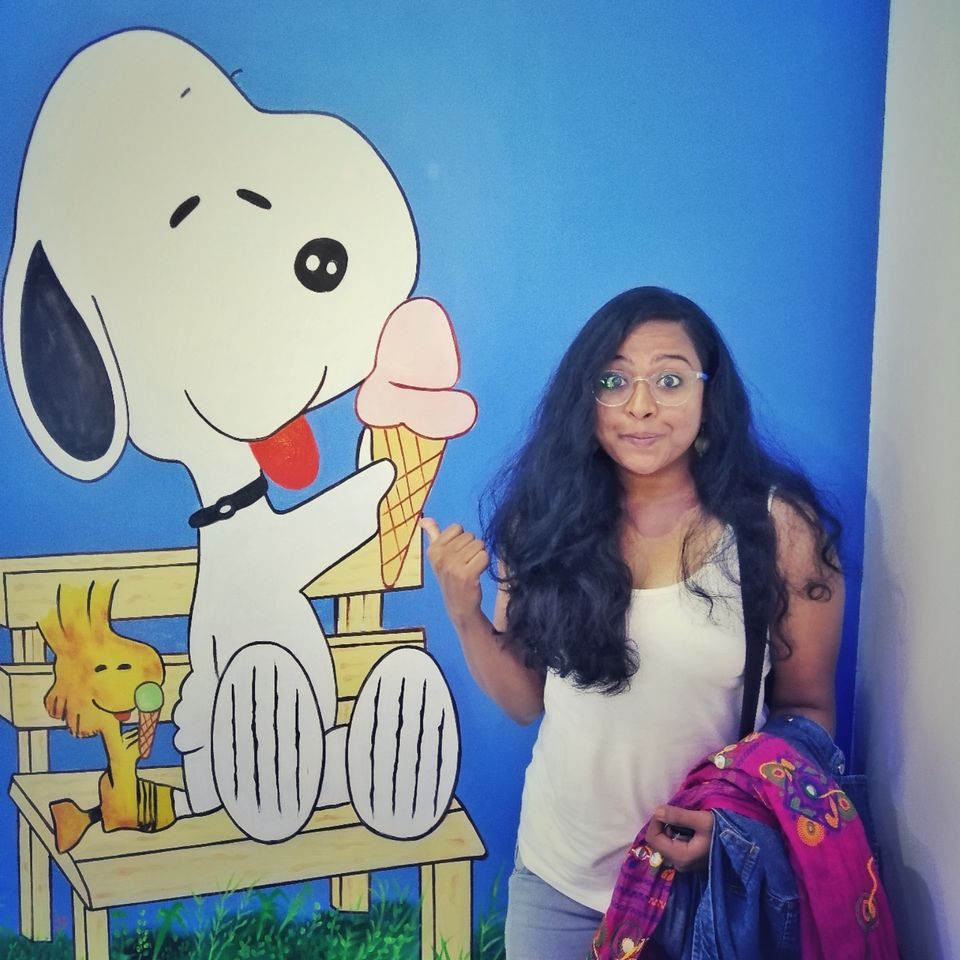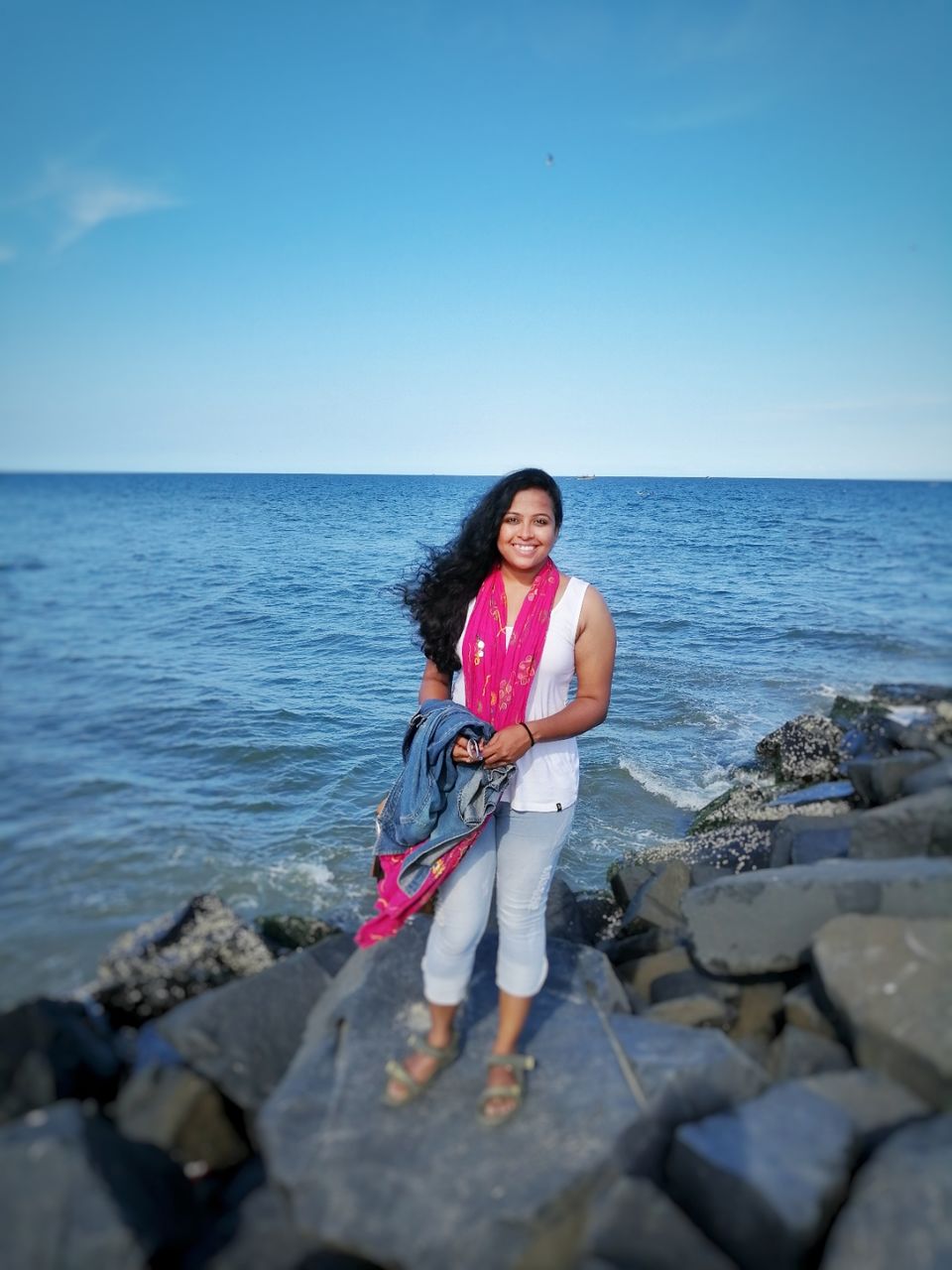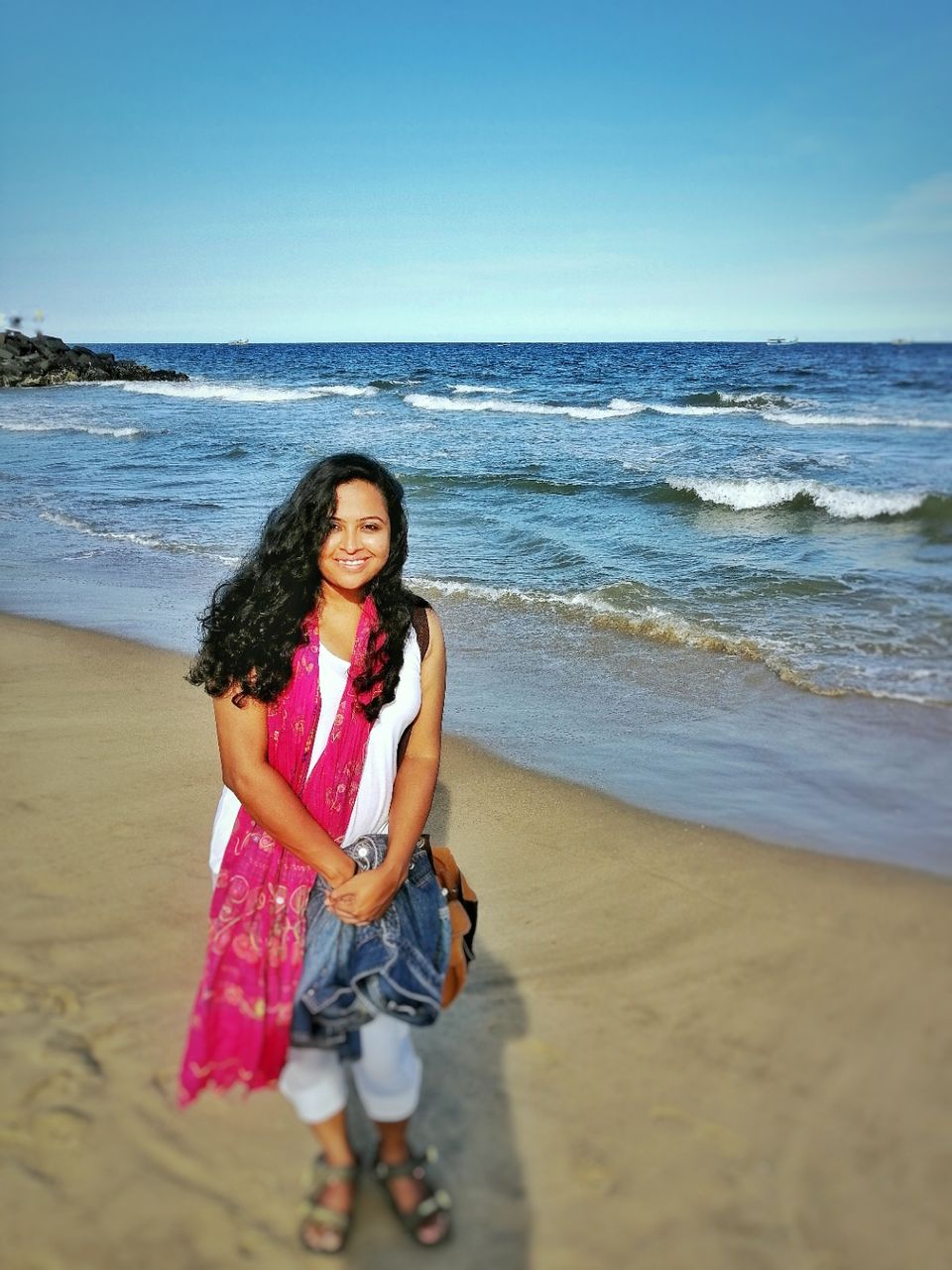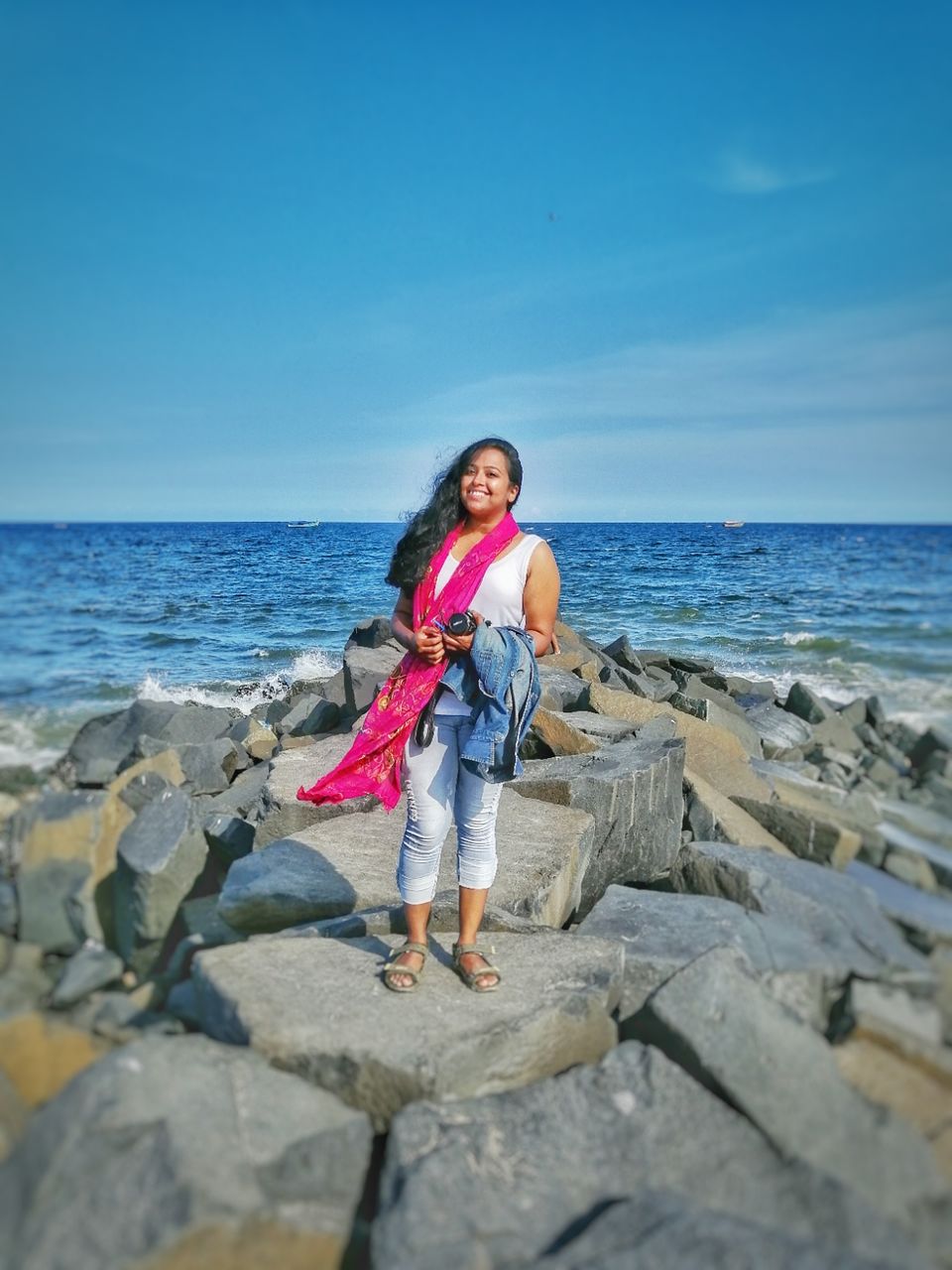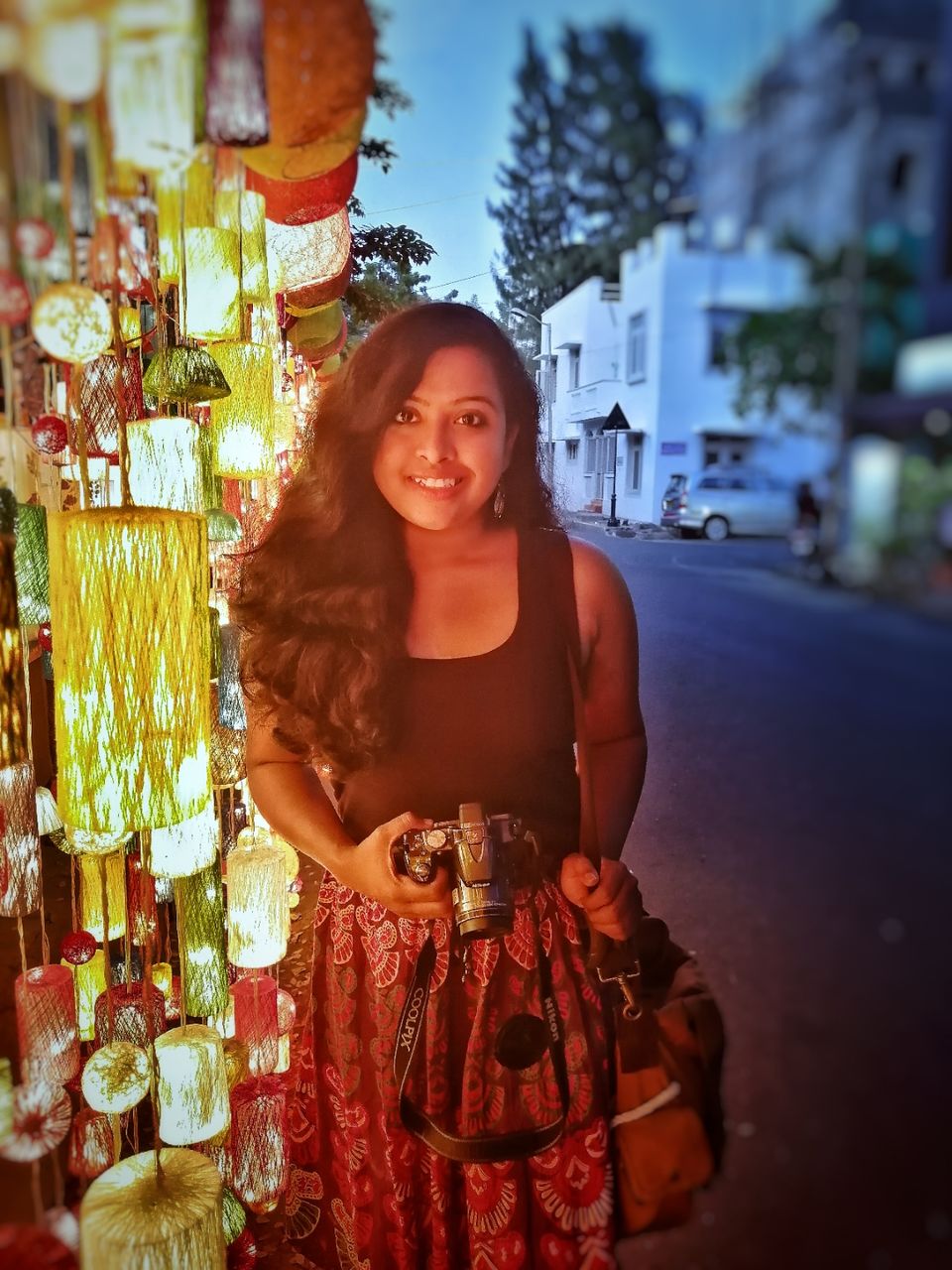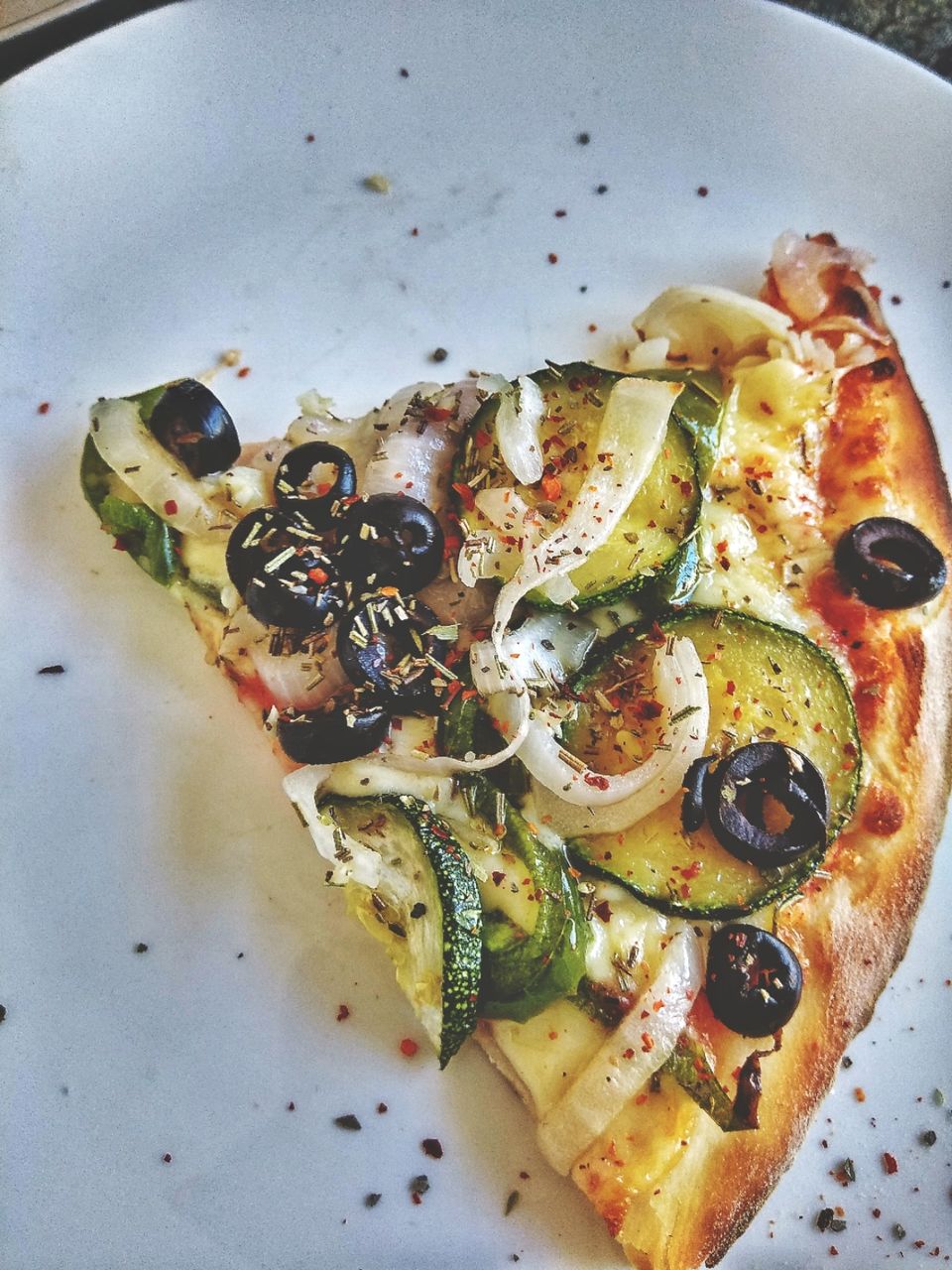 Frequent searches leading to this page:-
Pondicherry travel blogs, Pondicherry Local Cuisine, Pondicherry sightseeing packages cost,mid-budget hotels in Pondicherry