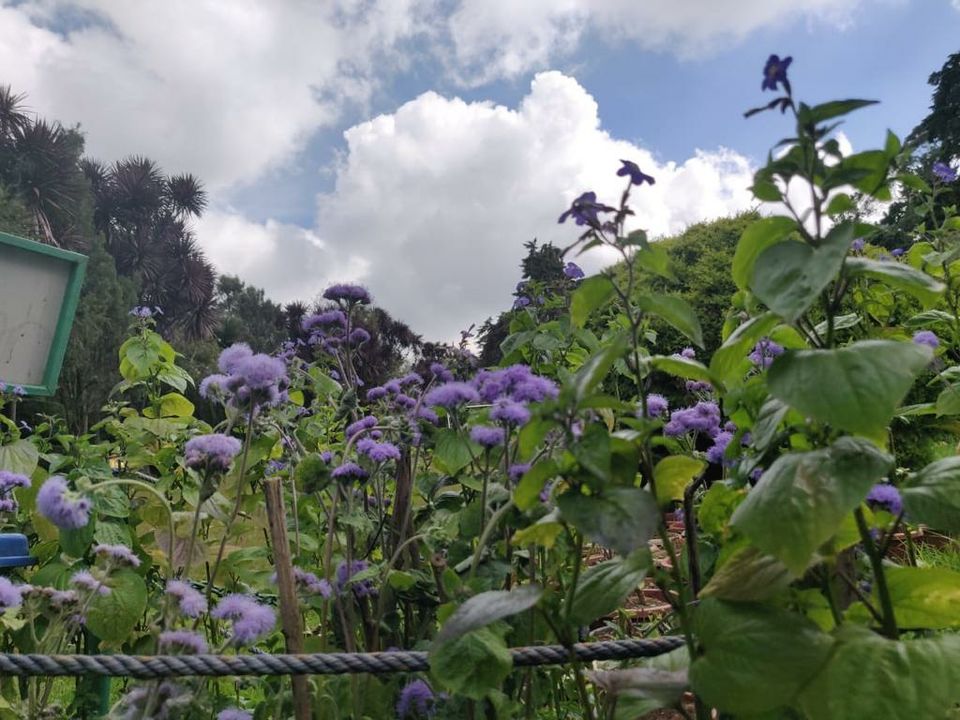 Indian railways aren't much fun, but once we reached 'Mettupalayam', the famous junction for every Ooty trip, we decided to cover the rest of our journey in a toy train! IT WAS THE BEST DECISION EVER.
50 kms & 5 hrs, not for once did I feel as if I got tired of the long journey. Once you put your head out of the window you feel the cool breeze stifling your hair & soothing your skin, waterfalls sprayed on the face & refreshed your soul. The smell was different, every breath relaxed you to the core. The train stopped at certain stations,these stations were special, scenic views & realisations were seen & felt profoundly.
Our long, refreshing journey ended the moment we finished our tea. Ooty aka Udhagamandalam was here, the resort town engulfed my soul & my mind, Nilgiris as absolute as they seem, whispered the hymn of the nature. Never expected it to be this beautiful. It was time to absorb it all & head to the homestay!.
Hollywood hills was our destination, a perfect place for a perfect homestay, provided by MakeMyTrip. Here was our haven for the next two days & I made a little friend there too. A kitten.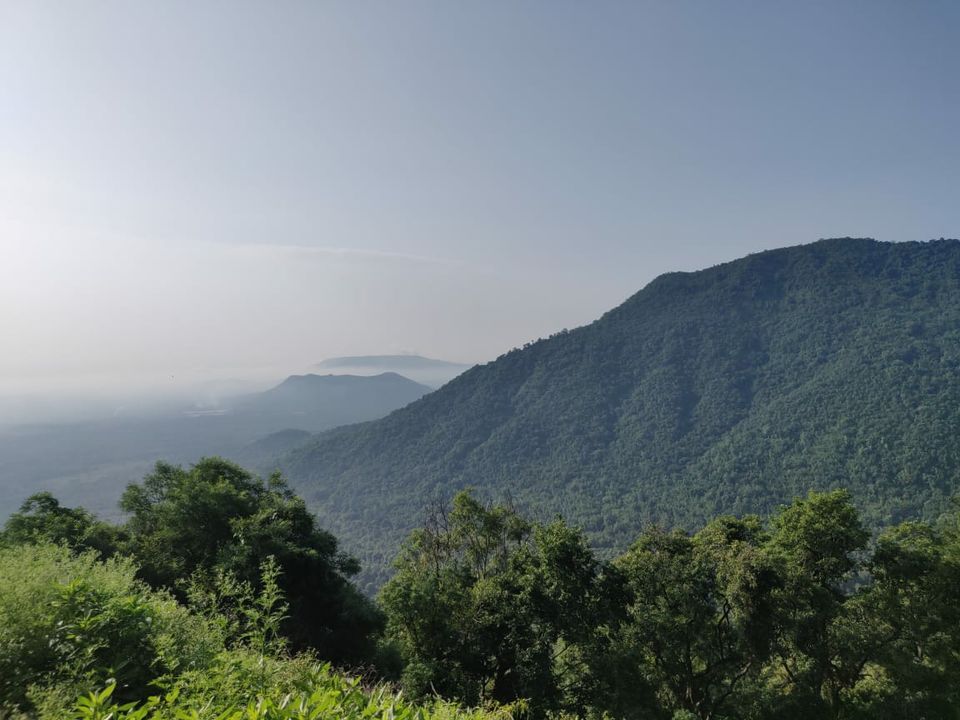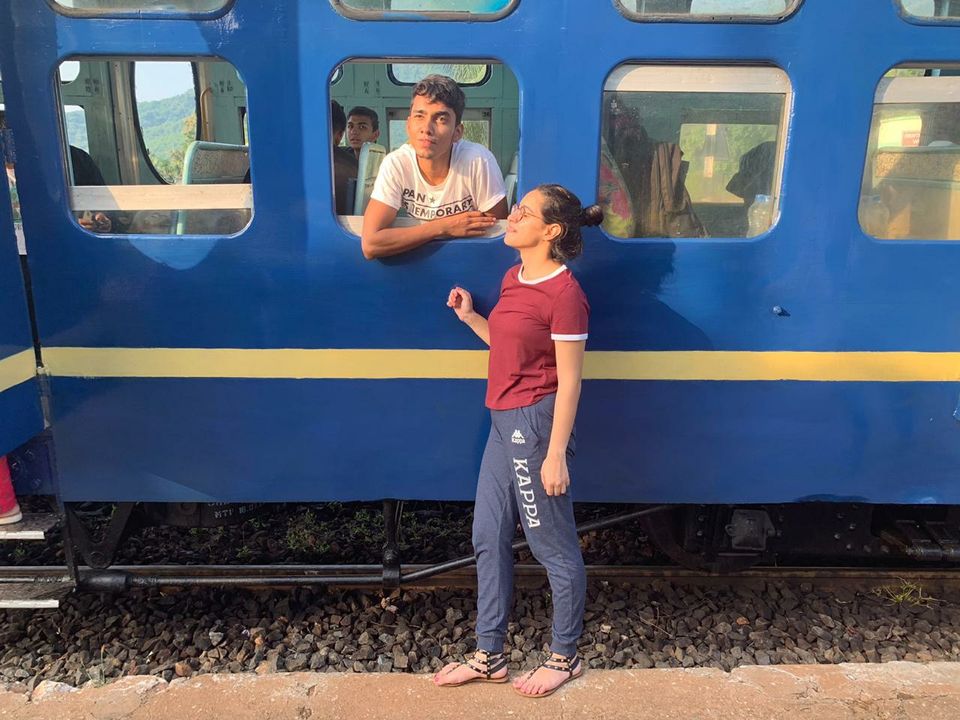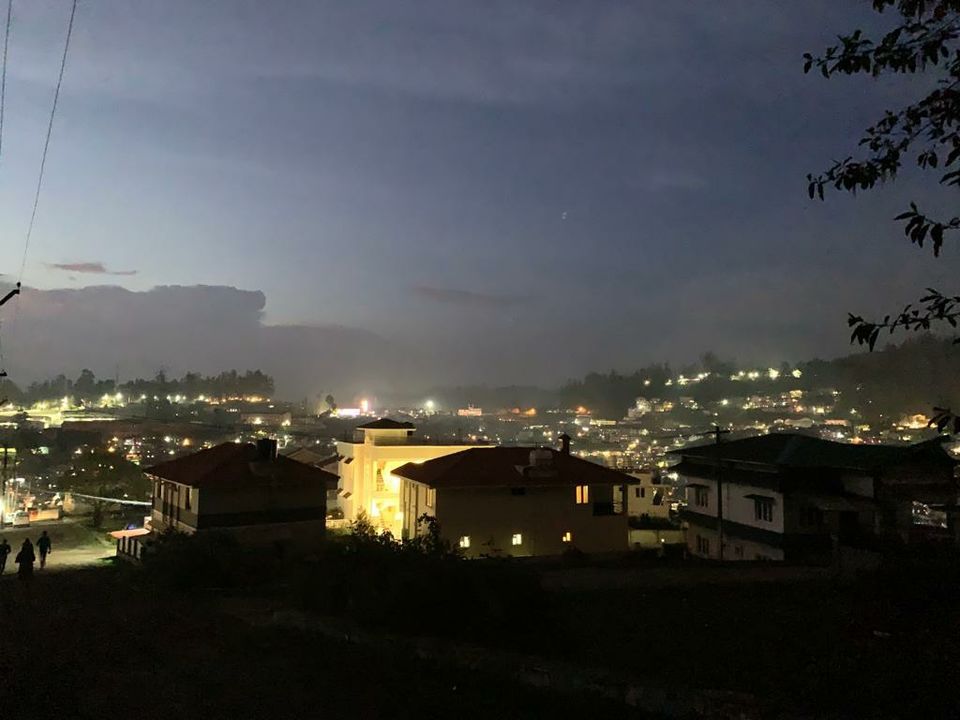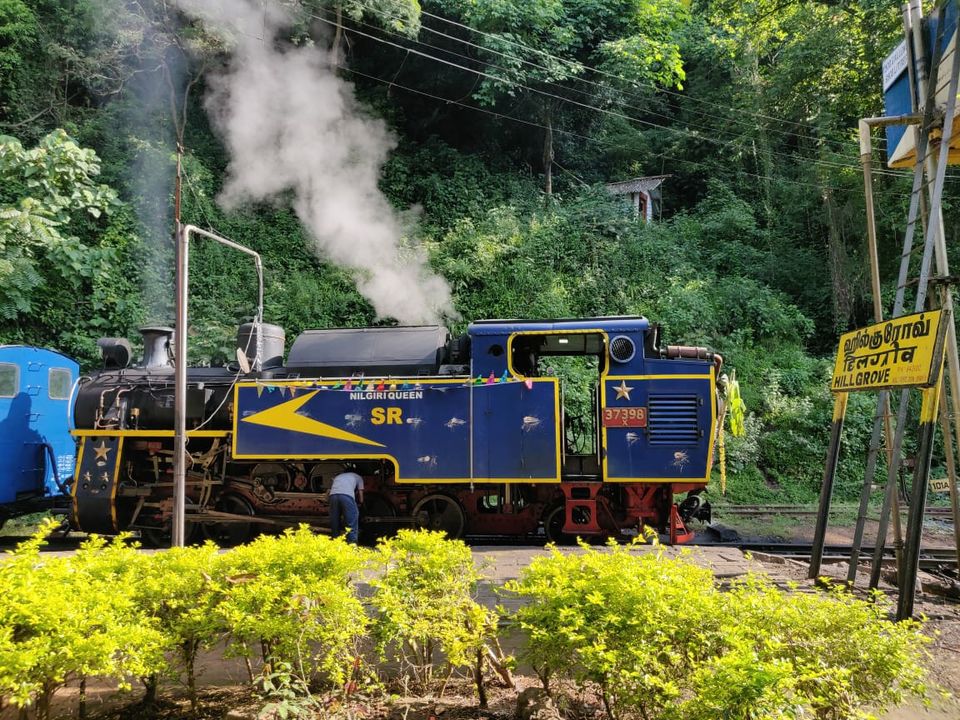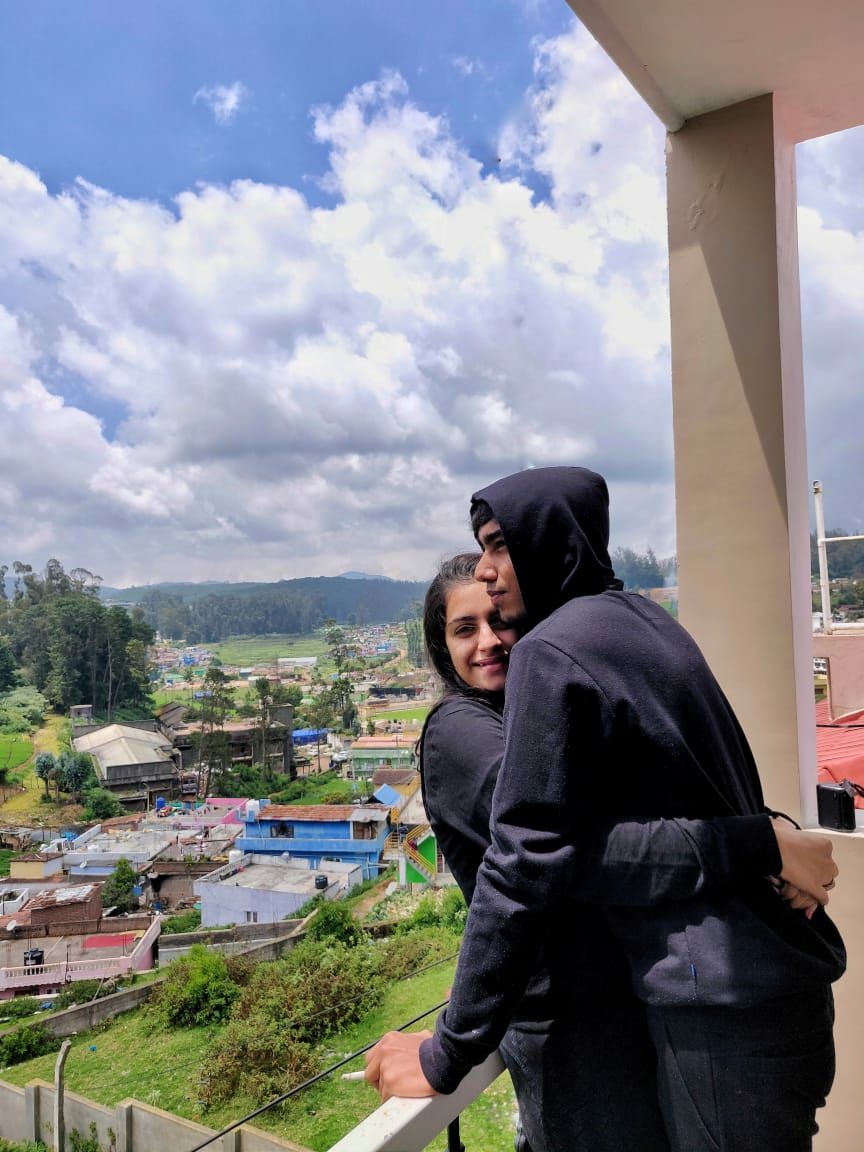 Ooty Boathouse & the Botanical gardens were the highlights of Day 2, we were surrounded by a magnificent lake & the sun shone bright upon our skin. We smoked cigarettes as we 'parked' the boat away from the crowd. The silence, embraced our minds. It was soothing.
Our next stop was the highlight of Ooty, the Botanical Gardens. Astonishing greenery with amazing picturesque grounds. Variety of flowers & playful grounds really set us free. We were kids again, running around without a care in this world.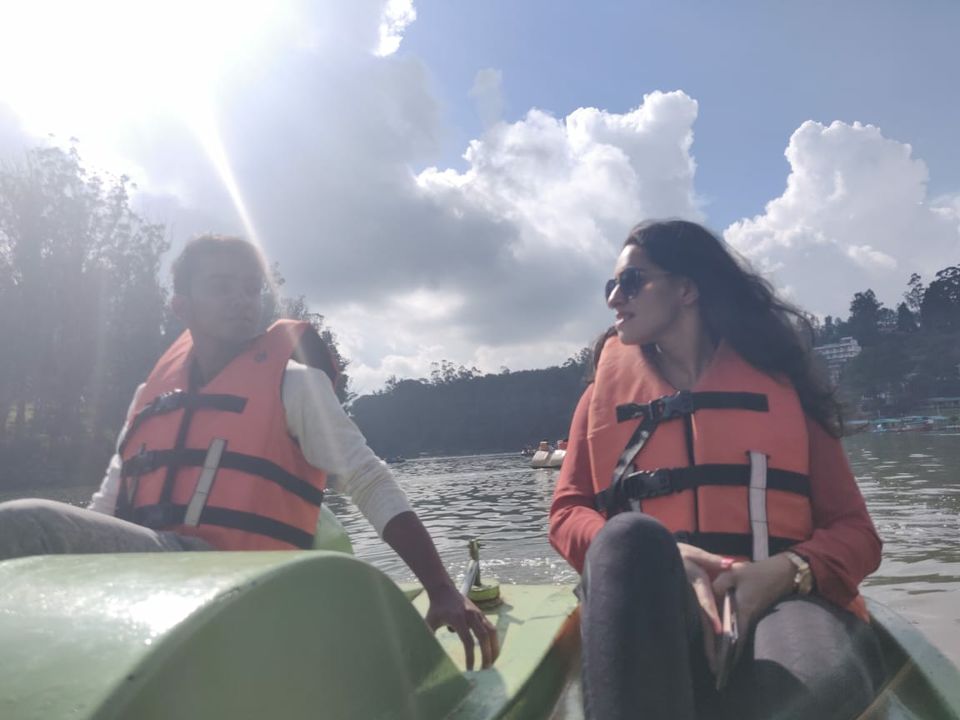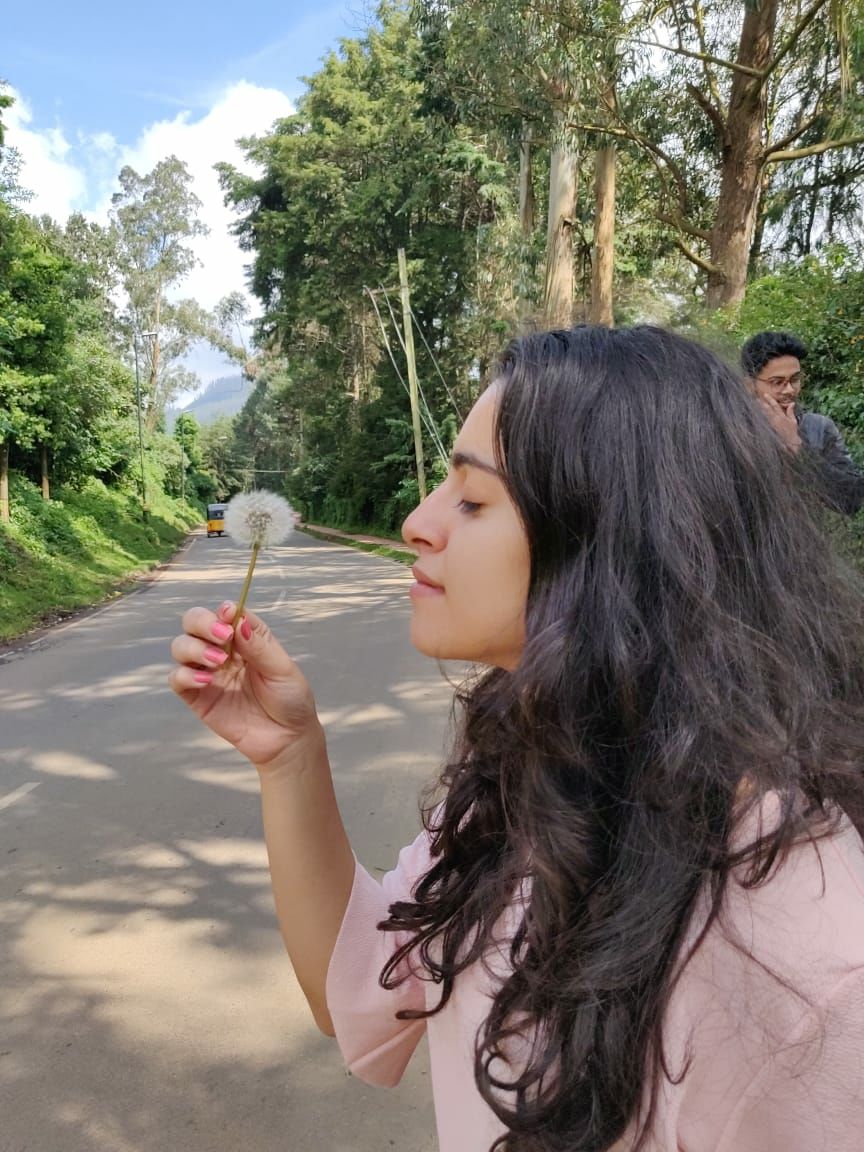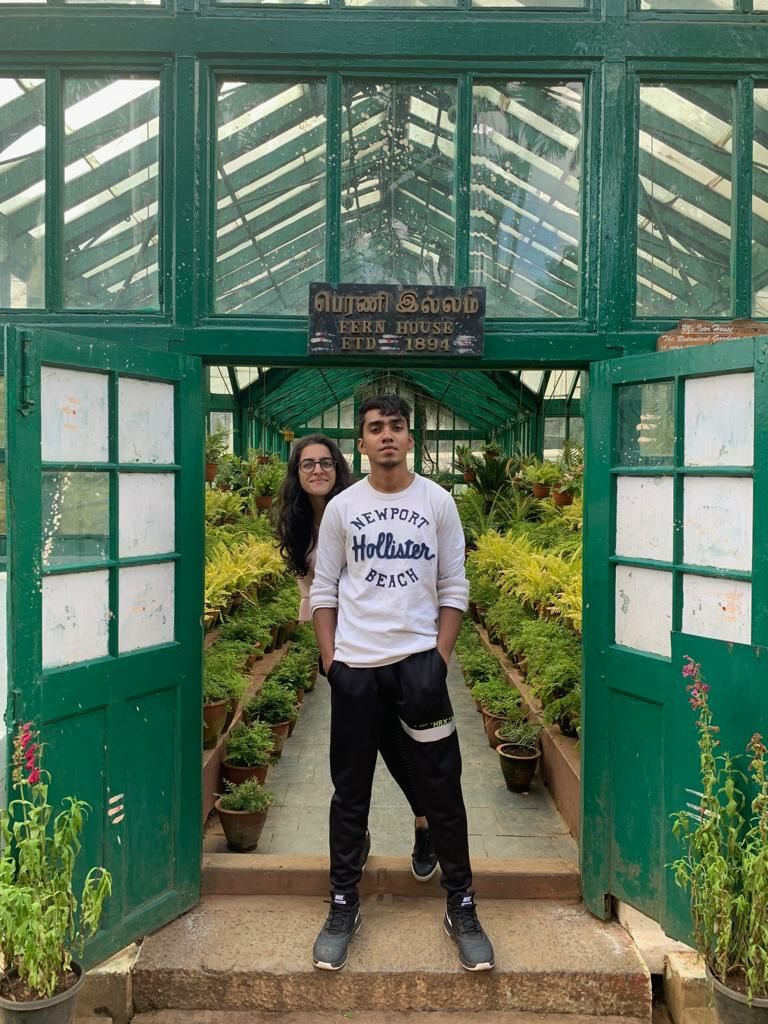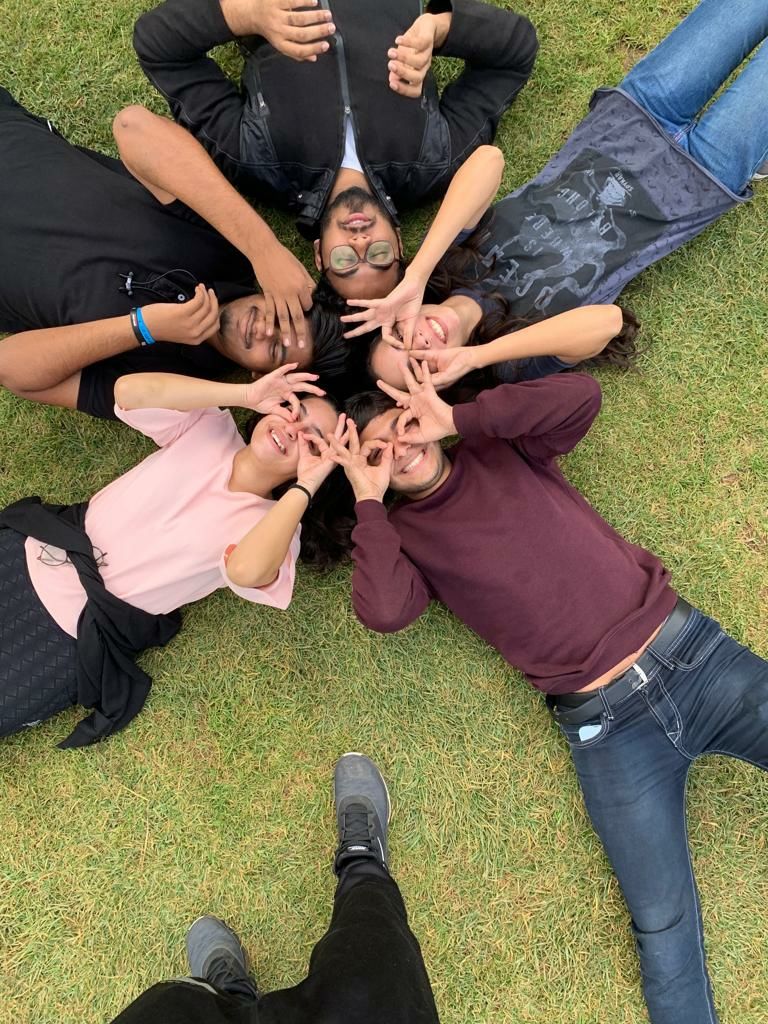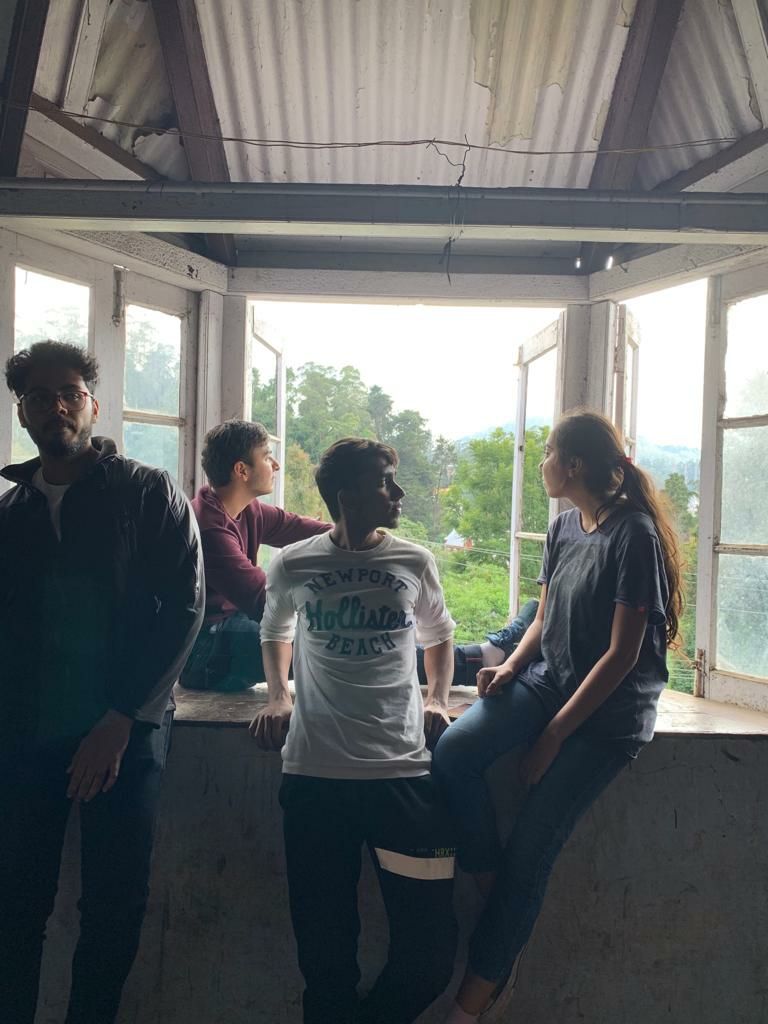 Last day was all about exploring the Dodabetta peak & the Famous Church of St. Stephen's. An old church with an antique piano sitting inside it. The smell of roses were euphoric, a wedding was set that night.
Moving on to visiting the highest peak of Ooty, the air changed around us & became colder than ever. The skies were covered with fog & mist. The forest was free & amazing as ever. That was the last of Ooty we visited. With tremendous & beautiful memories.