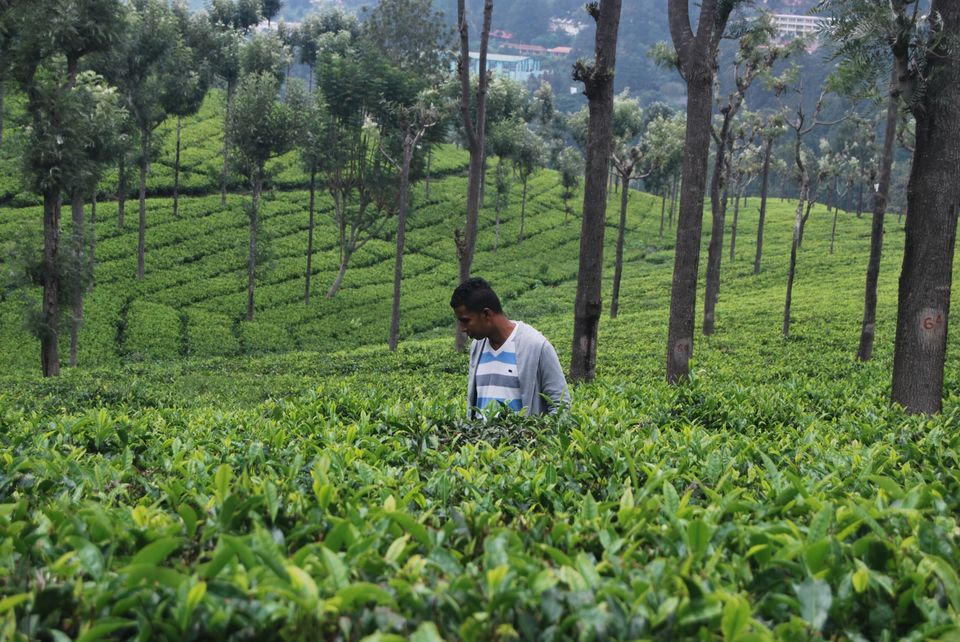 A trip to a proper pizzeria or a lounge with 4 of your friends in Mumbai will cost anywhere upwards of 6000/-.
Ever wondered where the 6k you spend in a night can take you for a trip. Maybe to Esselworld or Alibaug, even Lonavala if attempted.
How about a 7n/6d trip to Coonoor and Ooty with 3 of my closest buddies. 3 girls and a guy on a fun journey with a crazy itinerary attempting a shoestring budget. Sounds too good to be true. Let's see how we made it happen.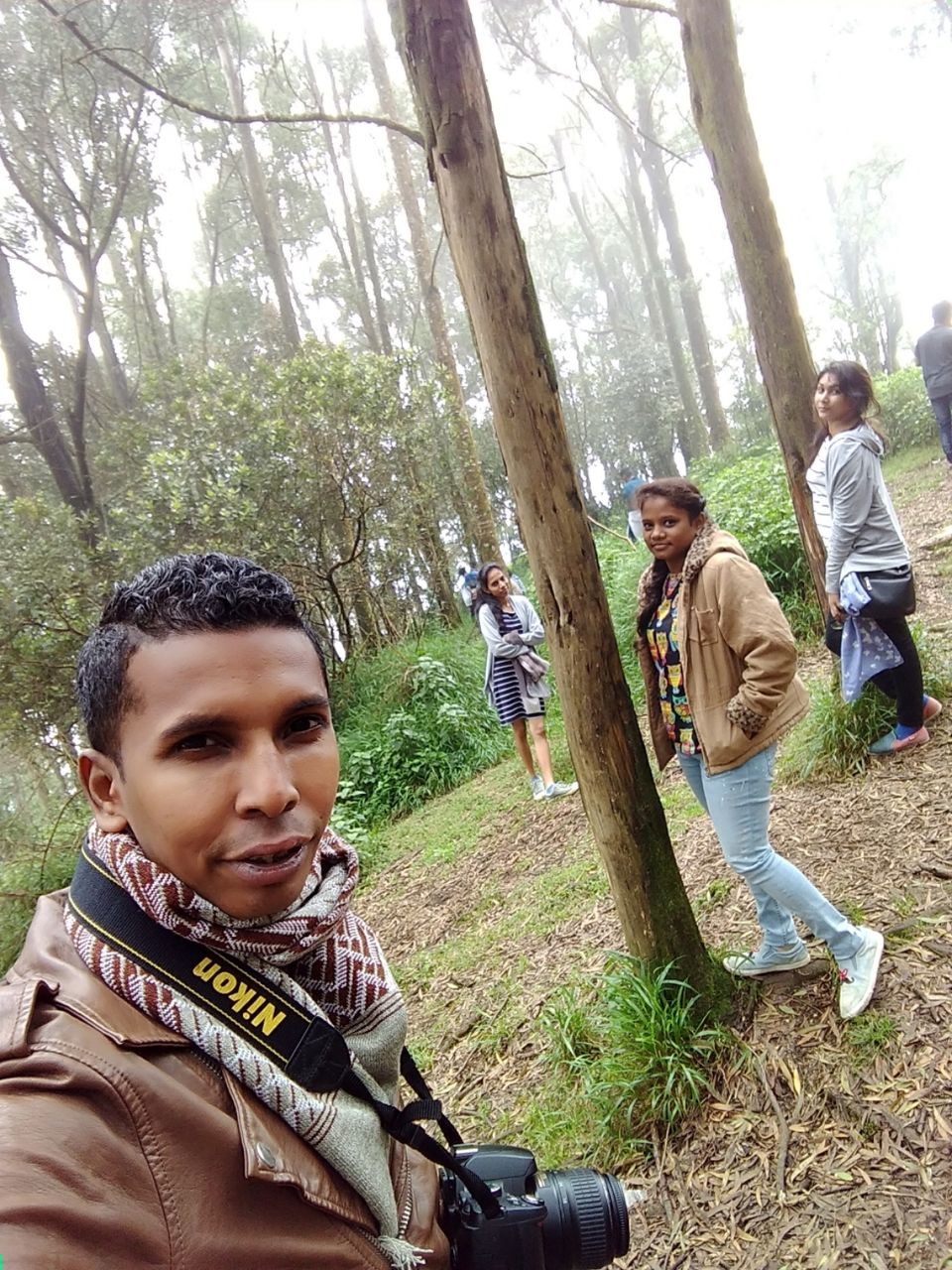 Mumbai-Coimbatore-Coonoor-Ooty-Coimbatore-Mumbai
7n/6d (train travel included)
4 pax
6000/- per person (including travel, accommodation,food, sightseeing)
MUMBAI - COIMBATORE
The 1600 km journey commenced from the Kurla terminus in Mumbai.
Incidentally everyone reached late and had to run to the platform with all the backpacks to make it in time.
Fortunately, we made it with just 6 mins to spare. Mumbai traffic kills the schedule.
Train fare: 600 per person, 2400/-
Considering we were attempting the most affordable trip ever, dinner was a pot luck from everyone's homes.
11.30 pm.... goodbye Mumbai, at least for a week.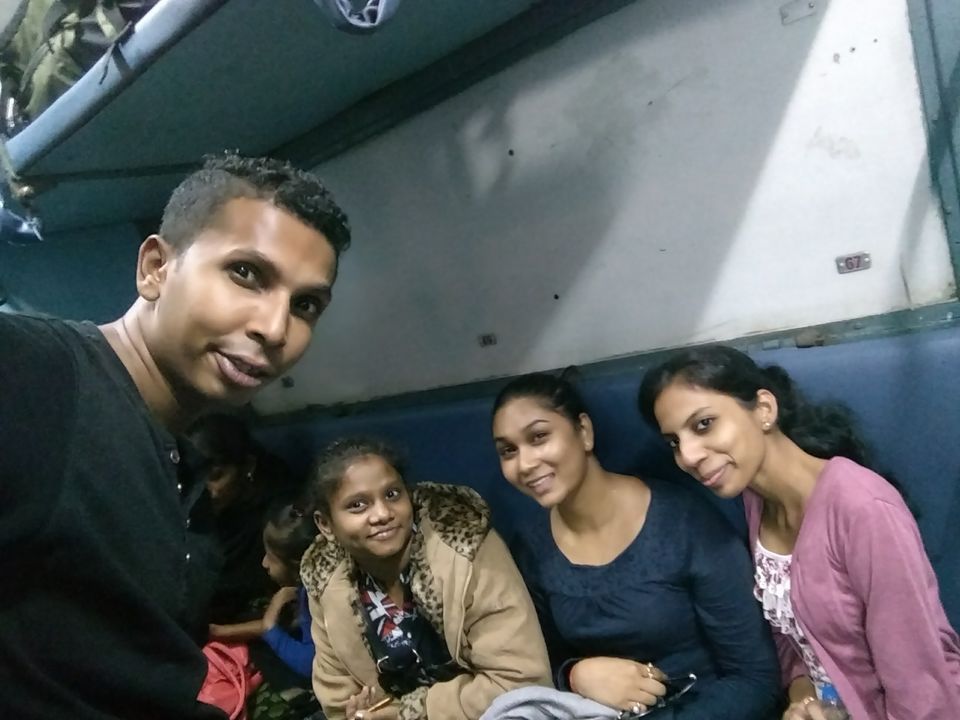 Train journey day 2.
When you're with such lovely people, the journey is the essence of the trip. Plus UNO helps as well.
Breakfast 75 each - 300/-
Lunch 100 each - 400/-
Dinner 80 each - 320/-
Snacks 150/-
Days cost : 1170/-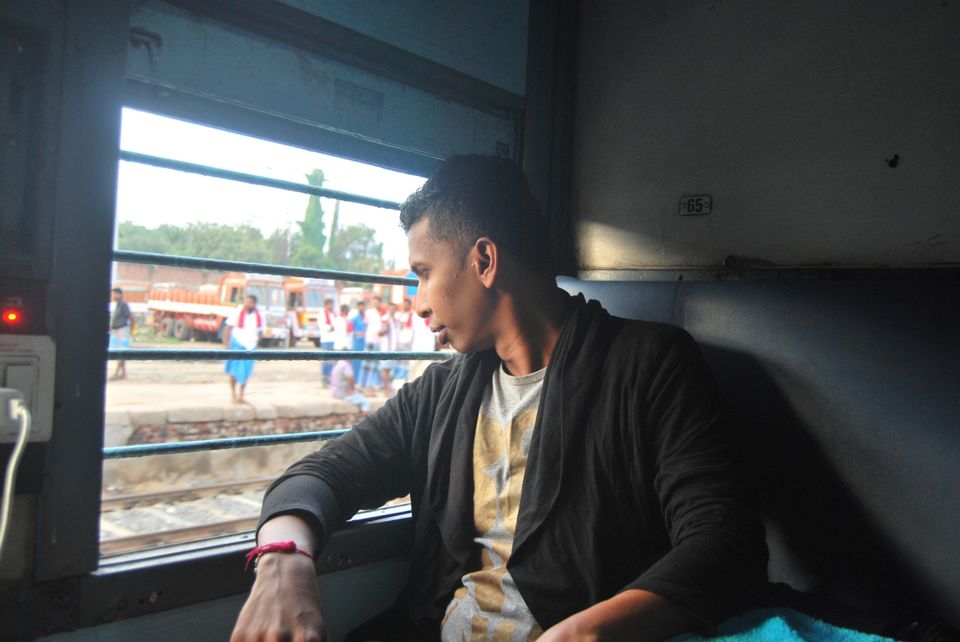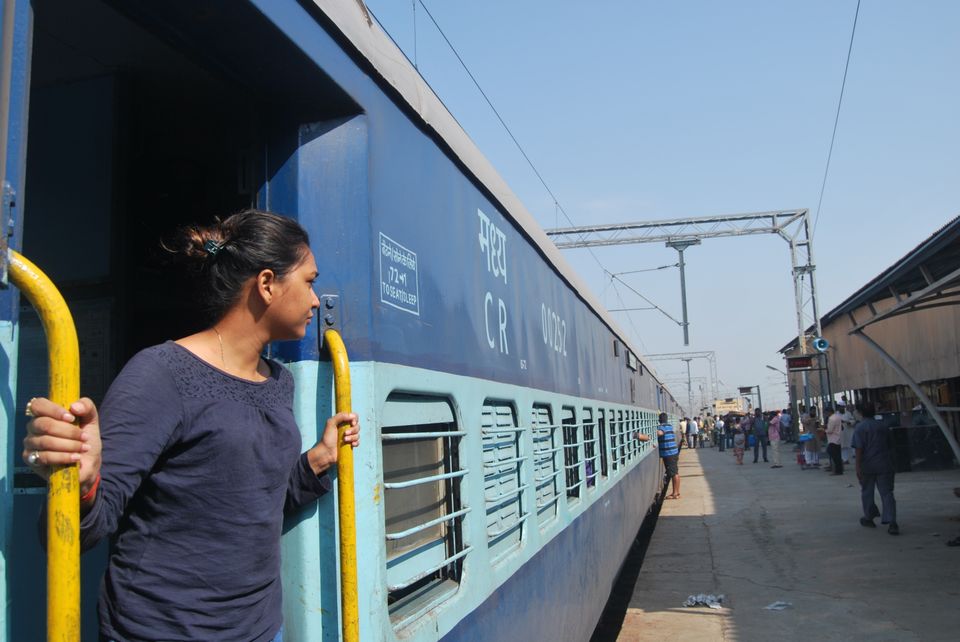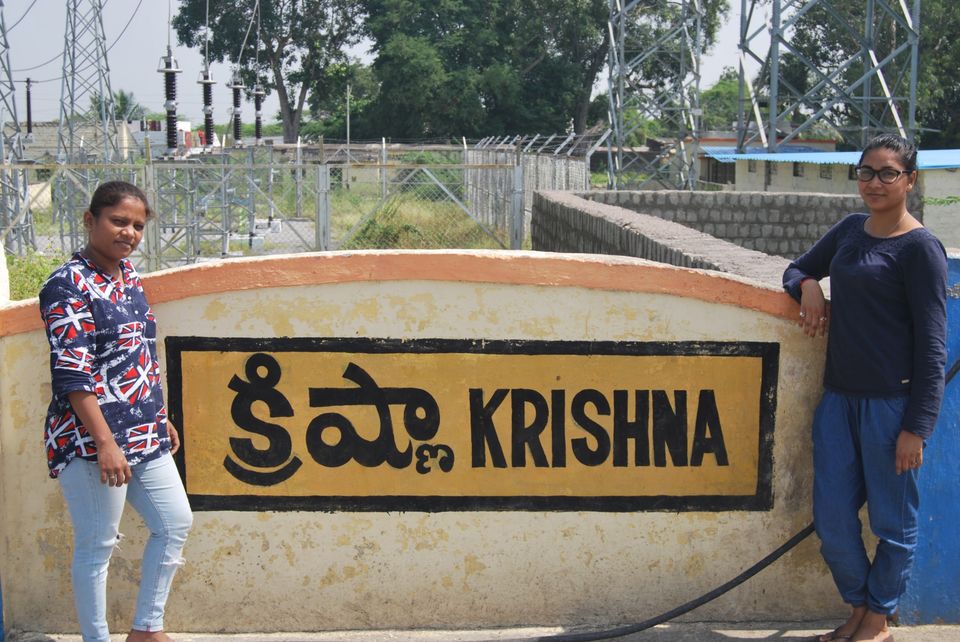 The enigmatic smells, sight and sounds of South India are quite a breath of fresh air for people who have lived all their lives in Mumbai. The fragrant flowers and delicious sizzle of the dosas were simply irresistible.
The intricately desgined temple right outside the main road from the station to the cutie who joined us for breakfast. All seemed just right...
Breakfast 100*4 , 400/-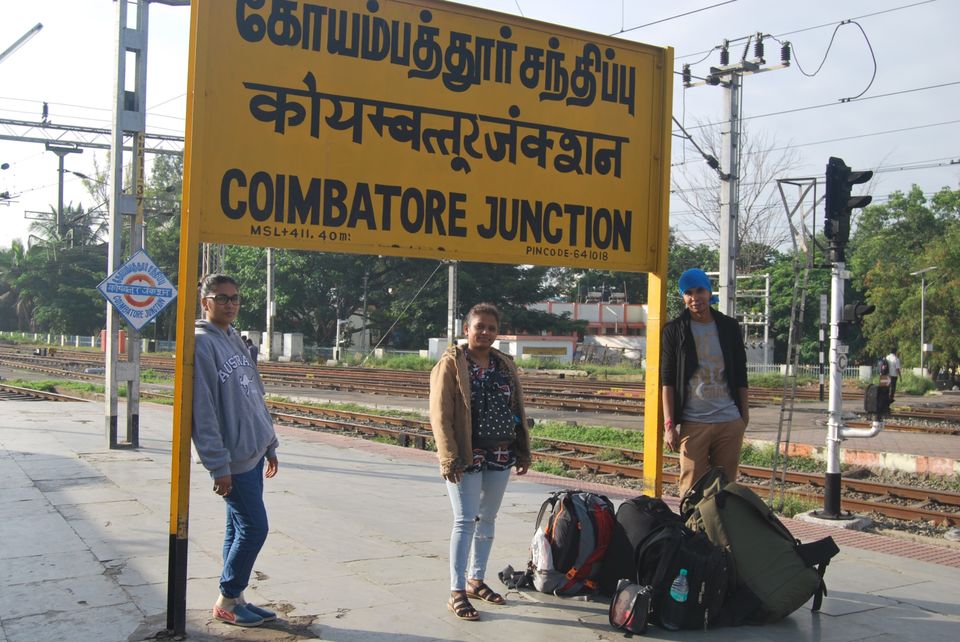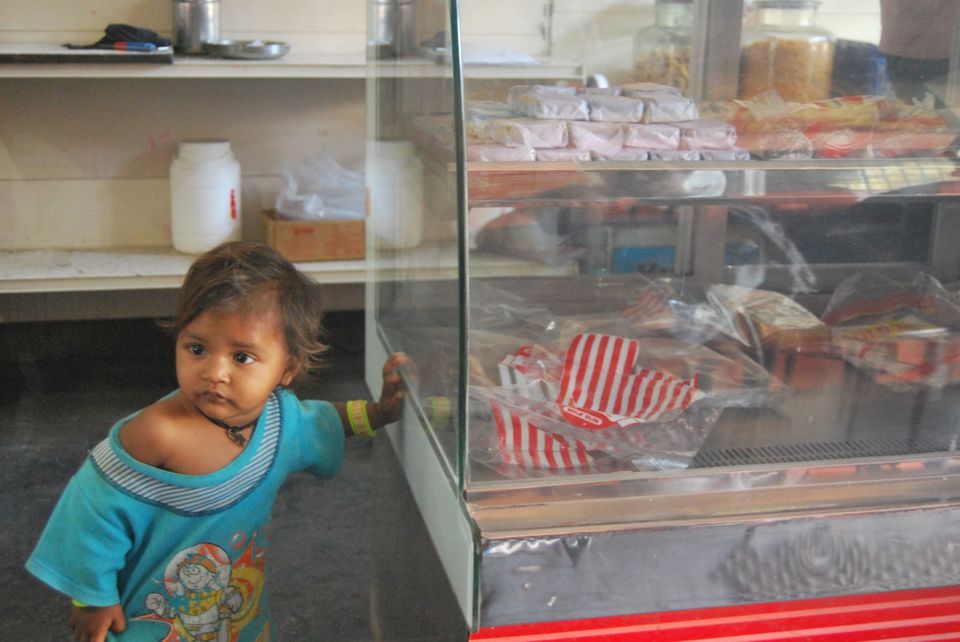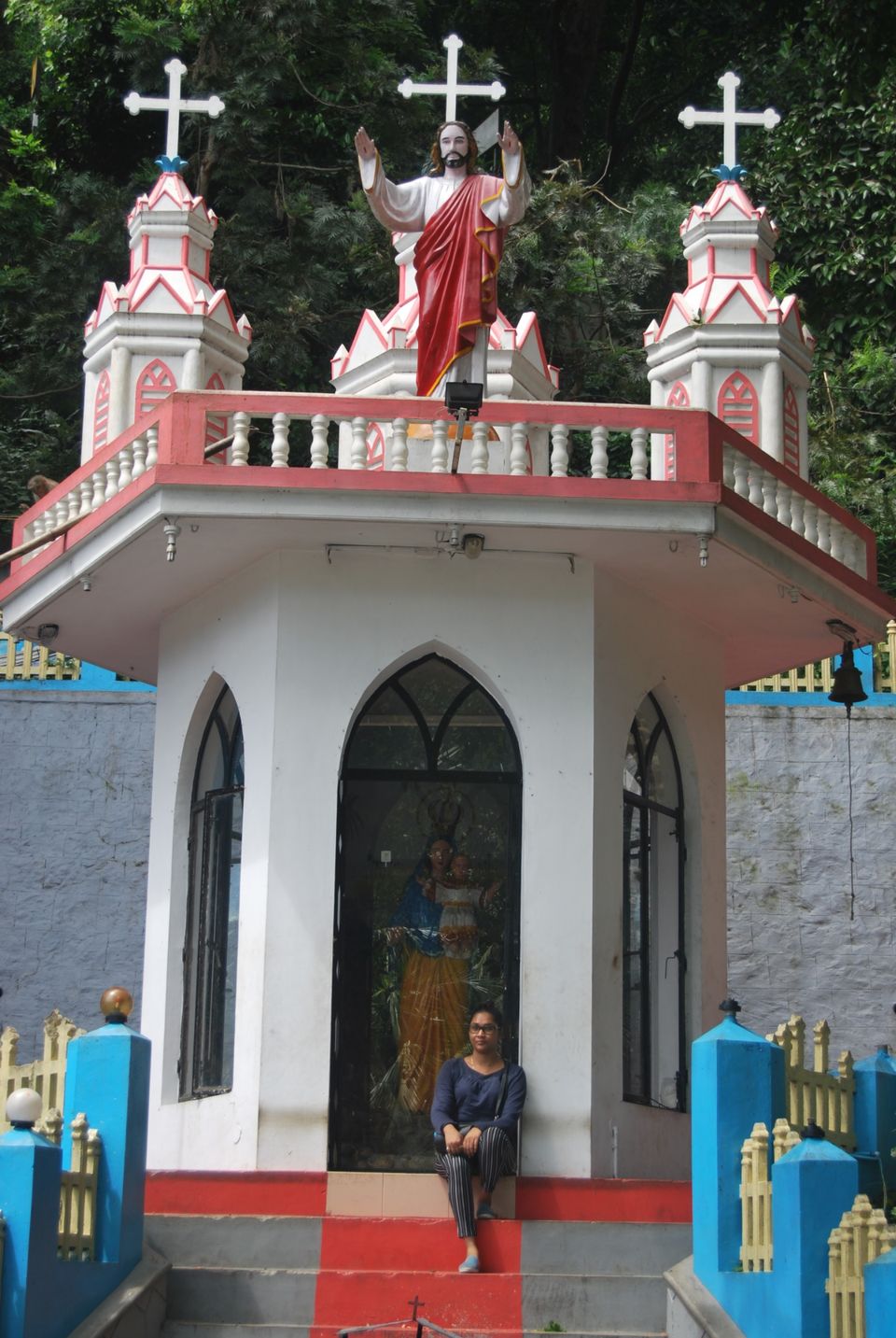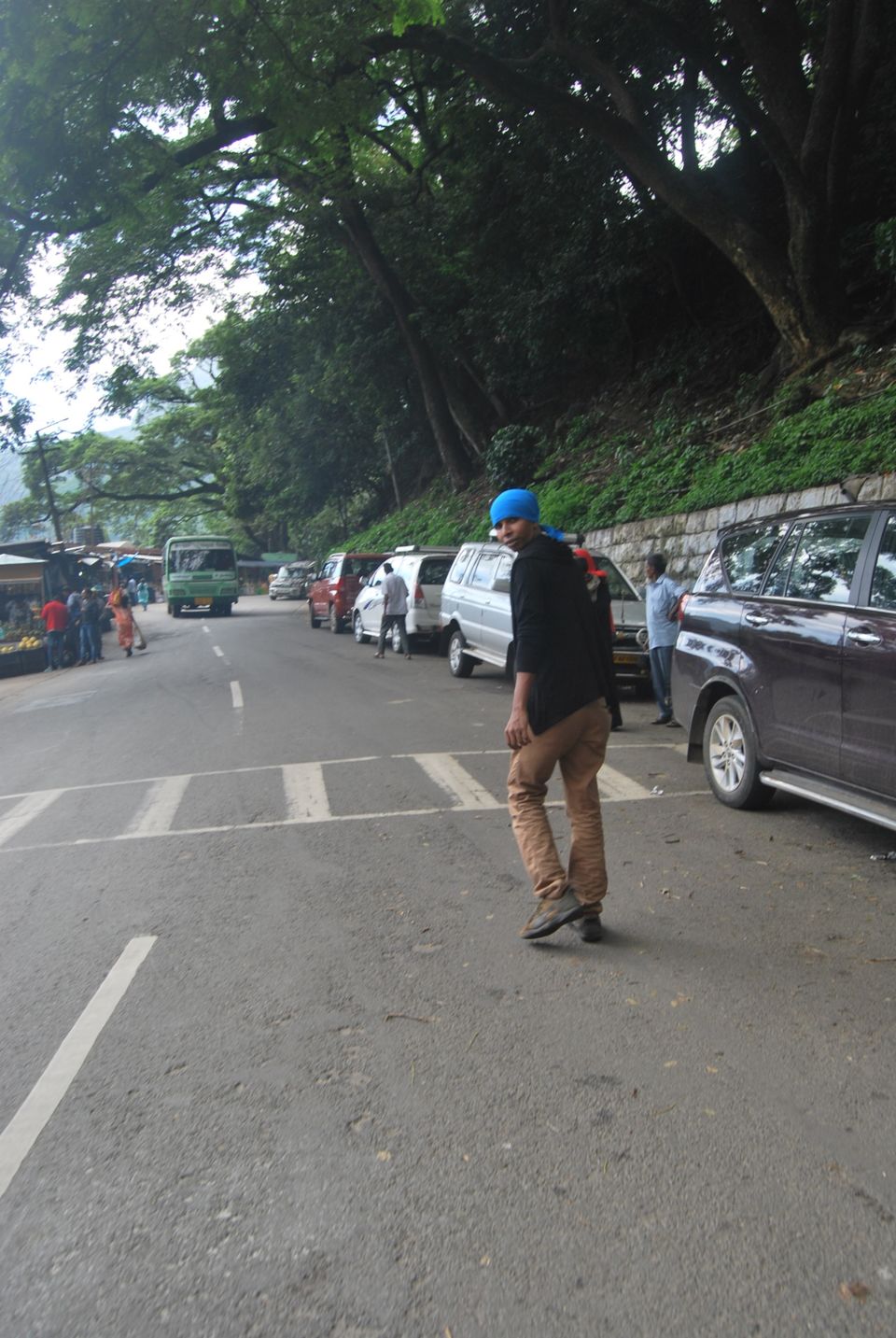 The train rolled into coimbatore at 7.30 in the morning. The hustle for breakfast and the search for a bus to get us to Coonoor was on our minds. Grabbing onto our seats in a slightly vacant bus, we were on our way....Coonoor awaited our presence..
Bus fare 120*4 - 480/-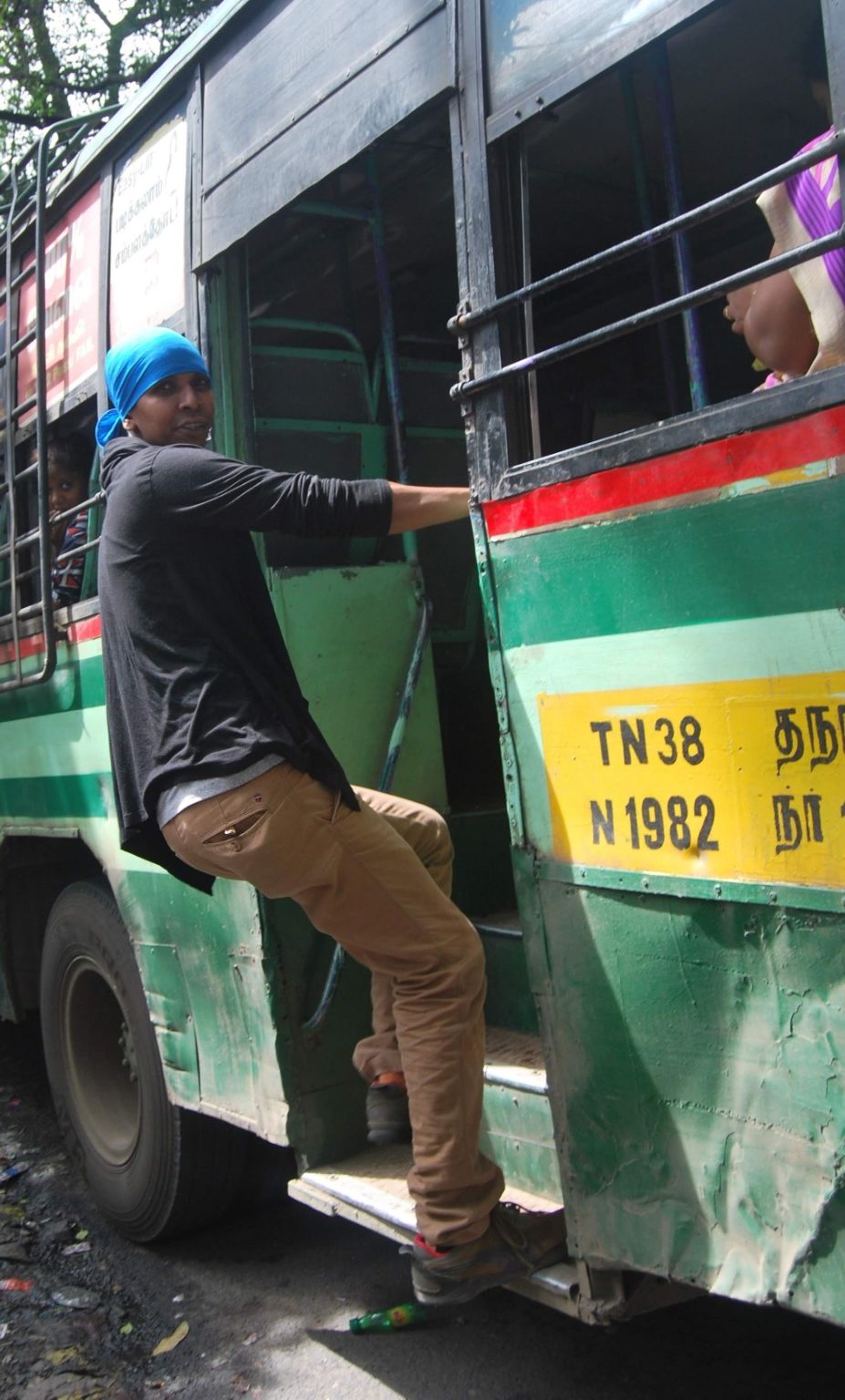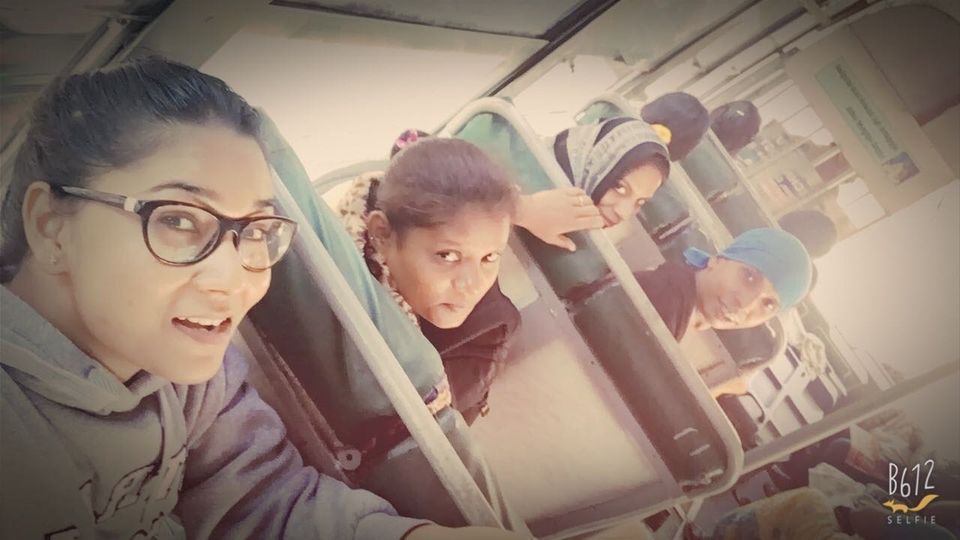 Arrived in second half of the day absolutely famished. Lovely southern style biryani couldn't hold us back. Lots of fabulous eateries, mostly local near and around the bus stand
With no transportation in sight, we decided a mini trek of 2km up the mountain where our hotel was situated, the girls gave up halfway and we took a rick.
Lunch - 500/-
Rickshaw - 100/-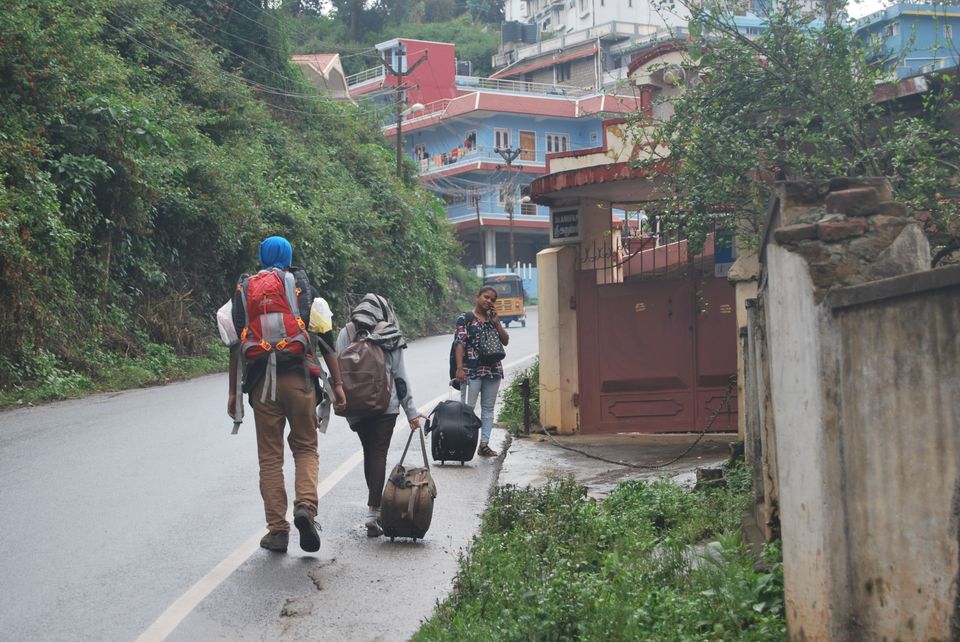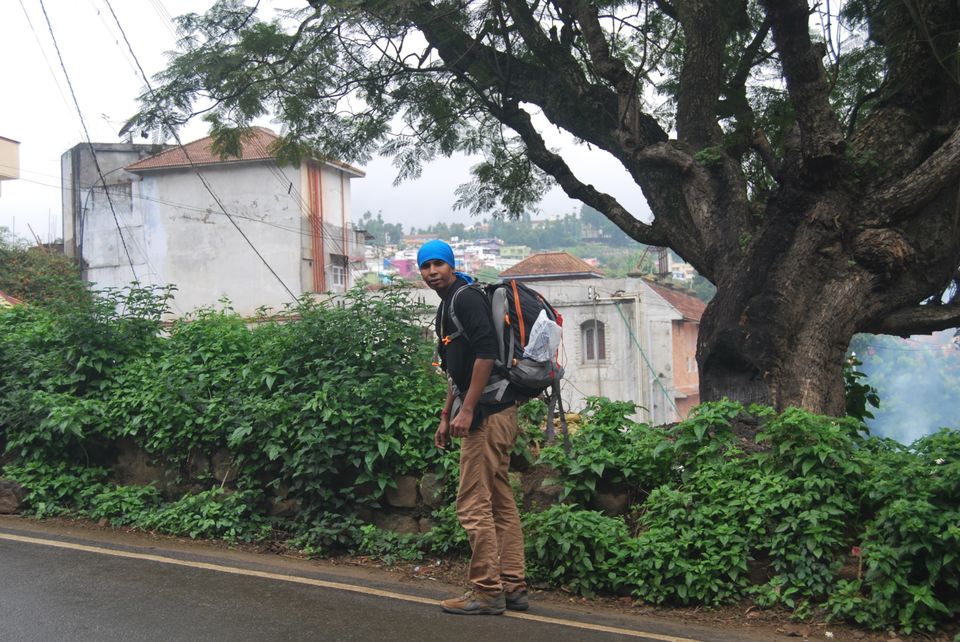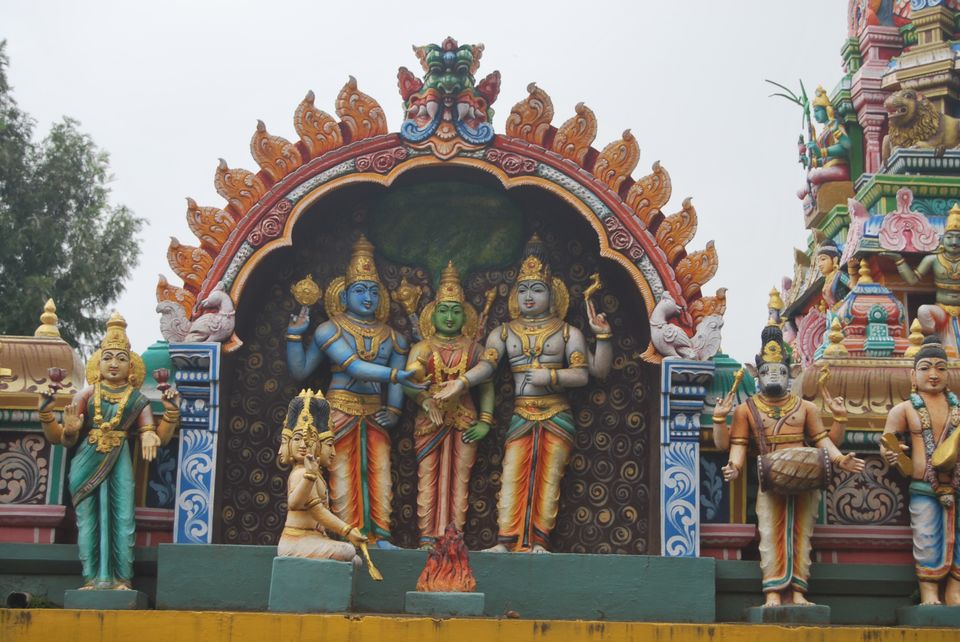 As with the winter solstice, by the time we checked in to our beautiful hotel located on the edge of the hills, it had started to get dark and we decided on starting the excursion early the next morning
Evening snacks - 300/-
Dinner - 500/-
The absolutely majestic views made the morning tea kick in a new adrenaline...
Breakfast - included in the hotel fare
Hotel - 1600/- (after discount and using mmt coupons)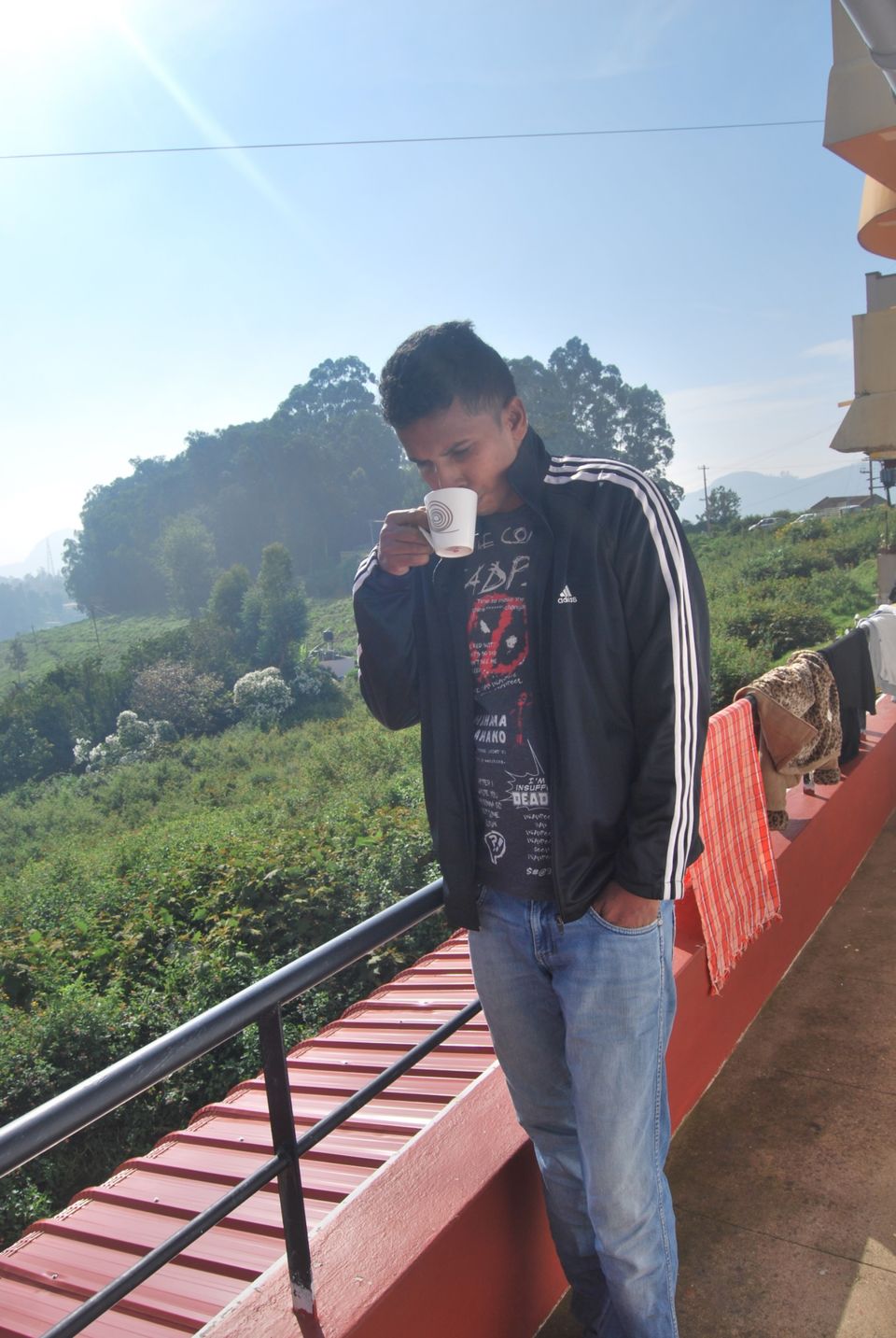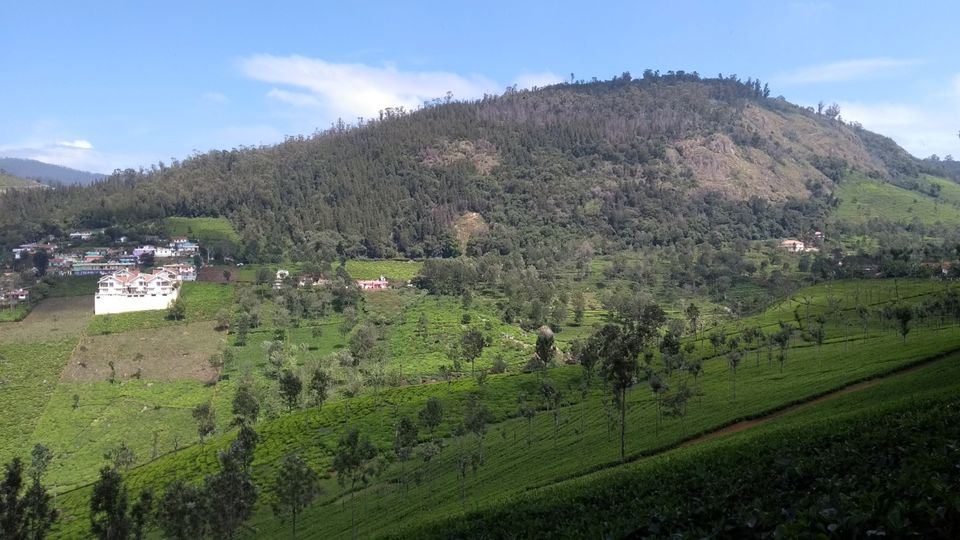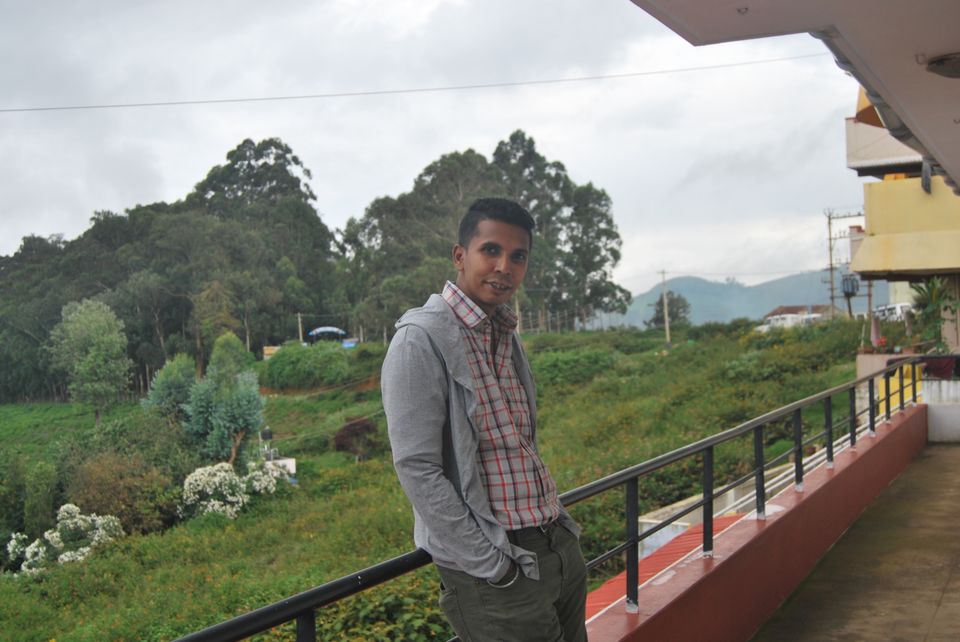 We had 4 major locations on our itinerary... The tea garden and factory, the botanical gardens, SIMS PARK, Dolphins Nose and the main market. All provided a spectacle to behold...
Cab hire to all the places - 2000/-
Entry to tea factory 25*4 - 100/-
Entry to Sims park 20*4- 80/-
Entry to dolphins nose - Free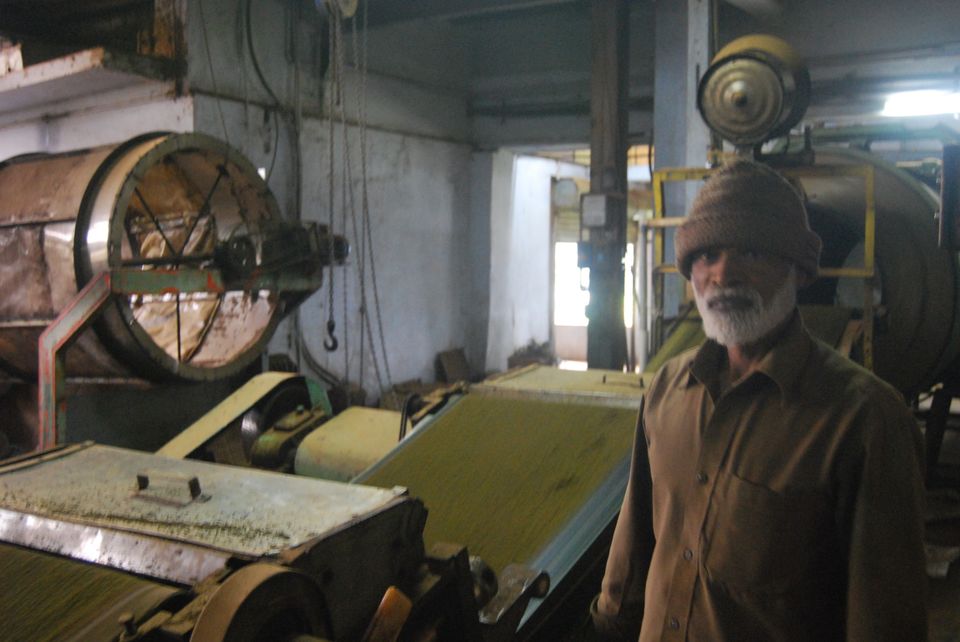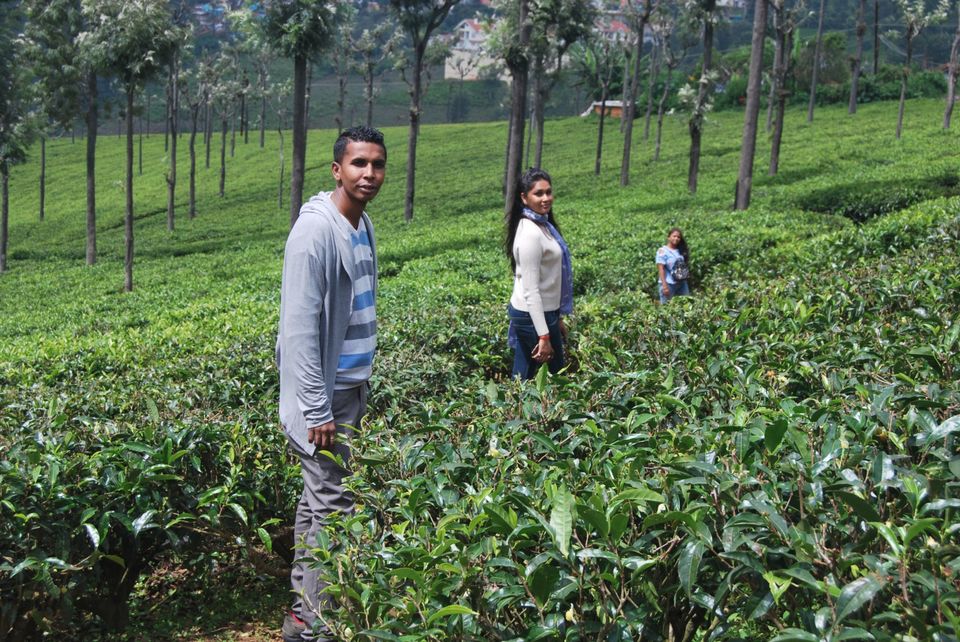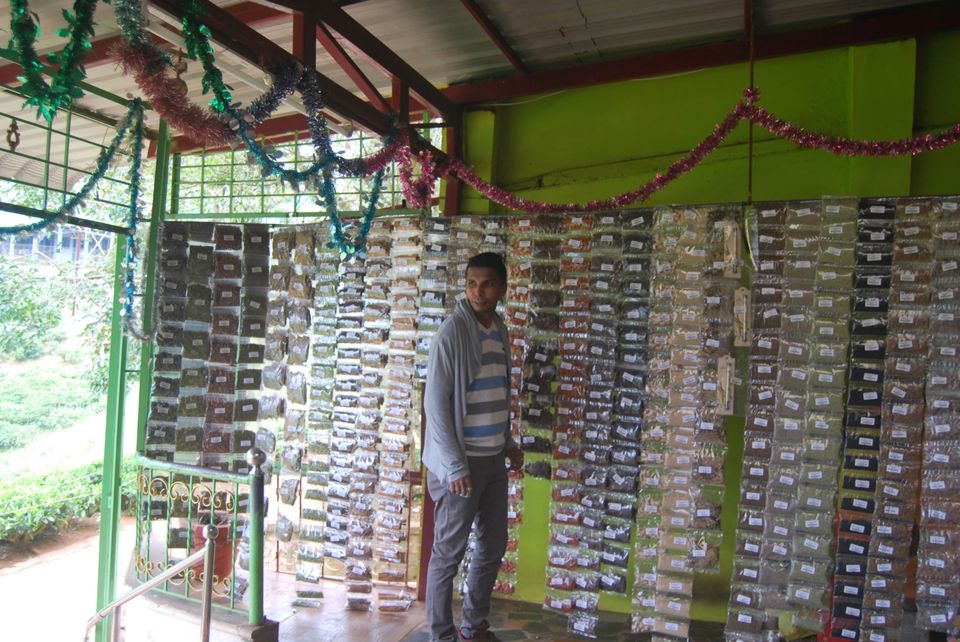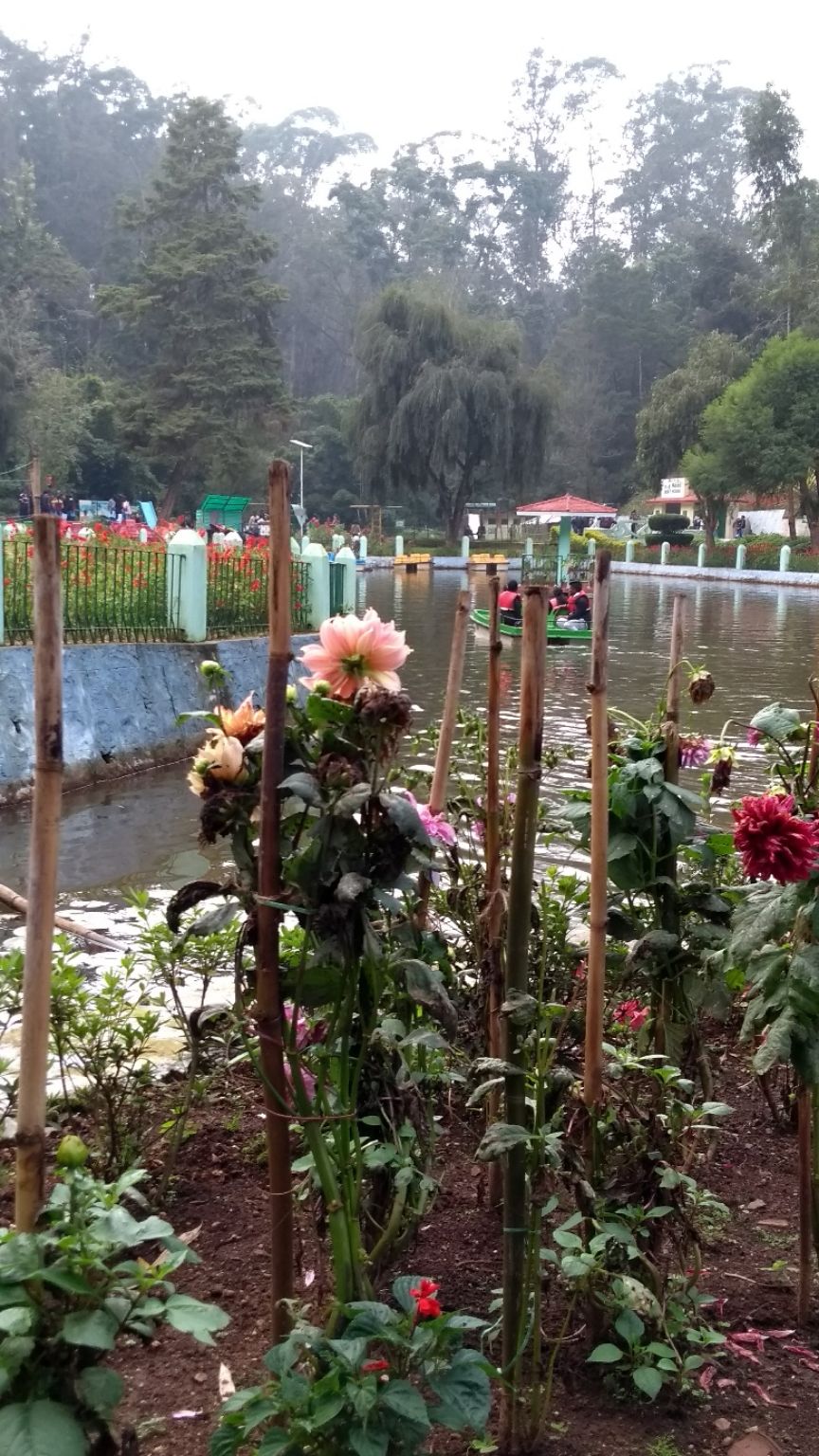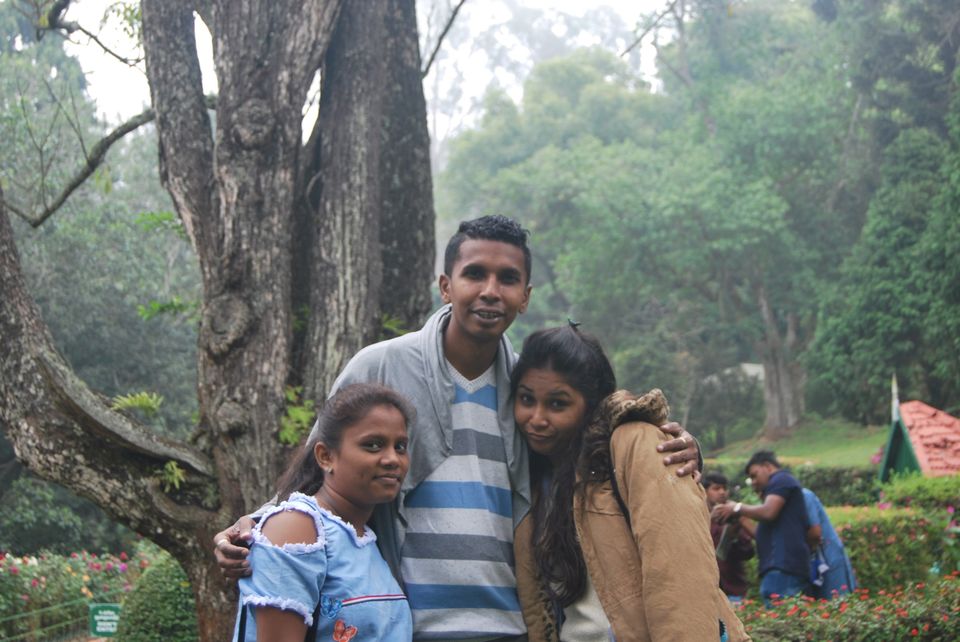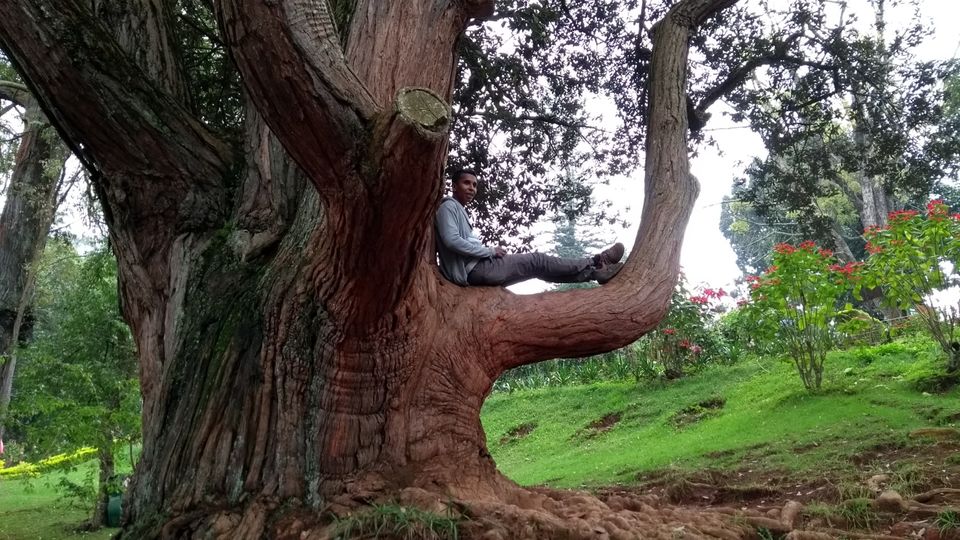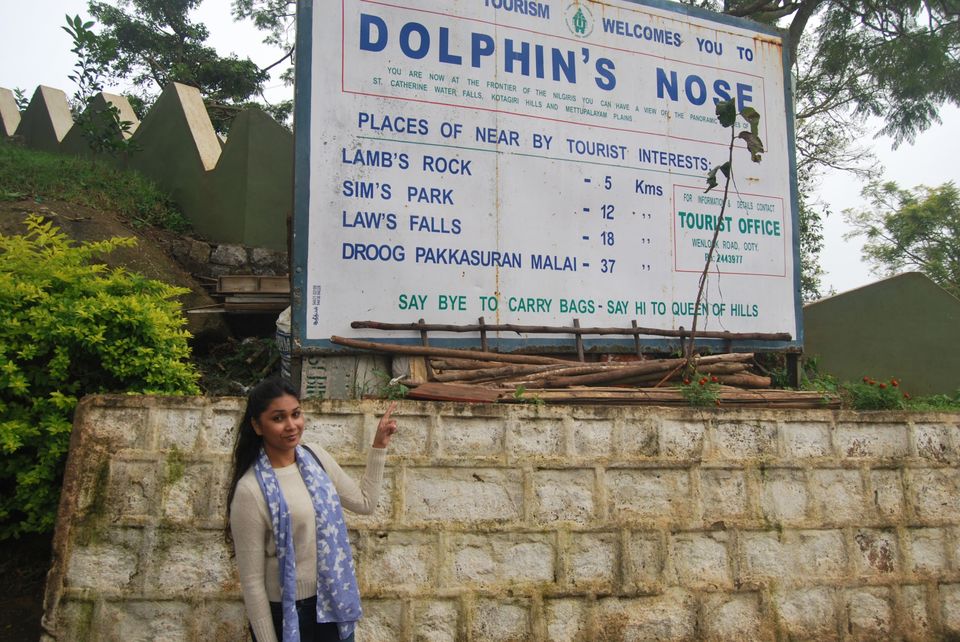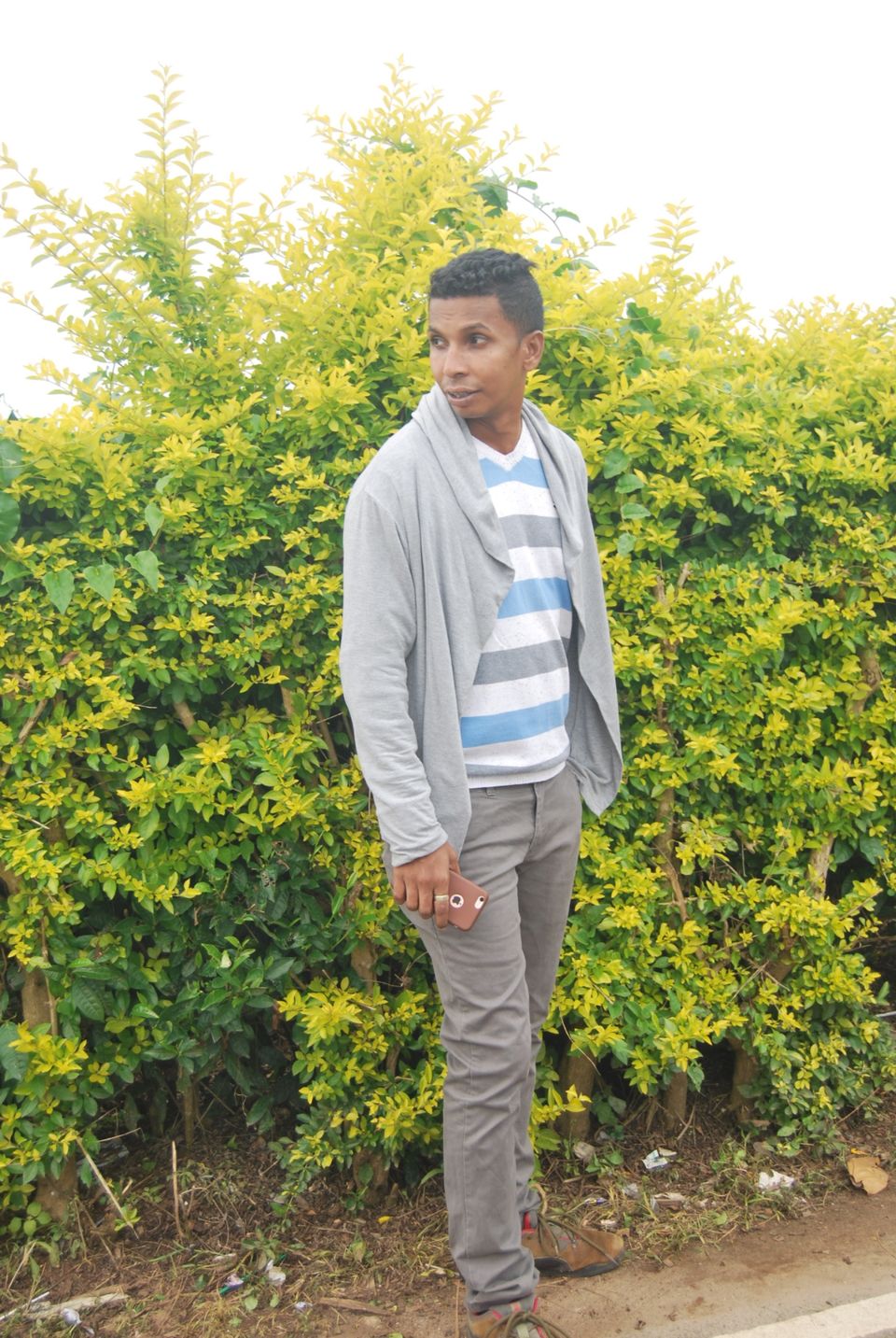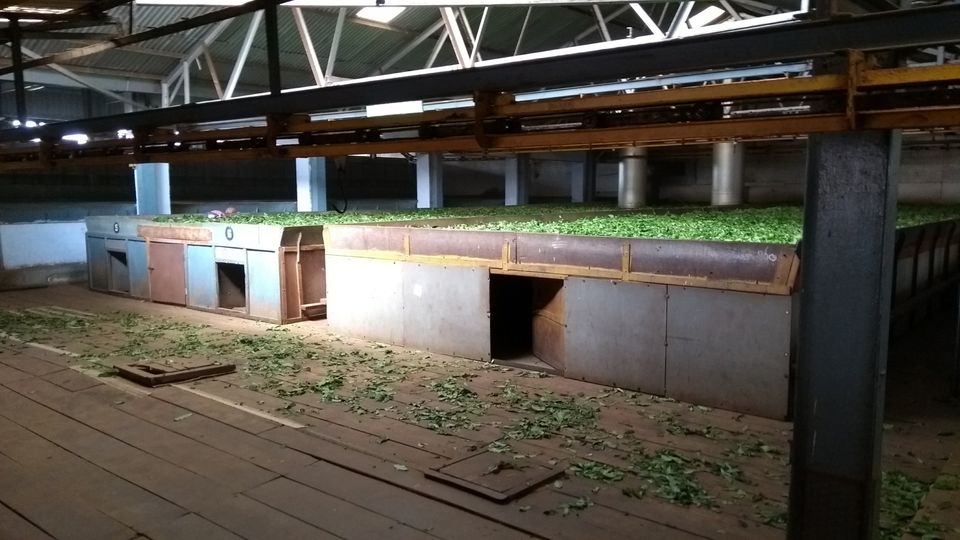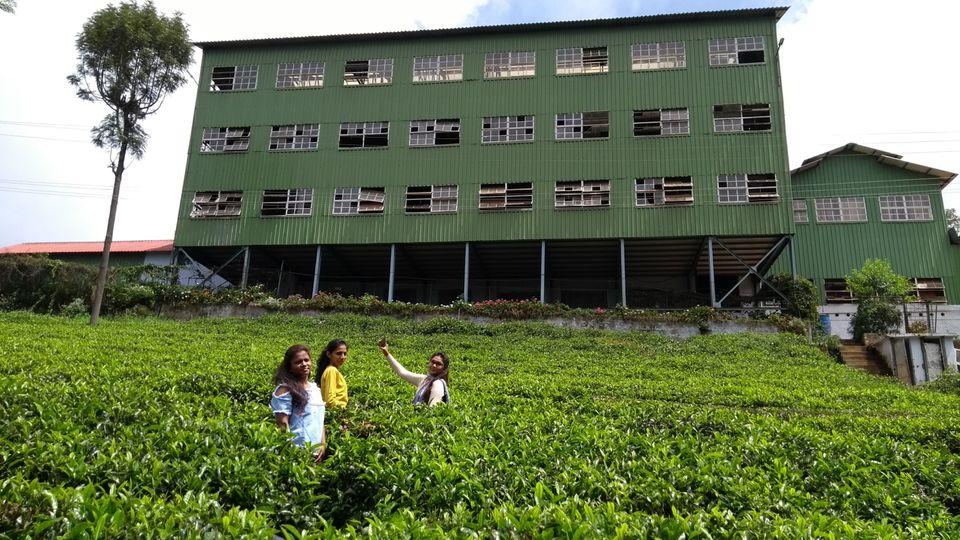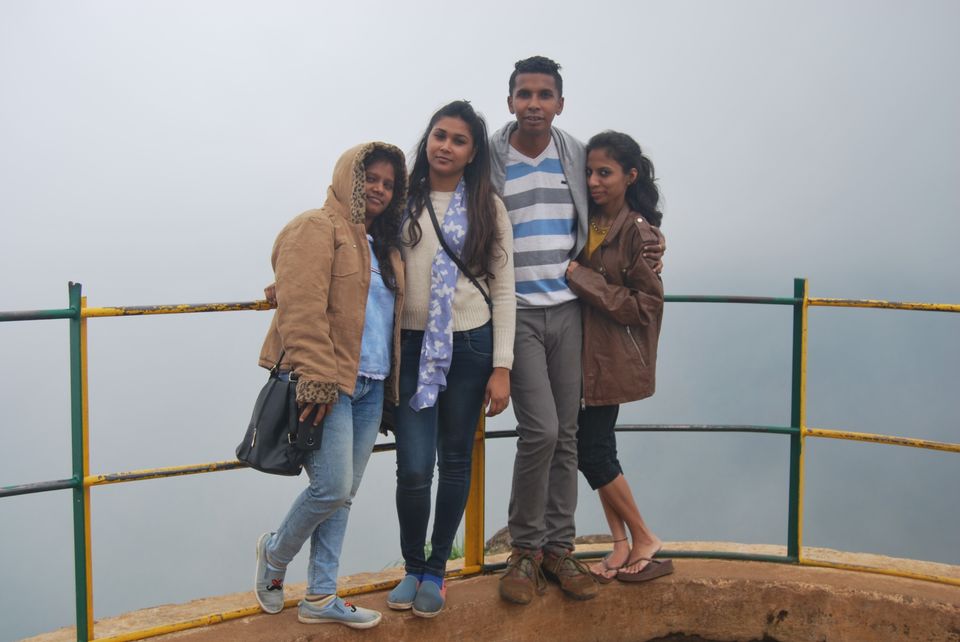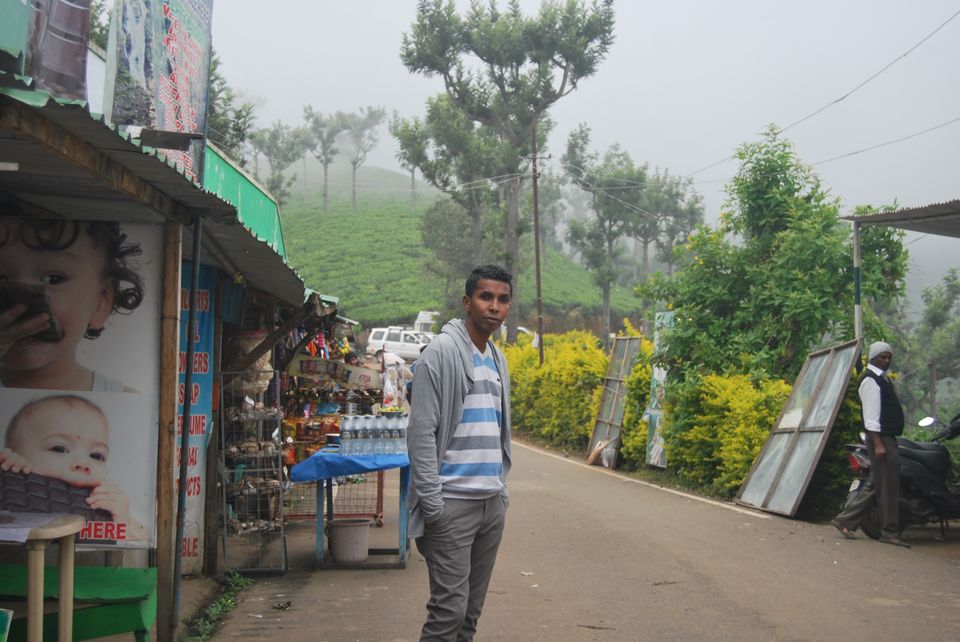 Called it a day after a light stroll through the market as we had to take the toy train in the evening to OOTY.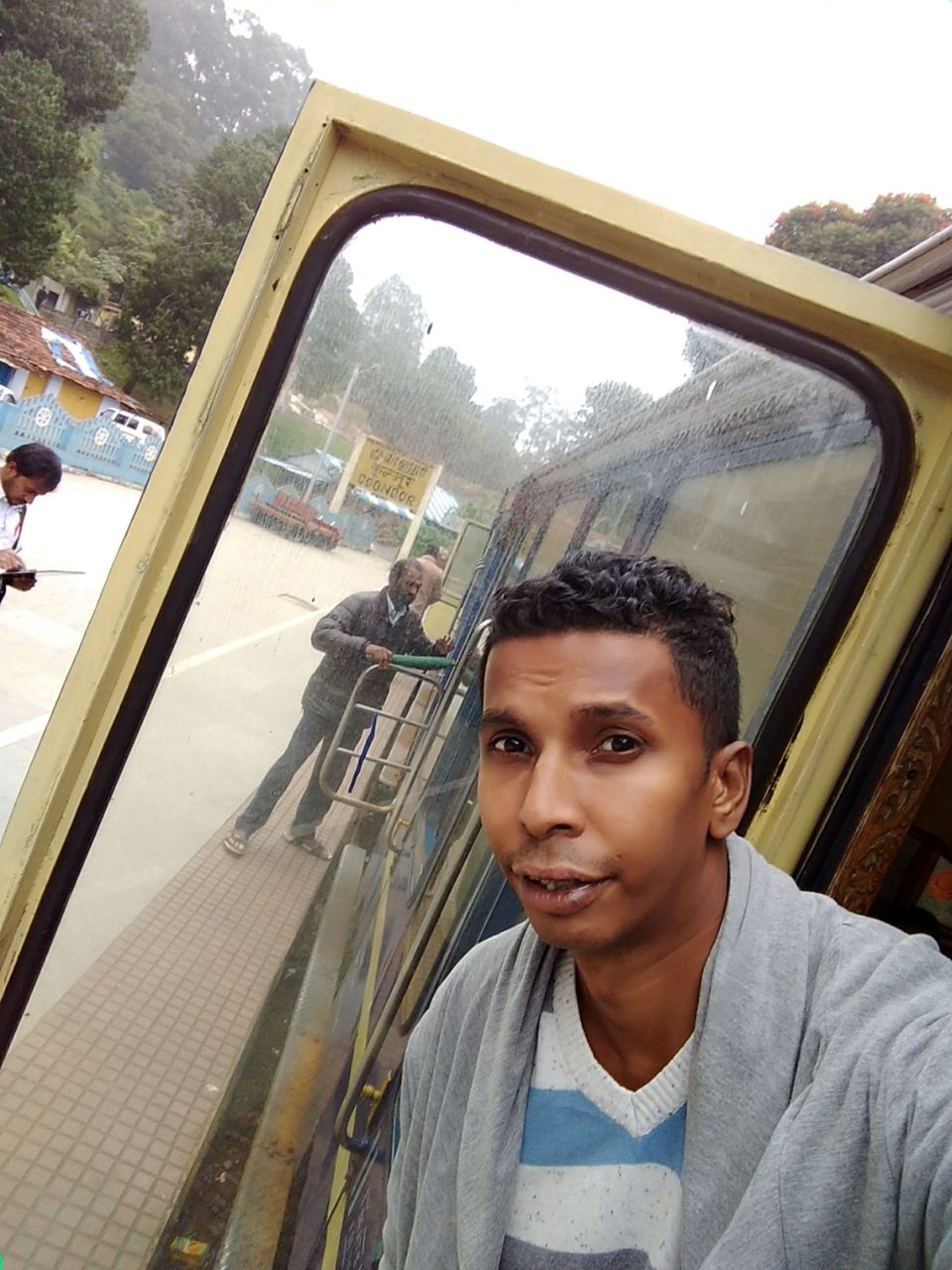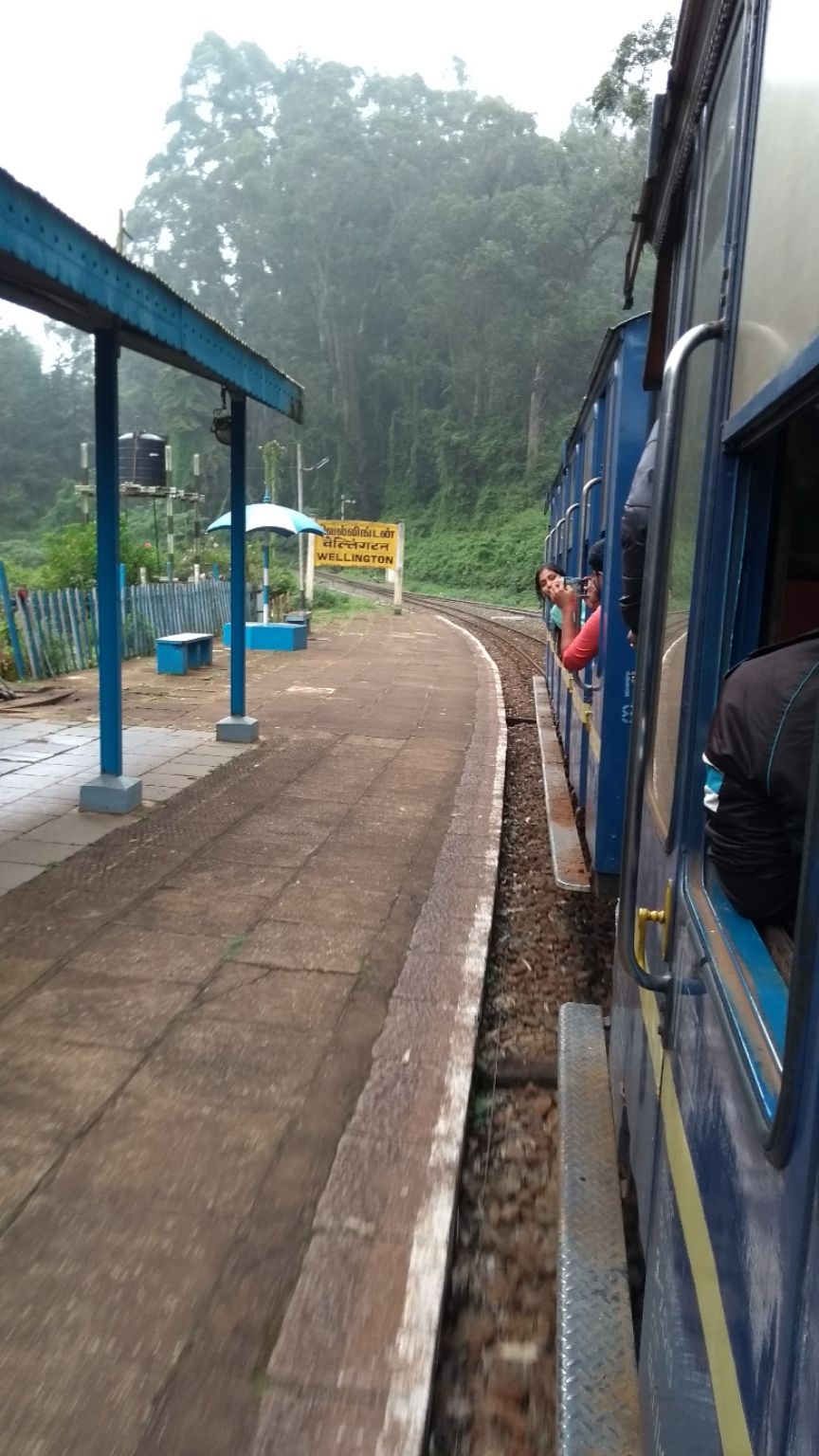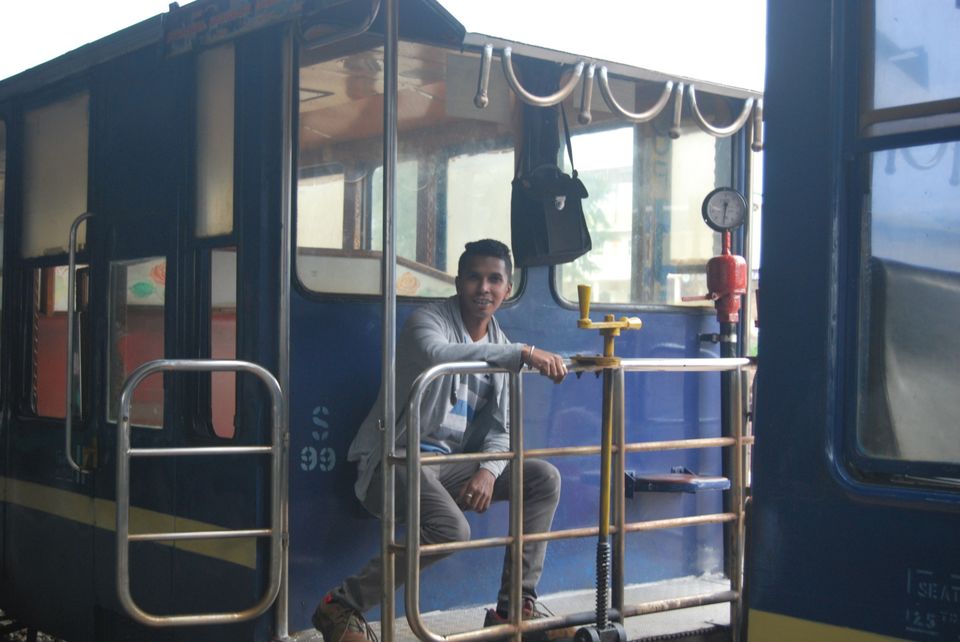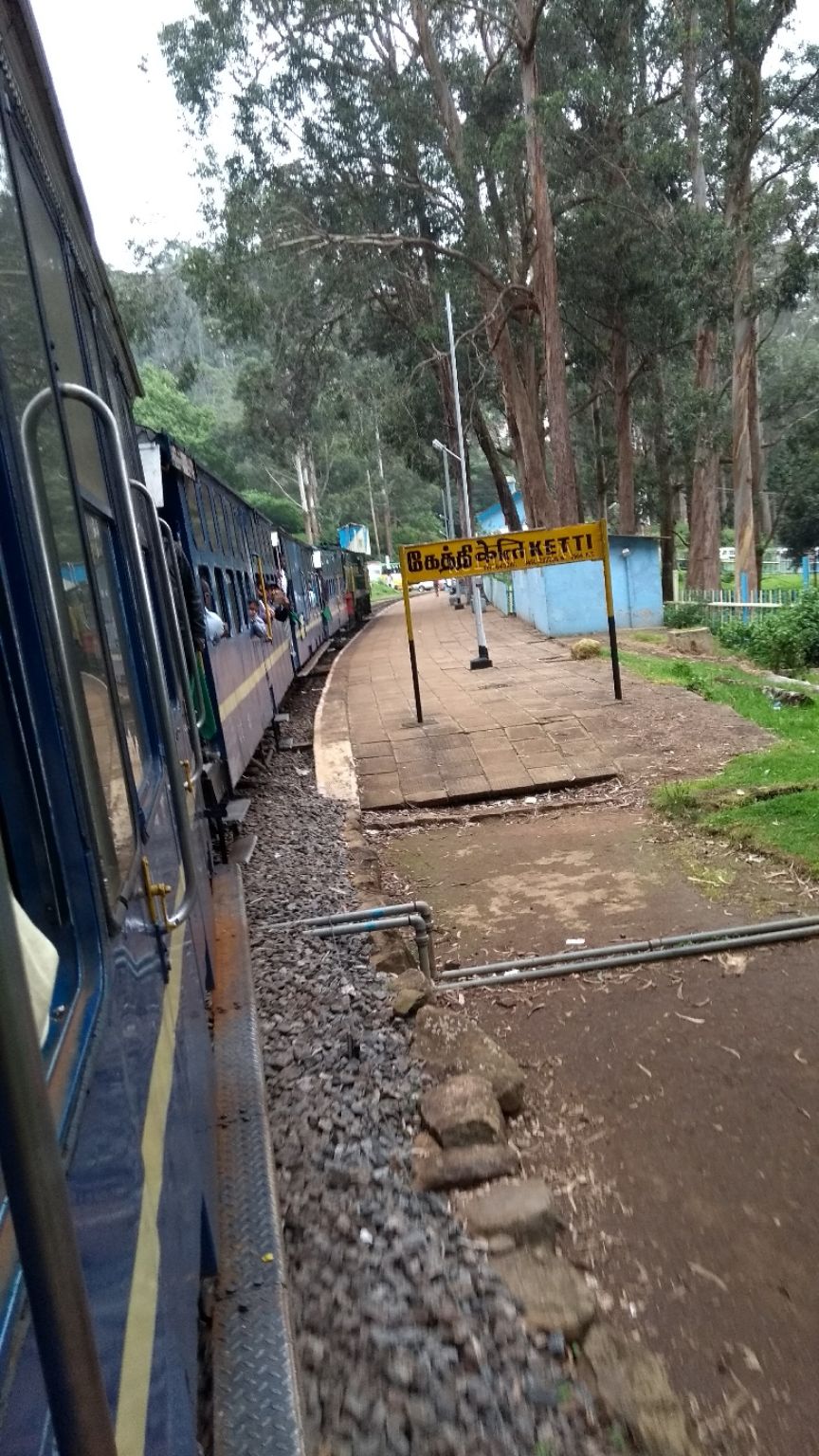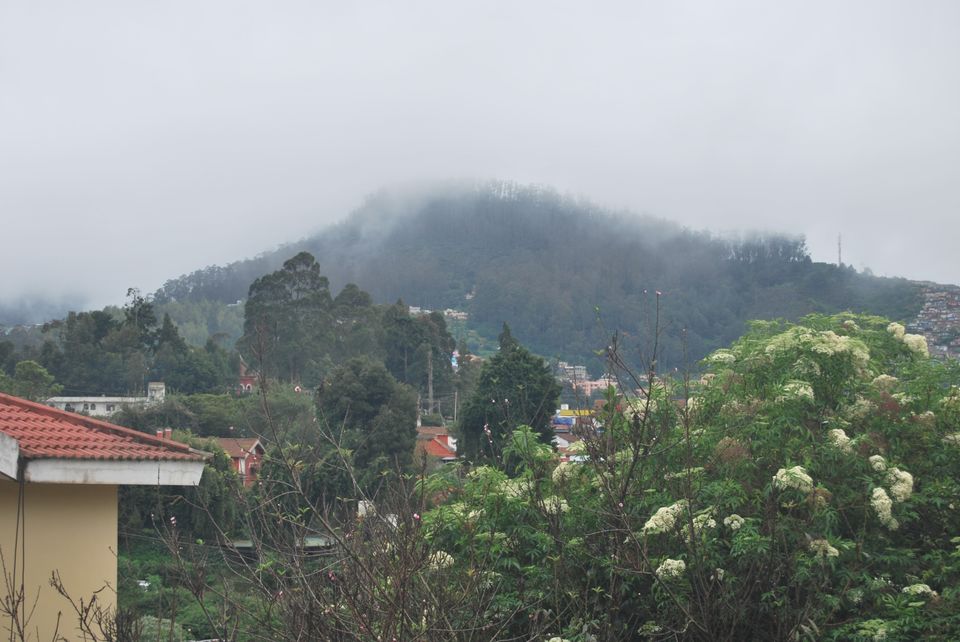 Toy train to Ooty - 300*4 - 1200/- (after Paytm cash back offer)
Reached Ooty quite late in the evening as the toy train runs at the actual speed of a kiddie train.
Dinner : 500/-
Hotel check-in : 2500/- ( booking.com)
Ooty is both laid-back and energetic at it's own leisure. But we had a few places to check out....before heading back to coimbatore..
On our list , the highest peak in South India - Doddabetta,
The biggest garden - the govt botanical gardens,
The yummy chocolate and tea factory,
The adventure zone and
The boat club .
Of course the mall road marketing when u have girls for company...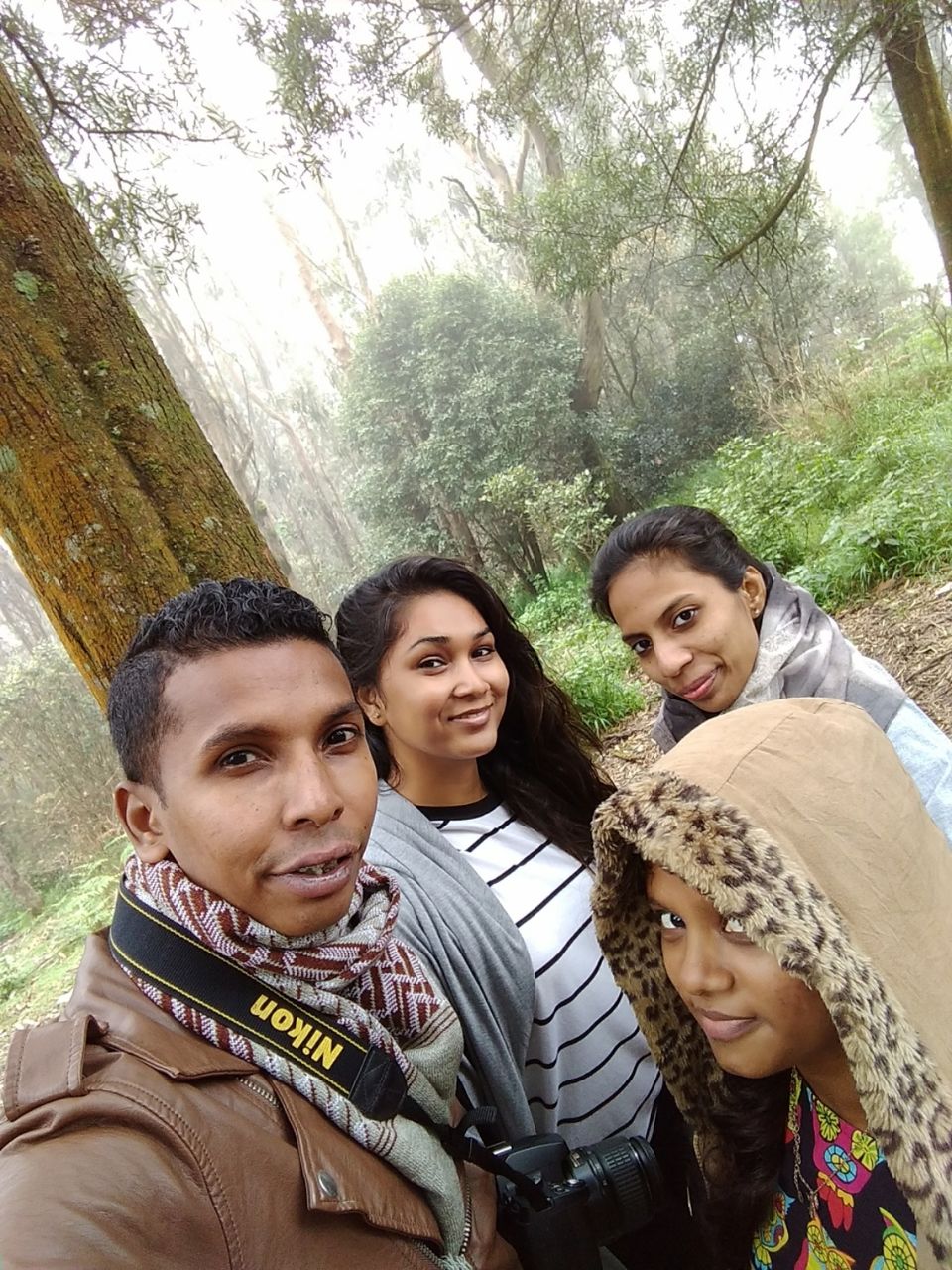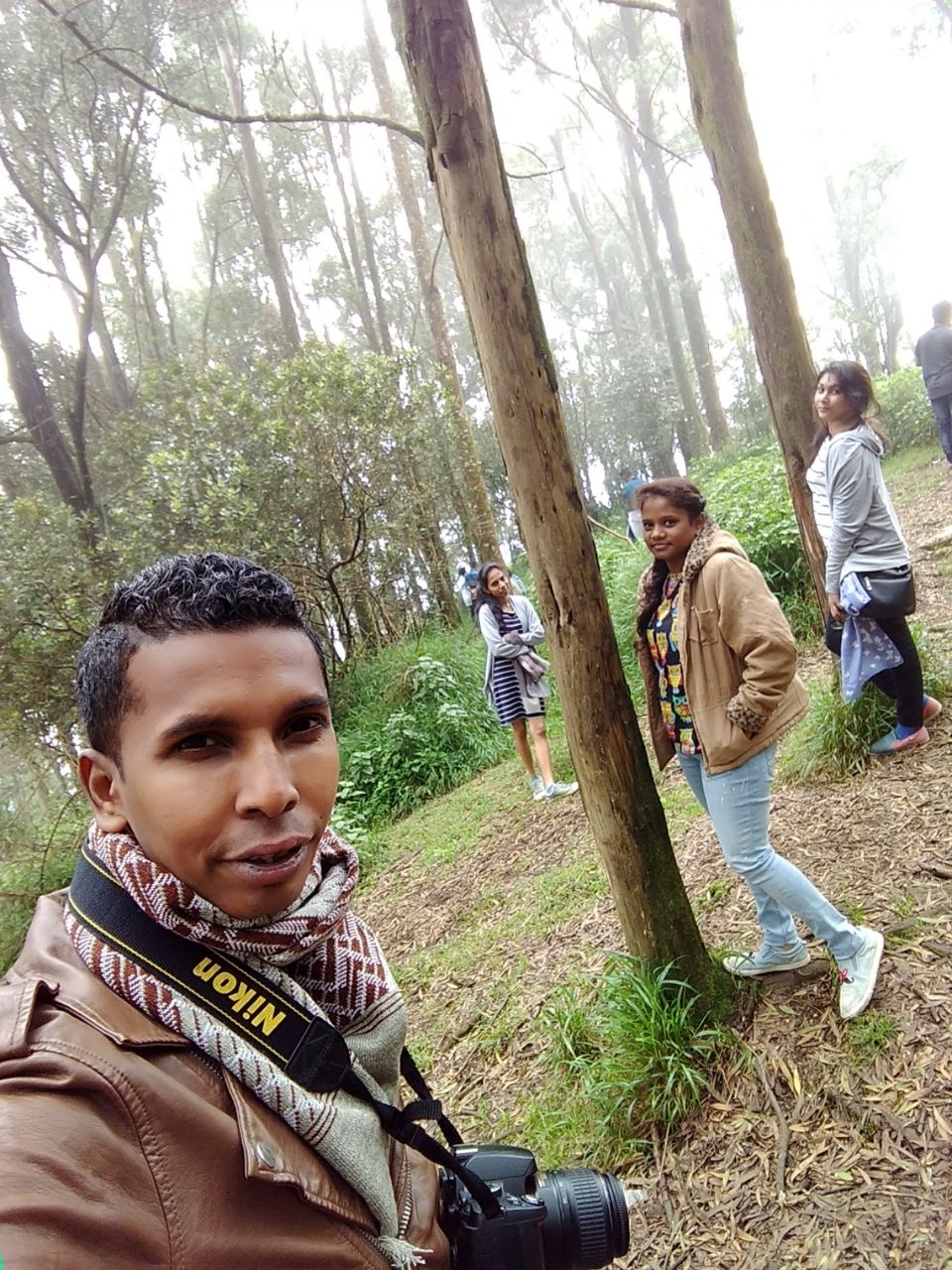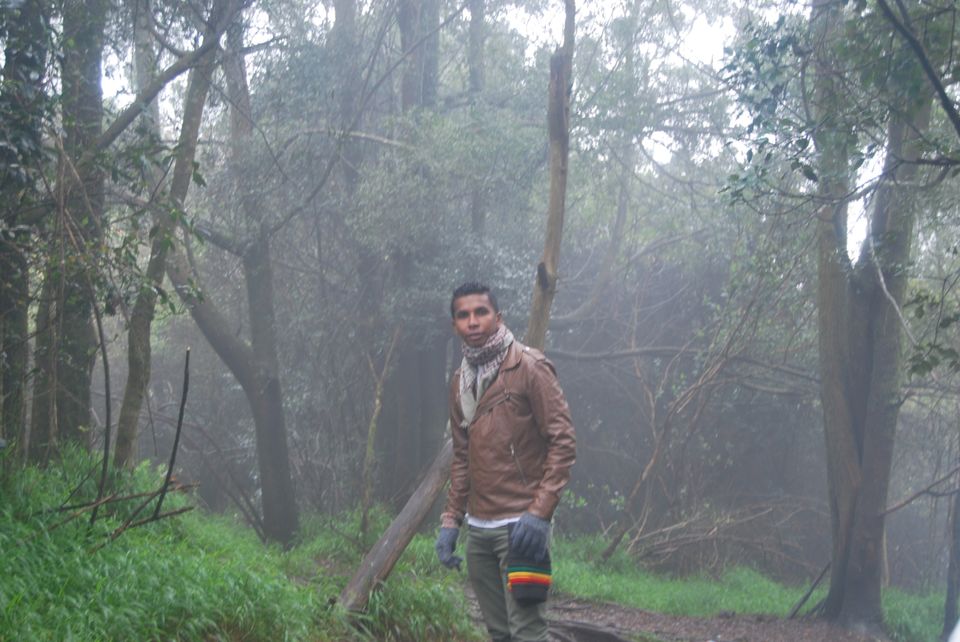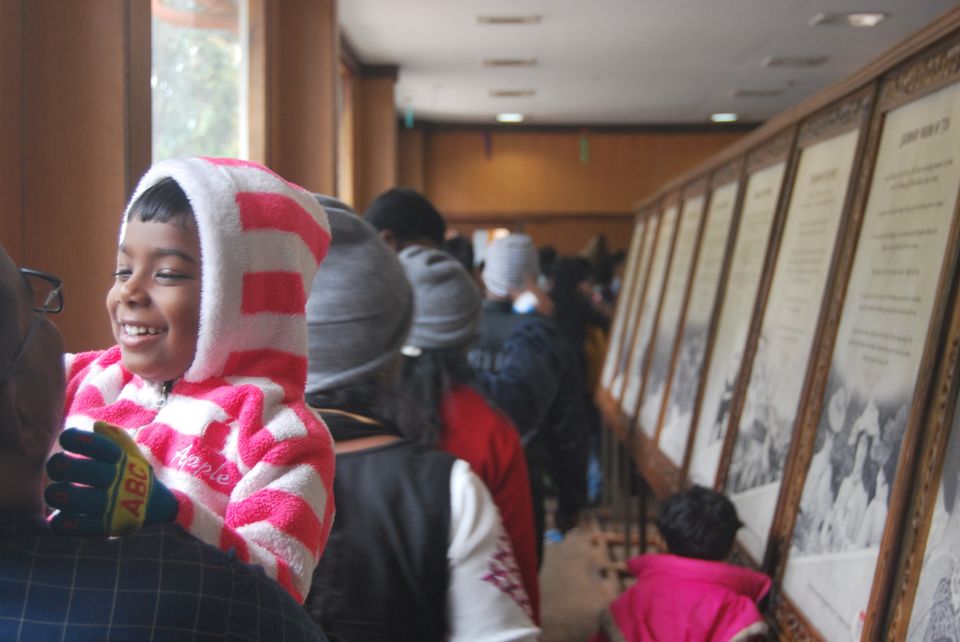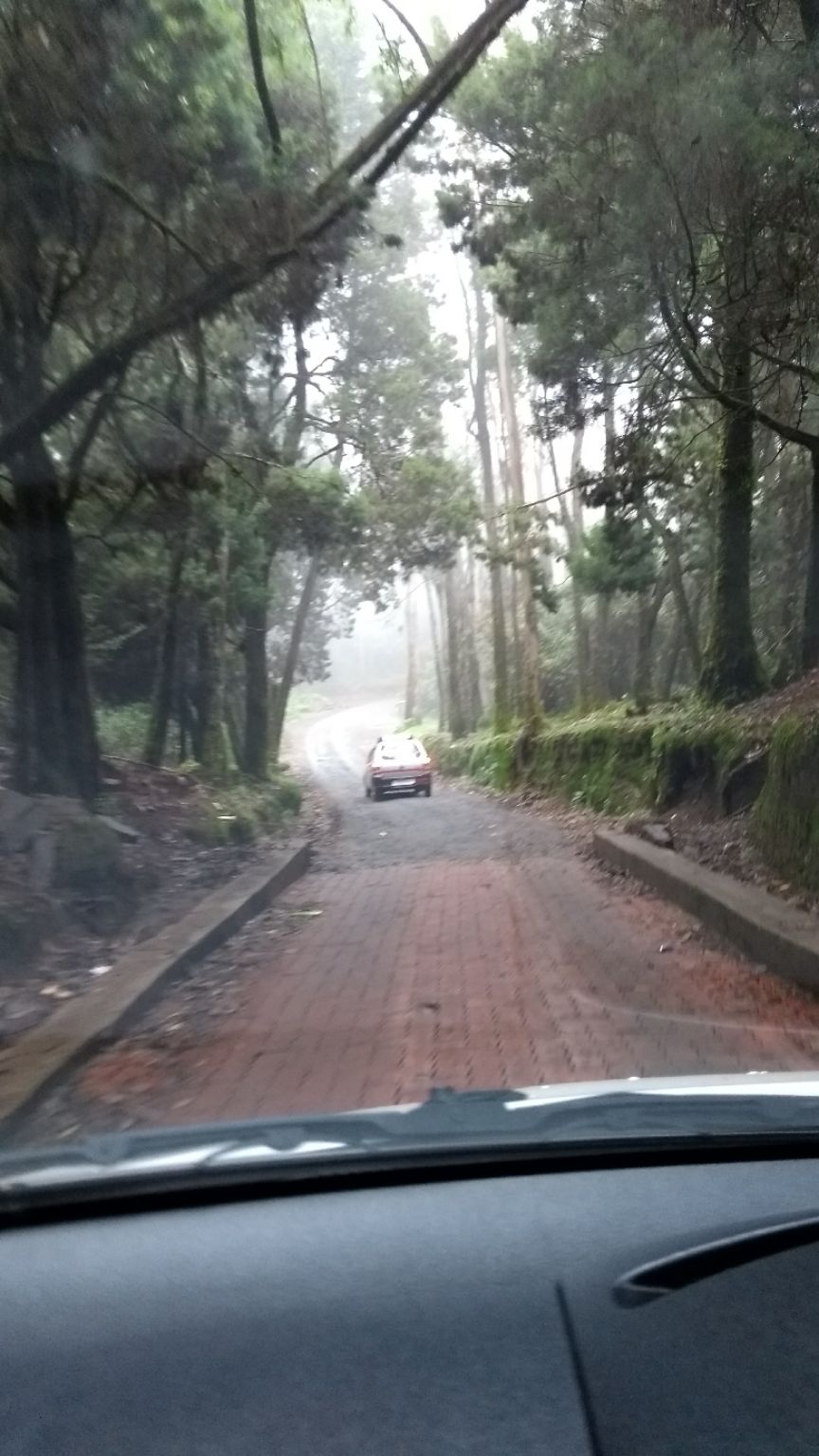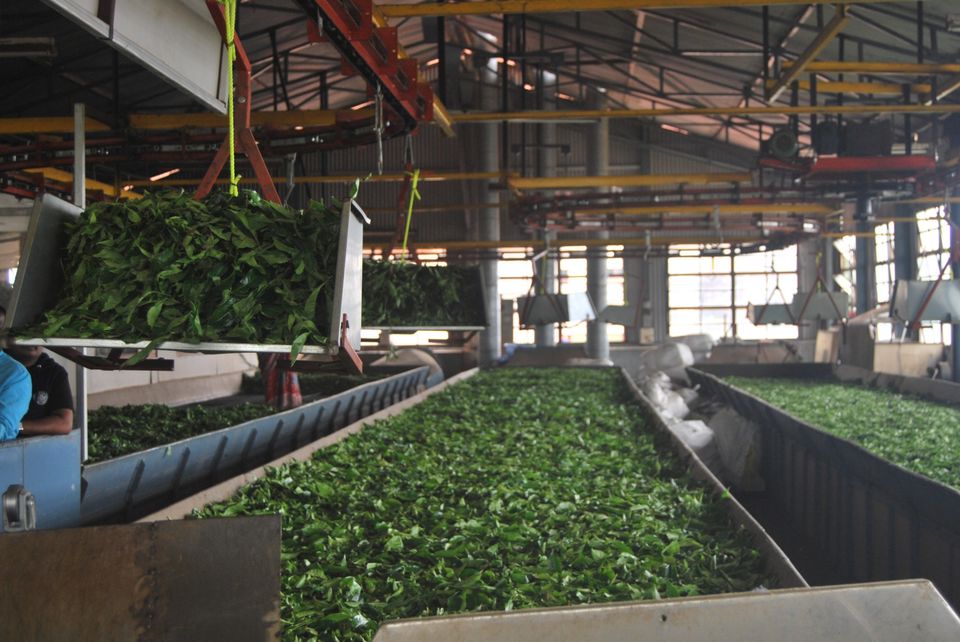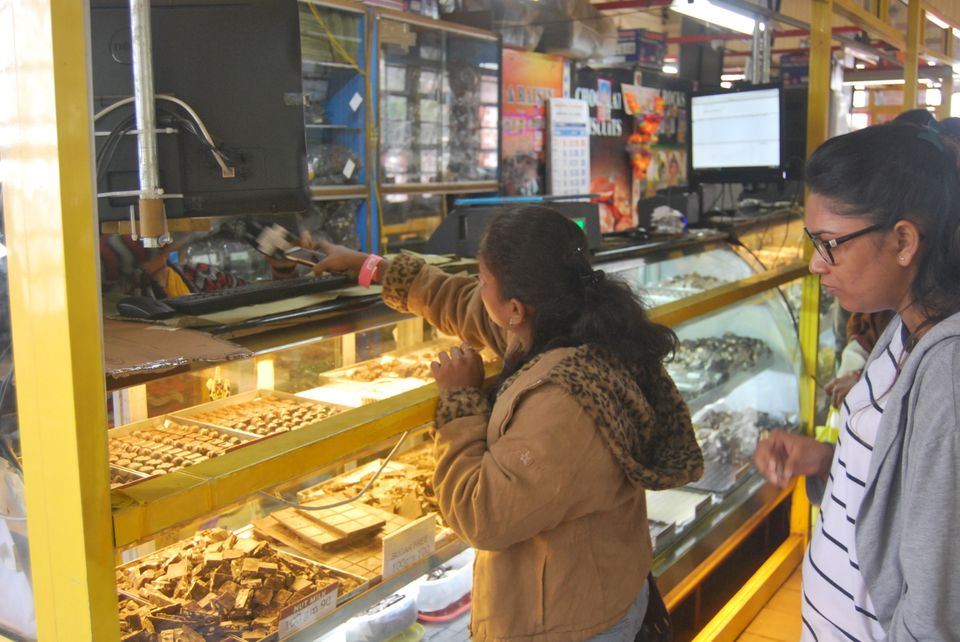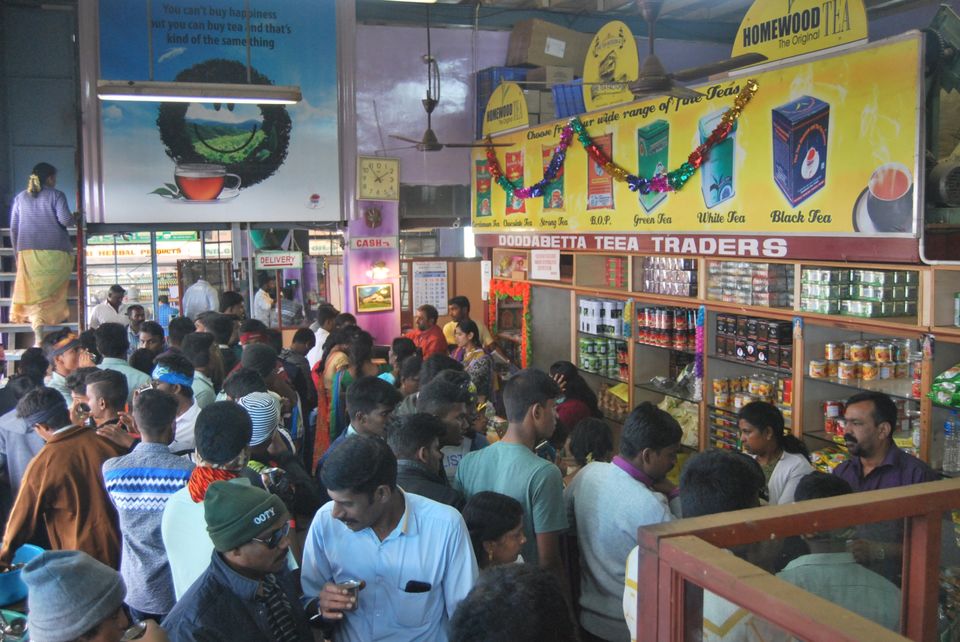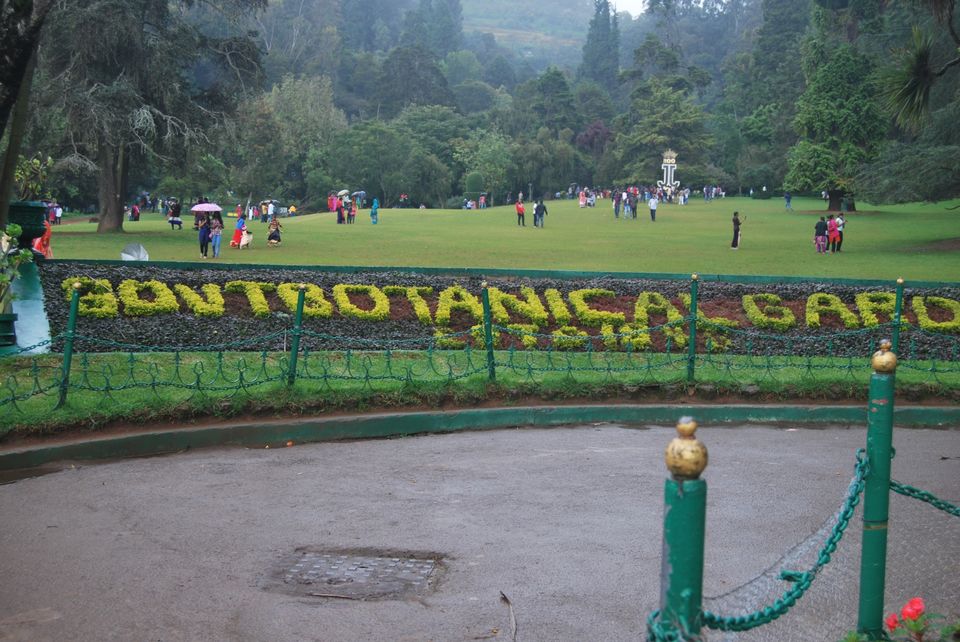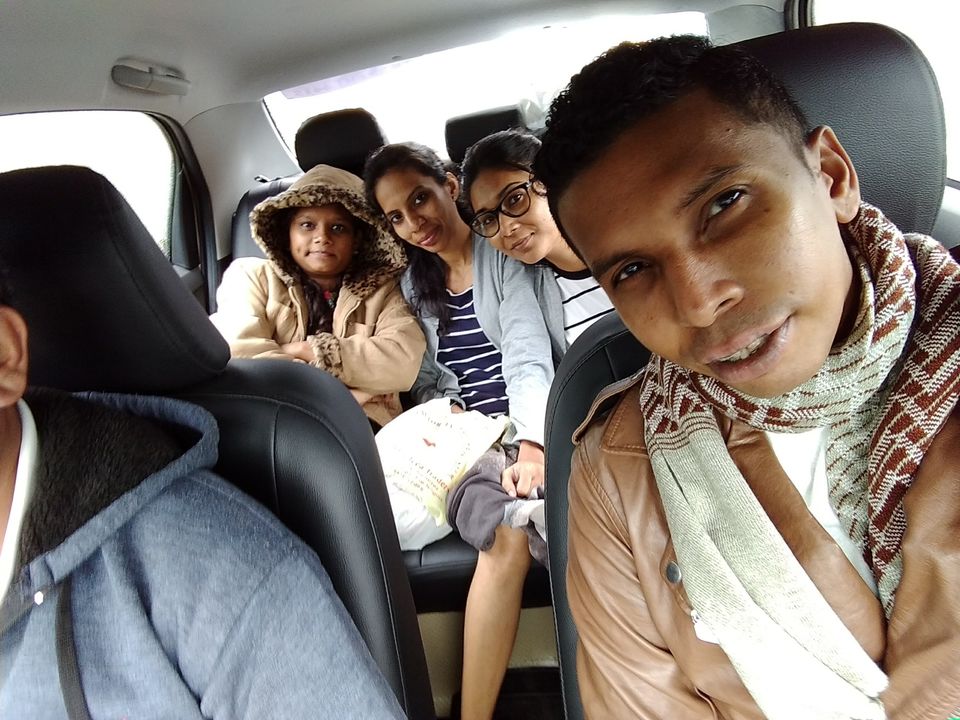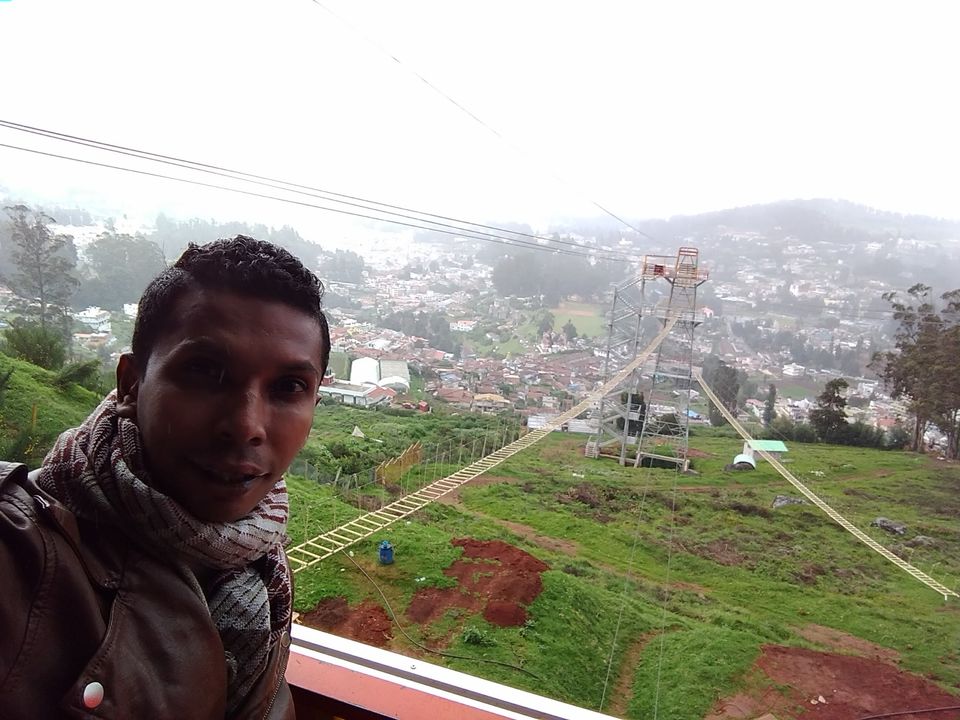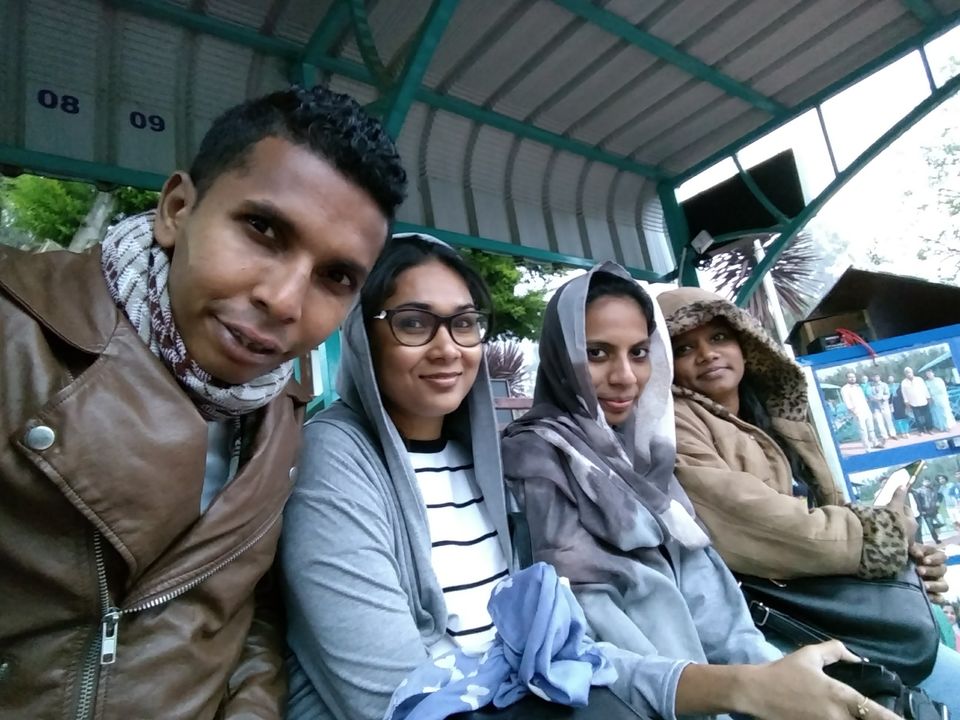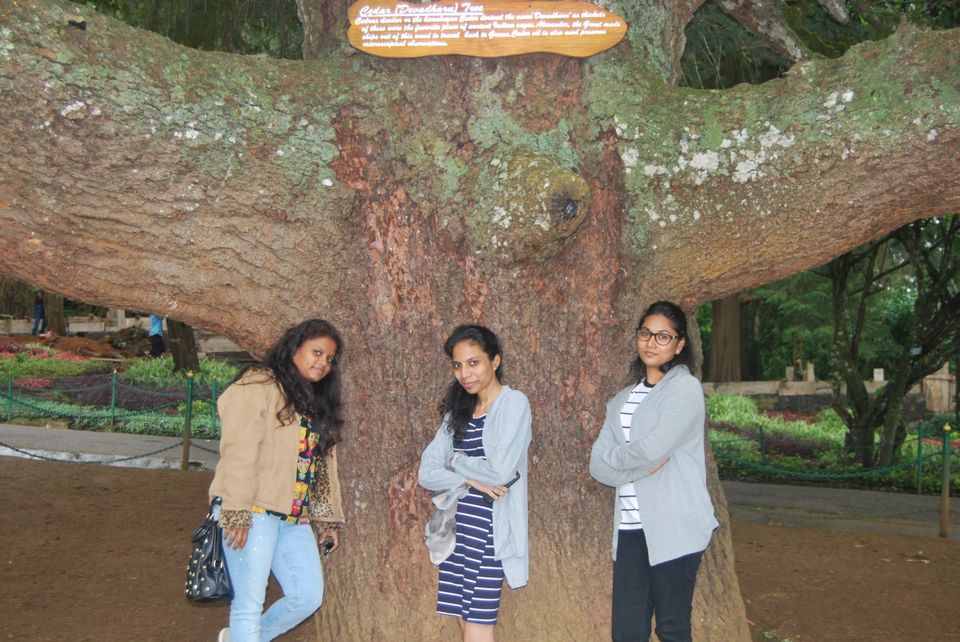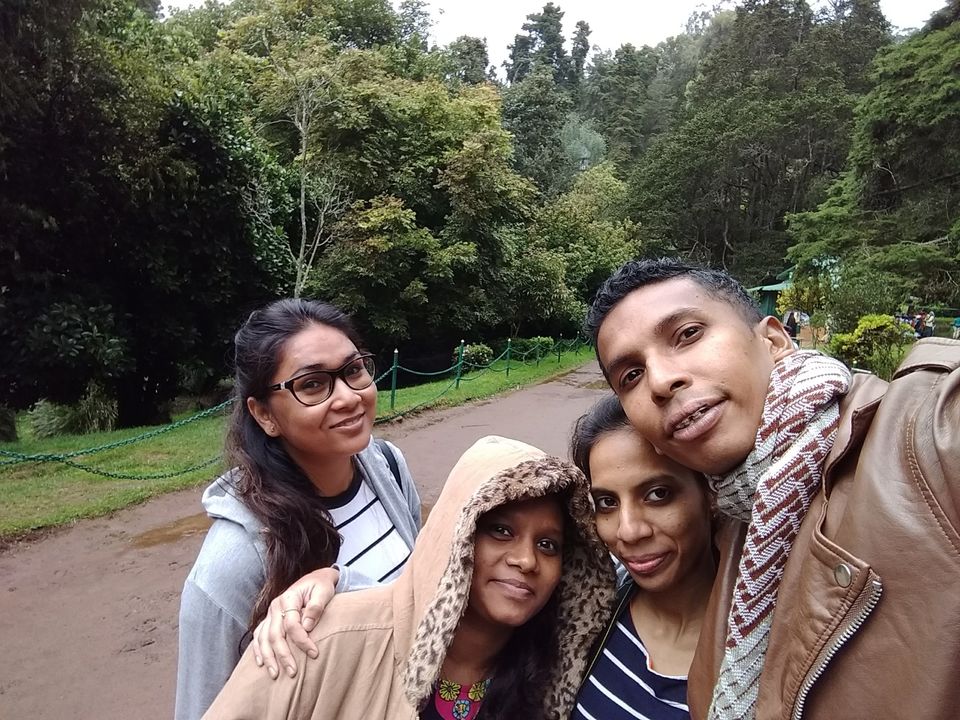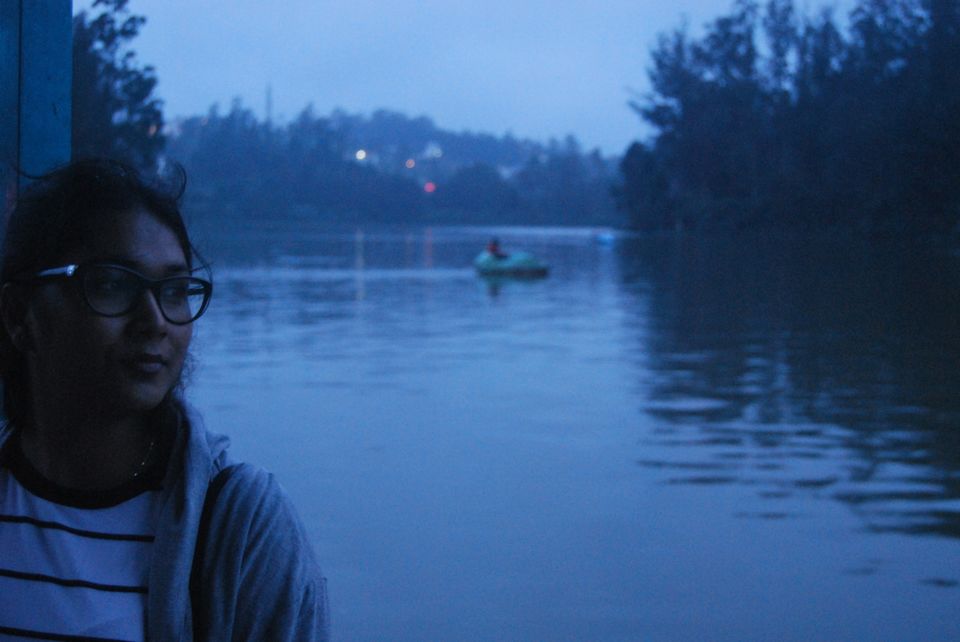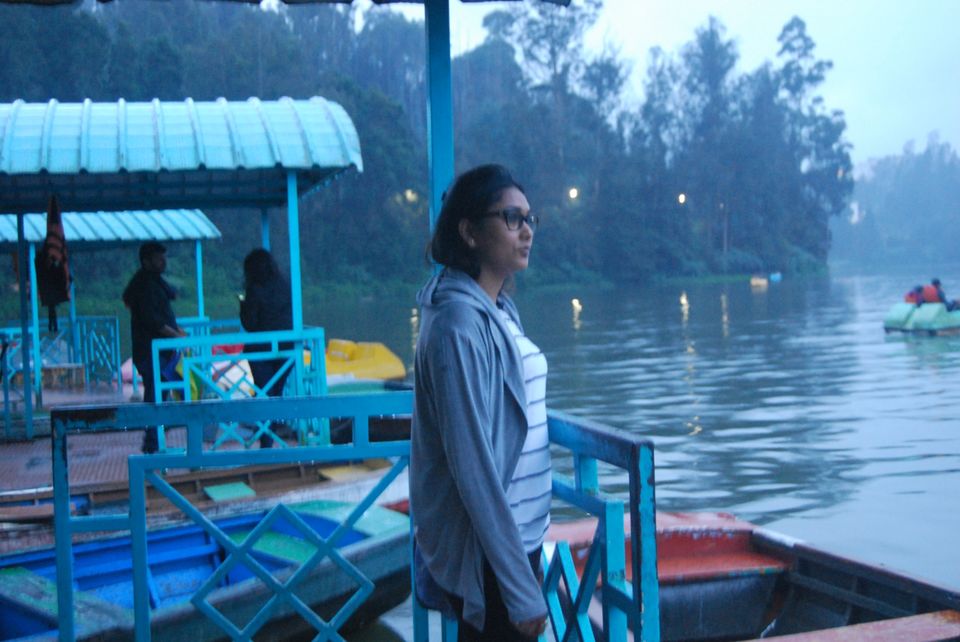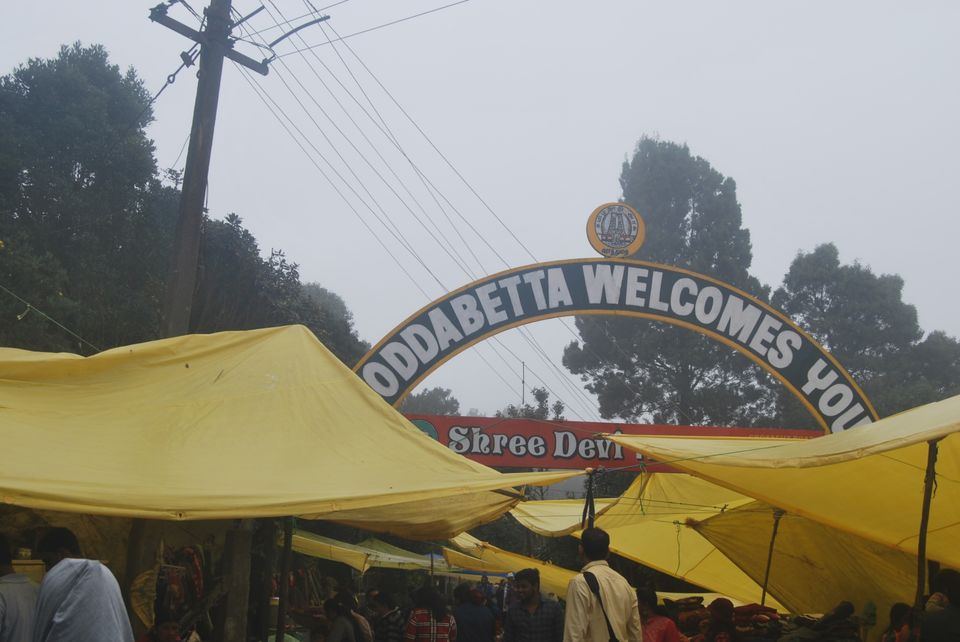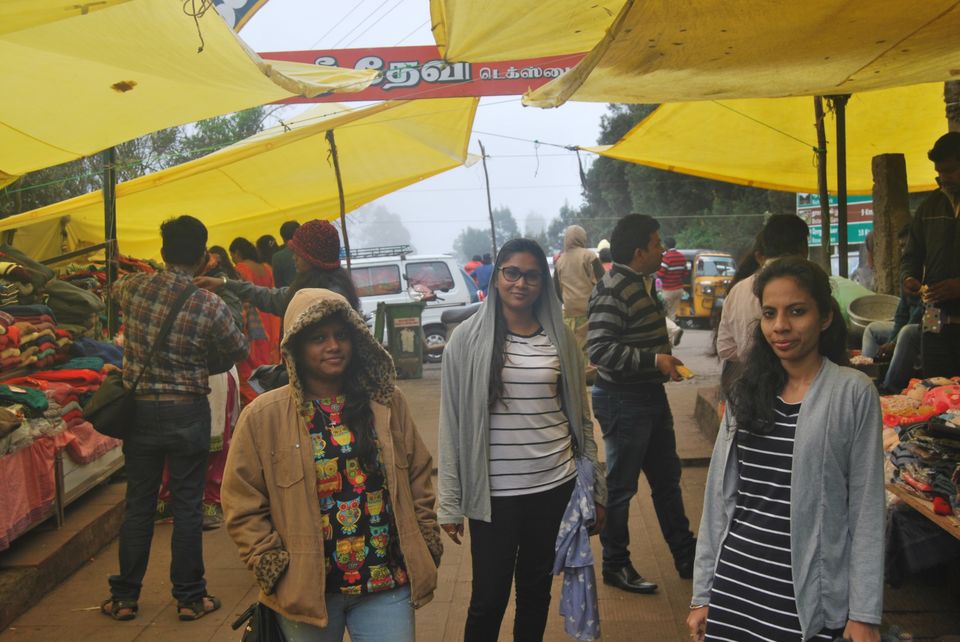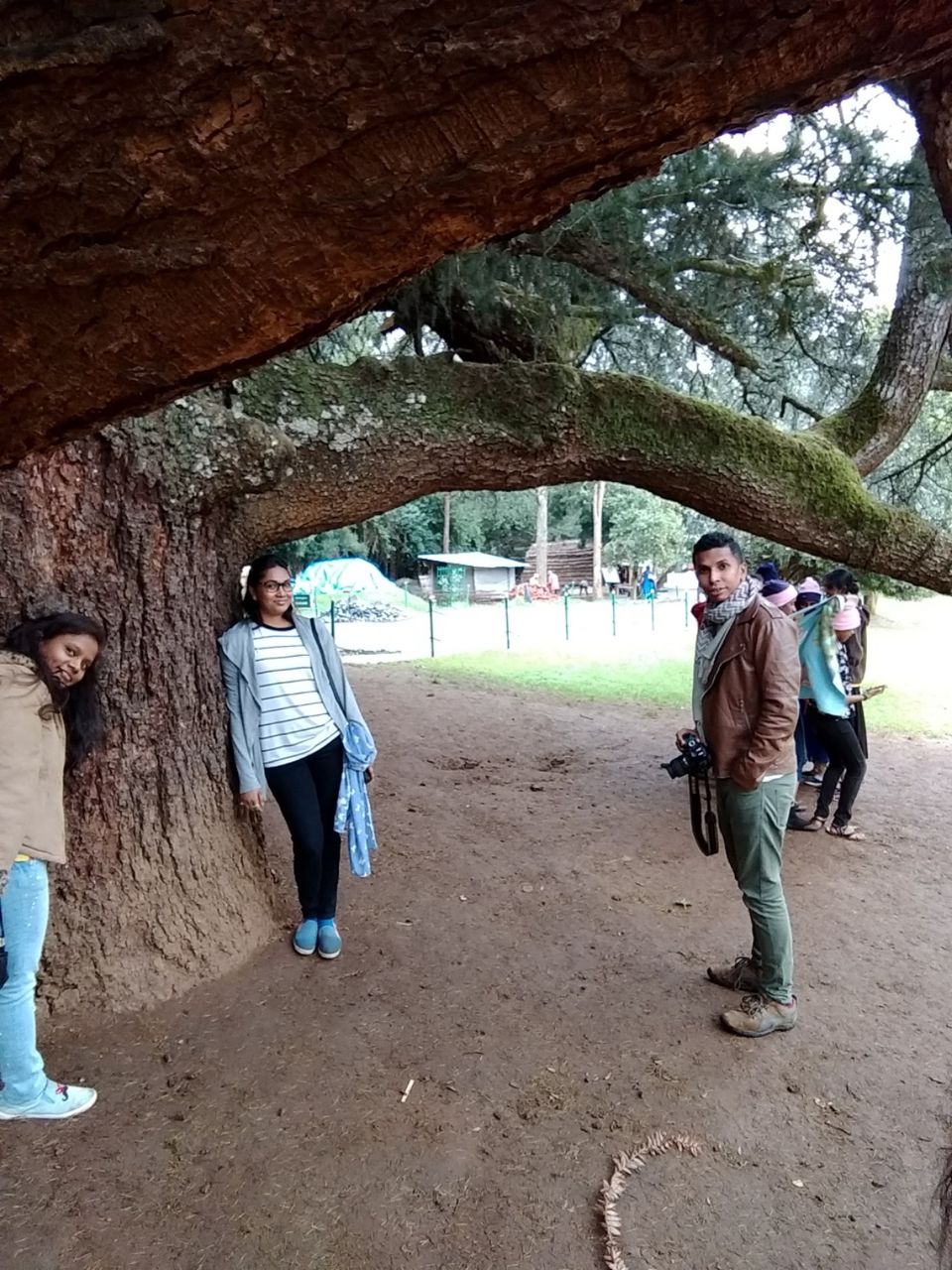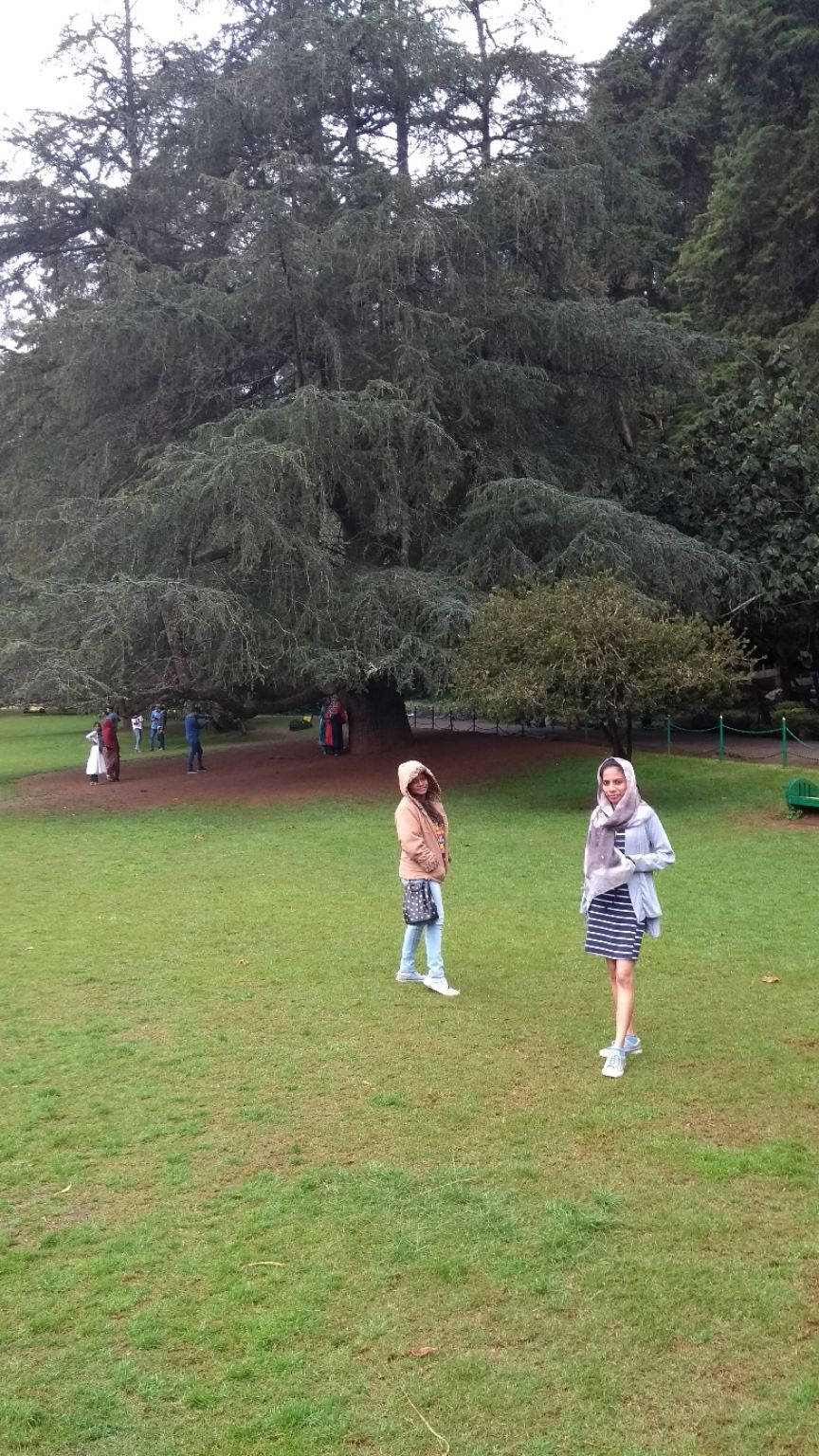 Cab for the day : 1800/-
Breakfast: complimentary
lunch : 600/-
Dinner: 450/-
Extra night check-in : 1800/-
Time to head back home....cab hired to coimbatore which took around 4 hours.
Cab costs 2500/-
Shopped a bit for sweets, had a yummy breakfast and boarded the train back to Mumbai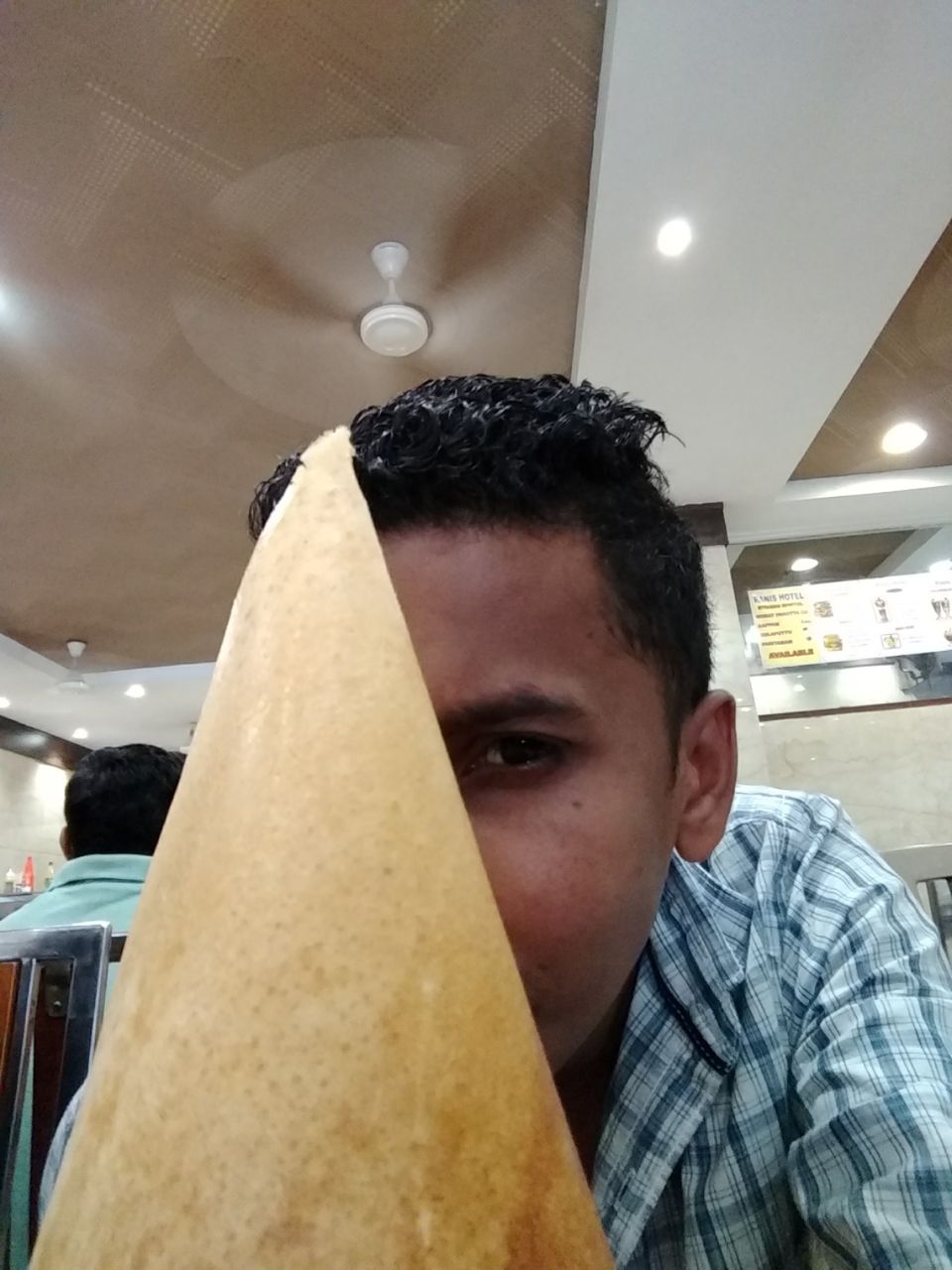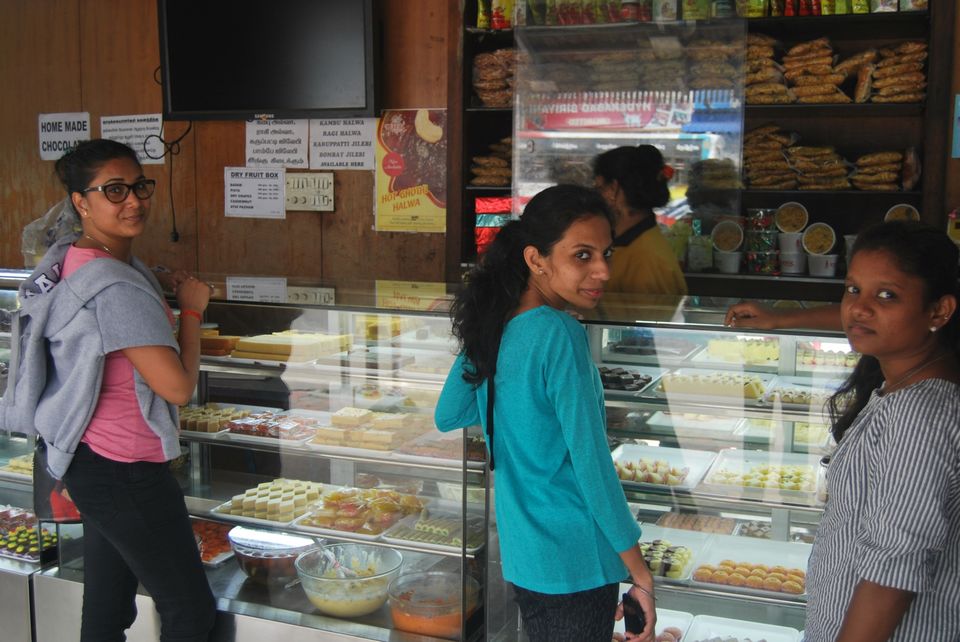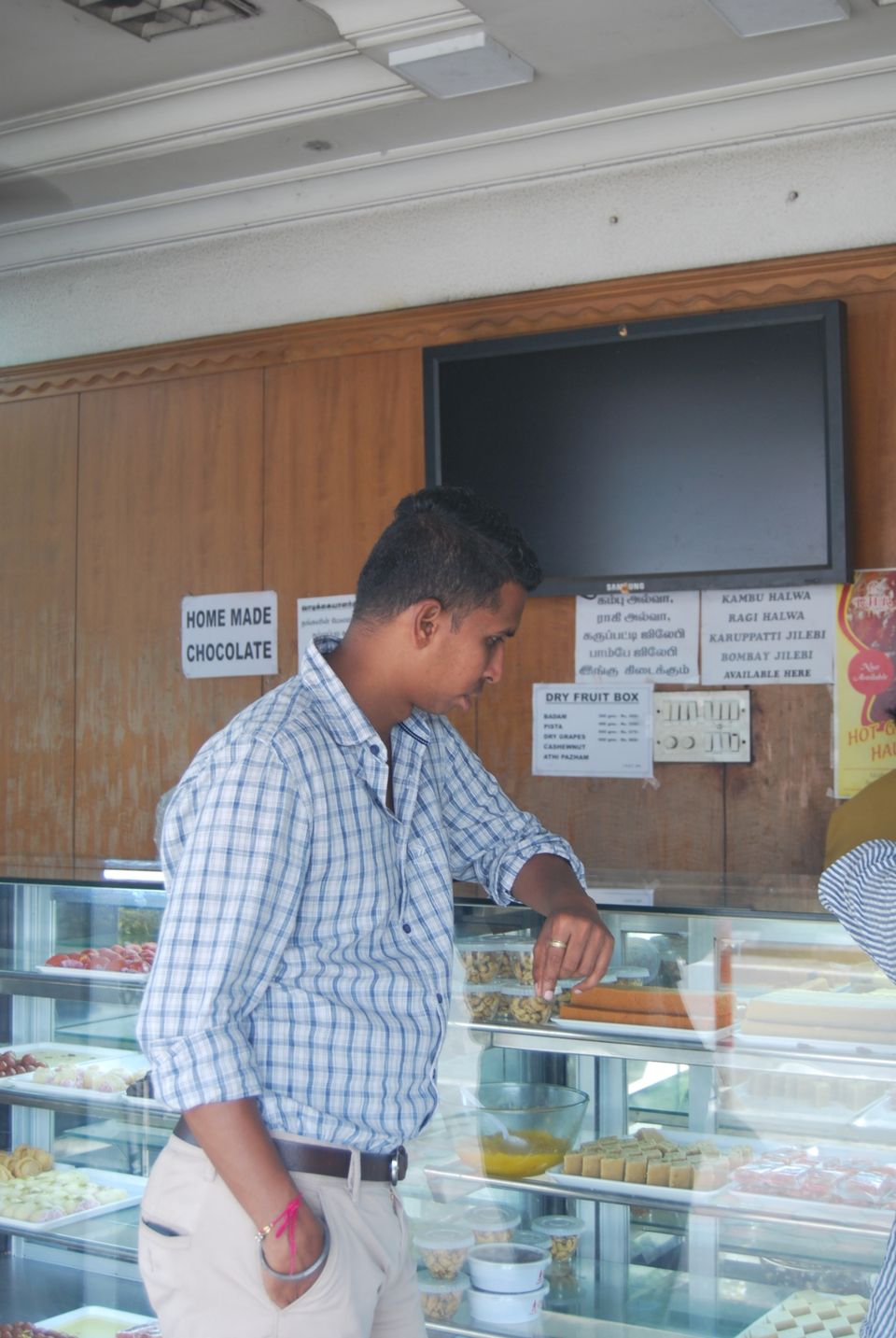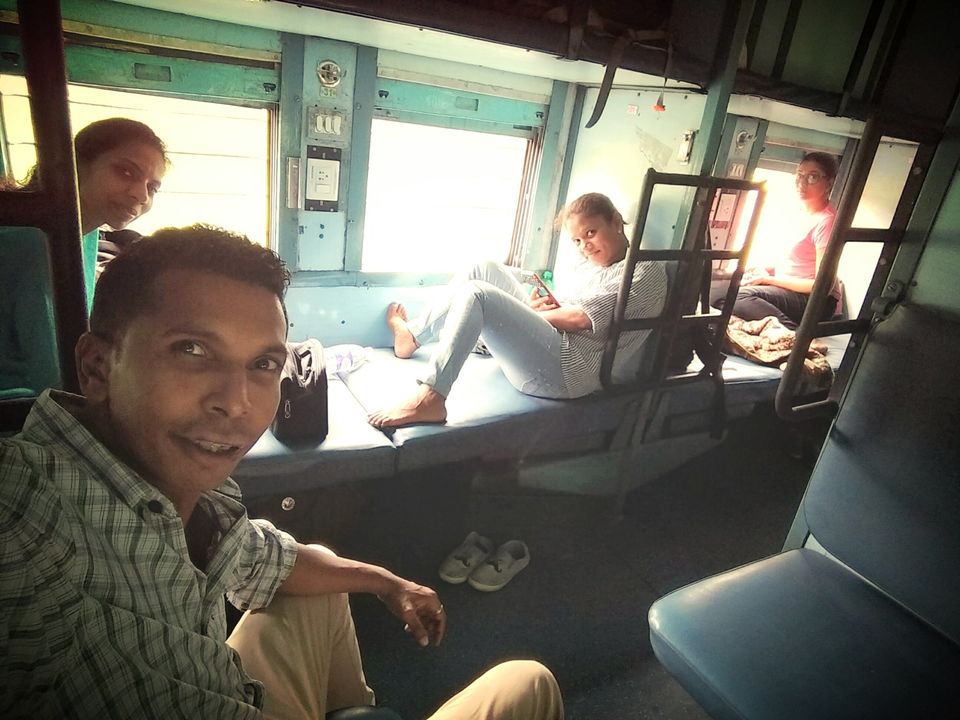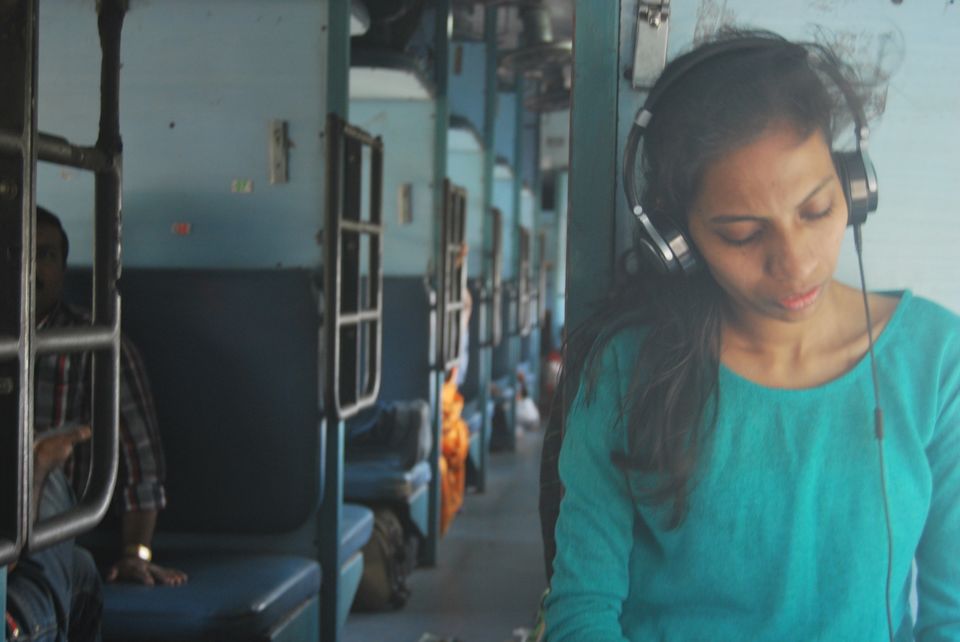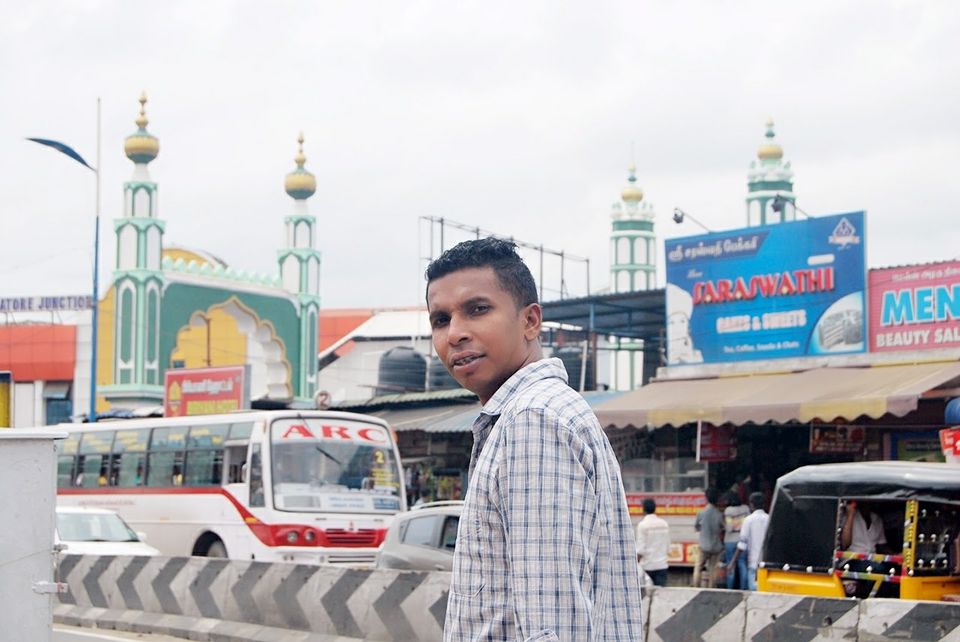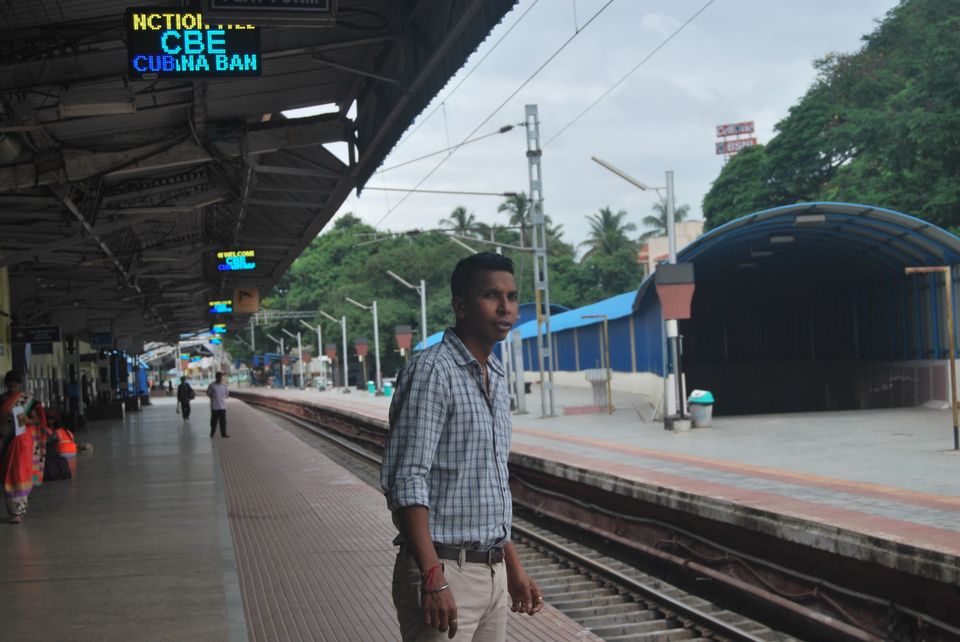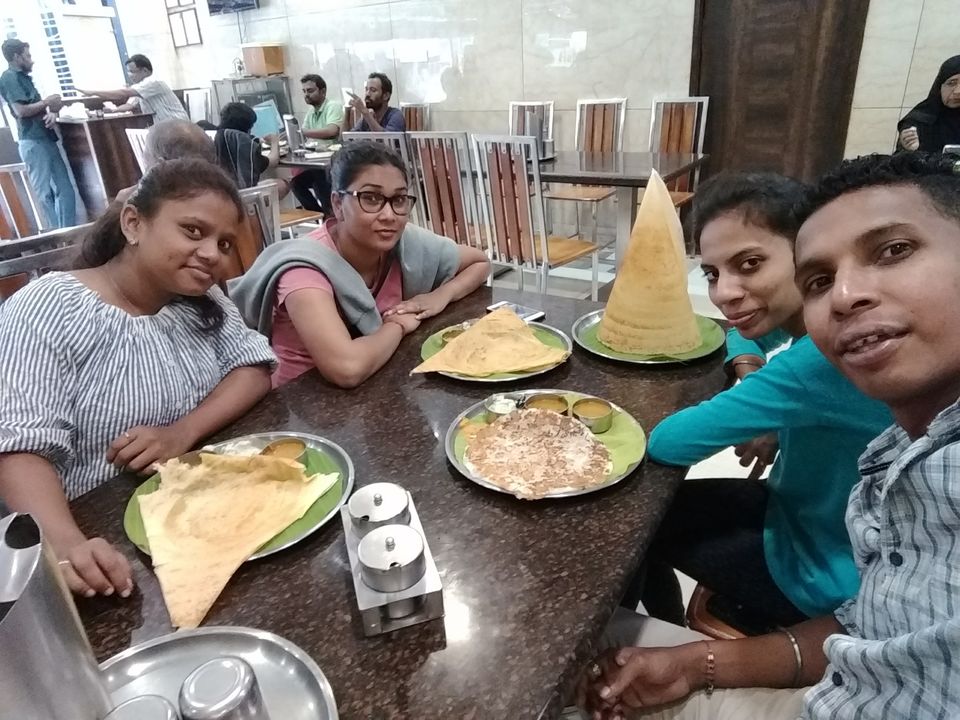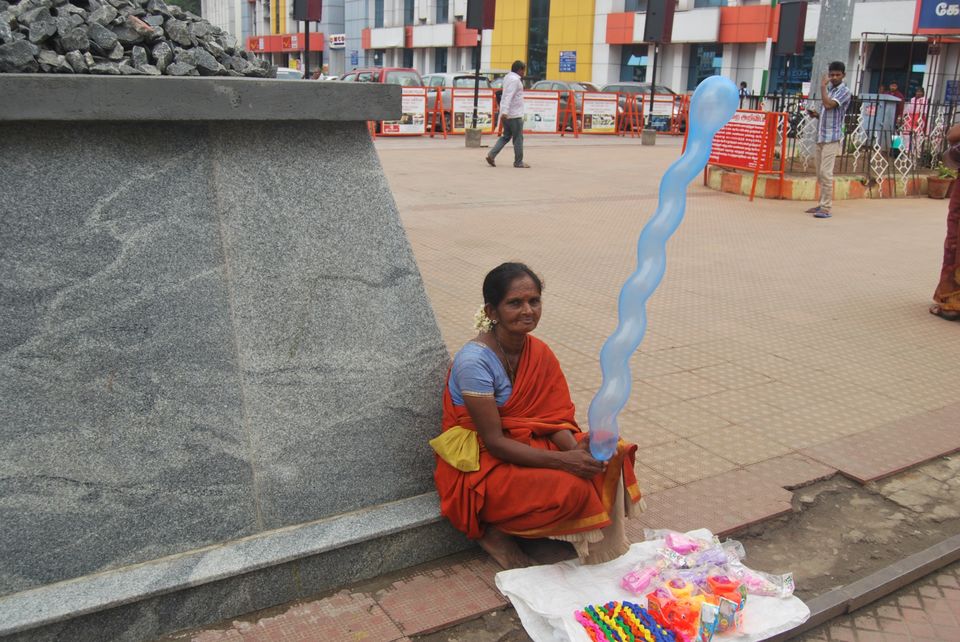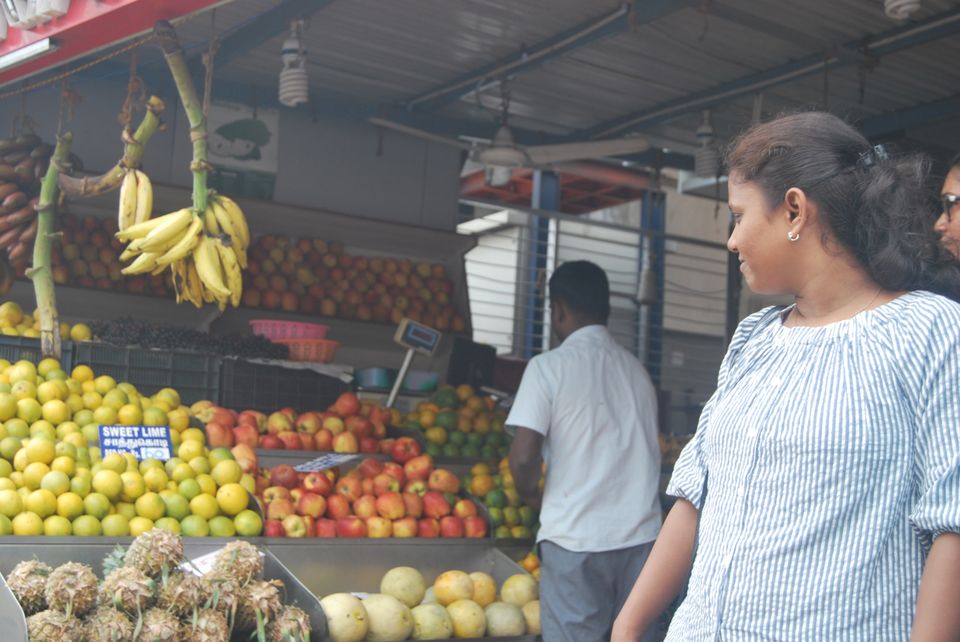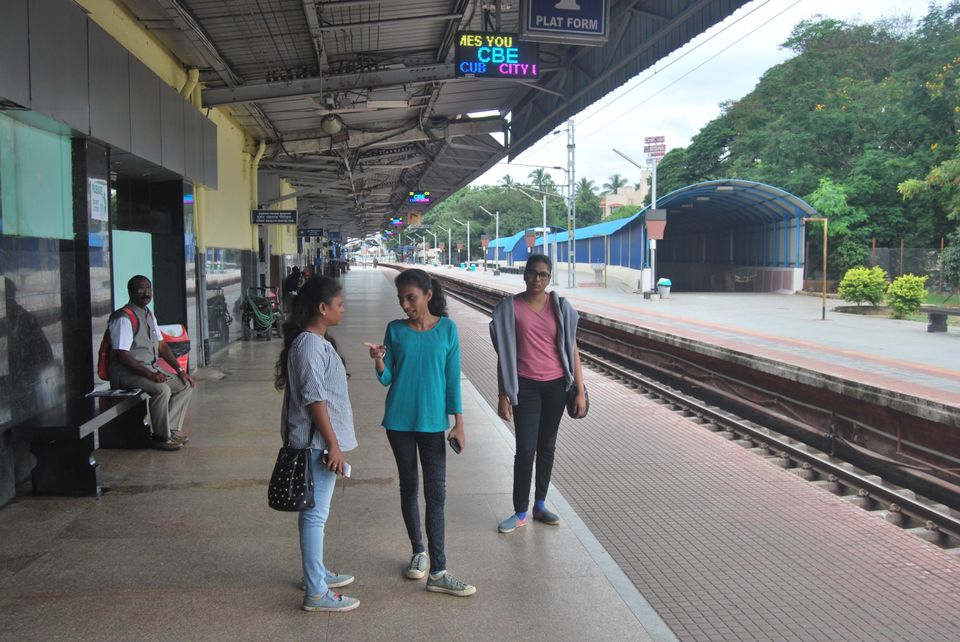 All in all, a Fab journey. As they say, a journey is only as good as the people u share it with.
We attempted a short trip with a miserly budget, but ended up doing really well for ourselves...
Until next time... happy travelling!!
Cheers....
Footnote: Mumbai is home, no other place feels good enough when back home