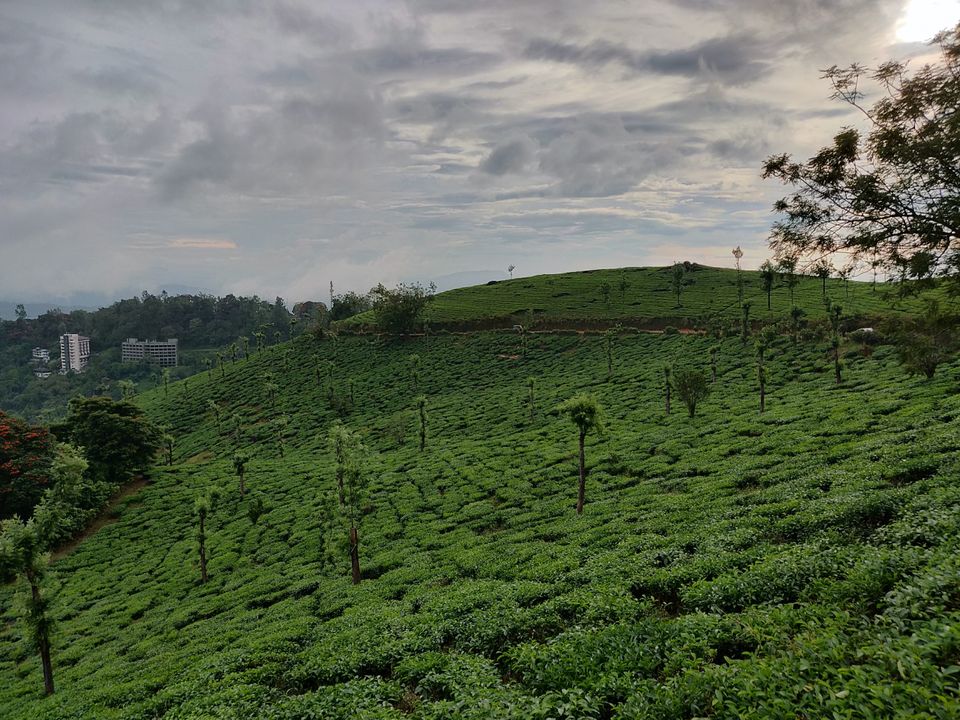 2300 hrs: Started from CMBT, Chennai
0900 hrs: Reached Madurai, and took bus for Theni.
1100 hrs: Reached Theni, and took a bus for Munnar.
The road to Munnar is a heavenly experience and lush green tea gardens that'll insist you to stop by and stay there for a while. The clouds and a light drizzle added a perfect touch to make the southern hill station of India a beautiful memory.
1500 hrs: Reached Munnar. Explored the streets.
1700 hrs: Left for Meencut, which is about 6 kms from the town and my stay was at Shire Hostel. The trail to the hostel was beautiful. Great location and beautiful home.
Spent time with the fellow hostlers who were visiting India from different countries.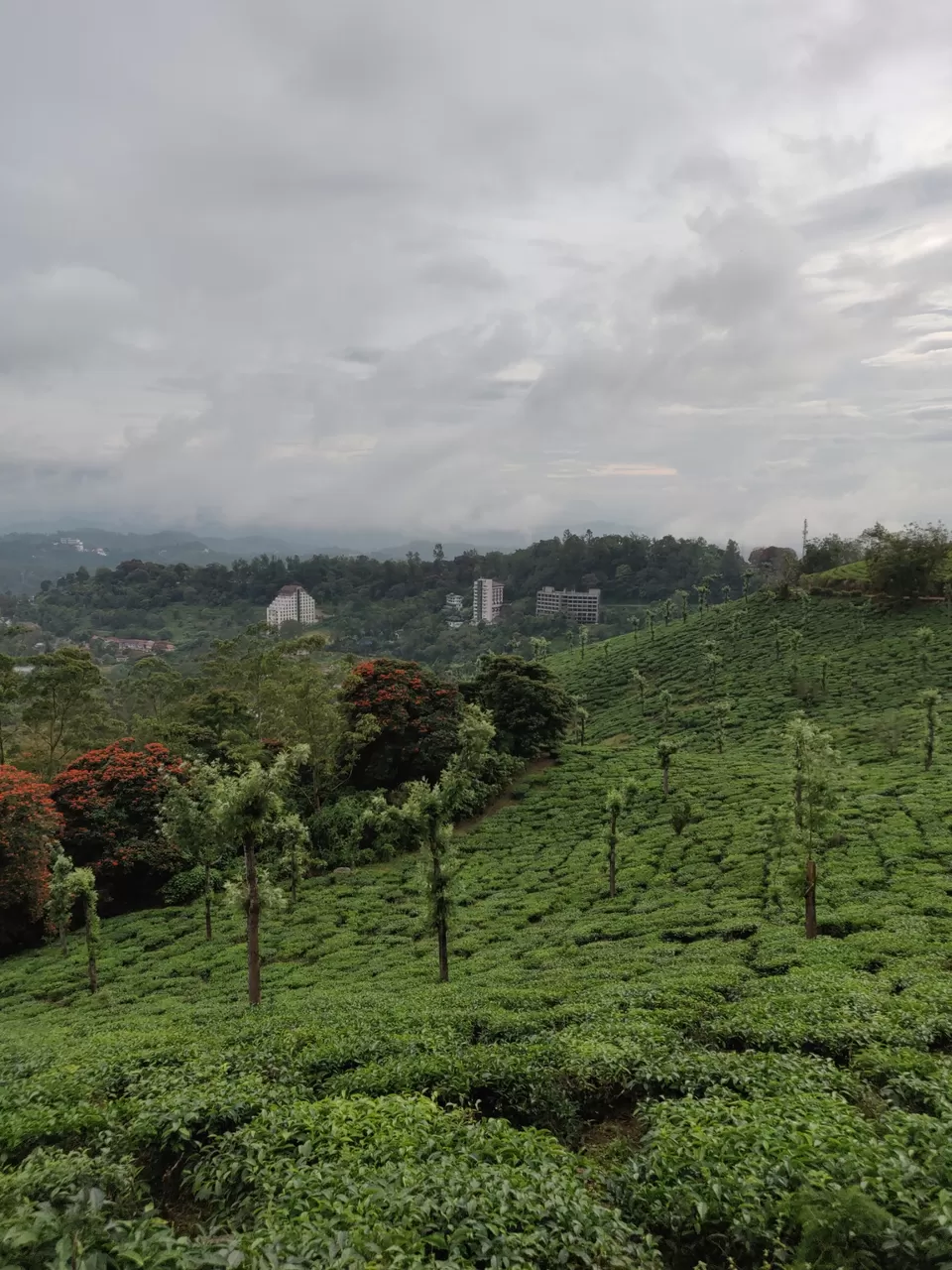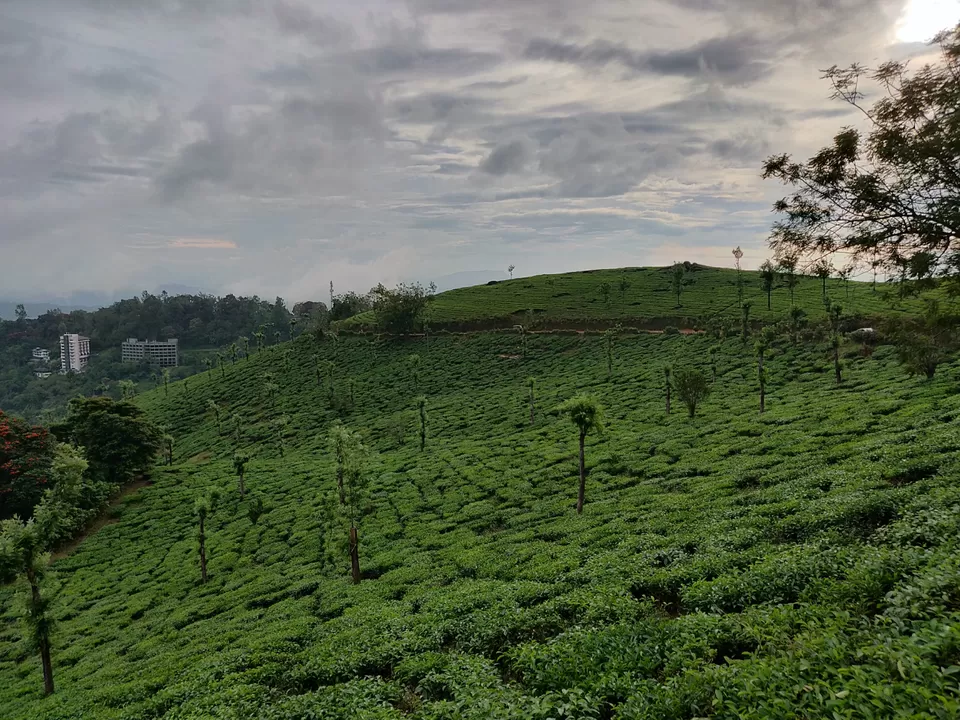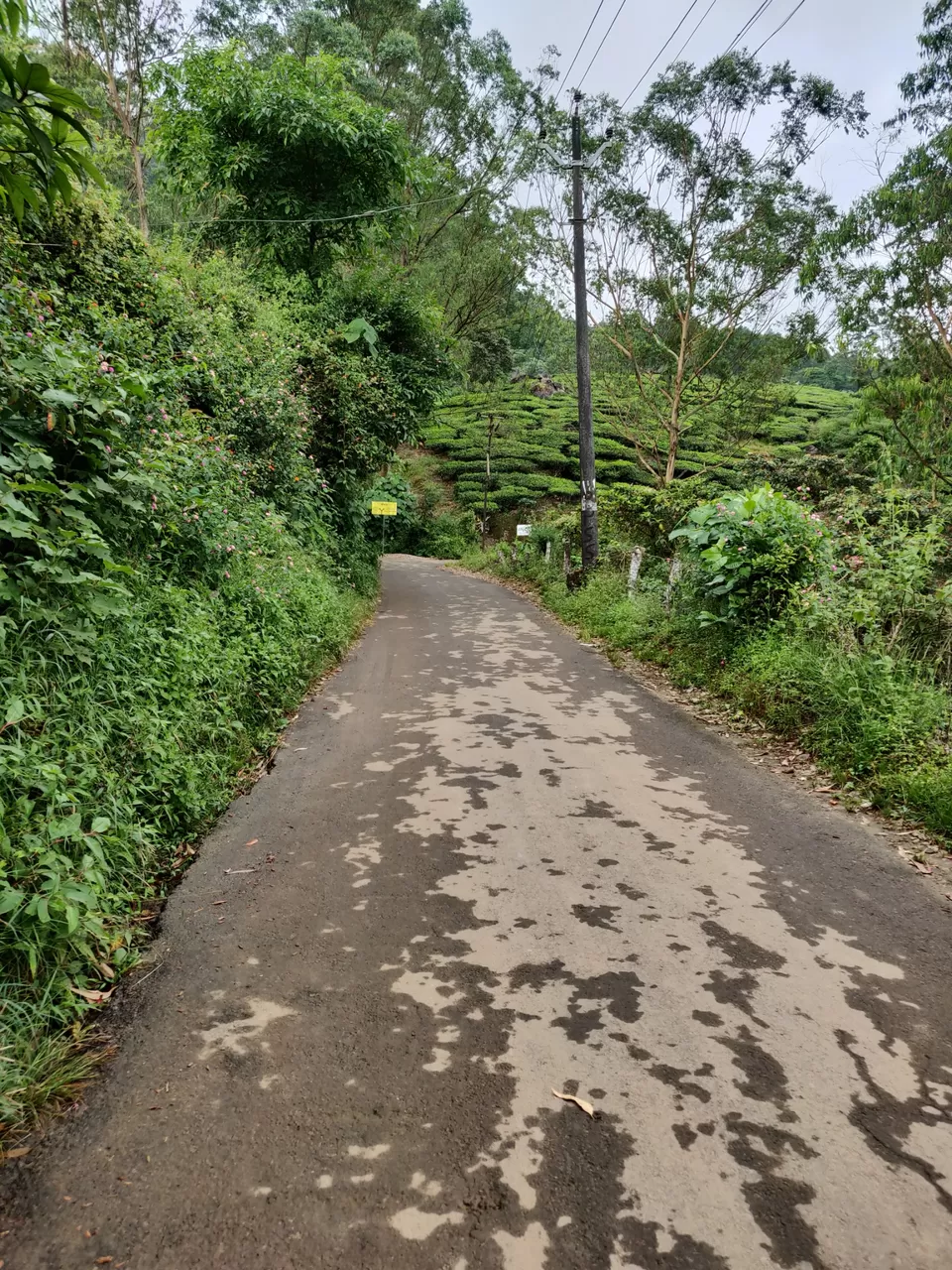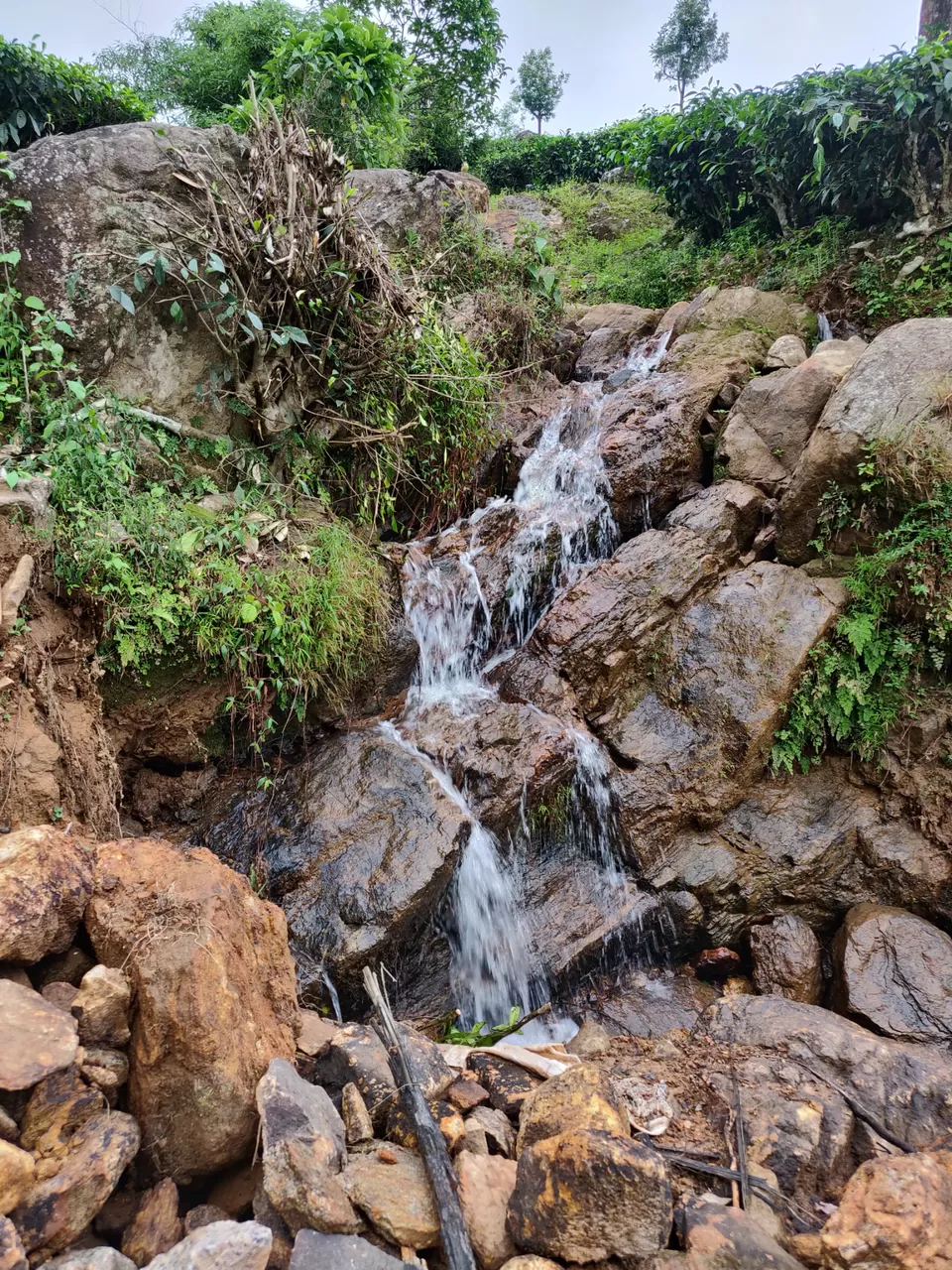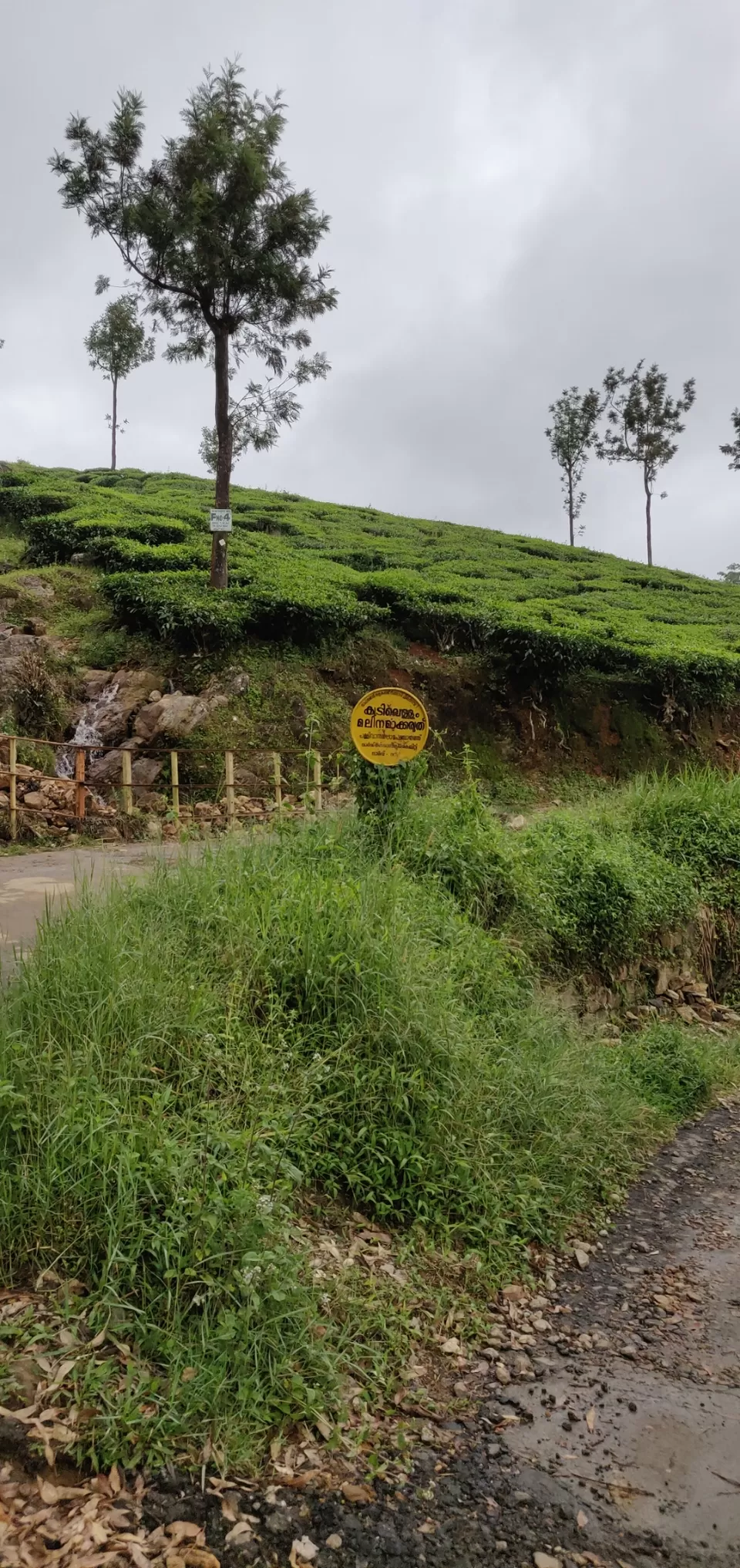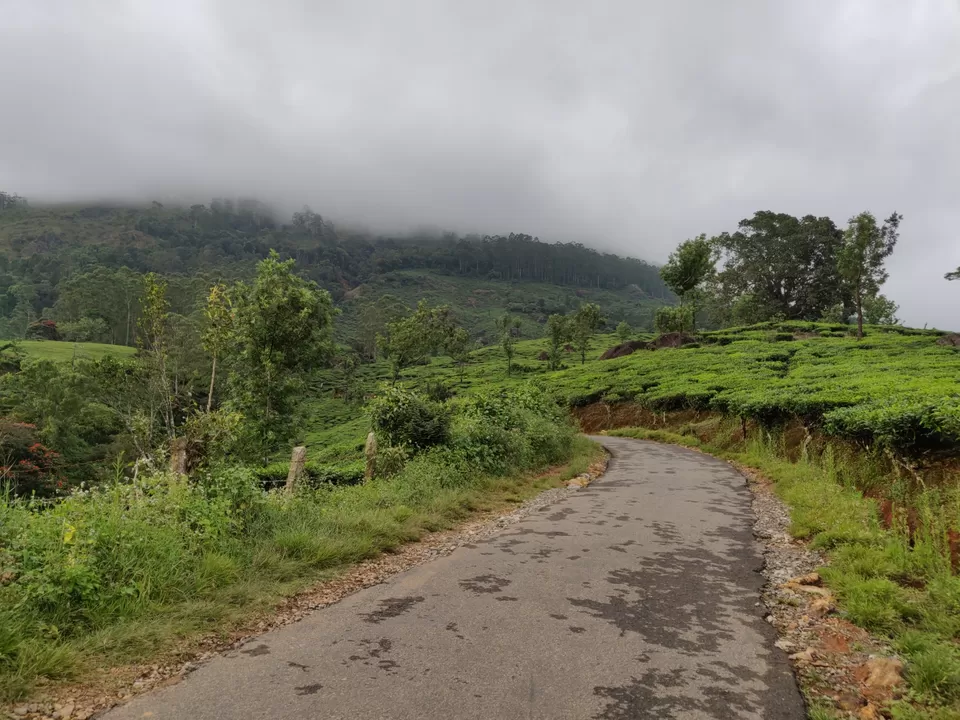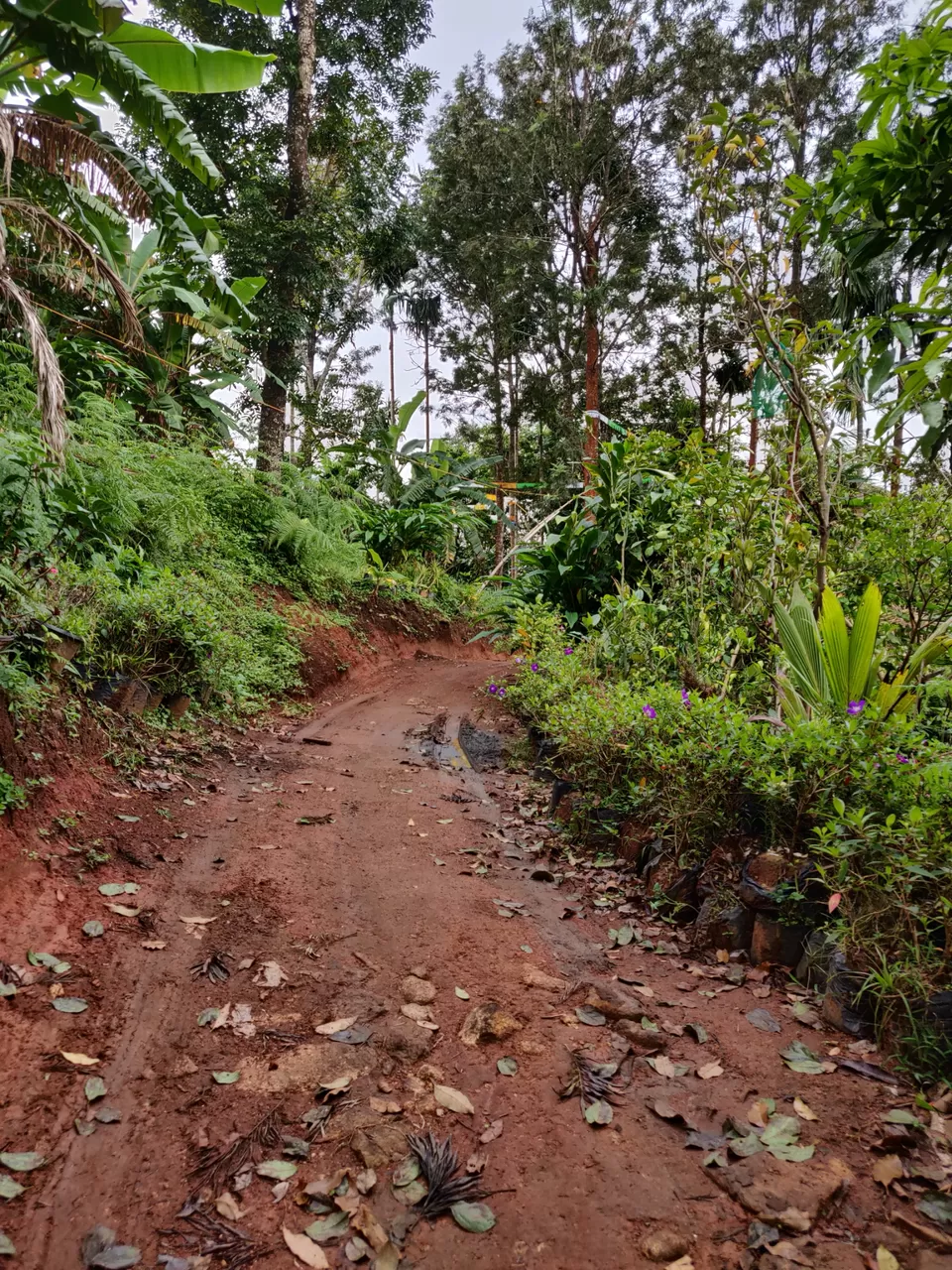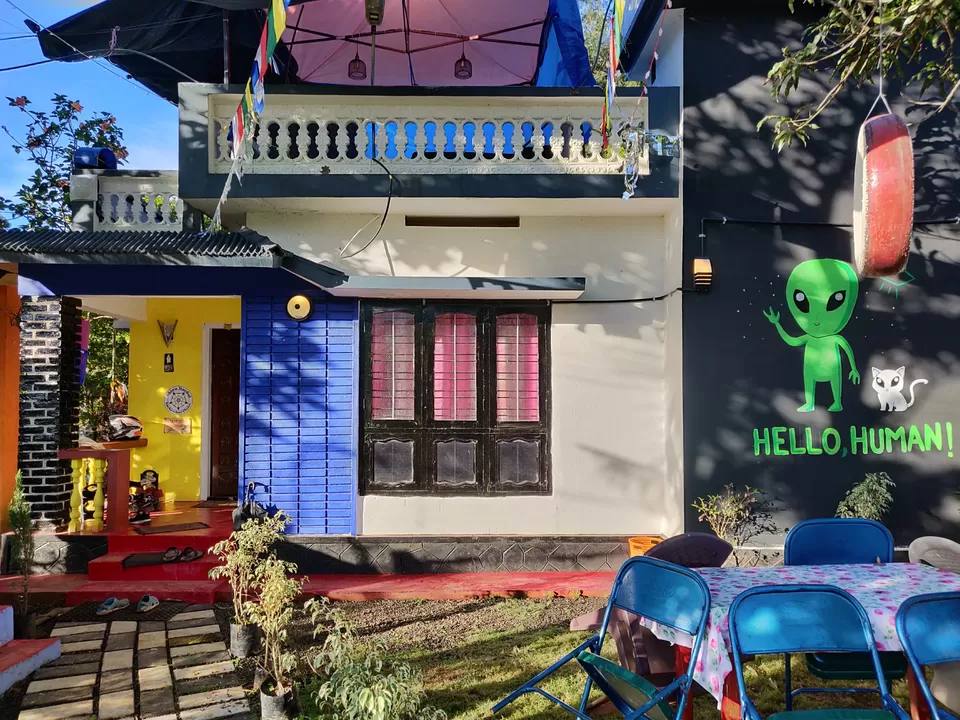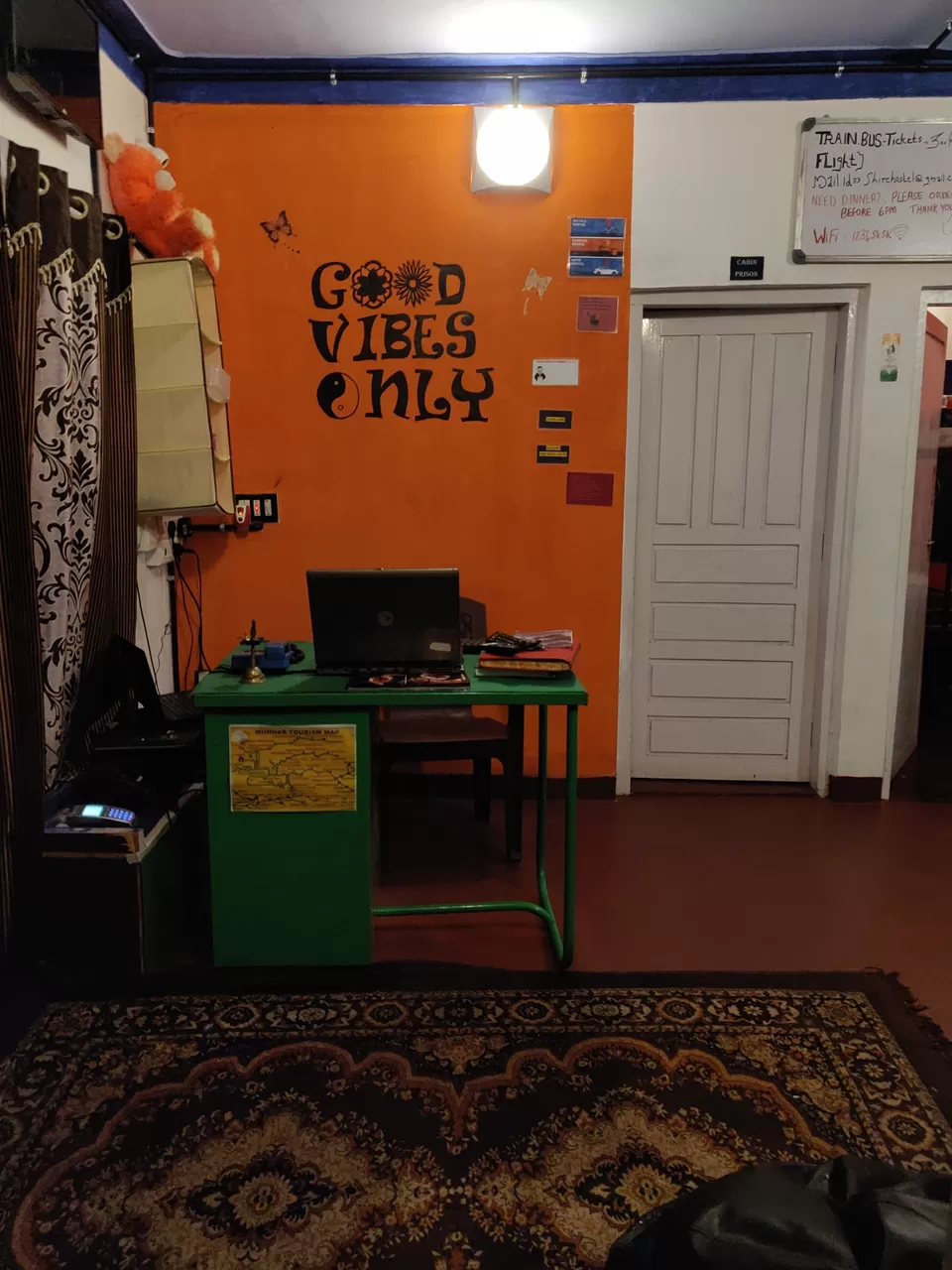 0700 hrs: Woke up early and spent a pretty relaxed morning in the tea gardens. Started for Kochi at 10 am.
1300 hrs: Reached Kochi. Stayed in Zostel situated in Fort Kochi.
The area is filled with beautiful cafes and I personally liked Kashi art cafe.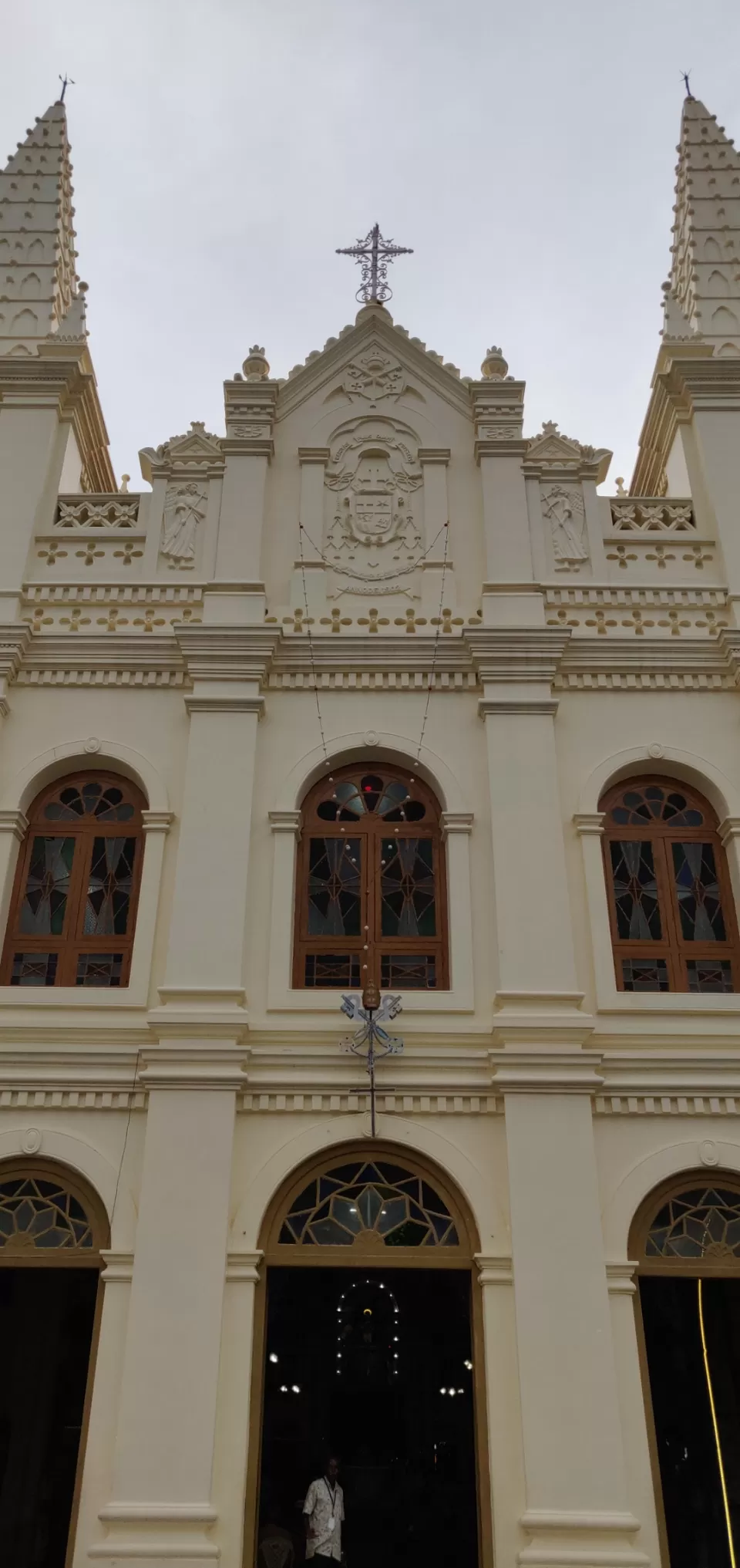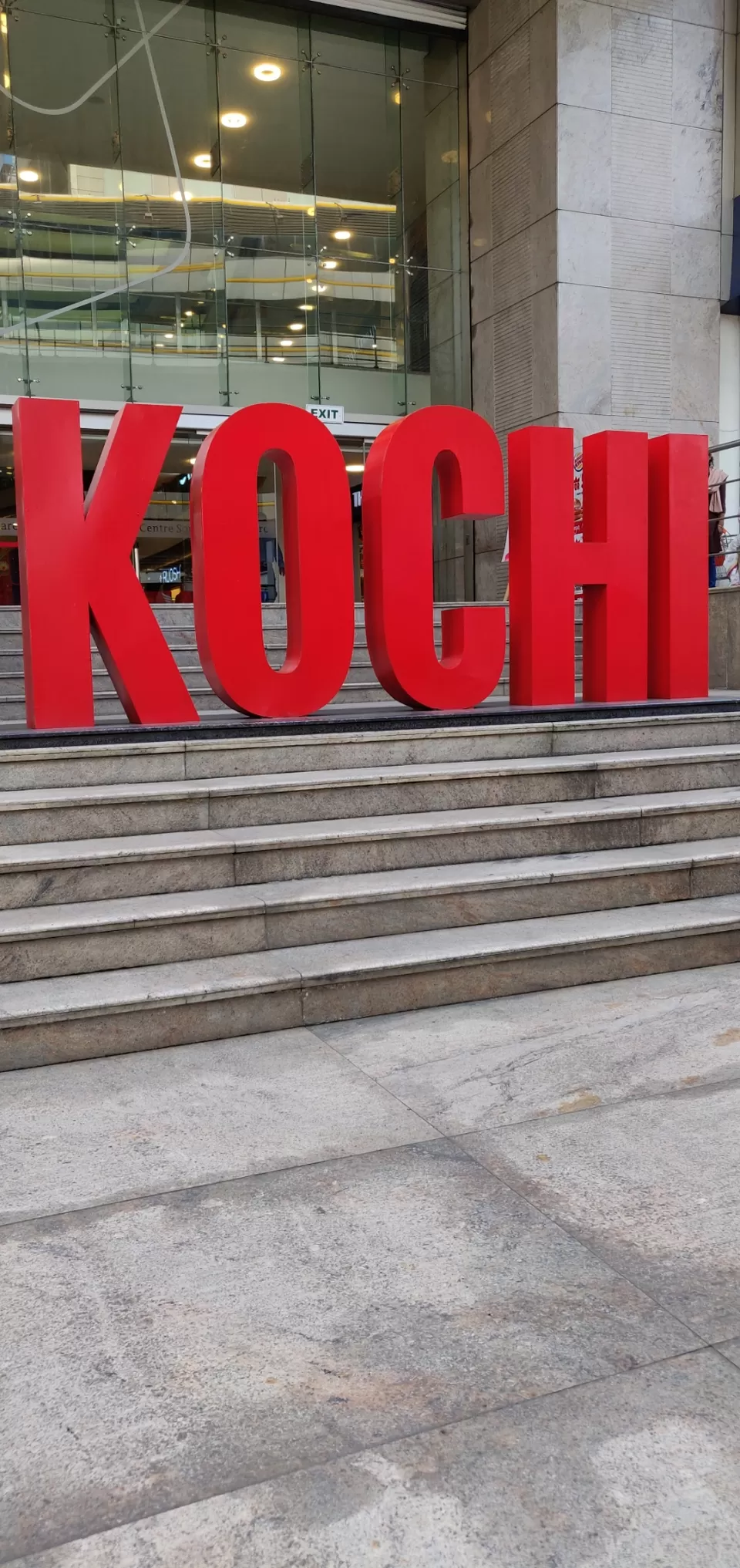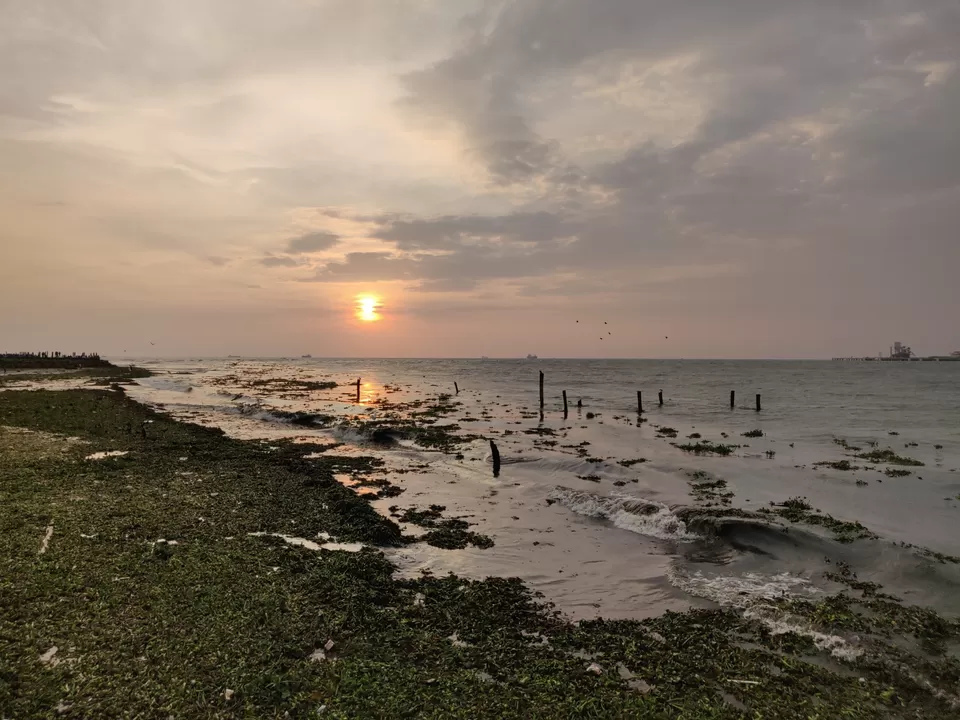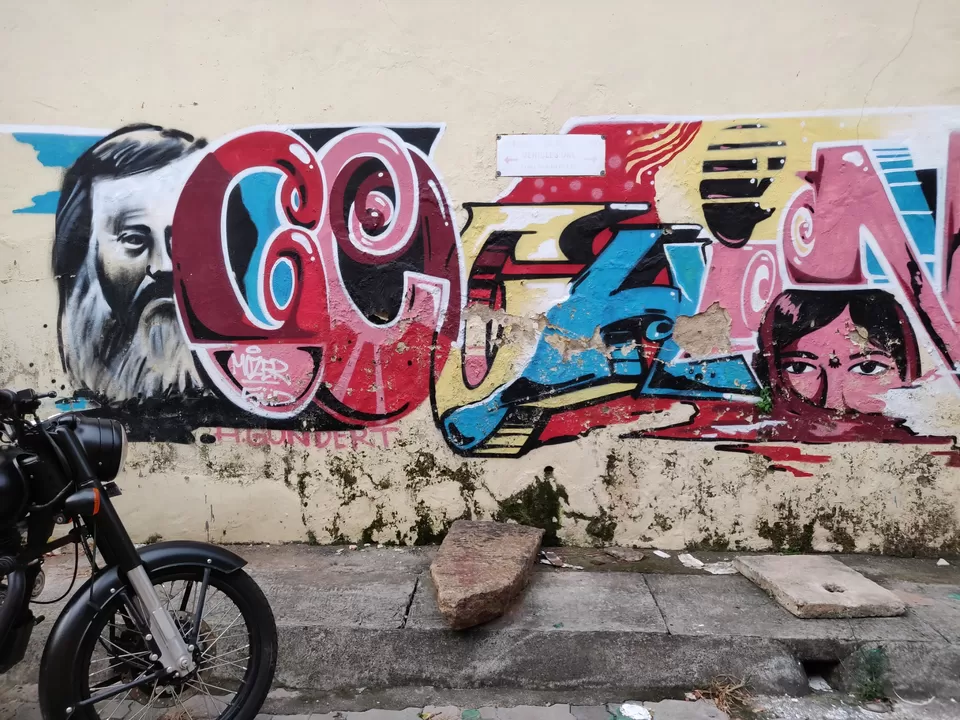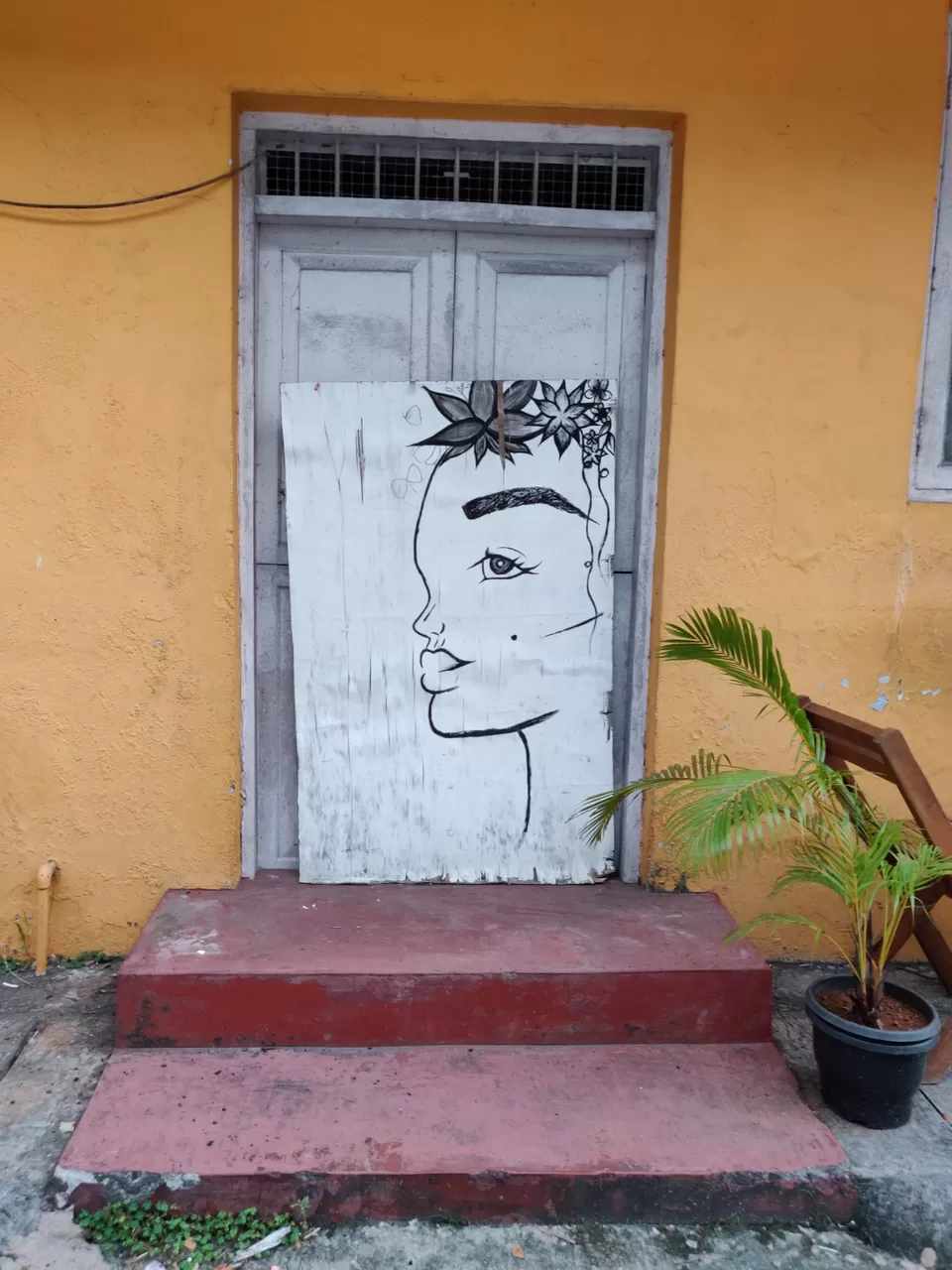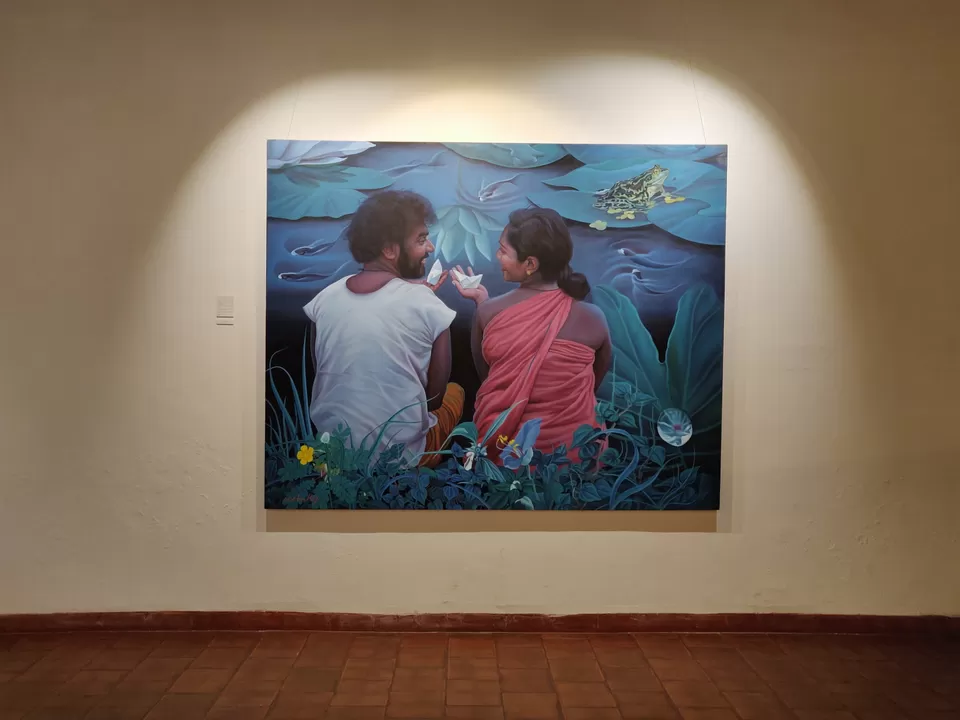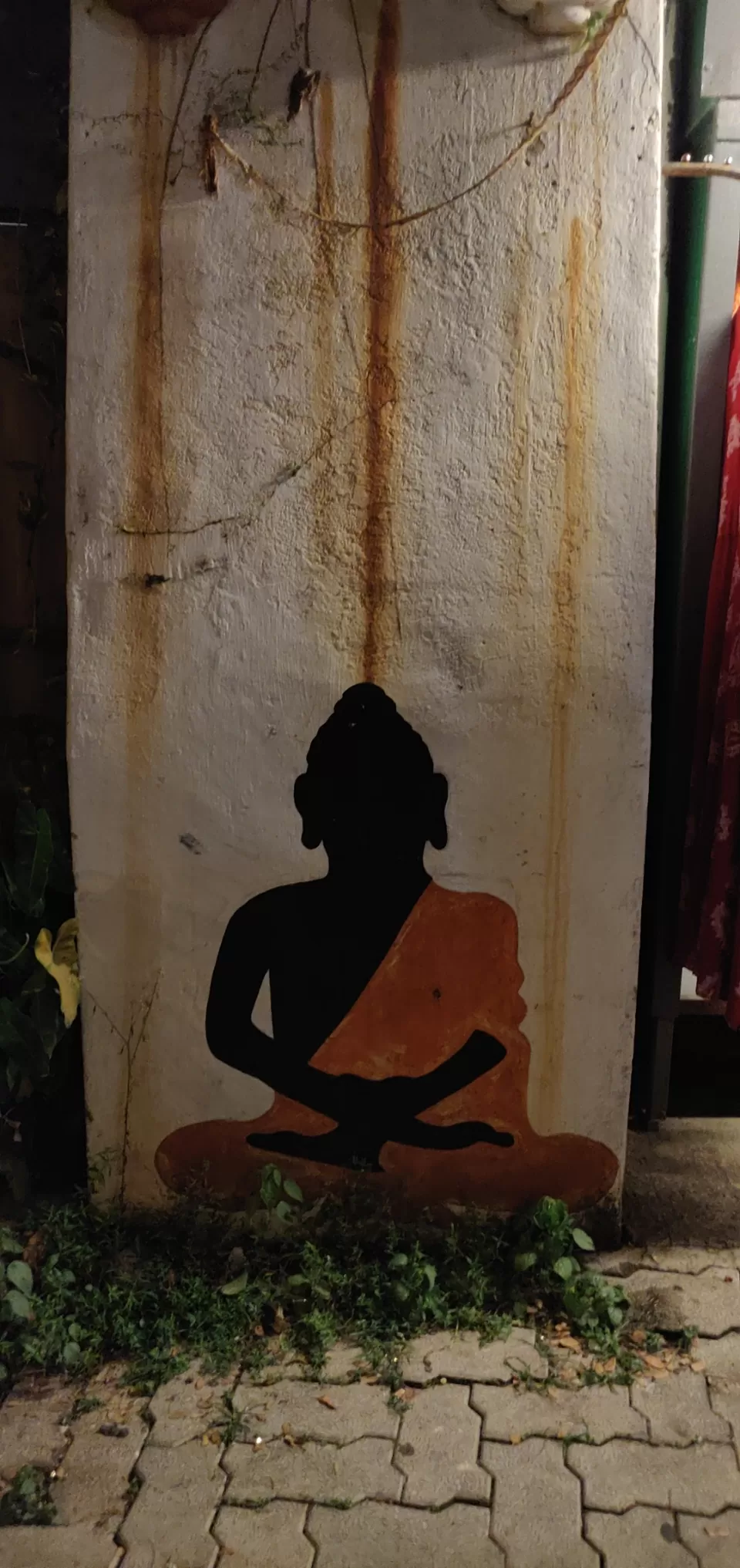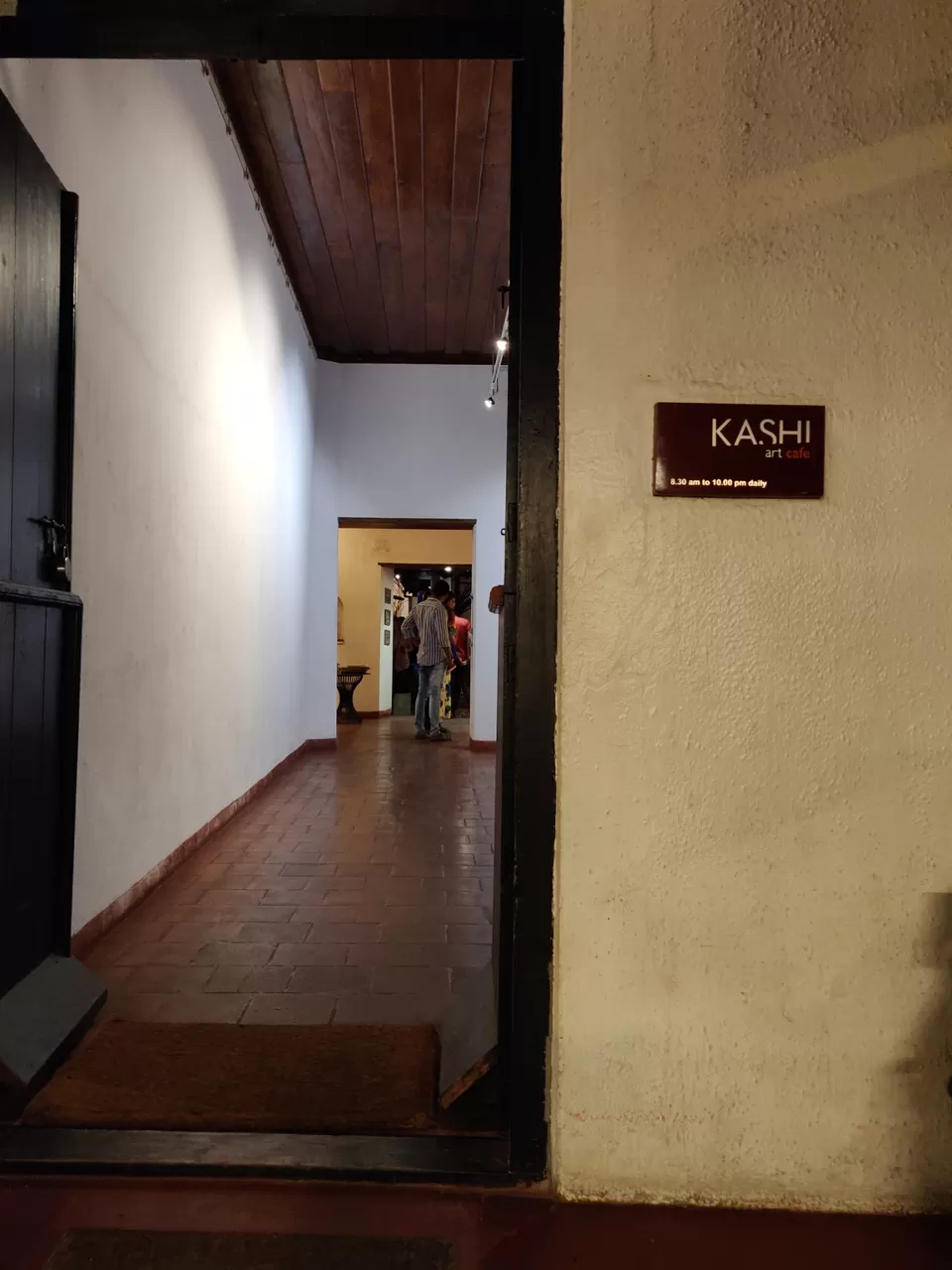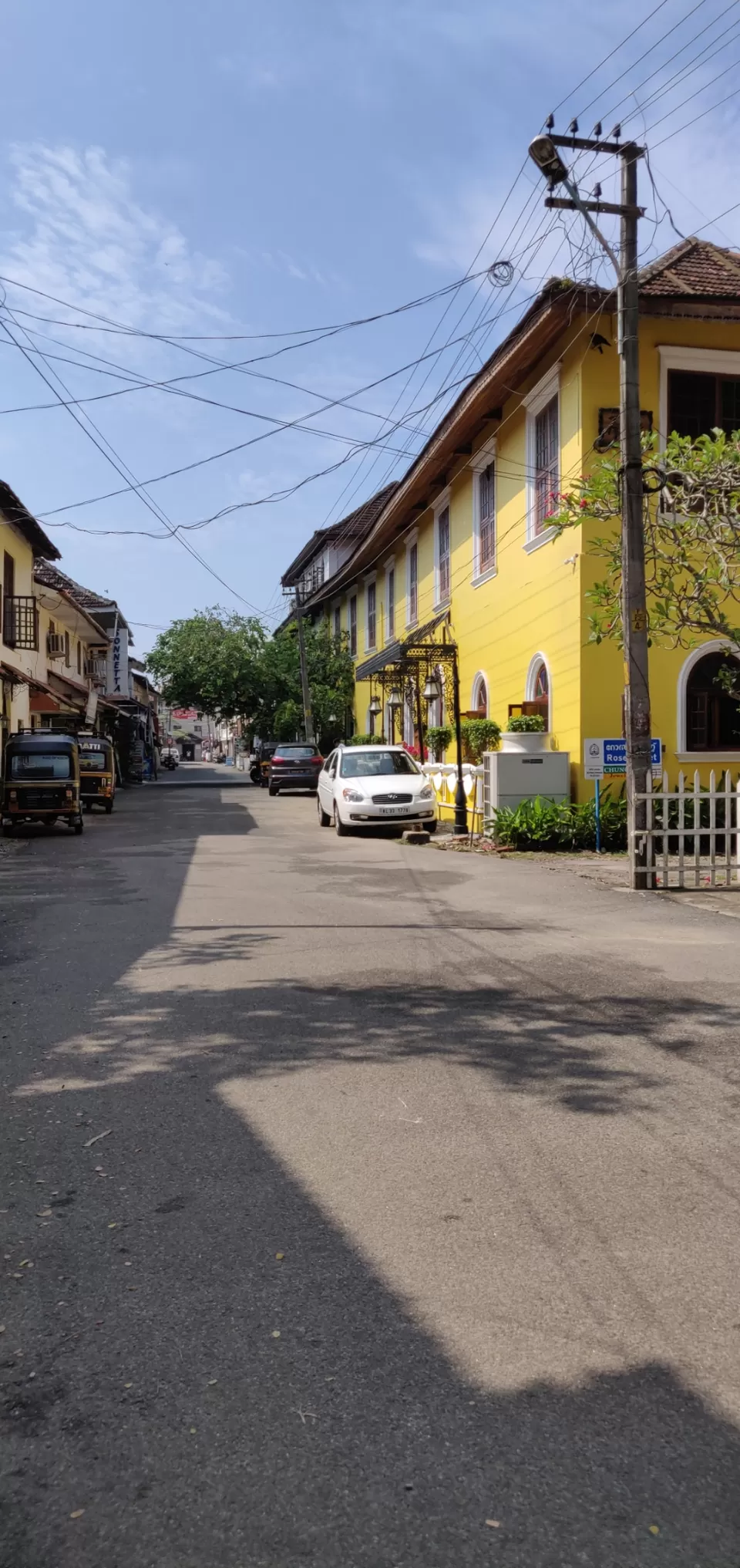 0900 hrs: Had a great breakfast at loafers cafe and started for Allepey.
1200 hrs: Reached Allepey Zostel.
1400 hrs: Went to get a ride for back waters. Took a ferry for Kavalam. Walked down the beautiful road till I reached a place to get a bus till Nedumuda.
1700 hrs: Got a ferry for Allepey from there and I spent the whole evening covering the lush green backwaters and beautiful sunset.
2000 hrs: Reached back Zostel and went for dinner at a nearby cafe.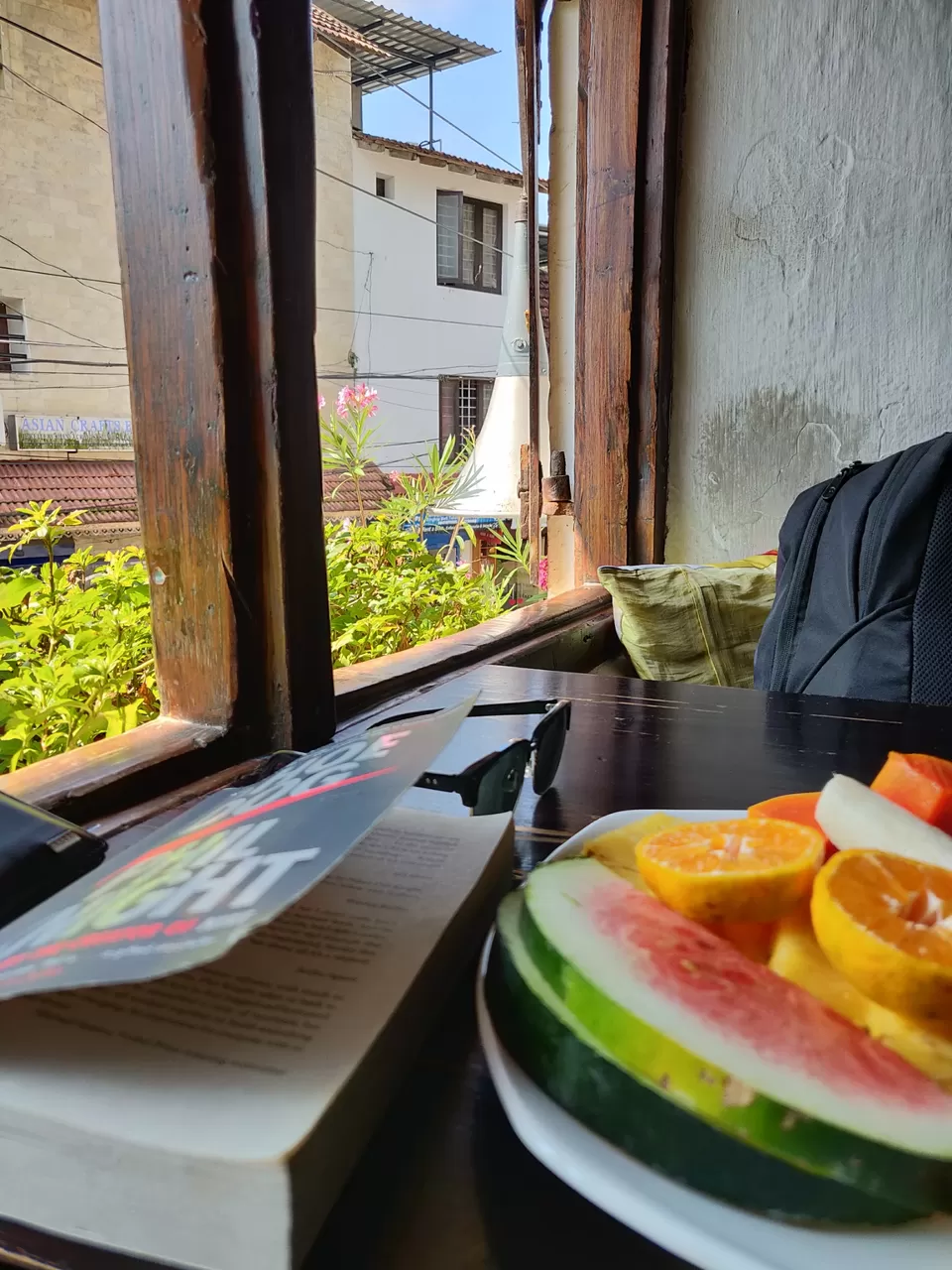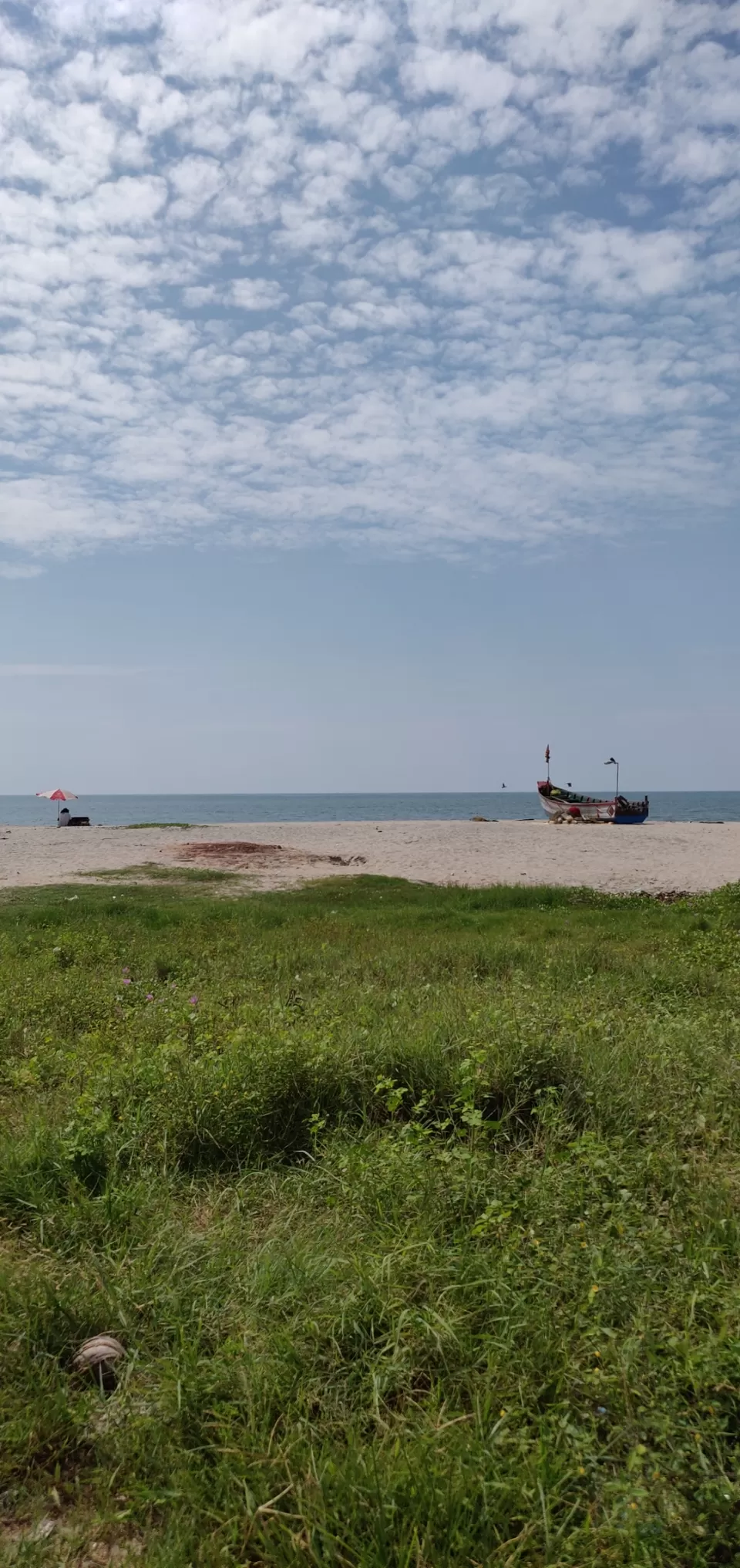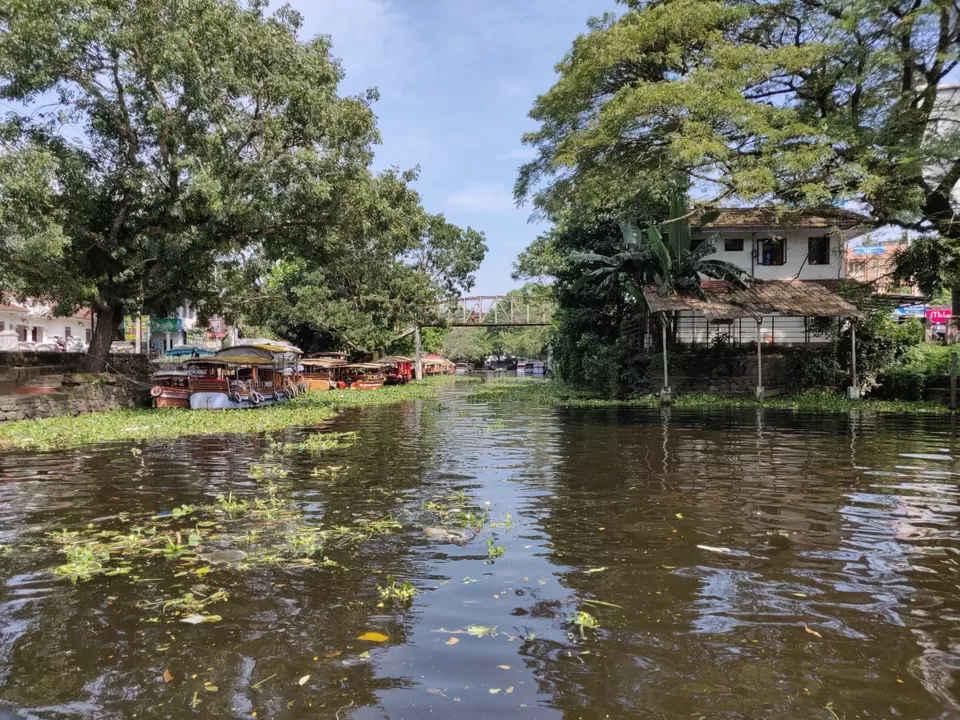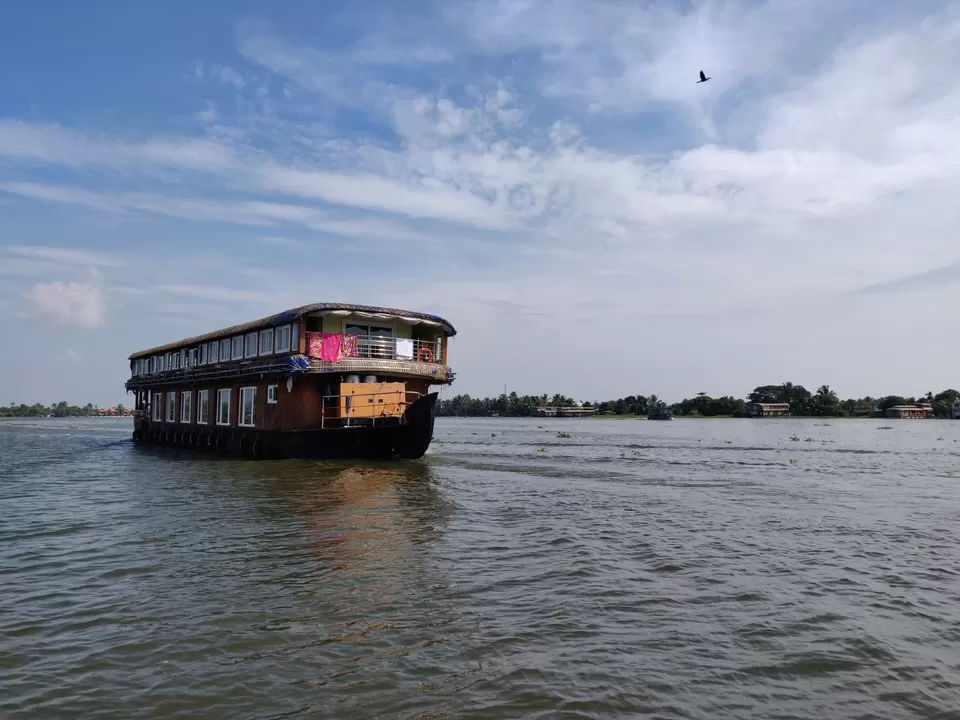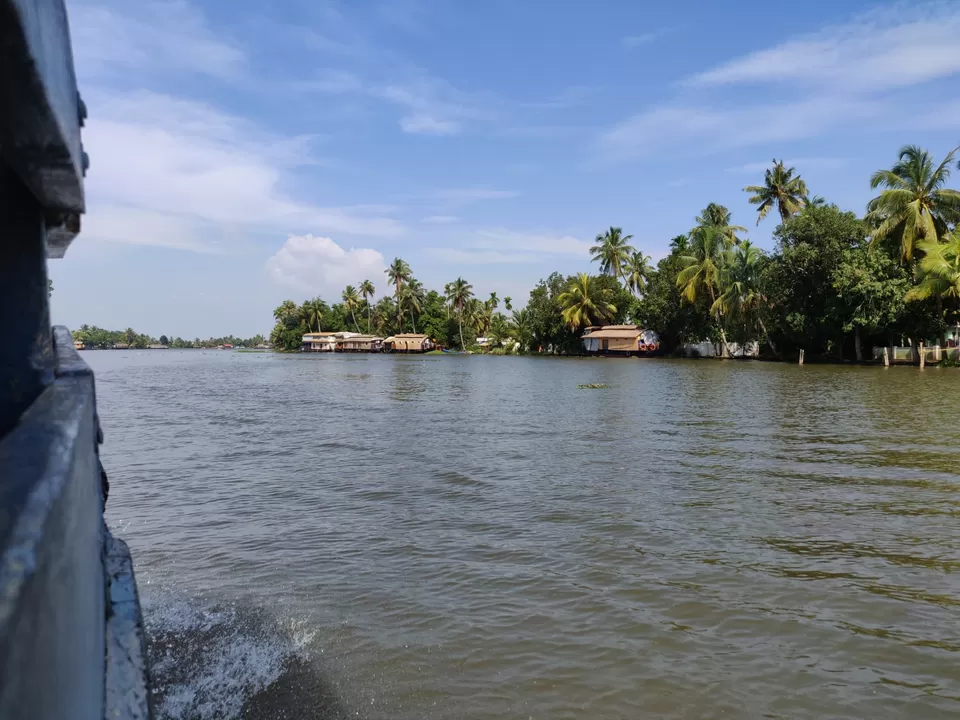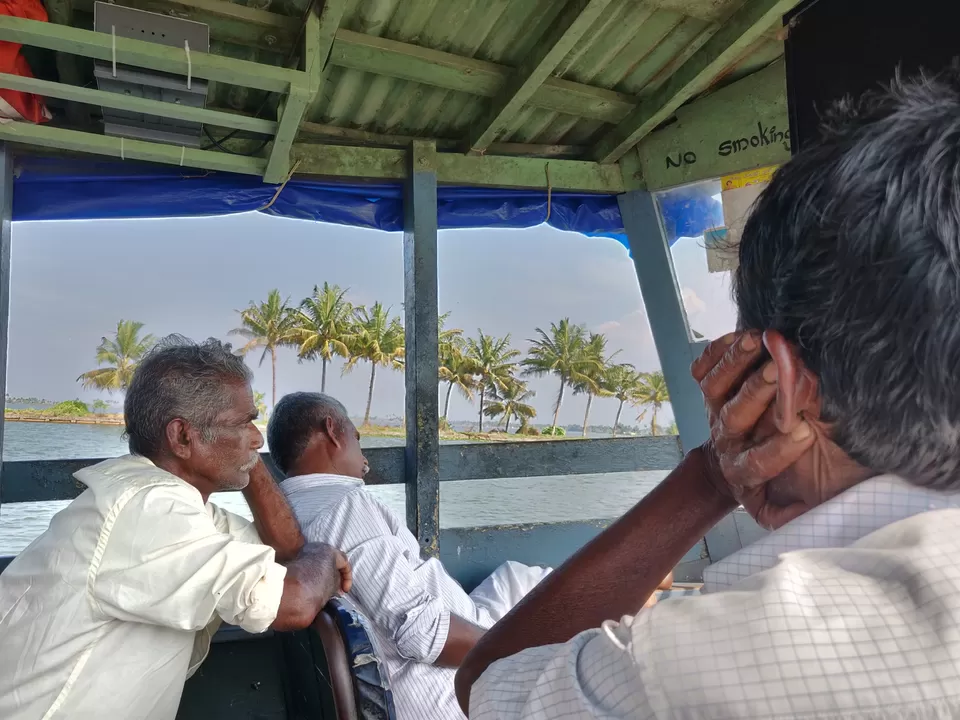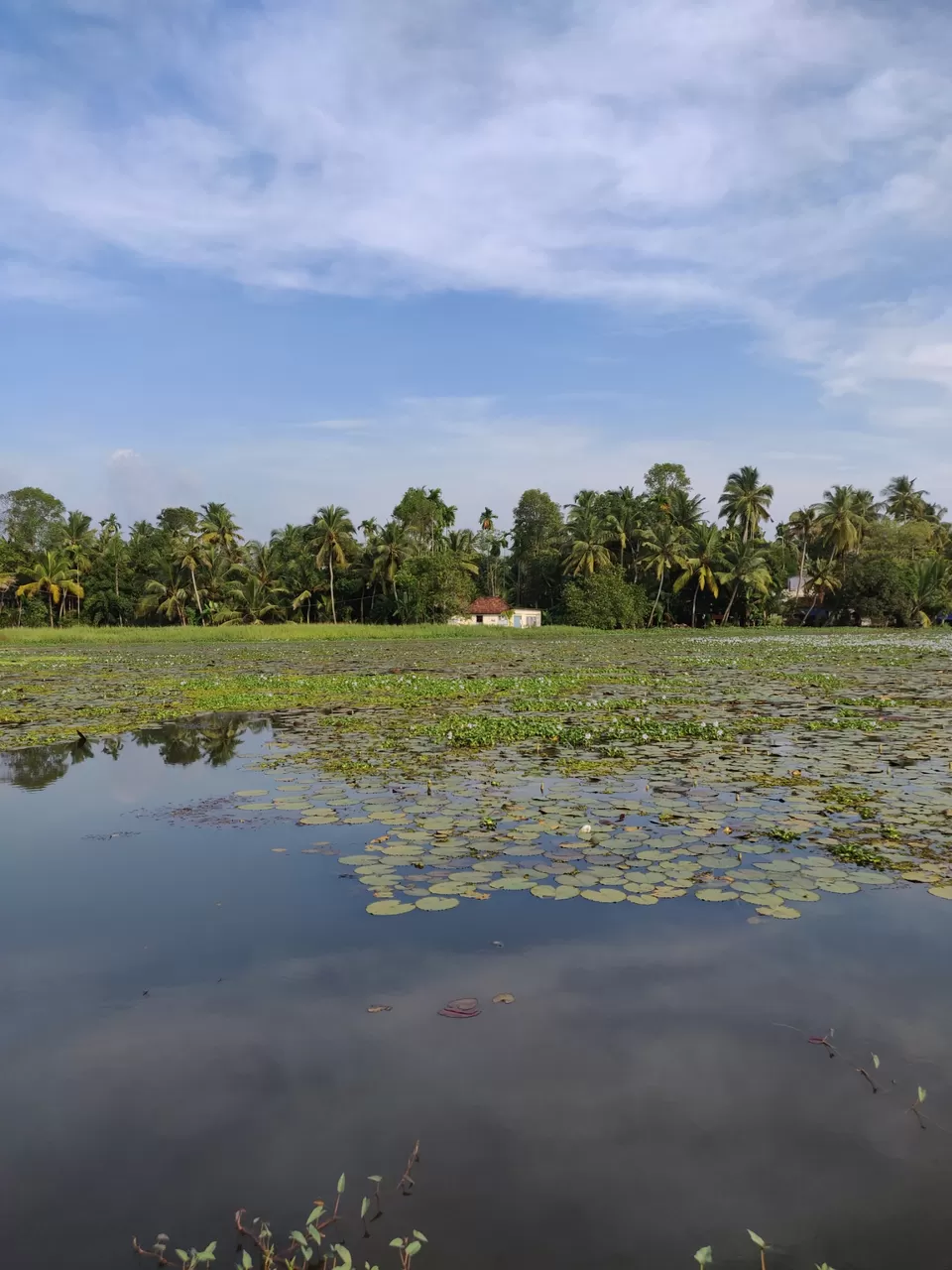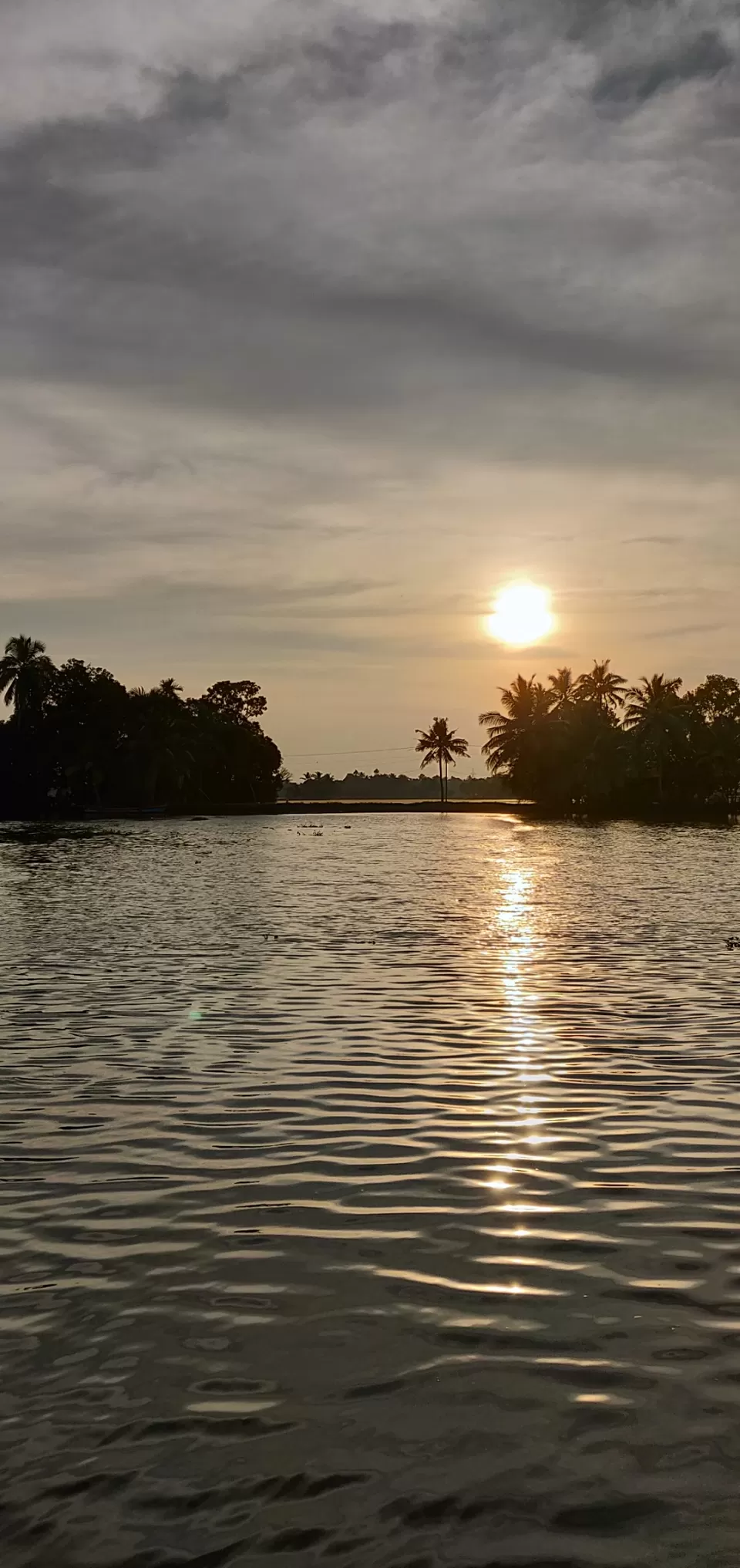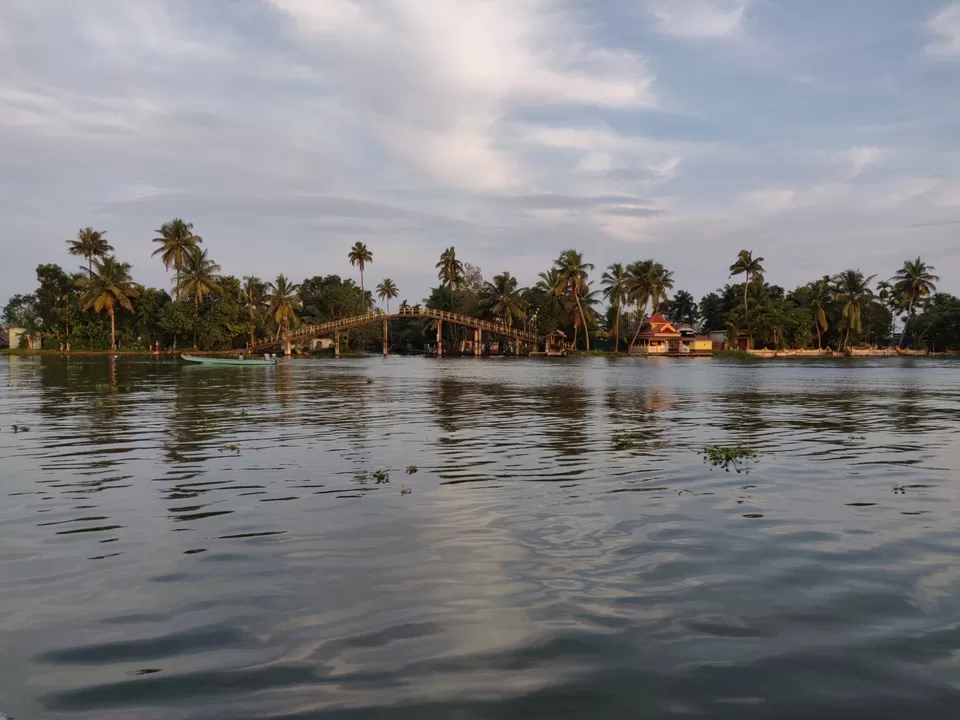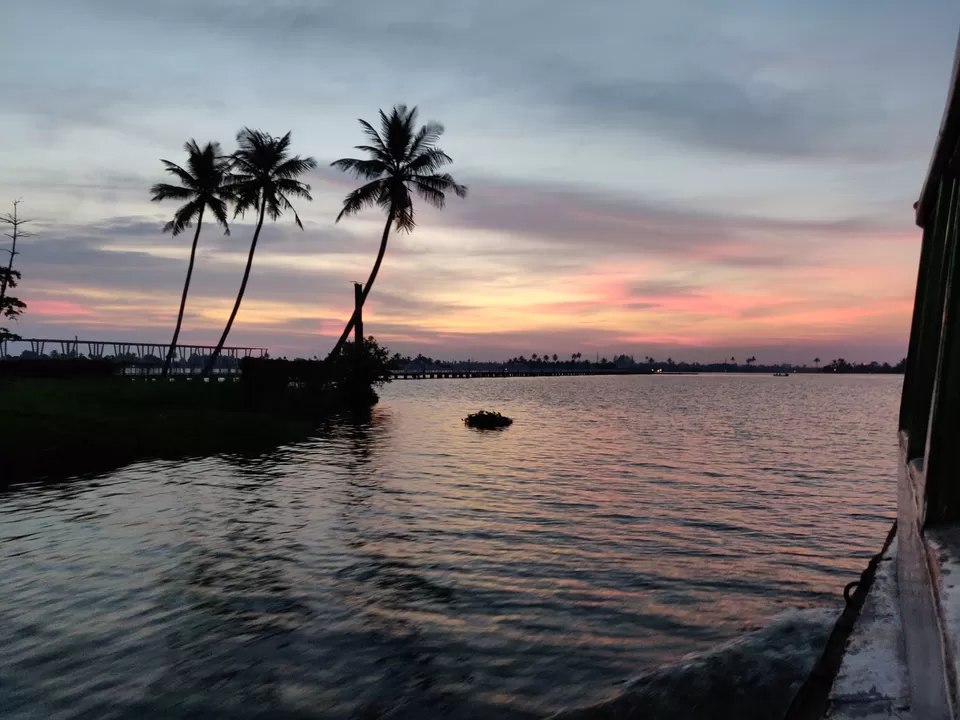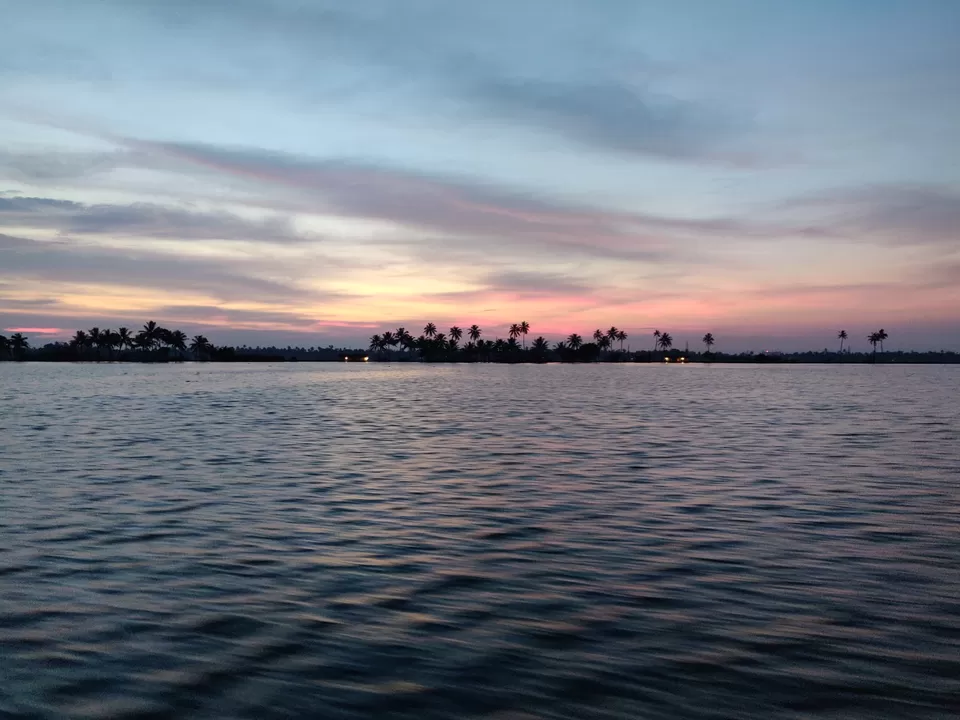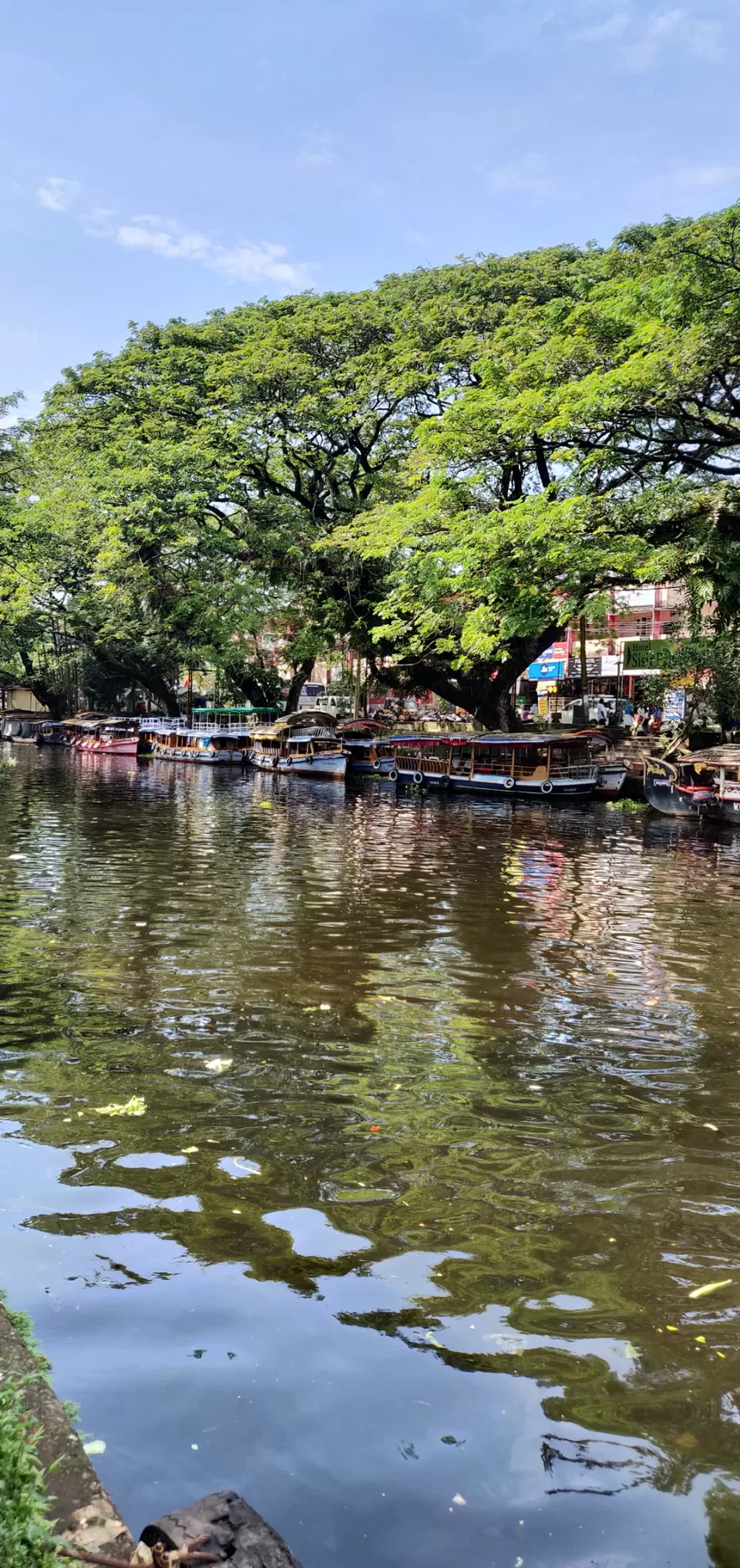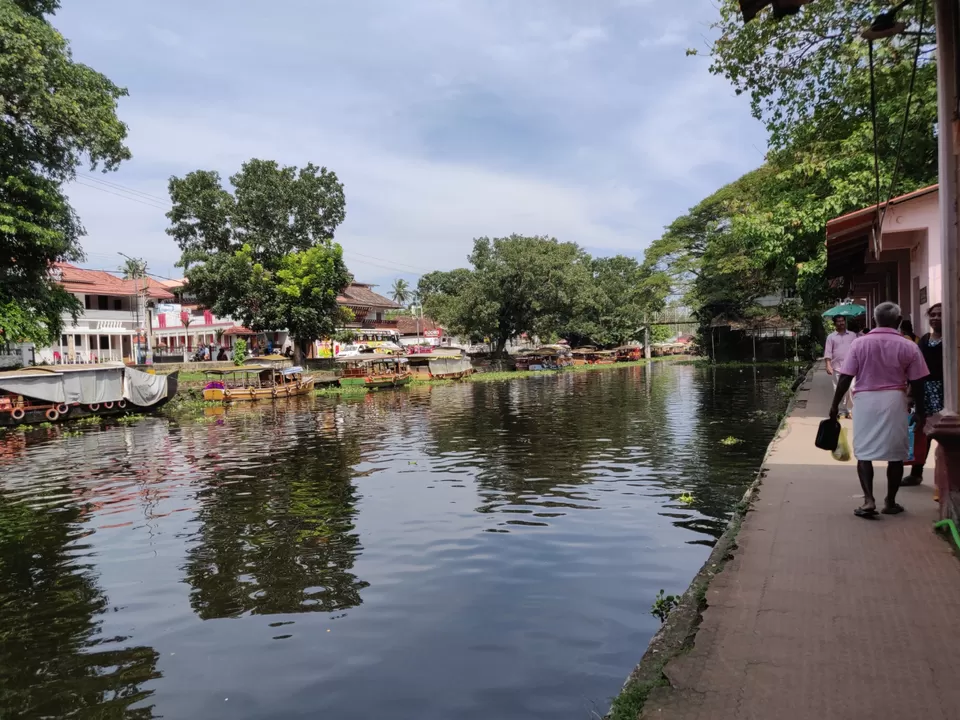 0700 hrs: Started early for Varkala.
1100 hrs: Reached Varkala and took a walk till the cliff of the beach. Unimaginable beach. The beauty of the beach was aesthetic. Dreamy view and beautiful breeze made it the best of all the beaches that I've visited.
1230 hrs: Got a bus till Trivandrum and then for Kanyakumari.
1700 hrs: Reached Kanyakumari. The beautiful sunset of Kanyakumari was just amazing.
2000 hrs: Left Kanyakumari.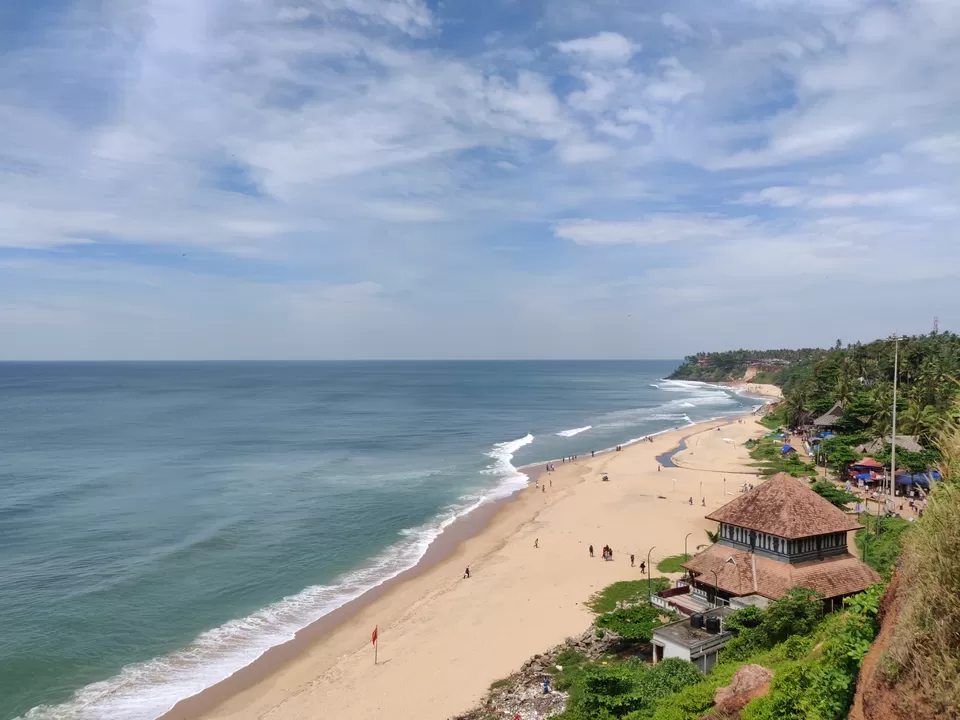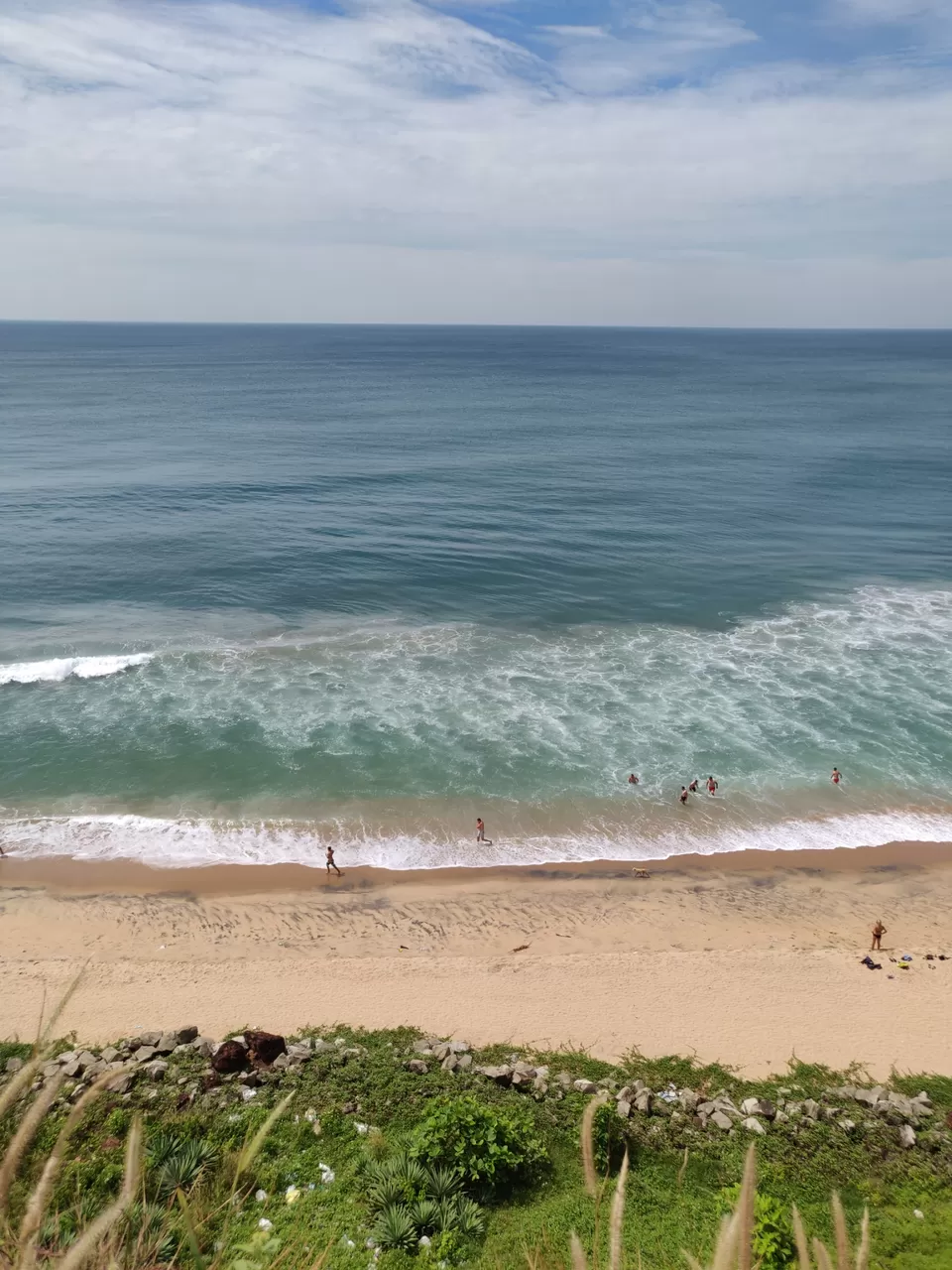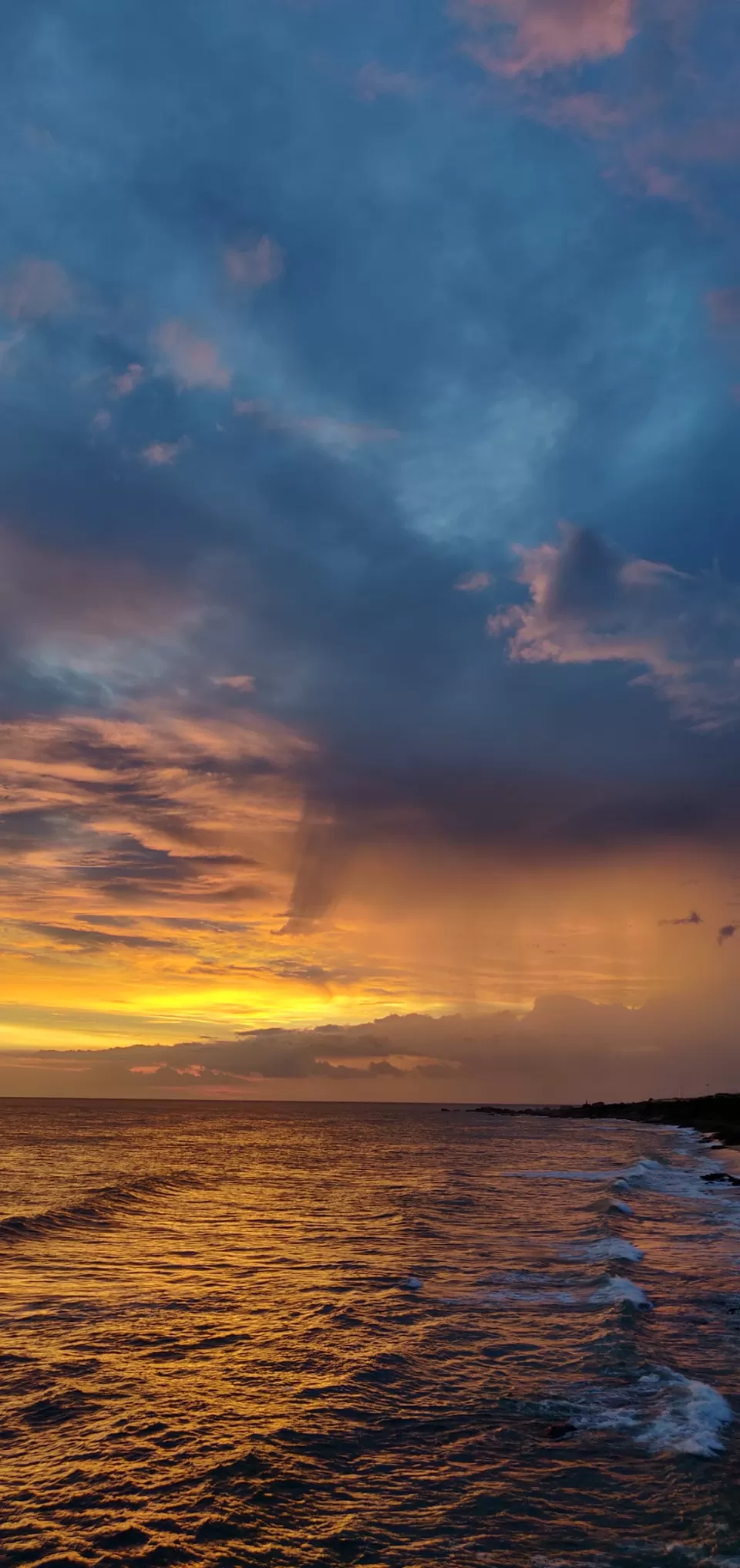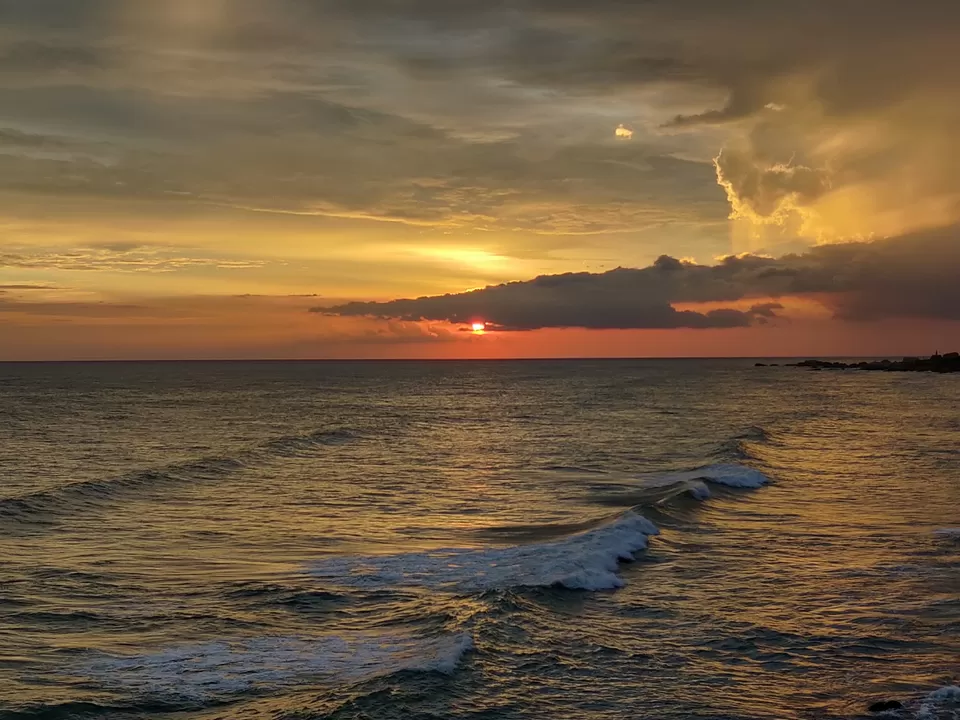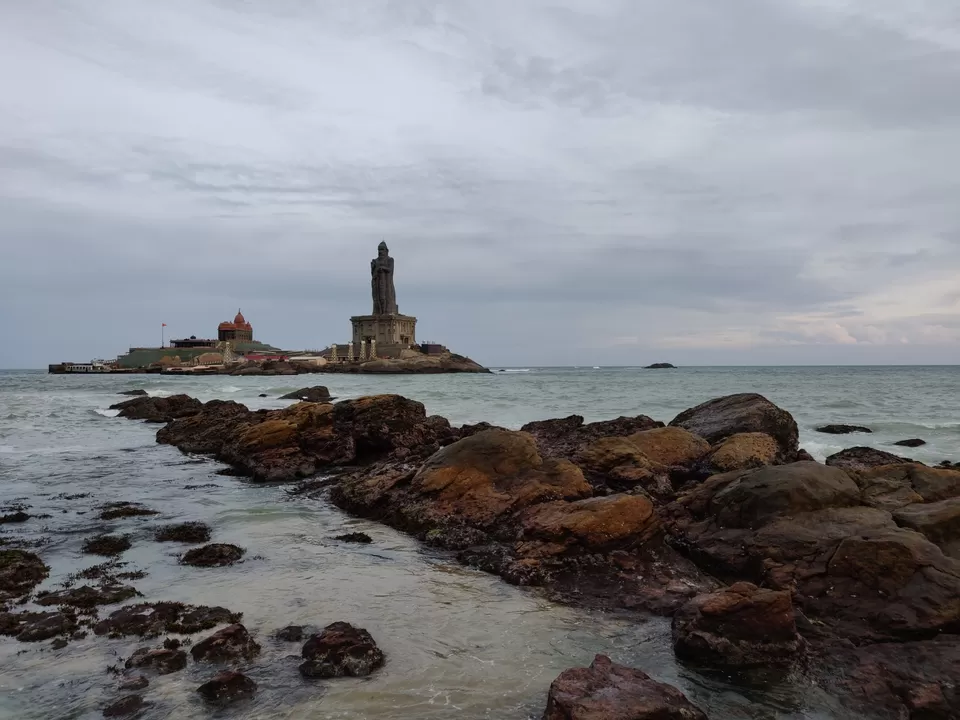 1030 hrs: Reached Chennai.