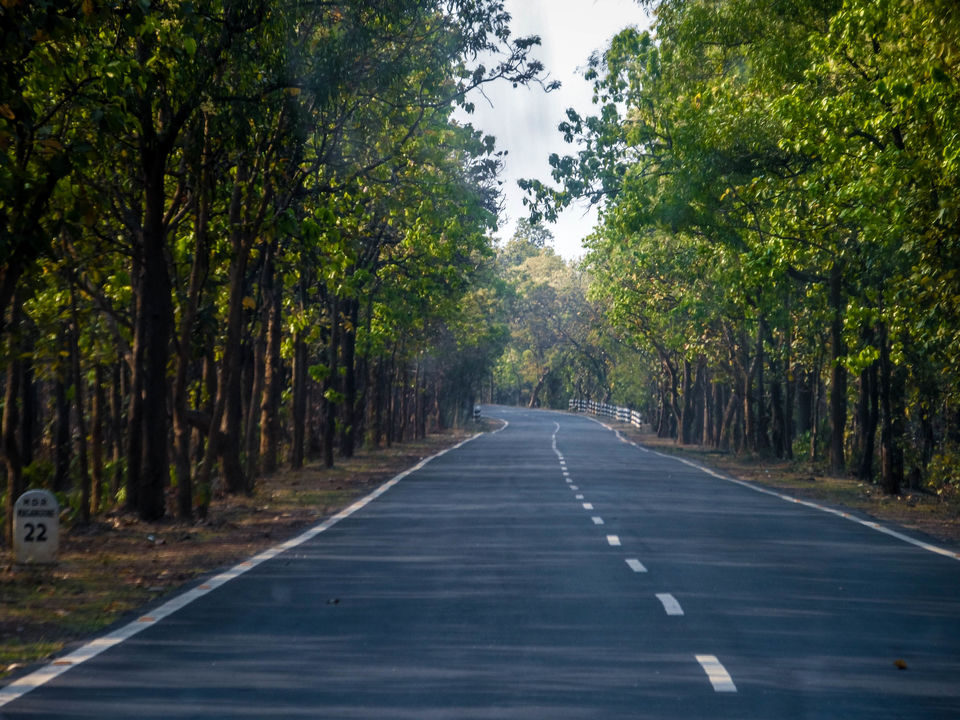 Here we are taking a dip into the cold water of Massanjor dam after a hot sunny summer day.
Its all started at the breakfast table, not a table rather its a bench of a small 'thela' outside of Vishwabharati campus. We are planning to return home after enjoying the famous Bashanta-utshab previous day (that's a day I don't want to talk about or may be some other time when I will be in a bad mood now listen this) suddenly our host & friend Swaraj came and told us "I know previous day was a little bit hectic for you let me make this up to you my friend have a car free for the day lets go somewhere outside of Bhirbhum today. After little bit googling we decide it's the Massanjore where we want to go leaving behind the traditional option like Mama-vhagne pahar Tarapith and other few options.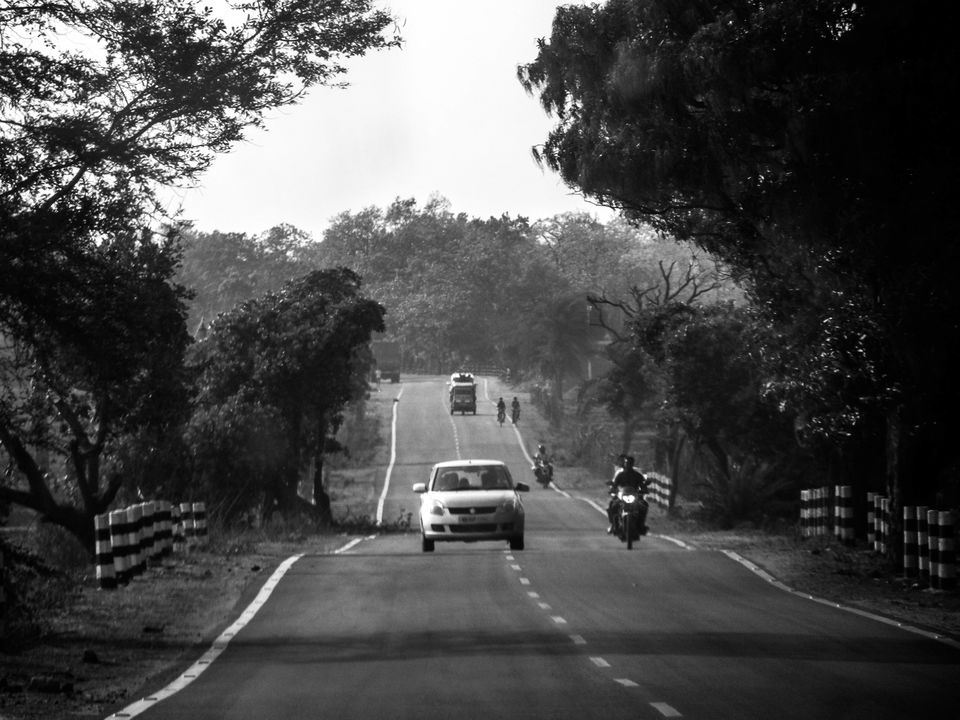 Its about 1PM we are waiting outside our friends bungalow when a dark green color aged Maruti Omni stopped outside the gate from it come two men one Swaraj other one a boy of our age face full with colorful abir. Ohh boy didn't he take a bath from previous day. Hey everyone meet out captain come host for today Pappu sorry we are little late as we got stack into a Holi procession . No no need not to say it its written all over him. SO This is how we met Pappu da and our journey starts.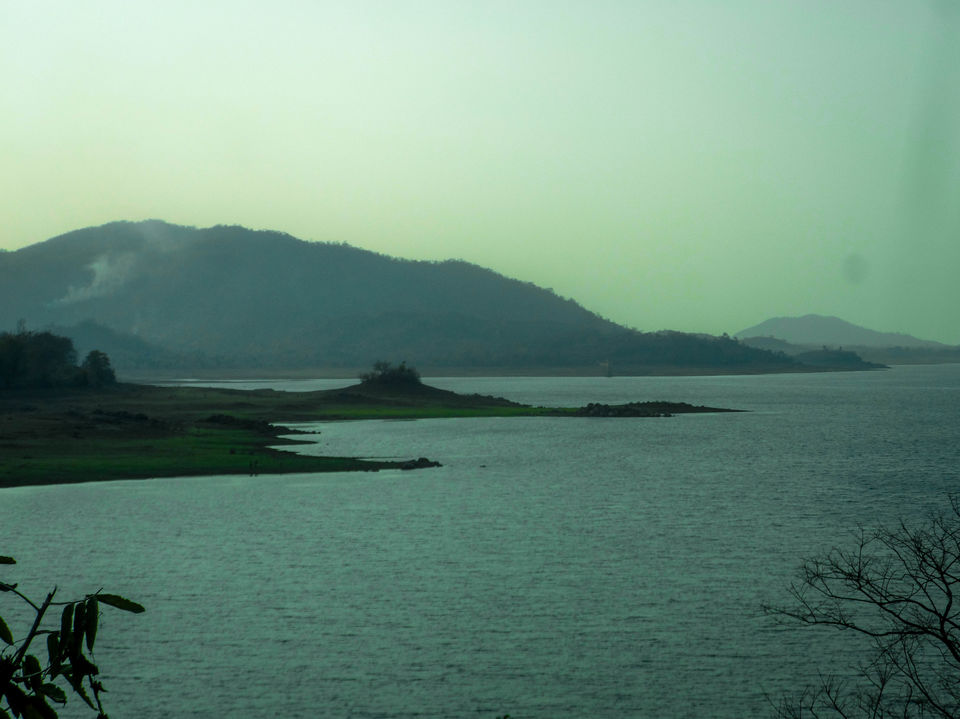 After about two and half hour journey we are the massonjor dam looking for parking. I have been to this place before with family when I was a kid ,from what I remember of that journey is the road , the boulders the dam its remain the same all this time and its beautiful. And when you are traveling via suri-dumka highway in a omni car listening and singing old retro travel songs and chit-chatting with your friends its has to be the best part of the travel story, the journey. One have to appreciate the road between the shal-segun forest and that day its was little cloudy which increase the comfort of journey, beauty of the road and fun to travel by a thousand times.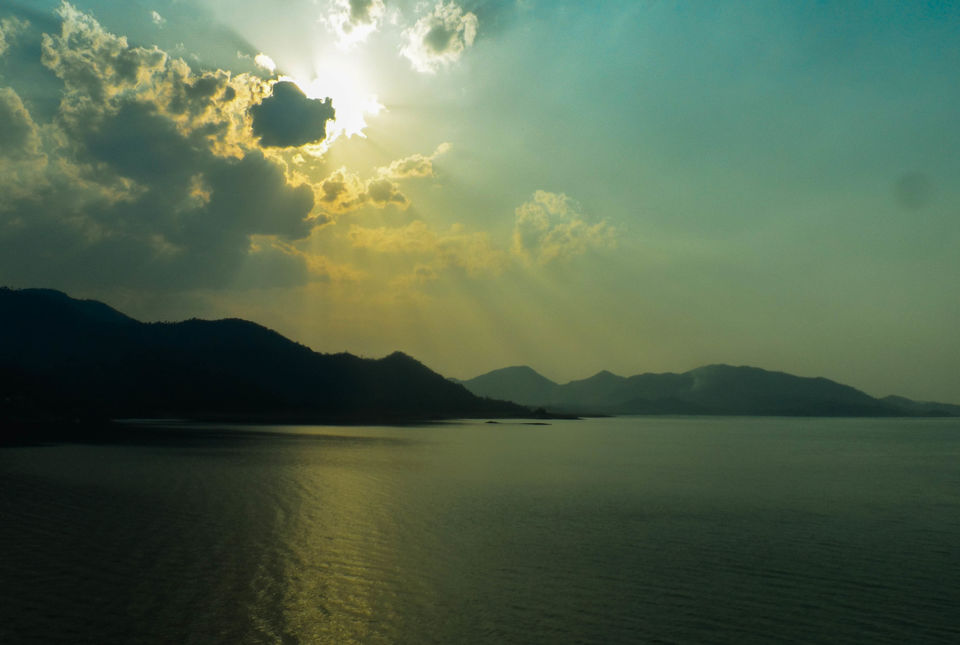 massanjor dam is one of the most beautiful reservoir near west Bengal surrounded by small green hills, its blue water will definitely remind you of some beautiful kingdom from Disney movies . What I love about this place is it's not one of the crowded tourist spot with shops all around one you are there you will surely fall in love with it's silence. In the evening you will enjoy a beautiful sunset between the mountain and lake.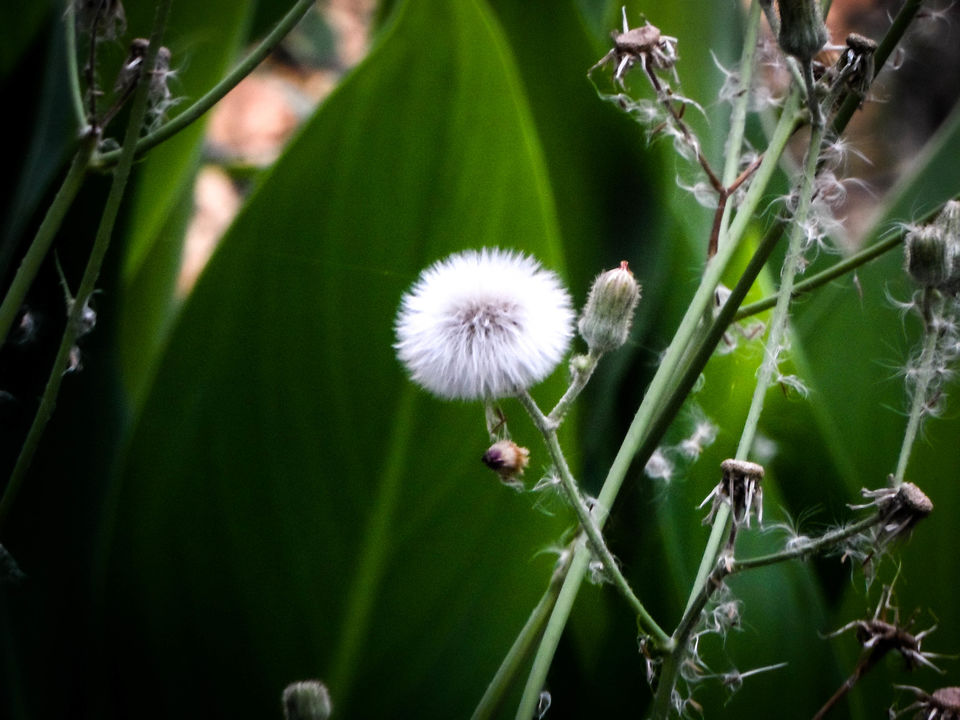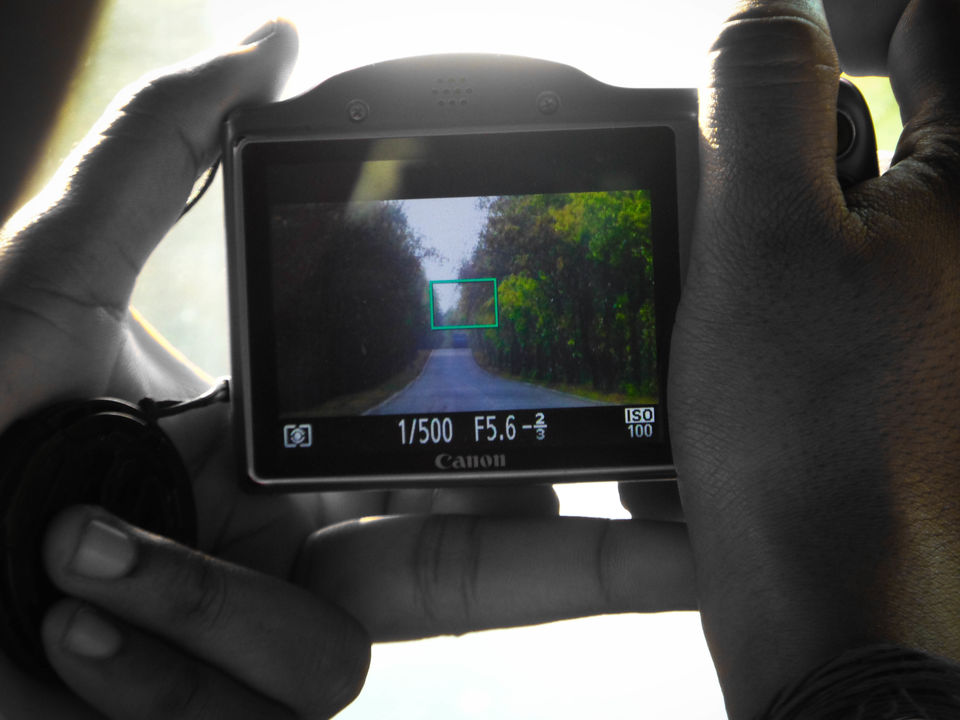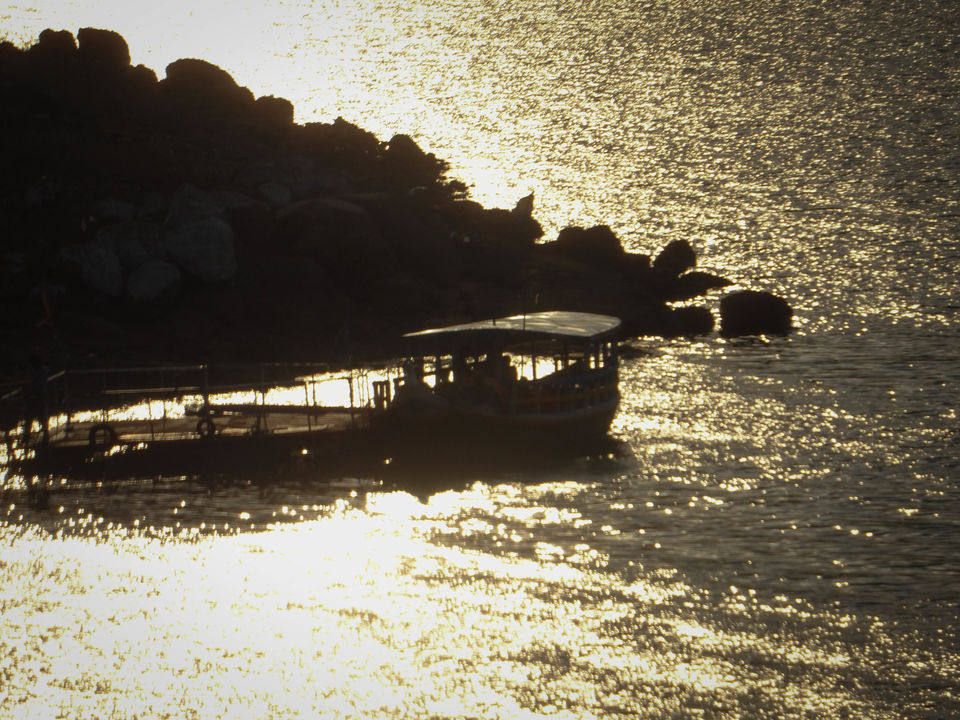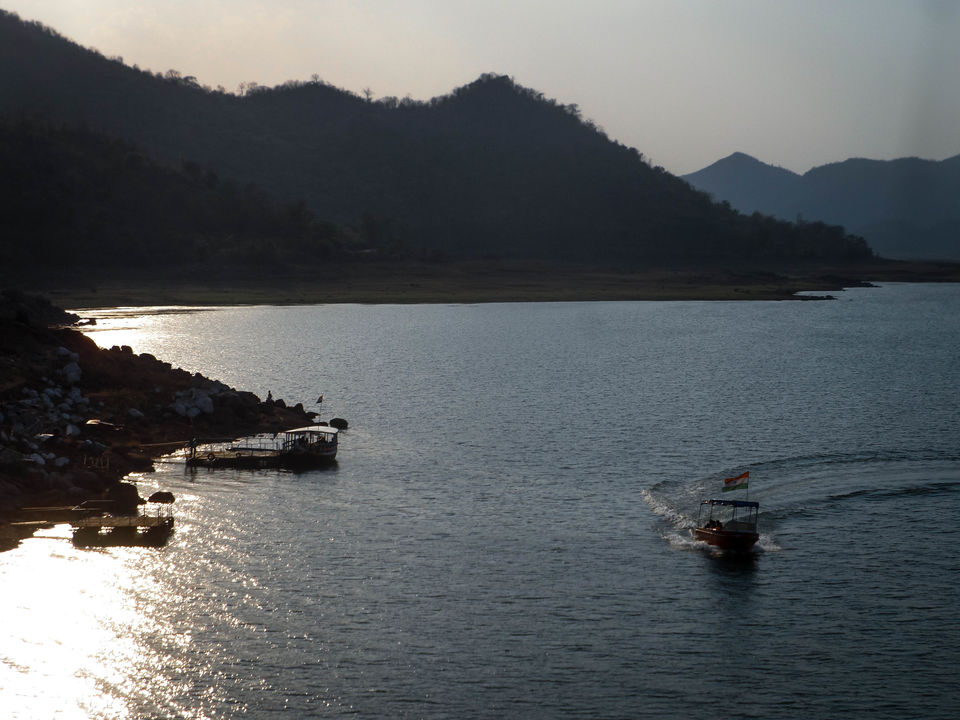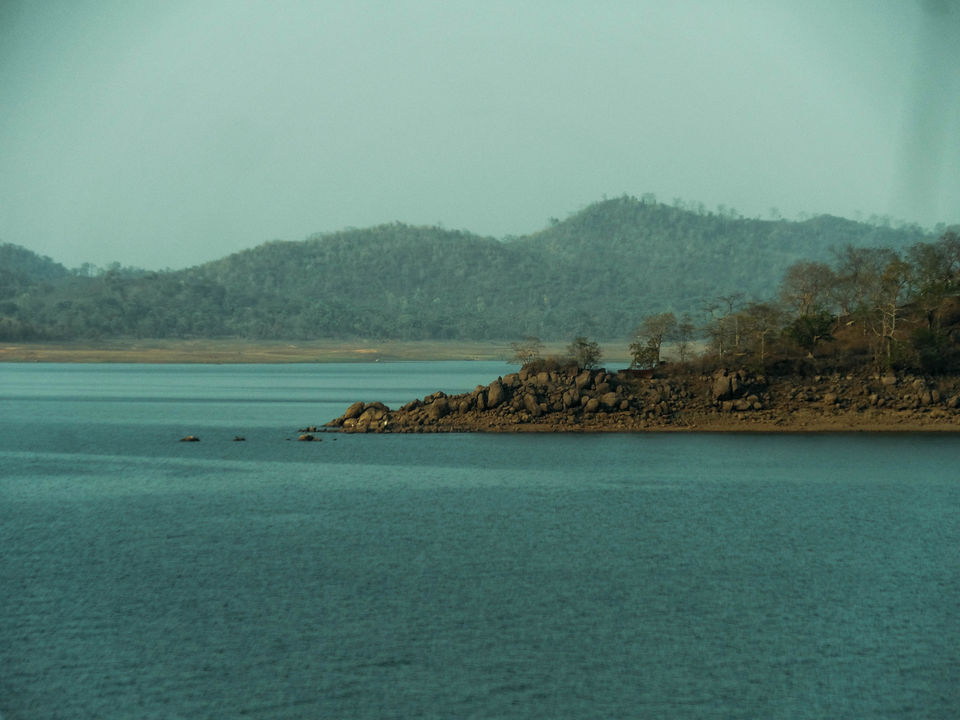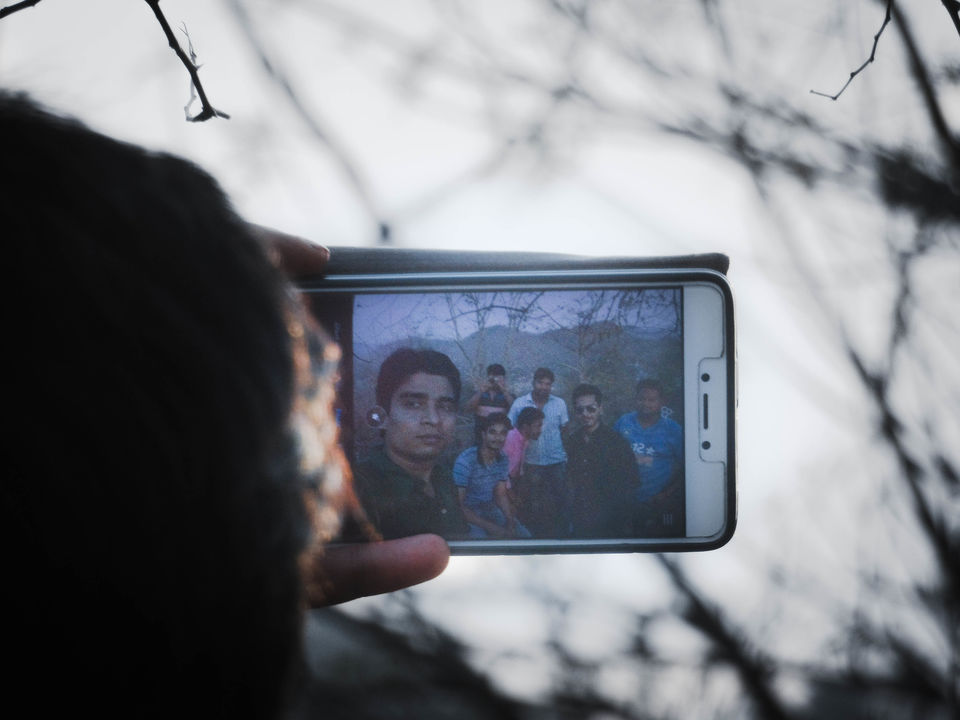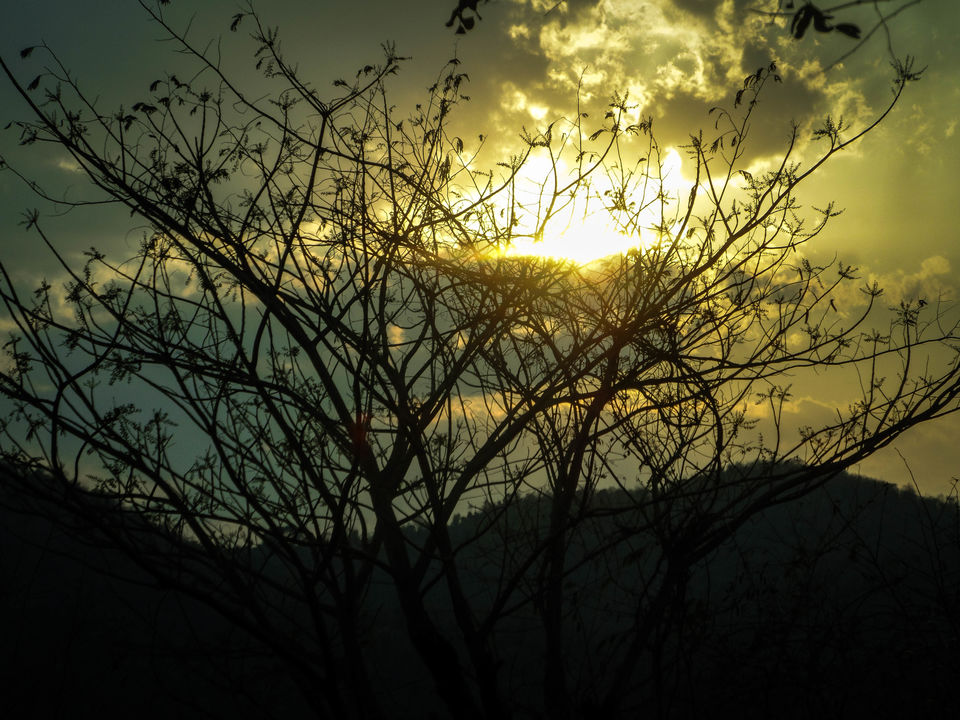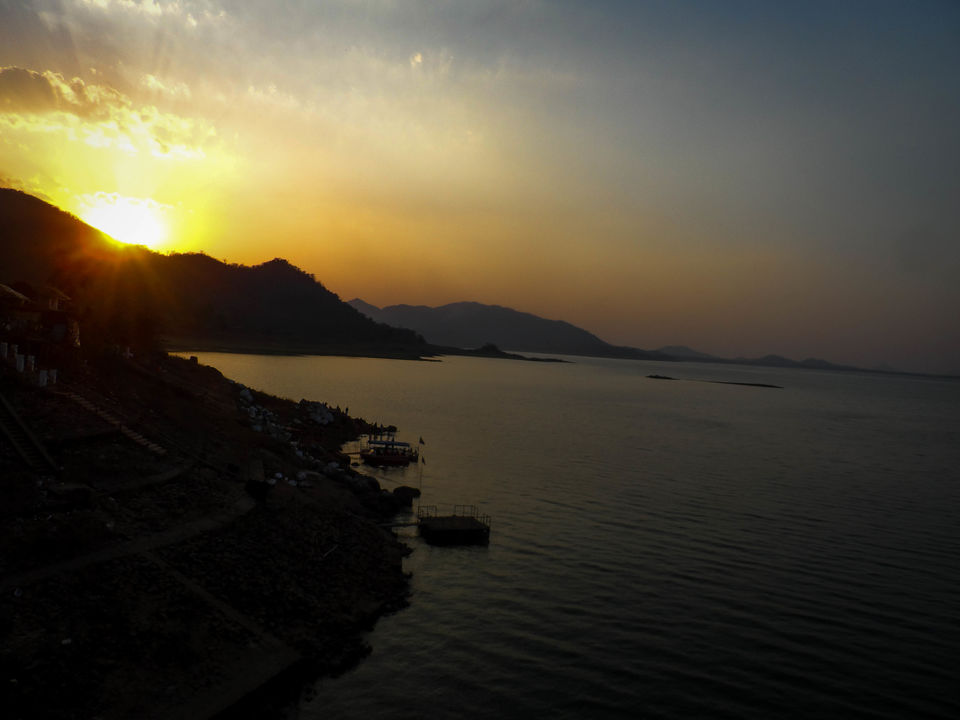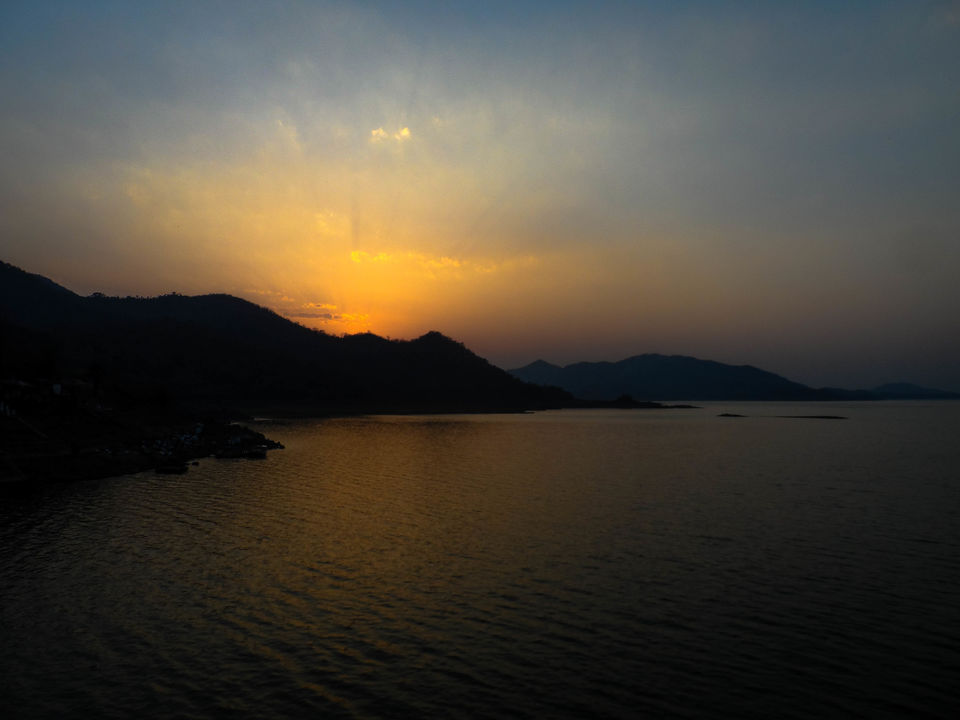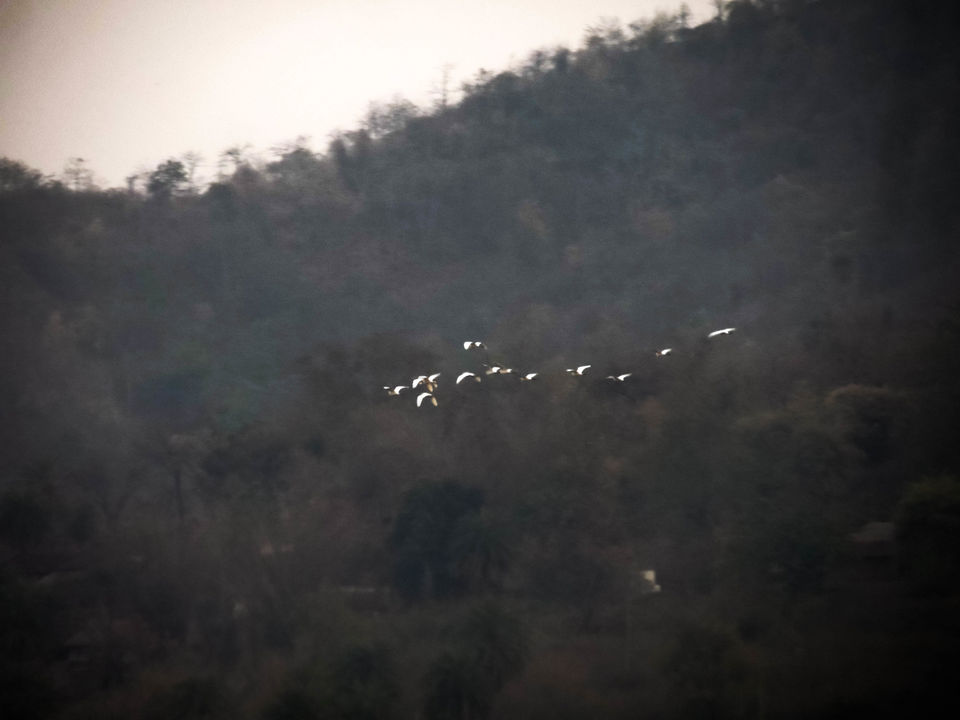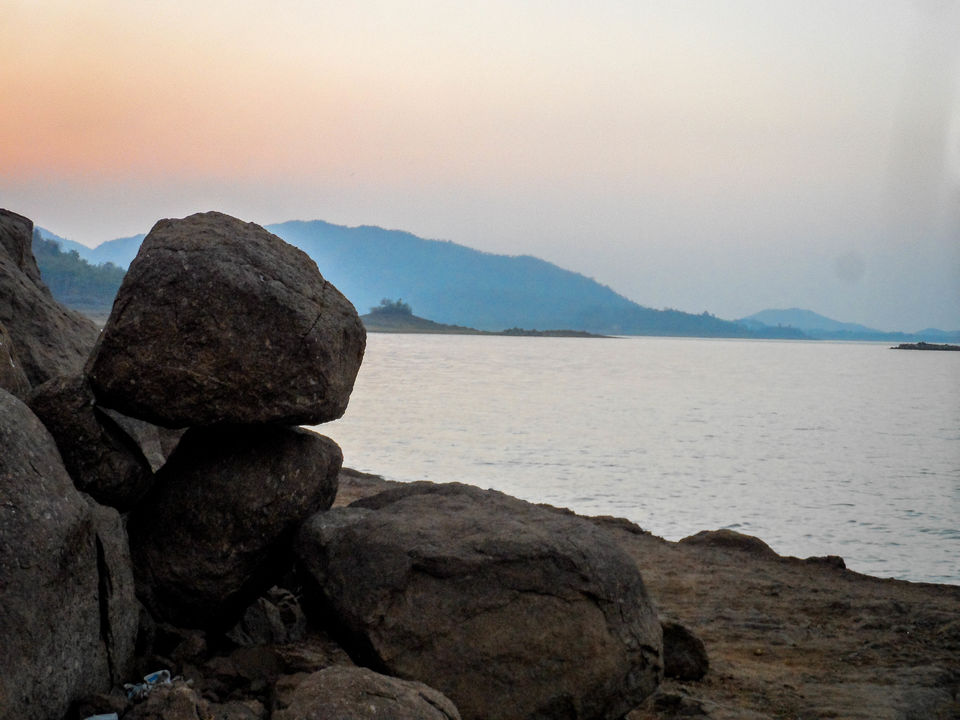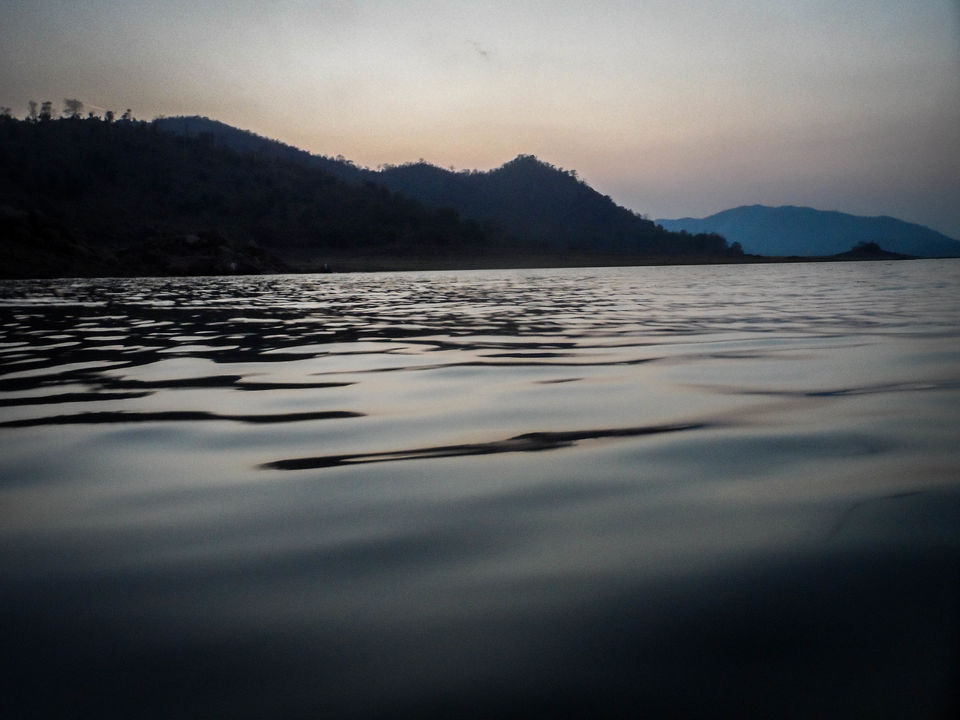 we are roaming around the dam when see a small foot trails in one of the hills so we decide to climb it and get a 360 view of the dam. The dam looks amazing from up there we take a lot photo and selfies there. If you have time just sit there and enjoy the view do nothing. The sun is about to set when we decide to take a dip in its blue water, so in hurry we climbed down the mountain and went to the water its really cold and setting sun has a magical effect on the surroundings. We enjoy there for half an hour. Now its already dark outside we have to return Shantiniketan . At 7 pm we are all back in our Omni discussing about the beautiful day we had .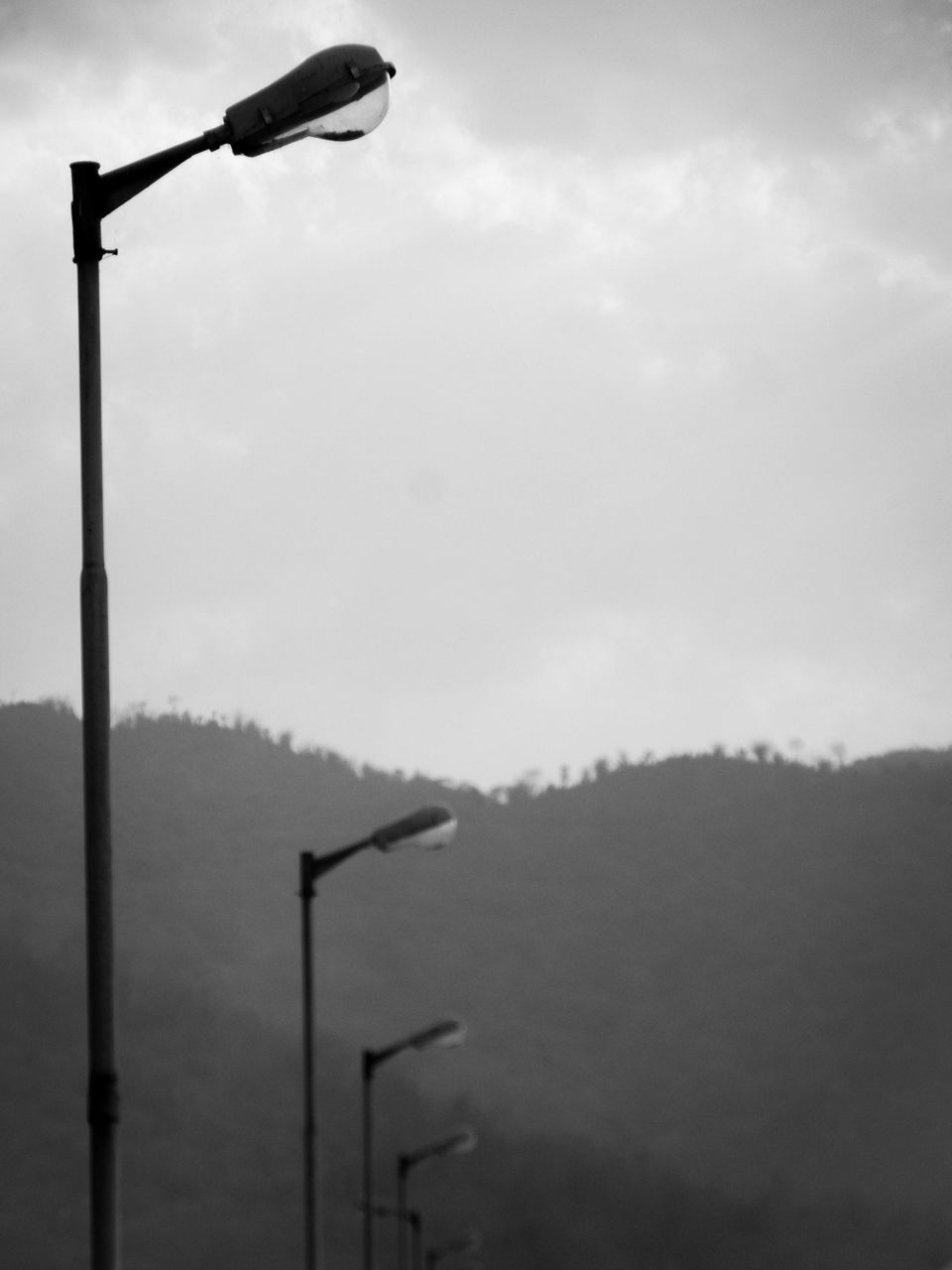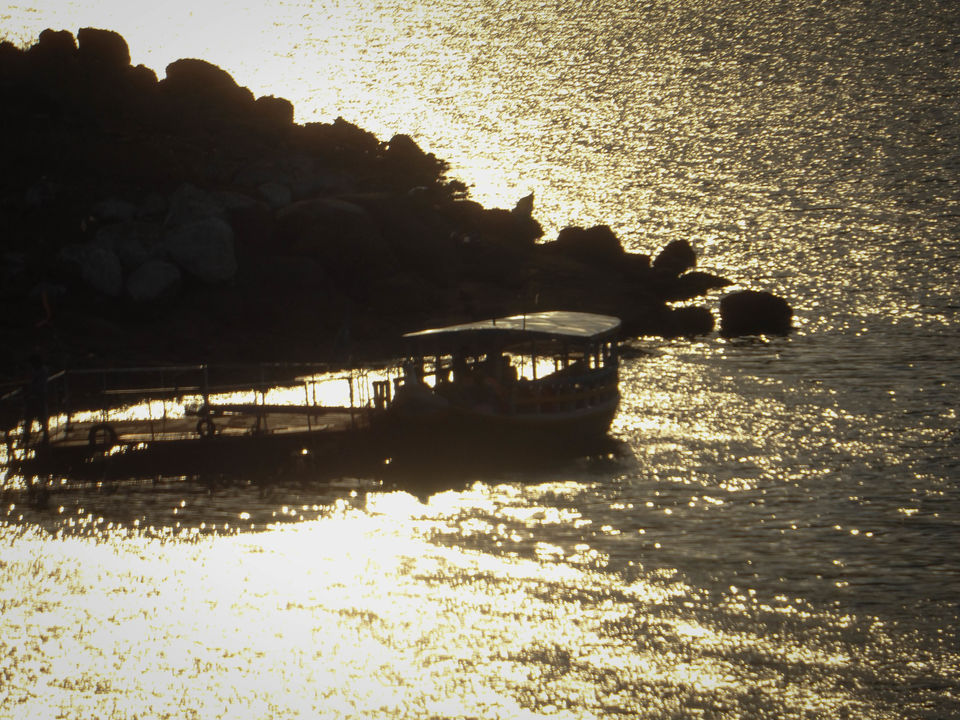 we all are hungry so we called the dhaba where we stopped for a chai before and ordered biriyani . its already had 40 mints of return journey the outside jungal had lighten up by the romantic moon light, clod winds are coming from car windows very few cars on the road this time we all are enjoying the silent night which become very rear this days . suddenly our car got slows down Pappu da told us the staring of the car has broken down. What the hell…. we are at the middle of a forest road, nothing around only few speeding cargo track not a petrol pump of mechanic shop nearby . its good that we manage to put the car on the roads shoulder. But what happens now don't know about others I didn't know a single thing about car reparing. Ohh common we are six engineers out here we will find a way for now enjoy this beautiful moment somebody from the back said. There is a full moon outside but its dark in the jungle you can feel but can't see anything its pitch dark and silent only sometime the loading tuck are passing us at full speed breaking the silence. They don't have any interest to see what's happening outside or maybe sacred of getting robbed in the jungle don't know. Any attempt to stopping them goes in vain. In between them our mechanical engineer squad comprising of Swaraj, Shantanu and Pappu da are trying hard to put everything on place and what I am doing is looking for some hand to helps us out and get things moving ( That's not my intention just wondering around enjoying the moment 😝)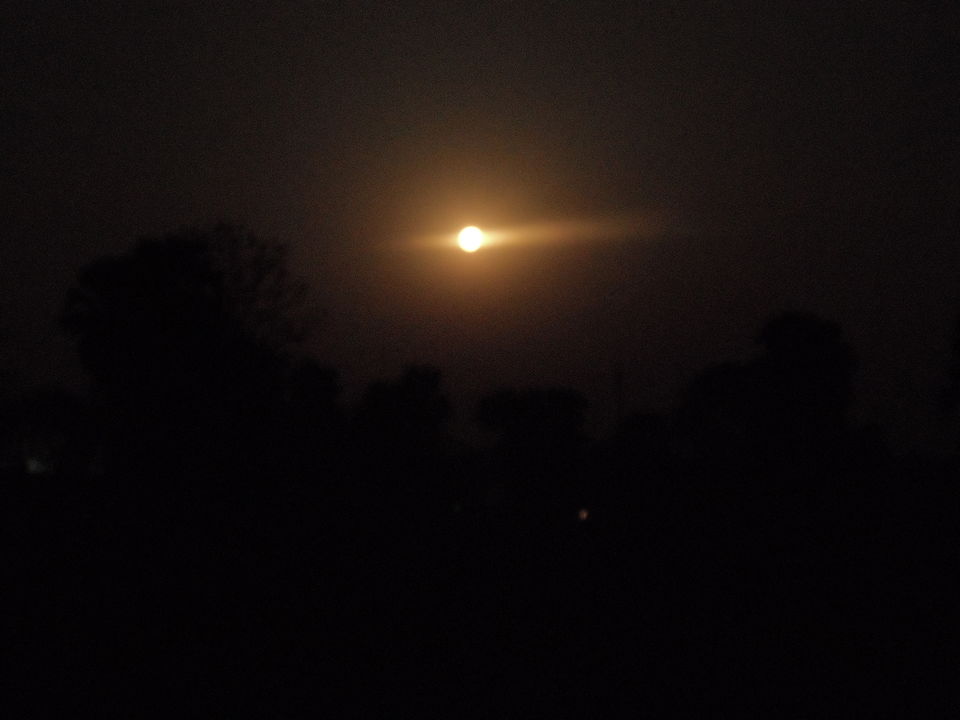 after trying hard for 40-mints our engineering squad comes up with an innovative idea or rather historical idea to do it in a old way. And what is that we pull the staring cable by a hand and drive up to a mechanic shop if there is anything like that nearby.
What ….
We really don't have any other way …
Nahhh...
is this safe????? Theoretically yes…
and what that's supposed to mean …
its means if other conditions are in favor of us we will reach the destination …
other condition??
yes other condition like if we didn't stop in the middle of road .. or pappu da really able to drive in this condition efficiently…..ok ok stops…
don't do your Seldon Cooper thing with me…
if we have to go… then we have to….
get in the car on other word ….
Dugga-dugga just stay with us …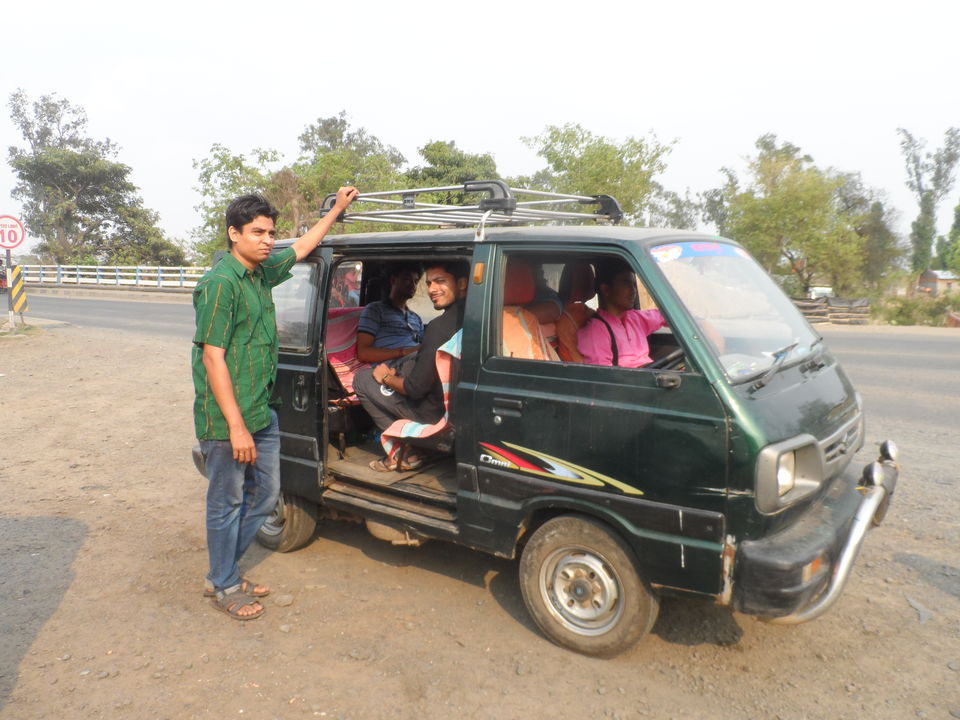 with a roaring sound braking the silence of forest our Maruti omni comes to life.
after about 2 hour we are at the dining room eating Biriyani from road side dhaba its really testy and feel out of world in our hungry mouth.
did the car repaired in such a shot time answer is no.. pappu da like to dive the car that way. Drive than broken car about 50 km on a highway with speeding truck around need highest level of skills and strength. We are lucky to get back in one piece and told the story of this night.