While traveling from Gurgaon to Agra via NH2, I found this famous Asli Pappu Dhaba which is located in Kosi Kalan near the UP border.
The restaurant (or call it dhaba to give you the feel!)will offer you different delicacies and experience altogether.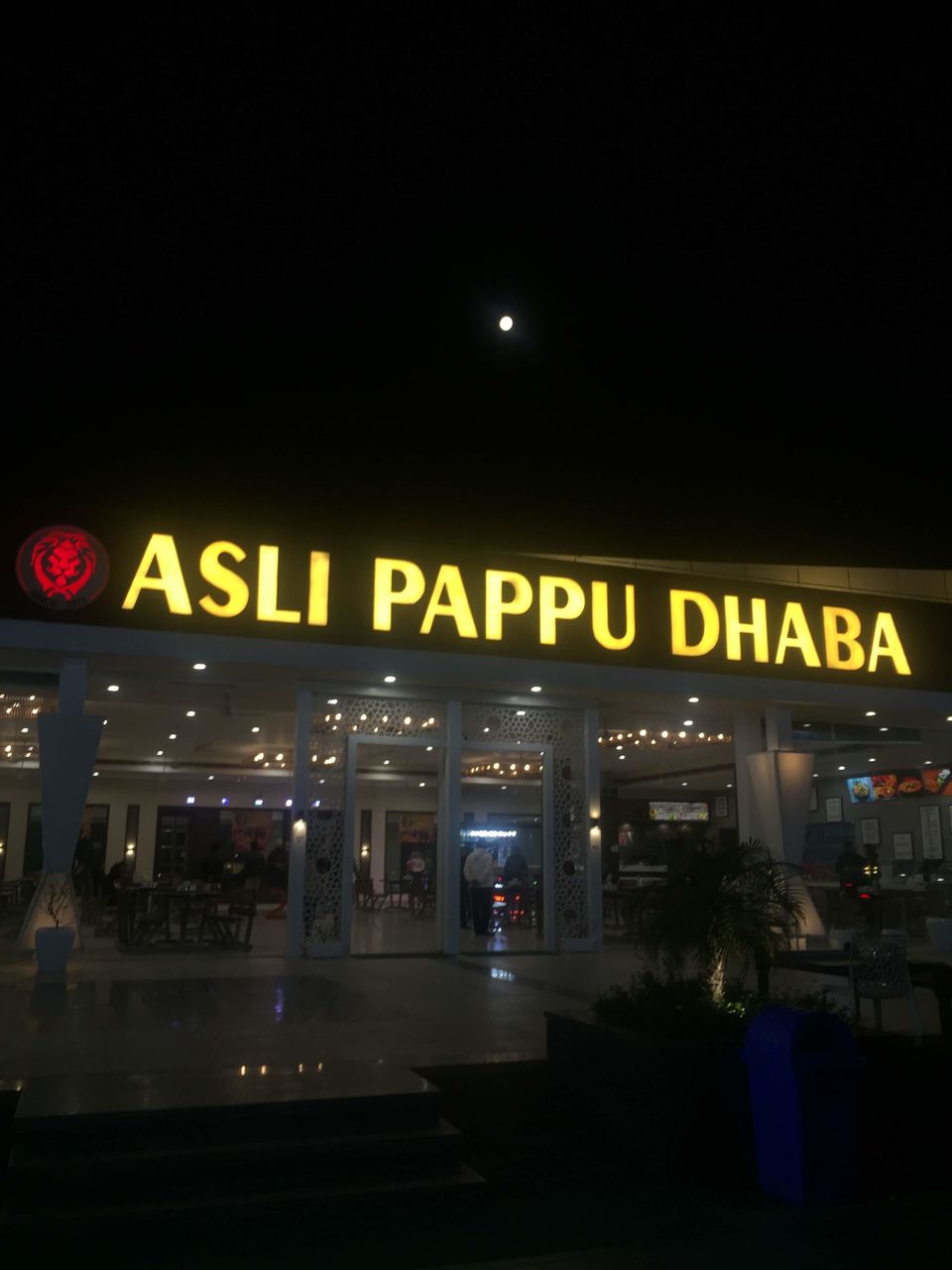 History
From a small Tea stall in 1971, SARDAR INDERJEET SINGH (Pappu) started his venture near the old bypass of Kosi. Through his hard work and dedication, SARDAR INDERJEET SINGH built a tea stall into PAPPU DHABA which was then a quiet well- known dhaba of its time. It served the best authentic Indian food till the 1984 riots which lead to the destruction of the dhaba. But with great support and enthusiasm, it carried on its legacy and it started again. It was an unprecedented loss of SARDAR INDERJEET SINGH and his family. The 1984 riots affected the psyche of the people permanently but it did not fail him. In some ways, SARDAR INDERJEET SINGH & his family had put it behind and moved on. With all the struggle, hard work, and support SARDAR INDERJEET SINGH afresh from the scratch started a restaurant this time naming it ASLIPAPPU DHABA in 1988 near batthain gate - NH2 Kosi Kalan. His attempt to make a new & better restaurant was completed with the help of his sons - GURDEEP SINGH and KULVEER SINGH.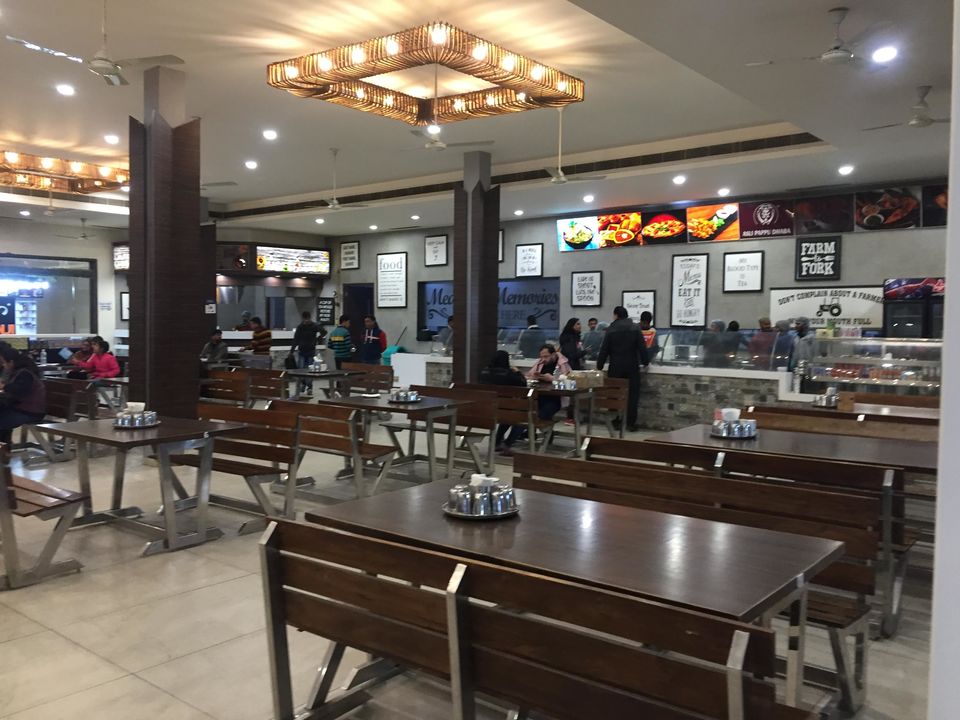 About the place
While entering the place, you'll get tractors parked along with your car in parking space.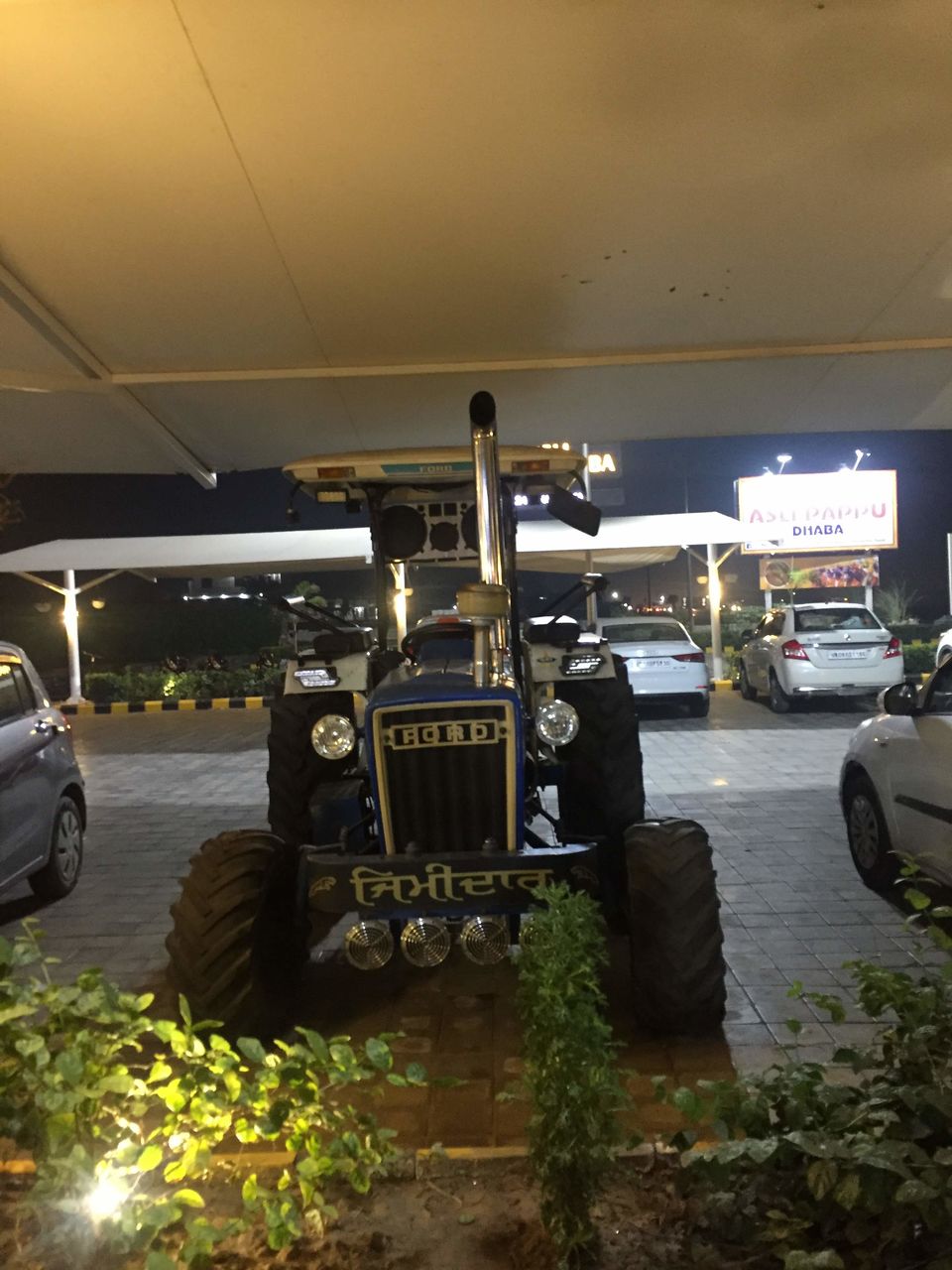 A lot of stalls are seen on the sidetrack.On the porch, there is a line up of chaarpayis to give you a premium dhaba experience.
Well, it is just the beginning, on entering inside the huge hall, I got overwhelmed with the quirky funny posters and also those respecting farmers-making you feel lucky for what's on your plate(A great gesture I must say). I believe this small action will lead to less food wastage, making you aware of the efforts of the food you eat.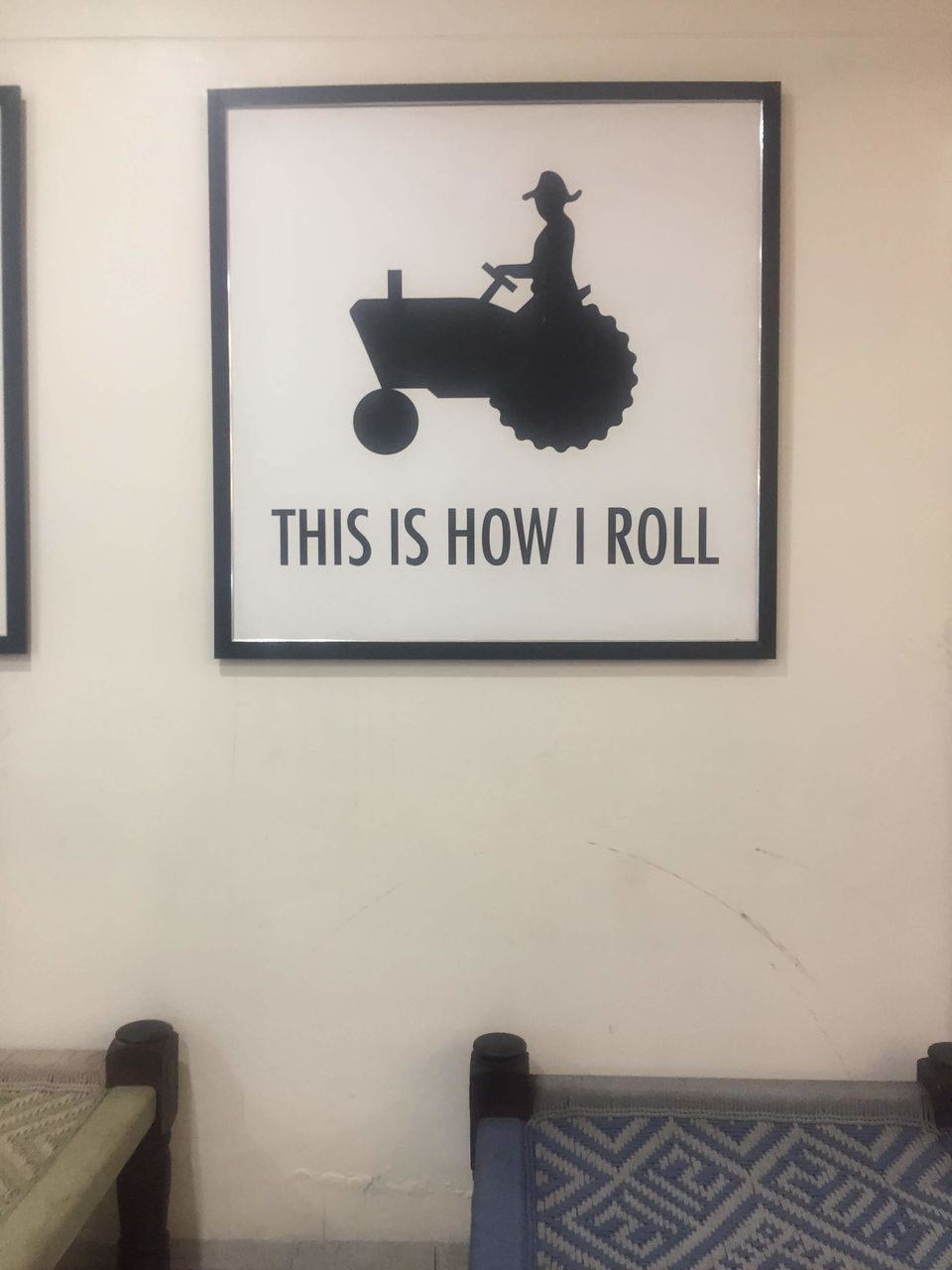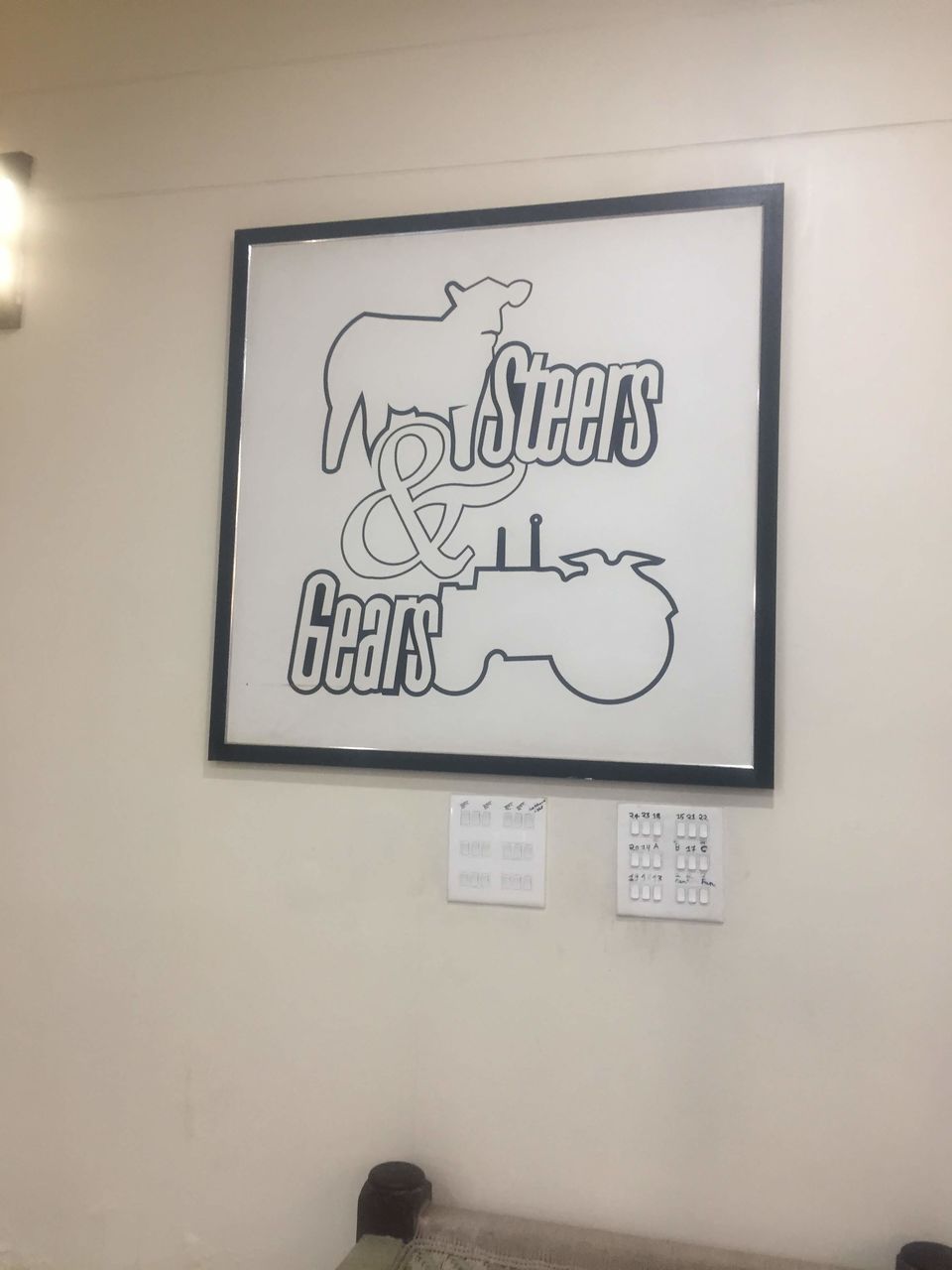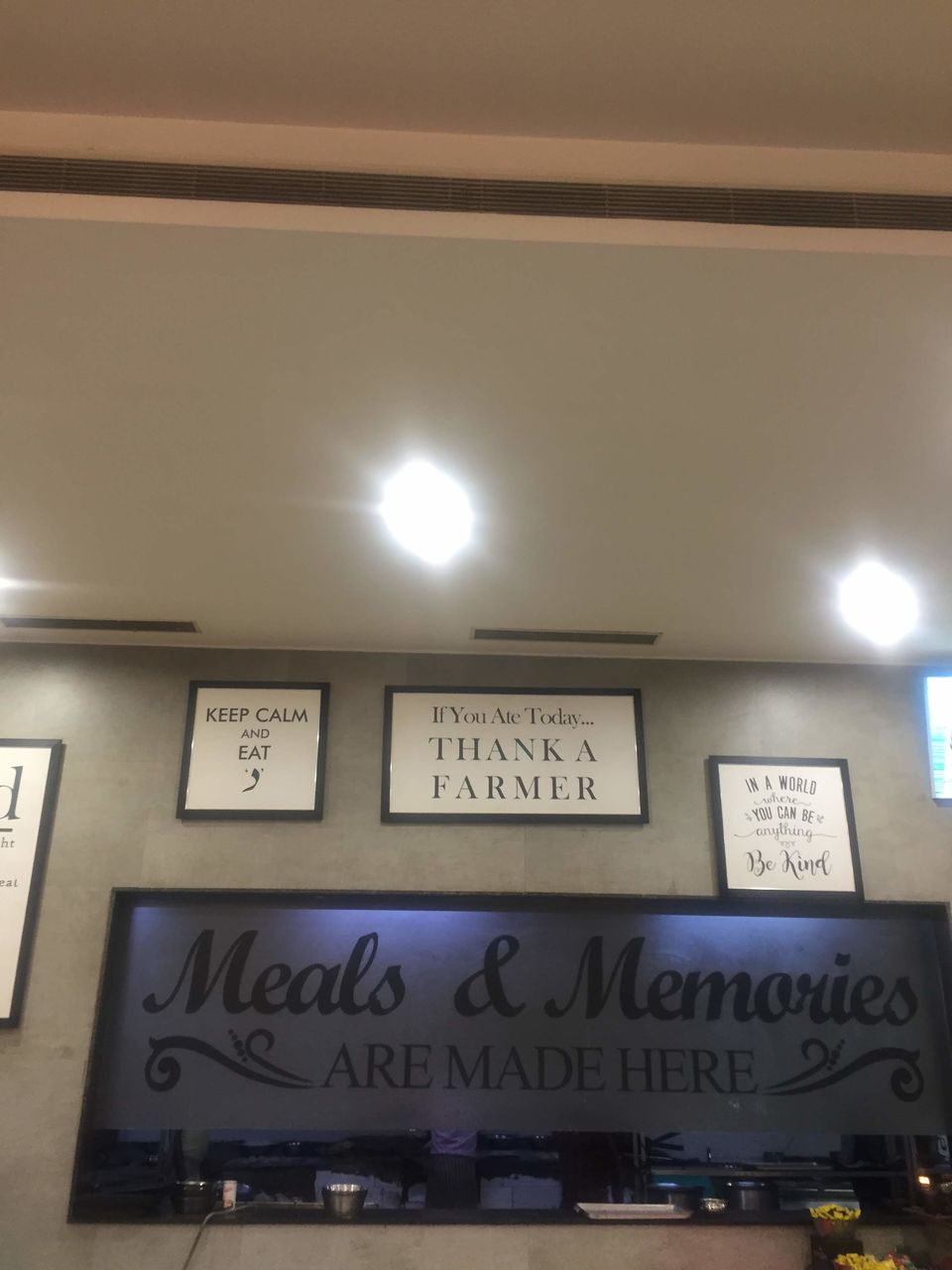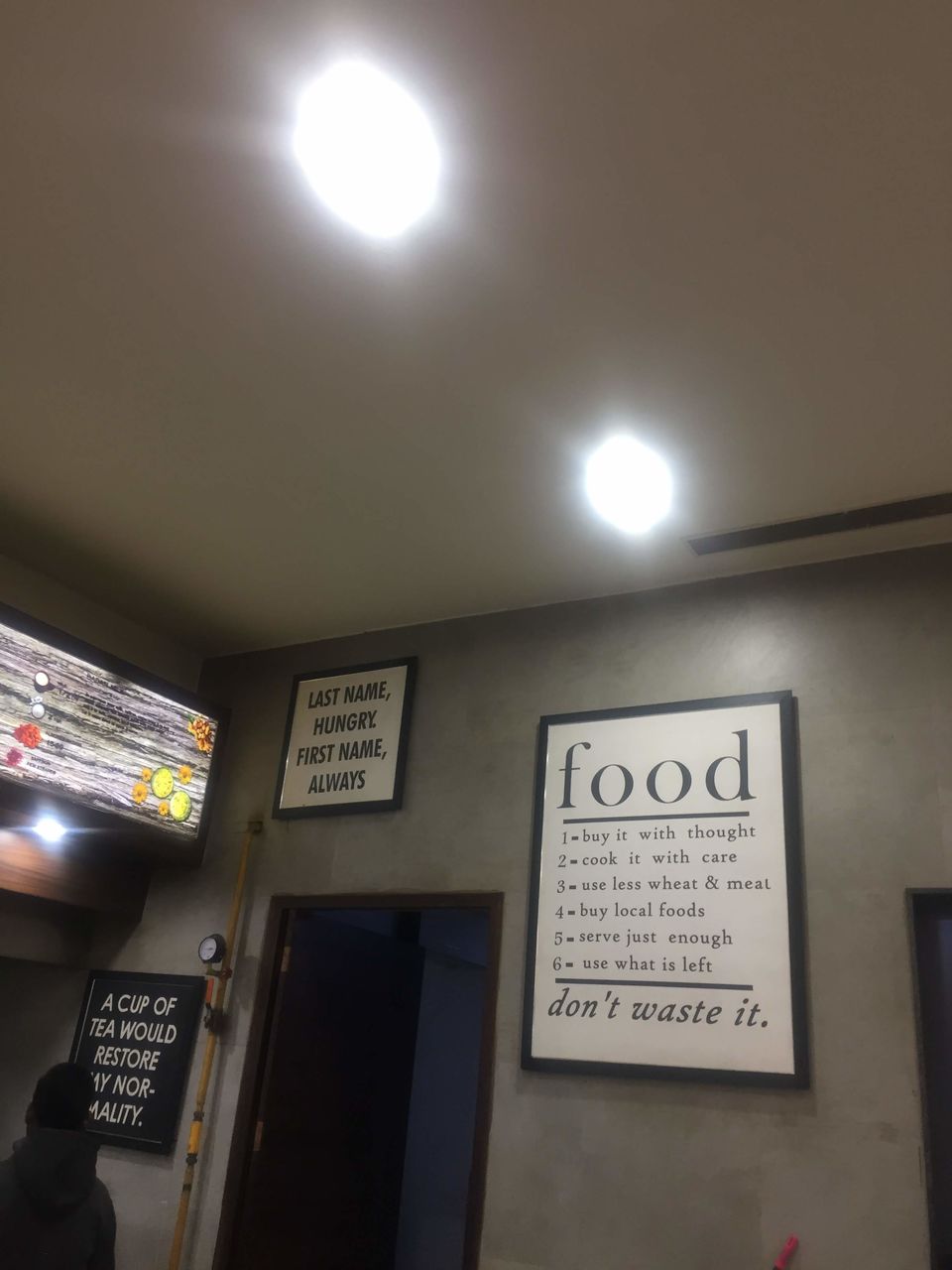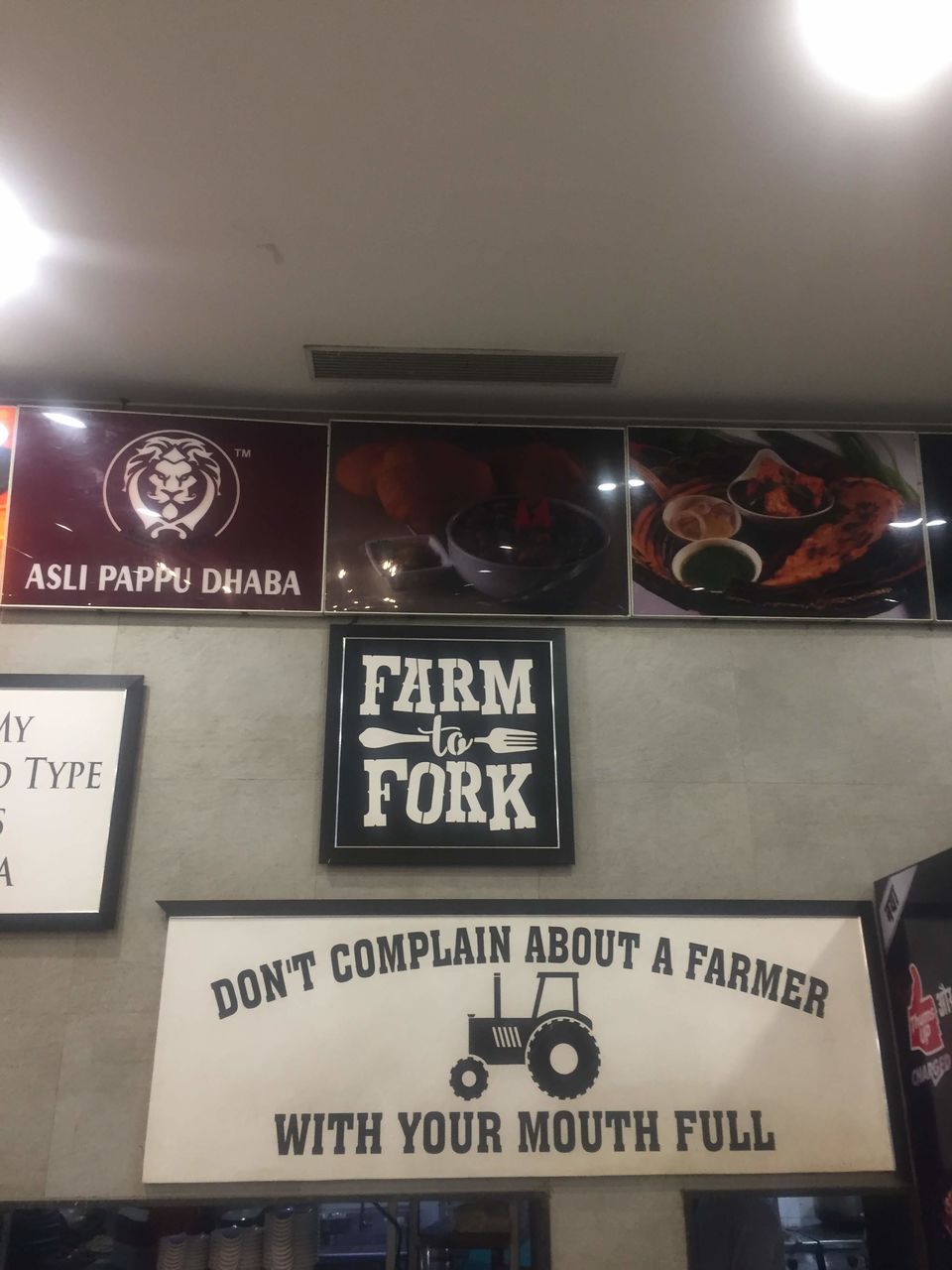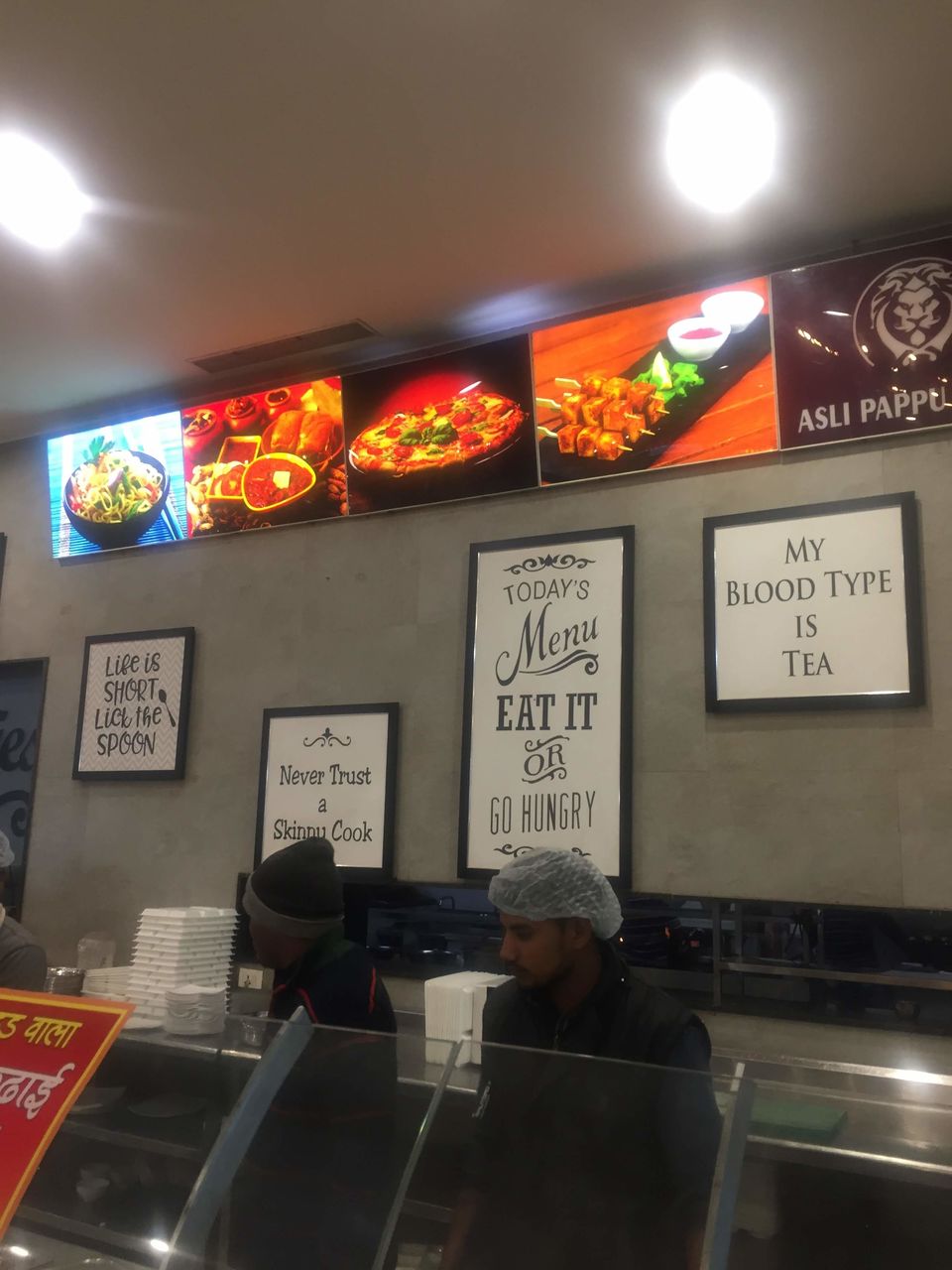 The dining inside is a combination of both the table and chair and charpayis.
Coming on food,(my mouth is watering already!), the place is famous for North Indian. It offers a vast variety of delectable and exotic vegetarian dishes that are prepared with varied traditional culinary styles, particularly the tandoori style. I ordered Panner Butter masala and tandoori roti and you won't be disappointed with butter naan and tandoori roti.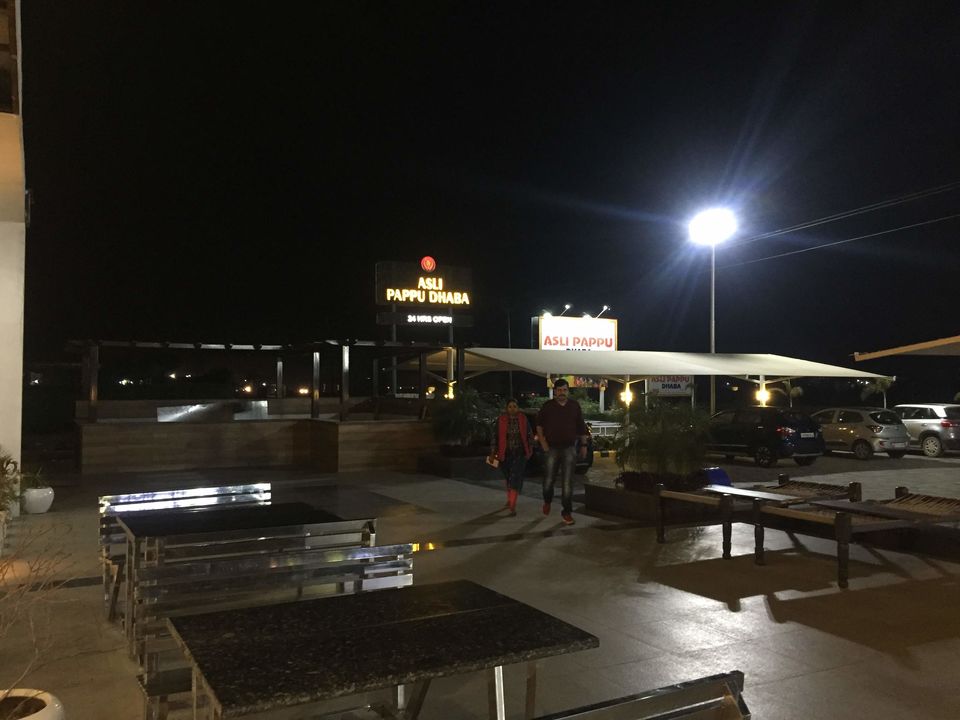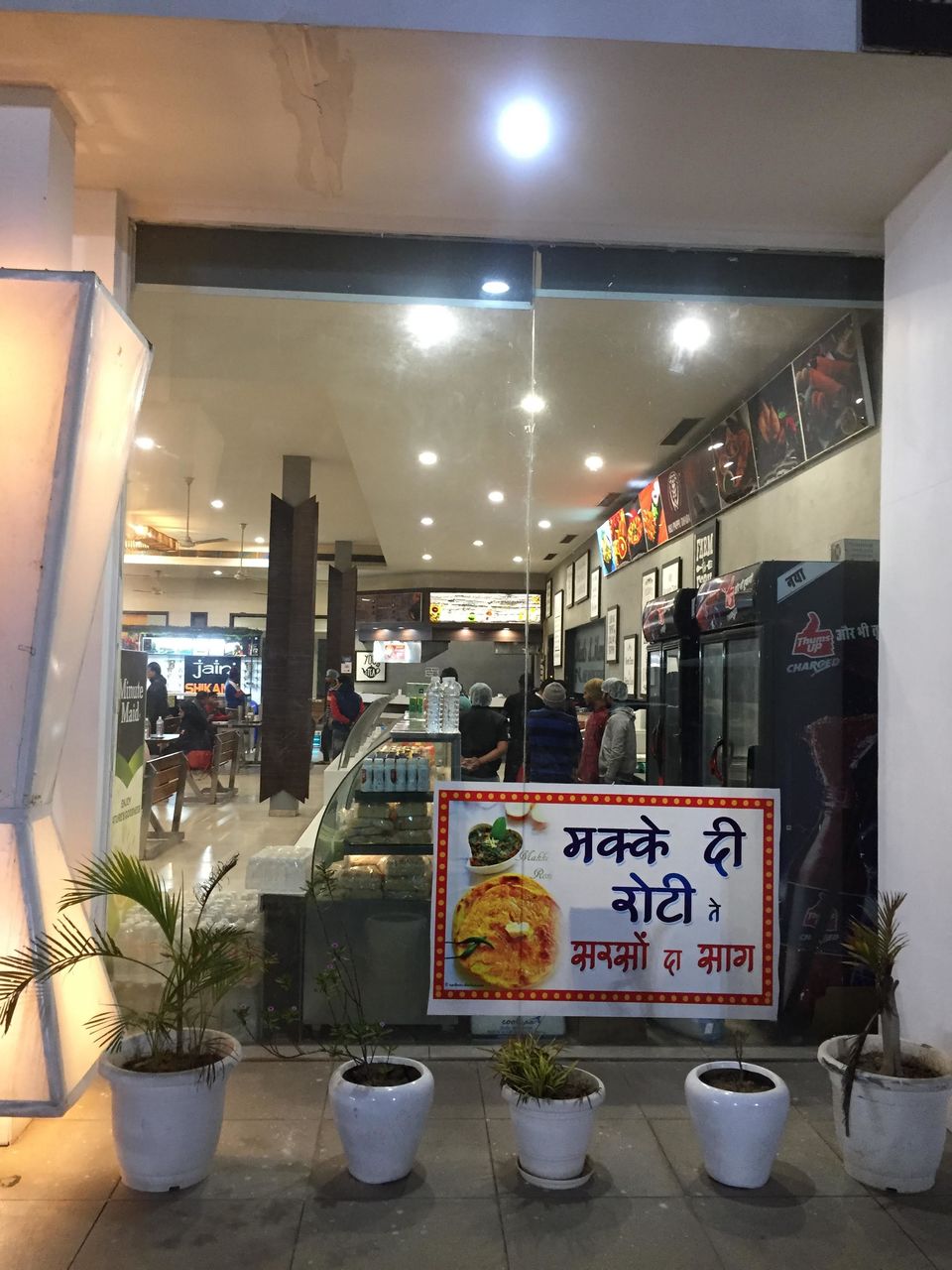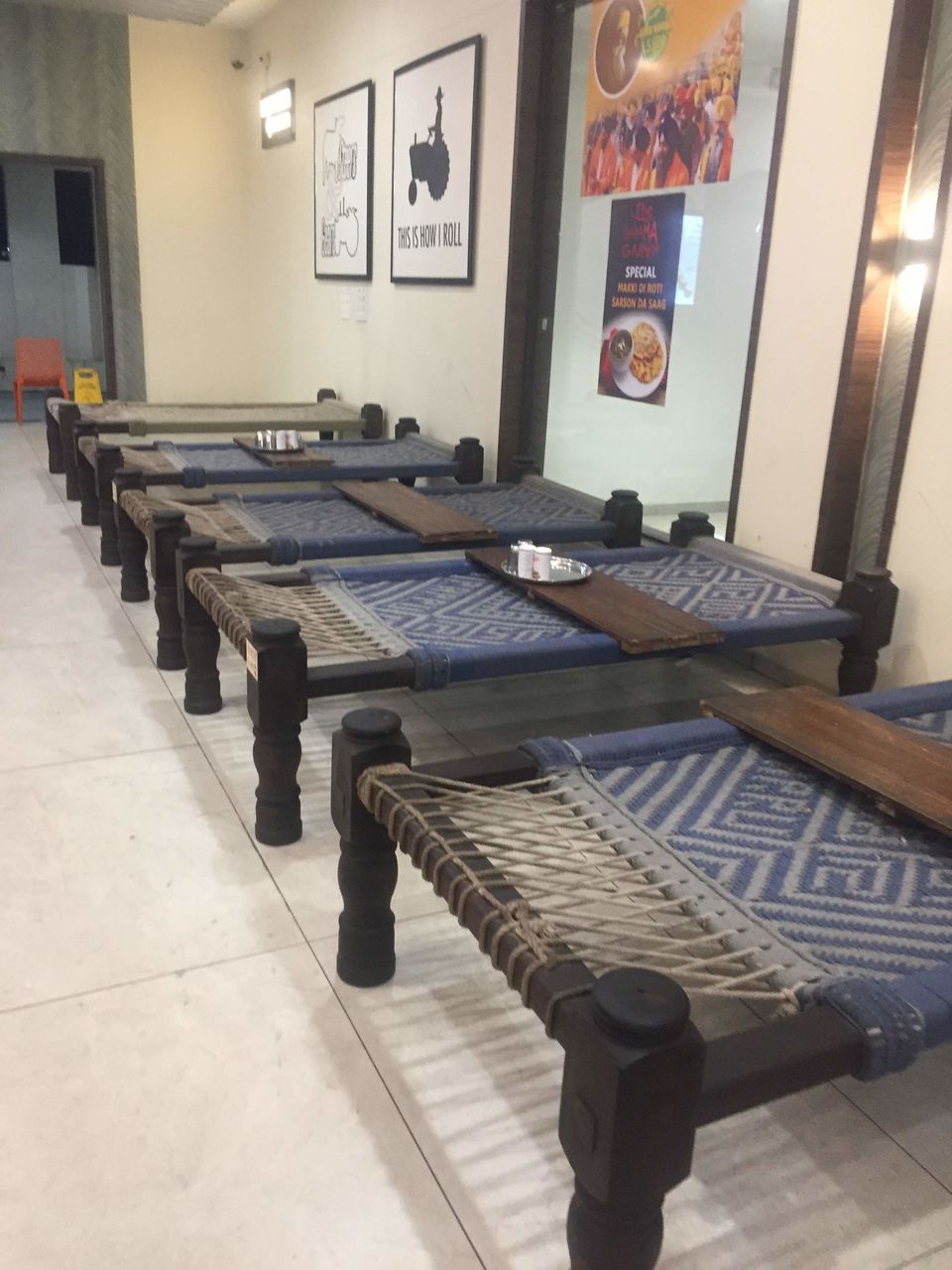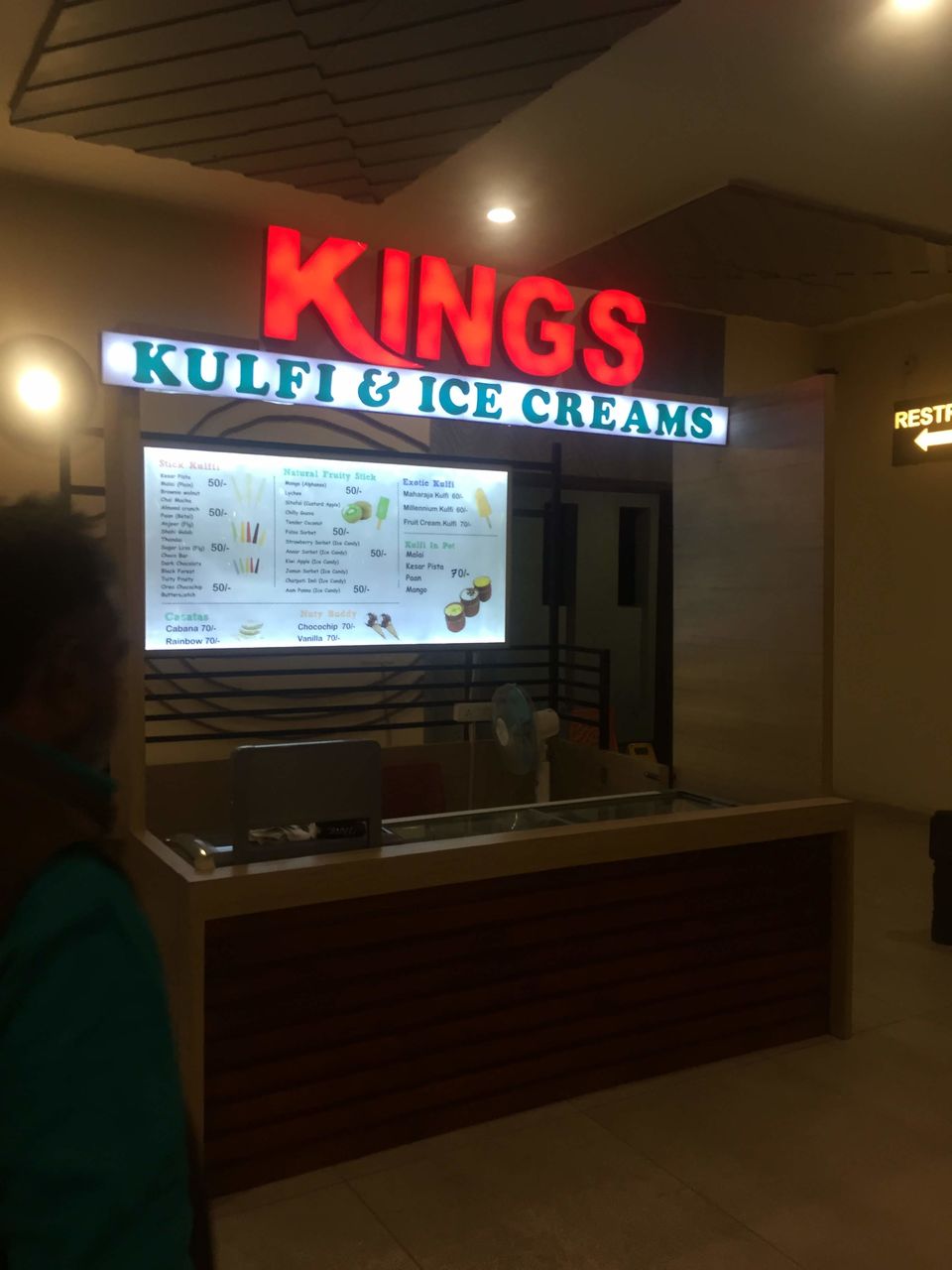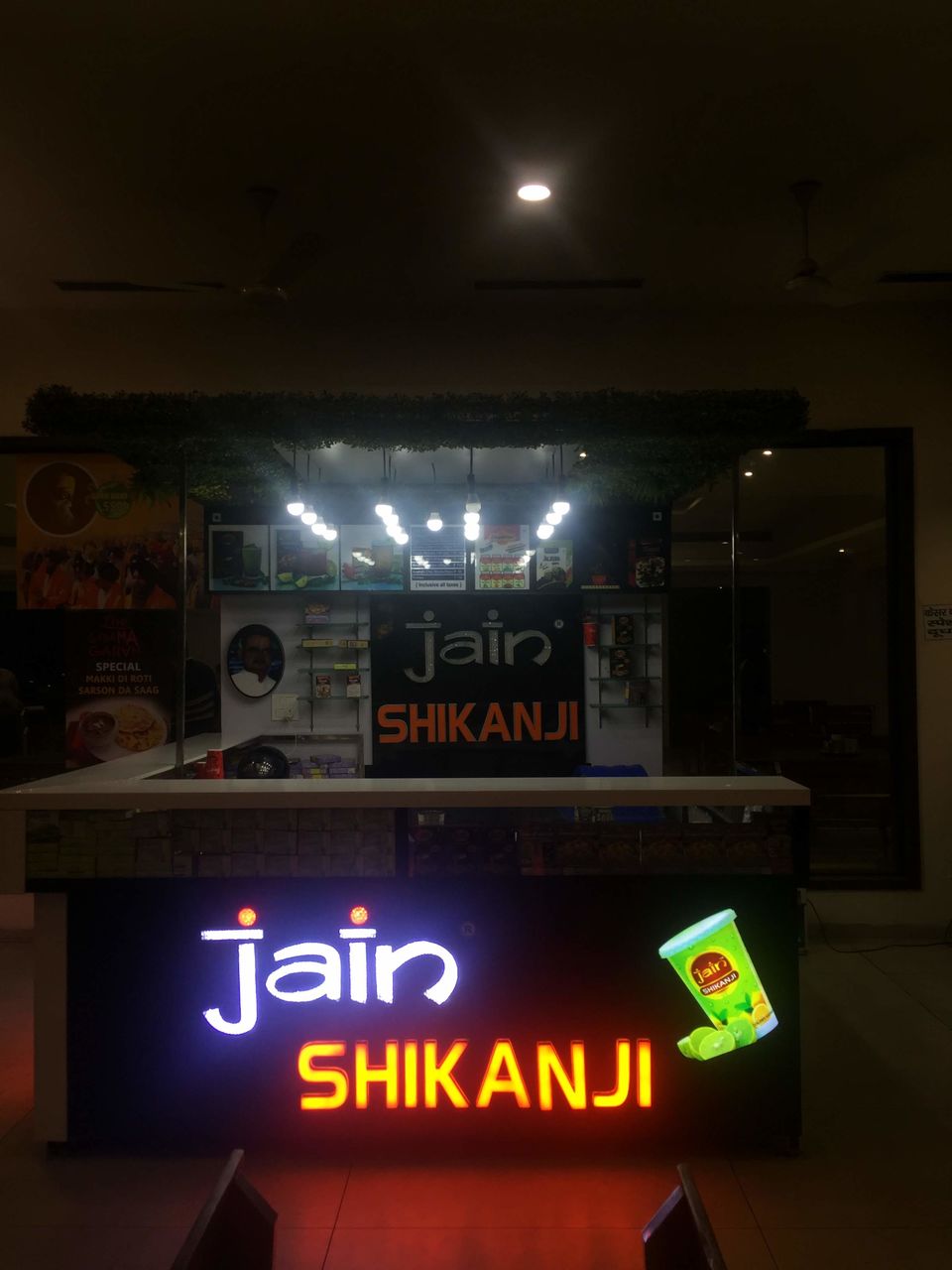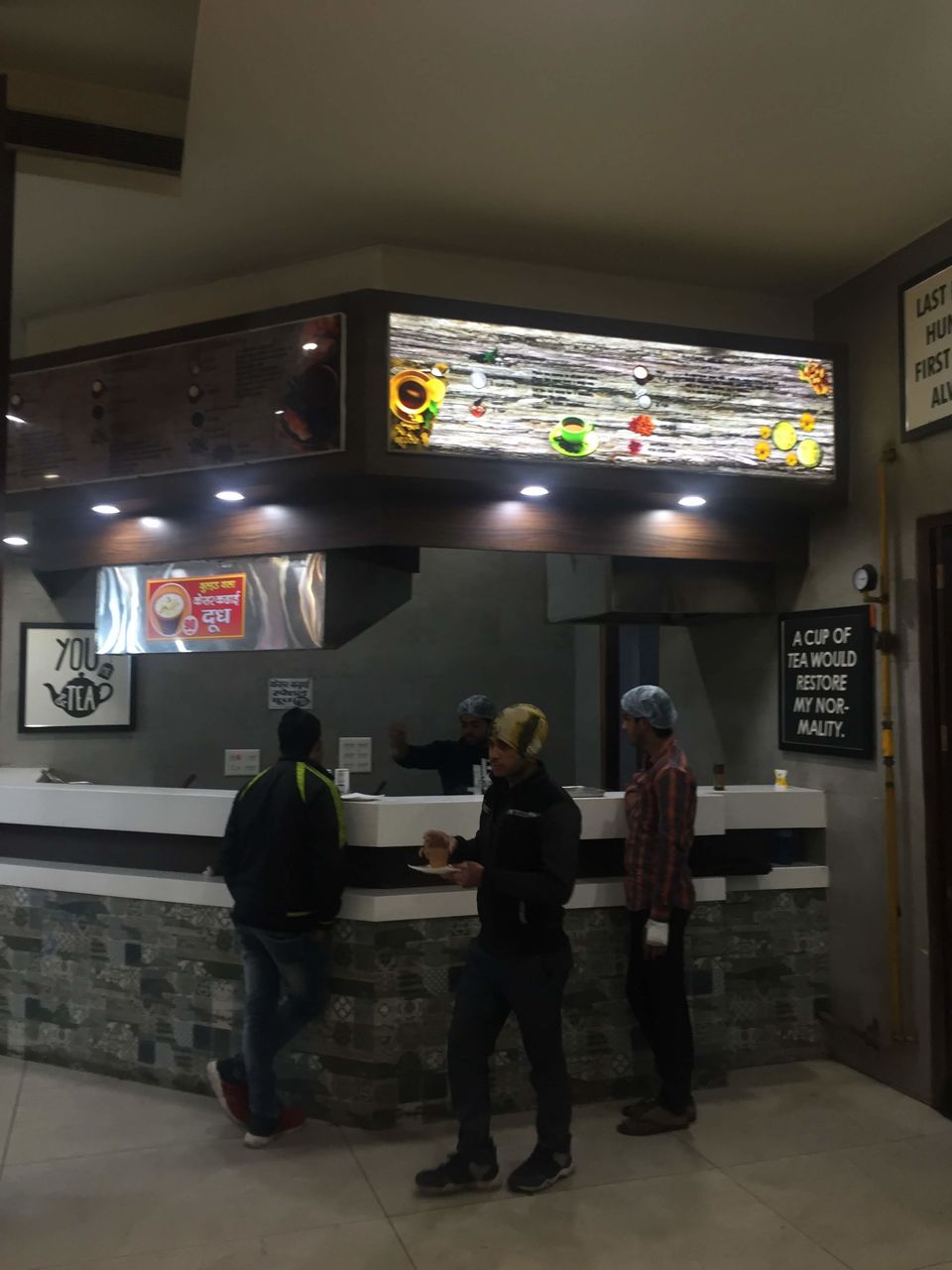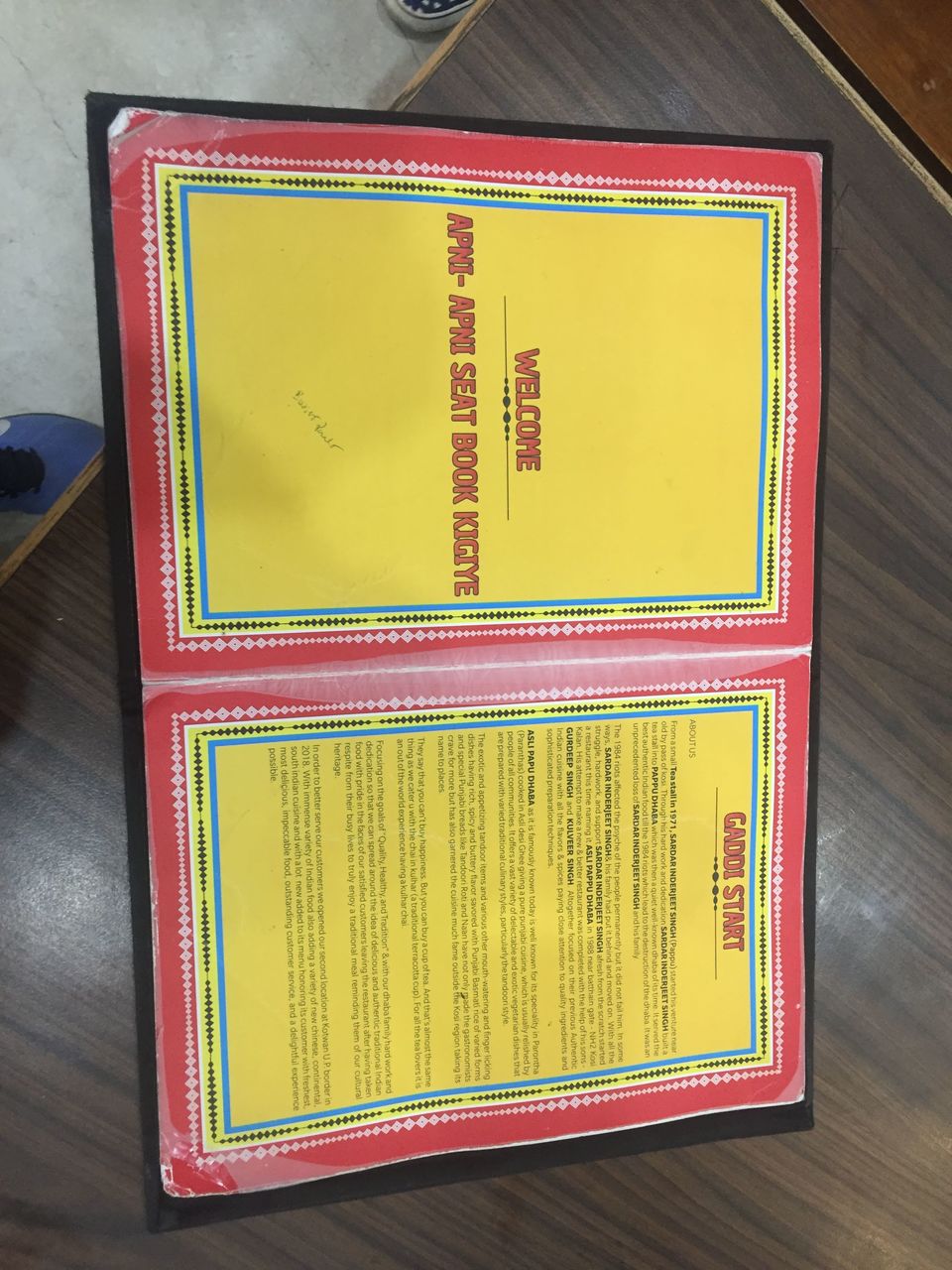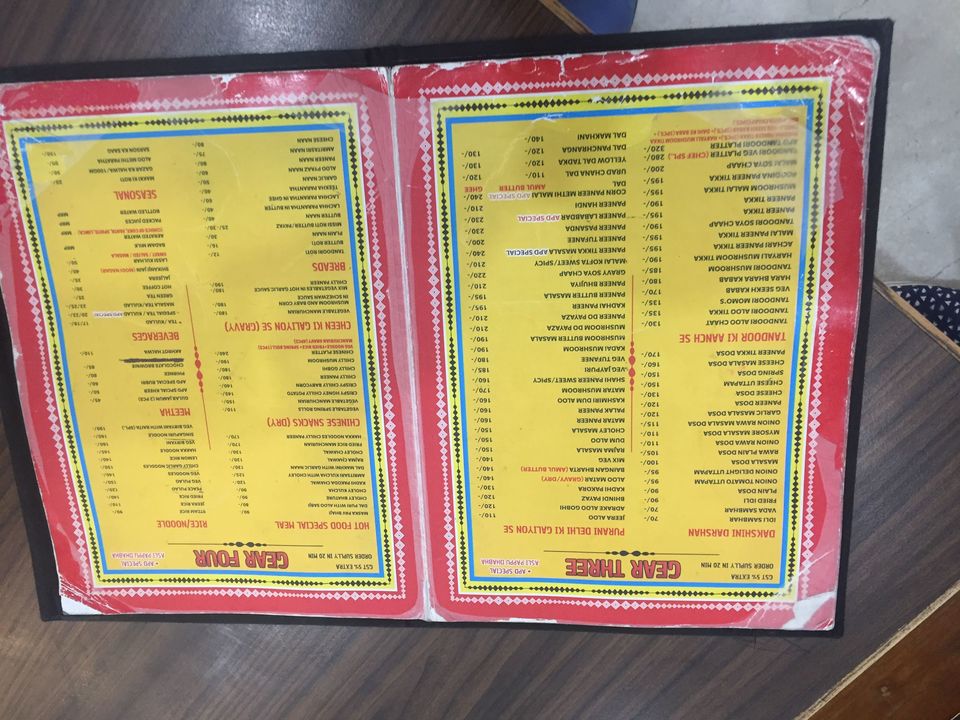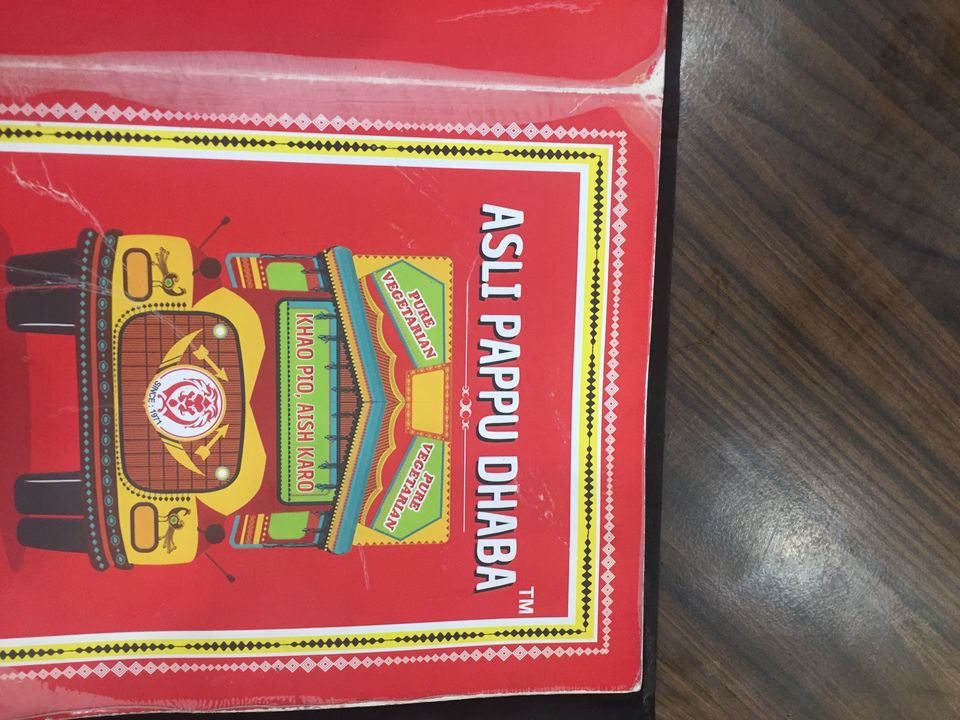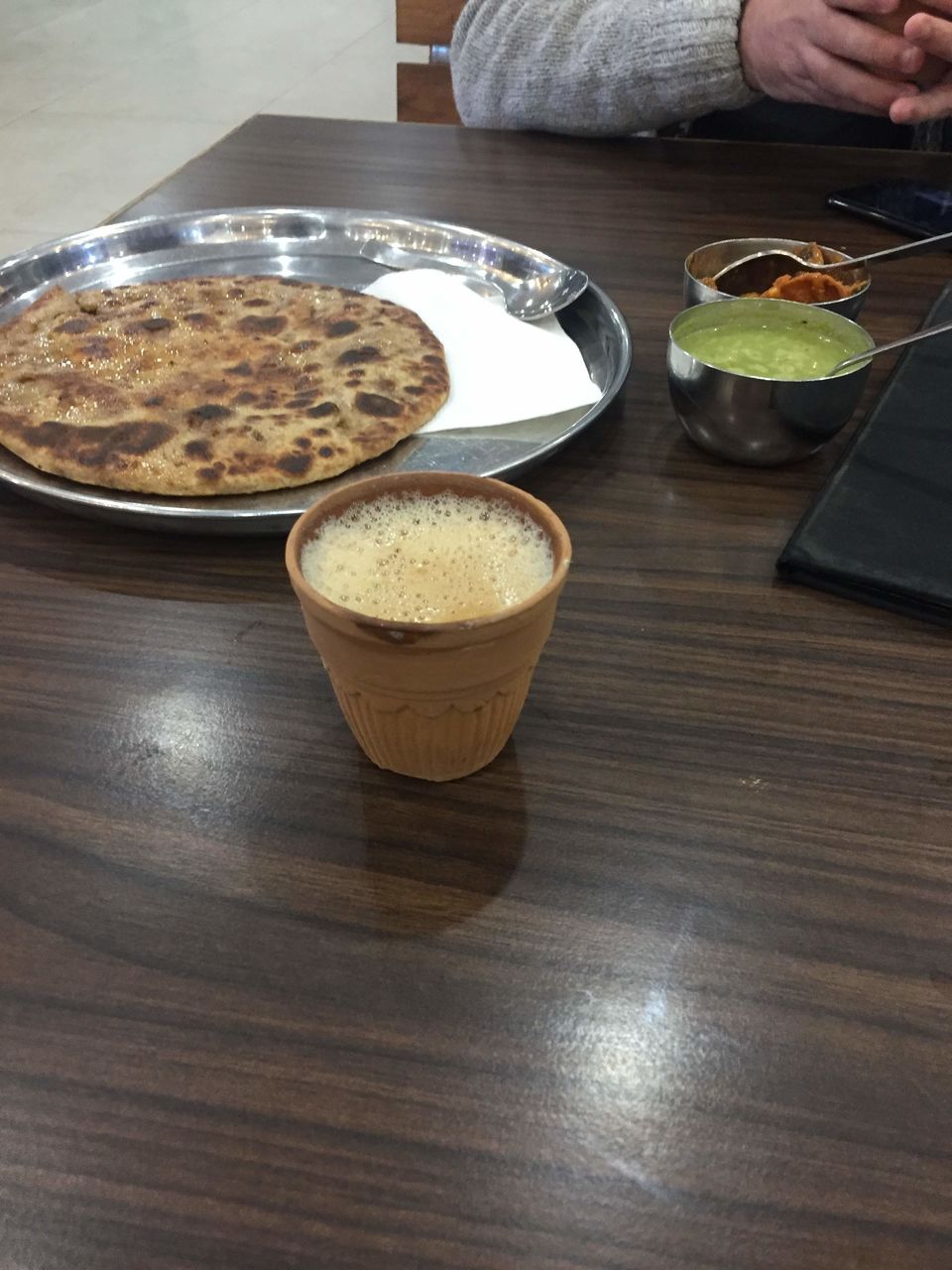 I also loved Parontha (Paranthas) cooked in Asli desi Ghee. The exotic and appetizing tandoori items and various other mouth-watering and finger-licking dishes having rich, spicy and buttery flavor savored with Punjabi Basmati rice of varied forms and special Punjabi breads like Tandoori Roti and Naan have not only made the gastronomists crave for more but has also garnered the cuisine much fame outside the Kosi region taking its name to places. "They say that you can't buy happiness. But you can buy a cup of tea". And that's almost the same thing as they cater to you with the chai in kulhar (a traditional terracotta cup). The kulhar chai will refresh your soul. They have opened the second location at Kotwan U.P. border in 2018. With an immense variety of Indian food also adding a variety of new Chinese, continental, South Indian cuisine and with a lot new added to its menu with freshest, most delicious, impeccable food and super friendly staff giving good customer service,it's a great place to take a break on a drive and fill your soul with good food and experience.