Started off to pondicherry from Chennai in a private bus from koyambedu Omni bus stand.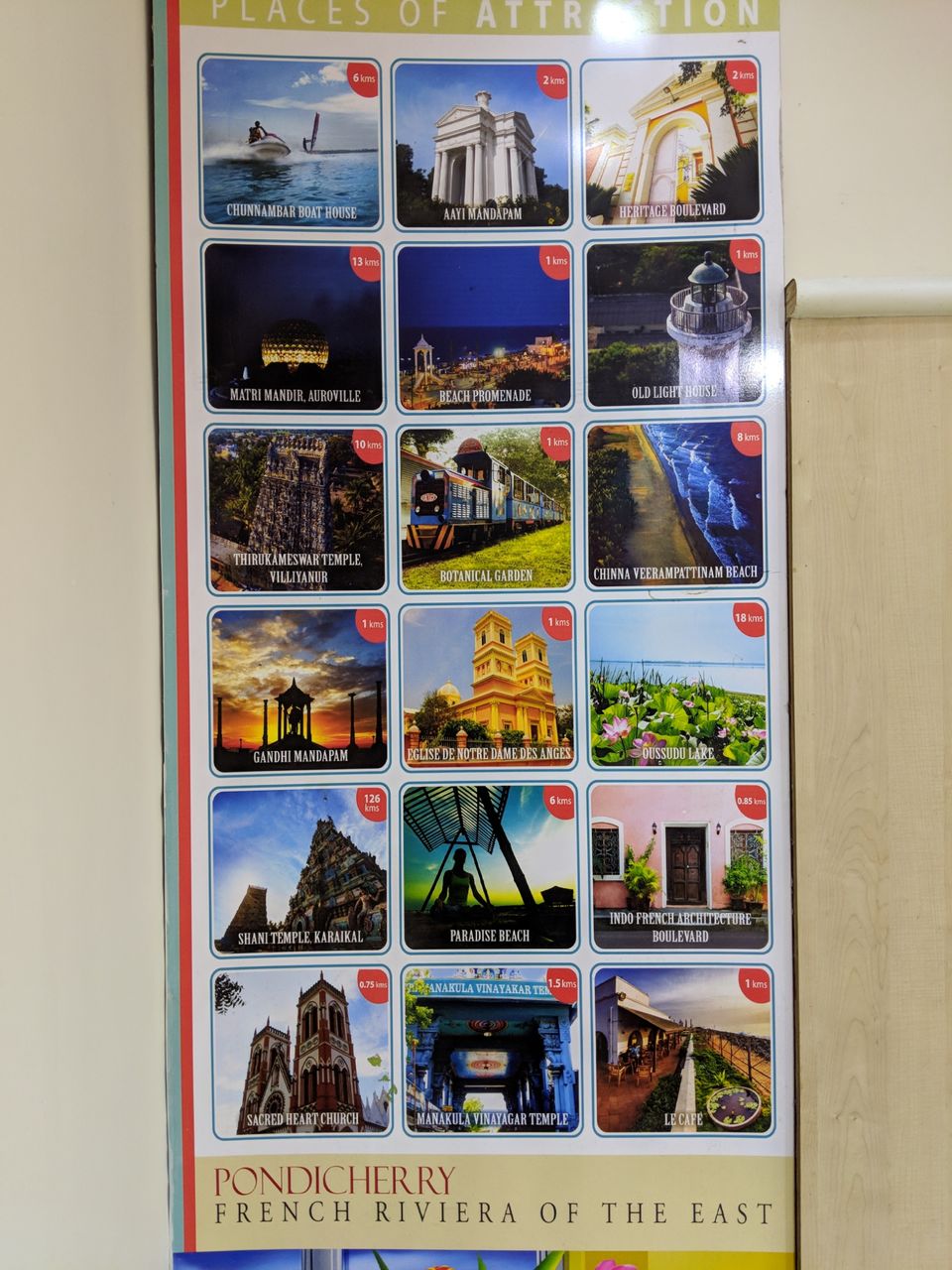 As I reached pondy, I went straight to the rock beach (promenade beach) which I really love. It always gives me peace, and makes me realize I'm not alone in my quest for happiness. I walked along the beach taking timelapses and shooting video for my YouTube channel.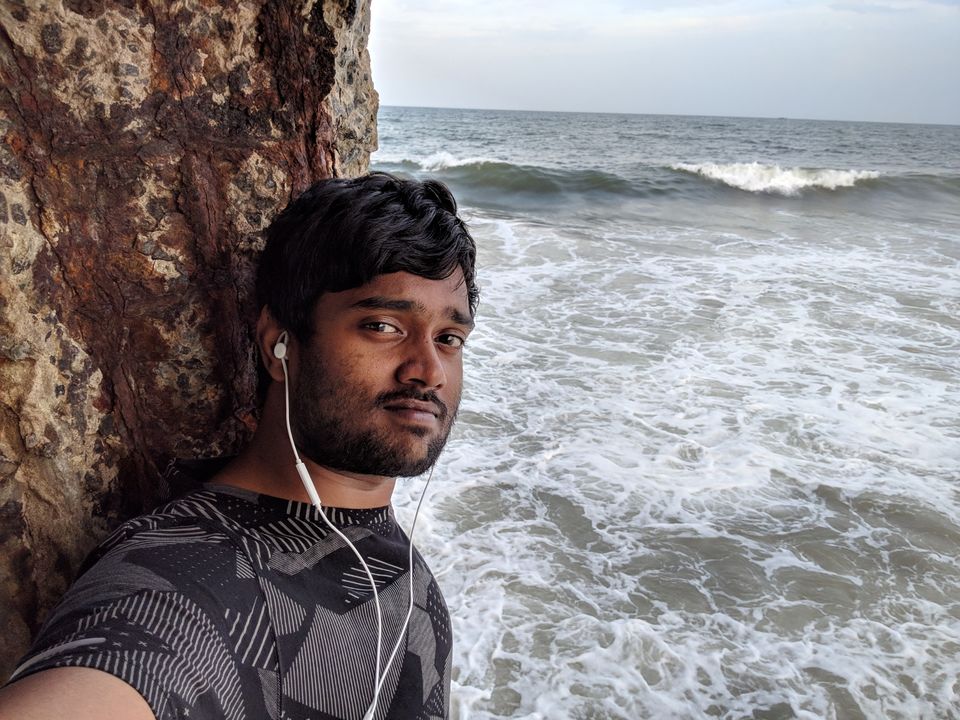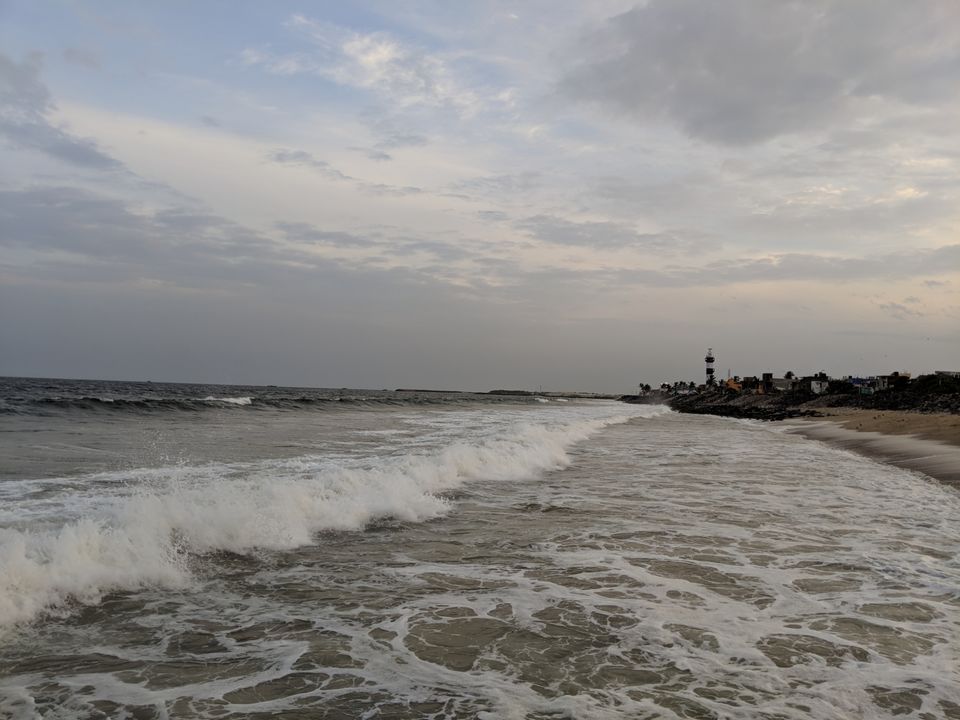 I woke up early in the morning and rented a Vespa to go to matrimandir in Auroville, and I have to say it's other worldly, as I entered inside the matrimandir I felt like I was walking into an alien spaceship. It was so silent that for a moment I wondered if that's what space feels like! It was that calm!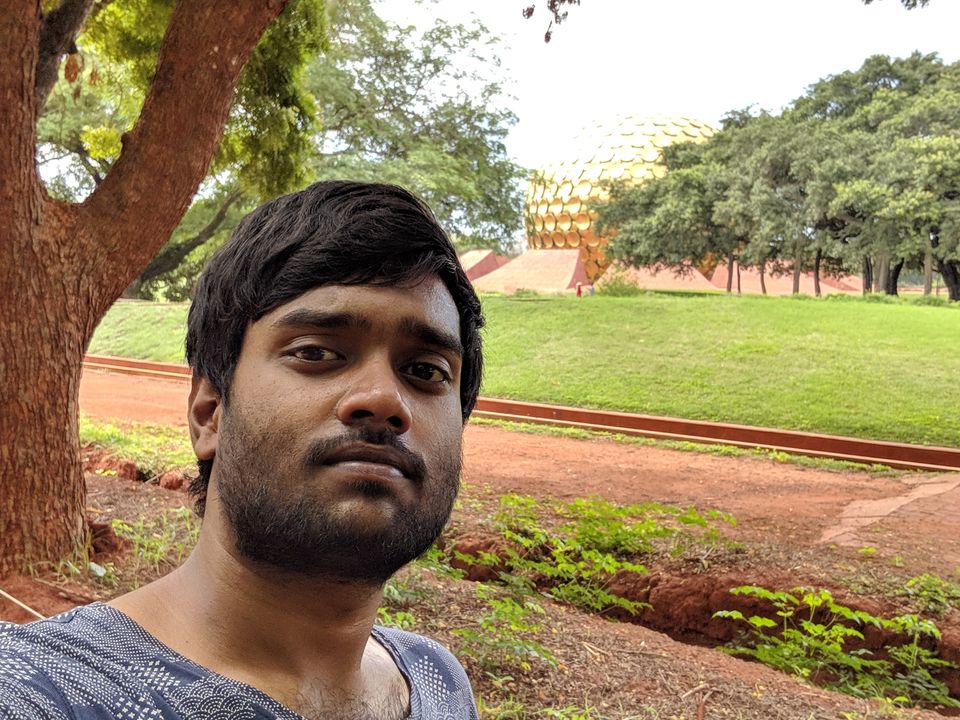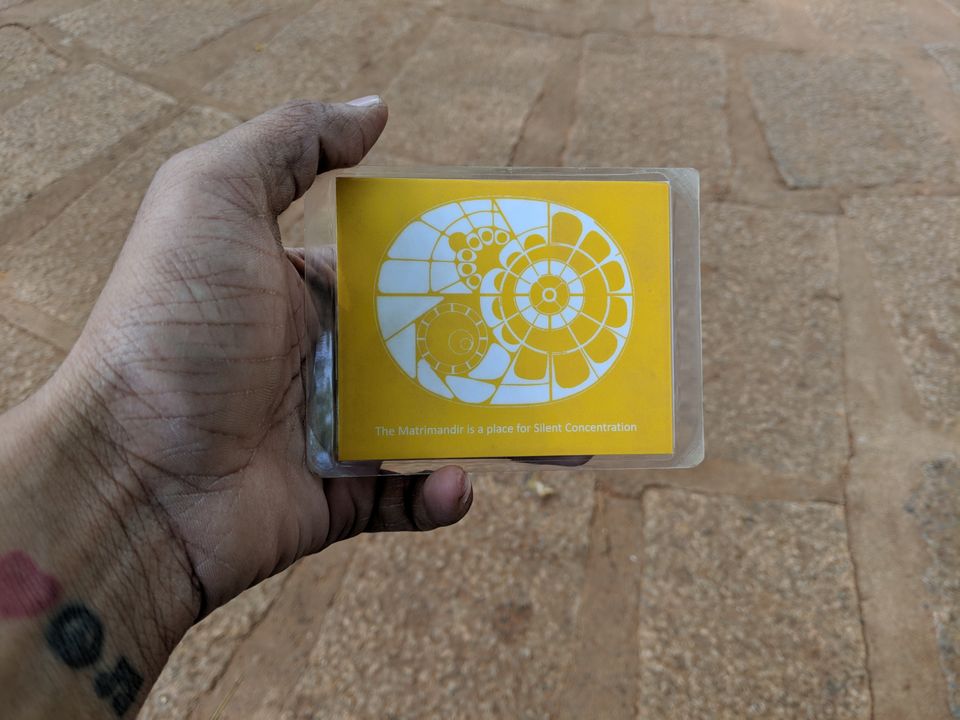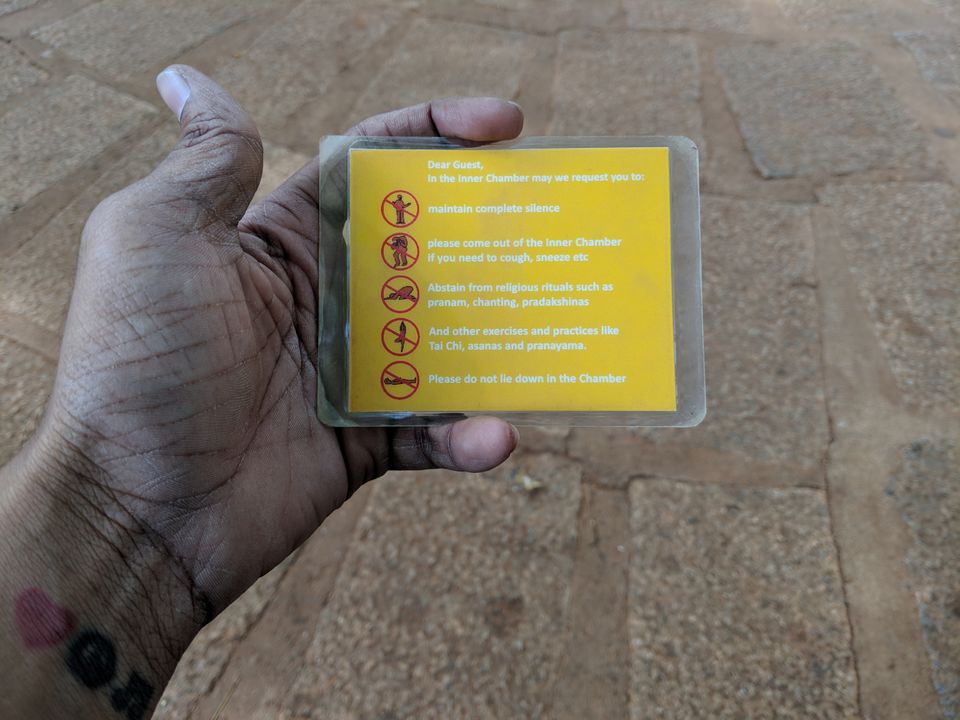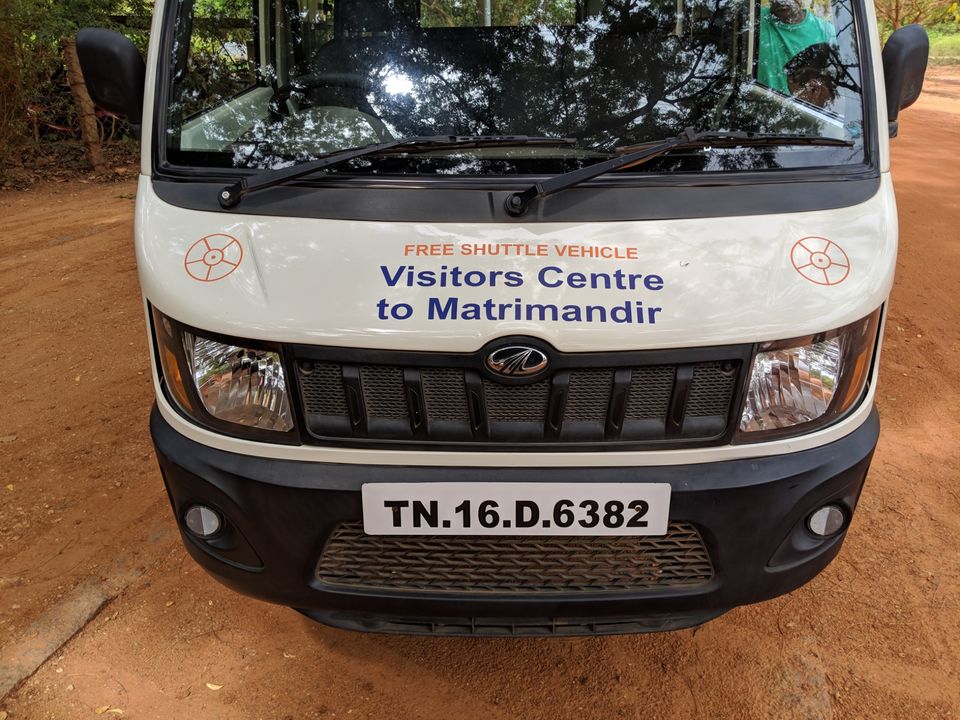 Had amazing pizza and decided that I need to be closer to somewhere peaceful, so I shifted rooms from white town to this nice place. Not far away from white town but in a local area, it had a nice pool and coconut trees around. Costed me about 1700rs/- which is pretty nice for this setup. I swam till I got cramps and just chilled there taking it all in! ☮️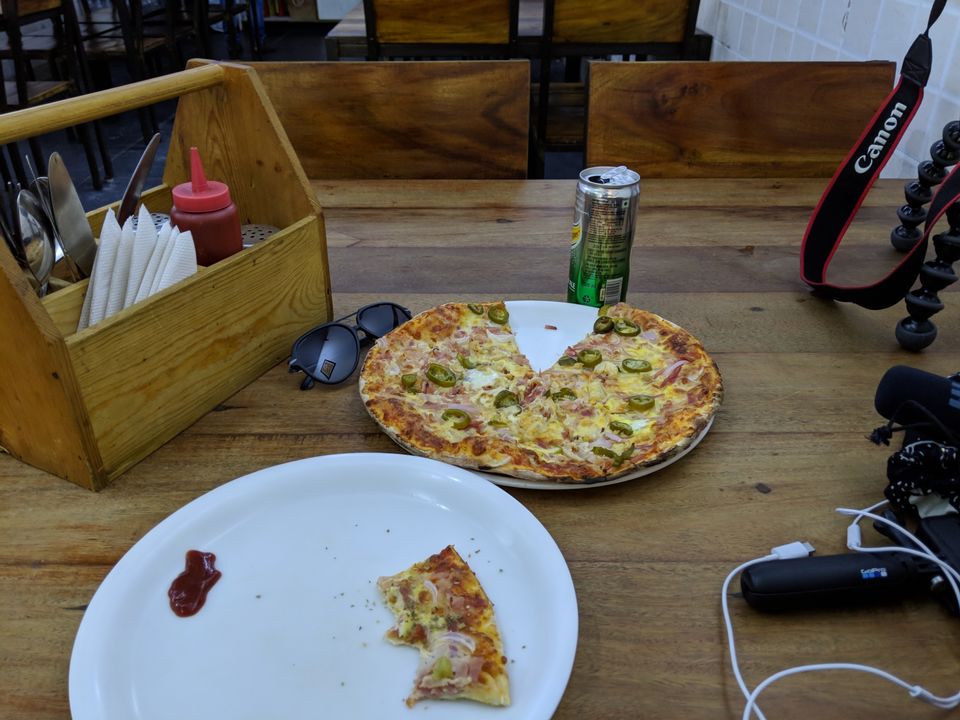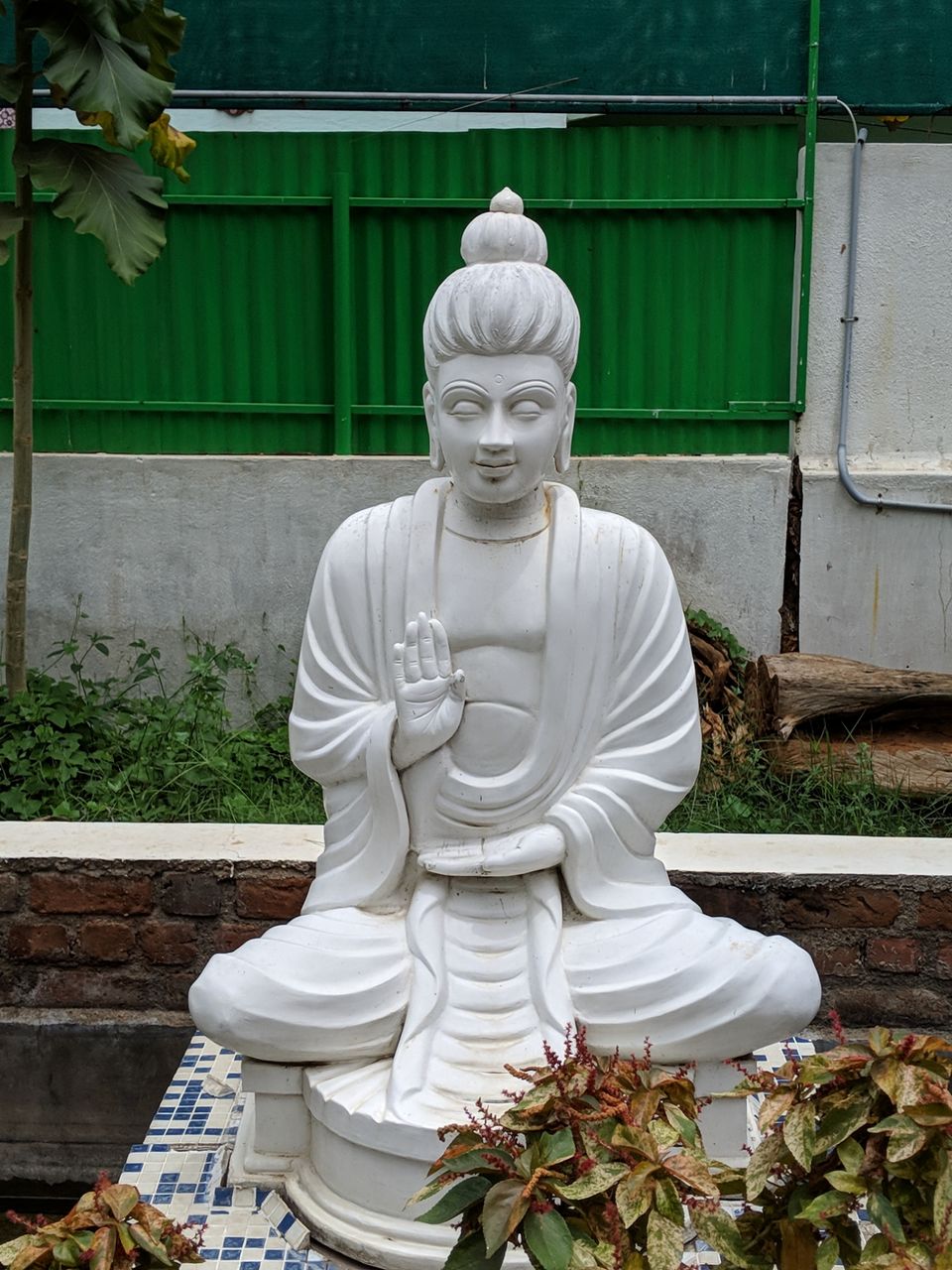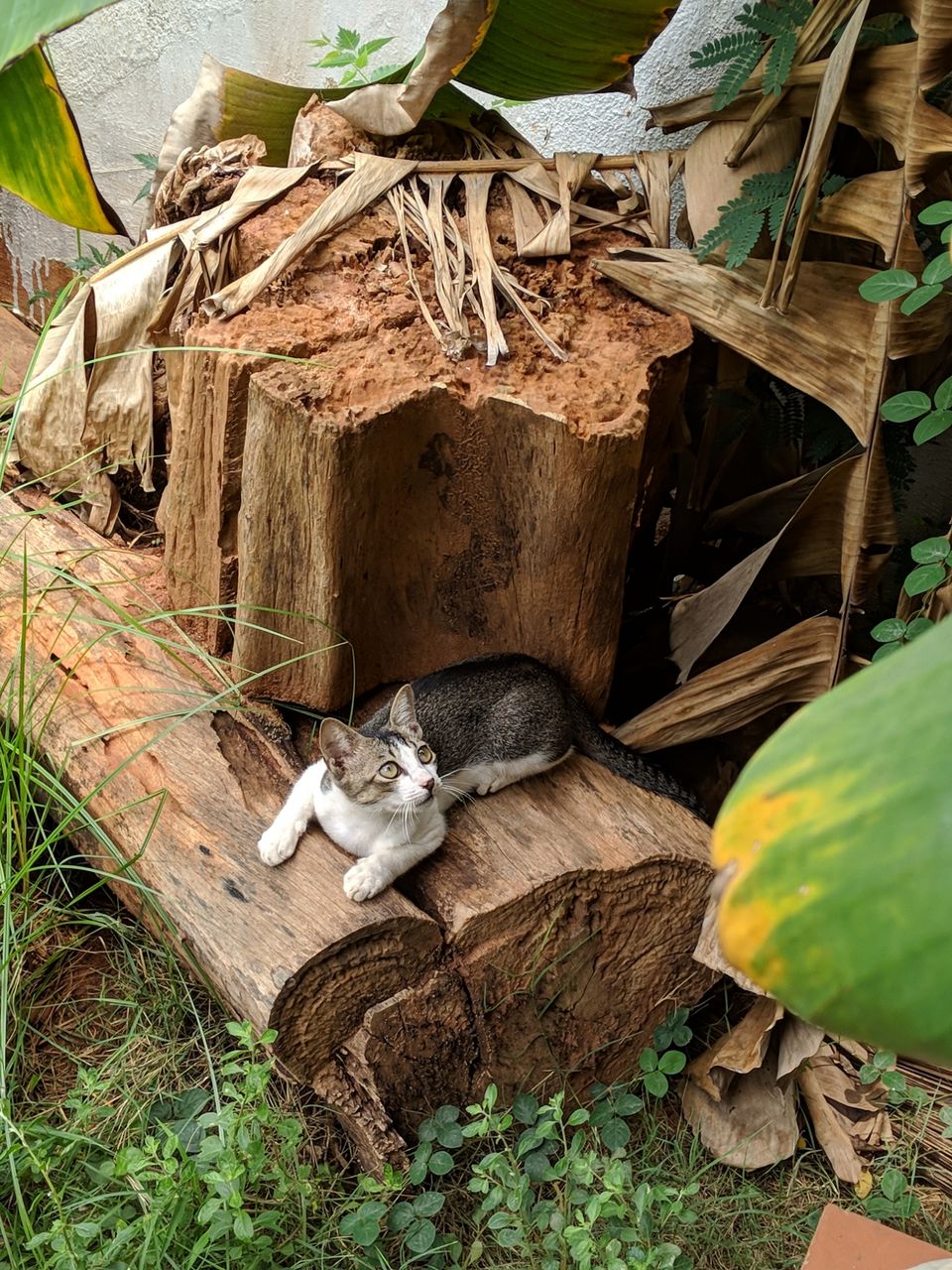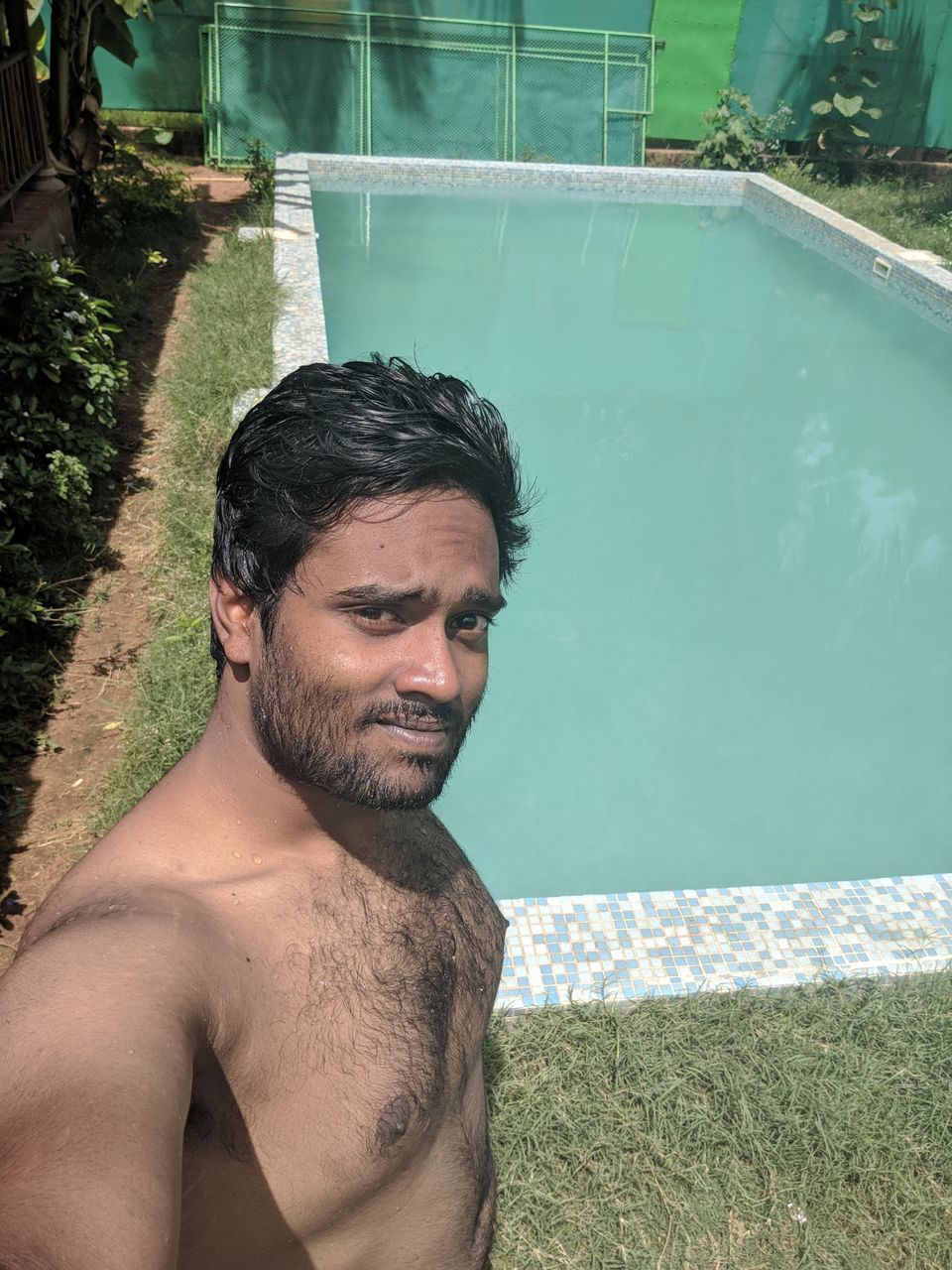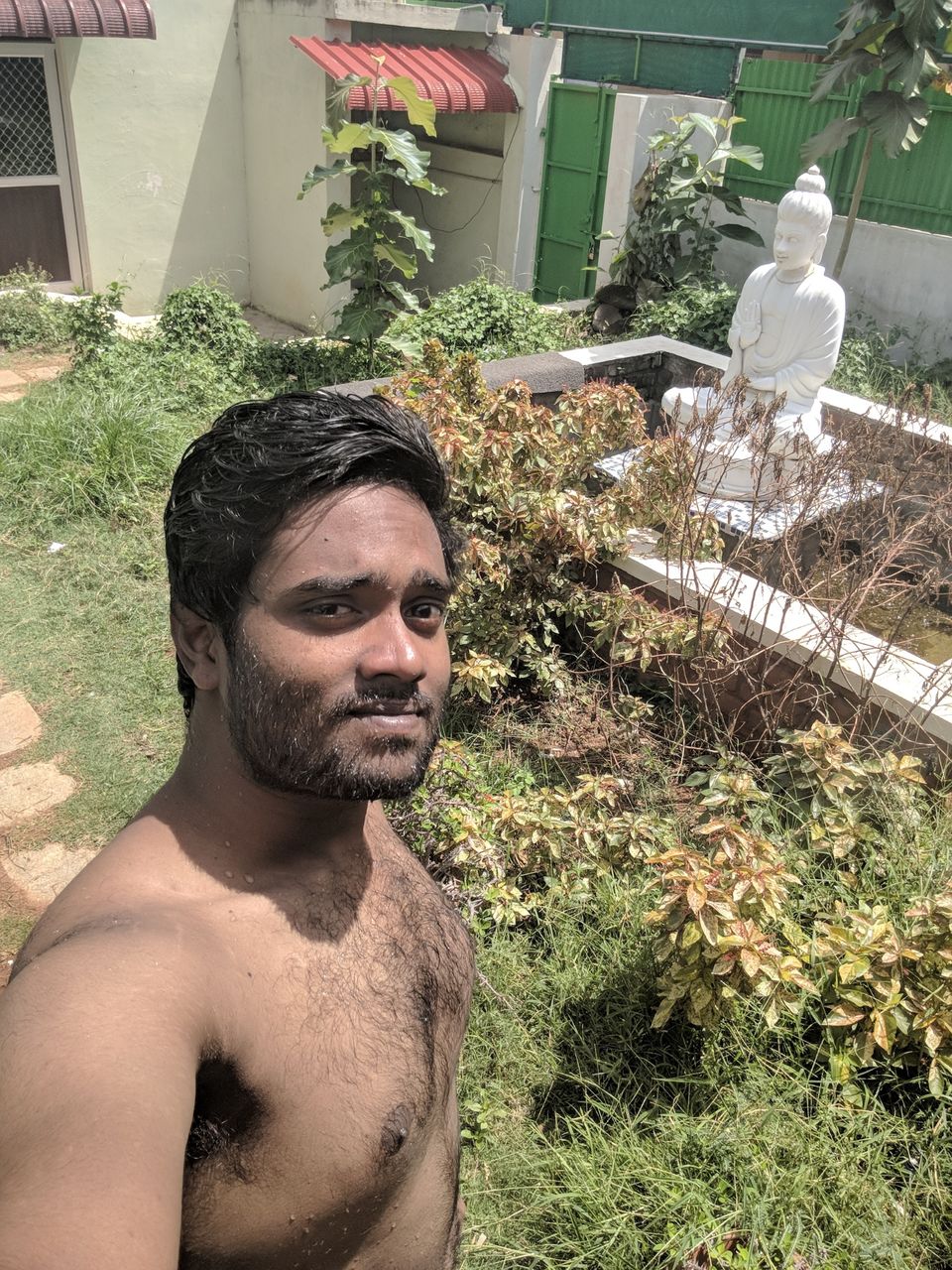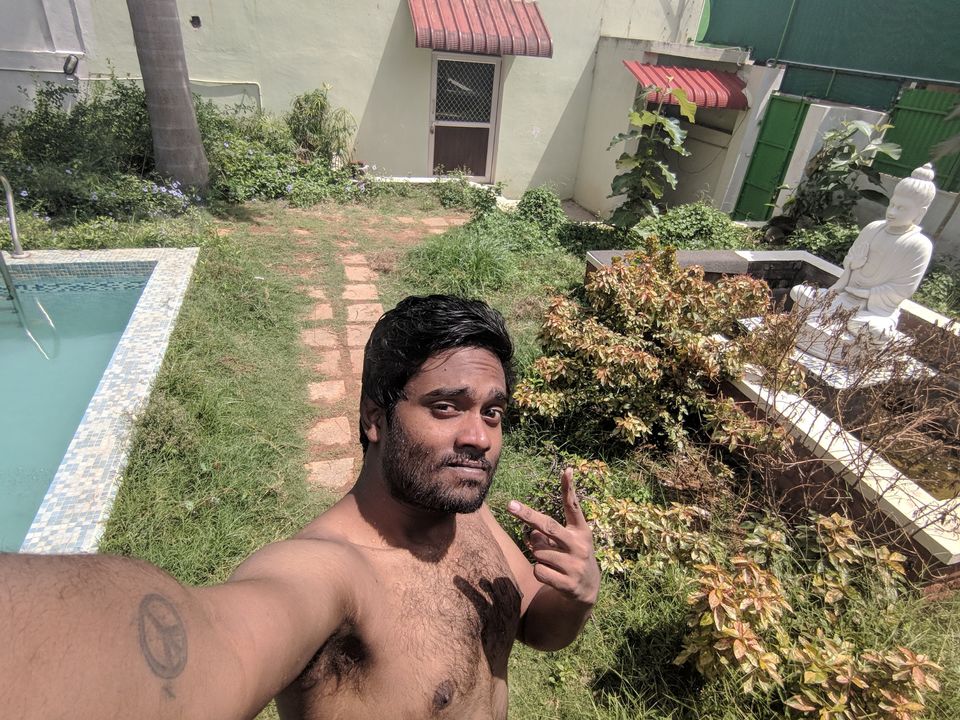 Since I had a scooty, I decided to shift rooms again but near Auroville. I booked this cute 1BHK FOR ONLY 999/- I spent the day enjoying my solidarity in nature!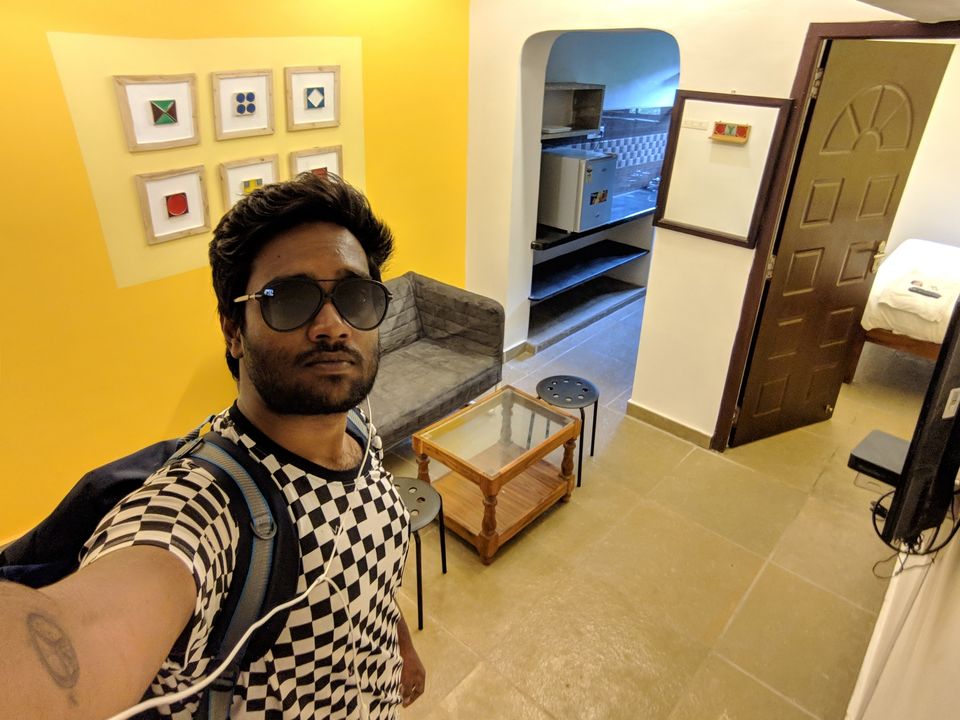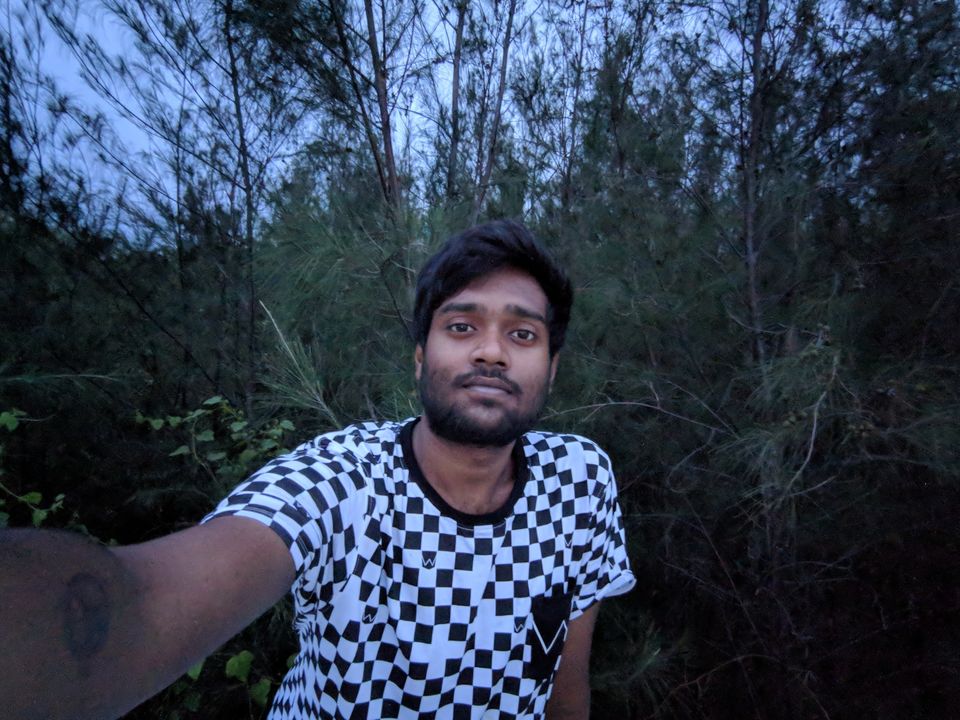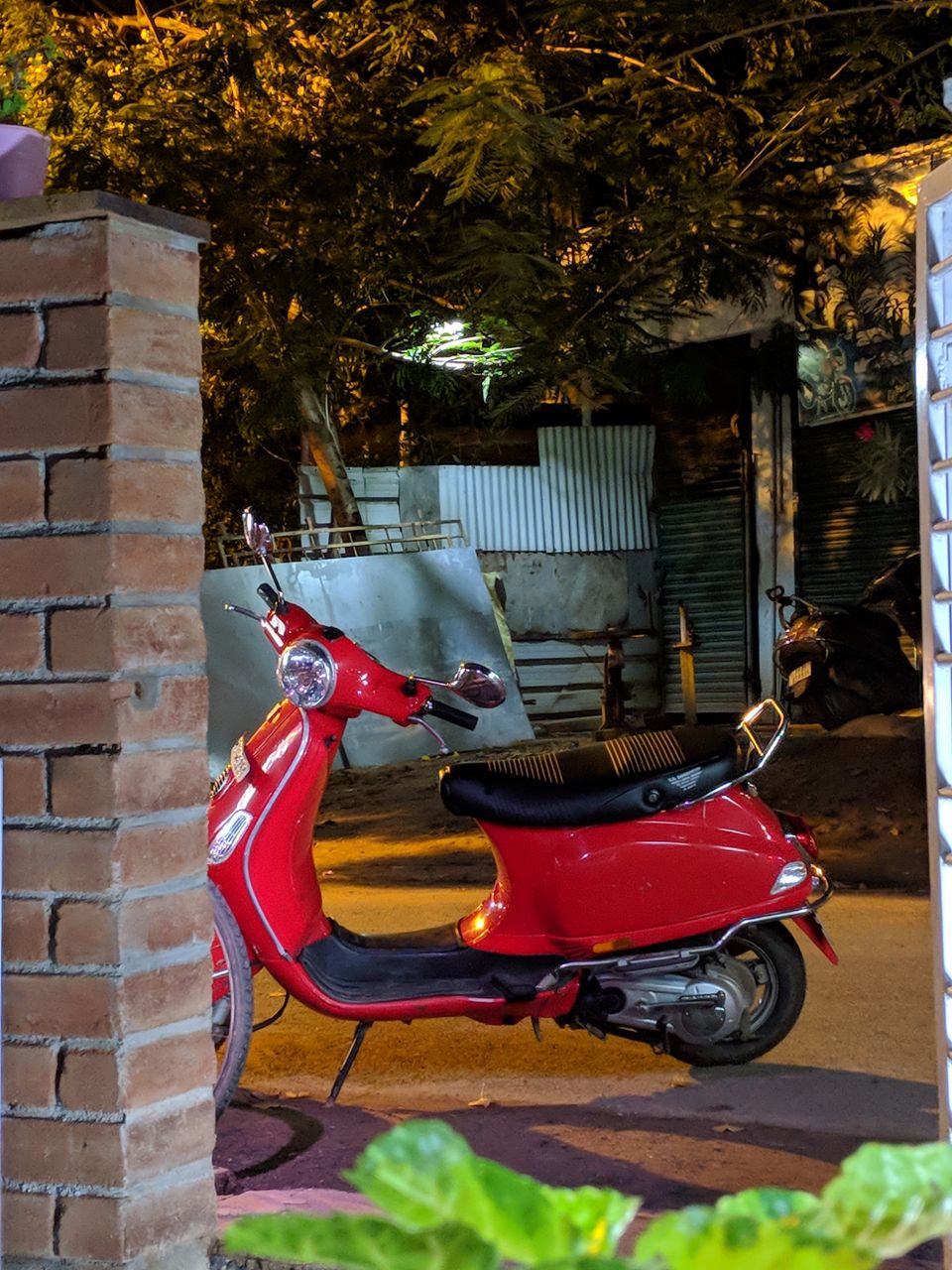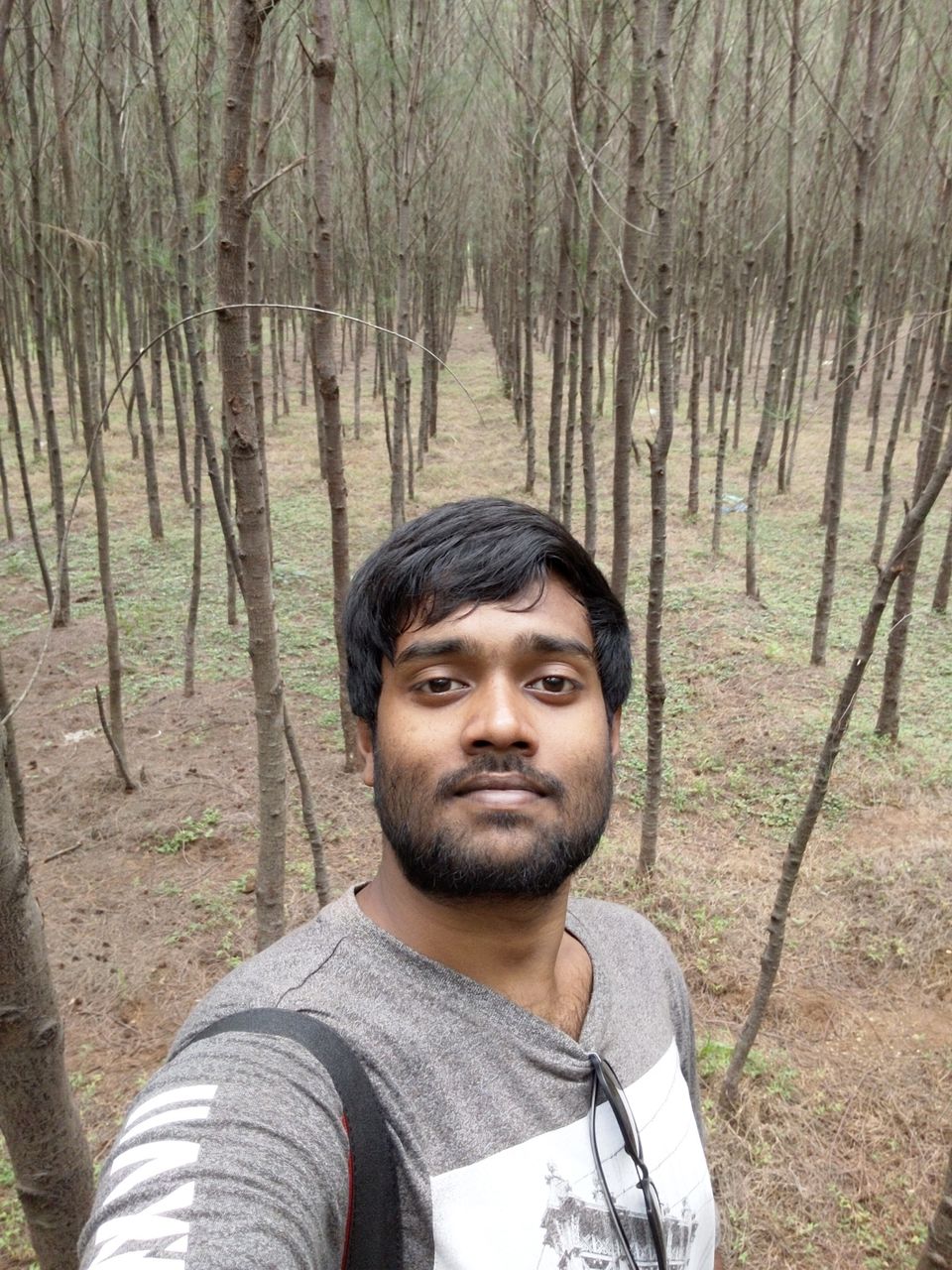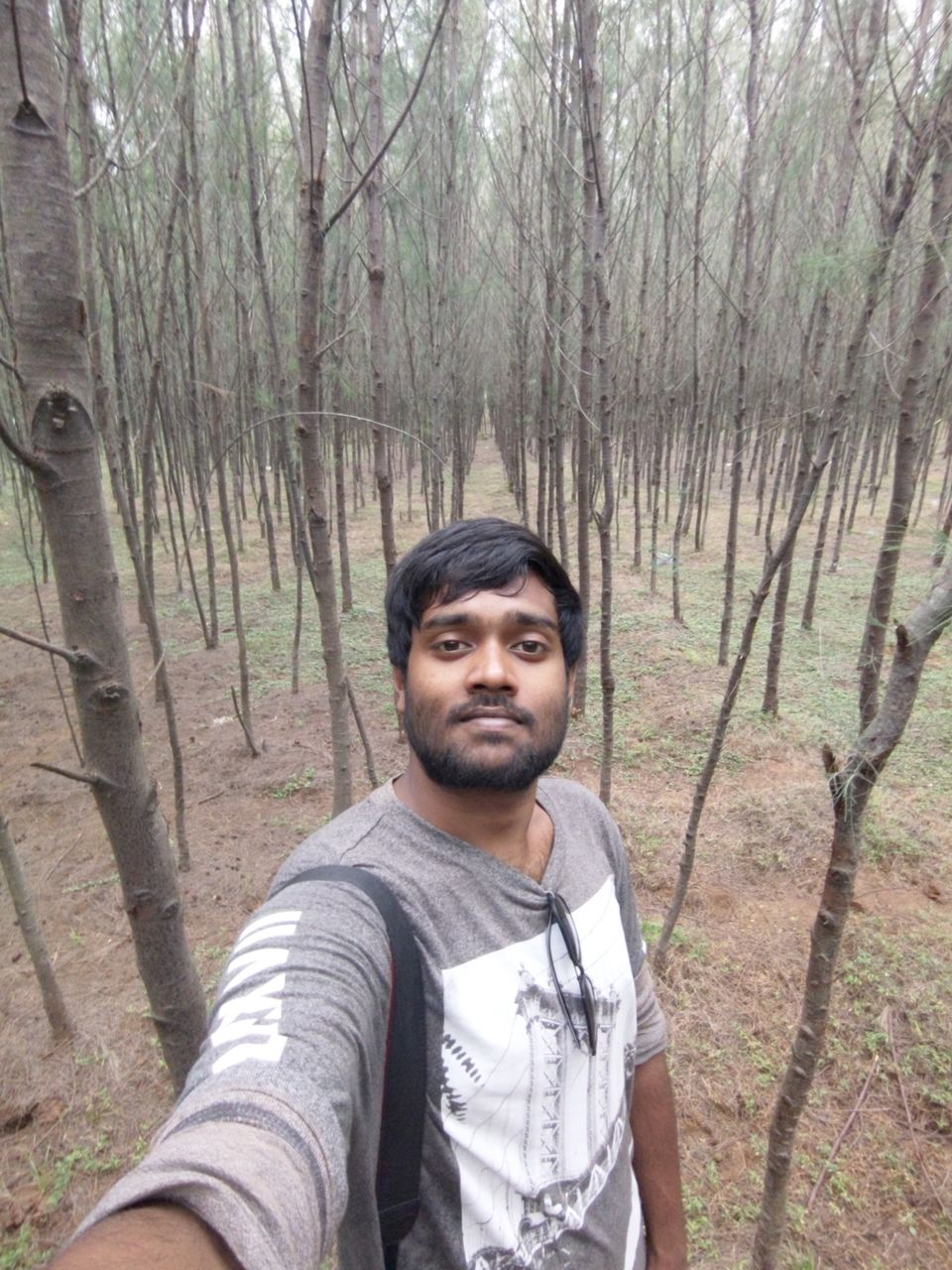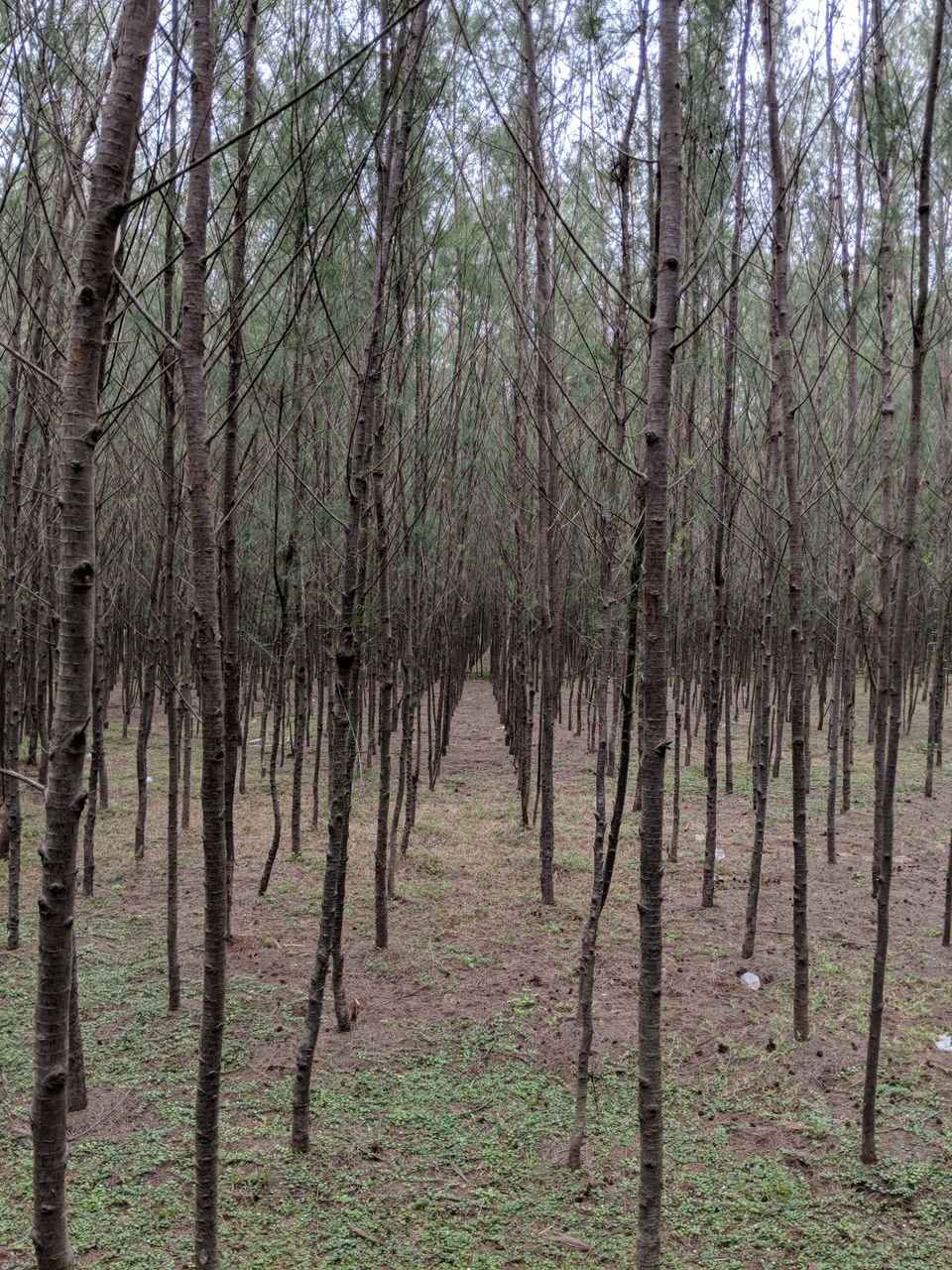 I came back to white town for one last day and mostly hung around Cafe's as I had to leave the next day!
I got in a bus in pondicherry bus stand to Chennai and it was the end of my trip, but I wasn't sad at all, cuz I know I'm gonna be back. And also I knew that I'm not leaving empty handed, I had made many memories that I will cherish, and also nice experiences, I knew that I definitely grew as a person!
Frequent searches leading to this page:-
solo pondicherry trip, pondicherry to munnar tour packages, pondicherry tour price