If you've ever driven through Tennessee, you'll notice barn signs that reads "SEE ROCK CITY" all along the interstates. This advertising began back in the 1930s, and can be seen on barns. I can remember thinking, "One day, I'll come here and see what all the craze is about."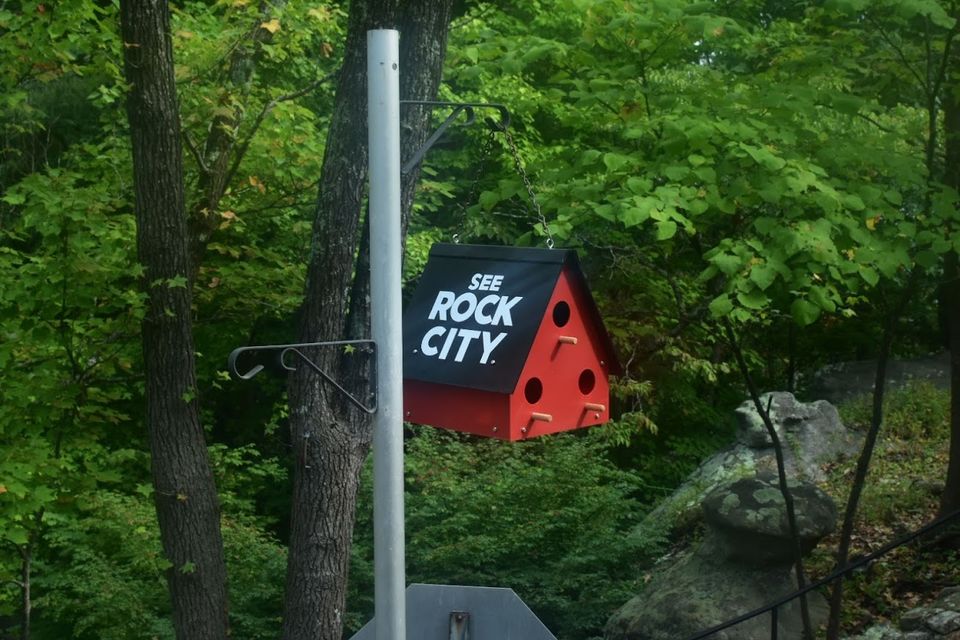 What can you see at Rock City?
It's located at Lookout Mountain, which is actually in Tennessee, Georgia, and Alabama. The place was named Rock City because the natural formations are aligned so they seem to form streets and lanes between the towering rocks that look like buildings.
You would see the beautiful rock garden with boulders, crevices, gnomes, fairy tale characters, and a swinging bridge. From the lookout at Lover's Leap point, a sign says you can even spot seven states. Not just this, a waterfall from a Lover's leap point is something you will be going to admire for sure.
So, Let's see how a Day trip to Rock City would look like.
Rock City Gardens
When you enter the Rock City Gardens you'll walk through the gift shop to enter the Enchanted Trail. There are plenty of wonders and sweeping views along the trail that will amaze you.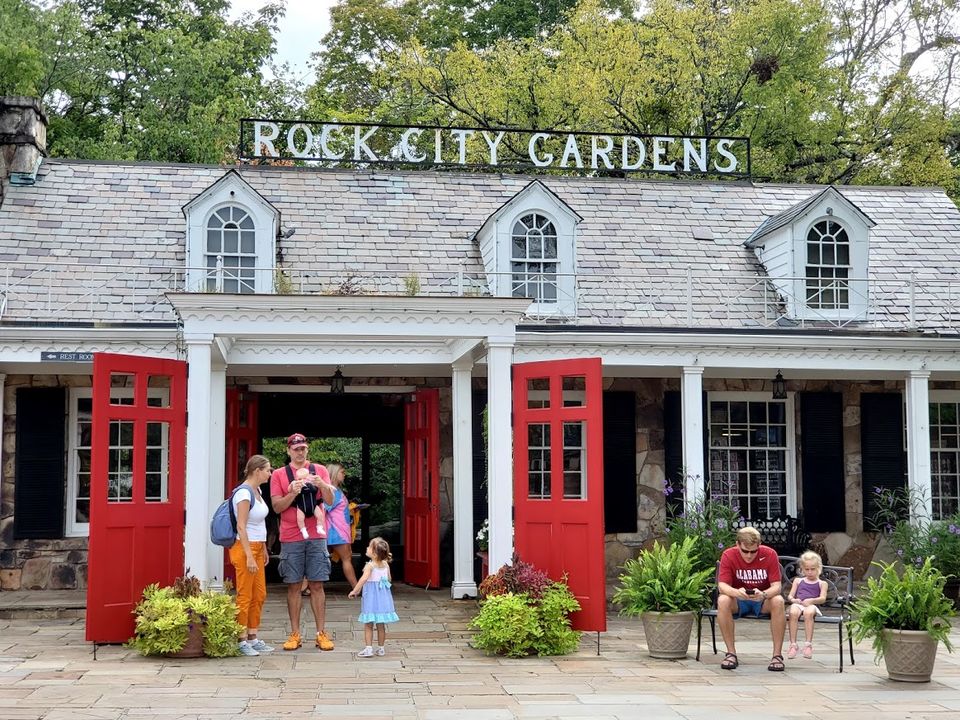 GRAND CORRIDOR AND NEEDLE'S EYE
The paved path will first guide you through Grand Corridor – a walk through rock formations and native flora and fauna.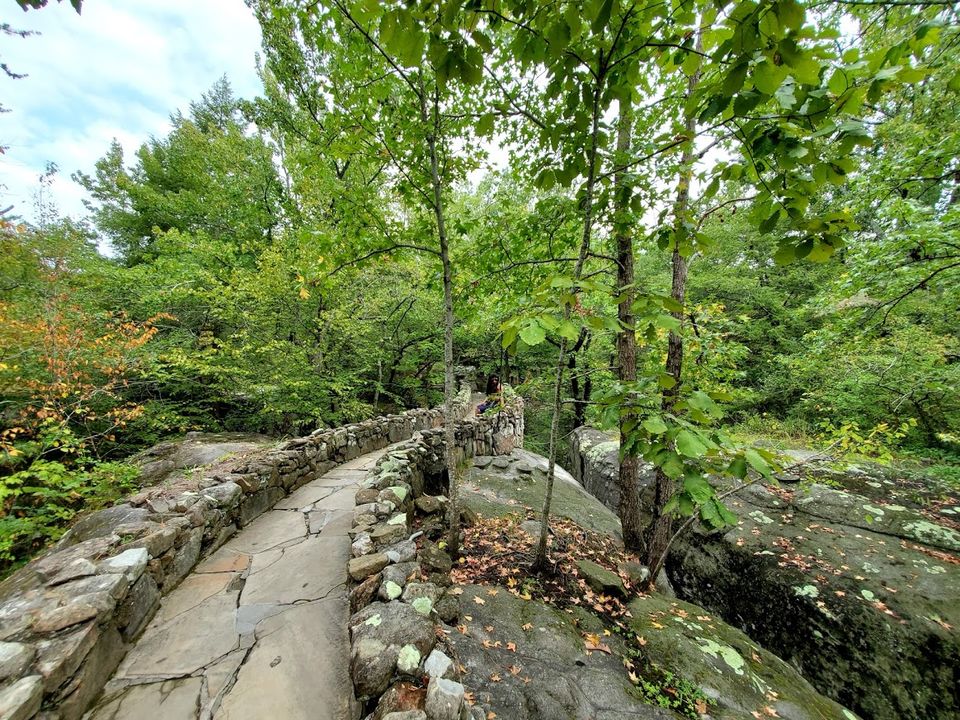 You can even see the gnomes strategically places around the gardens and they show they have been around from the early years.
Gnomes Overpass
Each area of Rock City seems to have a story attached to it, and the winding trails through the rocks are genuinely fun to navigate. Another highlight of the trail is the descent through Fat Man Squeeze. A staircase will lead you through another narrow passageway between two rocks. At the bottom, you'll find an observation point where you can see both Lover's Leap and the waterfall.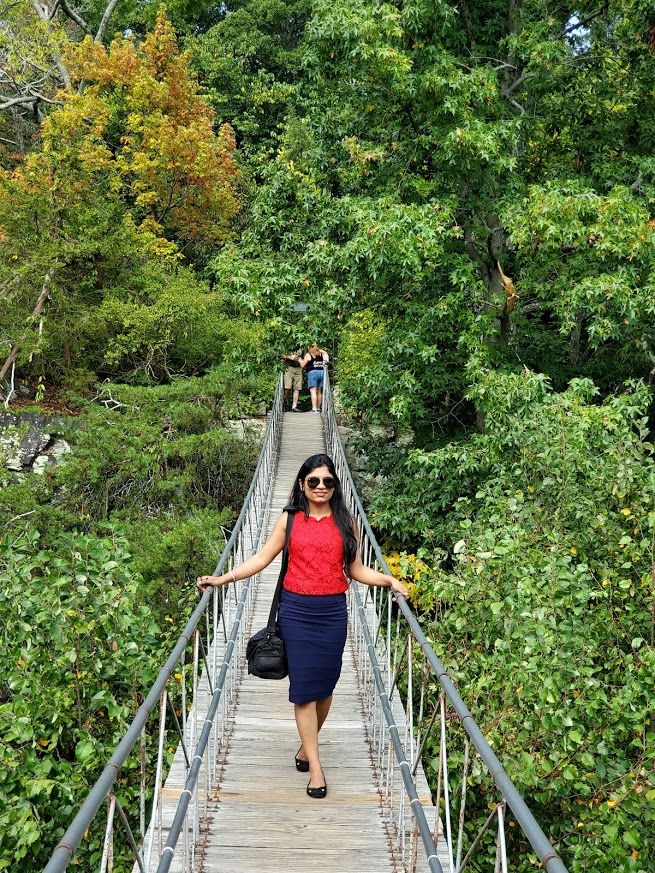 Read more about Rock city here