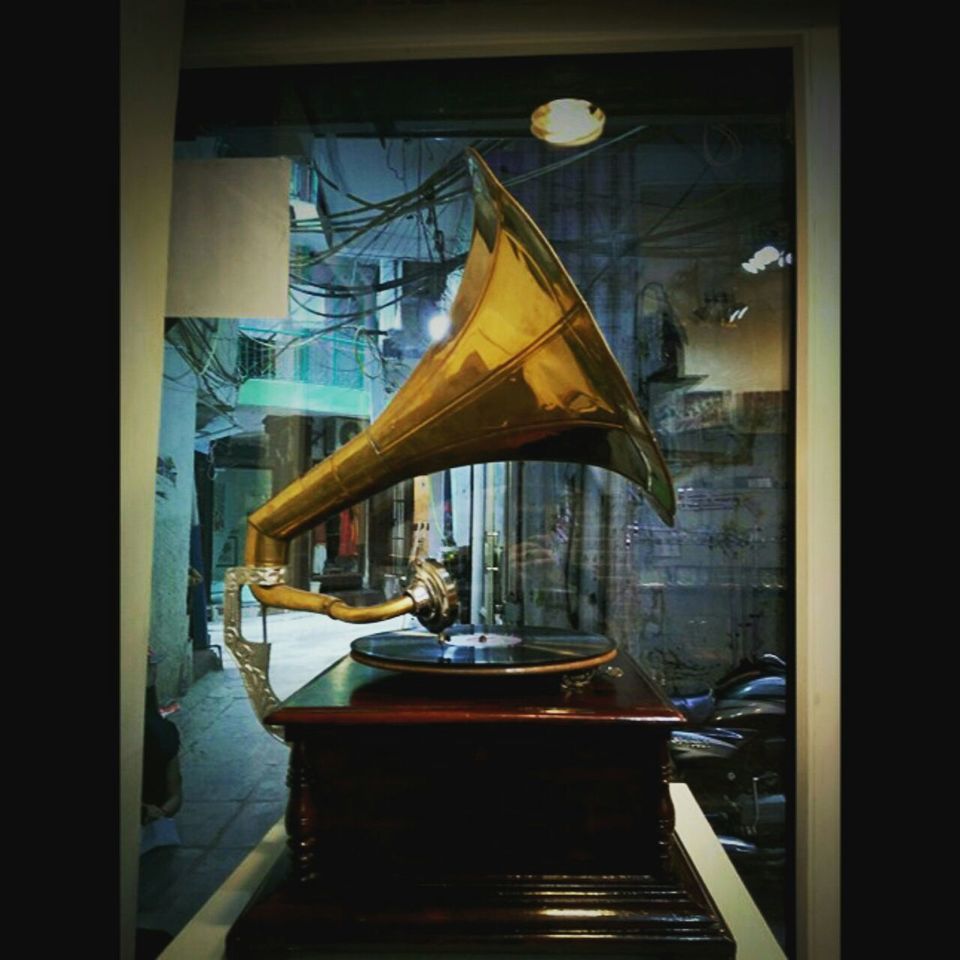 Music, I think is a travelers only true company. For us, it plays an unbelievably important part. We talk less, sing more. In the car, in rooms, on rooftops, in the bathroom, while trekking up mountains... just everywhere. Our best friend in every state (of mind) and otherwise. I've selfishly been enjoying all these great music videos and lyrics that help cope with the non-vagabond life and inspire me to travel more. I hope you give them all a listen with the video. Trust me, it'll be worth your time that you spend fantasizing about the trips you want to take.I thought I would save the best for the last, but I've decided to open the list with the best. Enjoy!
Here goes:Nahko & Medicine for the People – Aloha Ke Akua (Shot in Mexico)

The title of the song, Aloha Ke Akua, means the breath of life and the love of God. "If you knew what you were for, and how you became so informed, bodies of info performing such miracles. I am a miracle made of a particle. Aloha ke akua." Complementing these beautiful lyrics, is the most beautiful video I have ever seen. The landscapes and scenarios make me tingle, EACH AND EVERY TIME.
Peponi (Paradise African) – Alex Boye (Shot on sand mountain, Warner Valley, USA)


We all know Coldplay's Paradise but this is with an African culture twist. The violin sounds beautiful with the video or when you're traveling through a scenic location. The video starts with the Piano being flown up to a hill. Now, that is real swagger!"She ran away in her sleep, and dreamed of para-para-paradise."
Crystallize – Lindsey Stirling (Shot in the Ice Castles, Silverthorne, Colorado)


Lindsey Stirling's violin playing is as beautiful as the location the video encapsulates. Just believing that the place could really exist, took me a while. If this doesn't make you save all your money for a trip around the world, I don't know what will! All ice castles are hand sculpted.
Worakls – Goodnight my love

"Be alone and feel my soul in Paradise. Run away and never return." This one makes the list mainly because of these lyrics that stay stuck in my head all day. The video is a beautiful virtual under and overwater experience. Every shot is worth looking at.
I see Fire – Ed Sheeran


"Oh misty eyes of the mountain below." This song was made for the movie Hobbits, which is shot on a very beautiful set, which is real now!The hobbit land is at a real location which can be visited, in Matamata, New Zealand.
Society – Into the Wild (Eddie Vedder)

"Society, crazy indeed. I hope you're not lonely without me." To travel is to live free of society. Go, live free!The song was made for the movie-Into the wild. The movie is shot in Alaska and is a biopic on Chris Mccandless. If you don't know who he is, you need to google him. Alex Supertramp walks the Earth for two whole years. No phones, no pets and no money. He has inspired millions of travelers around the world. I hope this list inspires you/makes you happy when you're not travelling. Happy wandering :)
Written by- Seerat Sethi