It was my First international trip and hence,I dedicate all my write ups to beginners like me. Thailand is a serene and overwhelming place that you must visit. While I mention my experiences, Â I shall also give you pocket friendly alternatives! Â Hope this helps!
We left for Coral islands after a scrumptious breakfast. Blue waters and a speed boat- perfect! We indulged in water sports like jet skiing, underwater world and para sailing. We also checked in the stalls on the island.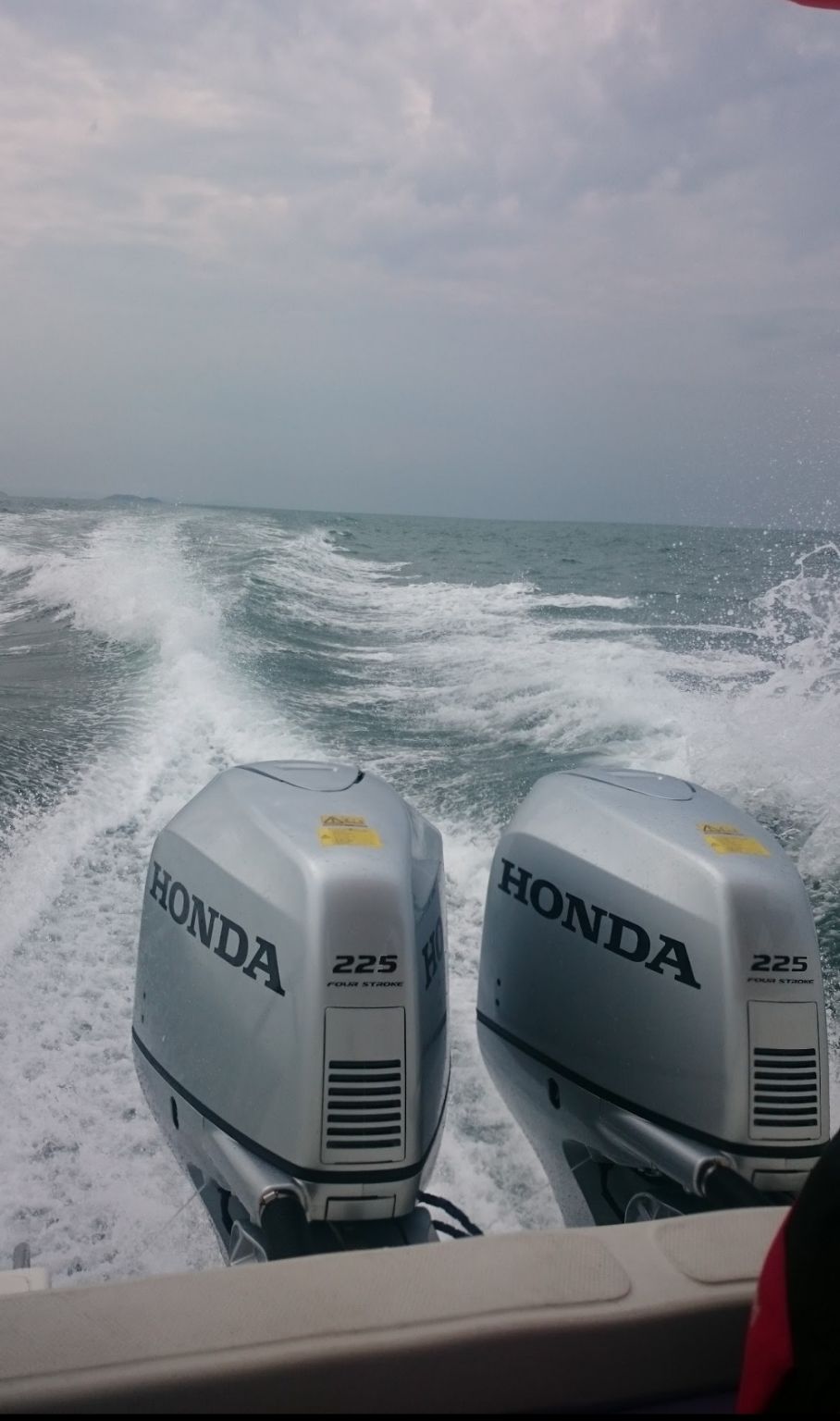 We headed for Noong nooch village. It's a cultural theme park spread far and wide. The entry cost is Rs. 2000 per person and it showcases Cultural show and Elephant show. There are many stalls set up. Taste some of the best fruits in the world freshly cut for you.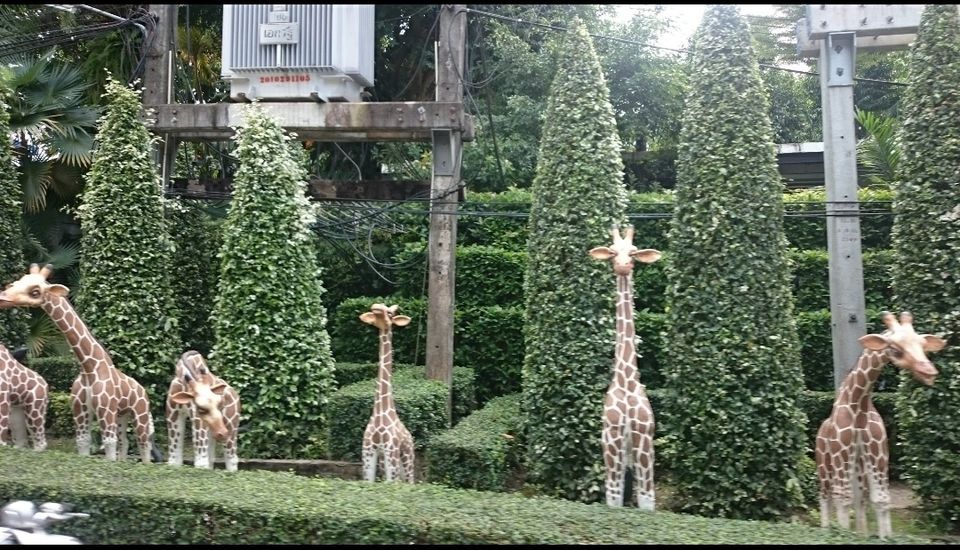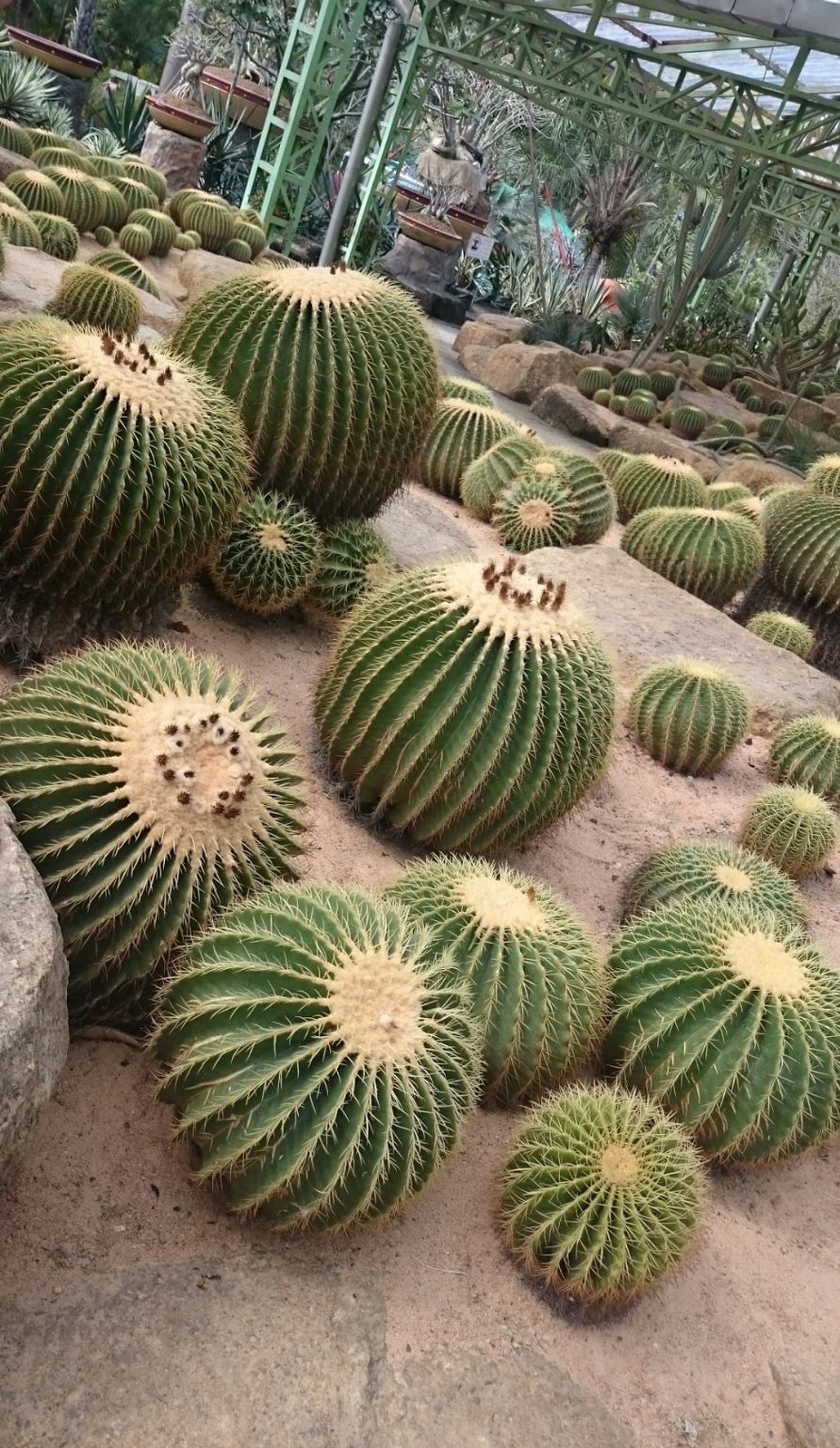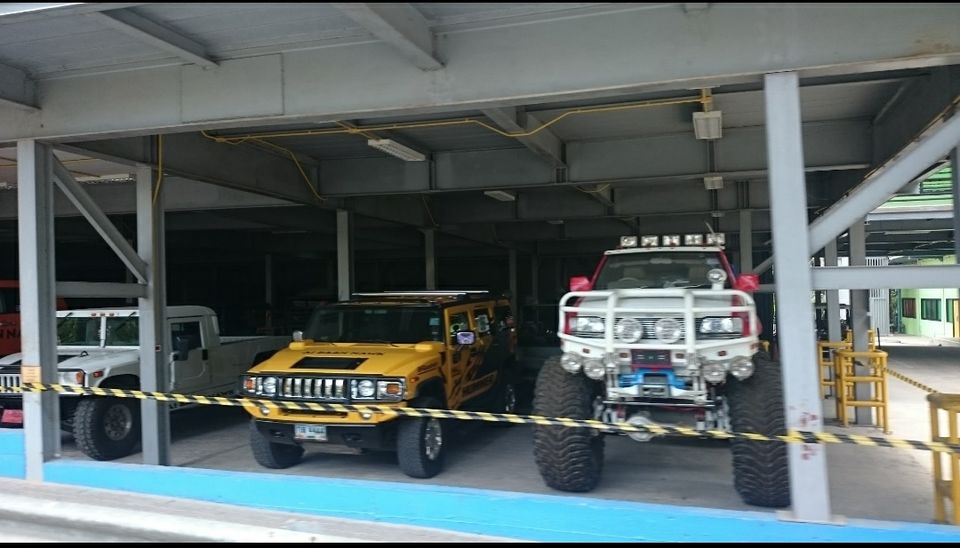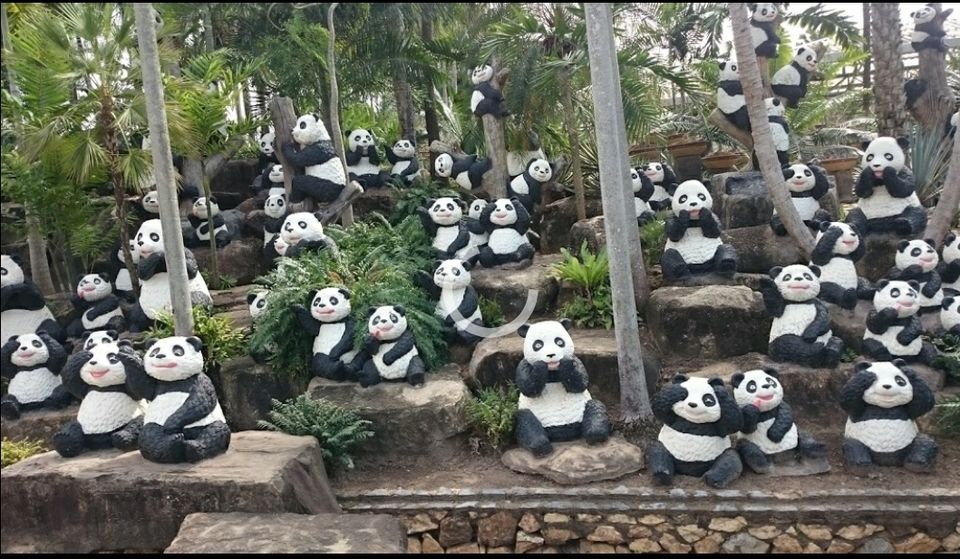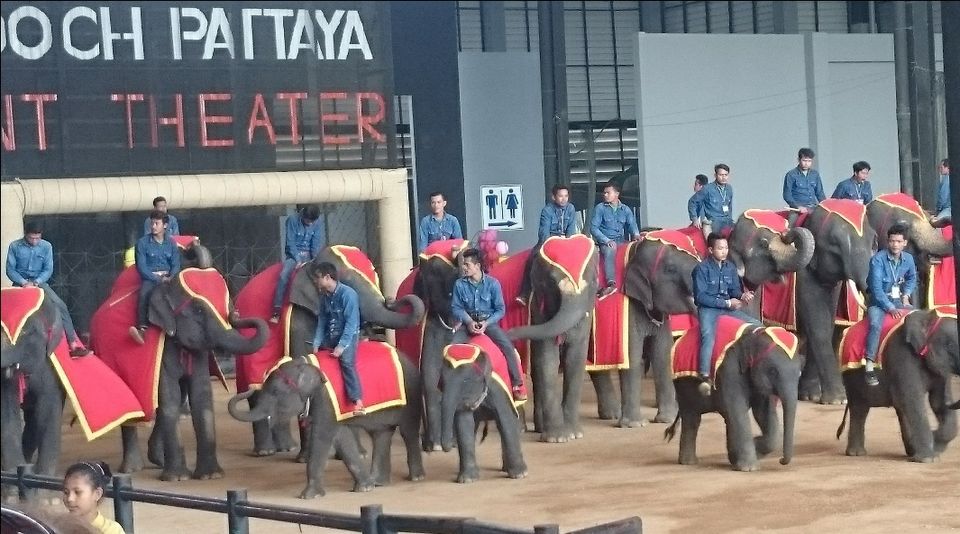 We visited Gems factory. The world's rarest, expensive and exquisite gems...all under one roof. Not only are you shown the world of gems, you can also buy them.
In the evening, we went to the Big C Mall- a shoppers paradise. Clothes, bag, shoes- you name it, they have it and all at WHOLESALE PRICES!!!
We left for our hotel Mandarin Oriental in Bangkok. A budget restricted person can opt for Dream town hotel (Rs.1500 Ac room with breakfast buffet). After a three hour long journey, especially when you are in Thailand, how do we miss out on the massage? Yeah! Some massage indulgence, the Thai way.
We took a tour to Safari world. Take pictures with a real, full grown up Tiger! Yeah.. You got that right! And if you're not done yet, how about a huge,real Python around your neck? Sounds interesting? Go on, then!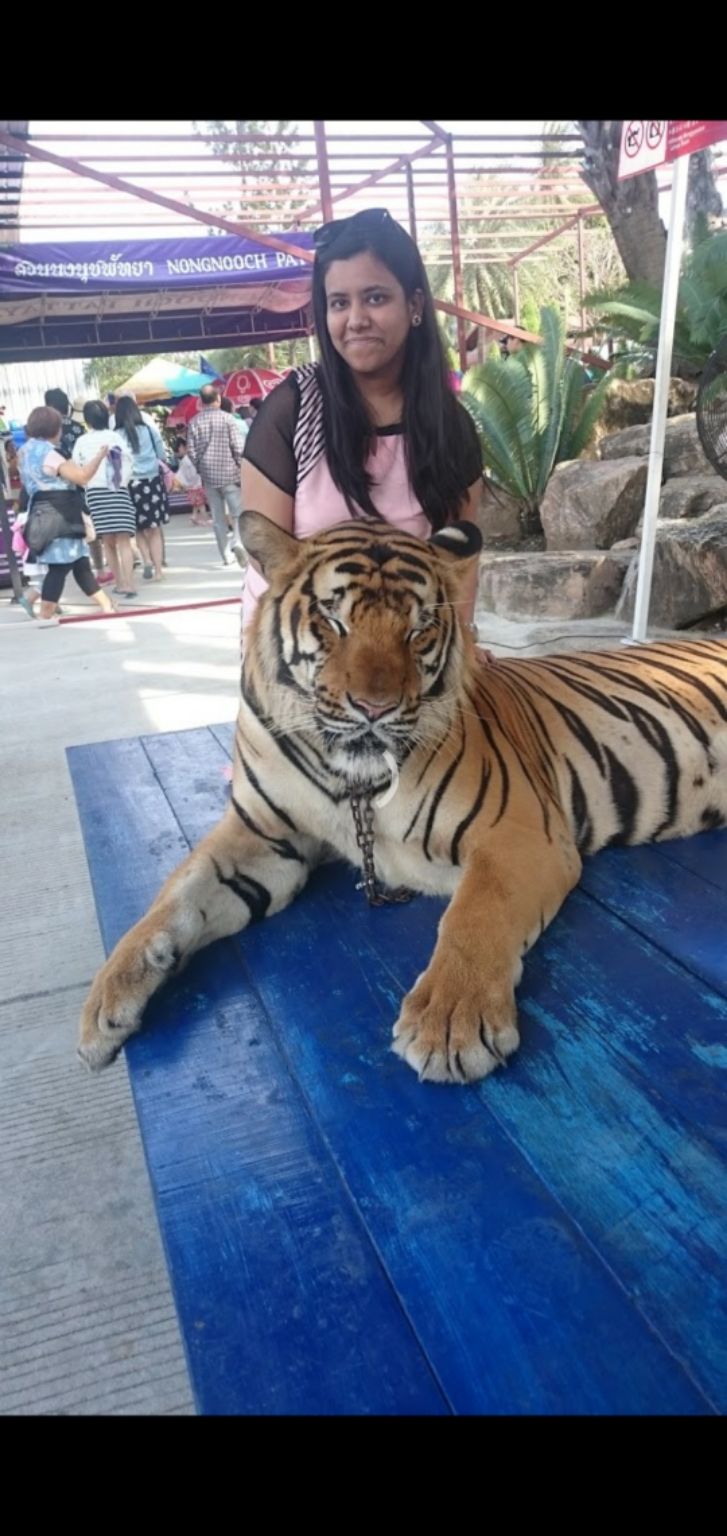 With a heavy heart, vacation comes to an end. But indeed a worth affair. A must visit. This small country has warm and affectionate people who always greet you with a smile. It's a great get away from pollution and stress