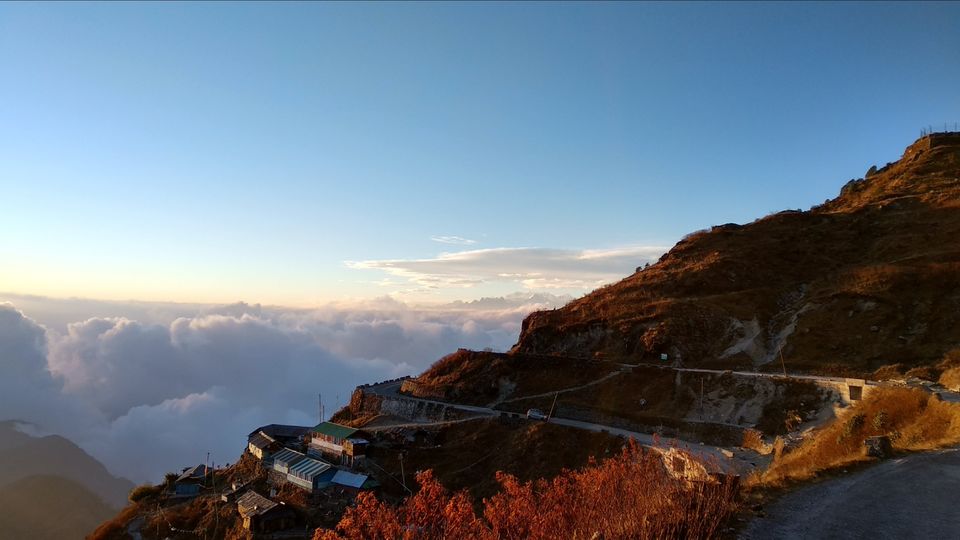 The land north of Sikkim is known to
the wise as paradise ground. Apart from this land, the rest is called Earth elsewhere. Everything was fresh, green and particularly beautiful. Afternoon light, filtering between remnants of snowy clouds, picked out gullies and spot-lit patches of forest and scrub on the convoluted ridges of the rim of the himalayan
Valley. Or, after a snowstorm, wisps of clouds clung to the trees as if scared to let go. Behind, himalayas peeked out shyly between the clouds..... There were only few names on the map of the region we had brought with us, but we now filled with more than hundred......