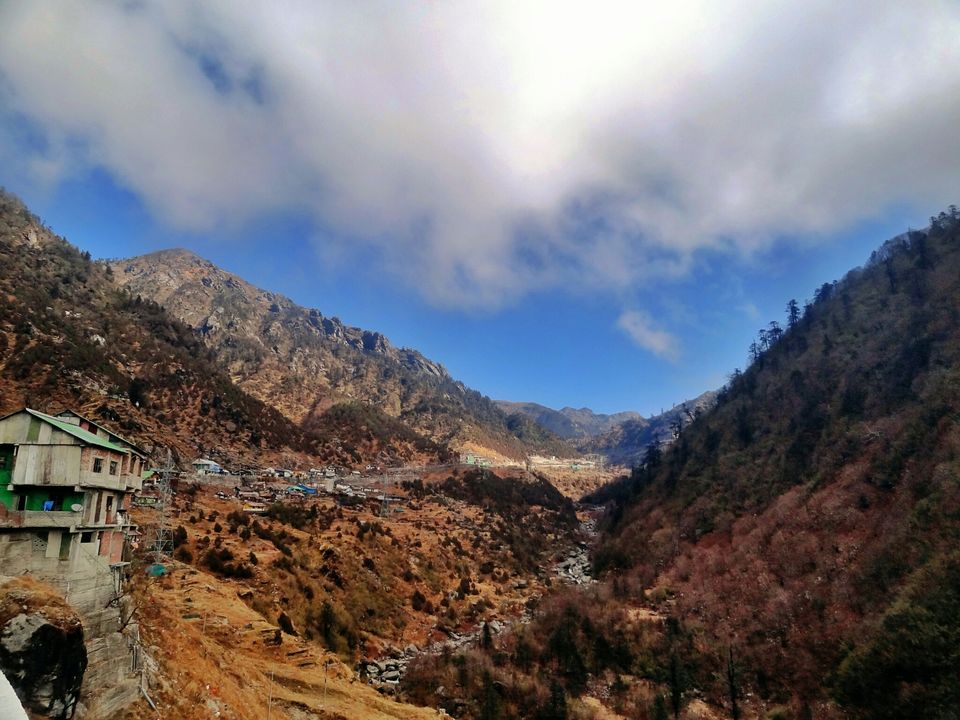 Pelling, West Sikkim-
Pelling is a town in the West Sikkim District which lies at an altitude of 7,200 feet above sea level.
Places to visit in and around Pelling include the local monasteries namely Pemayangtse Monastery and Sangachoeling Monastery, the rock garden and waterfall at nearby Rimbi River, the imposing double-pronged Kanchenjungha Falls, the archaic quaint Singshore Bridge, the Chhange Waterfalls, the Khechuperi Lake and Pemayangtse Monastery.After all the travelling people can even have a sight of Mount Kanchenjunga and The Himalayas from a close range.
Pelling is one of the most beautiful places human eye will ever witness and this definitely makes it one of the places you cannot afford to miss out in Sikkim.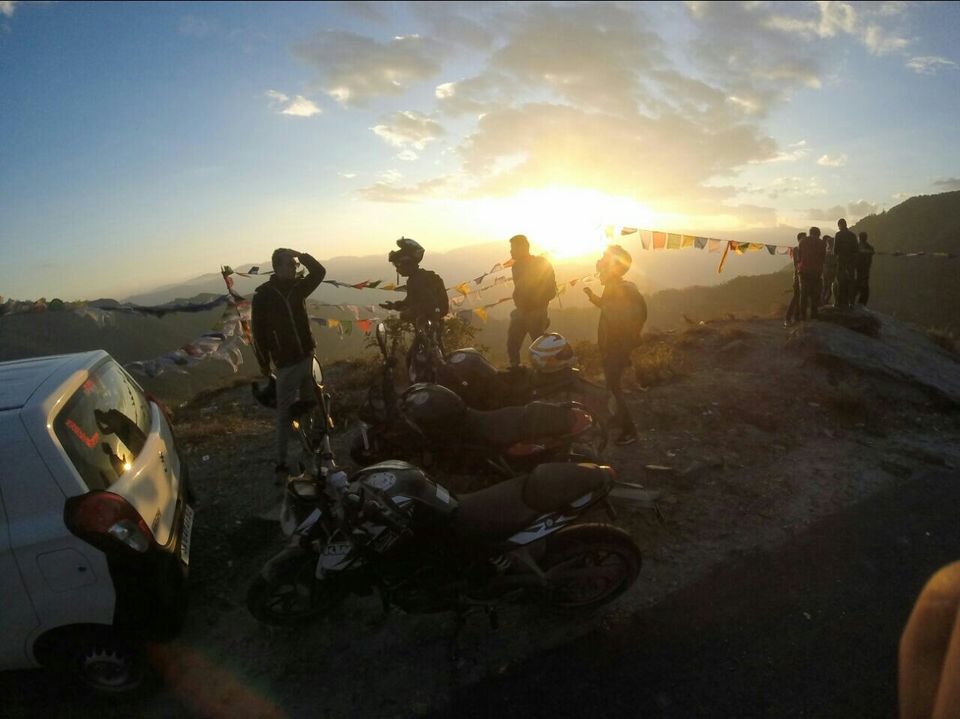 Tsongmo lake(Changu lake),East Sikkim-
The Tsongmo lake or Changu lake,a heavenly glacial body resting at an altitude of about 12,400 feet lies in the district of East Sikkim.Tsomgo can be visited on the way to Nathula Pass.
The Tsongmo lake freezes during extreme cold weather and becomes a complete frozen water body.The lake is related to various myths and is considered as a sacred water body by the Sikkimese people.
Rides on colourfully decorated yaks and mules are offered at the lake site, which also has a variety of eating stalls serving snacks and beverages.There are hotels and homestays near the lake itself.This route though needs a permit from the Permit office in Gangtok or Rangli.
This heavenly glacial is a must visit place for the tourists.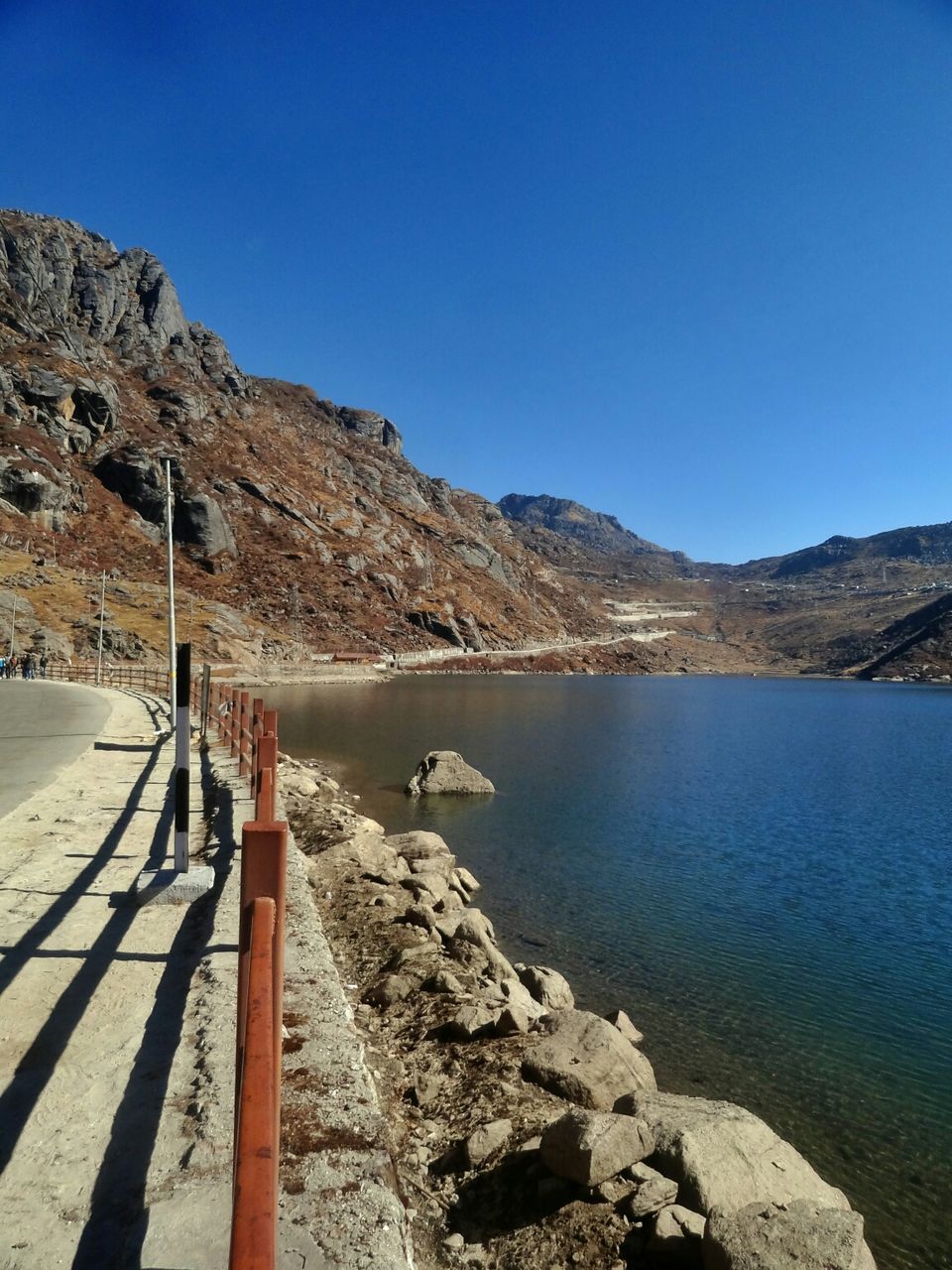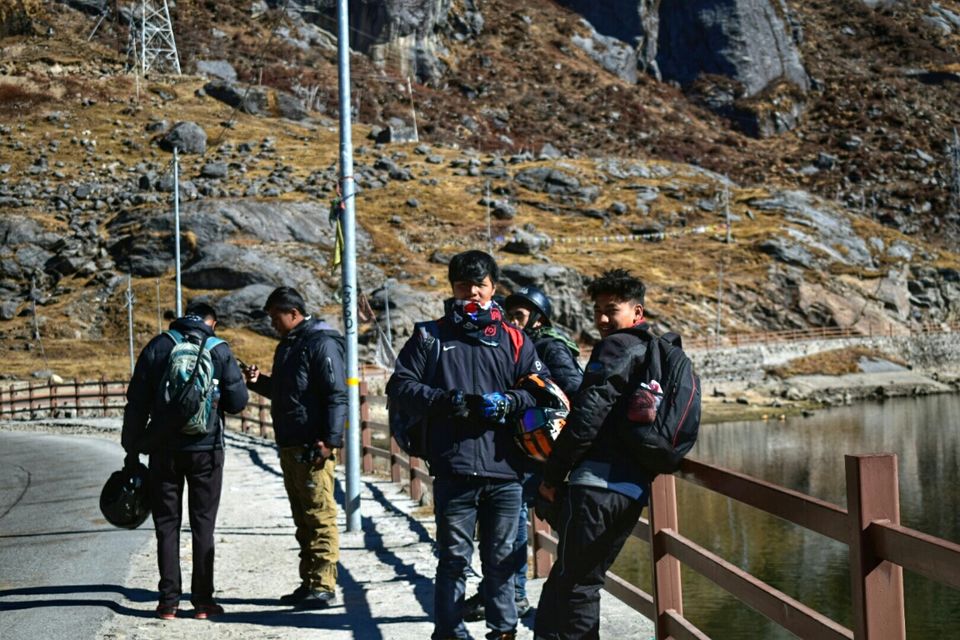 Nathula Pass,East Sikkim-
The Nathula pass at an altitude of about 14,400 feet above sea level is the Indo China border in Sikkim.
The altitude makes it hard for people with breathing problems out here.There is a Cafe on the way to the border and China is clearly visible from the border and there is a restriction on cameras and mobile phone's in the border(ie photos and videos are not allowed to be shot).There are no homestays or hotels out here so you cannot halt for a night out here.
There is not much out here but the fact that it is the Indo-China border makes it very precious and tourists cannot afford miss this in their Sikkim Trip.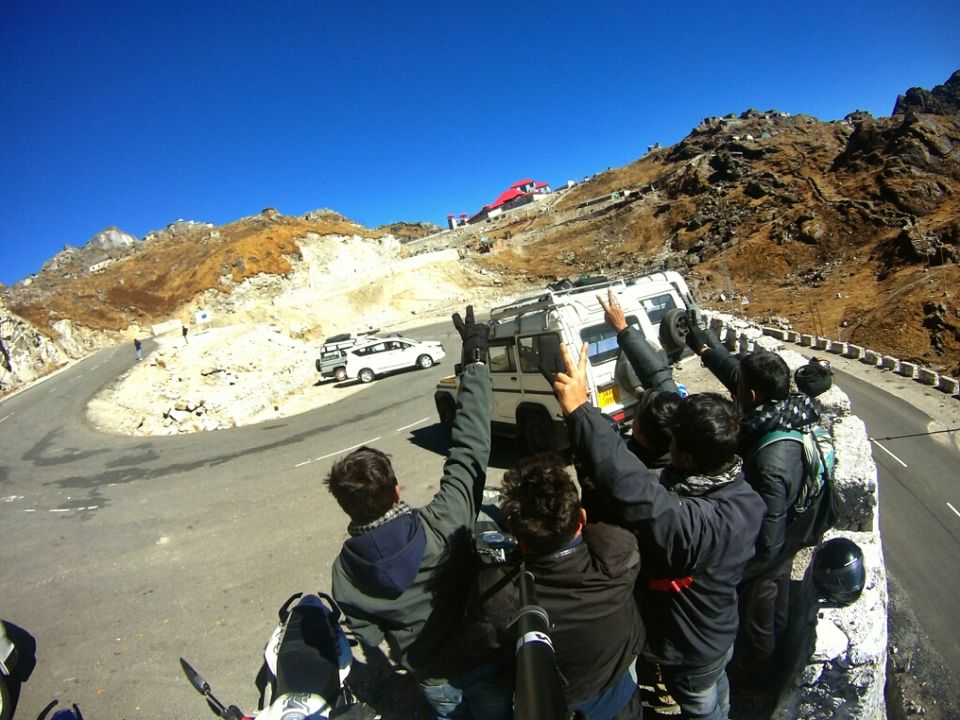 Gnathang Valley,East Sikkim-
The Gnathang Valley located an altitude of about 13,500 feet above sea level is a valley in the middle of the ancient silk route.
The Gnathang valley has an awesome landscape view and the scenery is magnificent.There are some nice newly-built, well equipped modern homestays at Gnathang Valley, which offer basic but comfortable accommodation with the very essentials like hot meals,hot water,beds,british time room heaters,western bathrooms, 24-hr electricity and blankets.There are sunrise view points such as Eagle's nest Bunker & Lungthu just below Gnathang.You would find a small Hindu temple and a Buddhist monastery in the valley and rest is all endless stretches of grassland surrounded by high mountains but beautiful in everyway.
Gnathang falls in the middle of the Silk Route circuit and is the most scenic place to stay which makes it a valley which must be in every tourist's bucket list who visits Sikkim.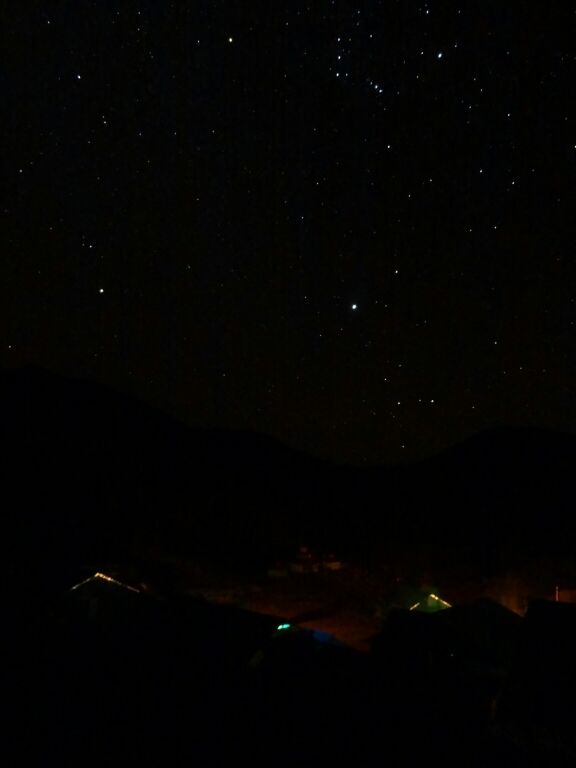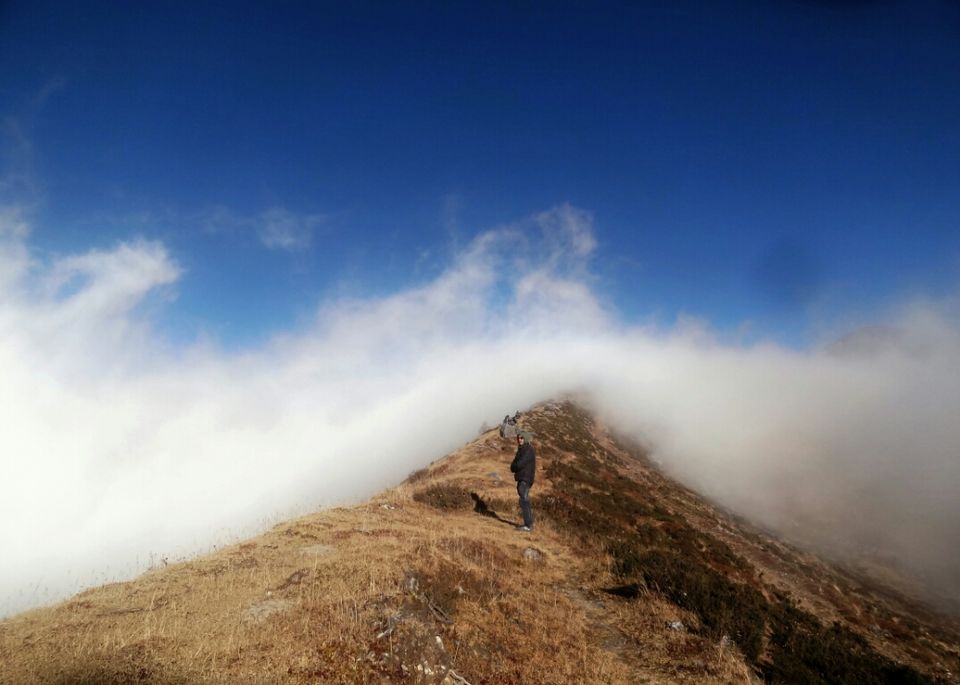 Gurudongmar lake,North Sikkim-
Gurudongmar Lake is one of the highest lakes in the world, located at an altitude of 17,800 ft in the Northern district of Sikkim. It is a lake which is considered sacred by both Buddhists and Sikhs.
If thought of visiting Heaven in your lifetime, its here,The Jewel among the lakes. You have to start early morning at 3:00 am from Lachen(the base town in North Sikkim).
The natural beauty is a treat to the eyes and you'll also get to know the struglle of the Indian army who have been guarding us at this altitude.You cannot forget to mention the Indian Army personnel, who serve free Hot water & free Tea on the road ahead.The lake is considered as a hidden jewel of Sikkim as it i pretty tough to get there.
If your body can take it, sit/walk a while and absorb the view next to the lake because such serenity is difficult to find in everyday life.
A must do for those visiting Sikkim.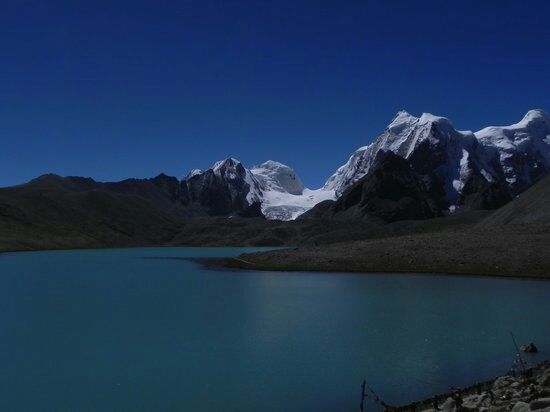 Zuluk is located in East Sikkim at an altitude of about 10,000 feet above sea level.
Zuluk can be travelled via Gangtok or Rongli.Via Gangtok you take the longer road but the it gives you a better view and sceneries and you can visit other tourist spots like Changu lake,Nathula,gnathang valley on the way to Zuluk via Gangtok.While on the other side,from Rongli you can directly reach Zuluk and come back in a single day.Here, one can experience the high altitude mountains of Sikkim without traveling to North Sikkim, which requires significant more time to travel.Zuluk is emerging fast as a tourist spot as it gives an excellent view of the eastern Himalayas and Mt Kanchenjunga and the zig zag silk routes.
A trip to this area requires special permits(same permit as Tsomgo,Gnathang and Nathula).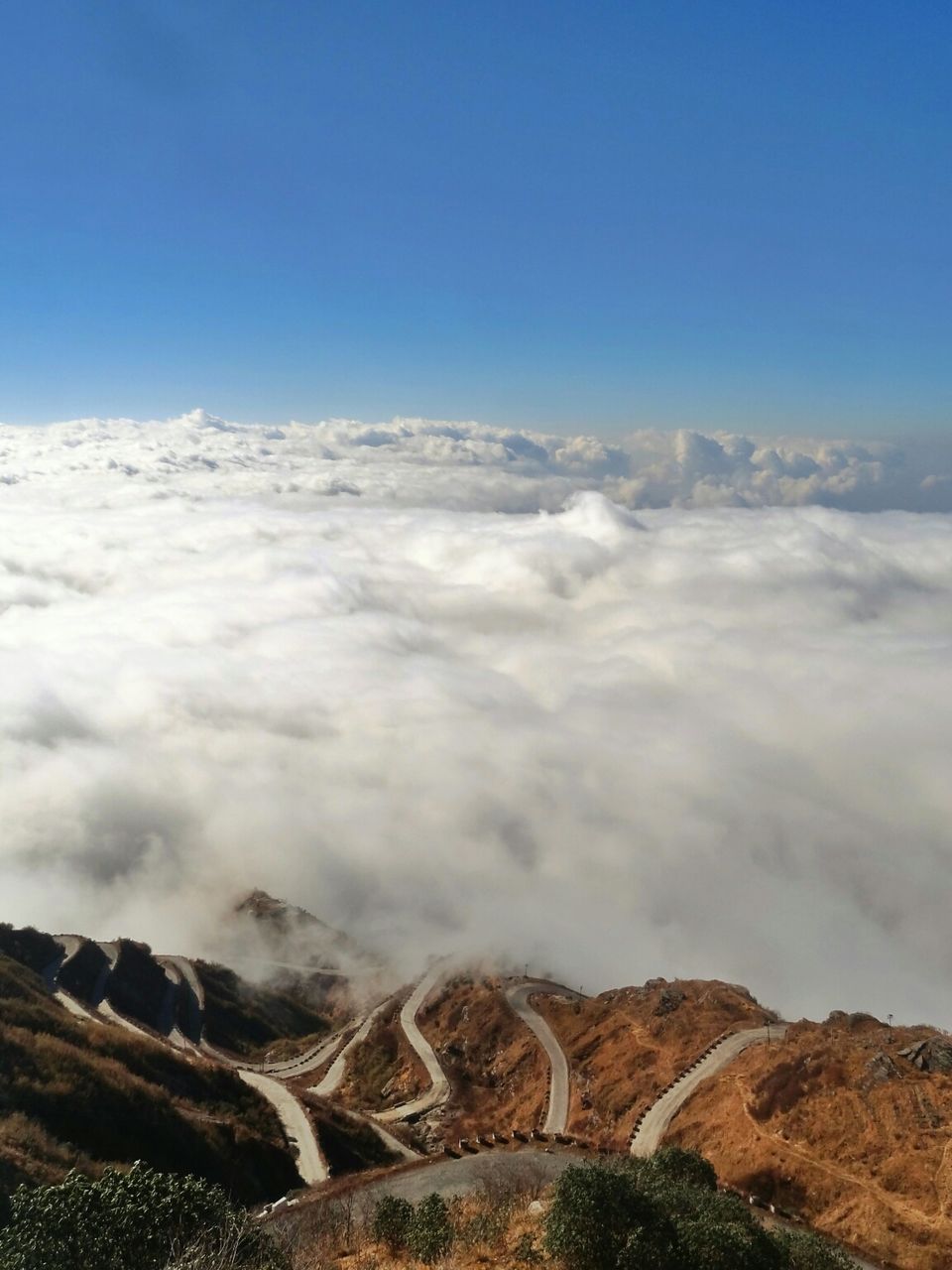 These places in Sikkim will make you appreciate the beauty of this state and could even make you fall in love with the beauty of this North East Indian State which is the least populous and second smallest state in India and is full of Natural Beauty.
Frequent Searches Leading To This Page:-
places to visit in darjeeling, things to do in sikkim , sikkim tour packages , things to do in sikkim gangtok, sikkim travel guide