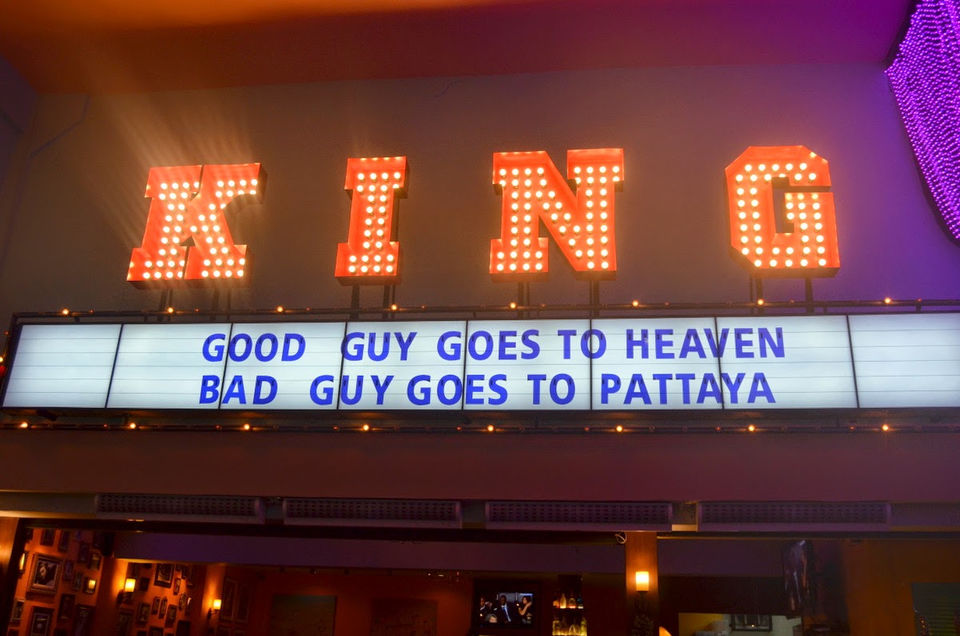 Have only a weekend but want to unwind by pampering yourself a bit?
India is fun, but want to explore a new culture?
Thailand should be the place you should be heading then! A quick remedy for the toil, life's been throwing at you!
Book a flight straight to Bangkok (I went from Cochin to Don Mueang International Airport). Take a taxi to Pattaya and reach in 2 hours time. Get into the mood by a Jagerbomb ( Jagermeister and Redbull). Cool off at the private pool at your villa (lot of options available in Airbnb). Take a walk around the neighborhood.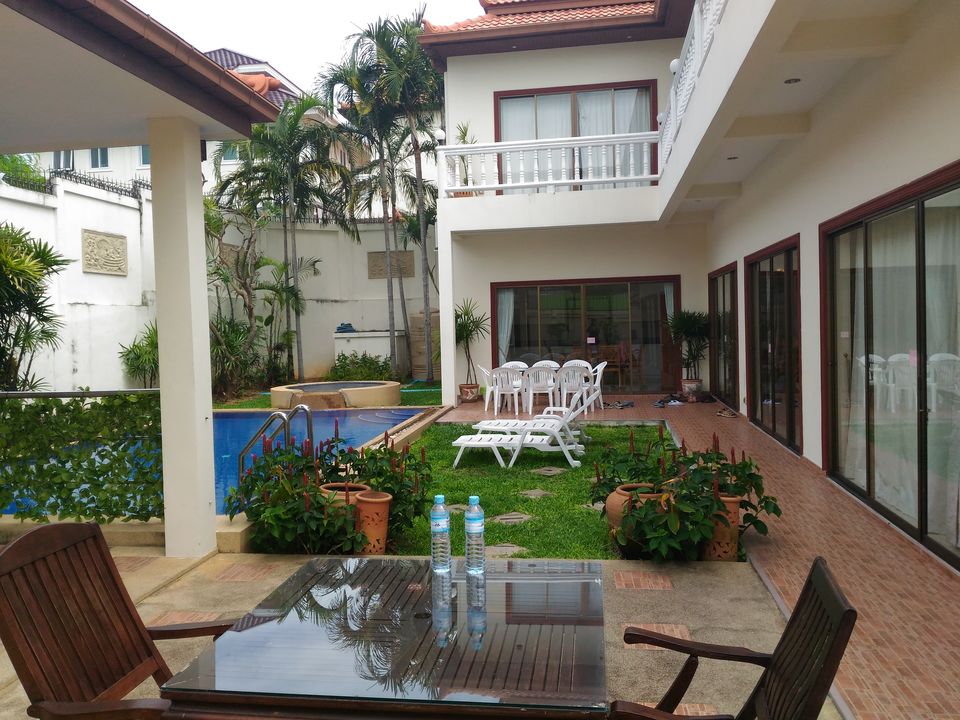 Have a go at the adventure sports offered at the beach like paragliding, jet-ski, glass bottomed boat ride, speed boat rides etc.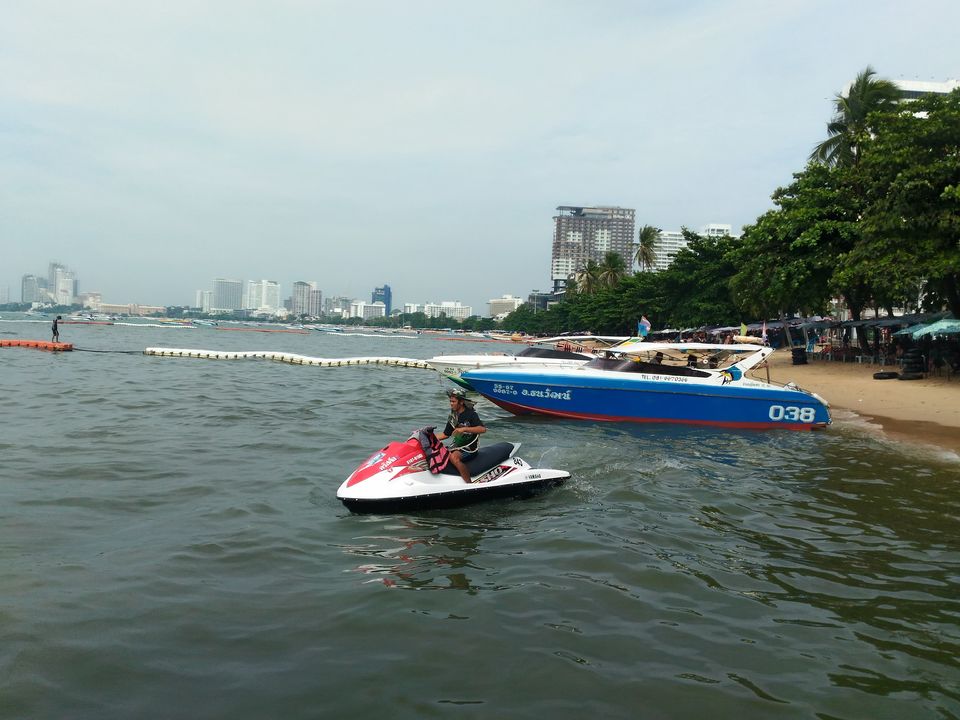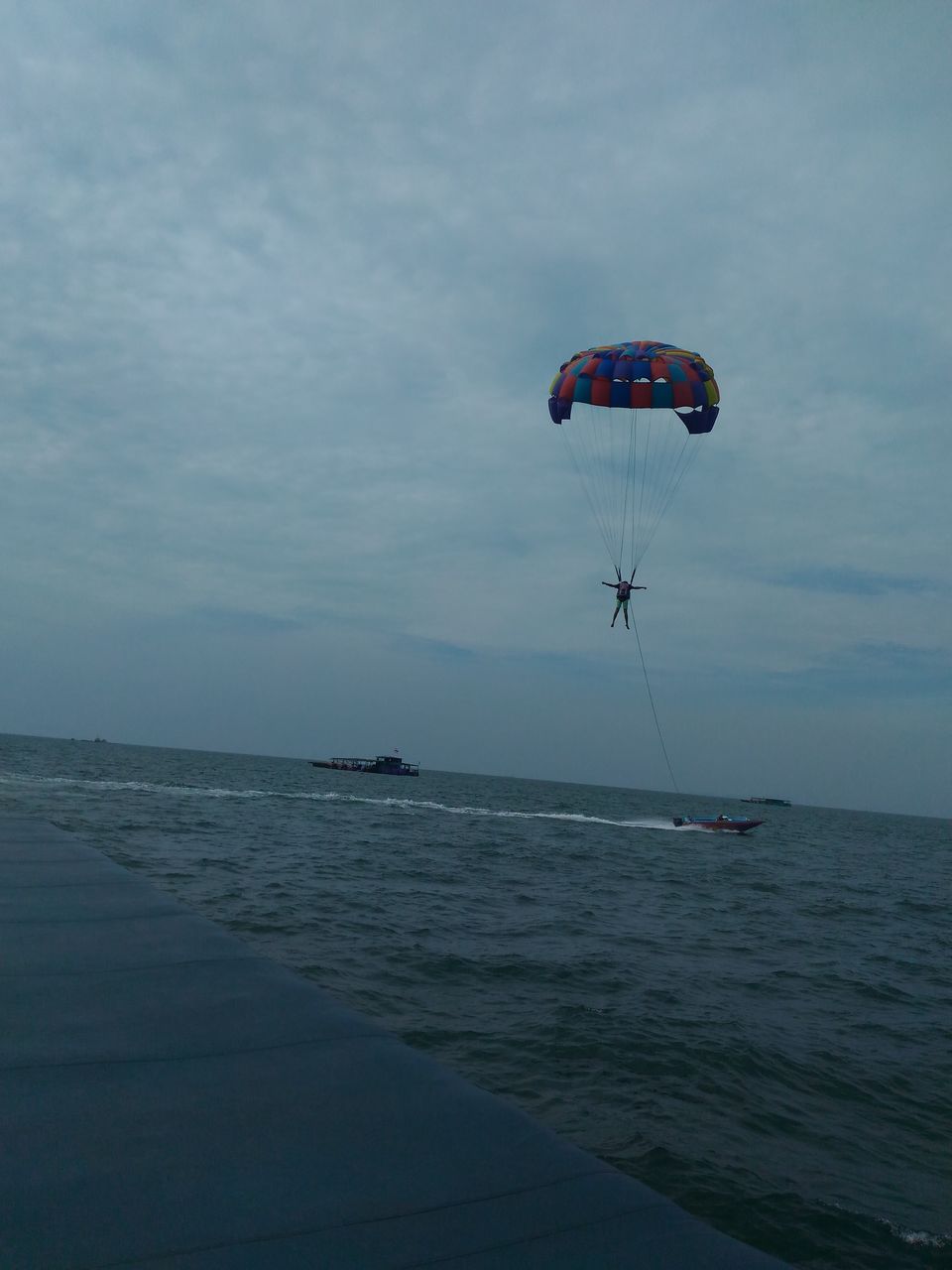 If these aren't good enough to have the adrenaline pumping. Try kart racing in Pattaya Kart Speedway, to spar with friends or other racers.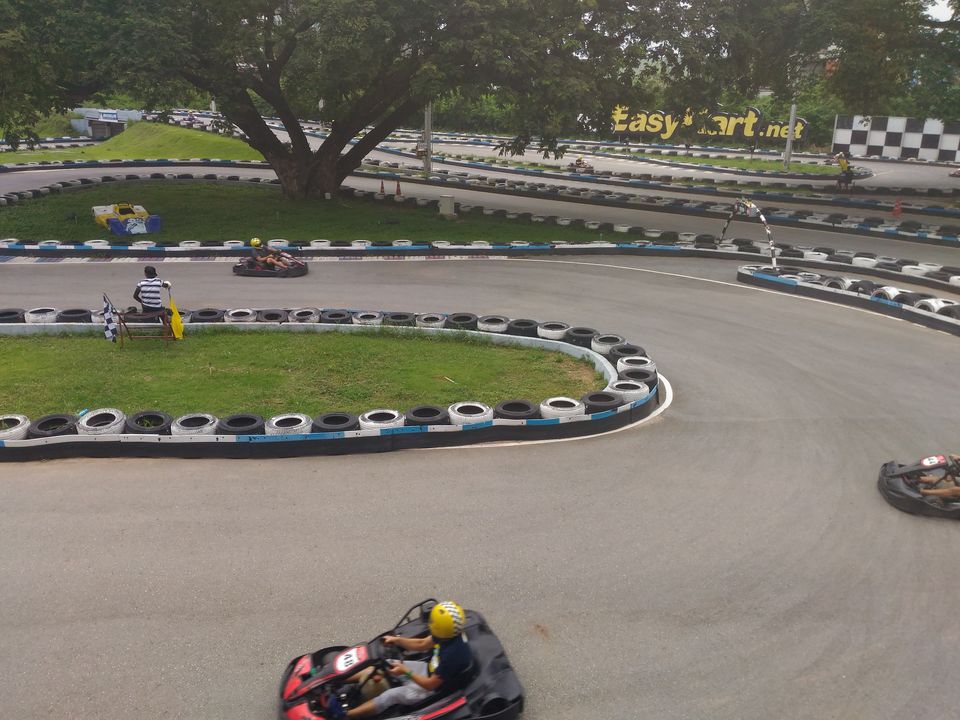 Of course! What you need now is a Thai massage. Walk to the massage parlor of your choice and and tell them how you would like to be pampered. There are many pubs, bars and 'shows' for those of you who are wondering how to spend the evening.
Head back to Bangkok in a taxi and enjoy a city tour covering the main markets to try out the different cuisine offered. Street food has very diverse options.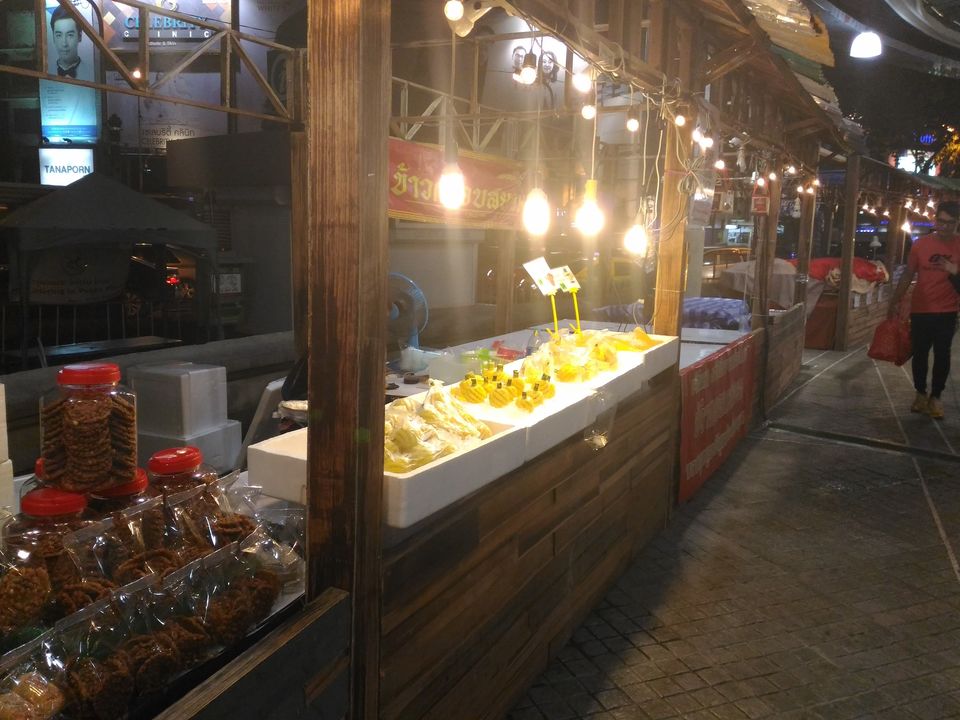 Take a tuk-tuk to Patpong Night Market for your souvenir shopping. The market is open from 6pm to 1am, after which there wouldn't be any trace of the market.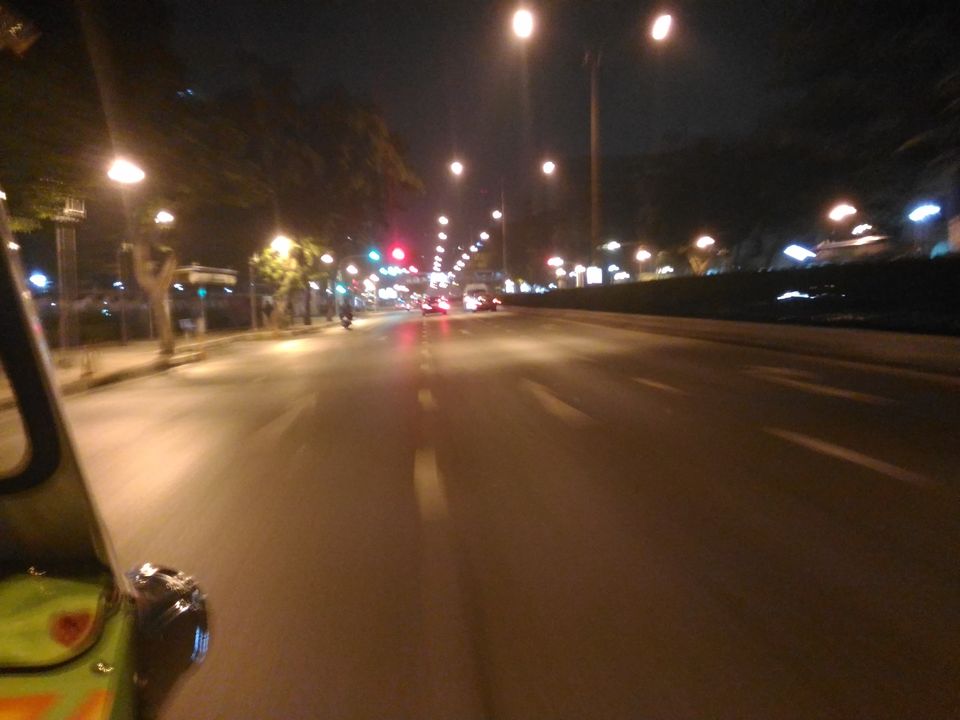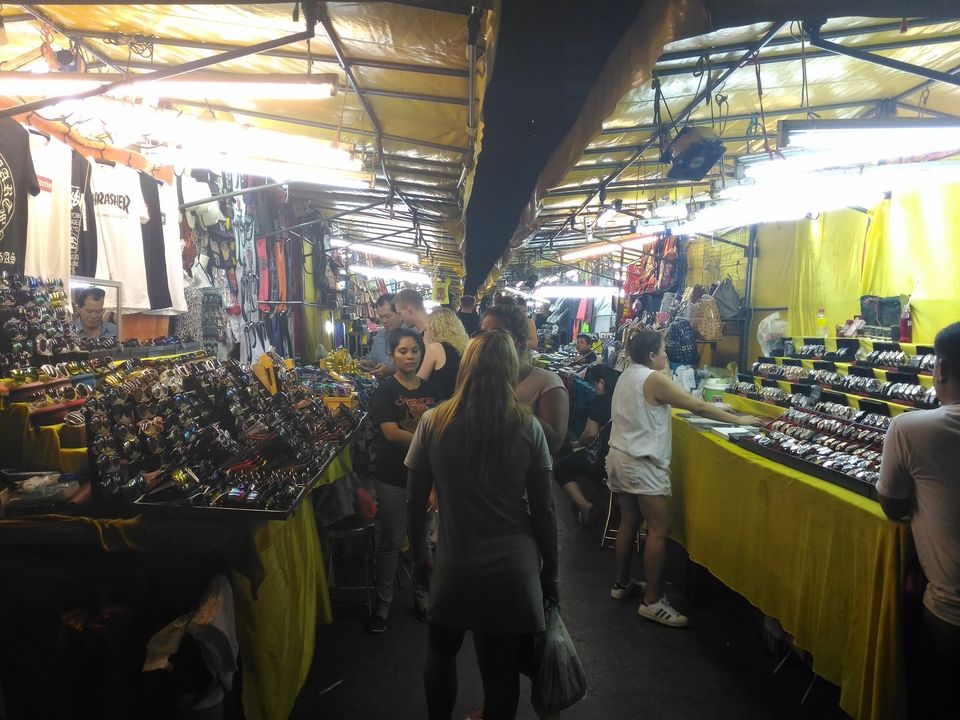 Make sure to get another massage as before you call it a night.
The trip wouldn't be complete without seeing The Grand Palace and it's surroundings. Explore the cultural history of Thailand.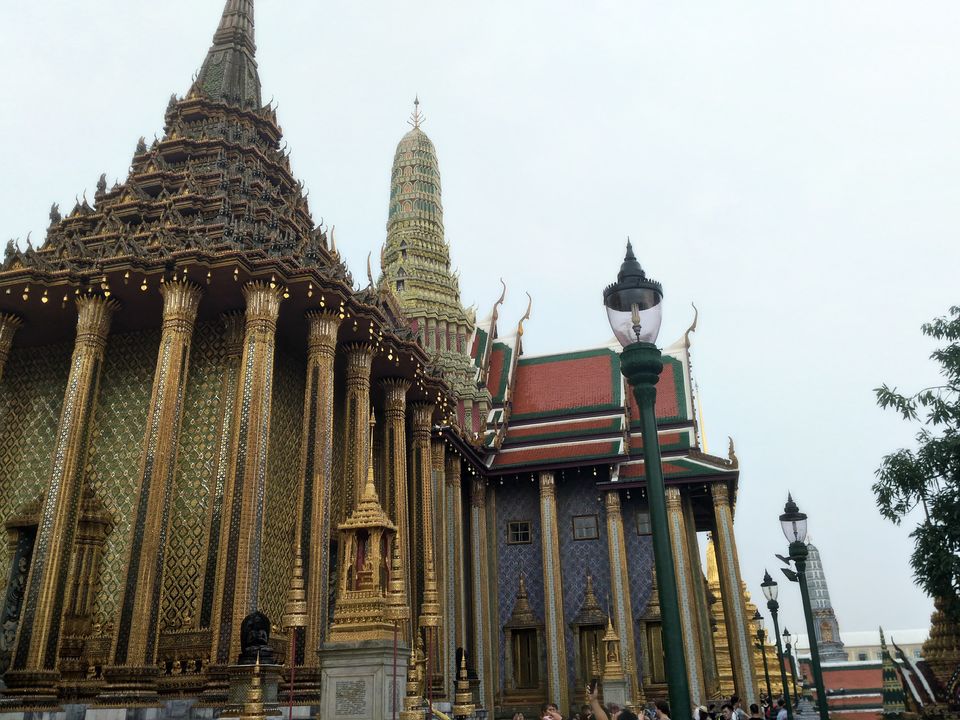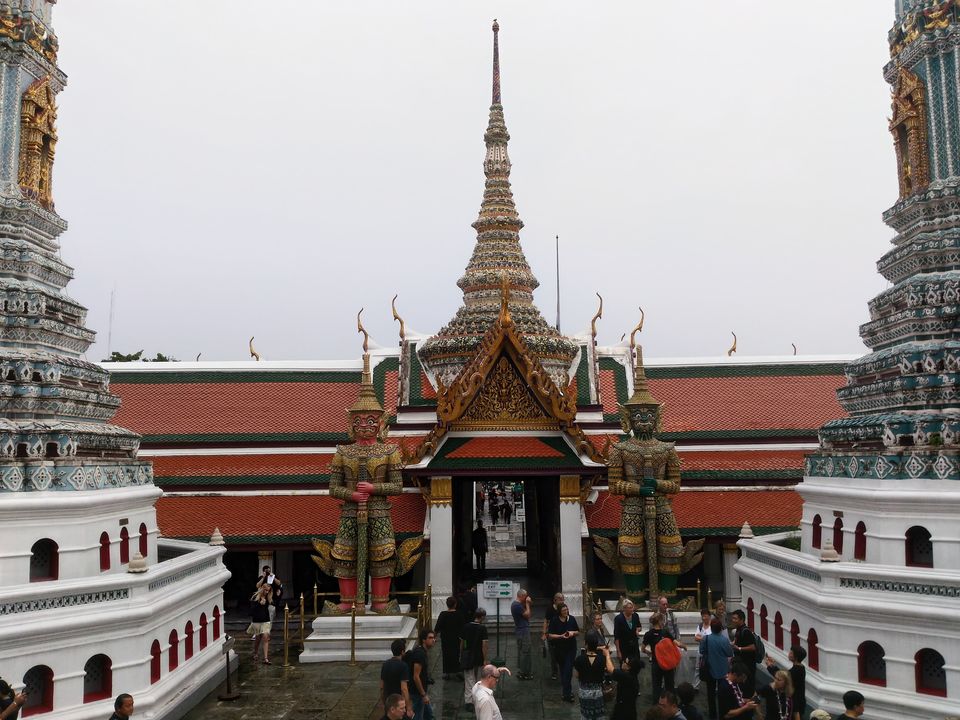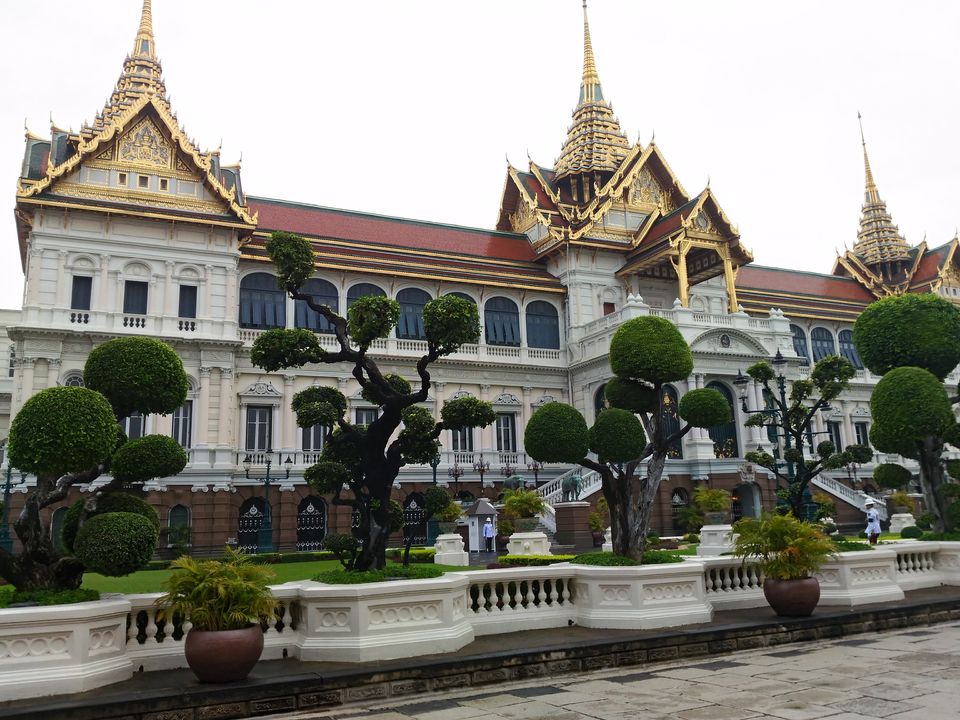 Make sure you are packed and then take a quick stroll around the city. Try out more delicacies of Thailand before you board the flight back home.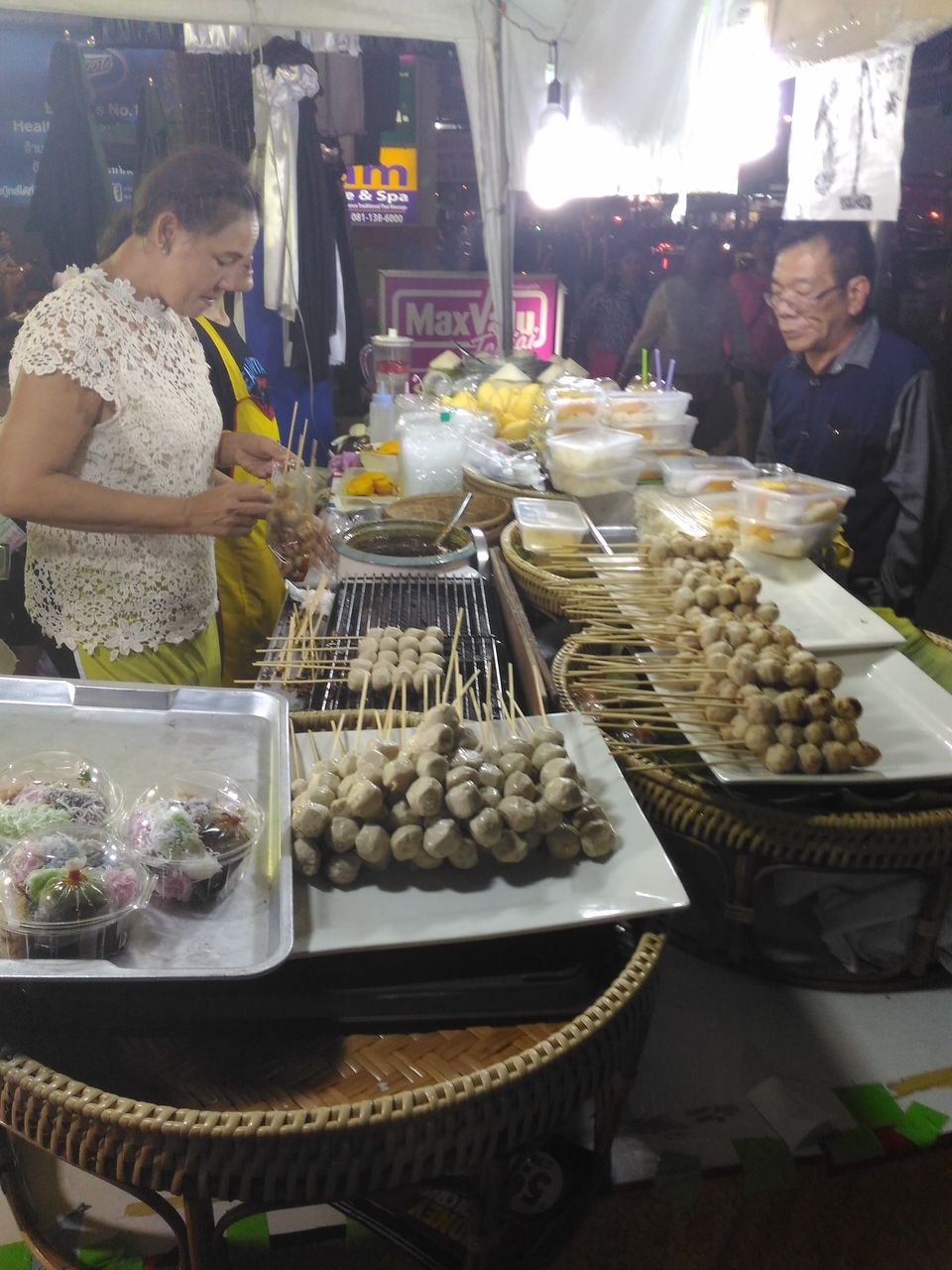 Remember the Thai Saying:
"ชั่วเจ็ดทีดีเจ็ดหน (chua jet tee dee jet hon)
Translation: Bad seven times, good seven times.
Meaning: Every cloud has a silver lining. (There is something good even in a bad situation.)"