Koh Samui is a beautiful holiday island in the Gulf of Thailand and is one of the most visited places in Thailand. Here are a few things to do in Koh Samui.
Visit Angthong National Marine Park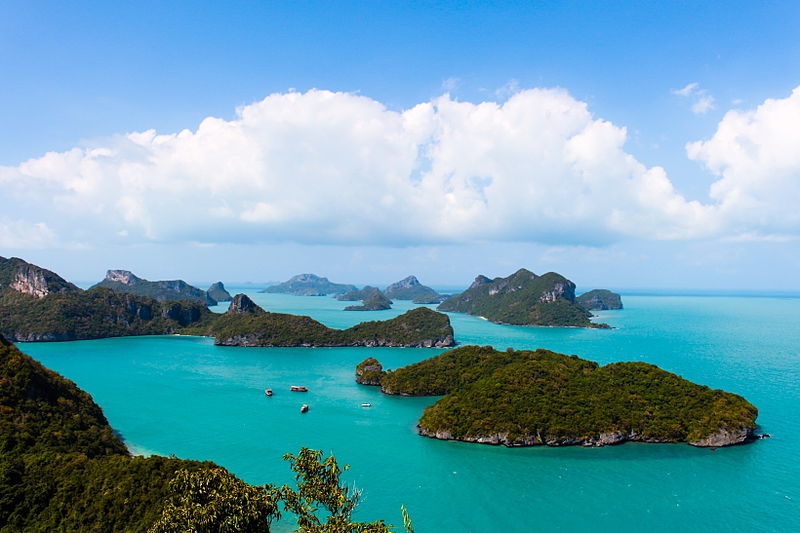 This national park is full of nature to be explored. From mountains to mangroves, waterfalls, coves and white pristine beaches, you are bound to love it all.
Big Buddha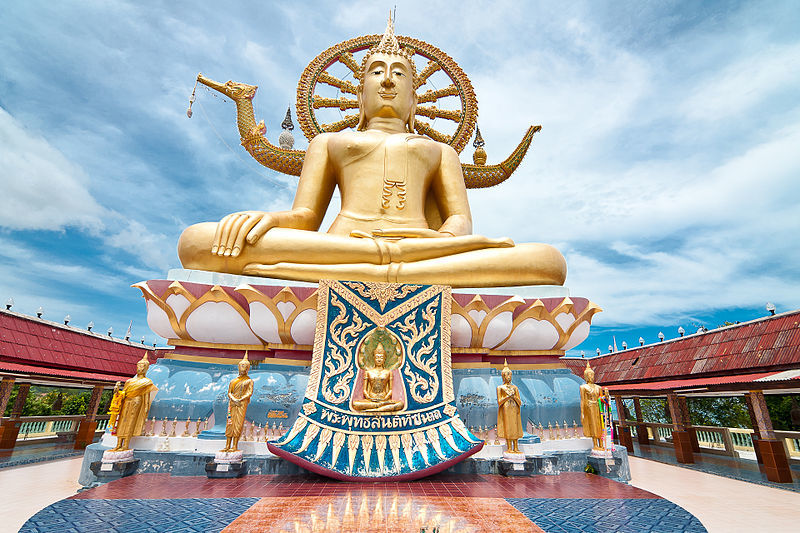 This is one of the most iconic landmarks to visit on the island. The golden Buddha statue is 12 metres tall and can be seen even from afar.
Koh Tao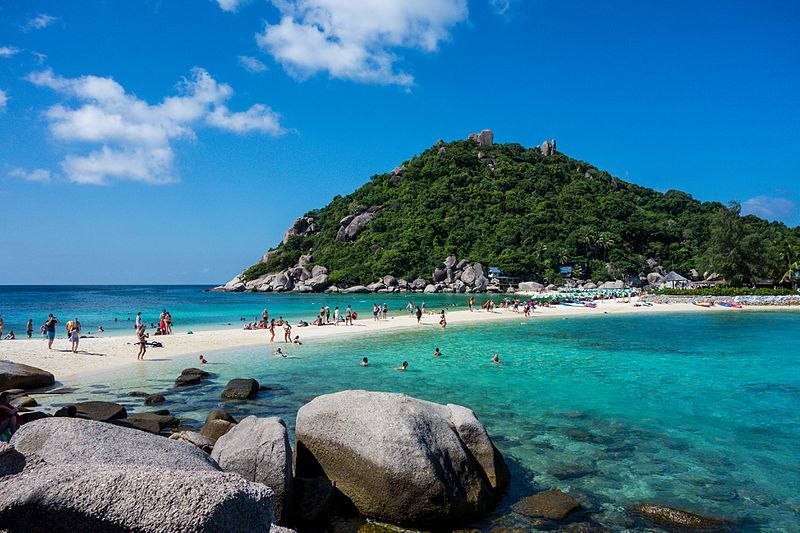 The name of this island translates to turtle island and you'll certainly see turtles here! The waters are crystal clear, and the beaches are beautiful too.
Wat Plai Laem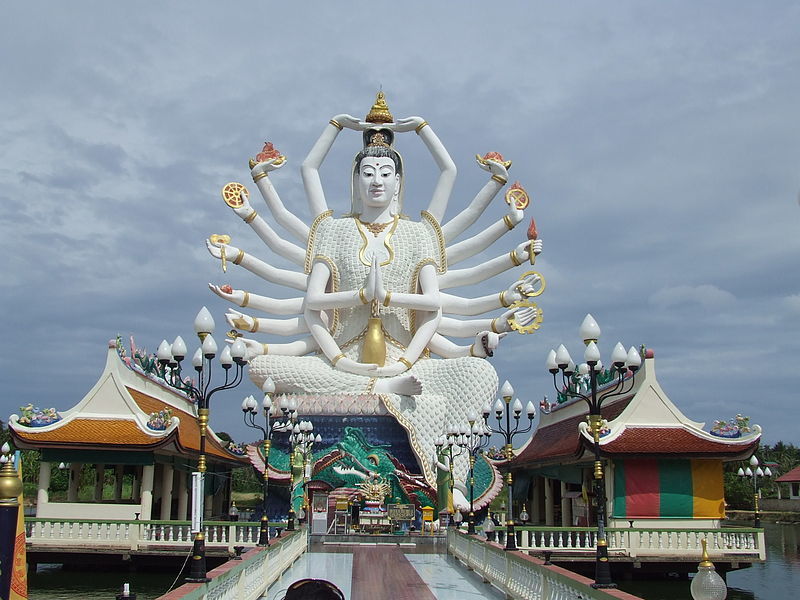 This is a temple located near the Big Buddha and holds a few interesting things to delve into. It is also home to the statue of the 18-arm goddess of mercy.
Secret Buddha Garden
This is a garden that is located towards the inside of Koh Samui. It is a garden of statues carved out by an old fruit farmer. If you are staying in one of the hotels in Chaweng Beach, hop a taxi and make your way here for an extraordinary experience.